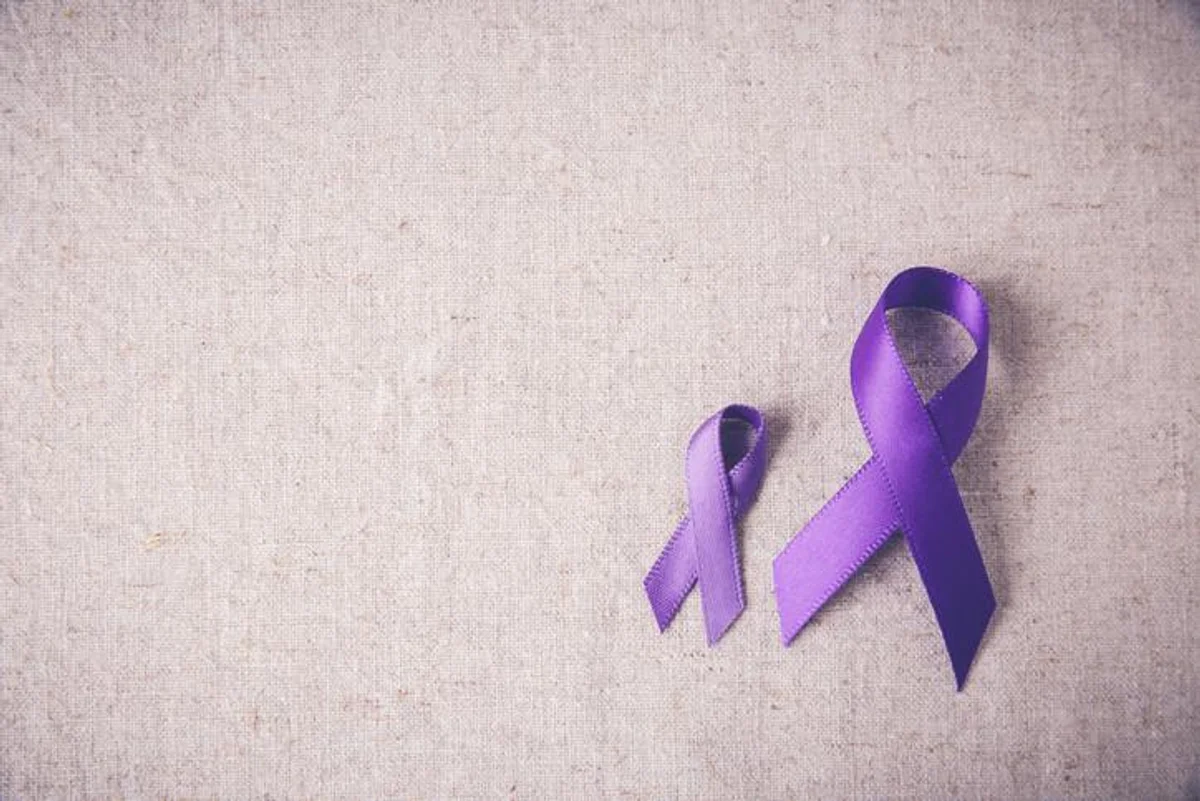 Life with lupus can be challenging, but there are things you can do to make it easier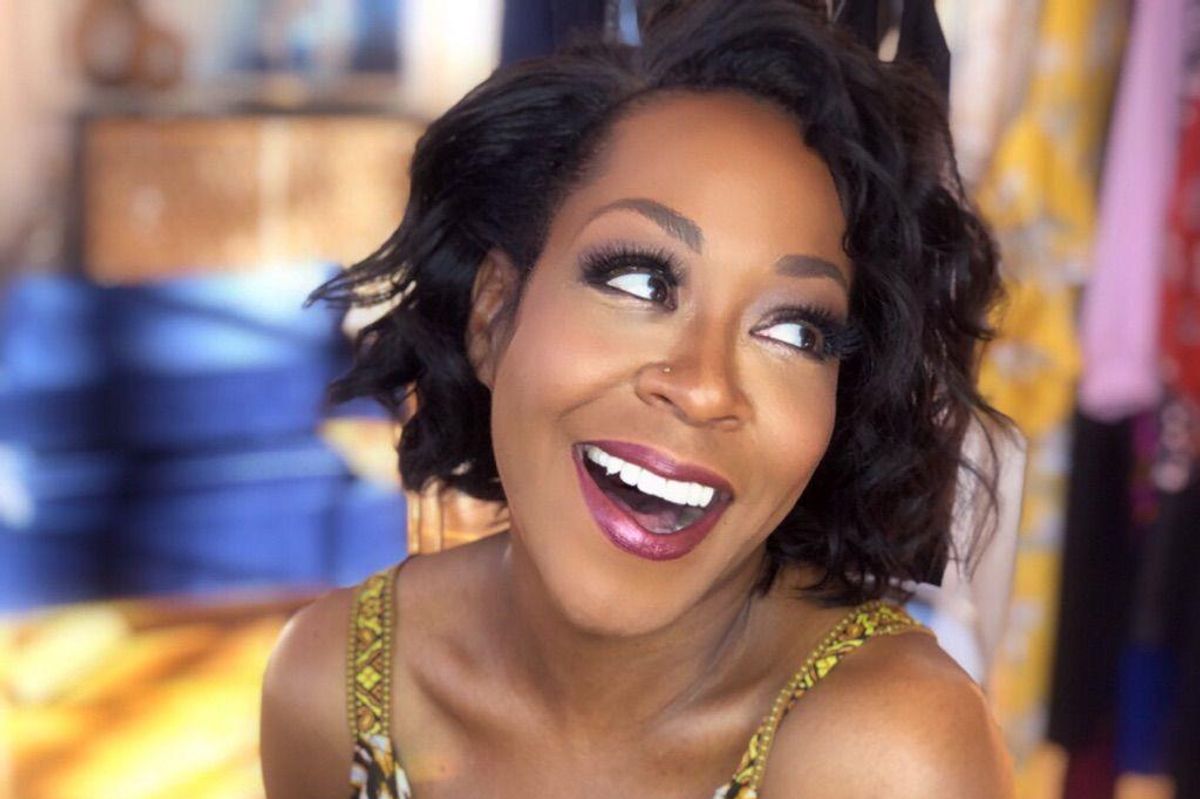 Tichina Arnold became a lupus warrior, after her younger sister, Zenay, was diagnosed with the disease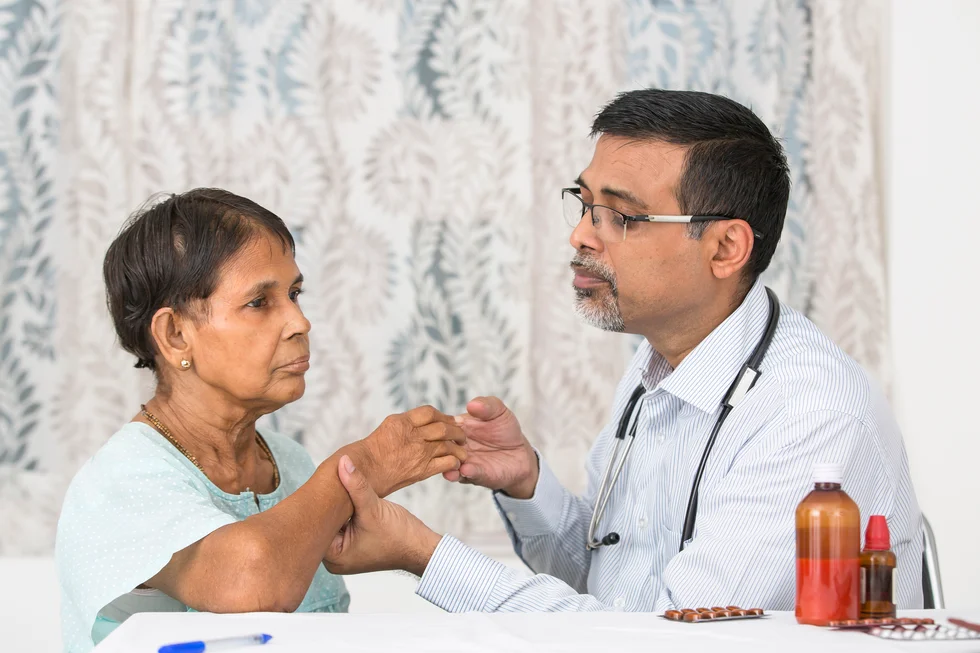 Rates of autoimmune diseases are climbing, and women are disproportionately affected. Learn more about common autoimmune diseases that affect women.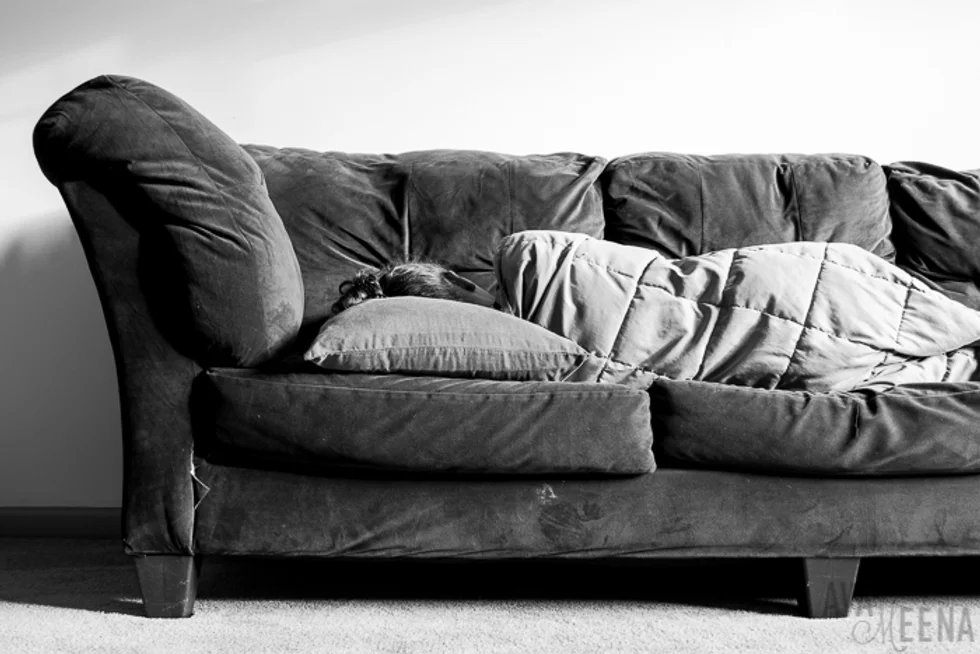 What is it like to live with lupus? In this post, I'm going to share what it was like to be in the depths of my sickness with lupus. I'll paint a picture of what it was like to be incredibly, chronically ill.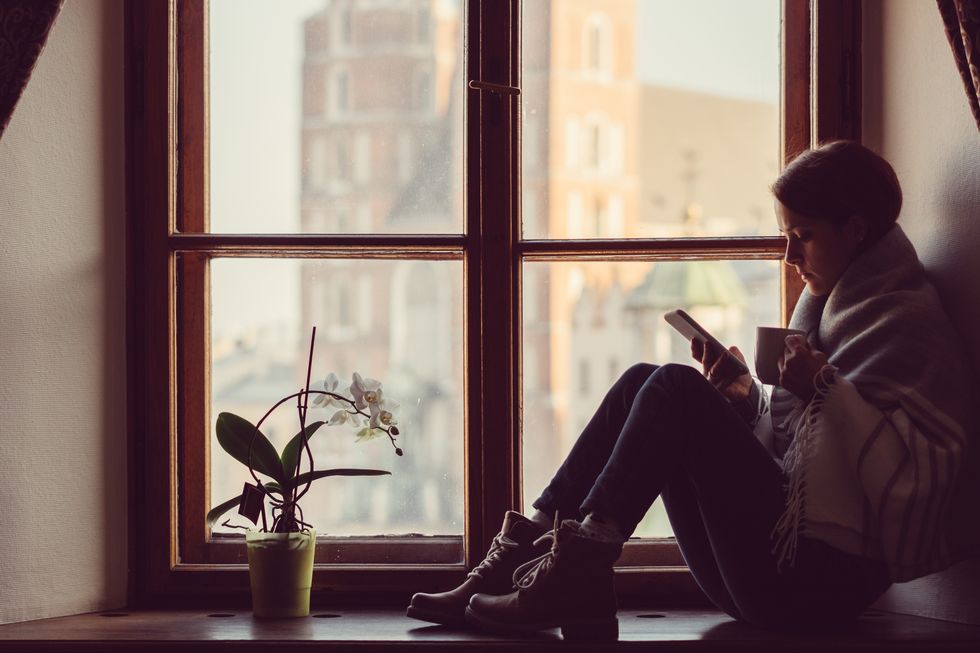 Studies find race, ethnicity, gender and even geography make a difference for this autoimmune disease.