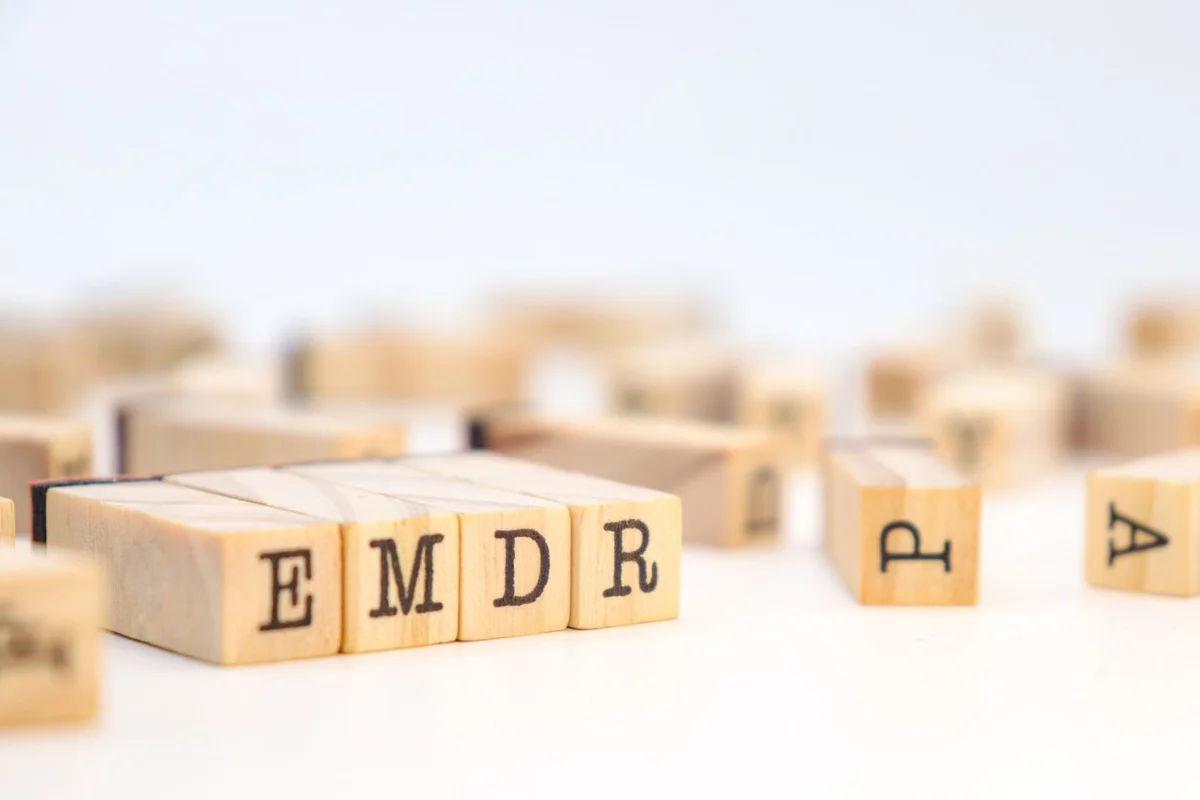 The breakthrough therapy helps your brain heal itself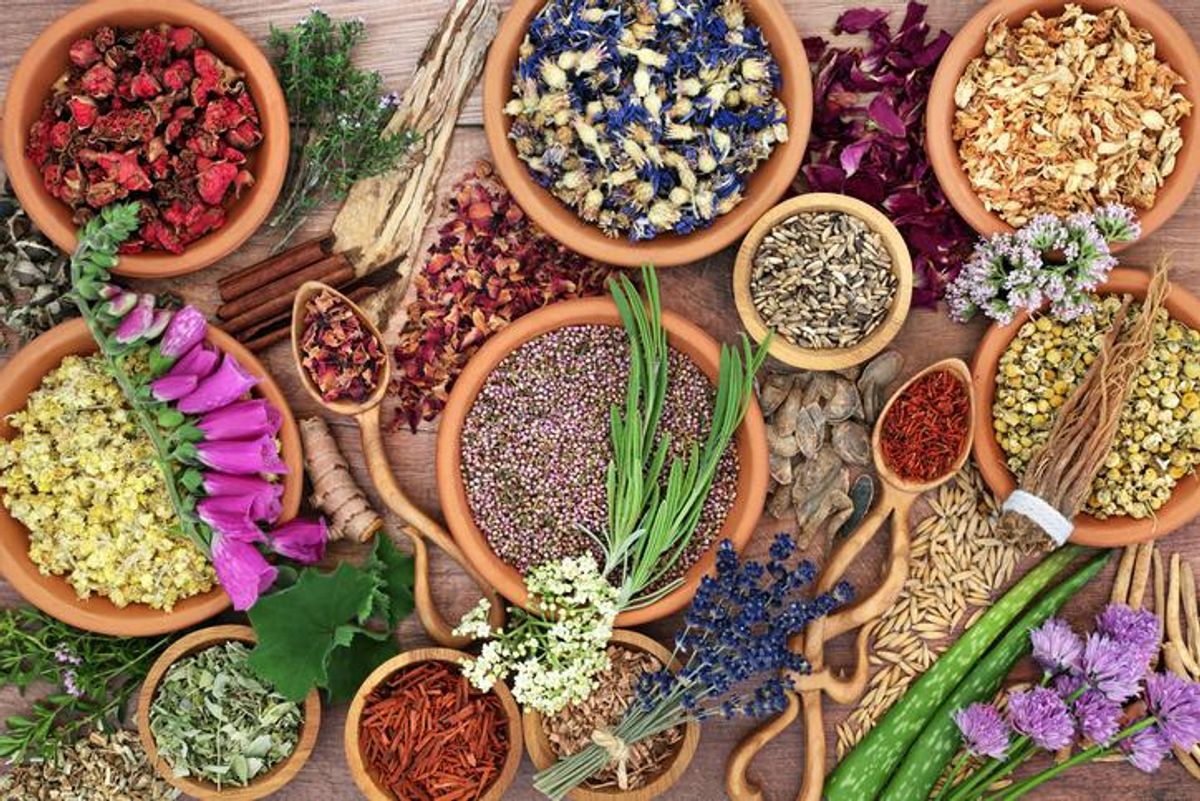 Ashwagandha's all the buzz these days for relieving stress and fatigue. But is there anything to it?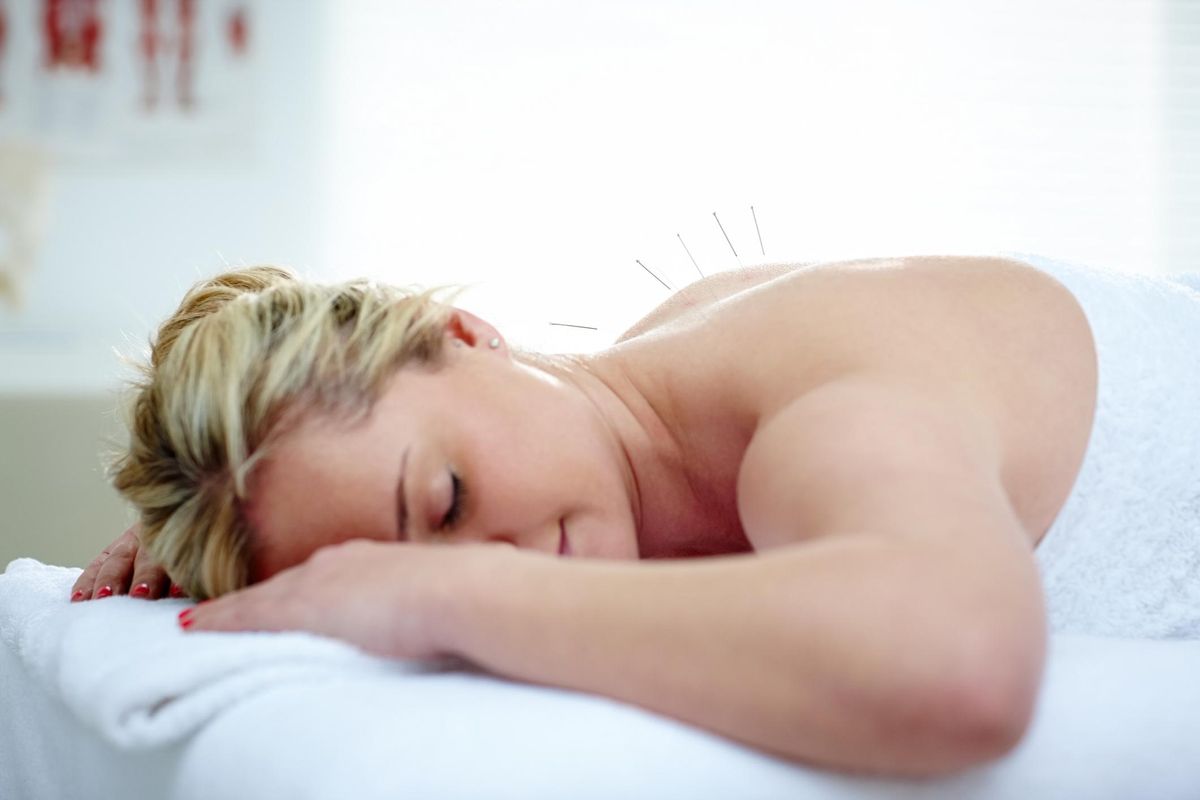 Acupuncture has become more mainstream over the past decade, but it still seems a bit mysterious. We took a look into this ancient practice.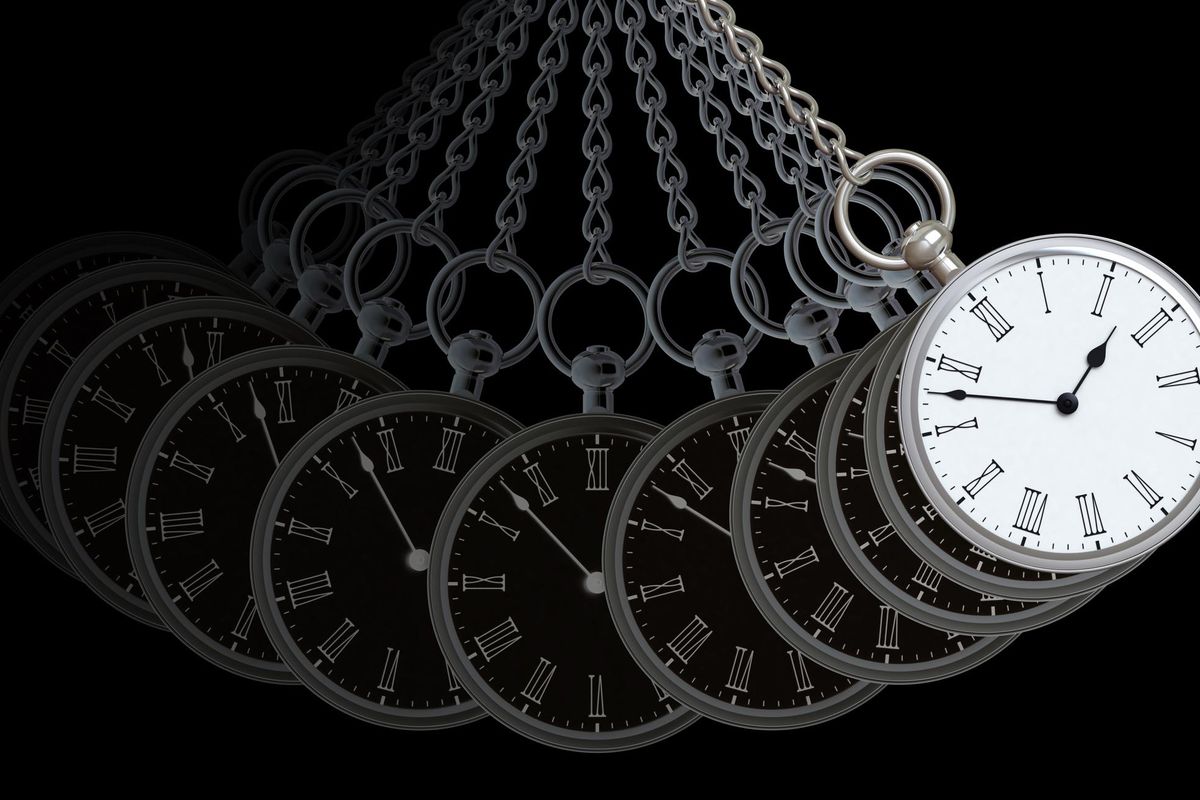 Despite a bad reputation, hypnosis isn't quack science — if you're open to it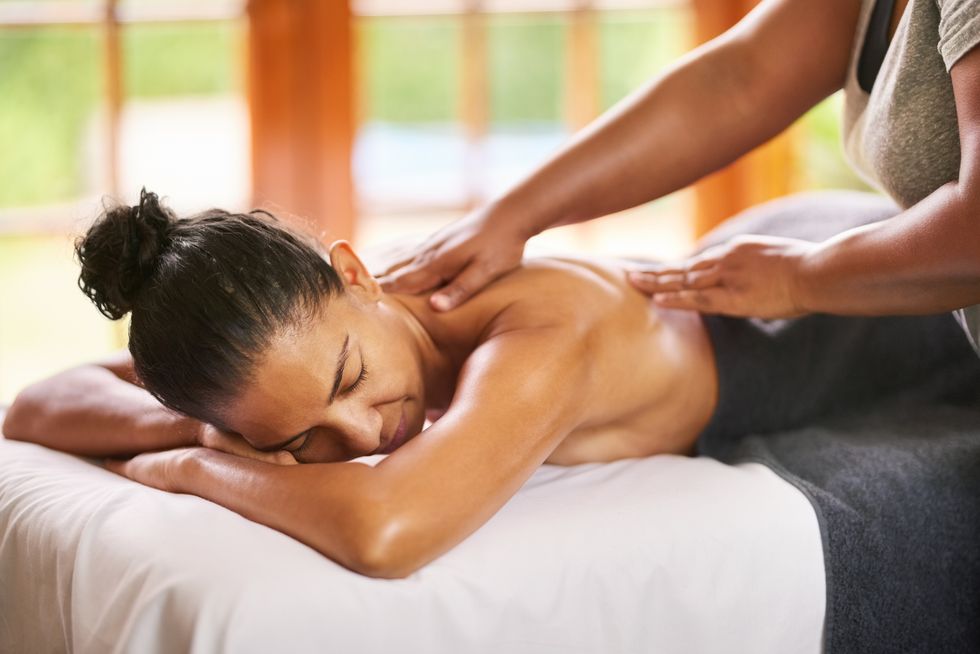 These sustainable pain-relief treatments have additional advantages and most importantly they're often times effective for many types of painful conditions.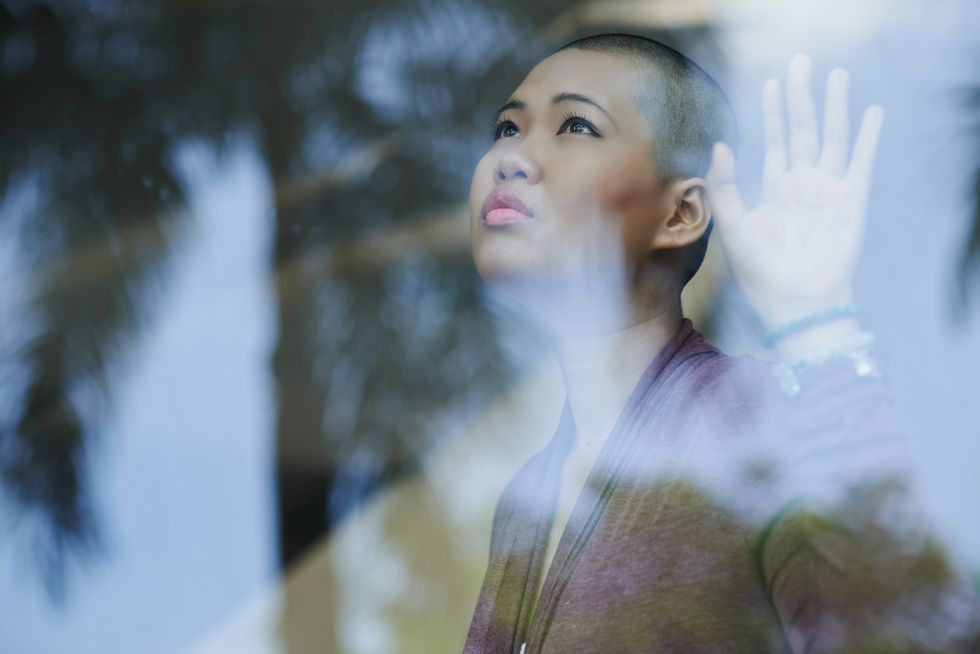 Despite evidence to the contrary, four in 10 Americans believe alternative therapies can cure cancer.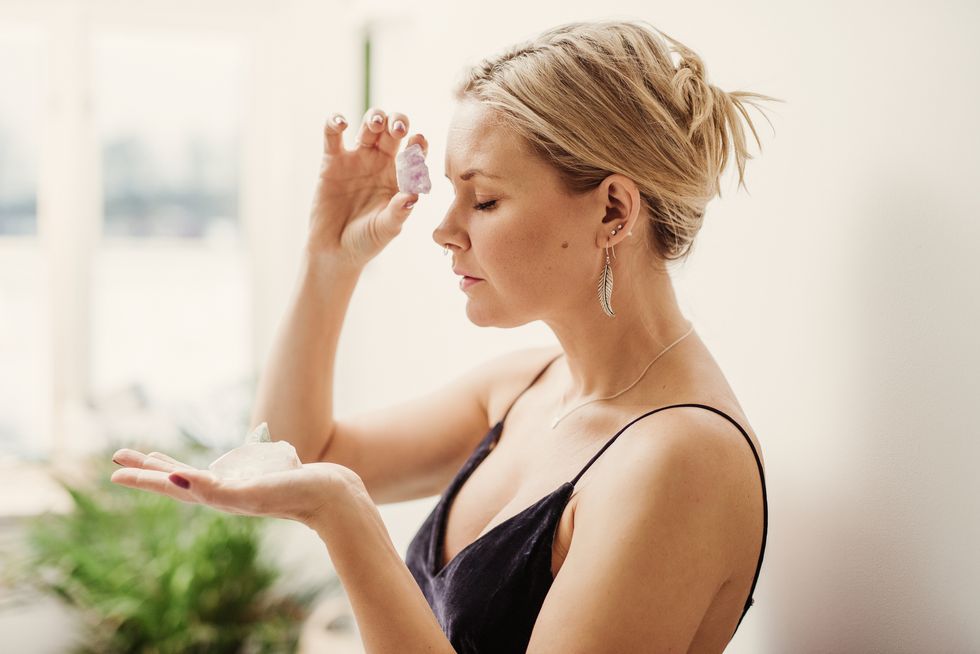 Learn more about integrative medicine, which draws on traditional and non-traditional systems tailored to each individual's needs.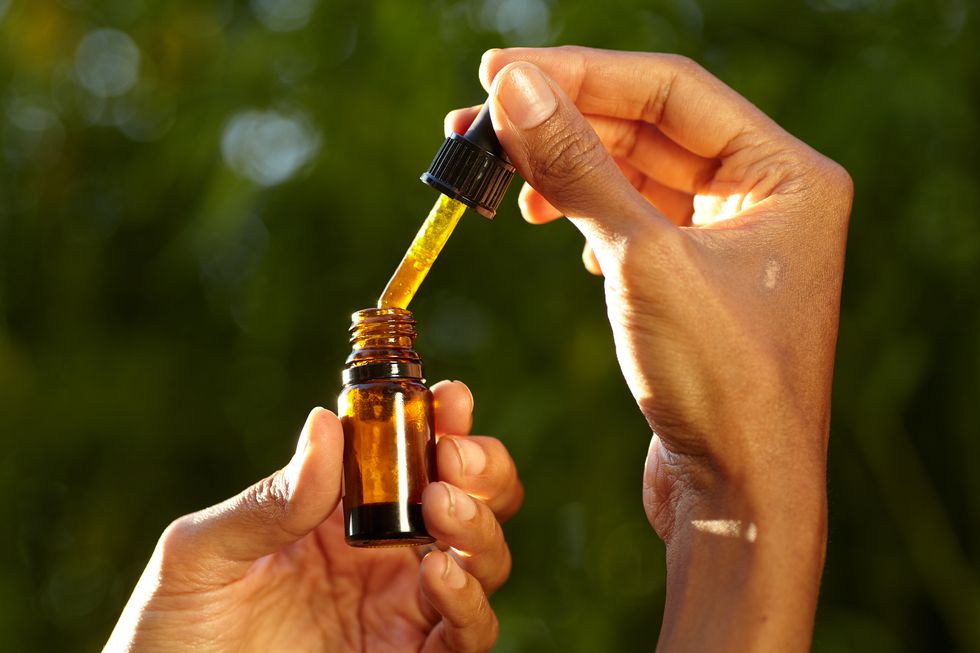 This non-intoxicating marijuana extract is being credited with helping treat a host of medical problems—everything from epileptic seizures to anxiety to inflammation to sleeplessness.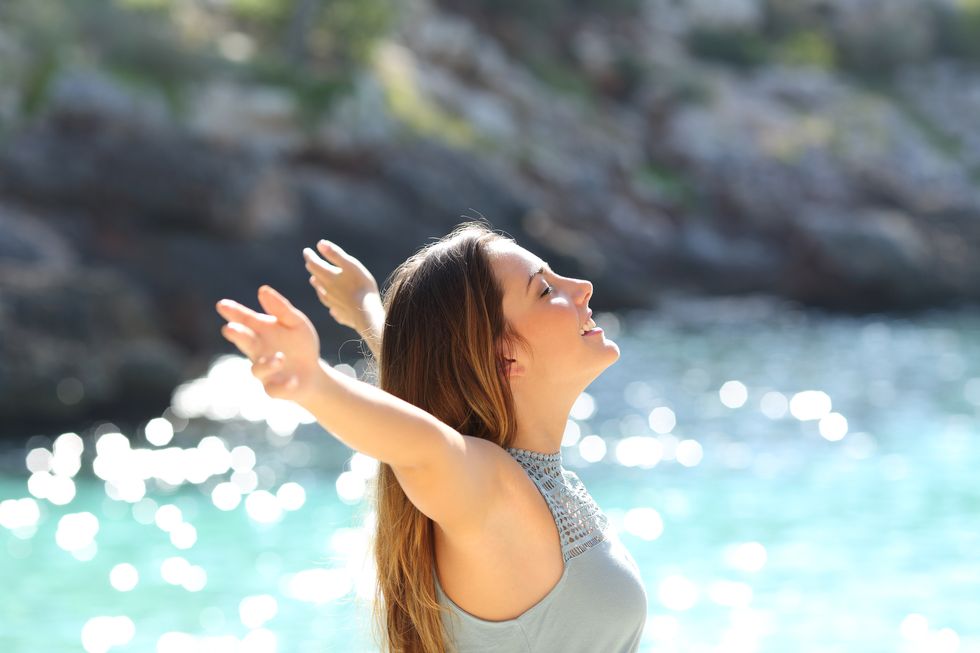 Practice breathing techniques to relieve stress and provide feelings of calm and tranquility.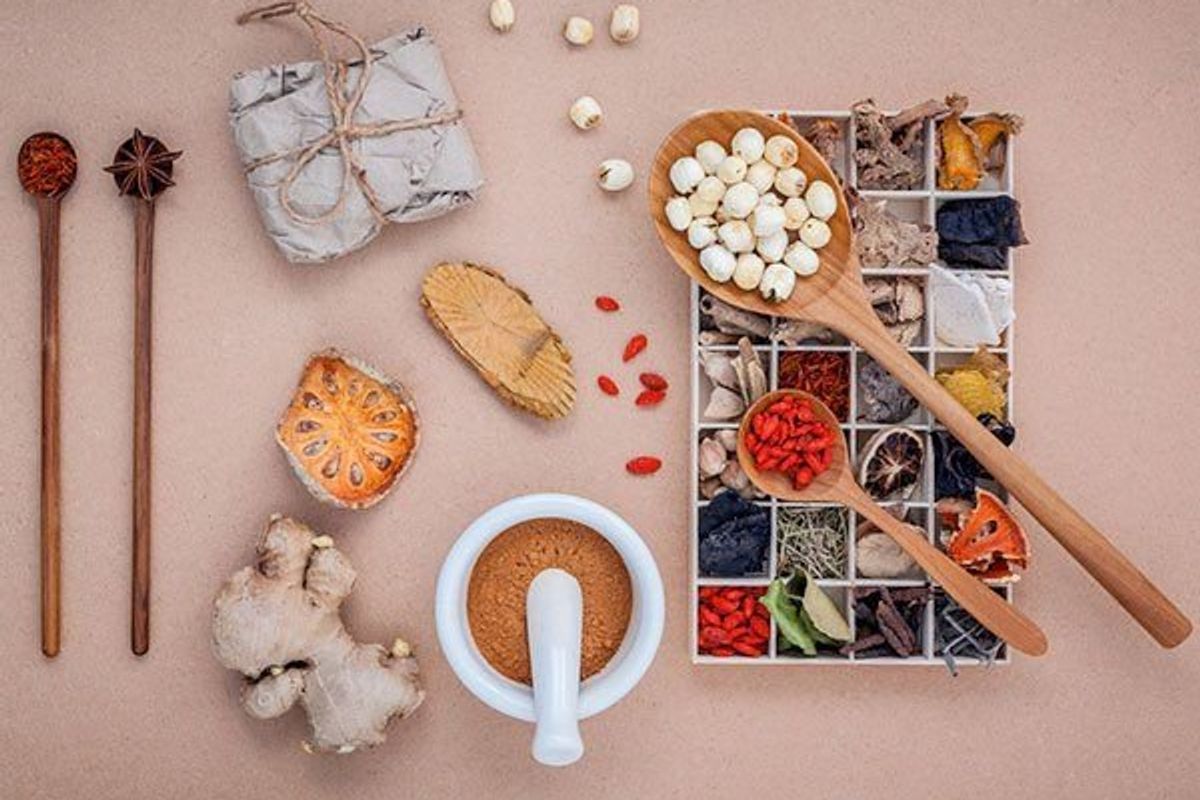 Americans spend a good chunk of their health care dollars on alternative medicine, such as acupuncture, yoga, chiropractic care and natural supplements, a new government report shows.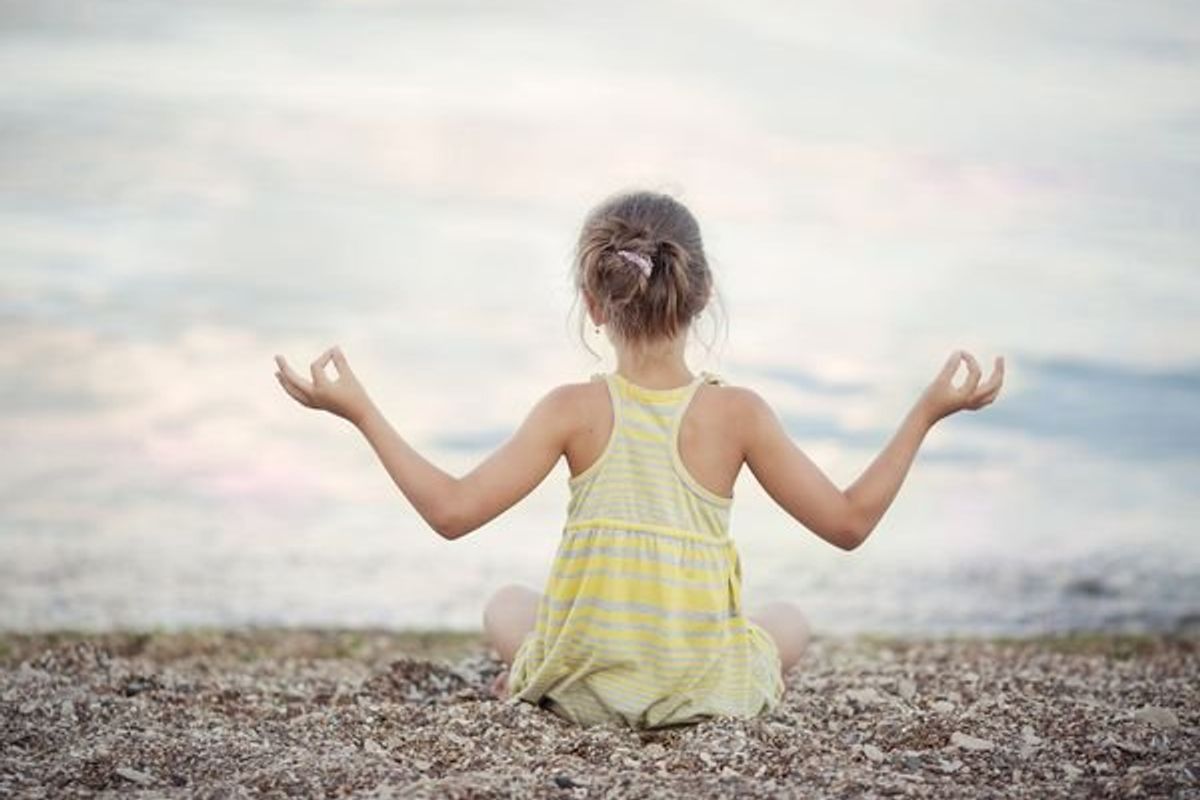 Study monitored brain waves of people watching different types of videos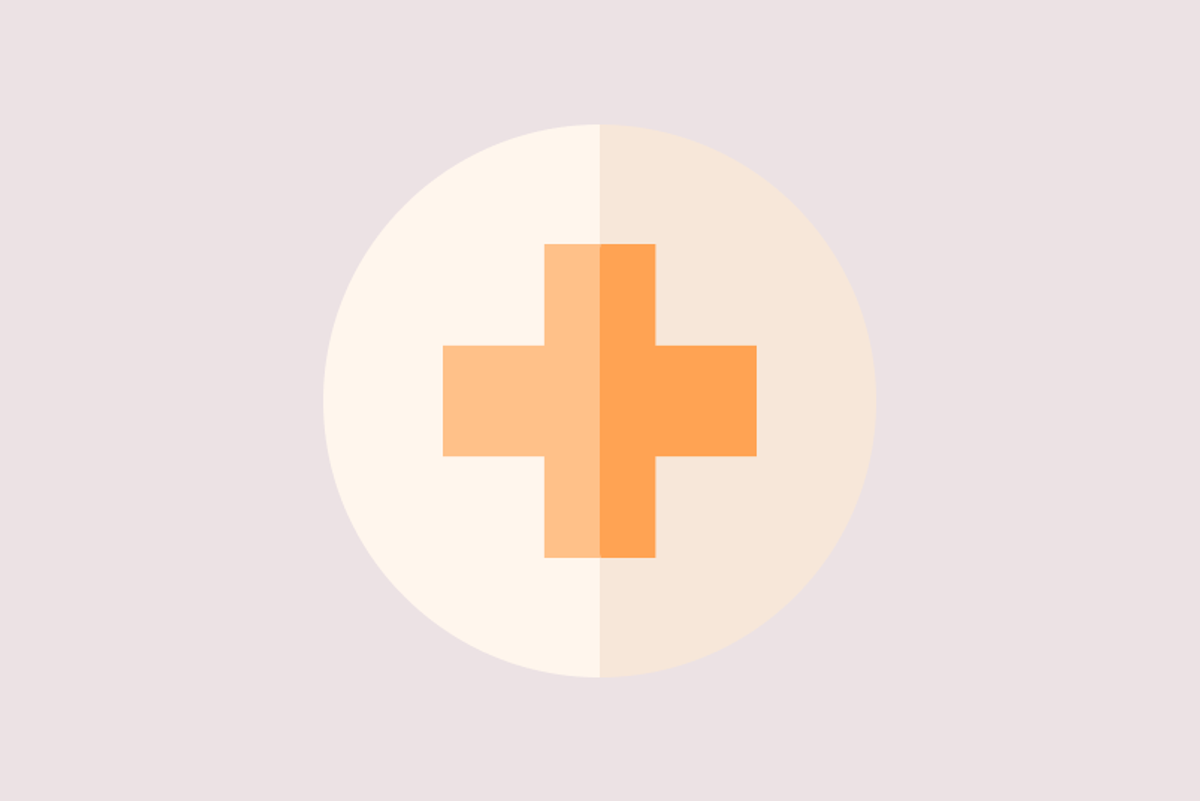 Tai chi means "grand ultimate" and implies "the balance of opposing forces of nature." The traditional training is intended to teach awareness of one's own balance, both physical and mental.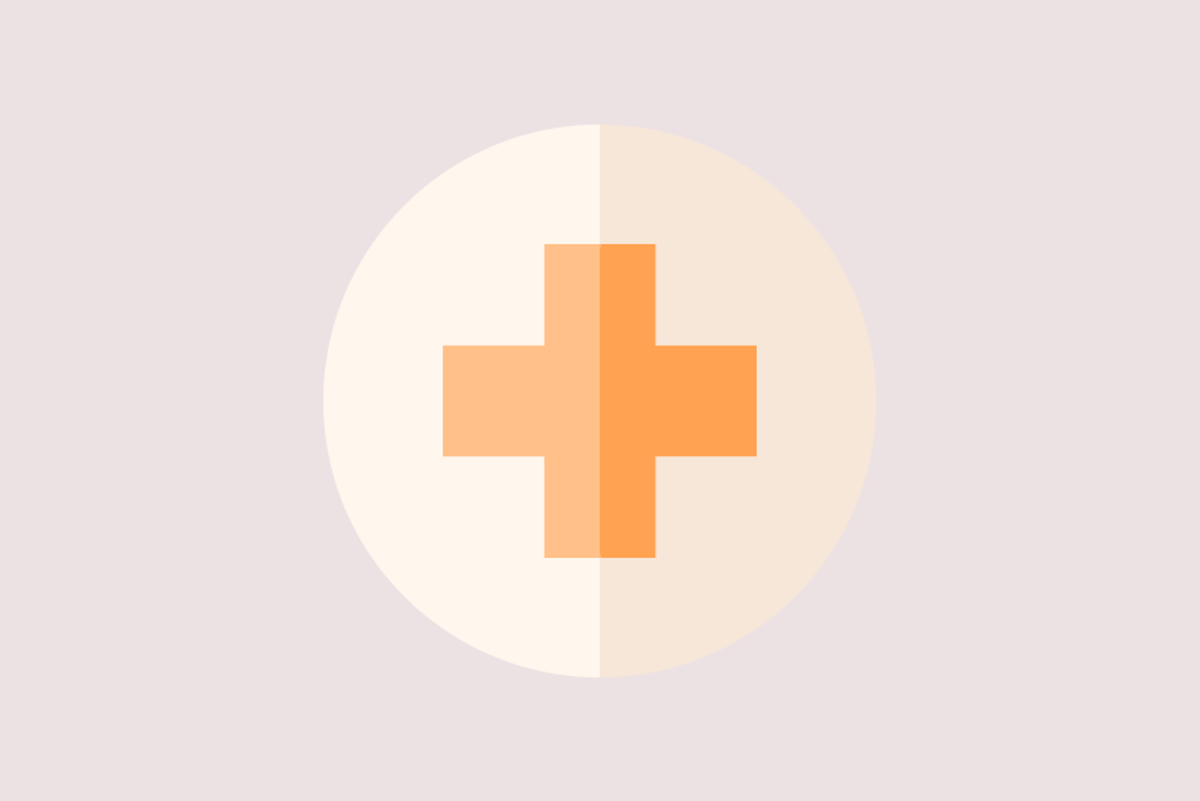 Osteopathic medicine emphasizes the relationship between all organ systems of the body, including the musculoskeletal system (your bones and muscles) and the function of your entire body.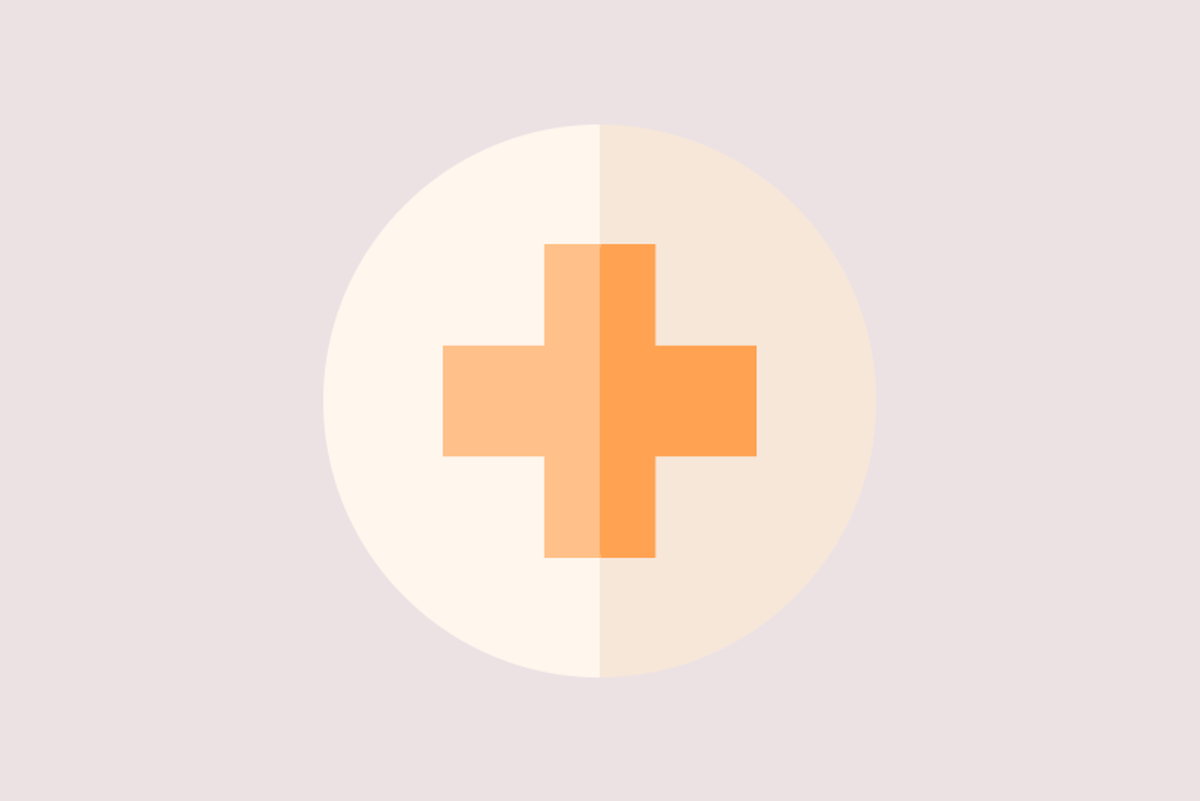 Naturopathy is a form of alternative medicine that focuses on natural remedies to stimulate and support the body's own healing ability.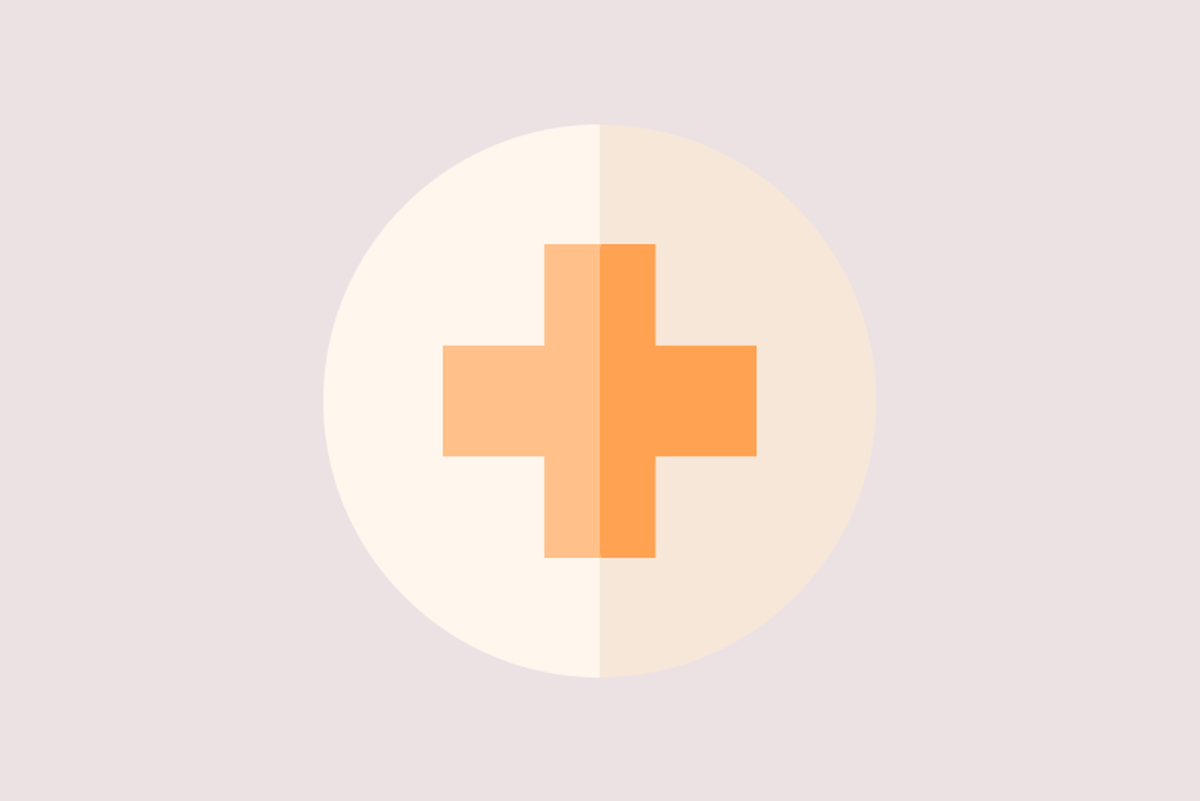 Hypnosis is a medium or modality through which you may become more alert to and focused on your own thoughts and feelings.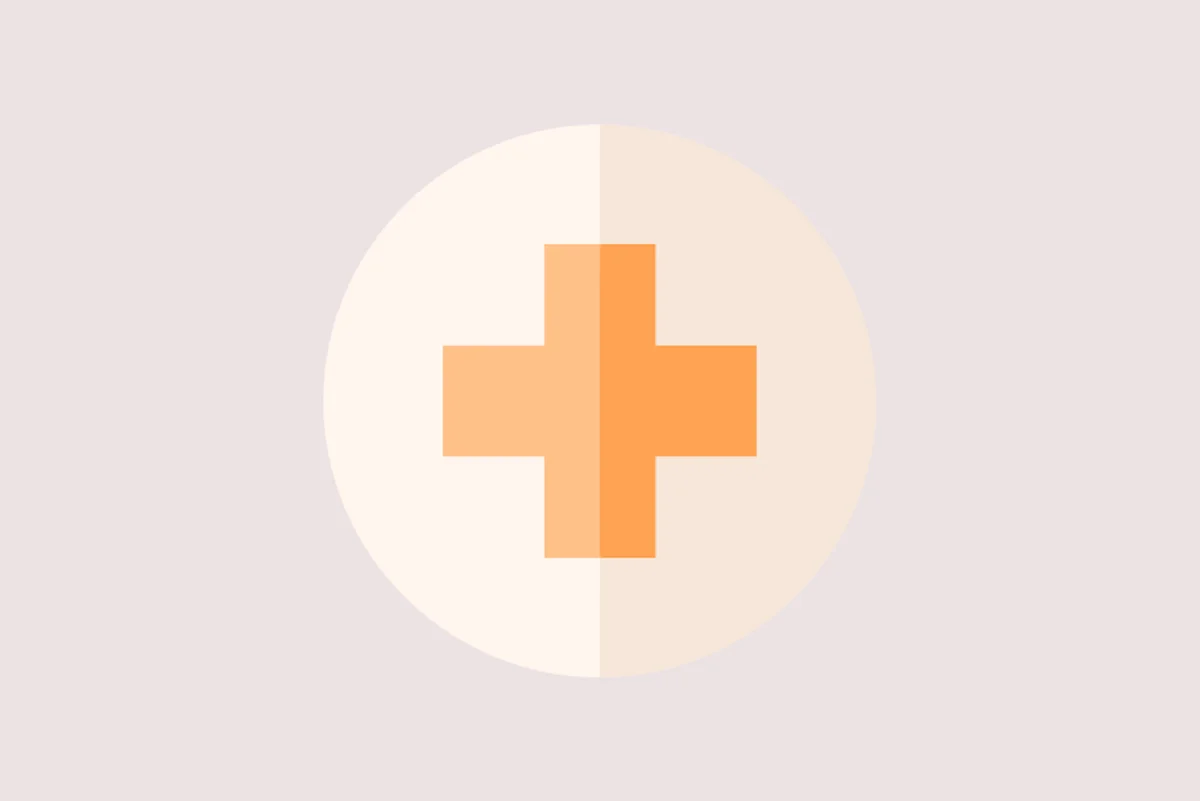 Homeopathy is a natural, noninvasive system of medical treatment based on the theory that substances that cause certain symptoms in a healthy person can—in diluted amounts—cure those symptoms in an unhealthy person.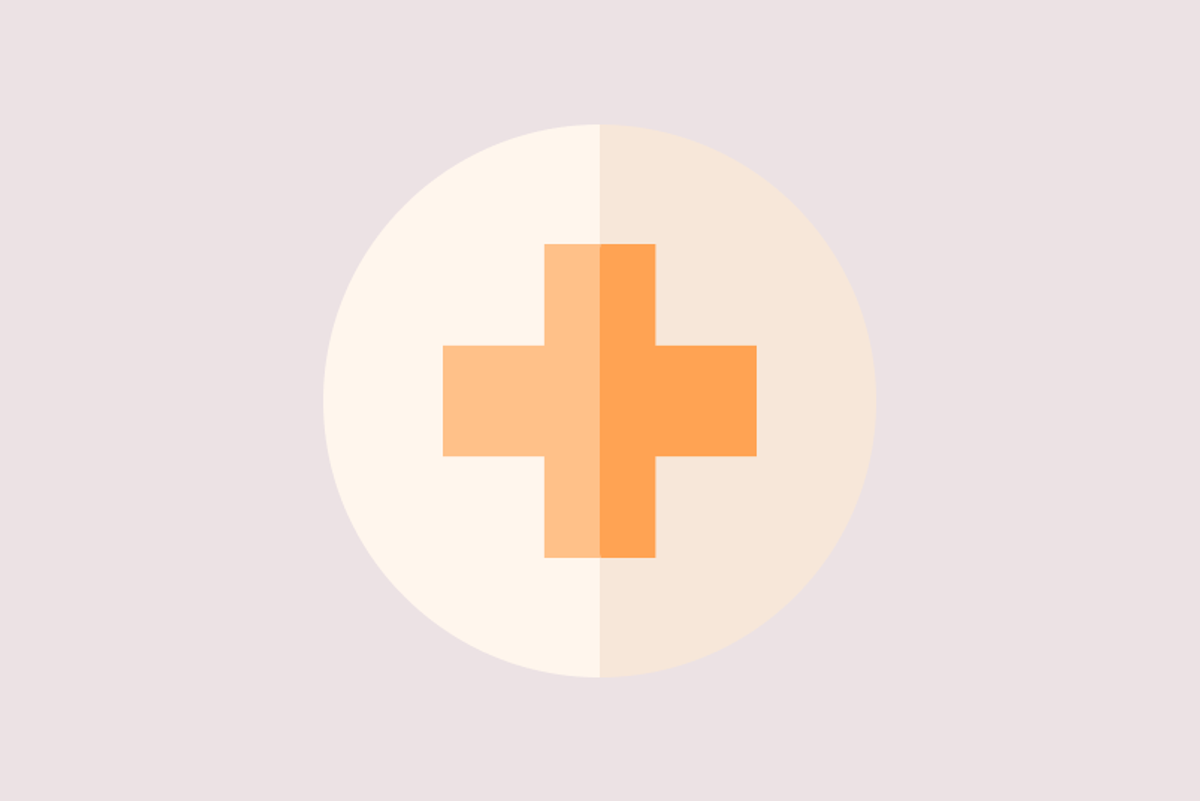 Chiropractic care primarily involves manual manipulation, which restores joint mobility, as a treatment option for musculoskeletal disorders and as a way to improve overall health.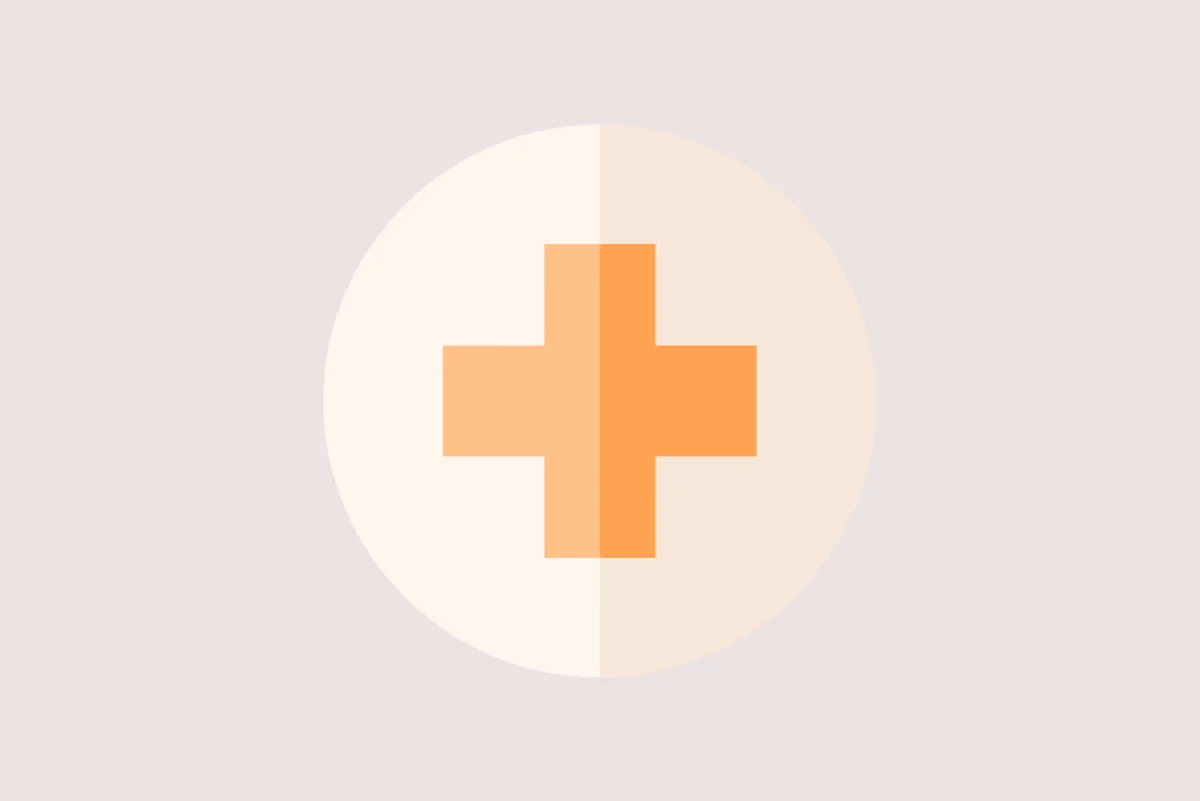 Biofeedback is a therapeutic technique that teaches you how to control physical responses such as breathing, muscle tension, hand temperature, heart rate, blood pressure and brain activity that are not normally controlled voluntarily.