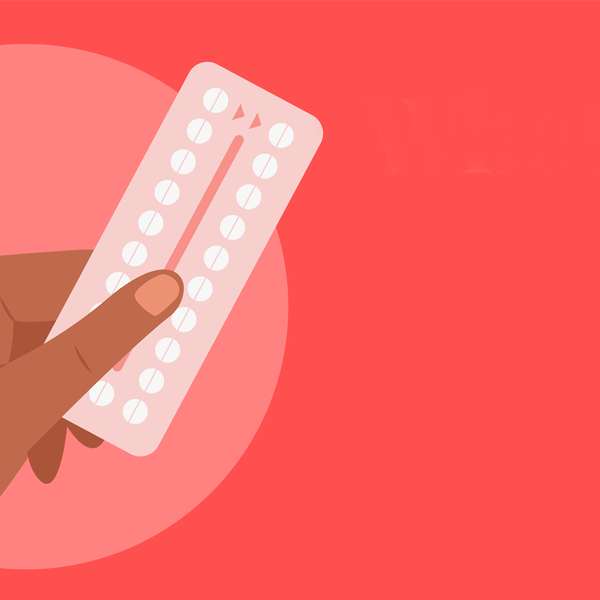 Learn about this progestin-only oral contraceptive pill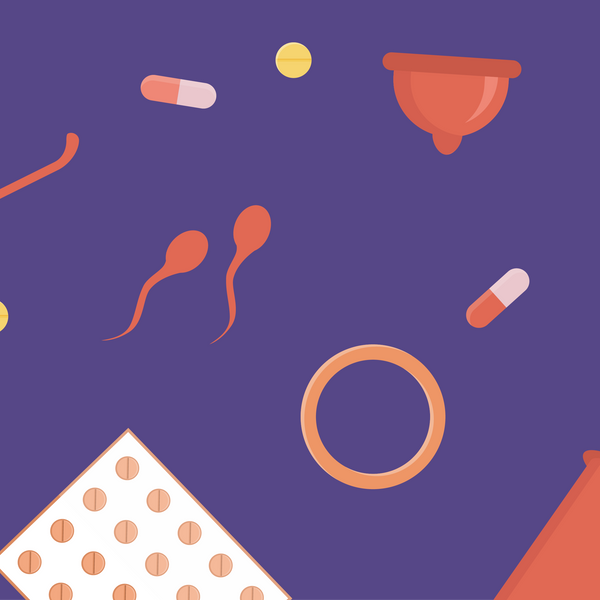 Wondering which birth control method is right for you? Get the facts to help you choose.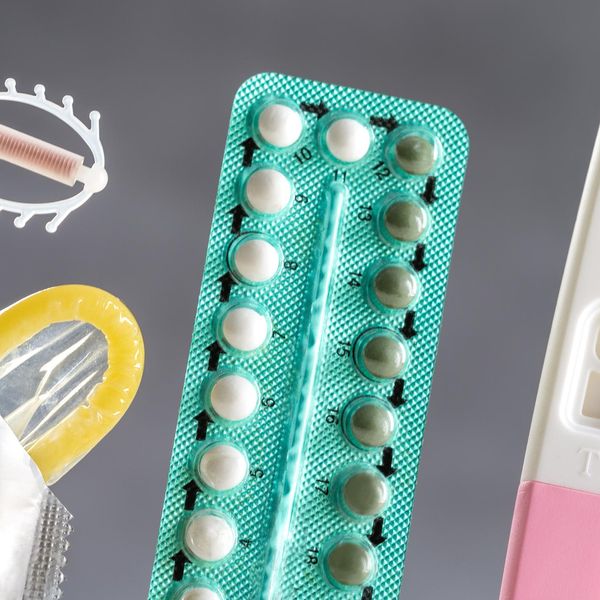 Understanding the different types of birth control can help you choose the best one for you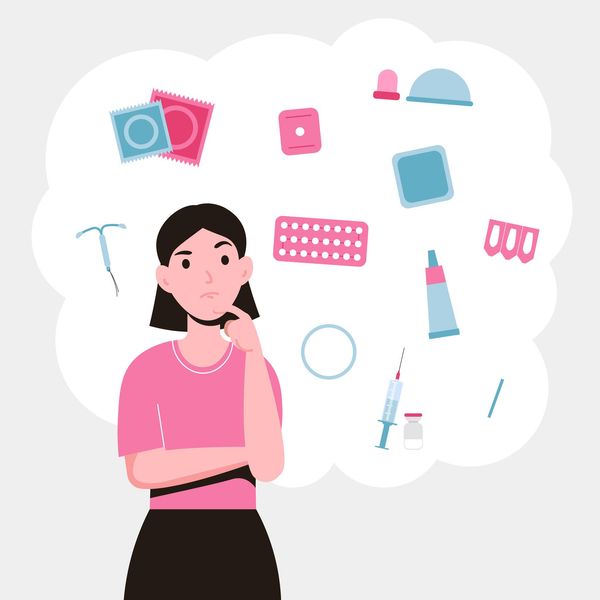 Learn about hormonal and non-hormonal birth control options
Here are some questions you can ask to help determine which type of contraception is right for you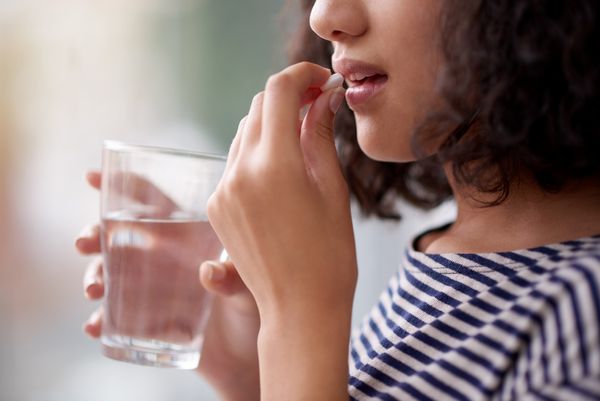 Despite the pill's popularity, many women still wonder: What's the best type to take? How effective is it? Read on for answers to your most pressing questions.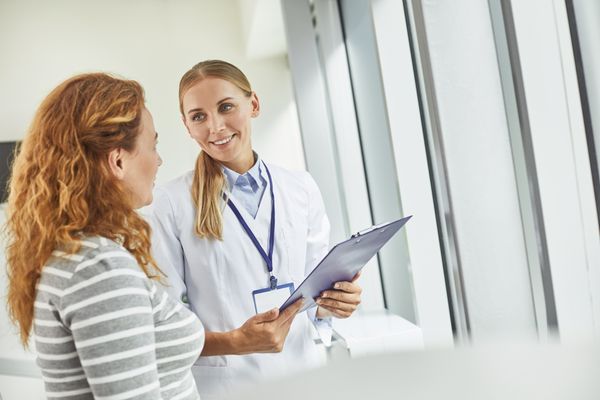 Here are some questions to help guide your birth control conversation with your HCP.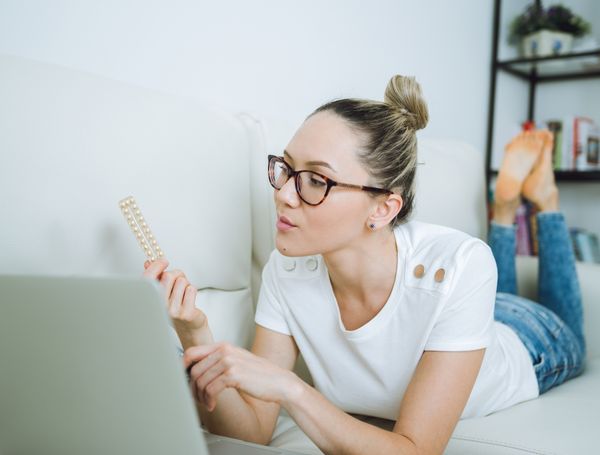 New research suggests that there is a connection between birth control pills and a reduced risk of ovarian cancer.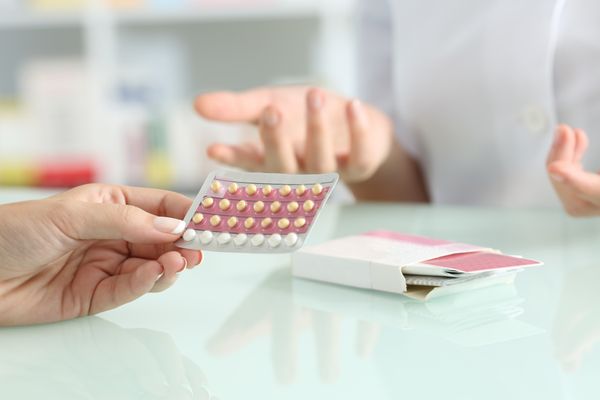 For most women, it's fine to take birth control pills throughout their 40s and early 50s—and there may even be some advantages other than contraception.
Newer versions of the birth control pill carry a similar increased risk of breast cancer as earlier ones that were abandoned in the 1990s, a new study reveals.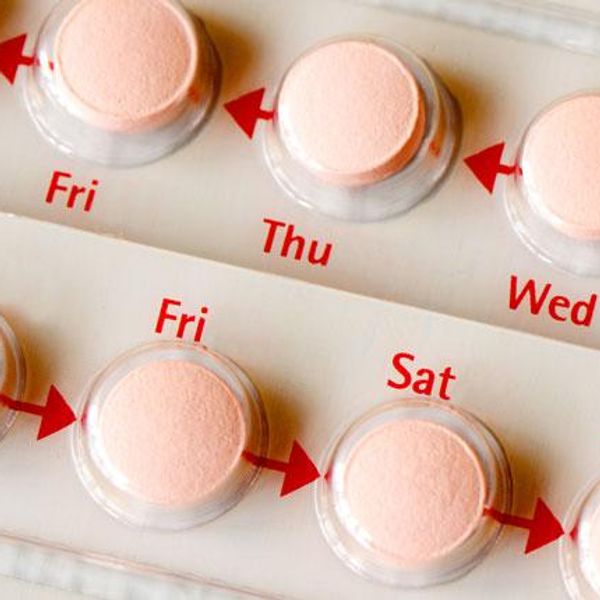 The risk for developing a rare form of brain cancer known as glioma appears to go up with long-term use of hormonal contraceptives such as the Pill, new Danish research suggests.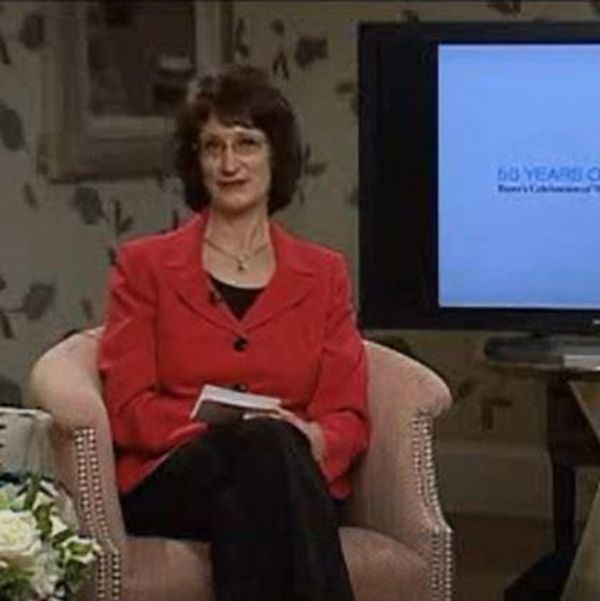 Gloria Steinem and Hilary Swank have a lot to say about empowerment and the 50th Anniversary of the Pill. Check out the videos