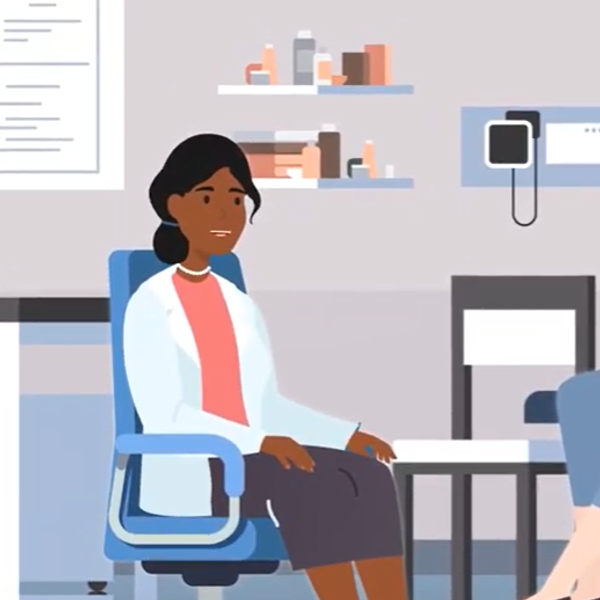 The HPV vaccine is ideally given to boys and girls at age 11 or 12, but it's approved for adults up to age 45. If you haven't had it, here's how you can talk to your HCP about whether you should get it.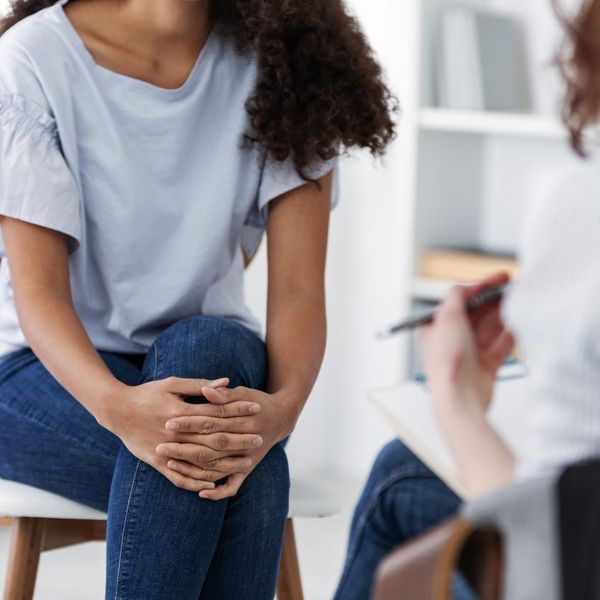 When I found out I had precancerous cells in my cervix, the nonprofit provided me top-notch medical care at no cost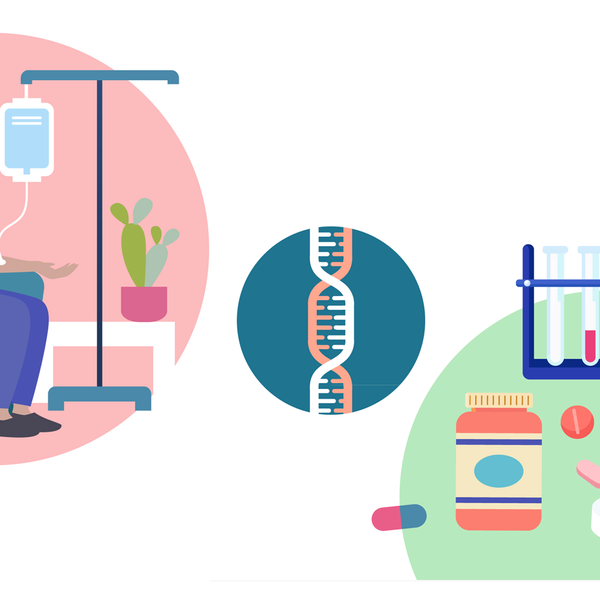 Obtén información relacionada con las etapas y tratamientos del cáncer cervical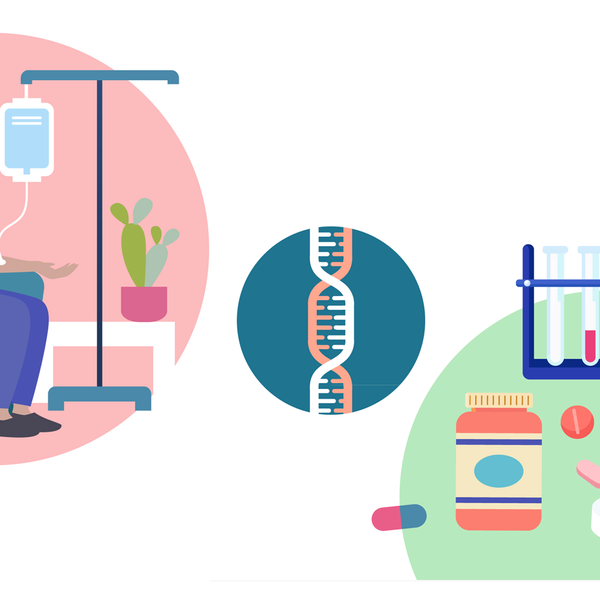 Learn the facts about cervical cancer stages and treatments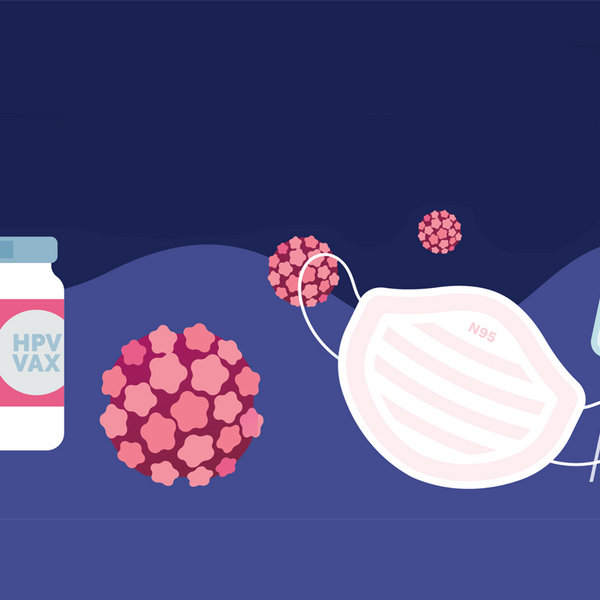 If you missed your HPV vaccine because of the pandemic, don't worry. You don't have to start over.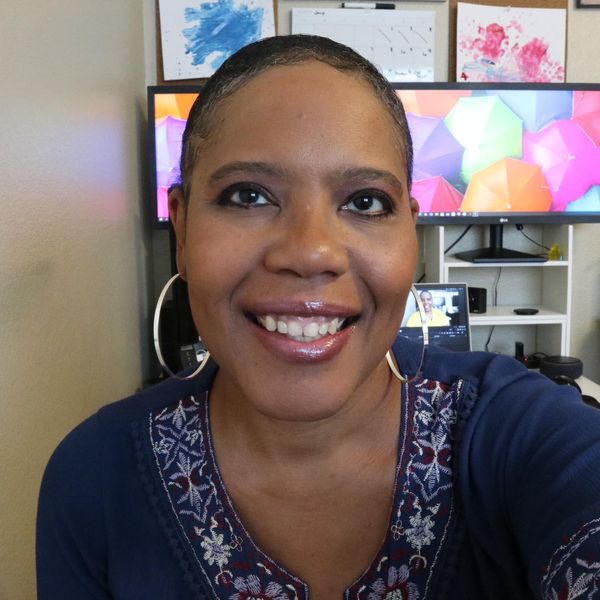 As a new mom at 46, I let life get in the way of my personal health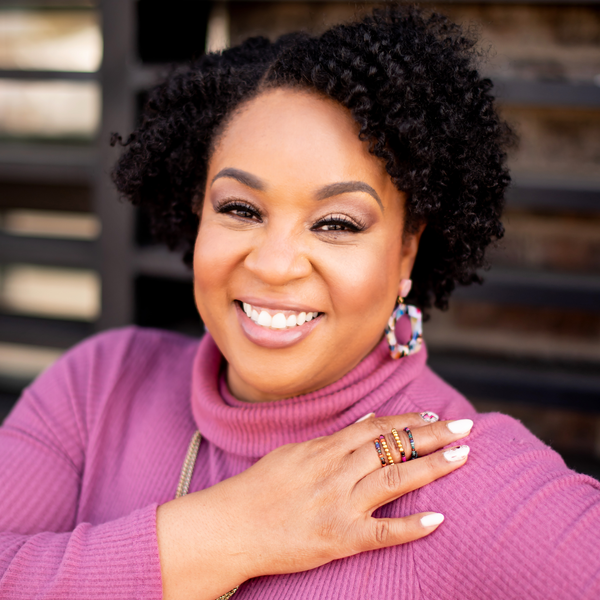 Regular screening is key to catching cases early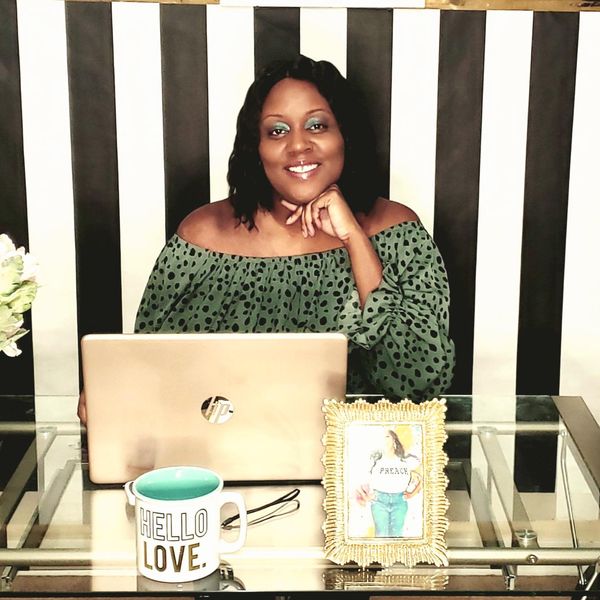 After losing my close friend to cancer that was diagnosed too late, I knew I had to advocate for myself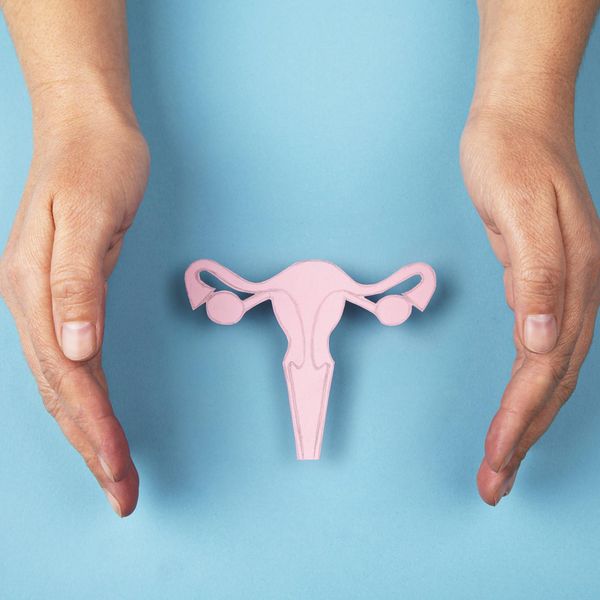 Cervical cancer is highly preventable. The answers to these common questions could help save your life.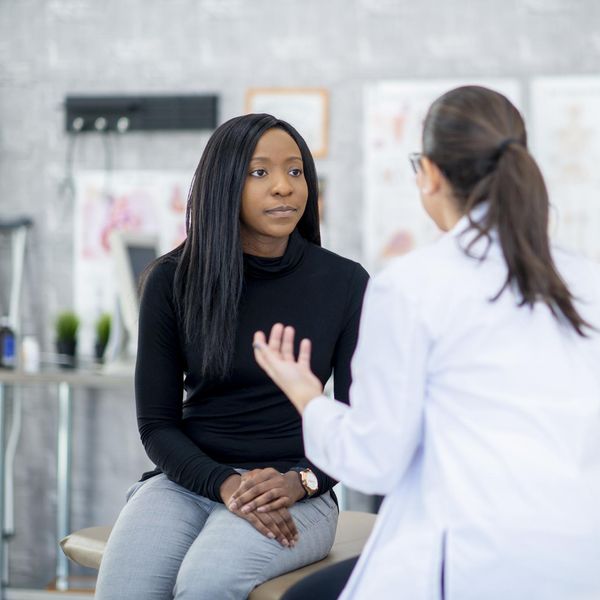 We've made some progress, but health disparities still exist in cervical cancer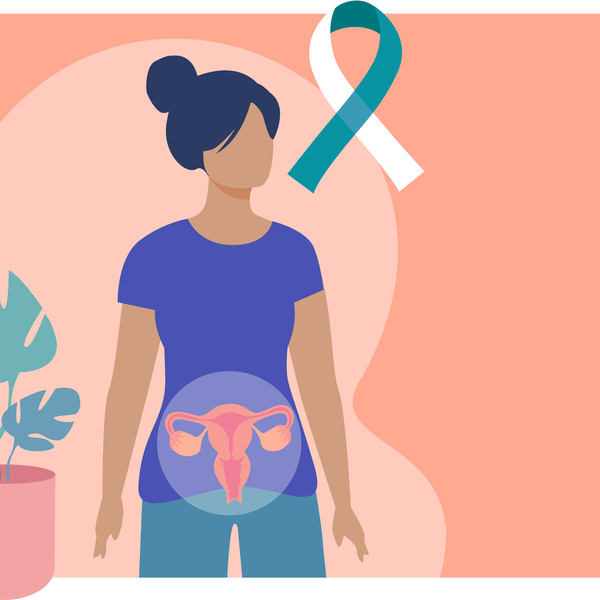 Don't let costs stop you from getting screened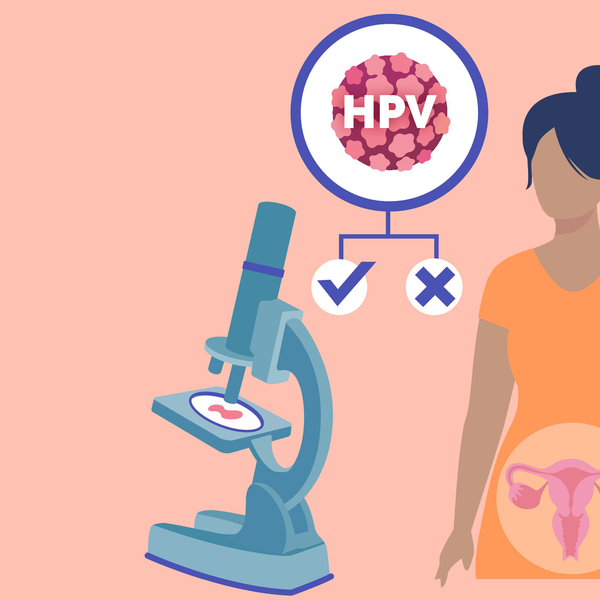 Testing for HPV types can help you understand your risk of disease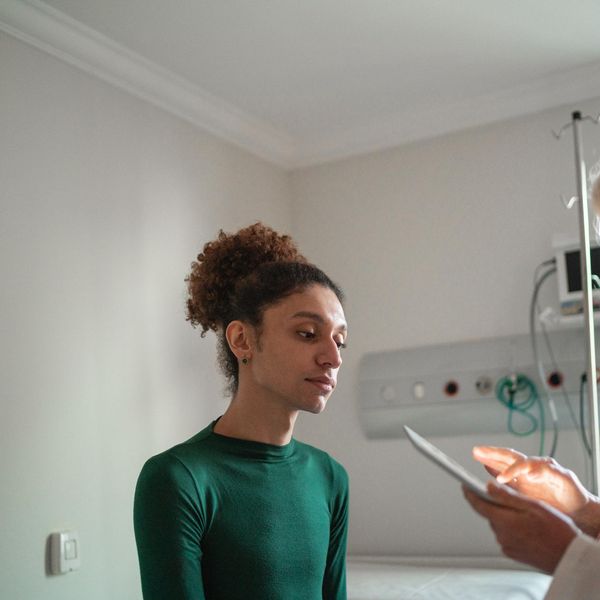 Misinformation, bias and lack of access to health care can put LGBTQ people with cervixes at greater risk of developing cancer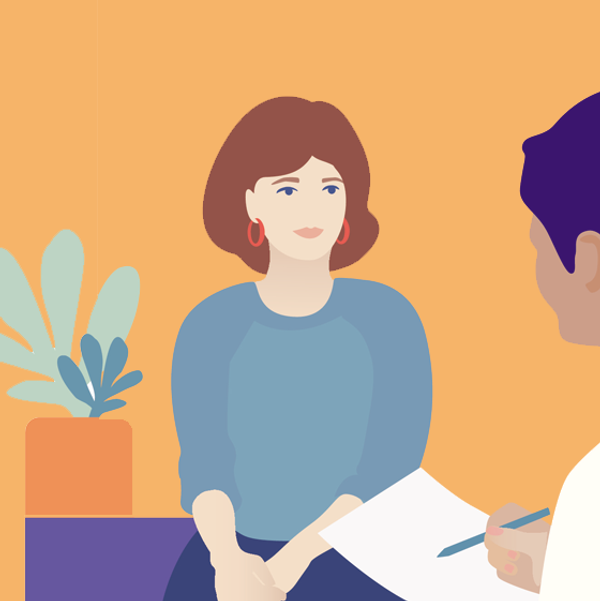 Screening, vaccination and conversation are crucial to preventing HPV and cervical cancer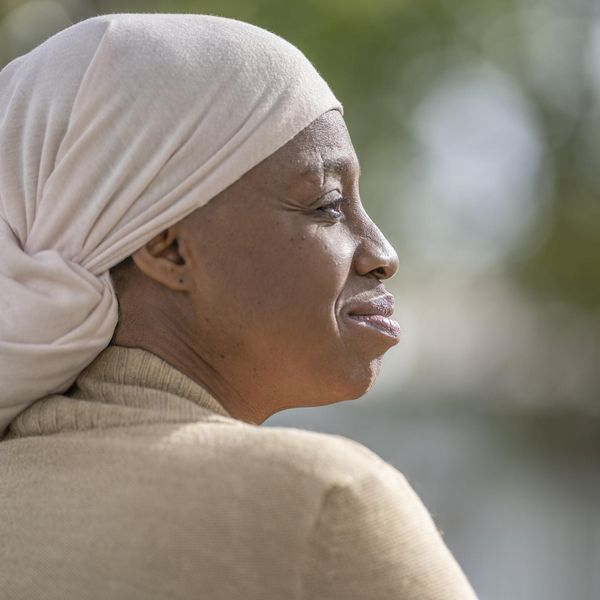 Think you don't need cervical cancer screenings as you age? Think again.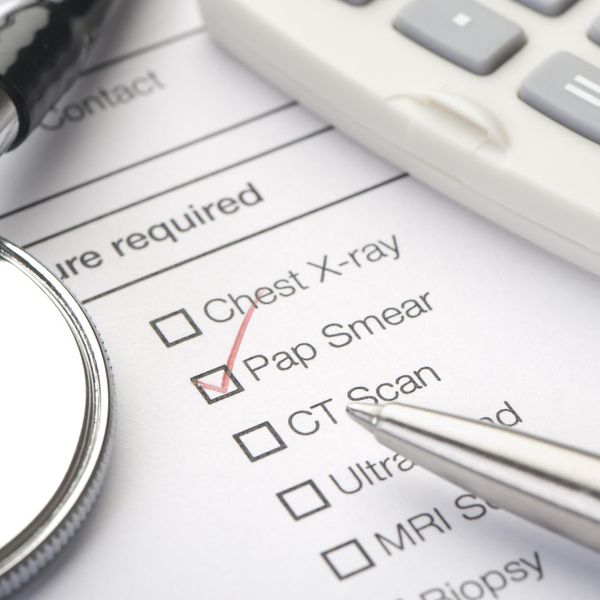 Screenings like the Pap and HPV tests can prevent cervical cancer — but only if people get them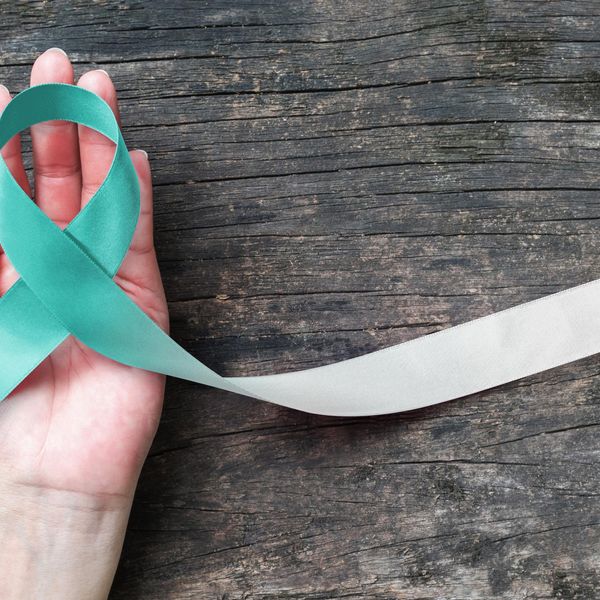 Screenings and vaccines are essential to lowering your risk
Cervical cancer is mostly preventable. What steps can you take to lower your risk?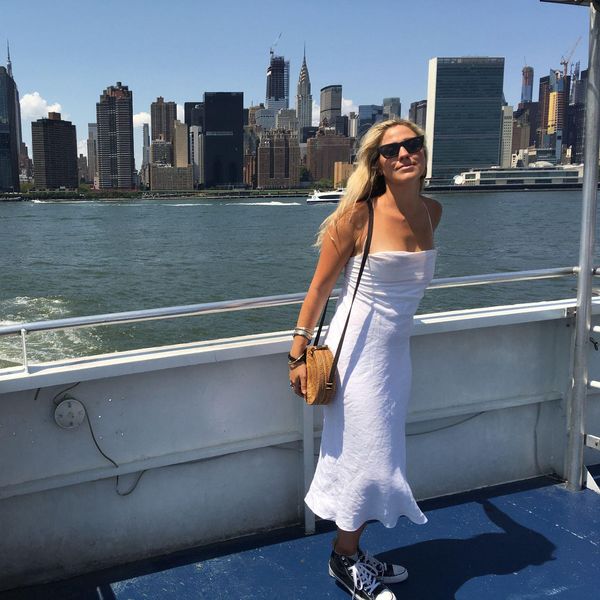 An unexpected diagnosis led me to a whole new perspective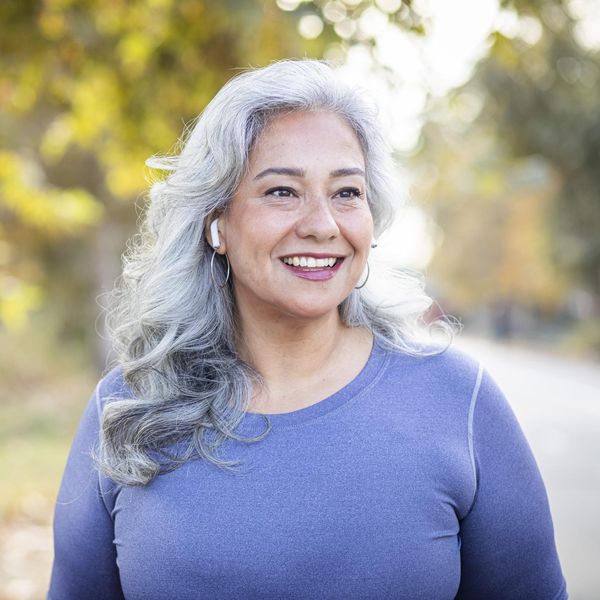 El VPH produce cánceres de cabeza y cuello, entre otros. ¿Qué podemos hacer para terminar con el estigma en torno a estas enfermedades?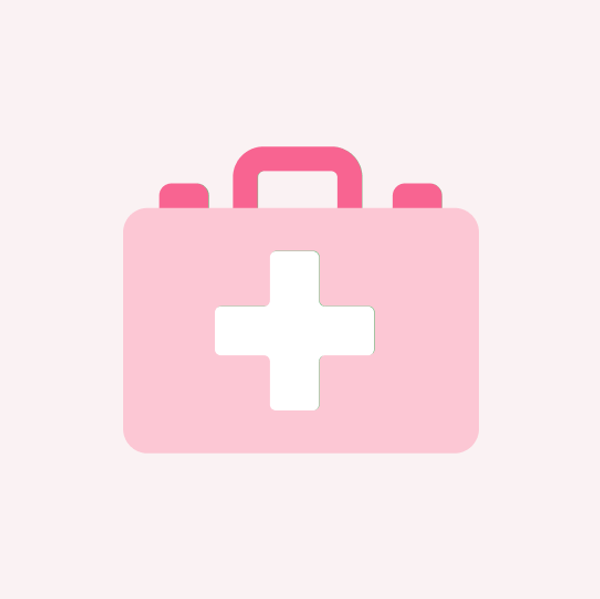 Unlike breast cancer, cervical cancer may not be a female disease you hear about every day. However, both cervical cancer and the virus that causes most cases of cervical cancer—HPV—are prevalent and worth every woman's attention. READ MORE