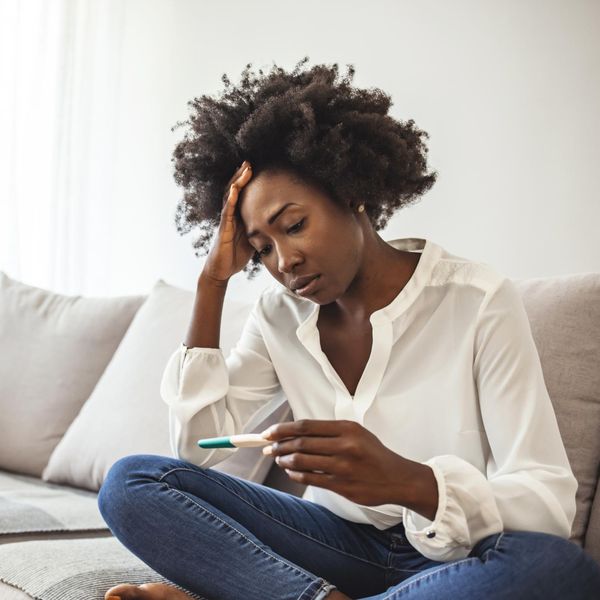 Struggling with infertility can have a lasting effect on your mental health, whether your journey ends in a baby or not
Here are some questions you can ask to help determine which type of contraception is right for you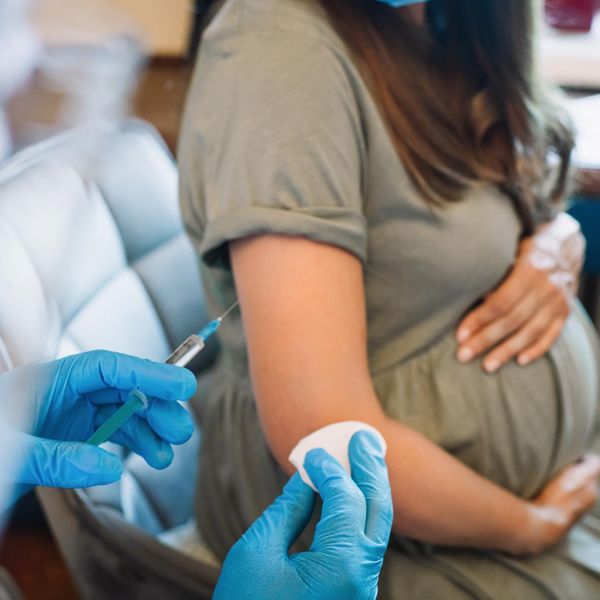 Despite rampant misinformation, studies show that COVID-19 vaccines are safe for both the mom and baby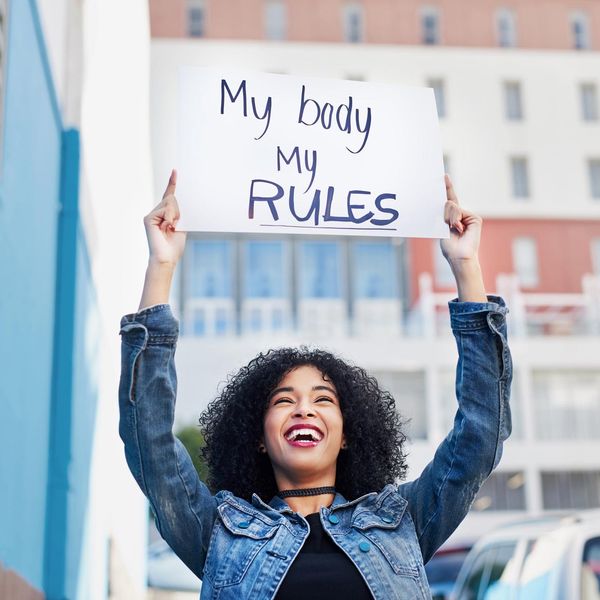 Trump era rules resulted in hundreds of thousands losing access to critical family planning and related preventive health services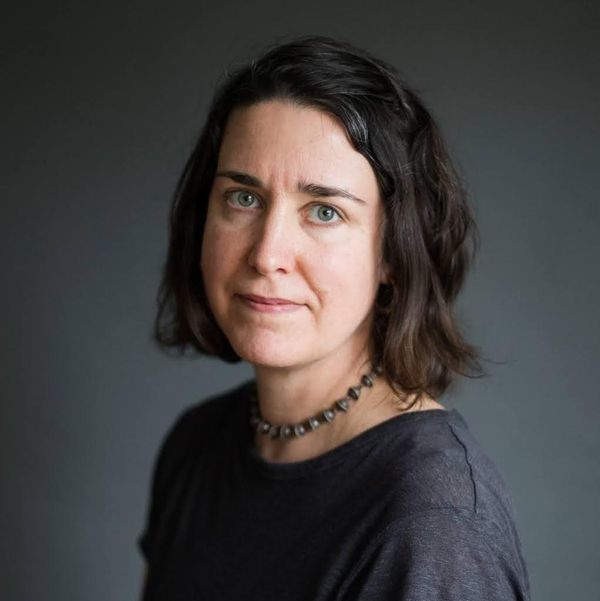 I knew in theory that lesbians could become parents, but I'd never known a family with two moms.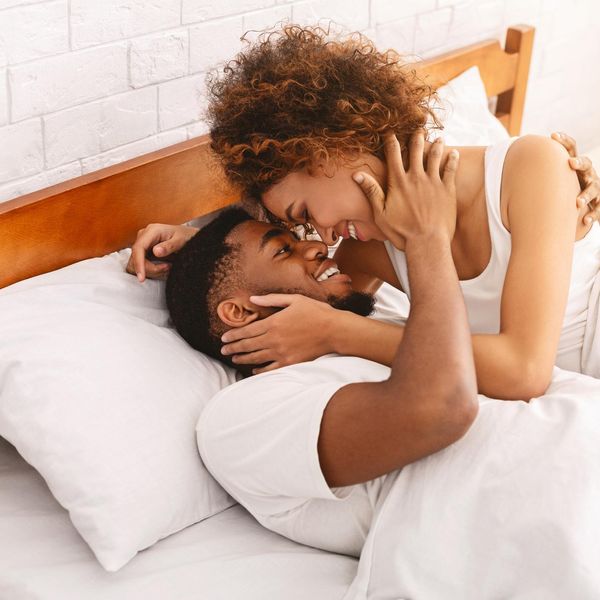 Breast cancer doesn't have to mean an end to your sex life or your plans to have a family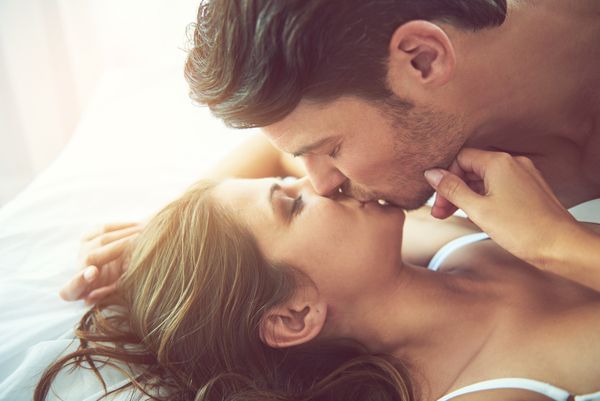 Many women assume pregnancy will just happen if you don't try to prevent it. But some women may want to take steps to encourage pregnancy.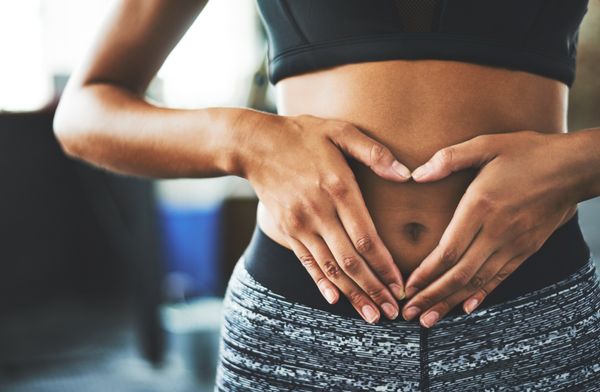 A woman's choice to freeze her eggs is very personal and reasons and results vary. Here is one woman's story about her experience freezing her eggs for a future pregnancy.
Some states are requiring insurance to pay for preserving eggs and sperm for young patients undergoing cancer chemotherapy so they have opportunities to have children later.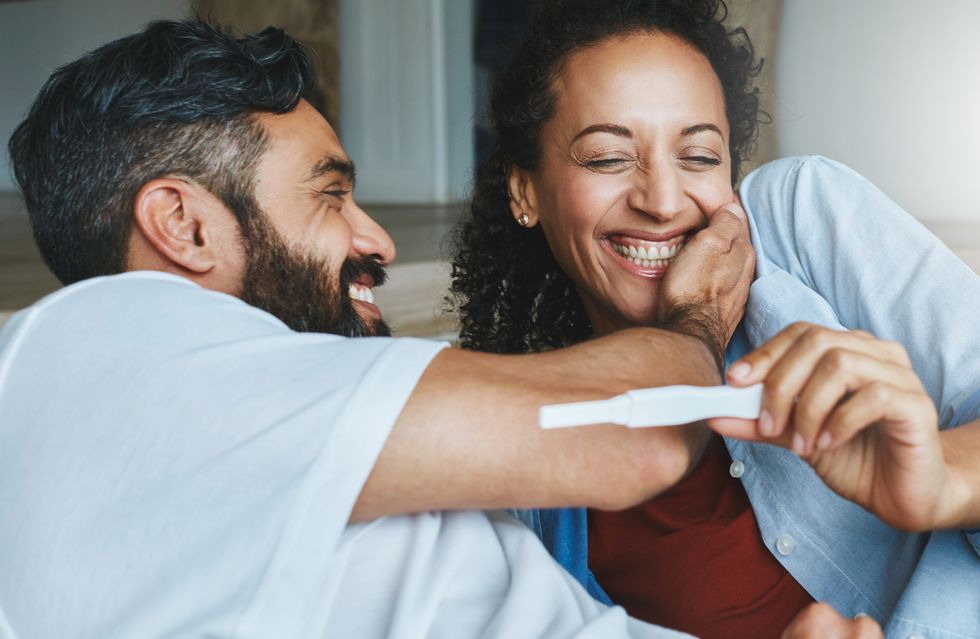 Women who are ready to have a baby often have questions about how to improve their chances of getting pregnant. Nurse Barb Dehn offers some answers.
Fertility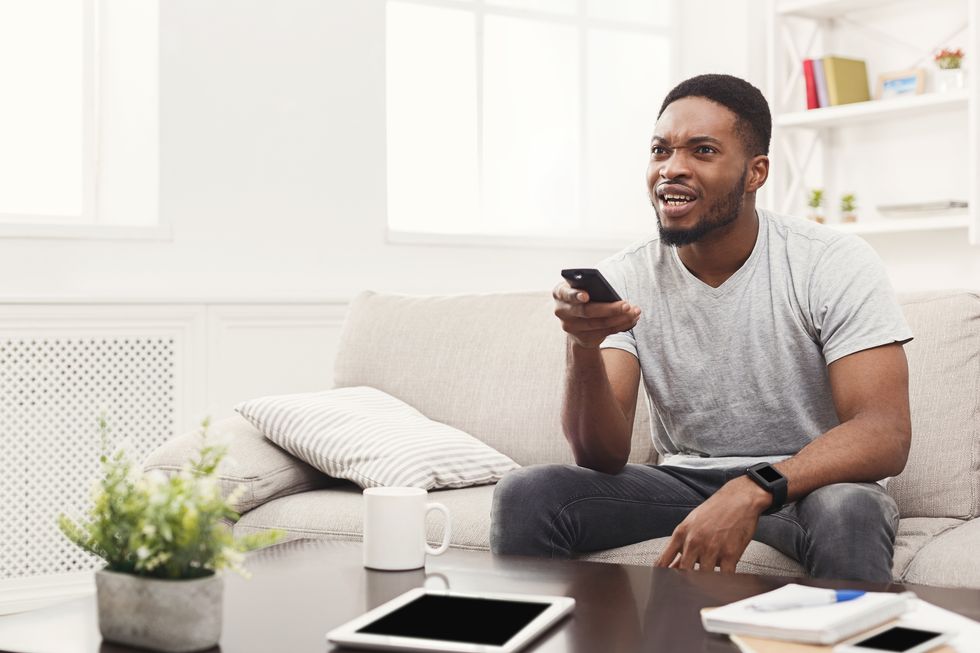 The NCAA basketball tournament and other major sporting events are popular times for men to schedule vasectomies, because they have something to watch on TV while they recover.
Fertility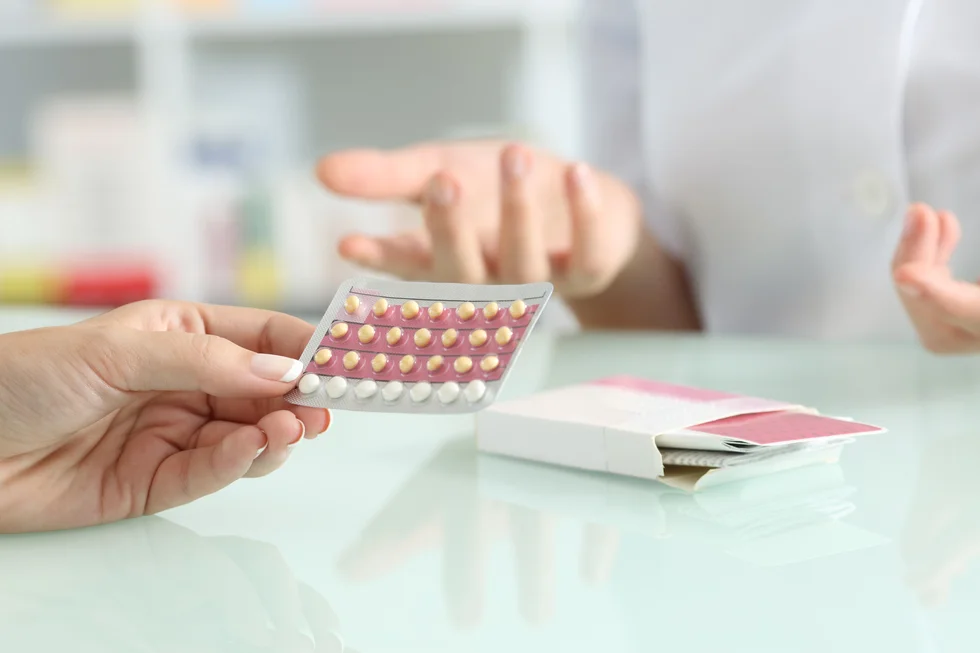 For most women, it's fine to take birth control pills throughout their 40s and early 50s—and there may even be some advantages other than contraception.
Menopause & Aging Well