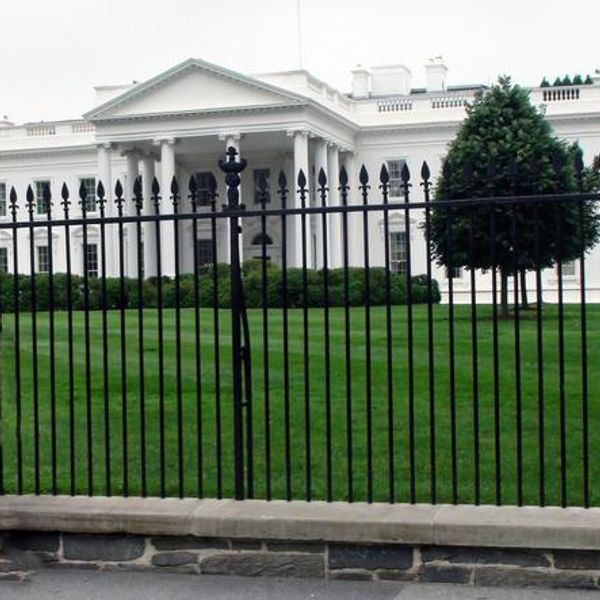 By undoing that landmark decision, the court has empowered states to set their own abortion restrictions — so where people live will determine their level of access.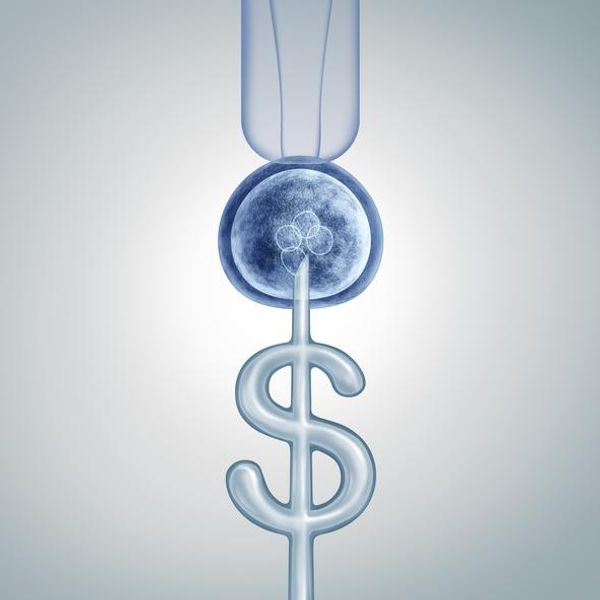 Only 15 states require insurance to cover fertility treatments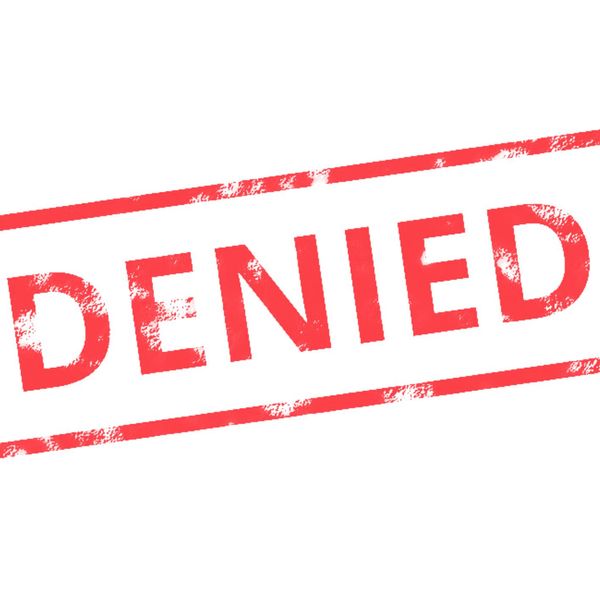 Birth control is a right, but insurance companies are defying the law. They must be held accountable.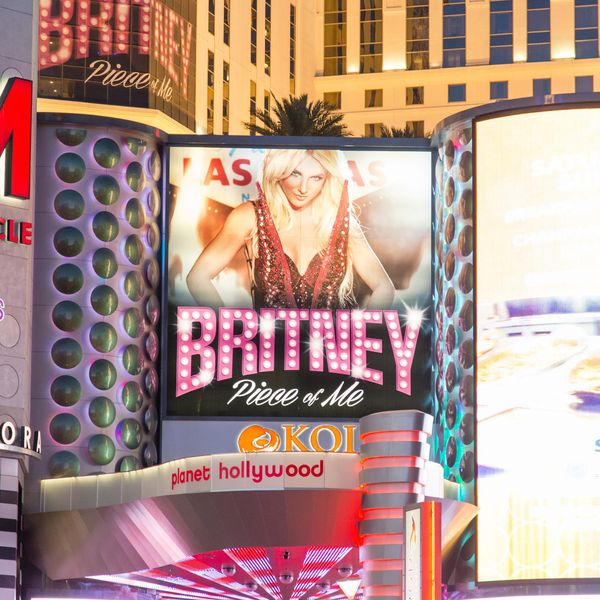 Britney Spears was forced to continue wearing an IUD under her conservatorship. Her story is one shared by disabled women across the country who are denied the right to make decisions about their sexual and reproductive health.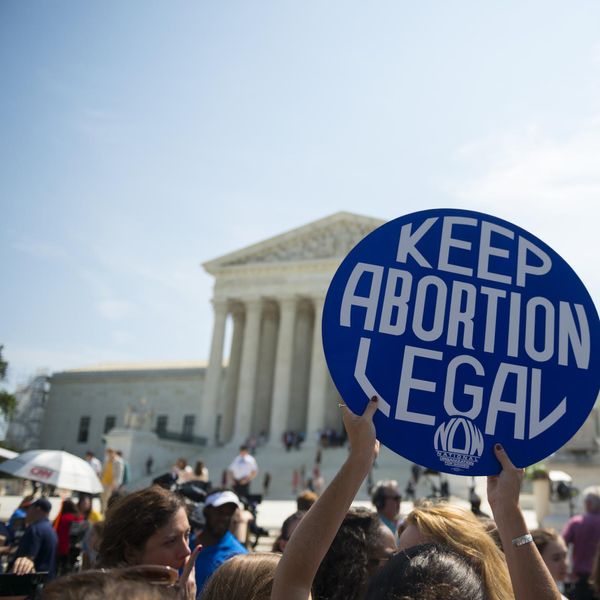 People who want abortions but are unable to get them can suffer a slew of negative consequences for their health and well-being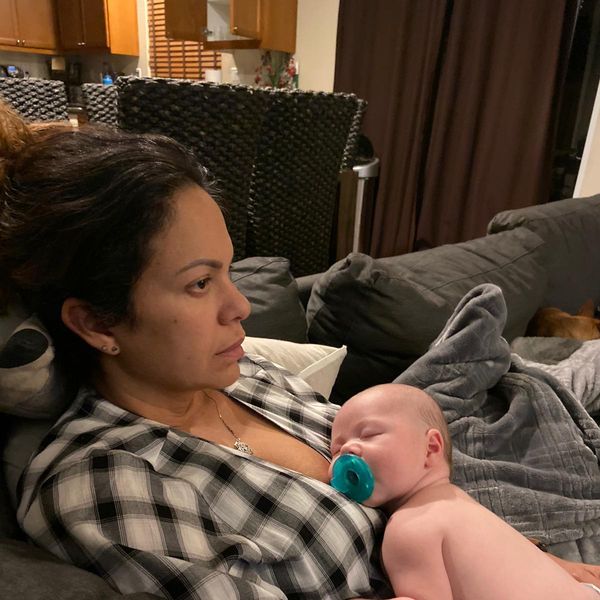 Postpartum depression affects 1 in 8 new mothers in the United States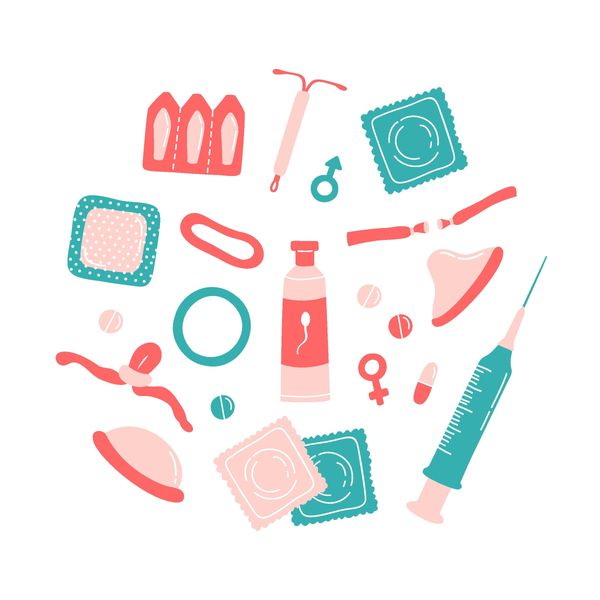 Despite the ACA's guarantees of free contraception coverage, obtaining the right product at no cost can be onerous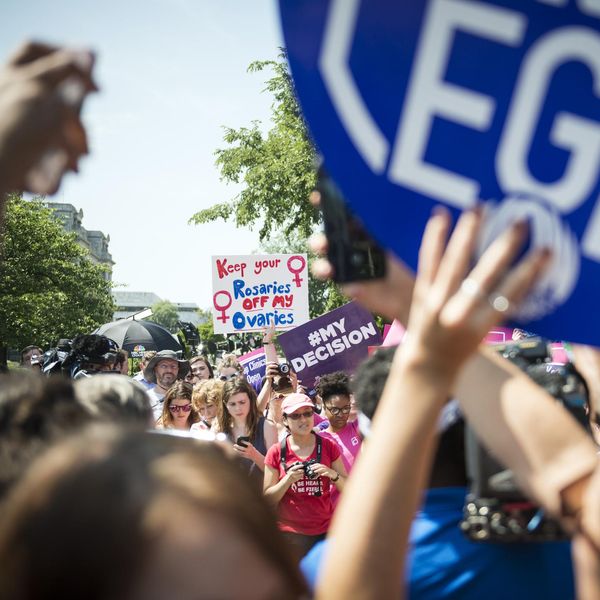 From administrative impediments to all-out bans, here's how several states are undercutting Roe v. Wade in 2021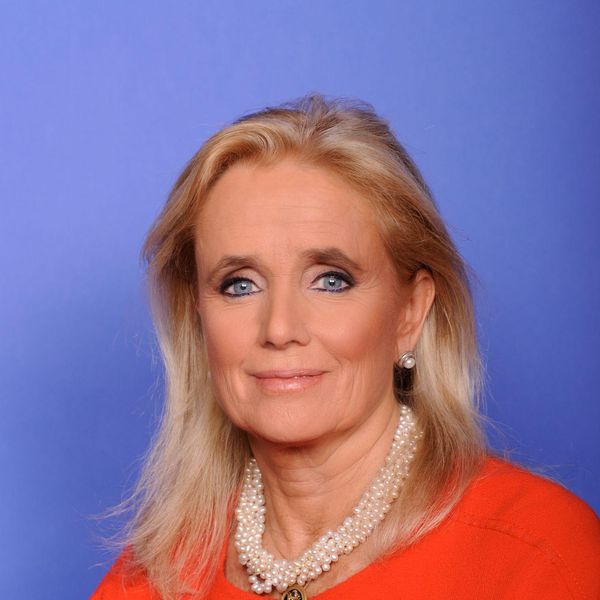 A champion for women's health, Debbie Dingell opens up about her recent emergency surgery and her thoughts about health care in the United States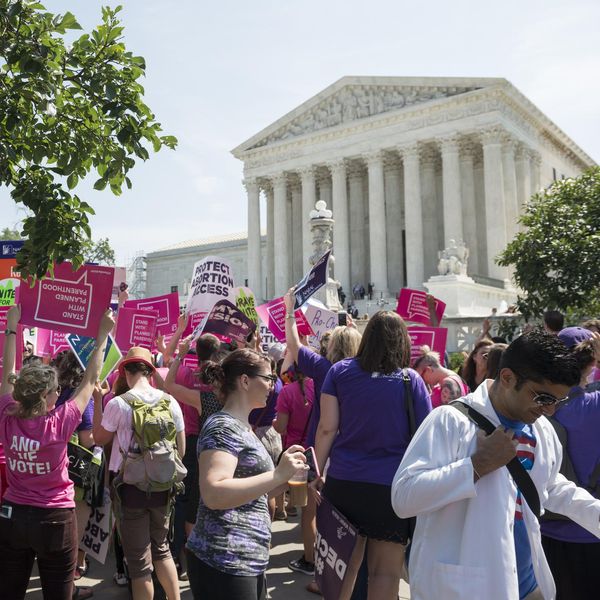 If the Roe v. Wade decision were overturned, women's control over the timing and number of children they have would be reduced or even eradicated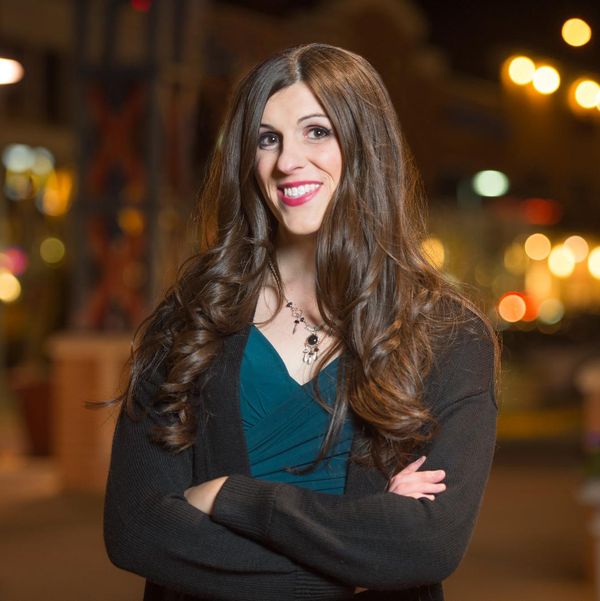 Virginia's first transgender lawmaker is making it harder to deny that trans rights are human rights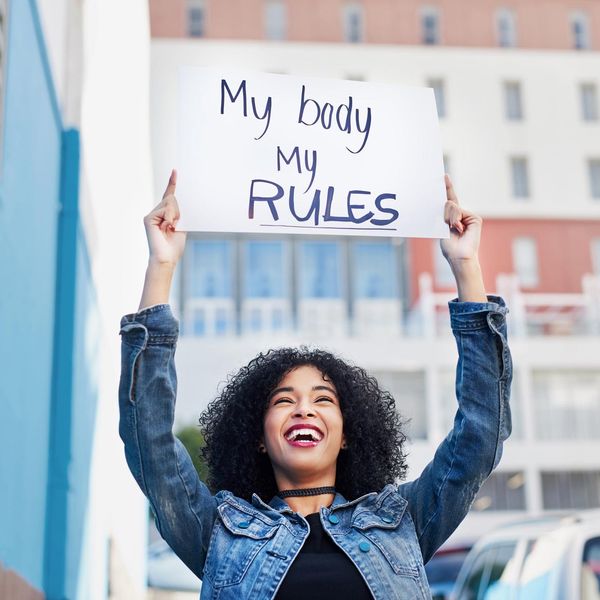 Trump era rules resulted in hundreds of thousands losing access to critical family planning and related preventive health services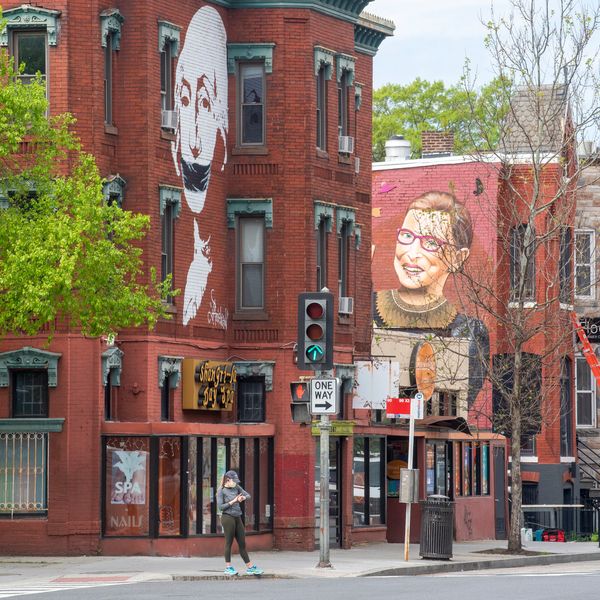 The death of Justice Ruth Bader Ginsburg puts Obamacare, abortion rights and brith control at risk.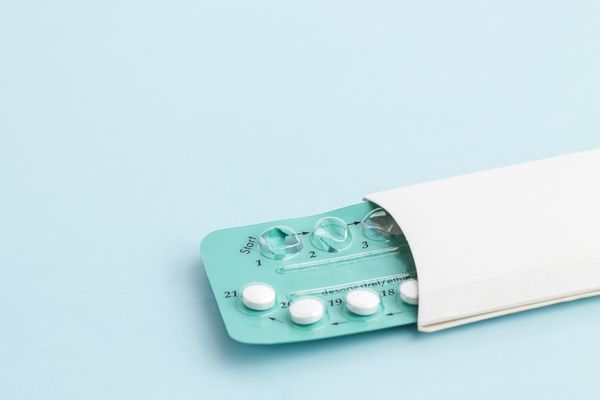 Federal policies that restrict access to clinics that provide women with contraception may mean women will only have access to clinics that offer few options and promote abstinence, or that have limited effectiveness in preventing pregnancies.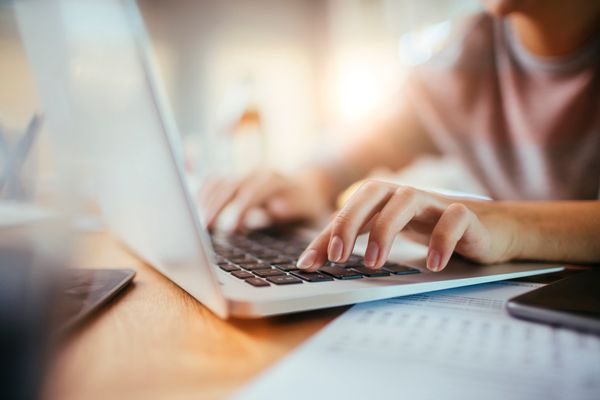 Restrictive abortion laws may drive some Americans to look for abortion medications online, a new study reports.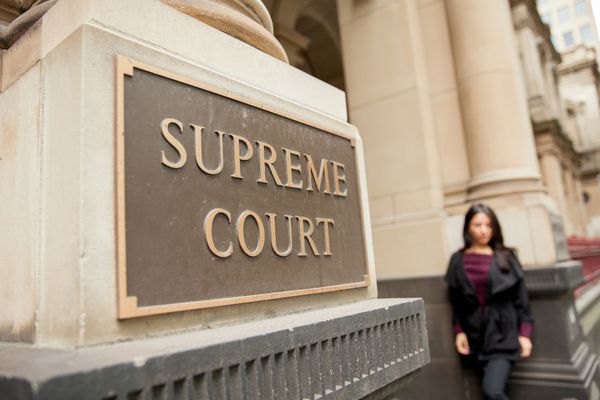 If Supreme Court Overturns Roe v. Wade and legality of abortion is decided by states, many will make it illegal or much harder for women to access providers.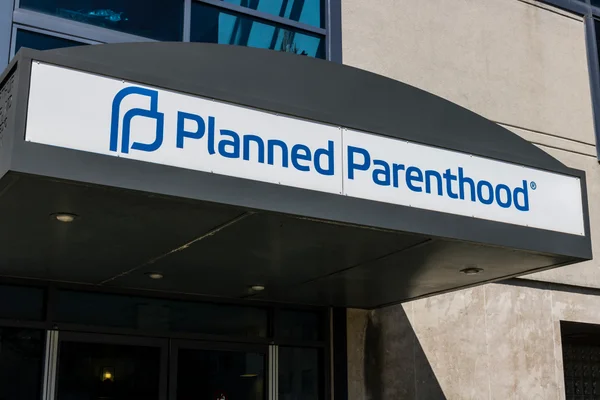 The planned revival of an old policy may finally present a way for President Donald Trump to fulfill his campaign promise to "defund" Planned Parenthood.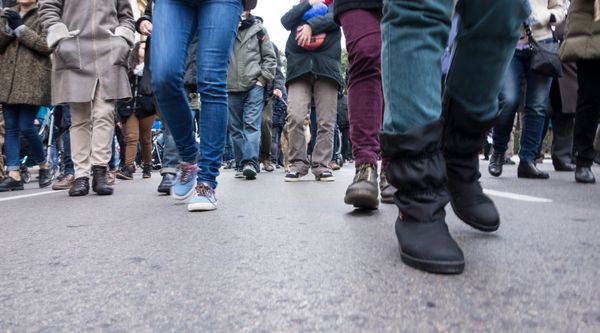 One woman shares her story about her experience during the Women's March on Washington.