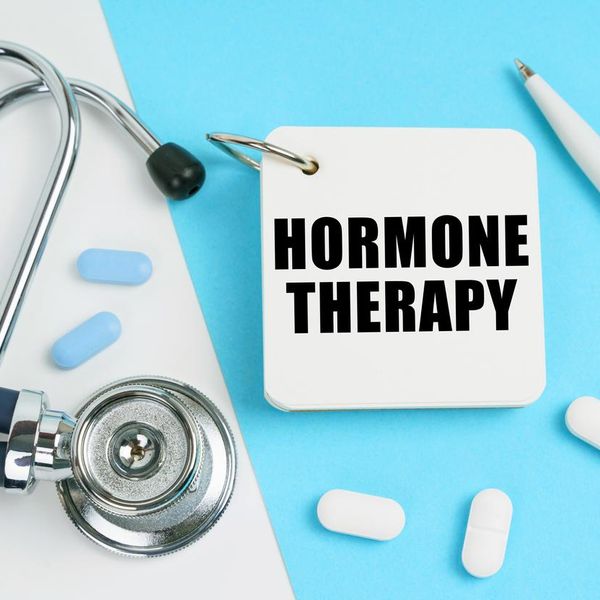 An OB-GYN answers common questions about hormone therapy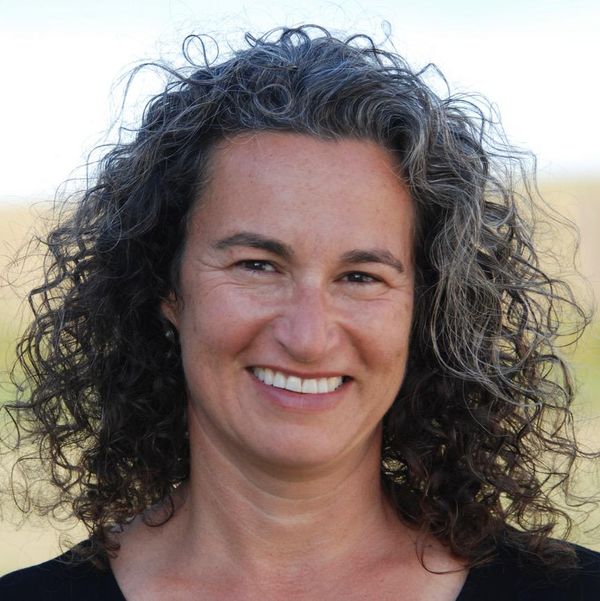 Coslov suspected that perimenopause starts a lot earlier than most people think. So she did some research.
Here are some questions you can ask to help determine which type of contraception is right for you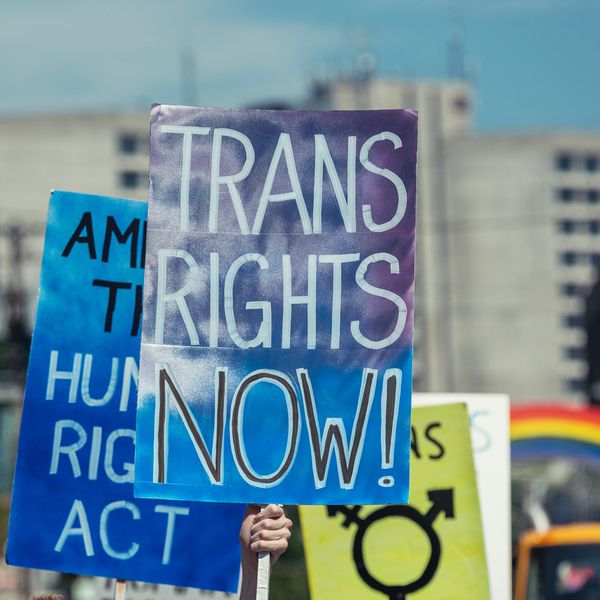 Access to transgender medical care has been under attack in many places in the U.S.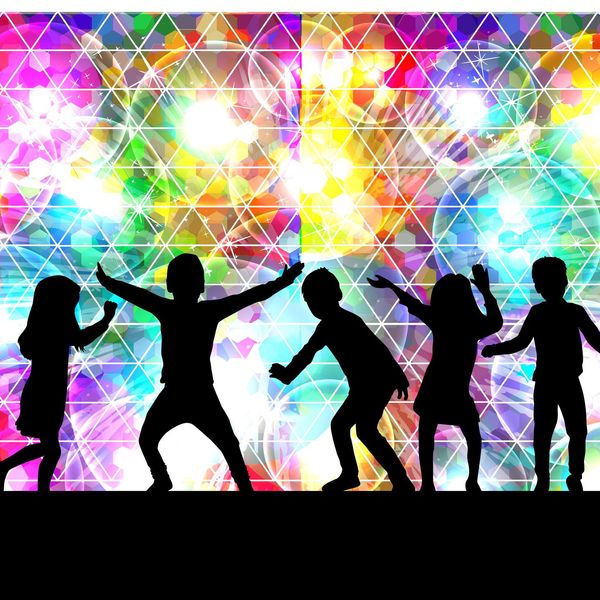 The history of trans youth offers some of the most compelling proof that trans kids aren't some sort of new phenomenon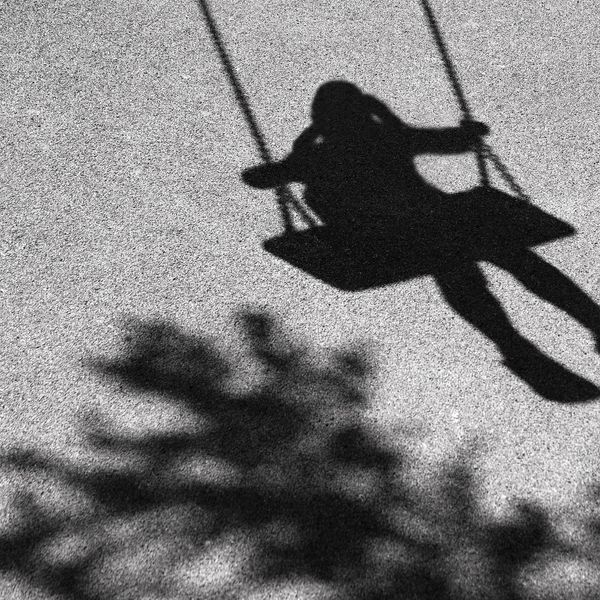 These kids faced tremendous obstacles in a world where the word "transgender" didn't even exist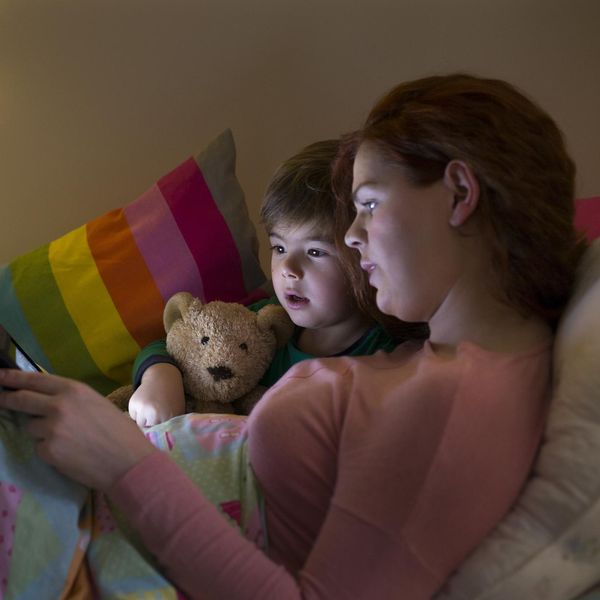 Studies show that family acceptance or rejection has a big impact on a trans child's mental health and happiness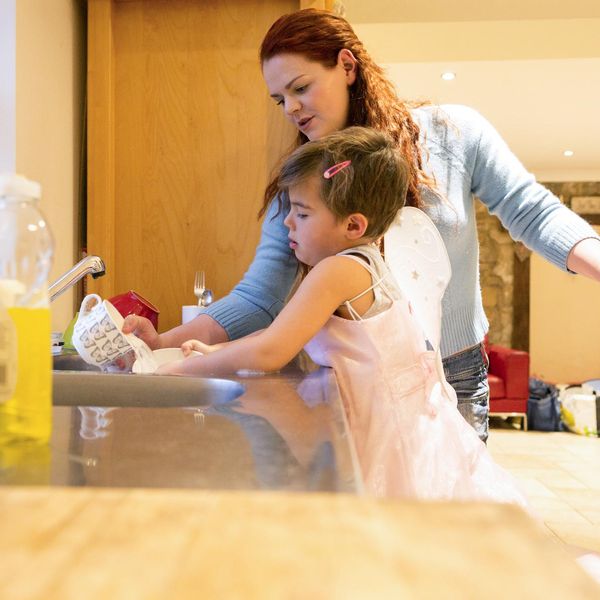 A gender-affirmative approach and evidence-based medicine allow young transgender people to live in the world as their authentic selves
Hormone replacement therapy, or HRT, is a confusing topic for many women starting to experience menopausal effects. Dr. Barb DePree helps women understand the latest research.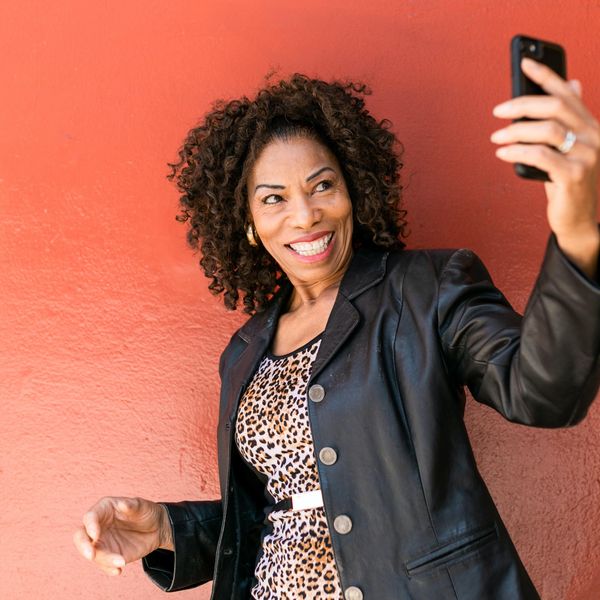 Are you confused about what to think about hormone therapy? Get the facts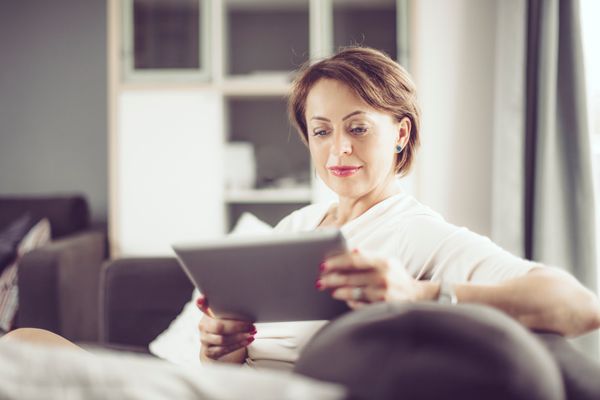 Confused? Don't be. Here are the basics you need to know about the risks and benefits of hormone therapy.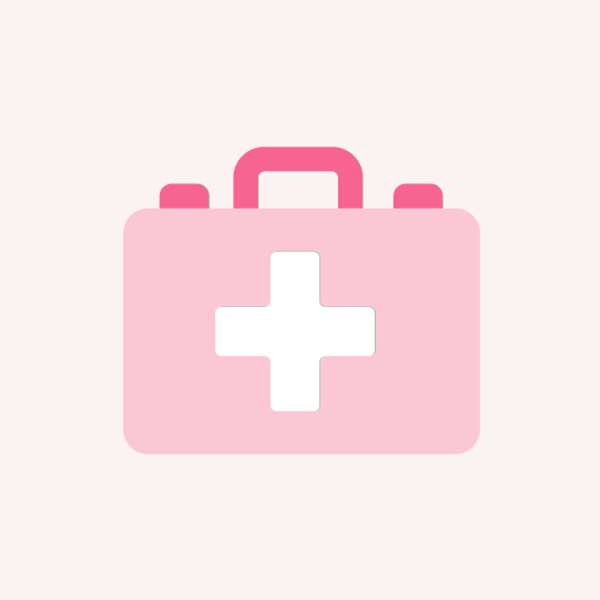 A thyroid disorder is an autoimmune condition related to the thyroid gland, a small gland that manufactures and stores thyroid hormones. A thyroid disorder impacts the metabolic processes and may be characterized by nervousness or tiredness, weight changes, weak muscles, impaired memory and irregular menstrual flow. READ MORE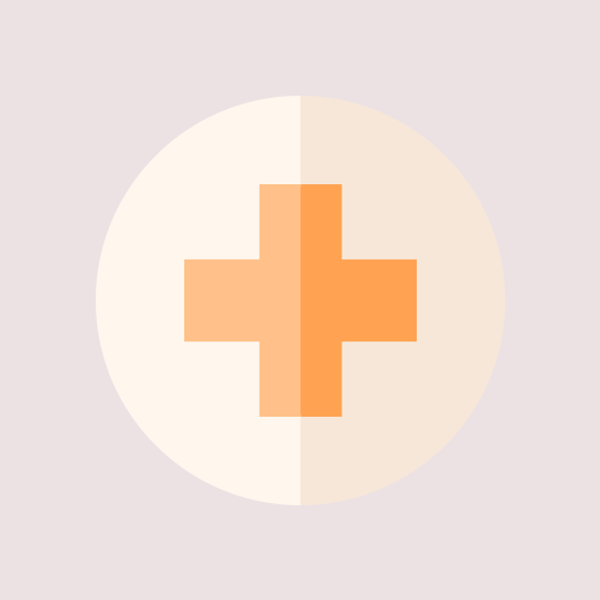 Progesterone is a hormone that stimulates and regulates important functions, playing a role in maintaining pregnancy, preparing the body for conception and regulating the monthly menstrual cycle.