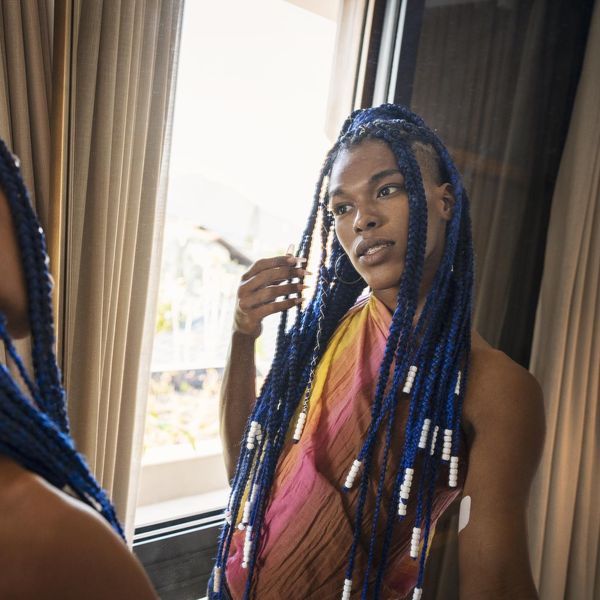 The health care system has historically been a fraught with danger for trans people of color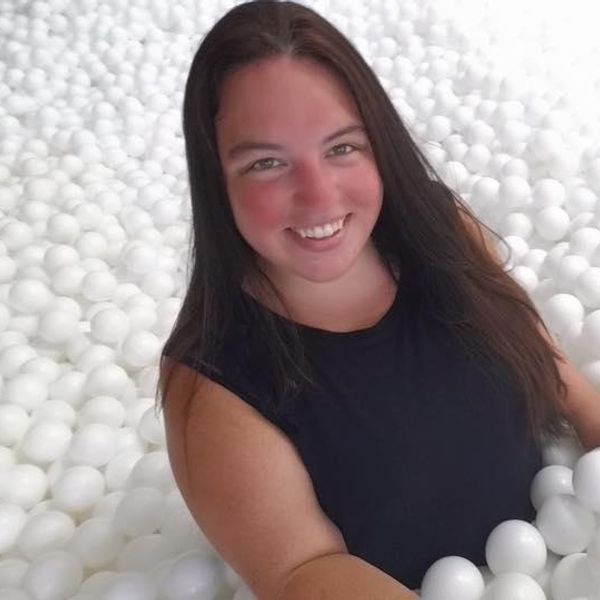 After decades, I finally stopped hiding my sexual orientation ⁠— and my family's reaction wasn't even close to what I expected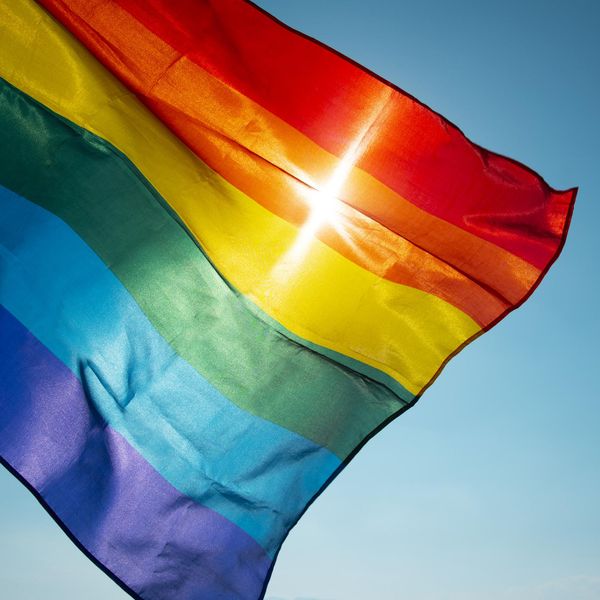 Confused by all the nuances of sex and gender terms in our evolving language? Check out HRC's glossary to gain a better understanding.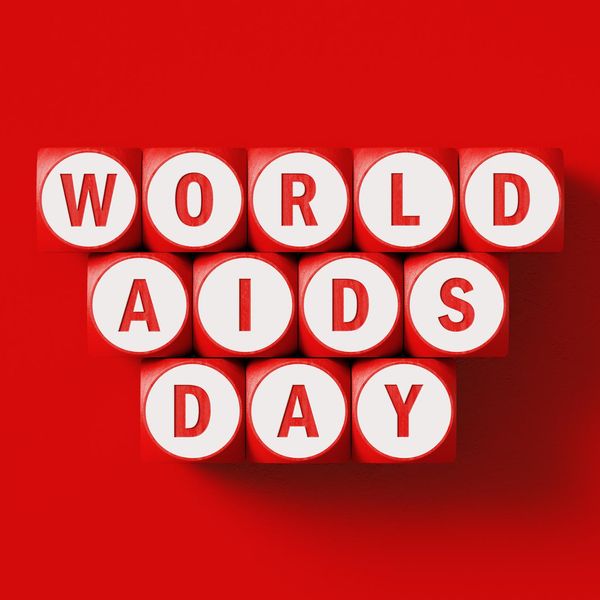 Since the start of the HIV epidemic in 1981, over 700,000 Americans have lost their lives to AIDS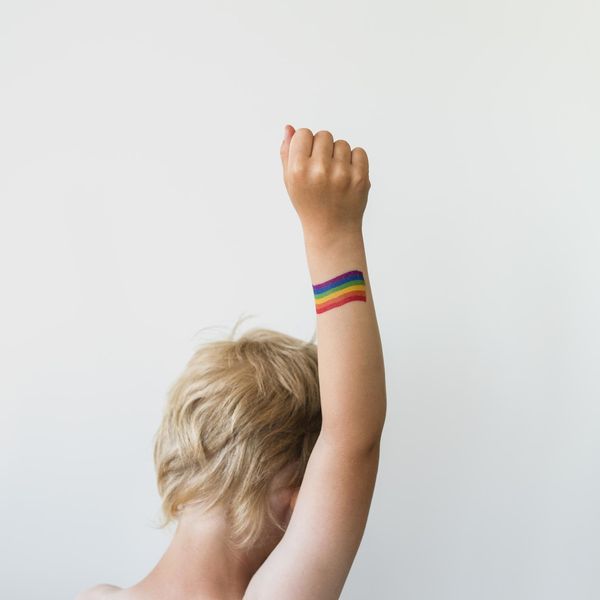 An explosion of bills threatening health care for trans youth have recently been drafted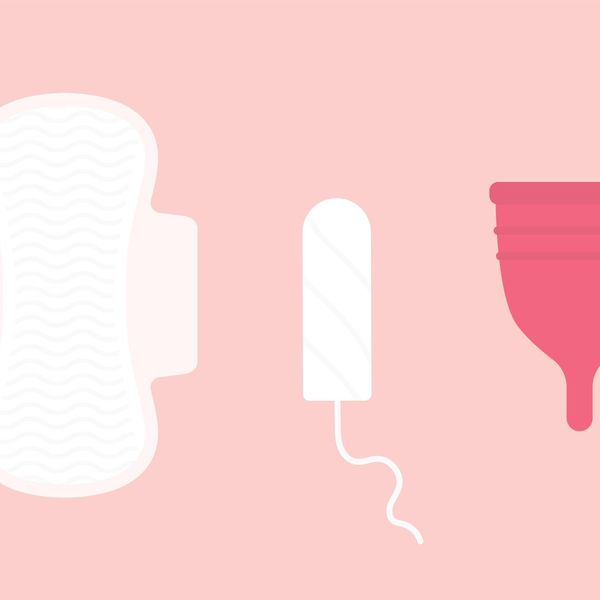 Inadequate access to menstrual products is a problem for all of us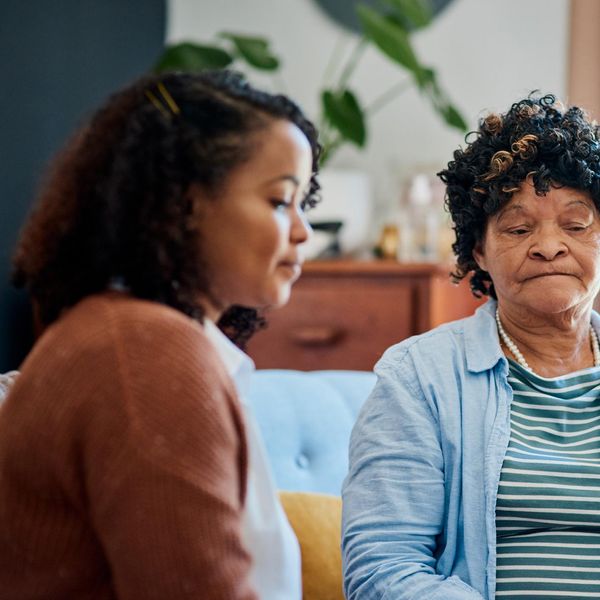 Almost 70 million people in the United States report being estranged from a family member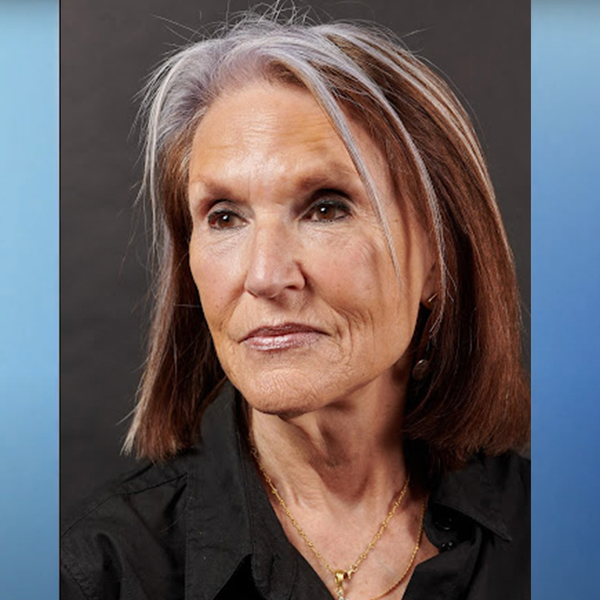 Women's health pioneer Phyllis Greenberger's 30-year career was recently honored with the 2021 Perennial Hero Award. We sat down with her to hear more about her impressive accomplishments.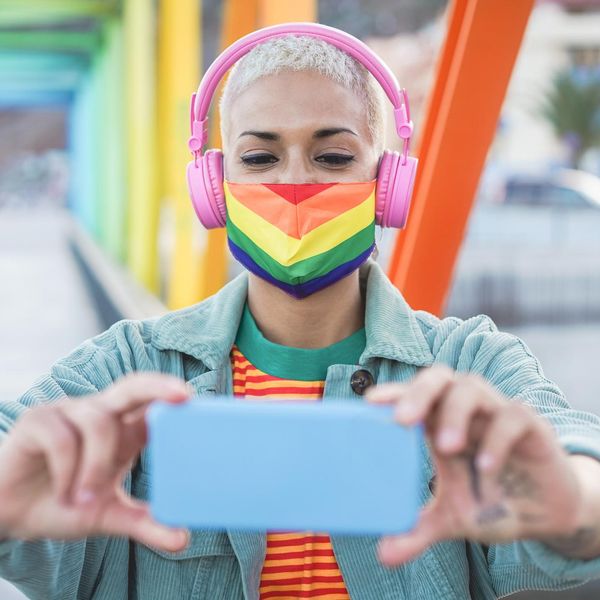 Social media can provide ways for LGBTQ youth to learn more about, and stay connected to, their identities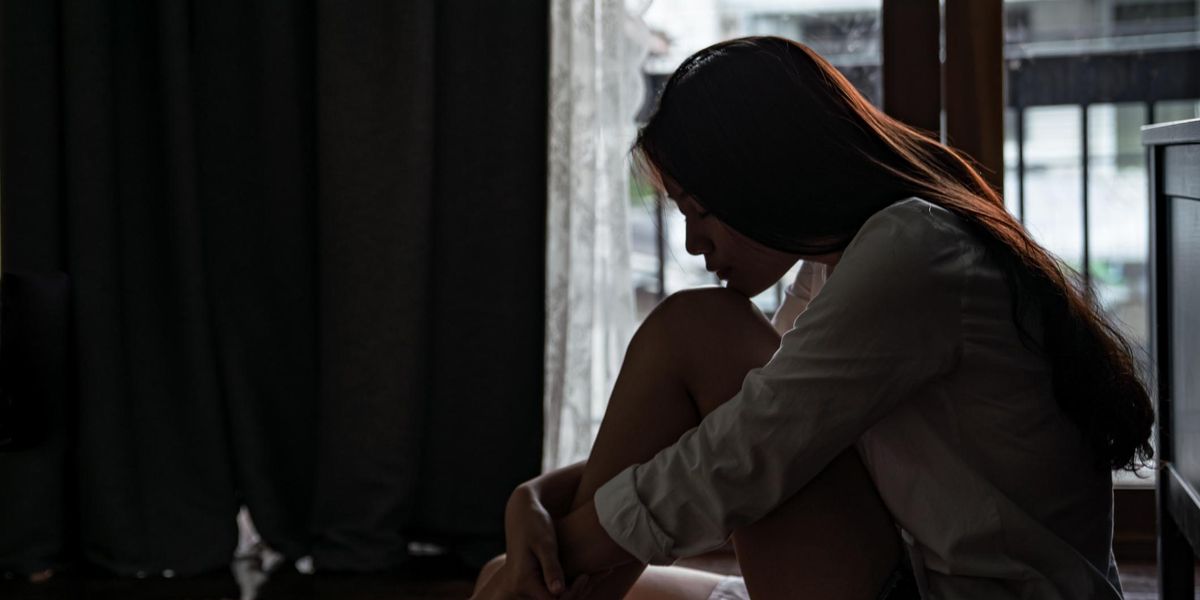 Conversion therapy, or the practice of attempting to change a person's sexual orientation or gender identity, is based on an outdated and incorrect notion that such identities are a choice that can be changed
Self-Care & Mental Health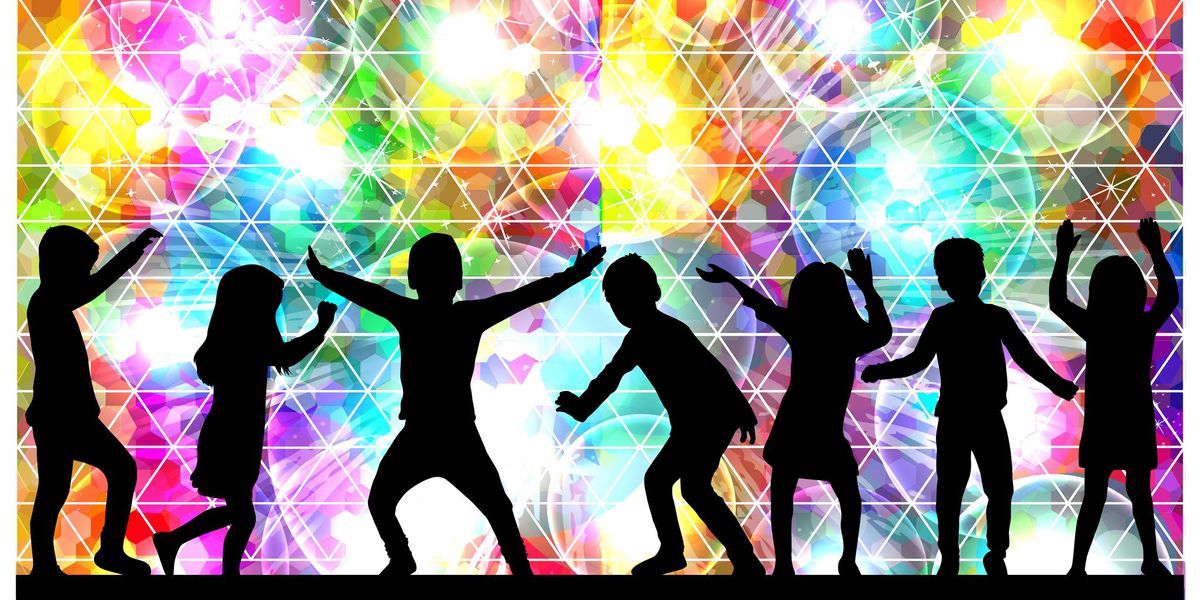 The history of trans youth offers some of the most compelling proof that trans kids aren't some sort of new phenomenon
Your Body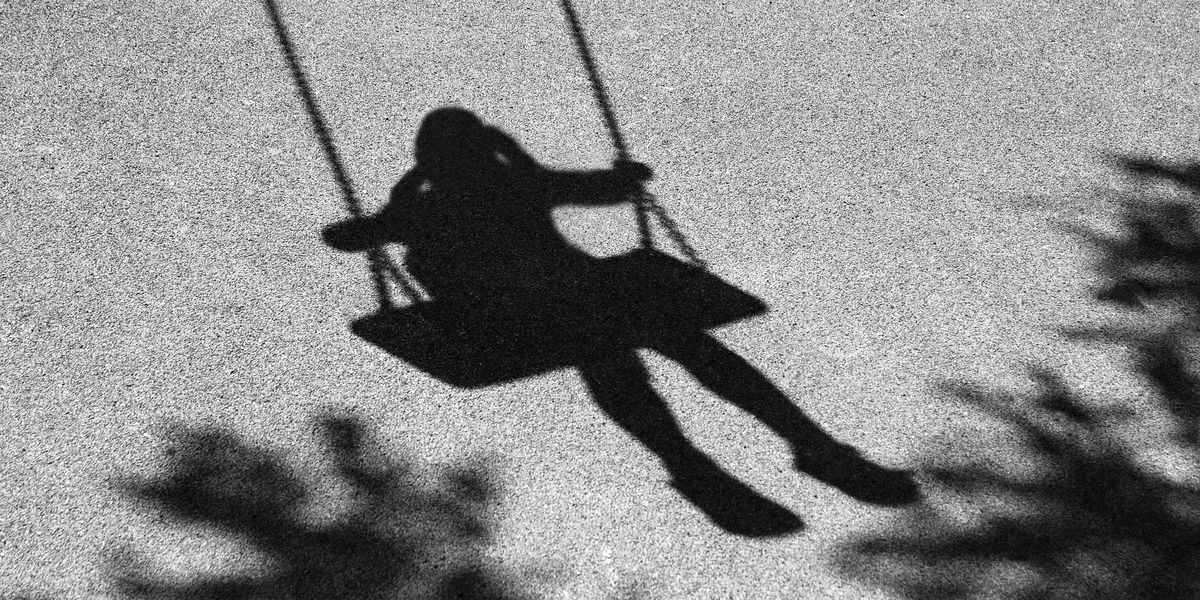 These kids faced tremendous obstacles in a world where the word "transgender" didn't even exist
Your Health