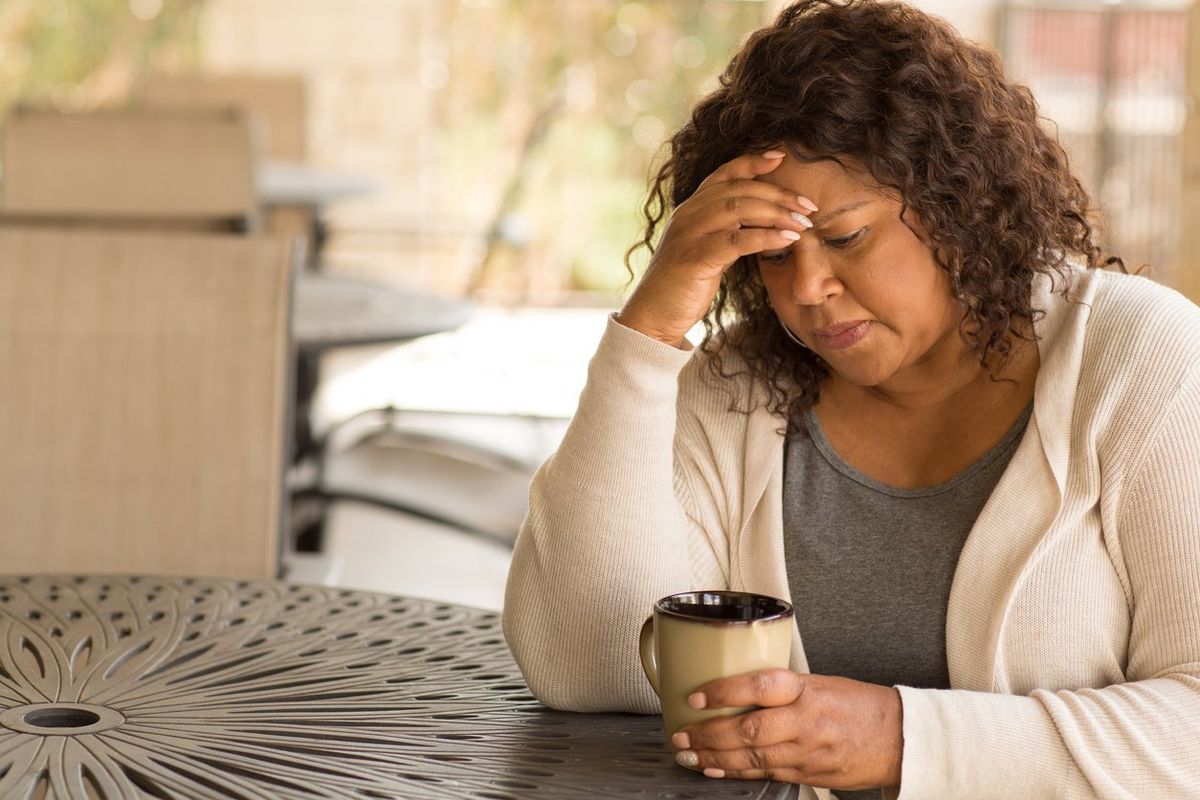 Women are four times more likely to have chronic fatigue syndrome than men. Here's what you need to know about this illness.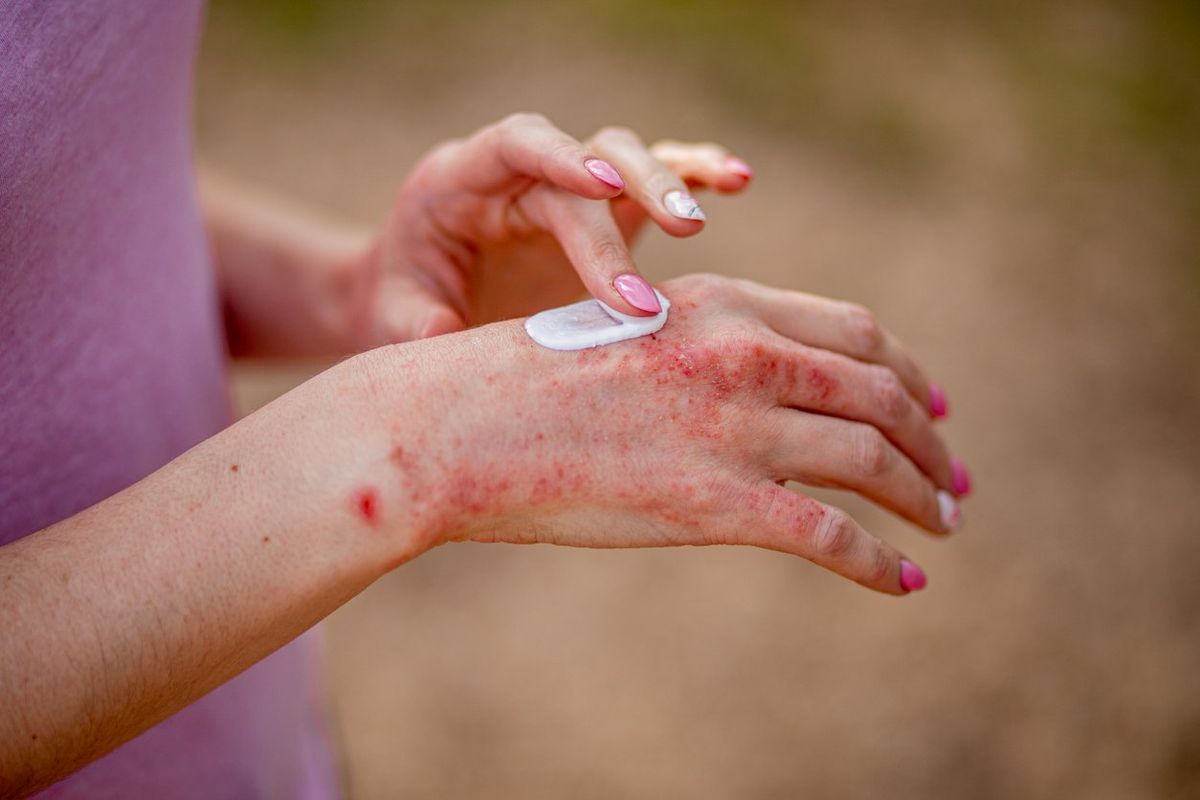 People with psoriasis often deal with mental health issues related to their disease. Self-acceptance is key to coping.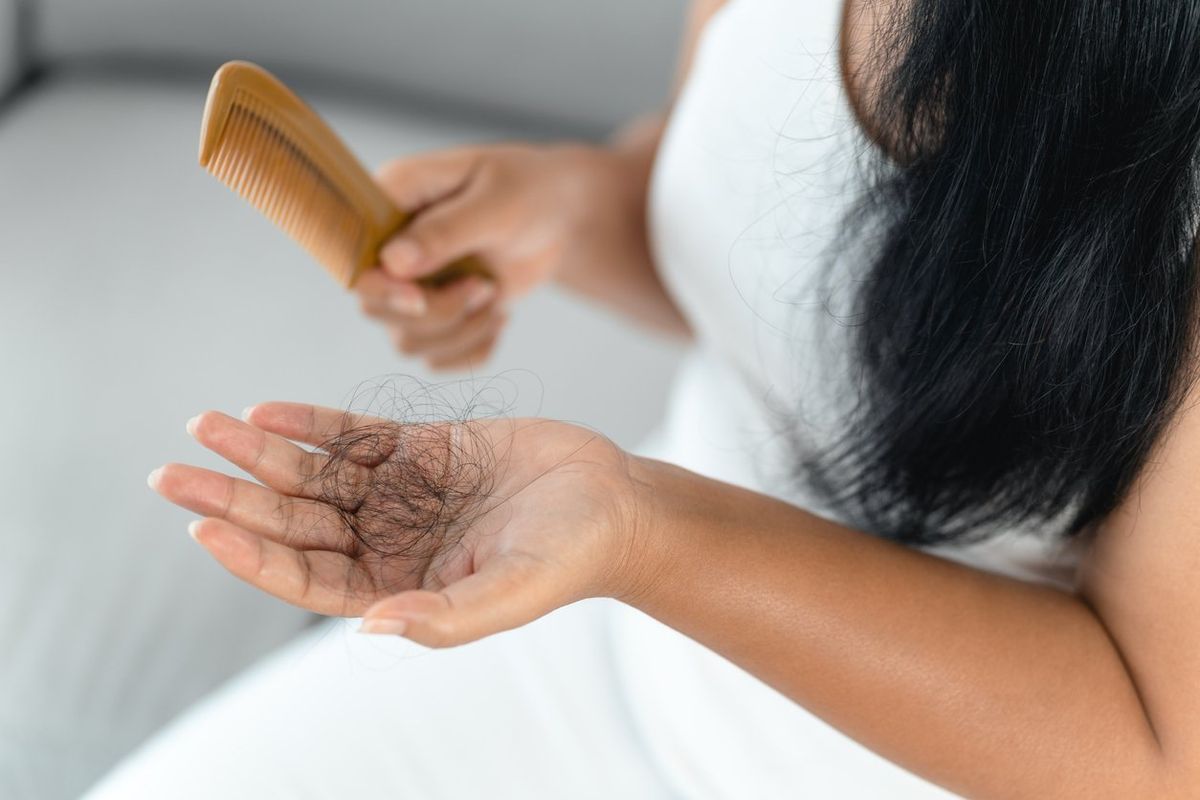 Women dealing with hair loss often face emotional, social and cultural challenges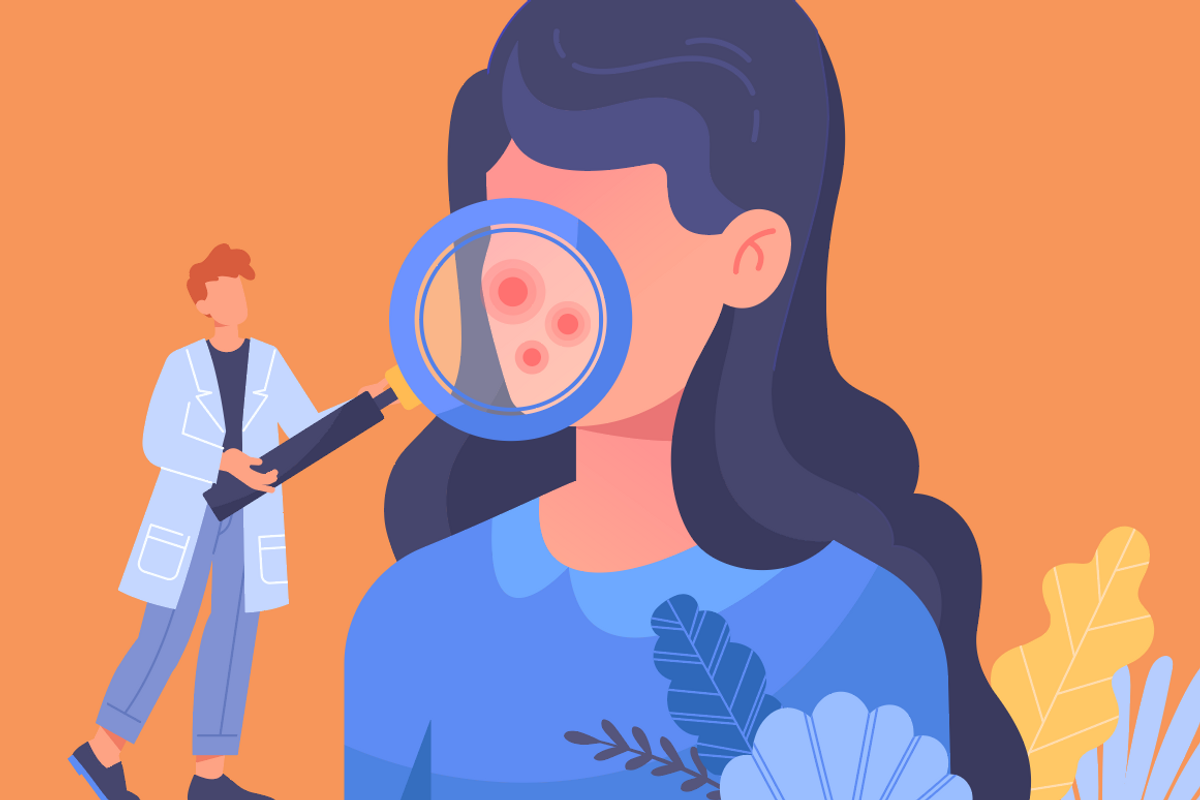 Here's what women can expect from psoriasis at different points in their life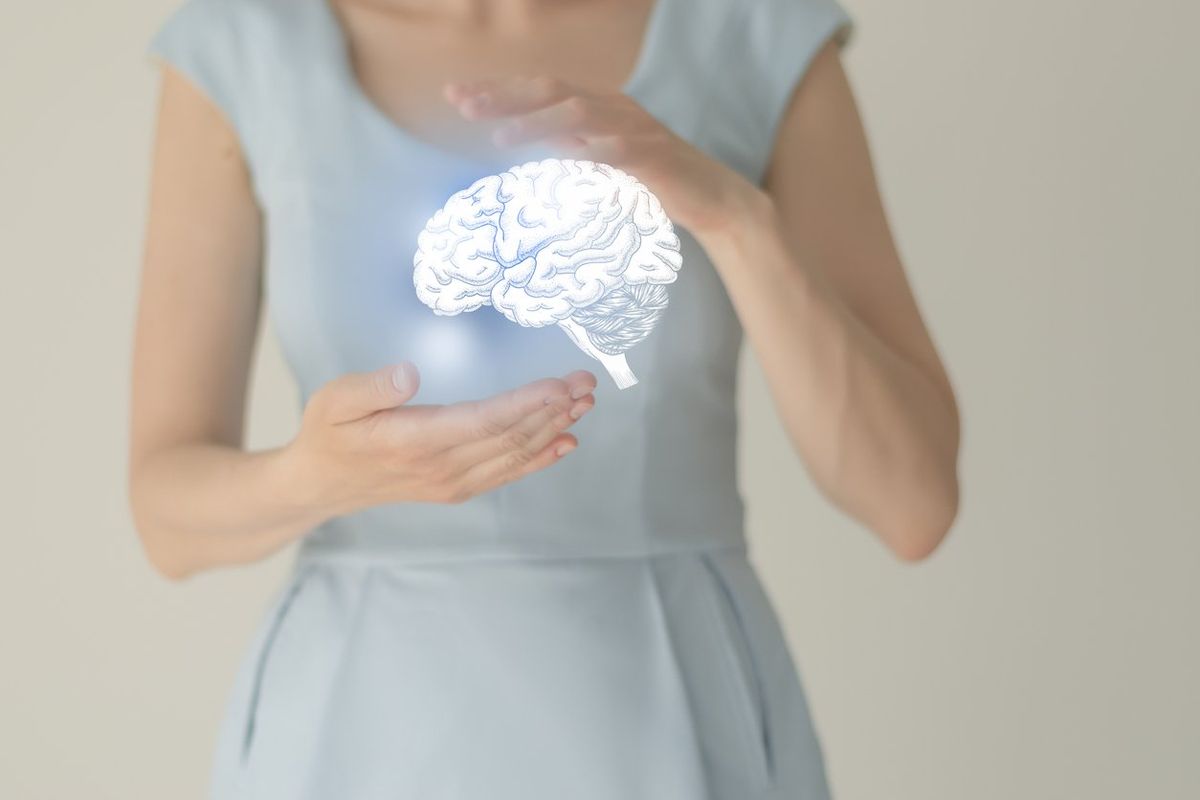 MS is not just physical — it also affects the brain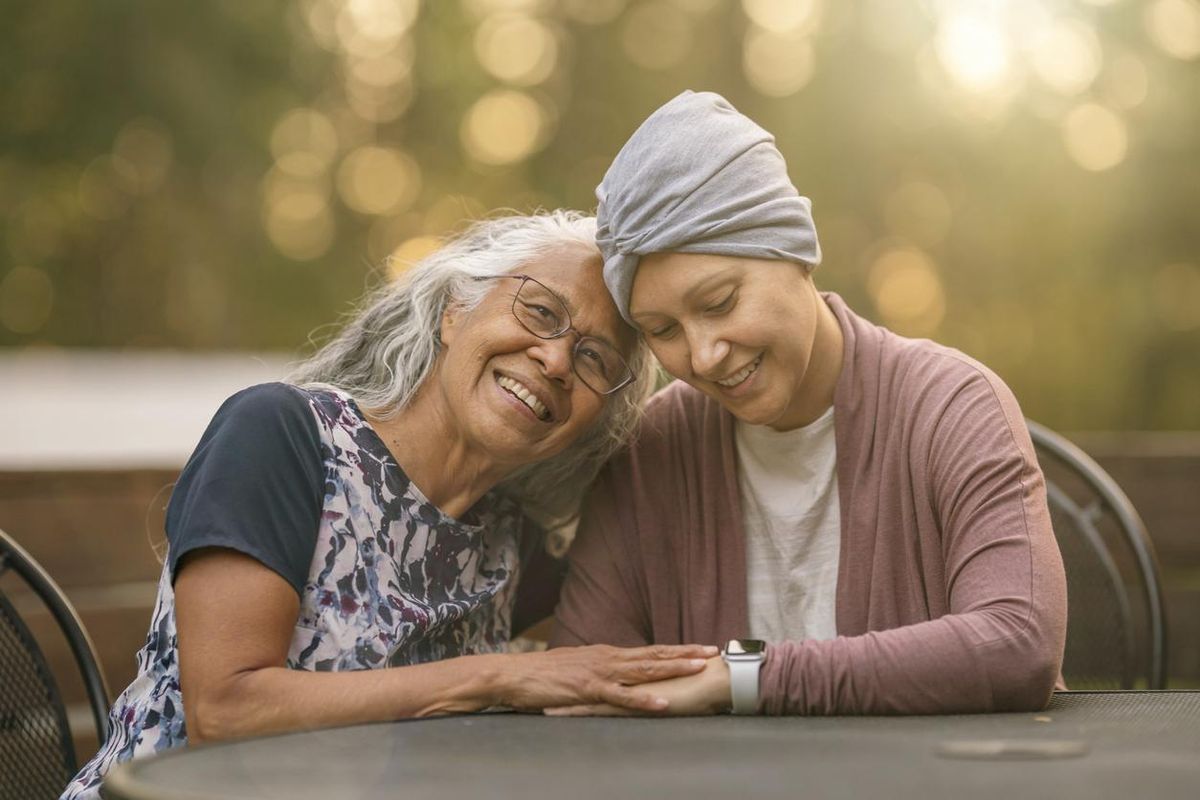 Check out these resources, including a helpful program that brings family, friends and caregivers together through meal-giving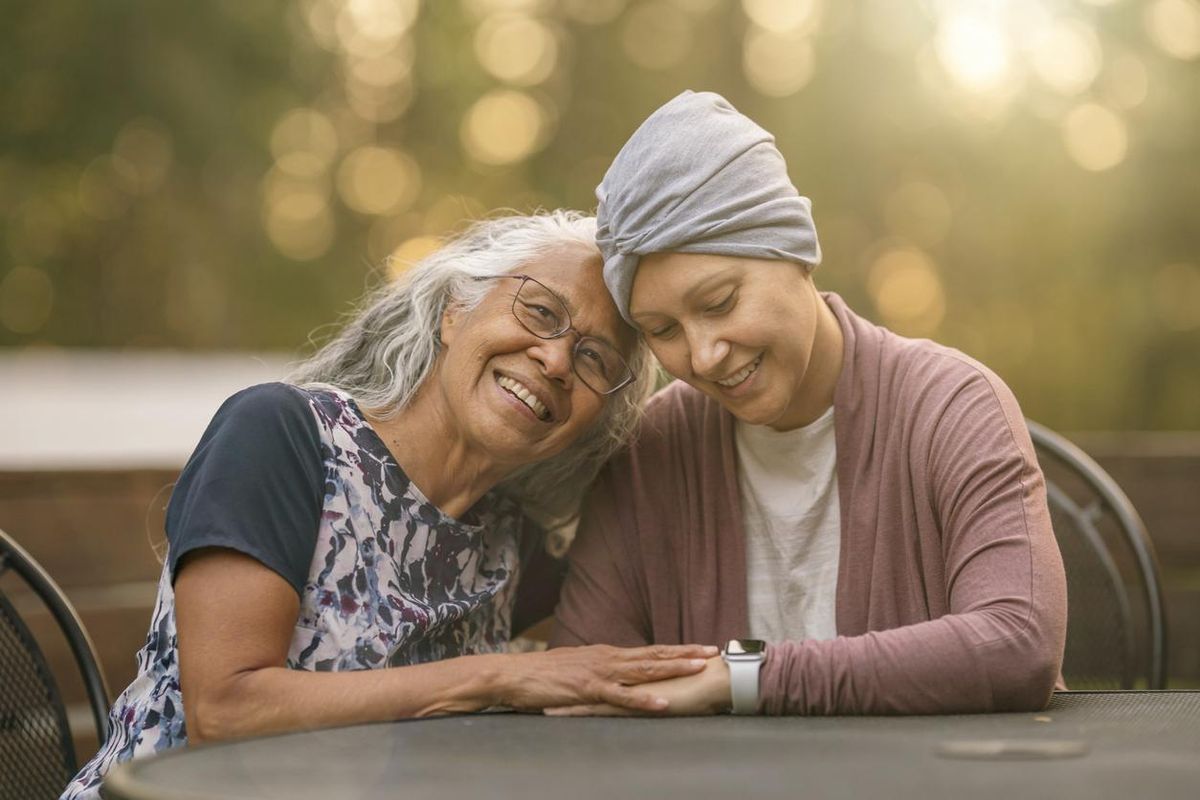 Revisa estos recursos que incluyen un programa útil que reúne a familiares, amigos y cuidadores a través de un plan para proporcionar comidas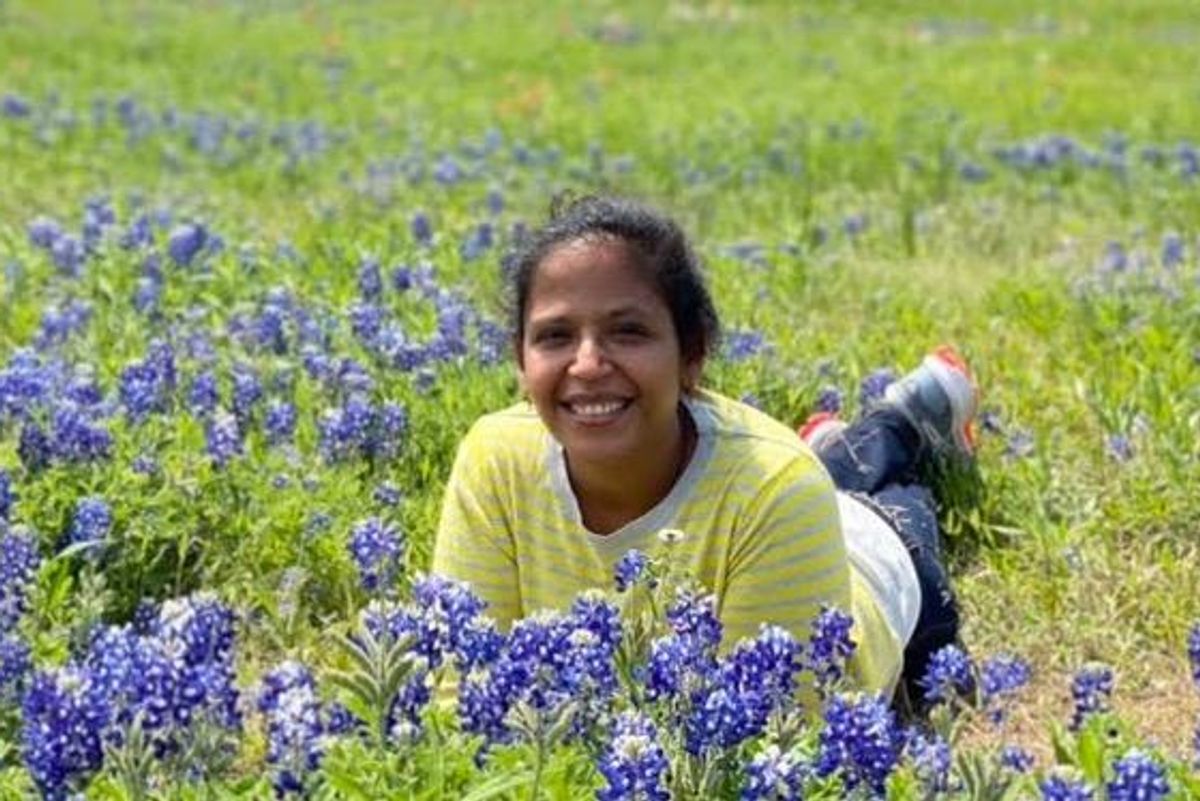 After years of having my chronic pain ignored or misdiagnosed, I'm speaking up to increase awareness of implicit biases in healthcare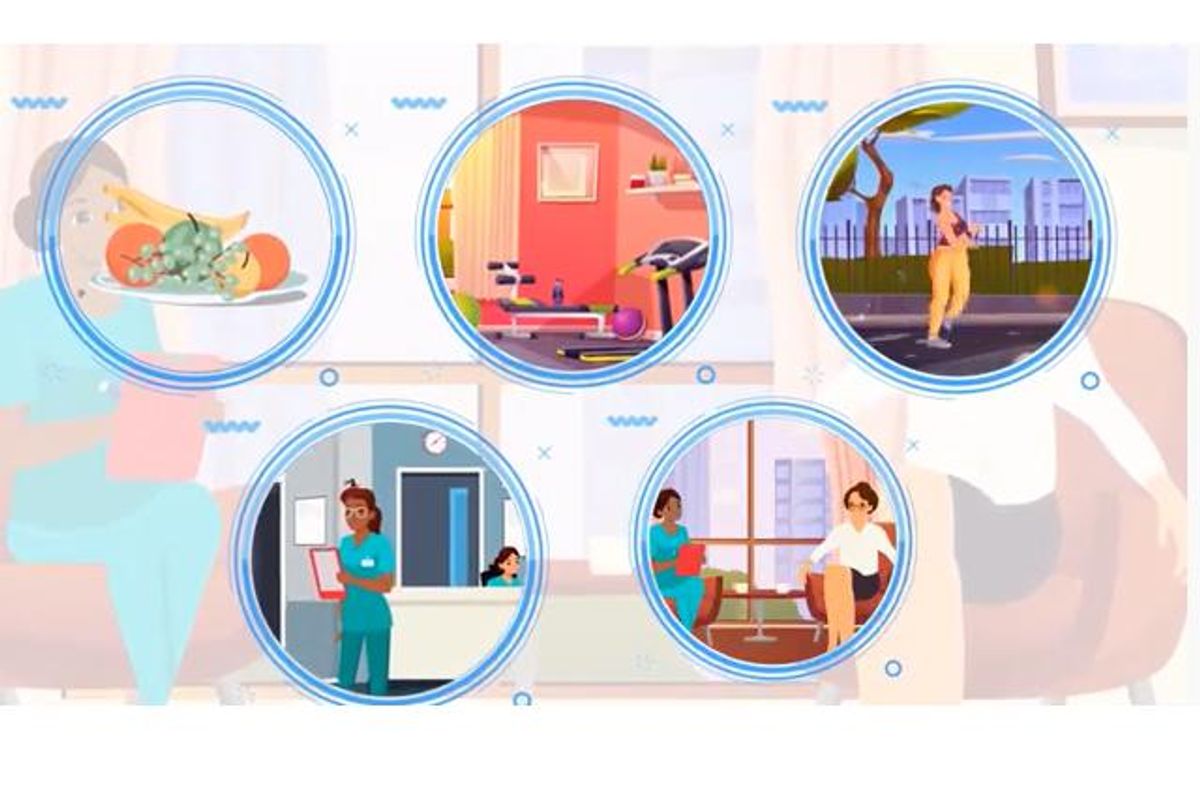 Different people need different approaches when it comes to treating obesity. Find out what options exist.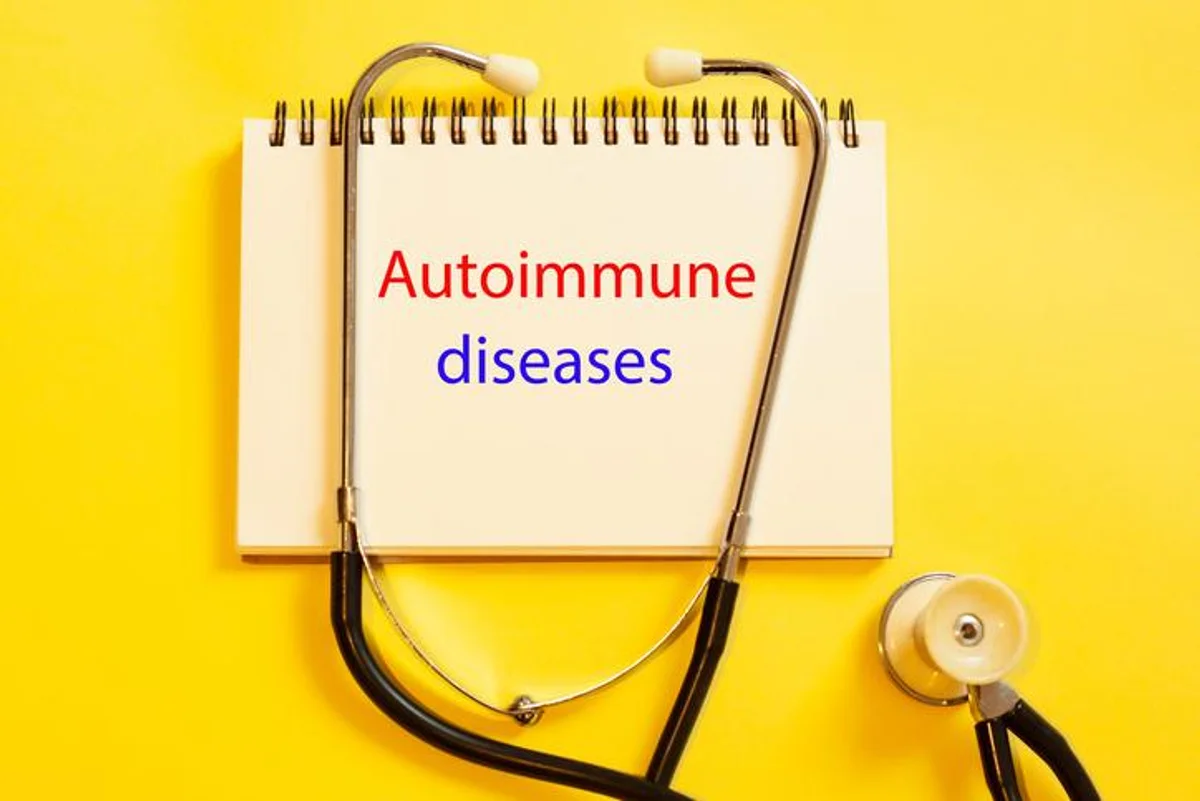 About 8% of Americans have an autoimmune disease — and nearly 80% of them are women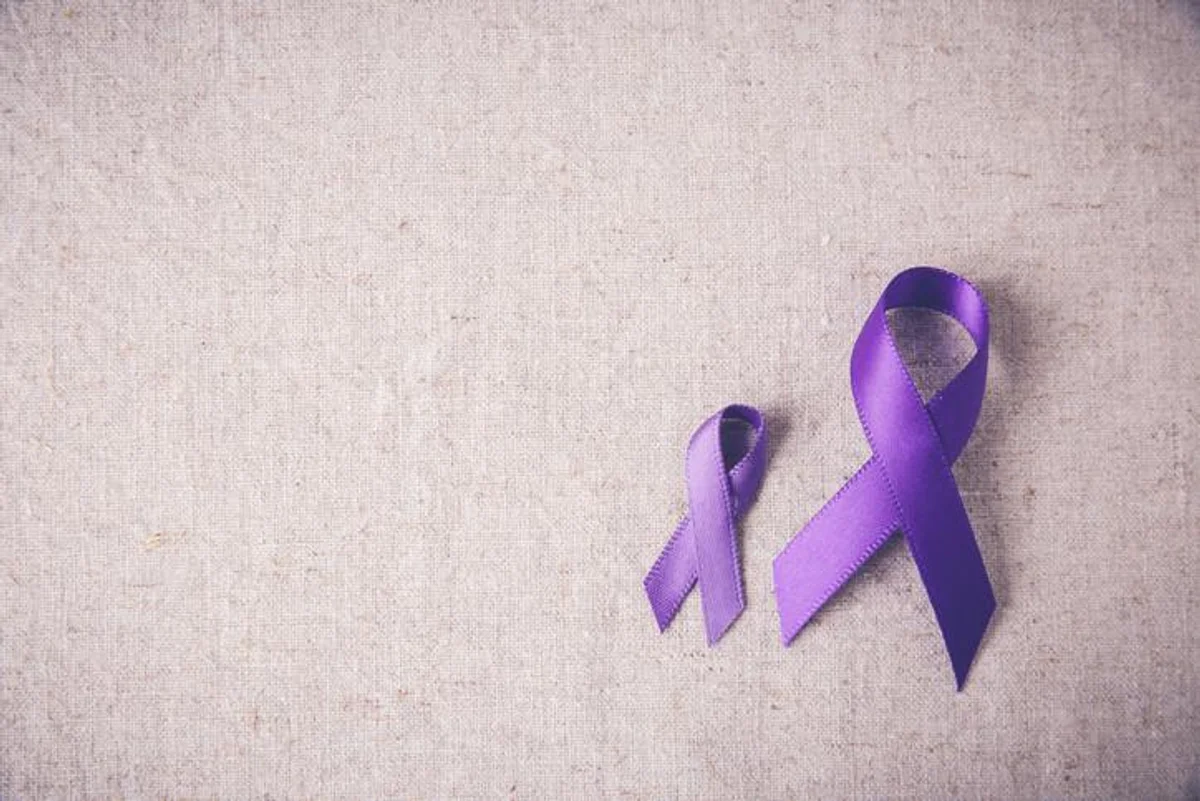 Life with lupus can be challenging, but there are things you can do to make it easier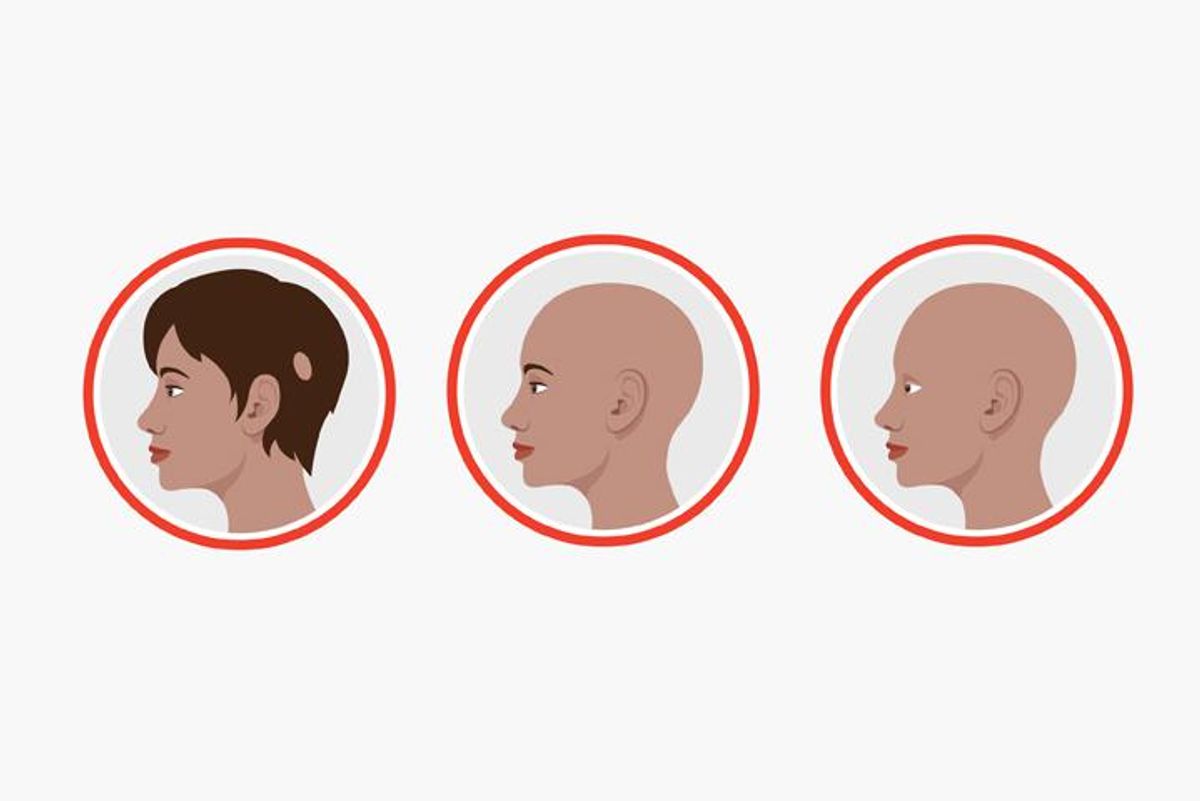 There are treatments and support for women with hair loss from alopecia areata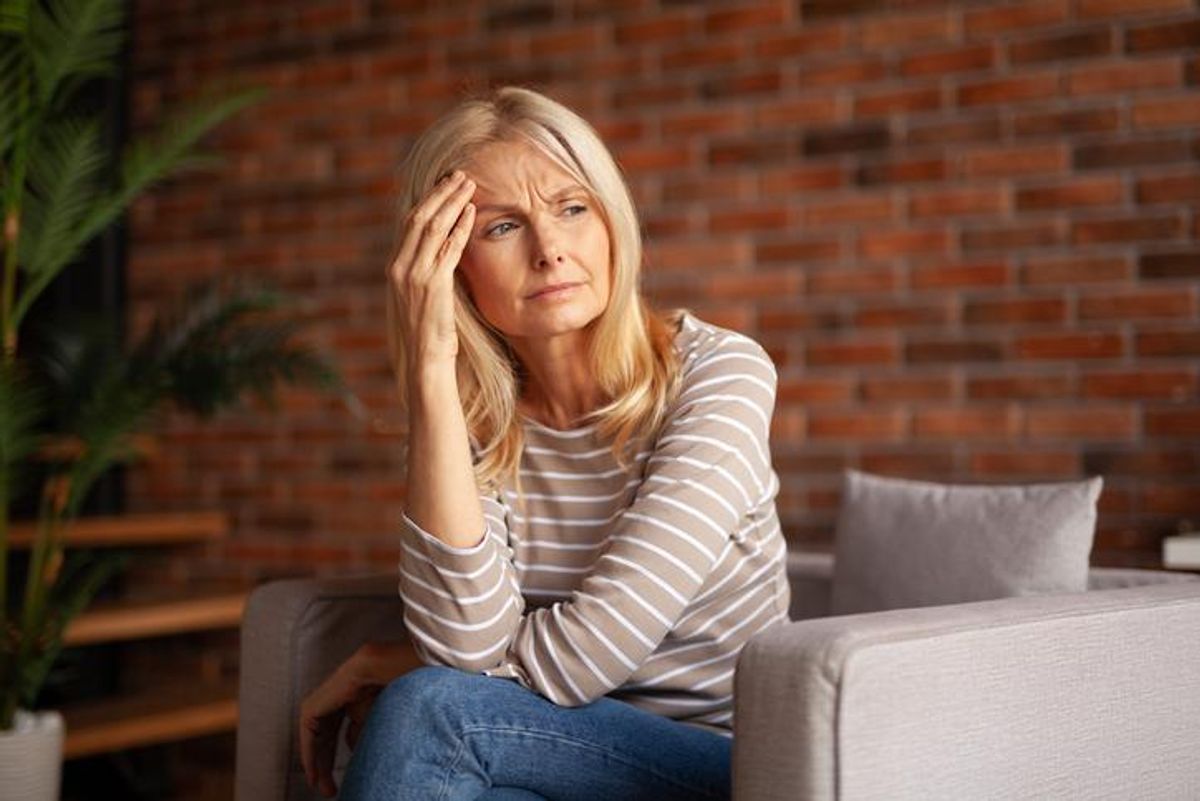 If you have chronic migraine disease, Botox might be able help alleviate your symptoms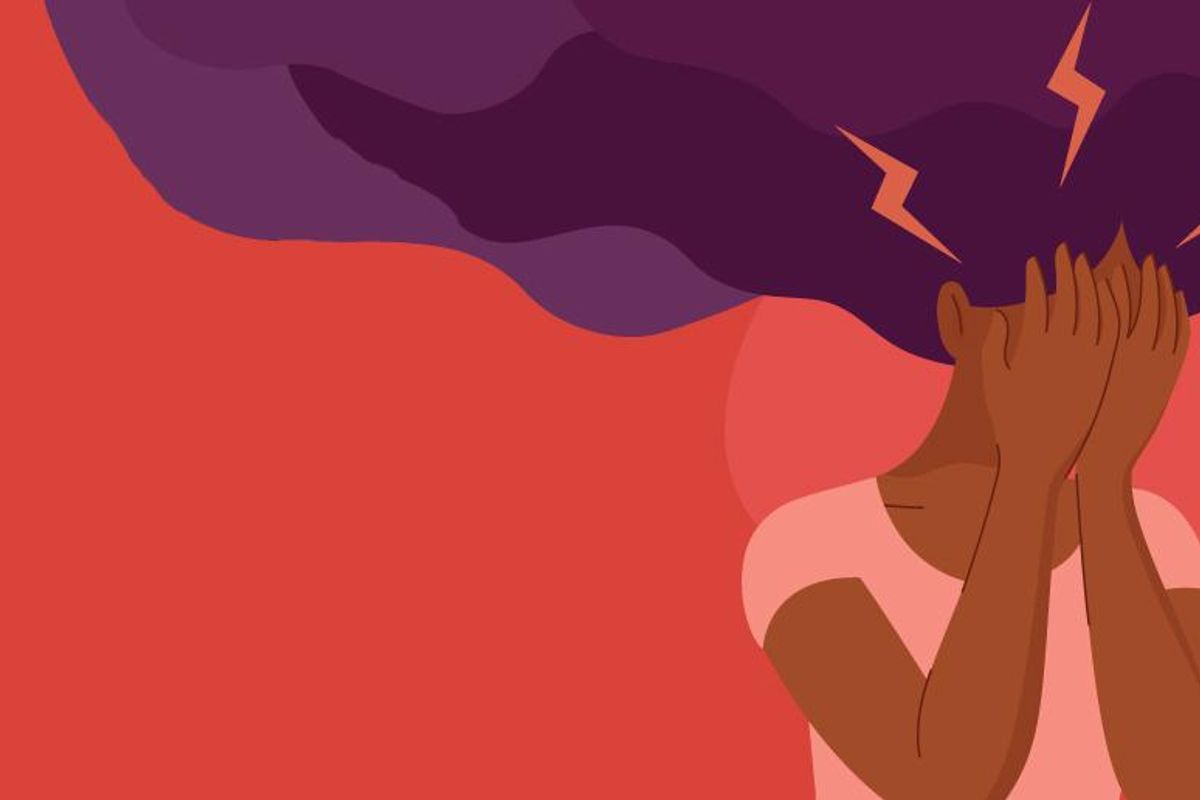 Not all migraine attacks are triggered, but certain things can kick-start an attack for some people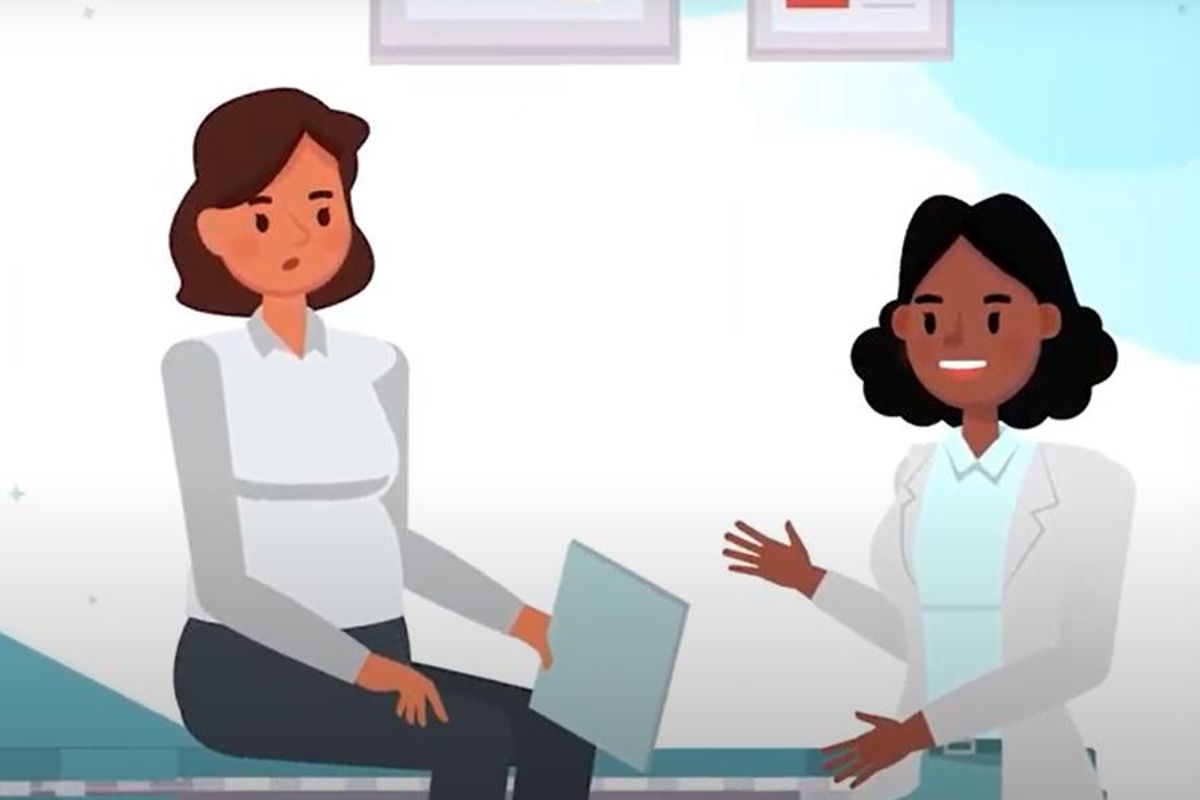 Watch this video to find out how MS affects your central nervous system, common symptoms and the process getting diagnosed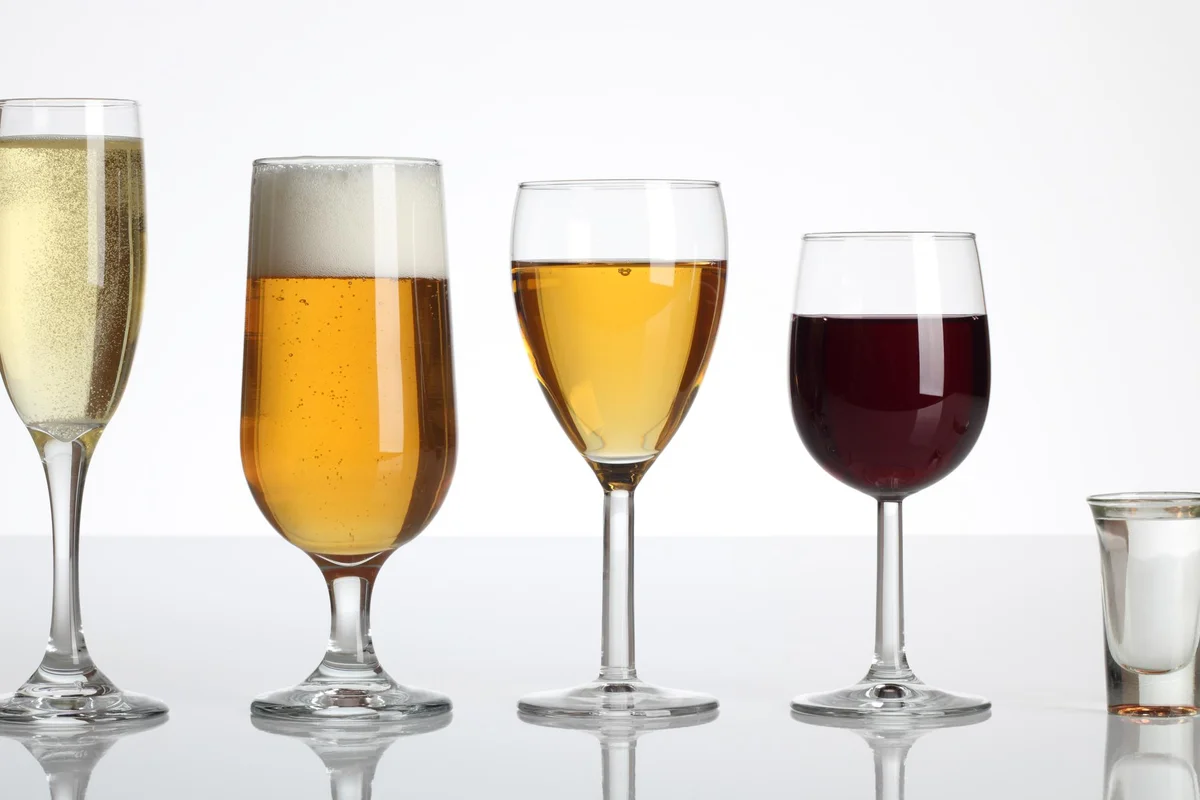 A new study looks at how various alcohol types contribute to weight gain and disease risk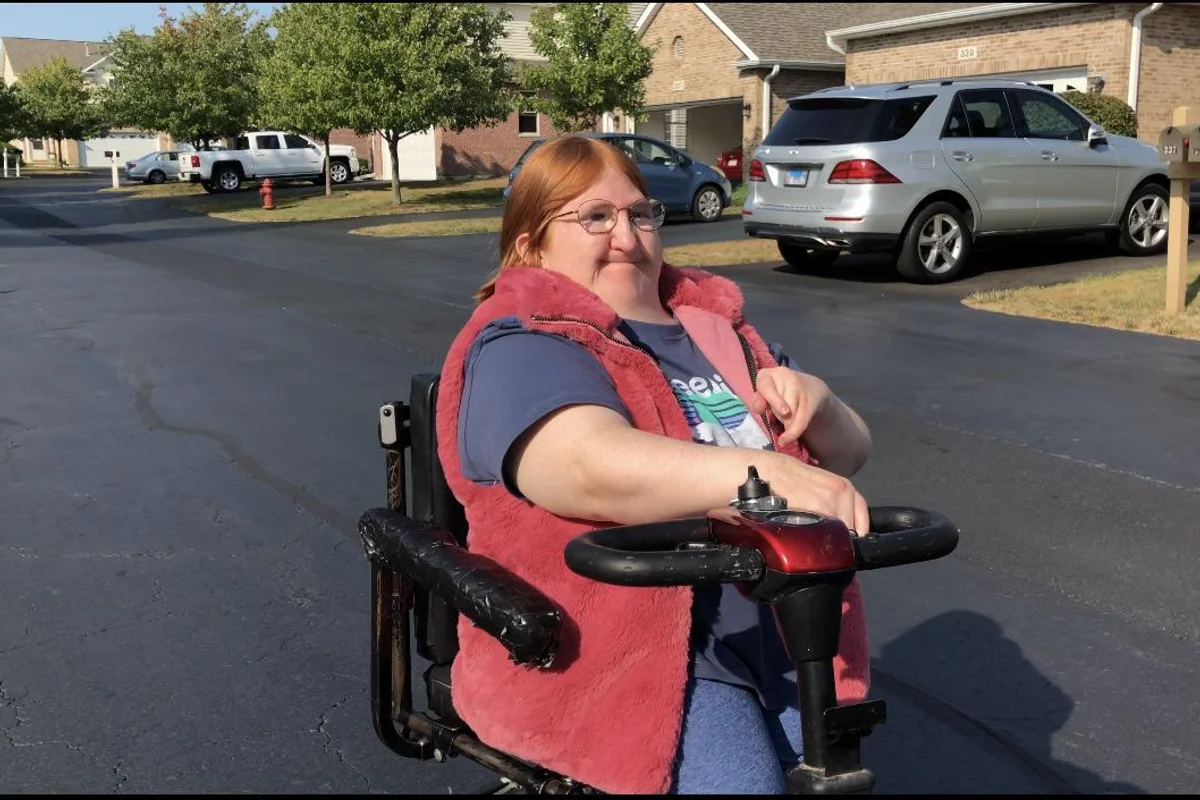 As a disabled woman, I was taught that I could never be beautiful — and that's a problem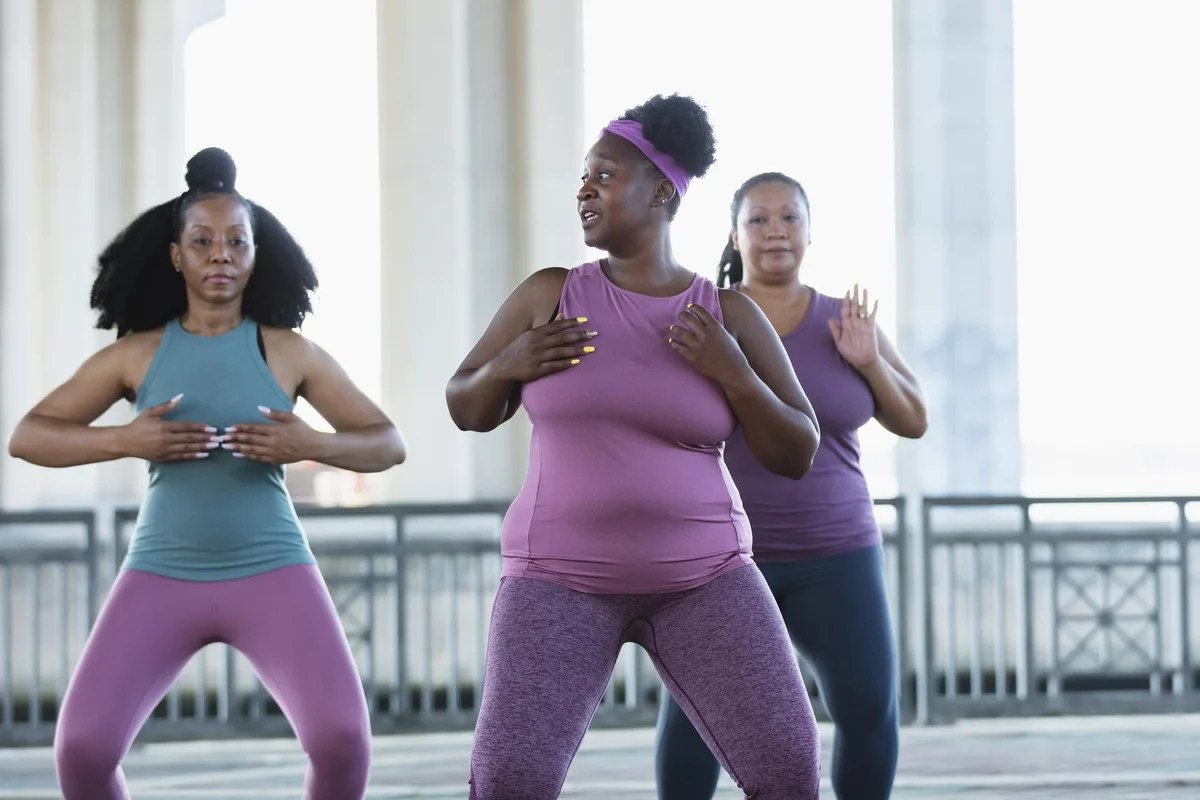 Why do Black women have the highest rates of obesity in the U.S.? The answer lies beyond the numbers on the scale.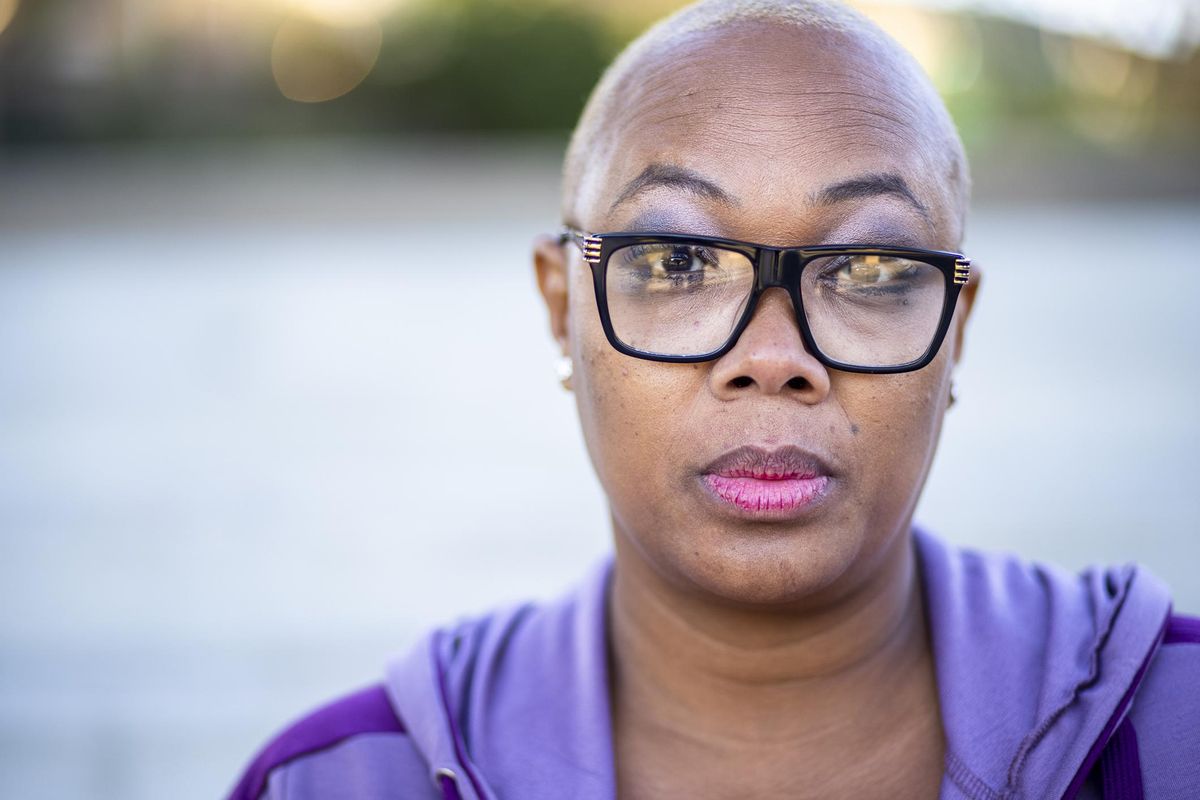 The Oscar slap seen around the world was sparked by a joke about Jada Pinket Smith's shaved head. Pinkett Smith has been public about her battle with Alopecia.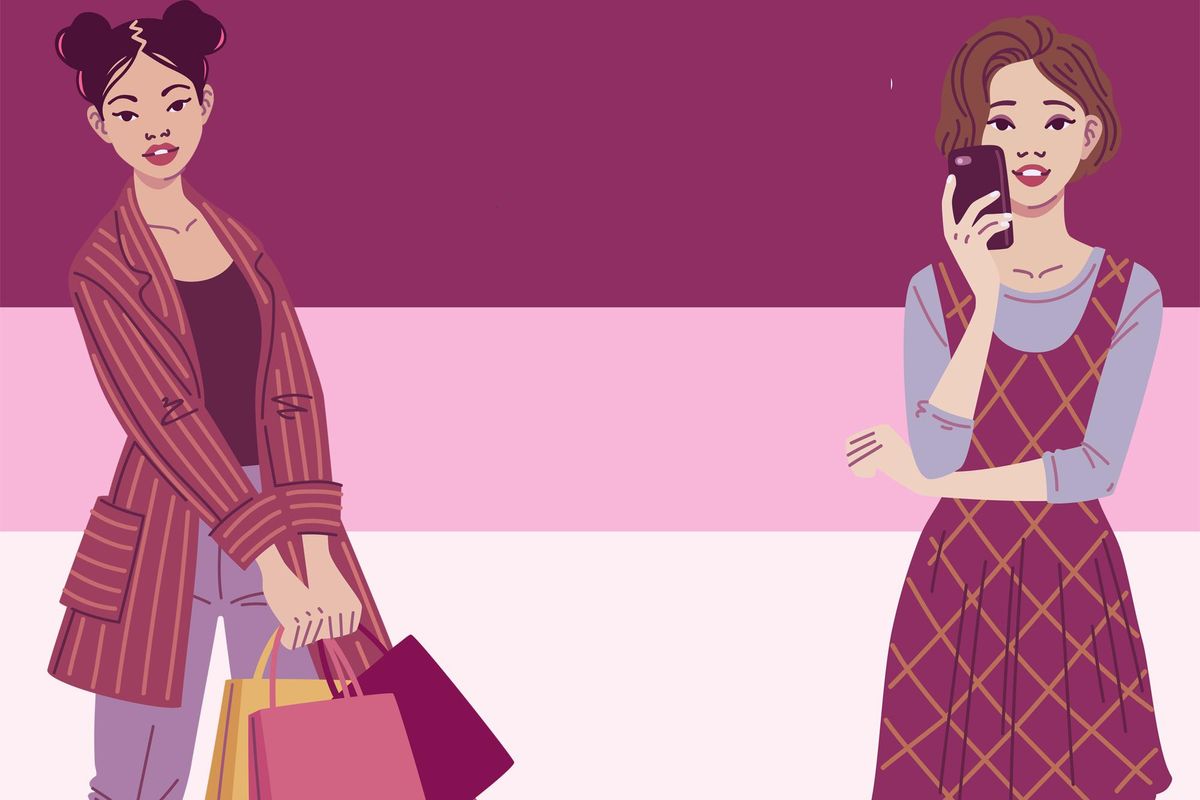 If your teen seems extra tired or cranky, it could be iron deficiency anemia (IDA)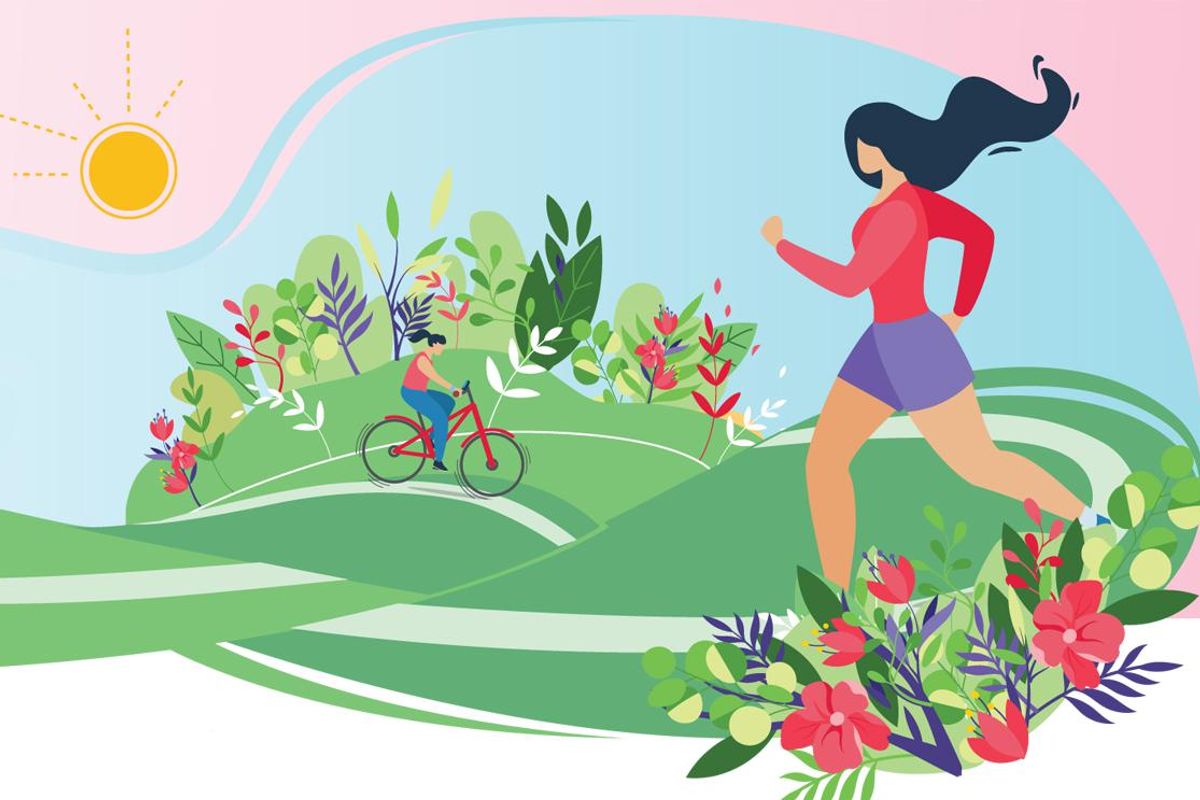 A solid treatment plan for your asthma can help you have better quality of life