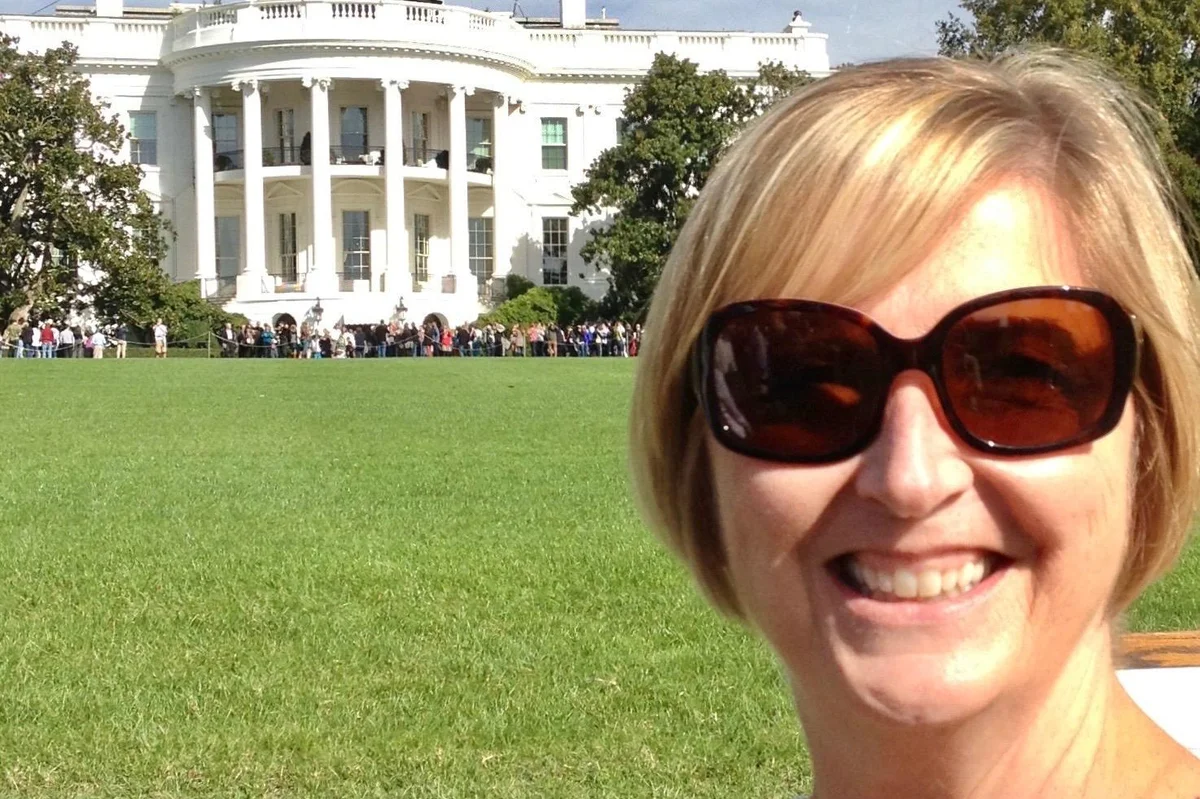 Heart disease is the No. 1 killer of women in the United States — and it doesn't care how old you are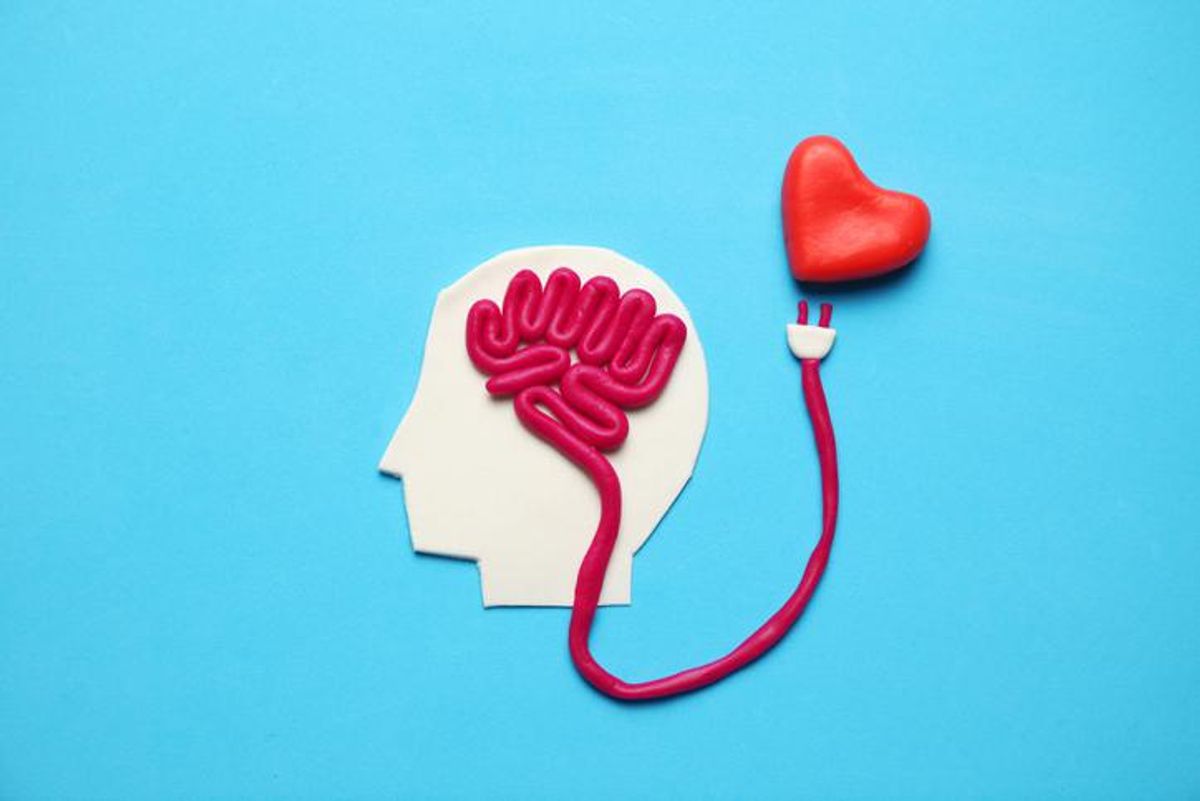 Stress, depression and anxiety can affect your heart as well as your mind. What's the connection between mental health and heart disease, and how can you reduce your risk?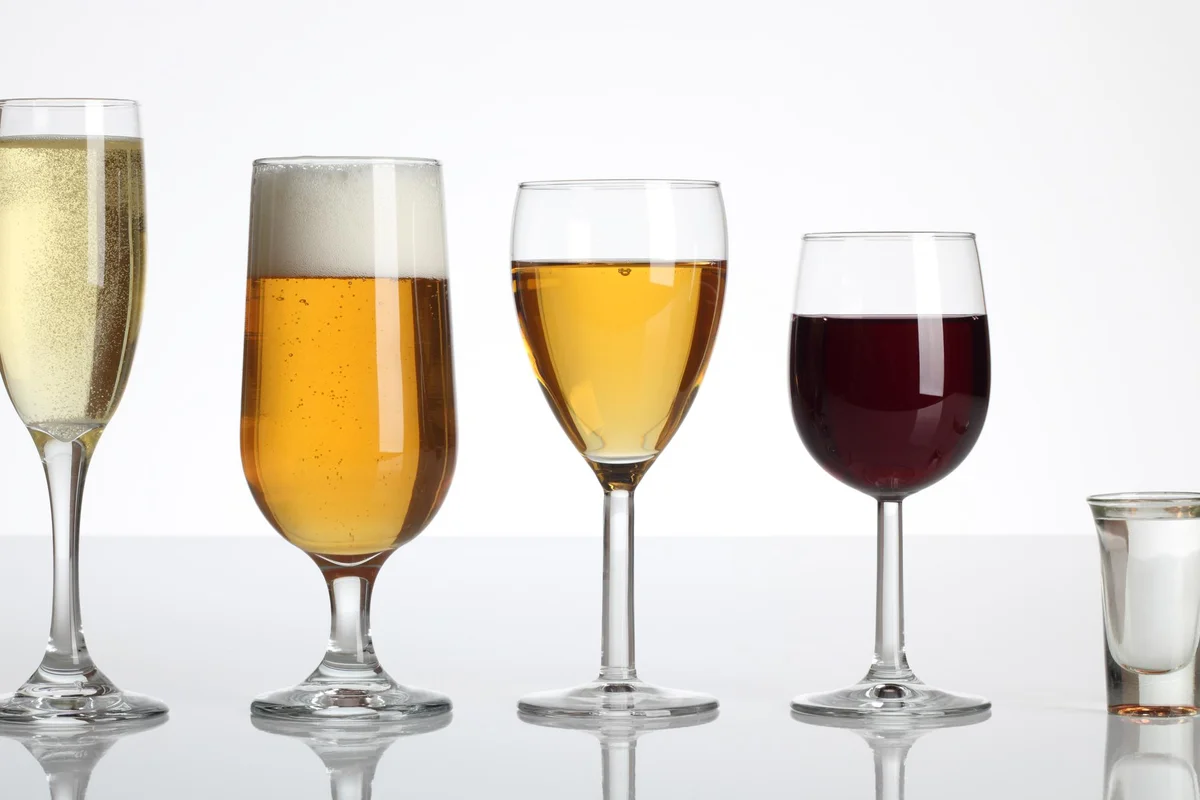 A new study looks at how various alcohol types contribute to weight gain and disease risk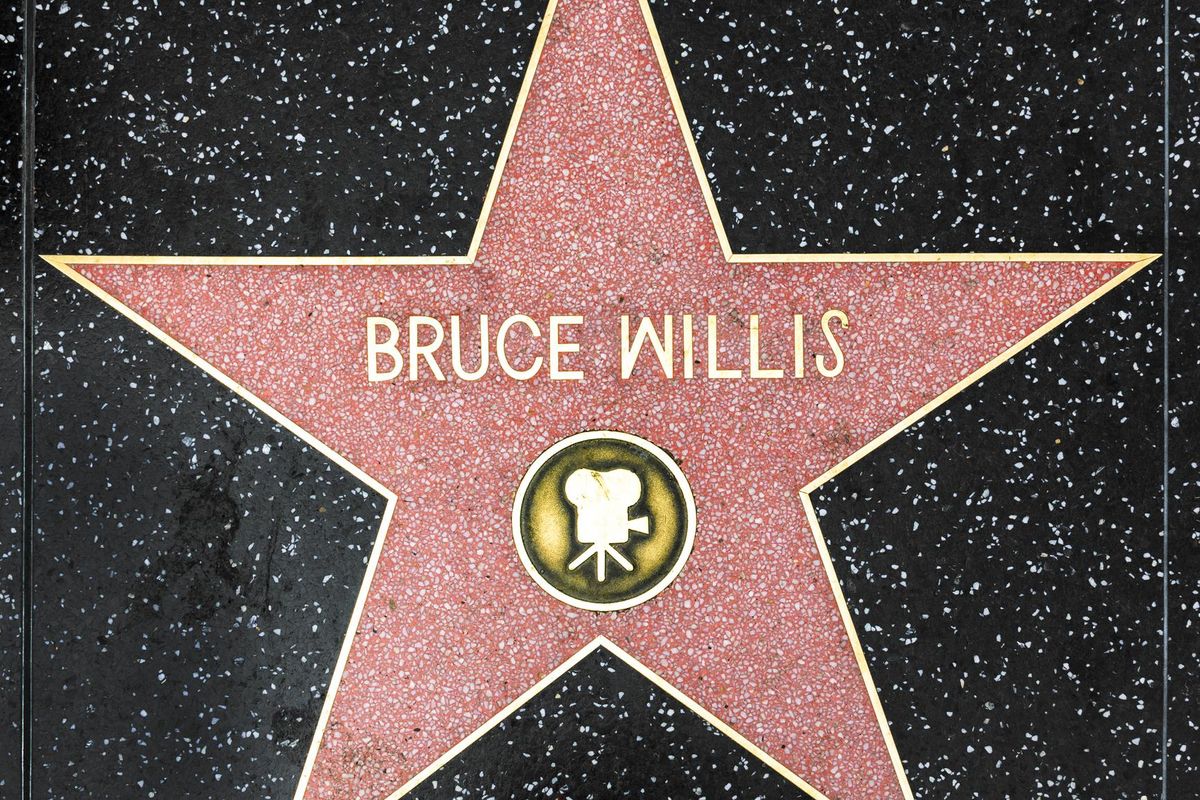 In a message posted on Instagram, Willis' daughter, Rumer Willis, said that the condition was "impacting his cognitive abilities."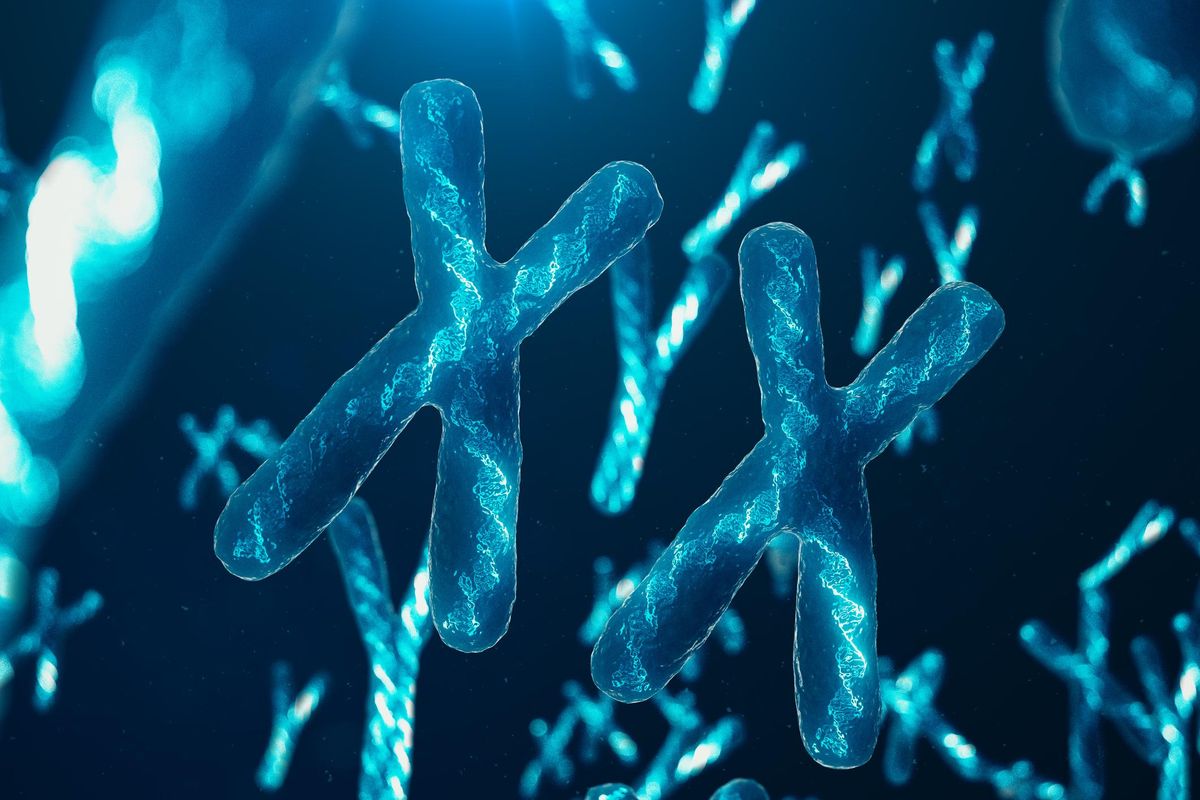 Sex and gender disparities in cardiovascular disease are rampant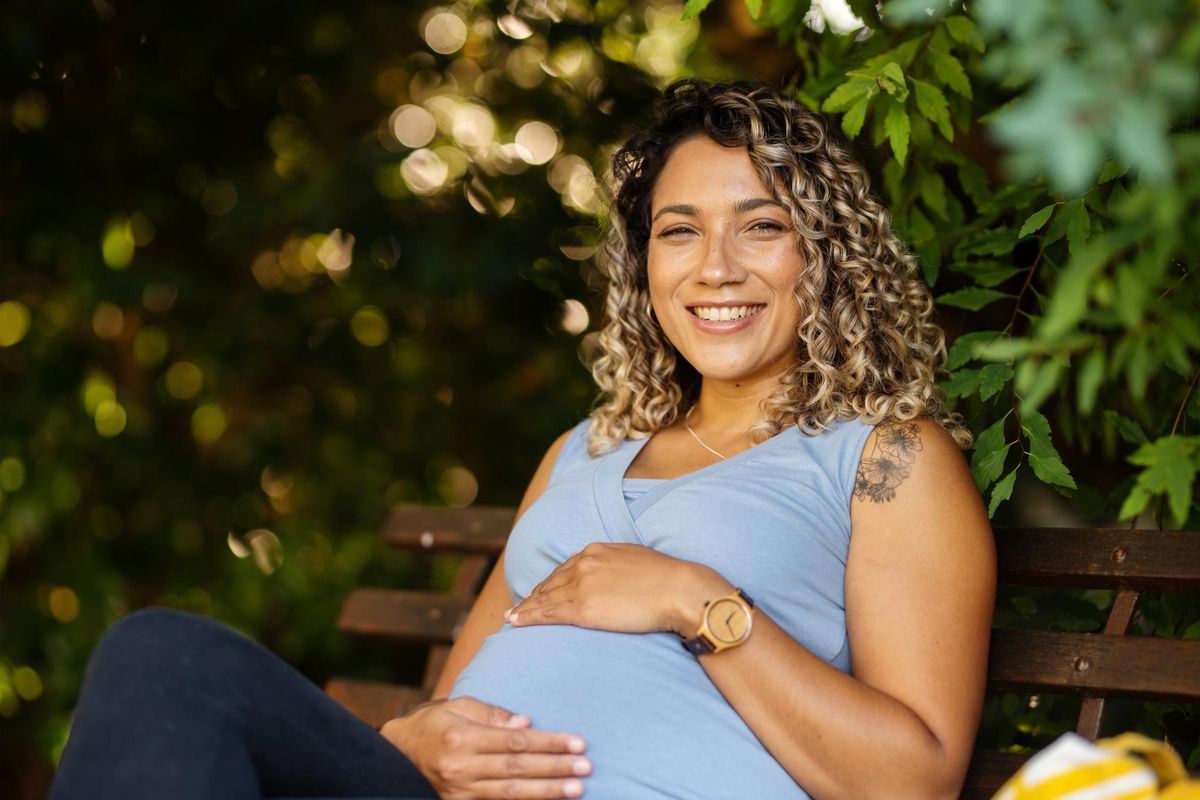 Complications during pregnancy are far from temporary when it comes to your health, but there are things you can do to reduce your risk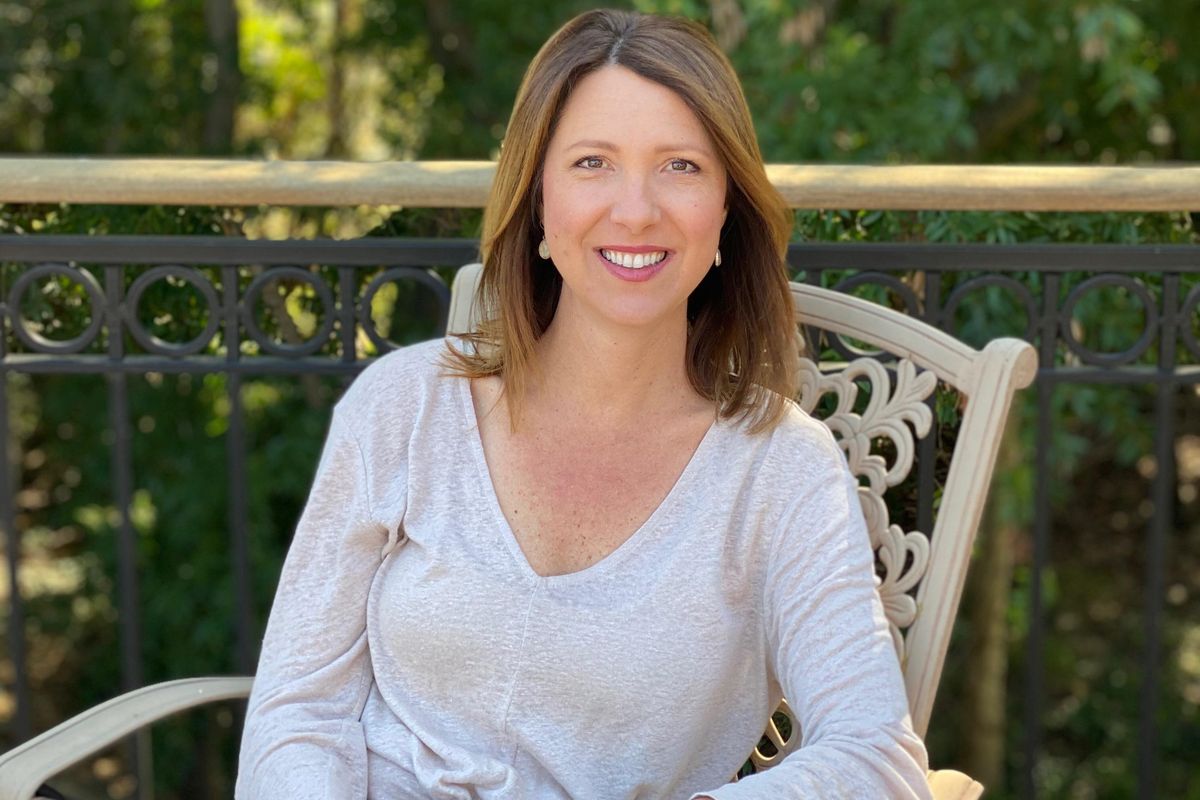 A stranger's actions helped my husband beat the odds and survive sudden cardiac arrest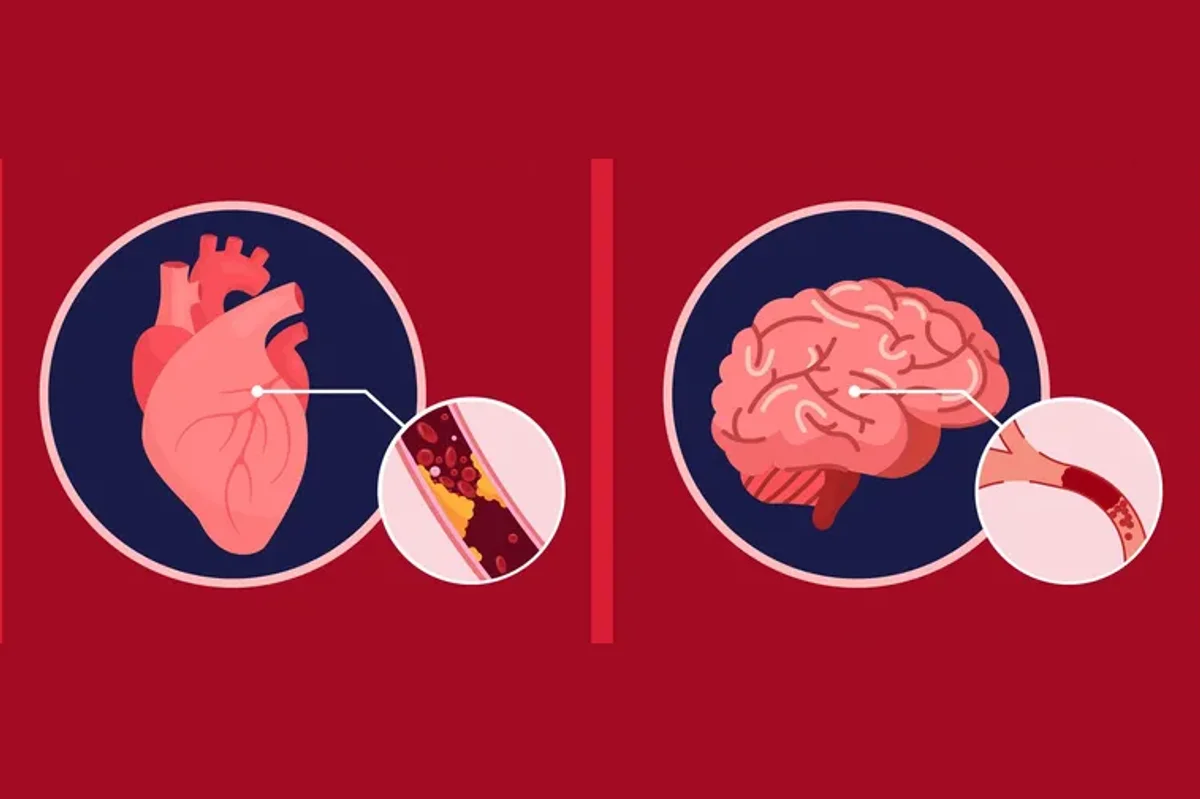 Heart attacks and strokes are not the same. Knowing the signs and symptoms of each could save your life.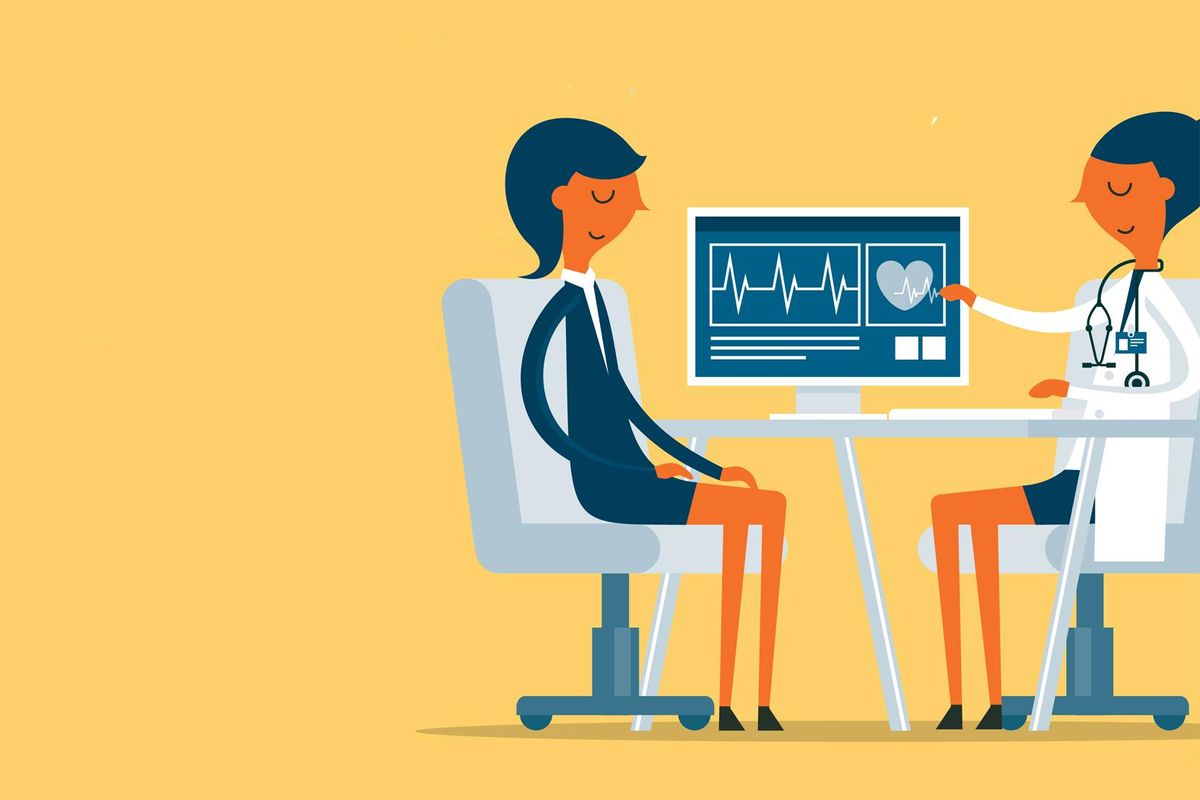 Want to have a chat about the big change, but don't know where to start?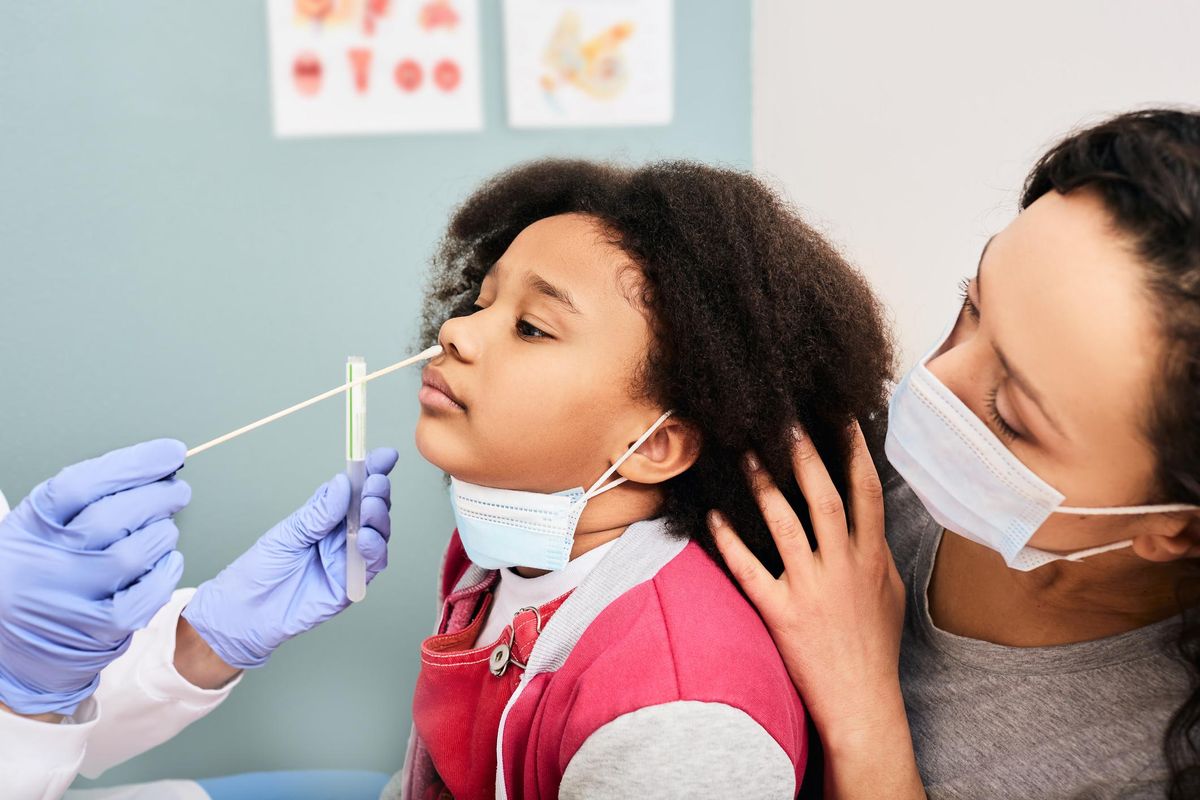 Racial and ethnic minorities have borne significantly higher risks of Covid-19 infections, hospitalizations and deaths than white people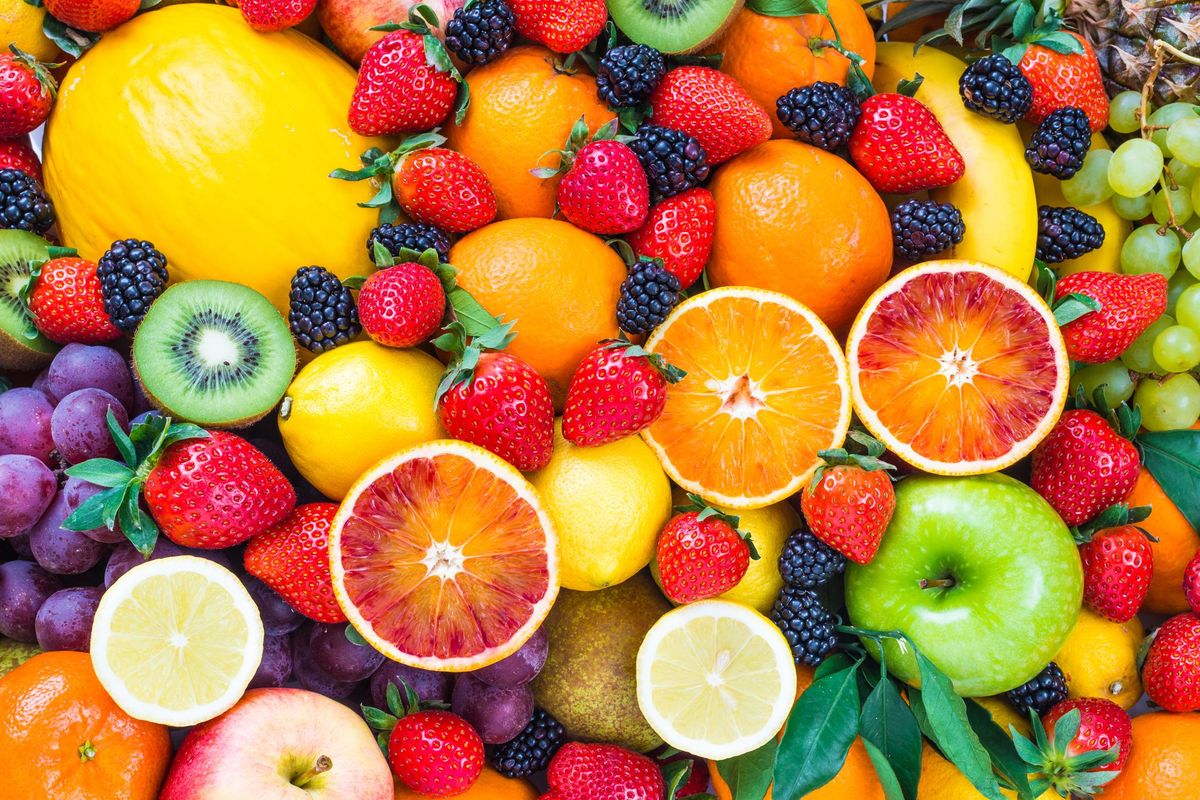 Ripe berries and sugar crystals are both sweet, but one offers much more than just calories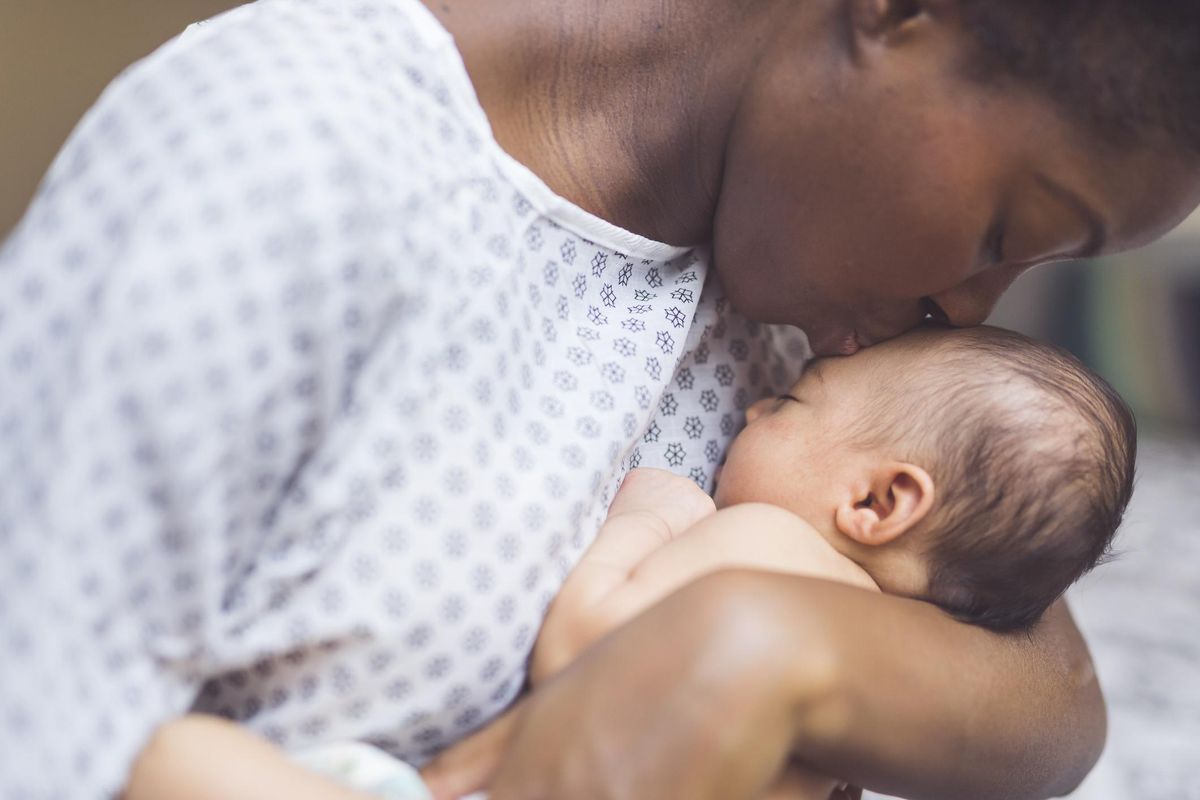 What one woman didn't know about preterm delivery, heart disease and diabetes almost killed her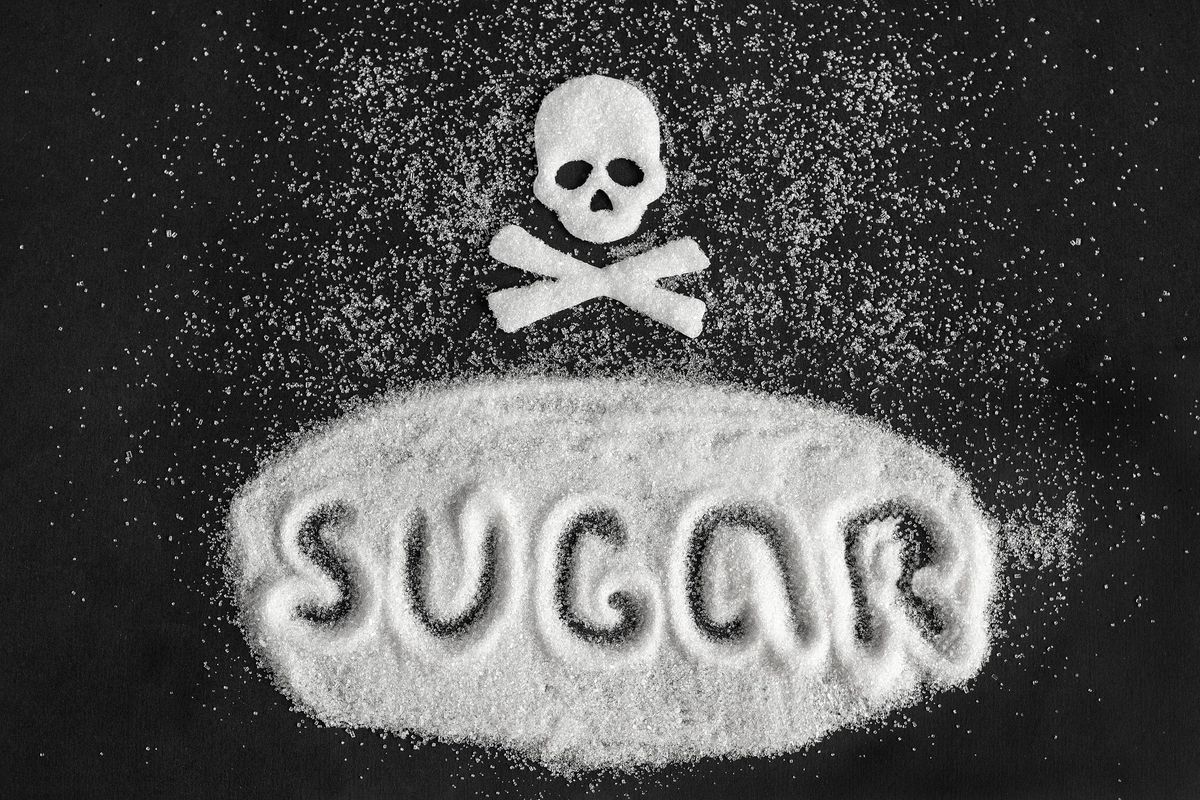 An addiction to sugar can lead to serious health problems. Here's how to break the cycle.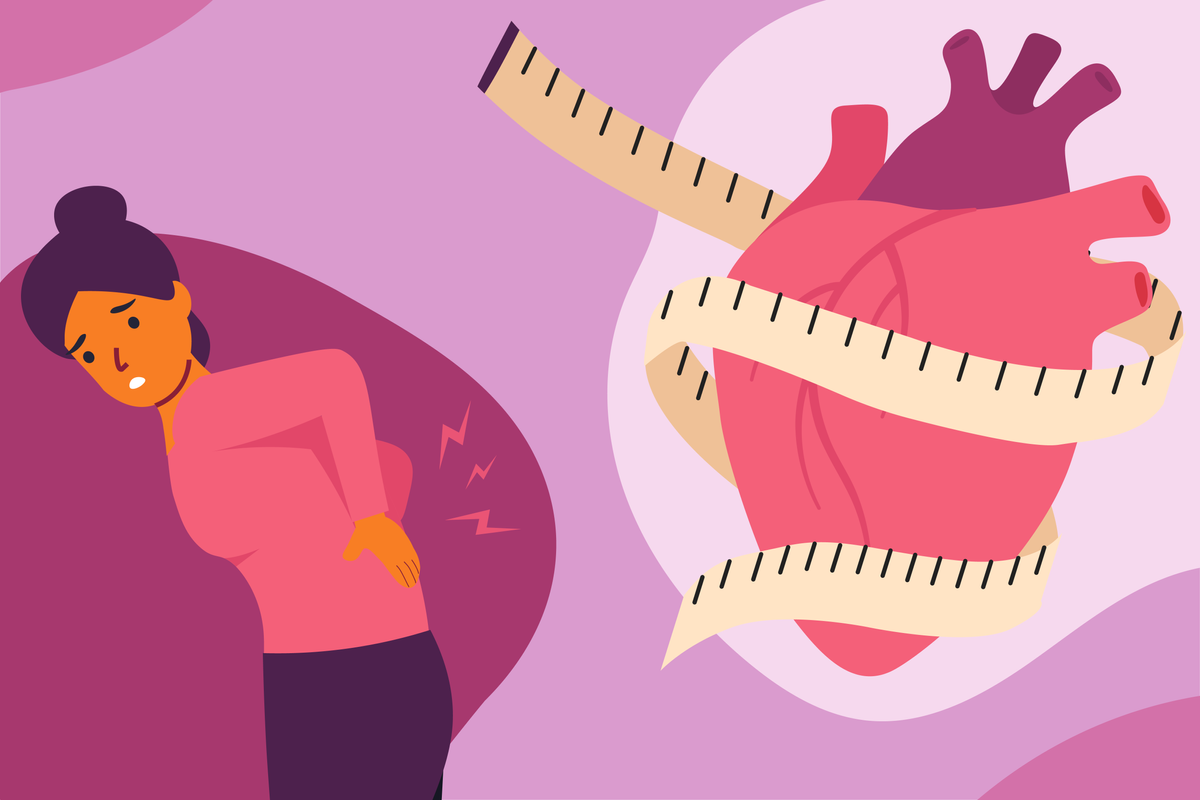 Having obesity can put you at risk for developing other serious health conditions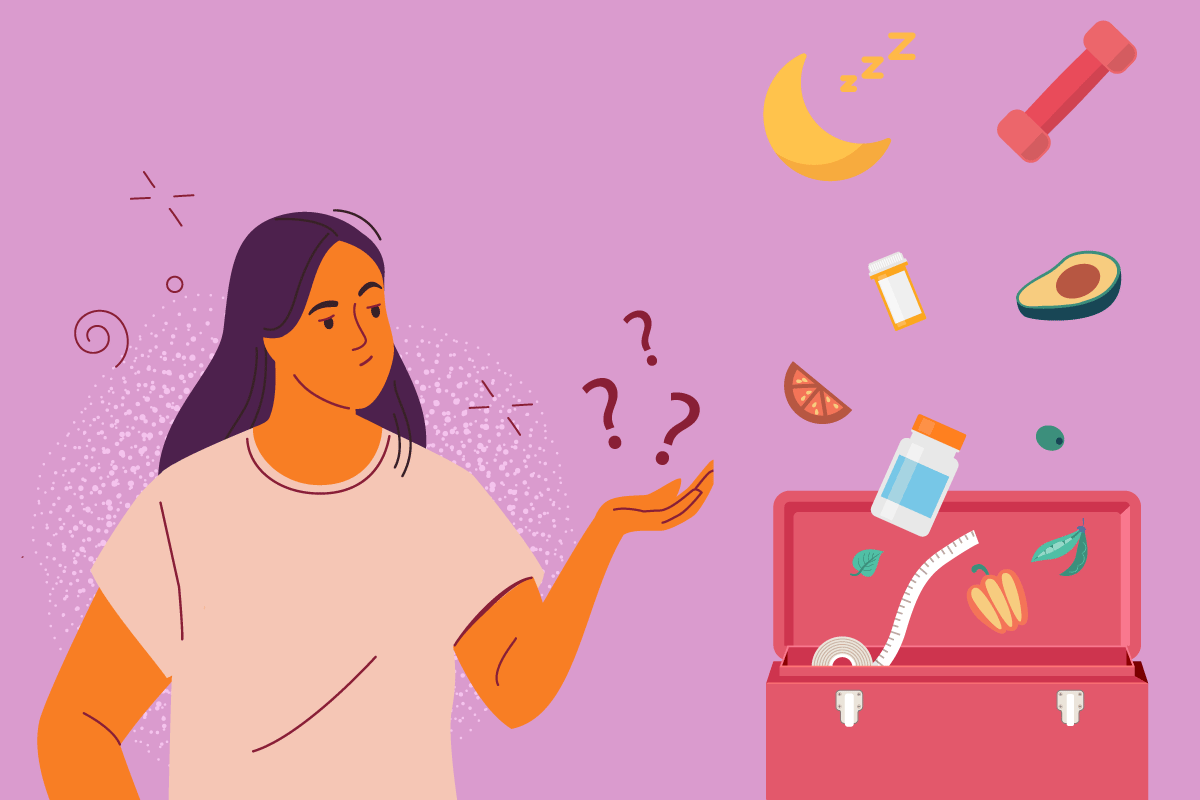 Find out more about obesity and how it can be treated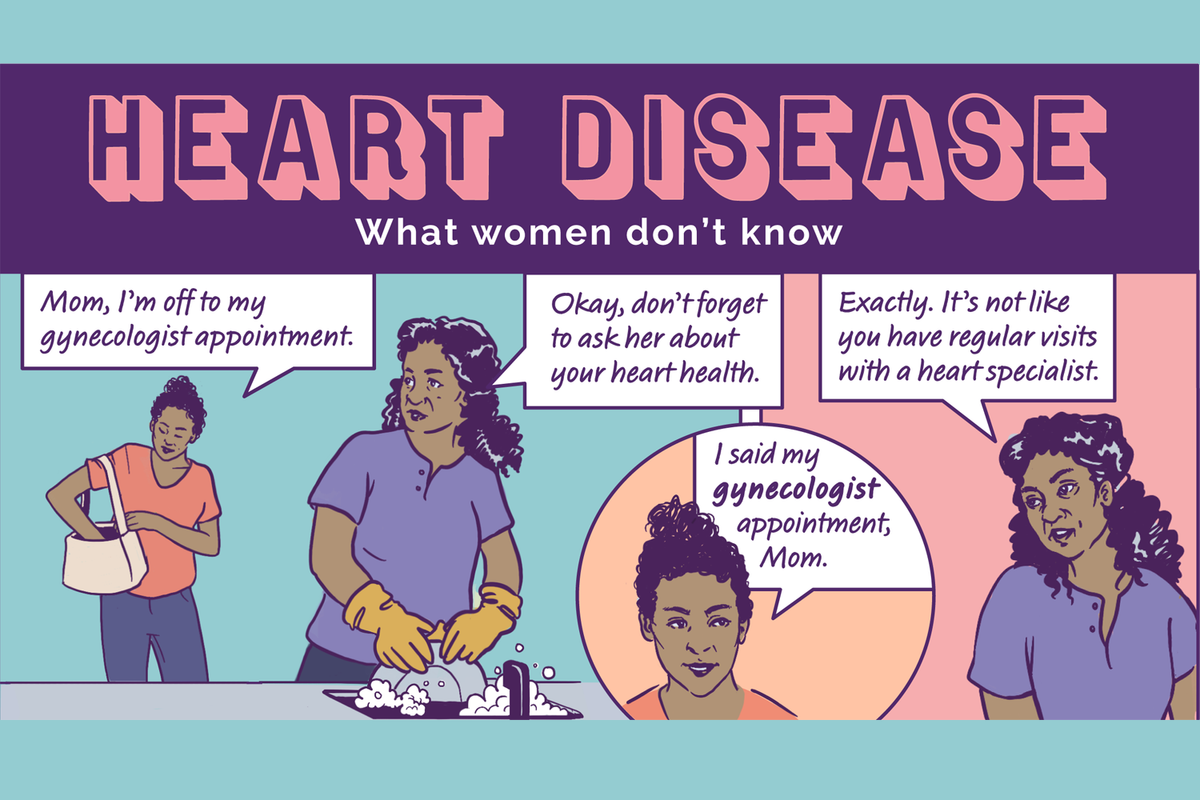 Heart disease is the leading killer of women in the U.S. Read on to find out what else you need to know about this dangerous disease.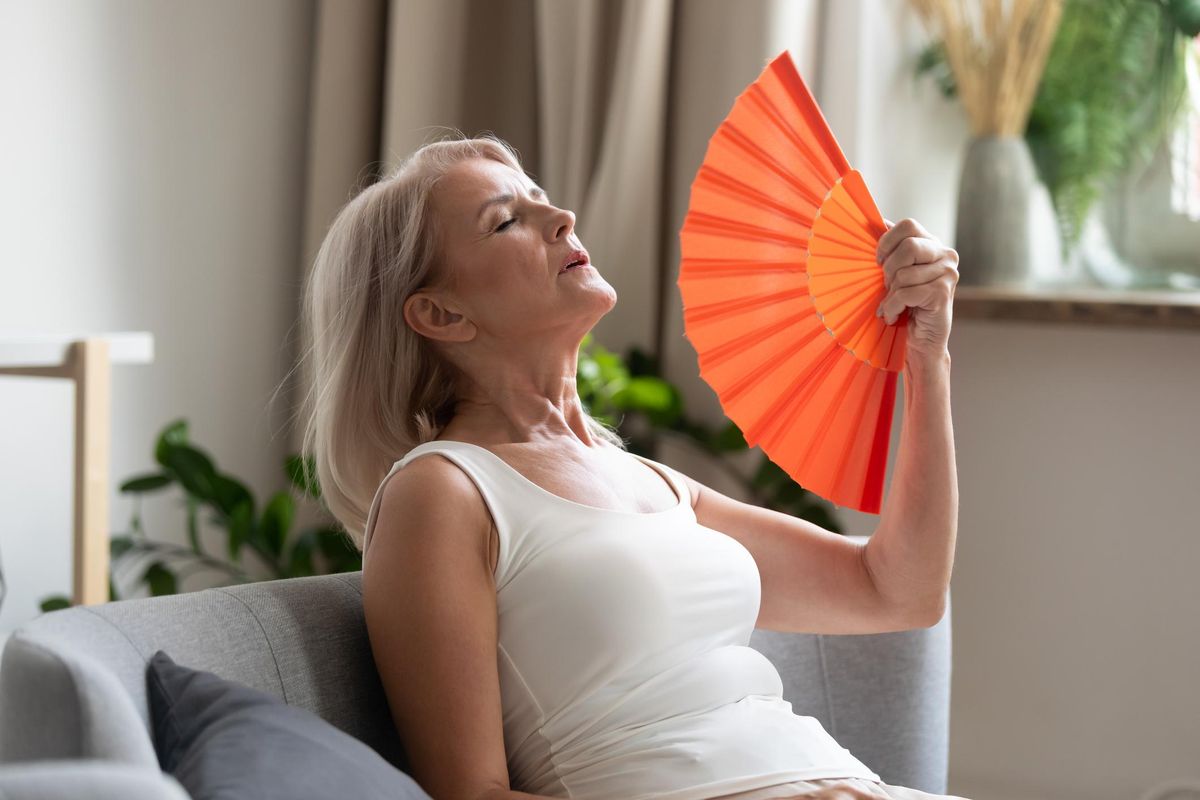 We're putting the men in menopause. It's about time they understood what we go through.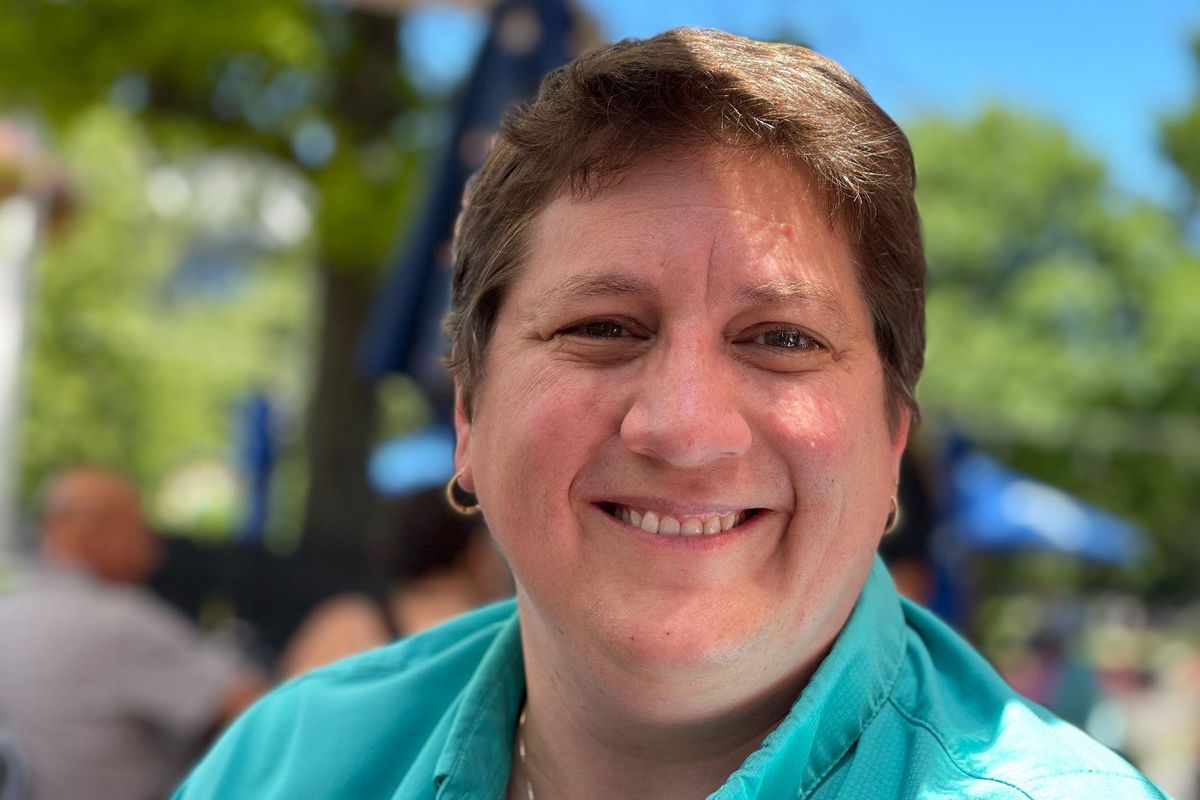 I've never felt like a caregiver. I'm her partner in every way.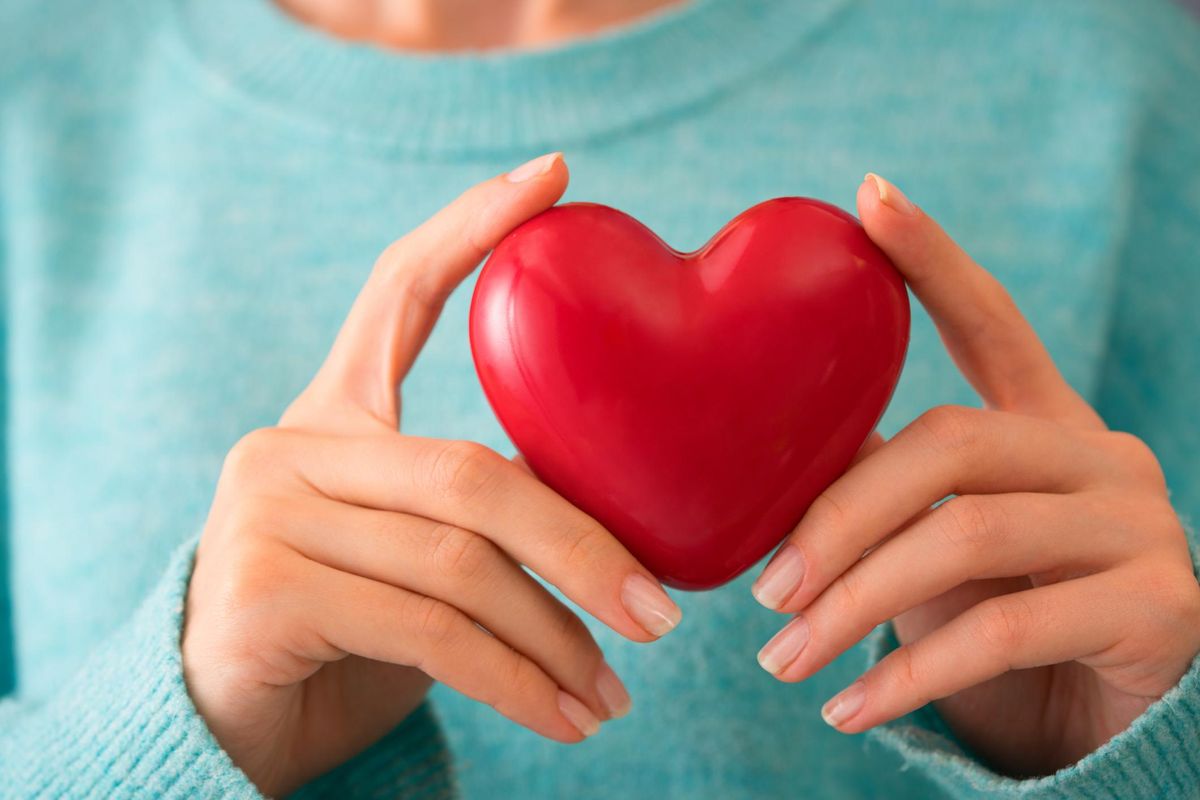 Know the symptoms and risk factors so you can protect your health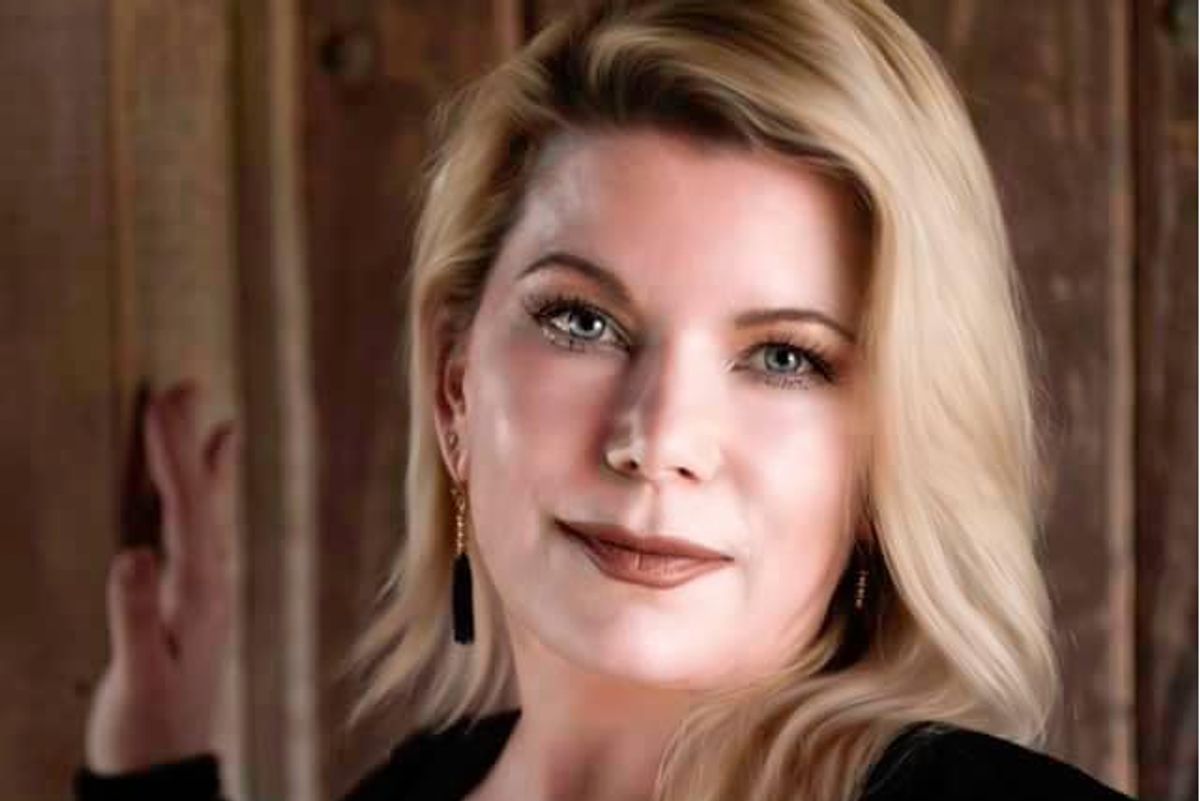 A heart attack, a stroke, two stents and a cardiac loop can't stop me from chasing my dreams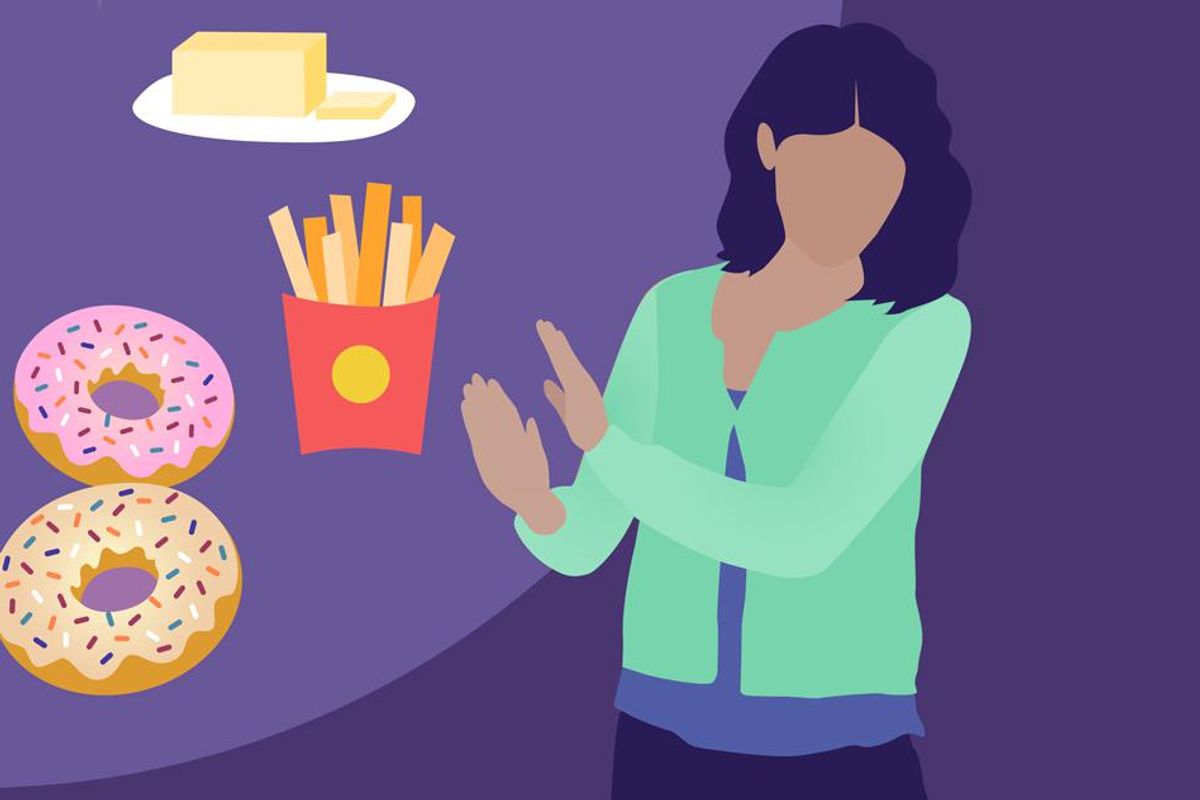 Get the facts on cholesterol and how it affects your health