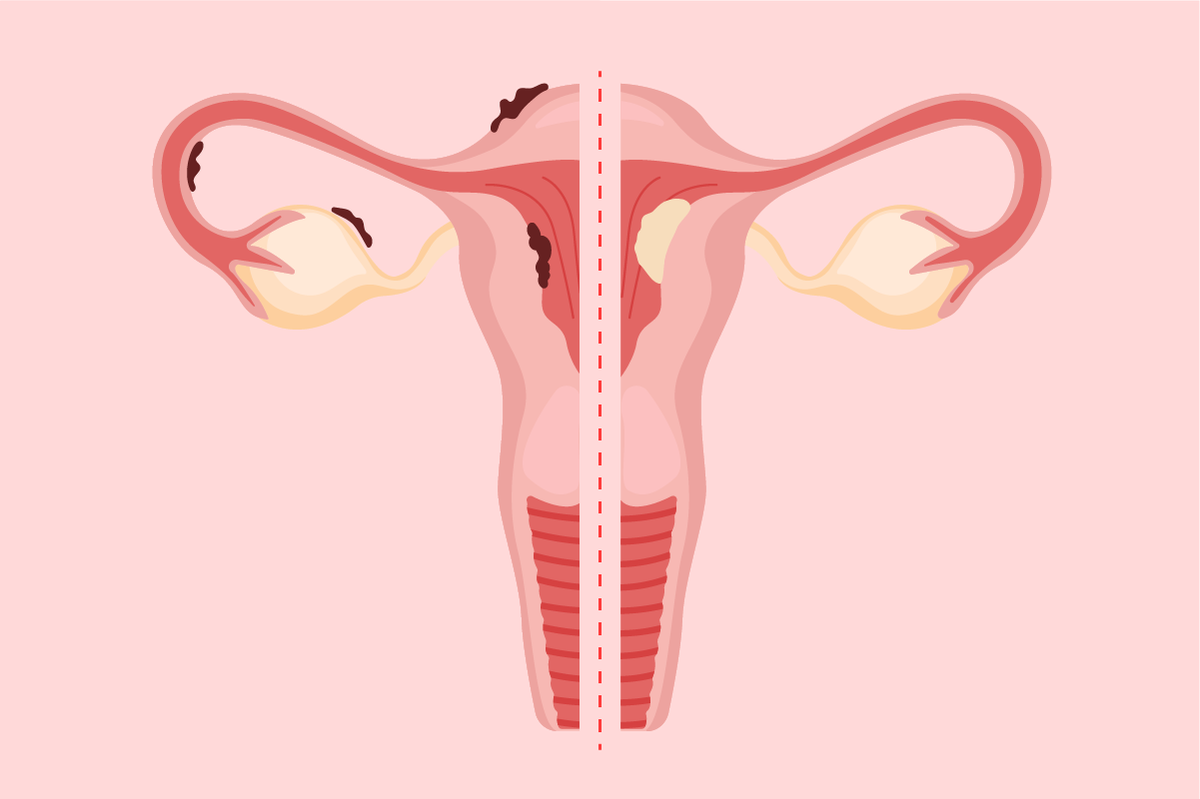 How to tell the difference about these conditions with similar symptoms and what to do about it either way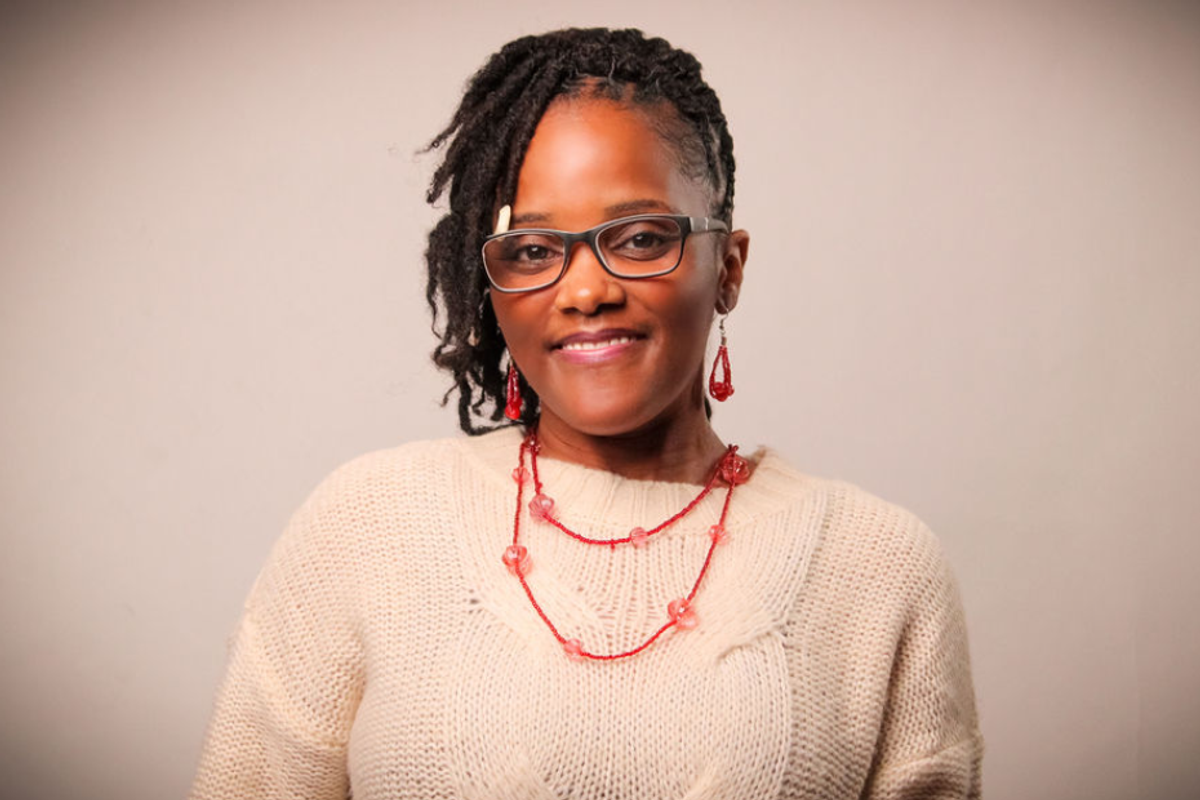 Ignoraron mis síntomas durante más de un año a pesar de tener antecedentes personales y familiares de cáncer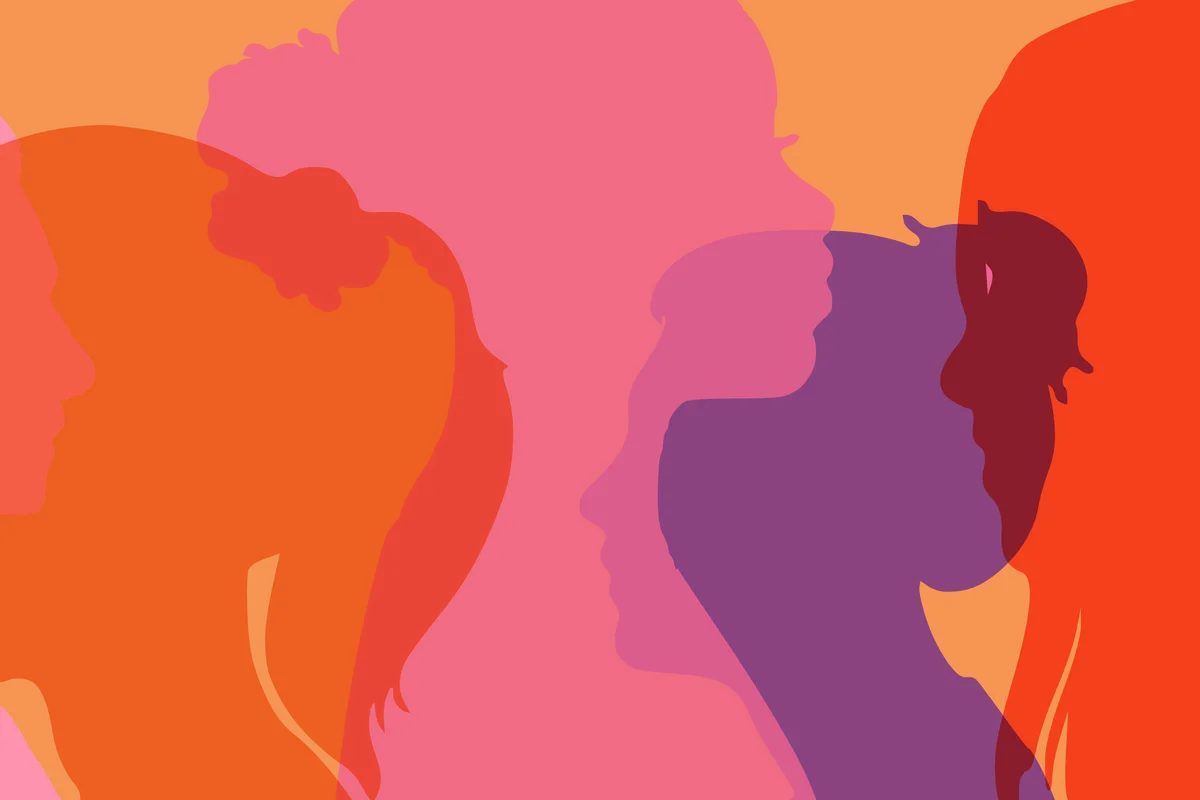 Fluctuating hormones and higher levels of estrogen increase the risk for this common disease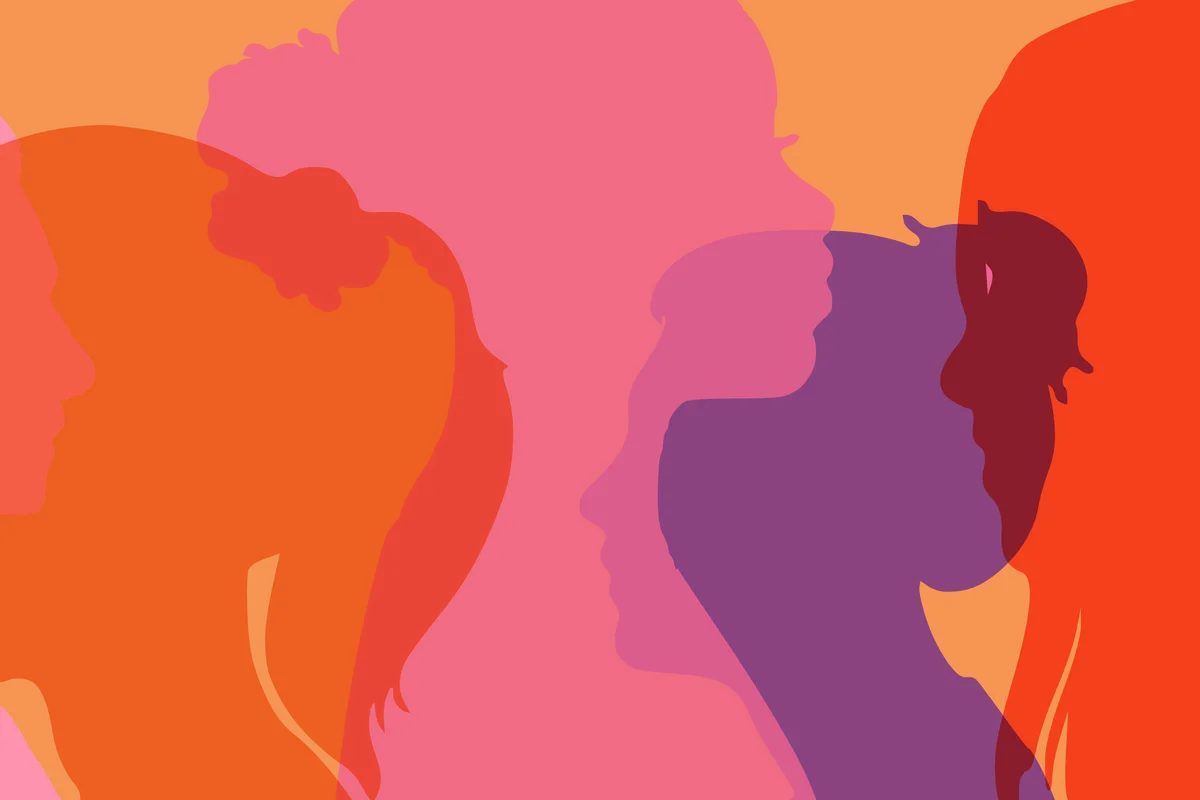 Las fluctuaciones hormonales y el incremento en los niveles de estrogenos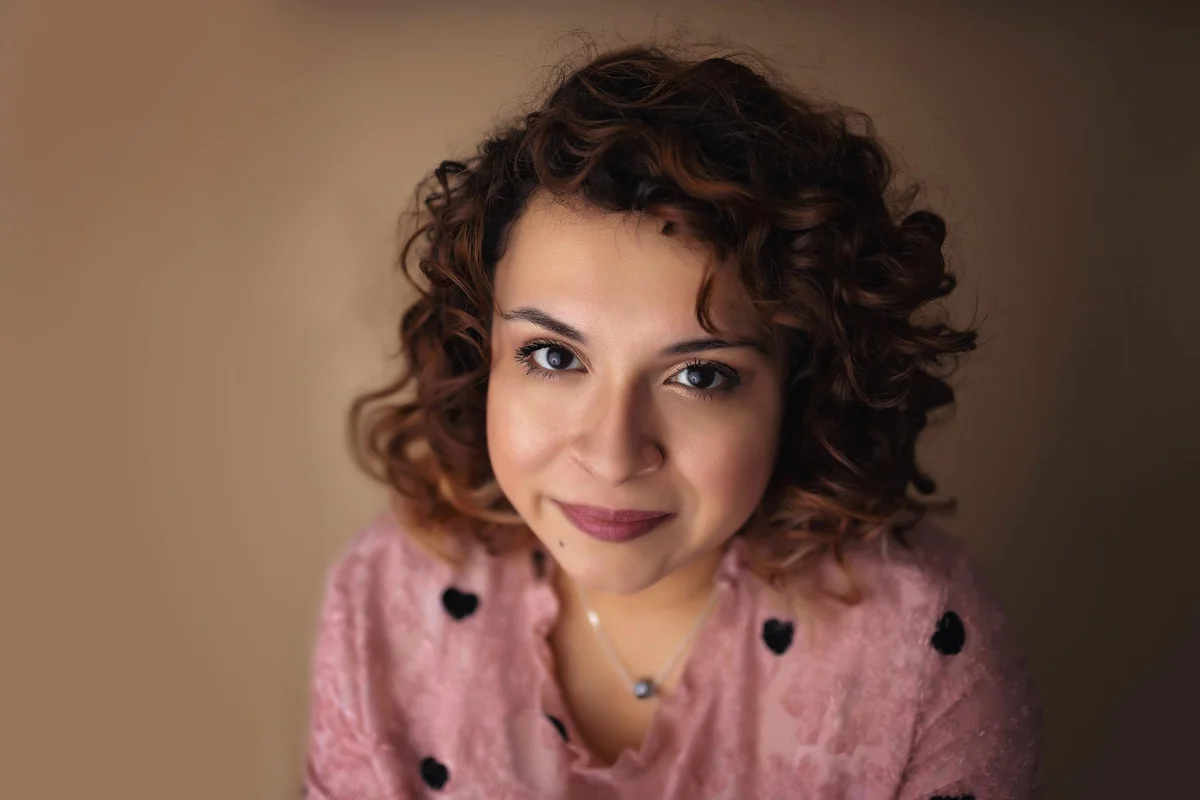 My bleeding was heavy and constant, but doctors just chalked it up to hormones and threw me on birth control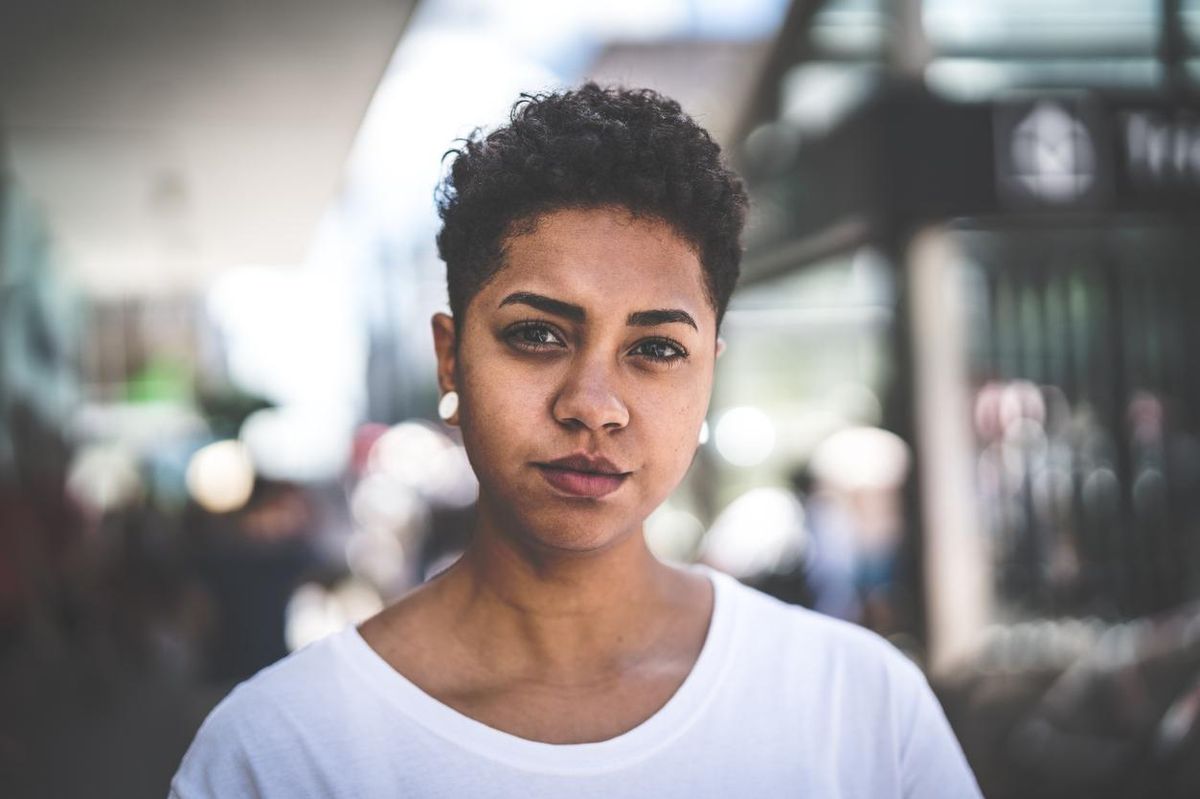 Delayed diagnoses, more aggressive tumor types and other healthcare disparities place Black women at a greater risk of dying from endometrial cancer compared to white women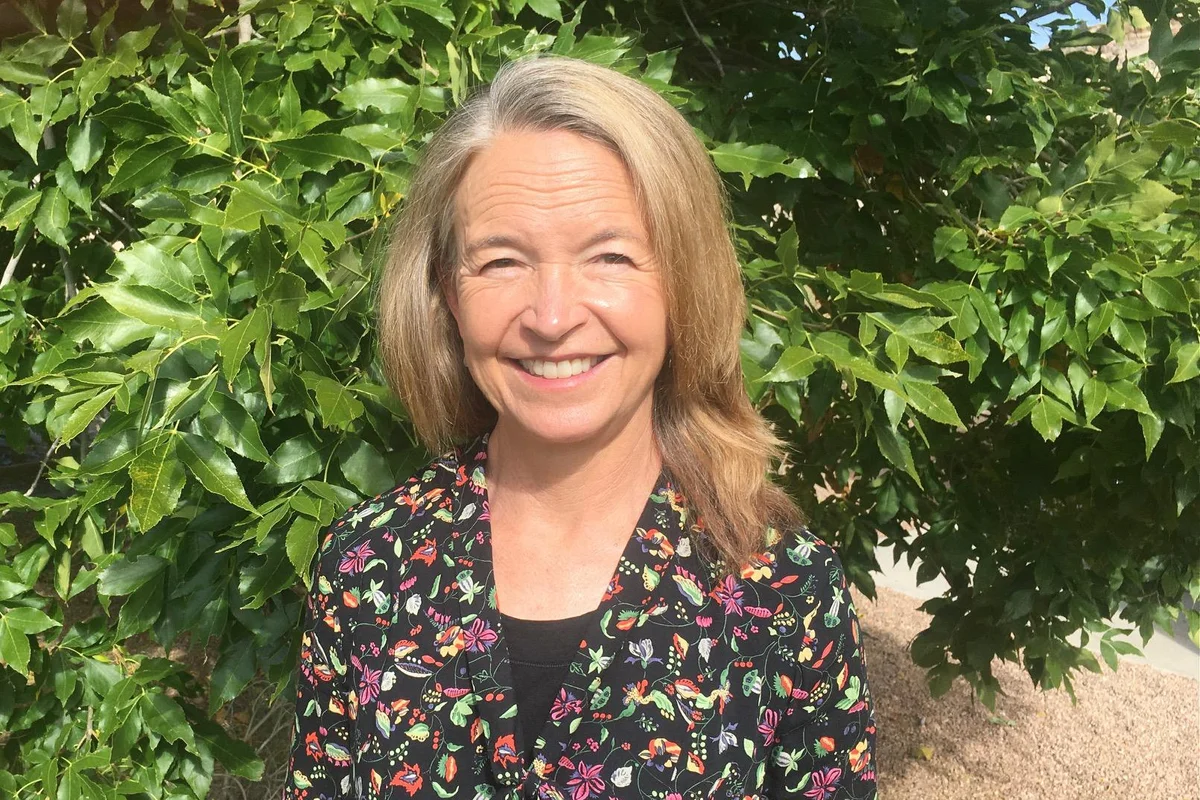 I knew Lynch syndrome increased our family's risk of colorectal cancer. I didn't know it could be just as likely to cause endometrial cancer.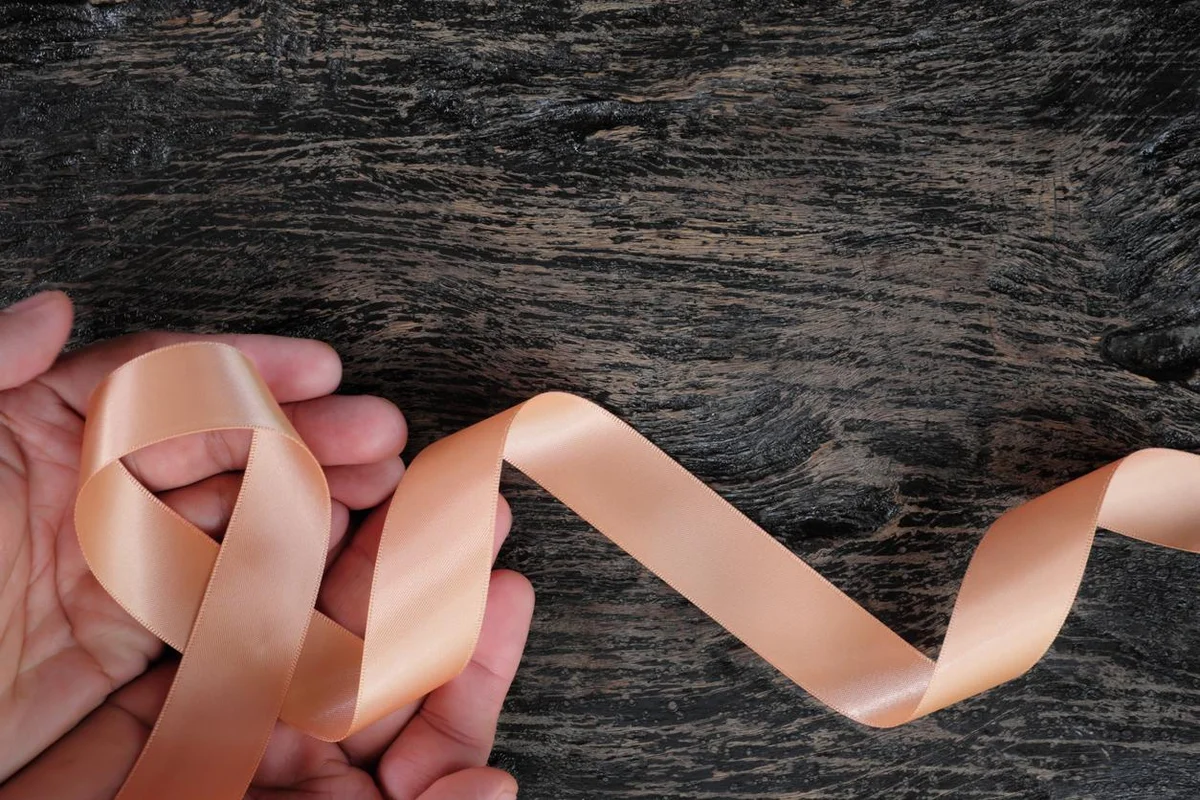 Learn the signs and symptoms of the most common gynecological cancer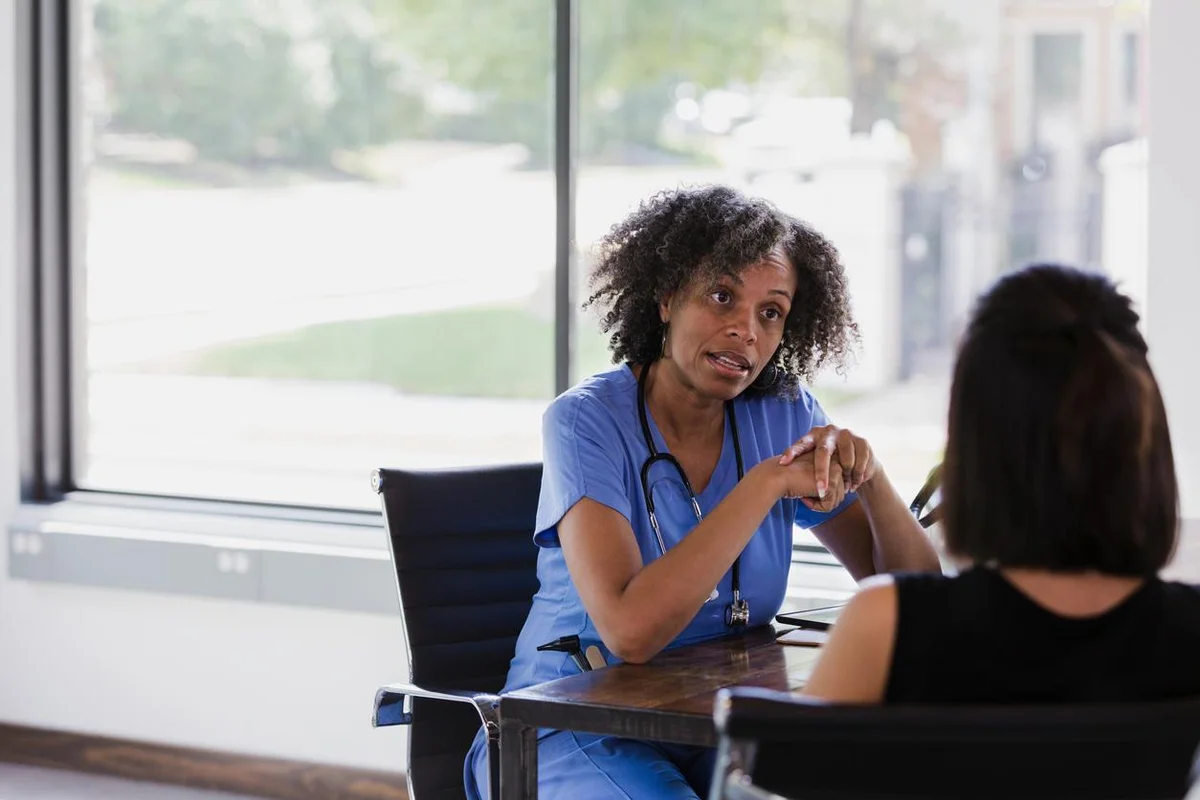 Empower yourself to better understand endometrial cancer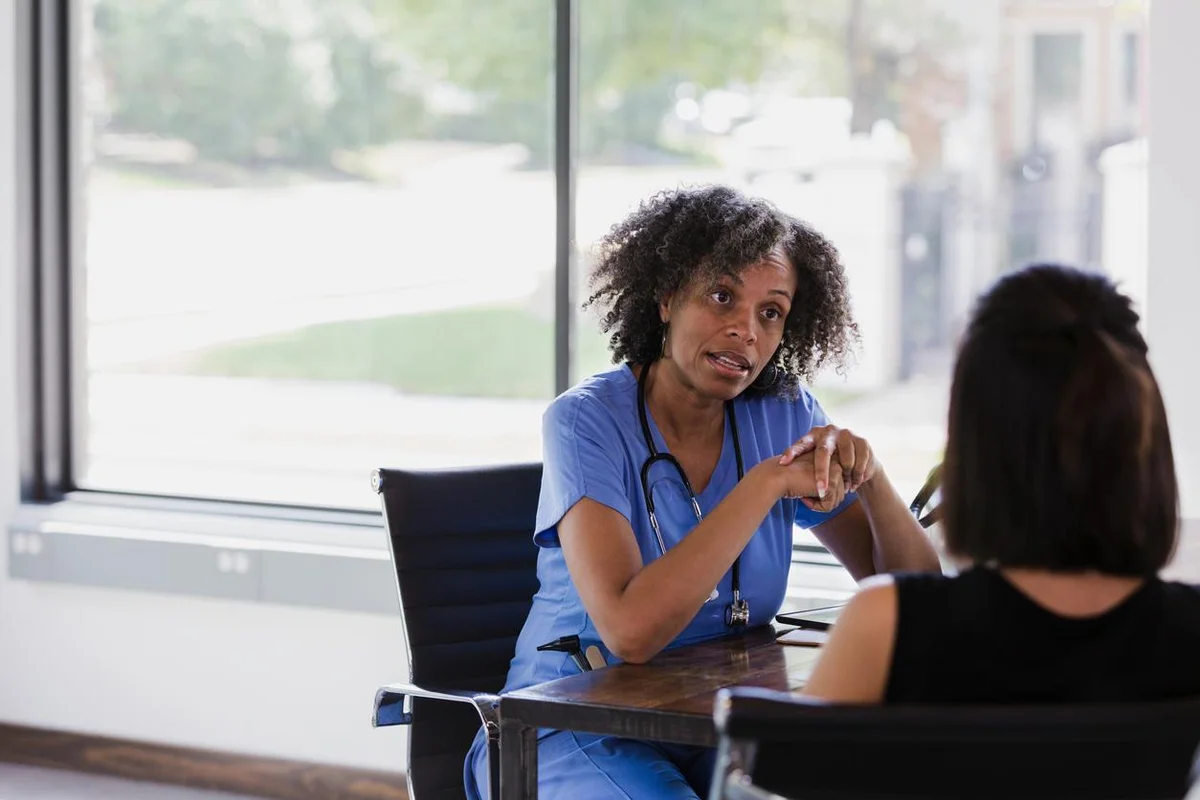 Prepárate para que comprendas de mejor forma el cáncer endometrial
Lots of people have PCOS — but many of them are not being diagnosed. Learn more about polycystic ovary syndrome.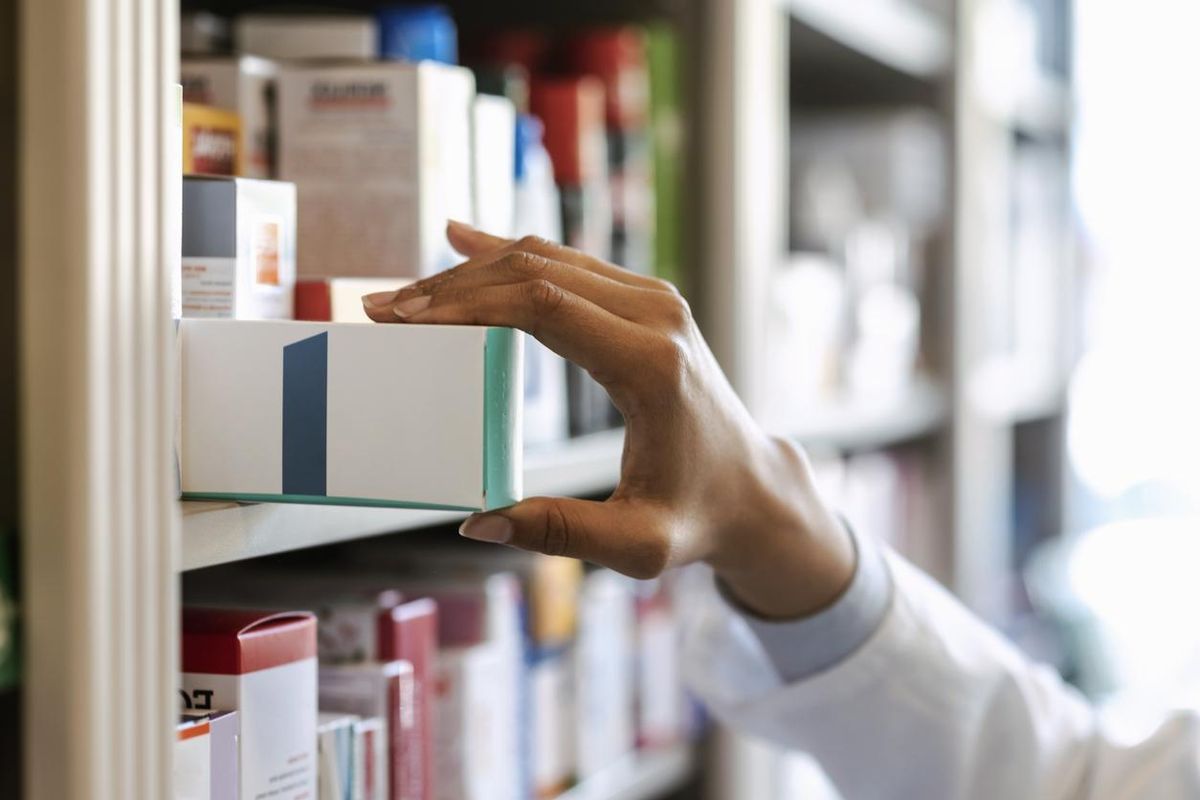 Contraceptives help with many health concerns beyond pregnancy prevention, yet millions of women struggle to access them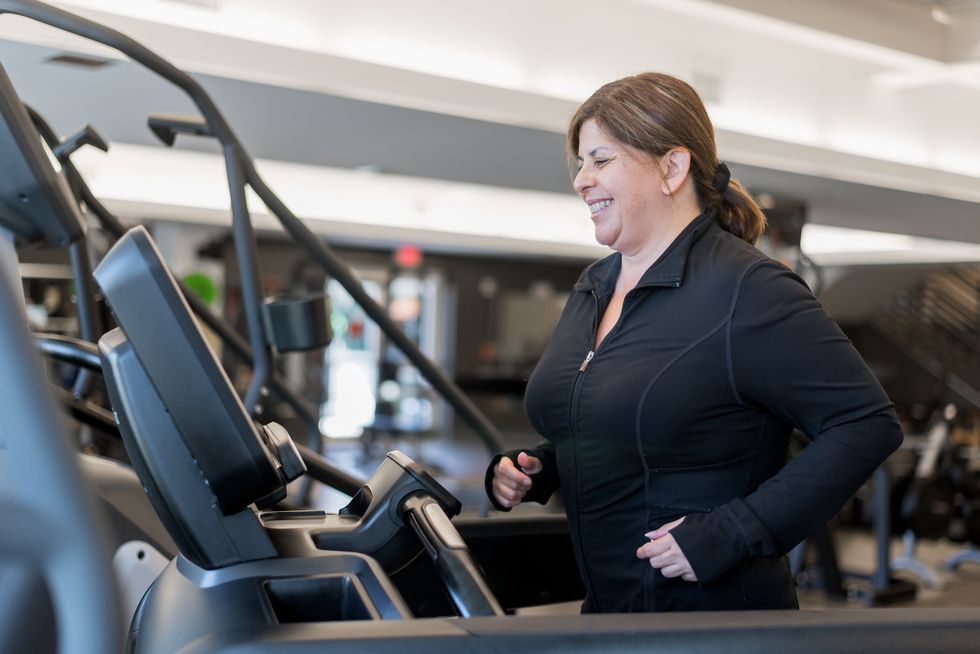 Weight loss may lower older women's risk of cancer of the endometrium, the lining of the uterus, a new study suggests.