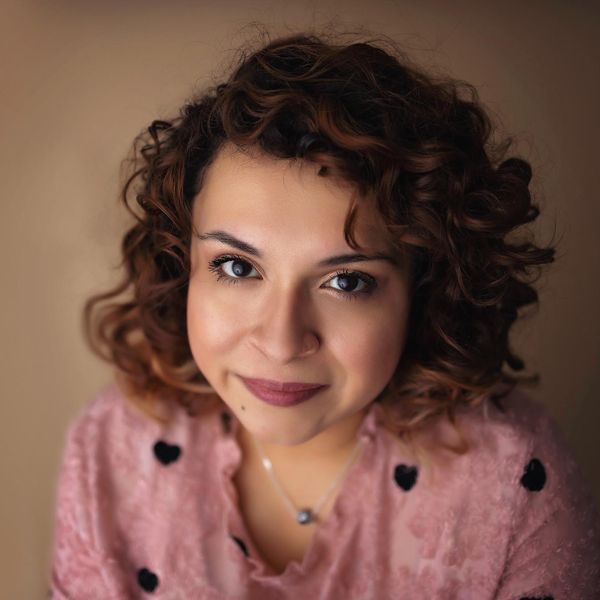 My bleeding was heavy and constant, but doctors just chalked it up to hormones and threw me on birth control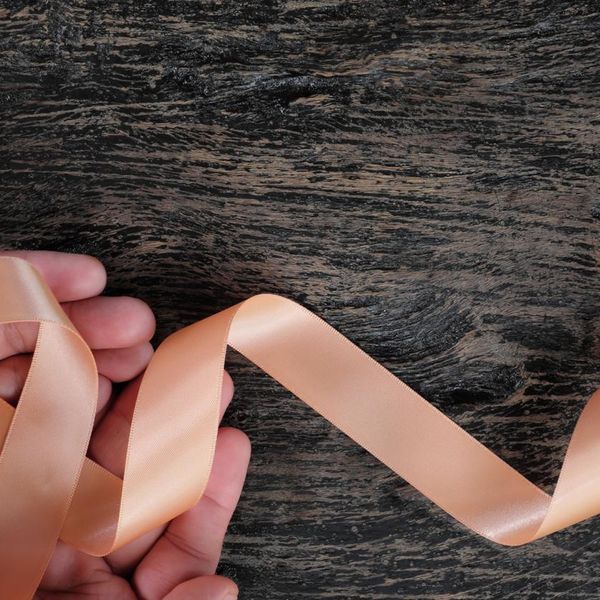 Learn the signs and symptoms of the most common gynecological cancer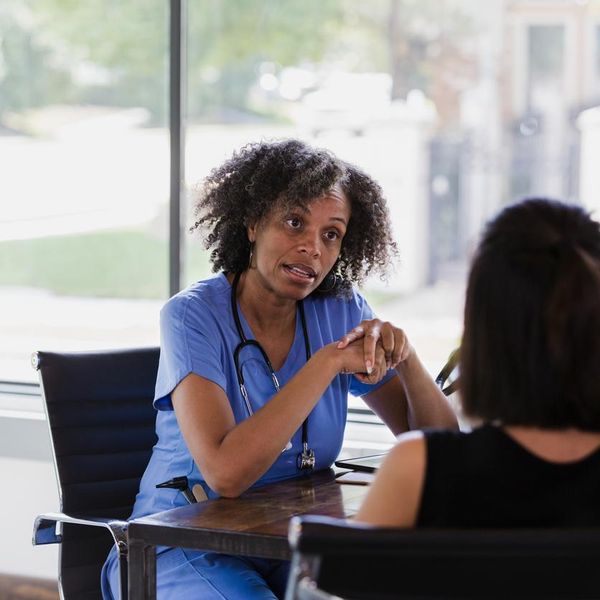 Empower yourself to better understand endometrial cancer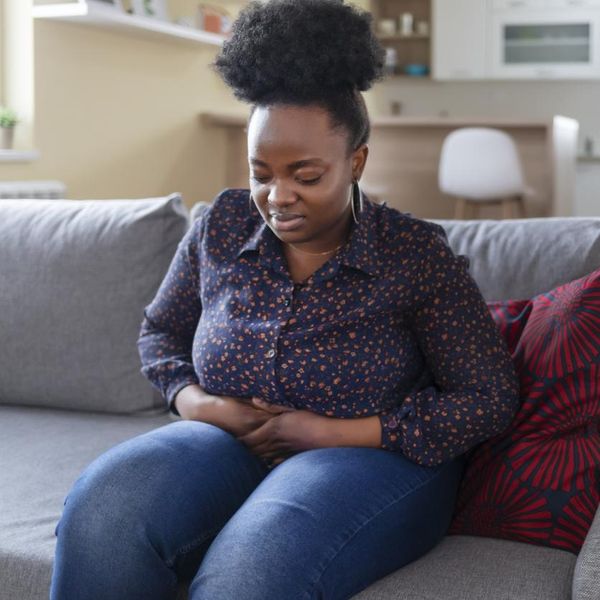 Lots of people have PCOS — but many of them are not being diagnosed. Learn more about polycystic ovary syndrome.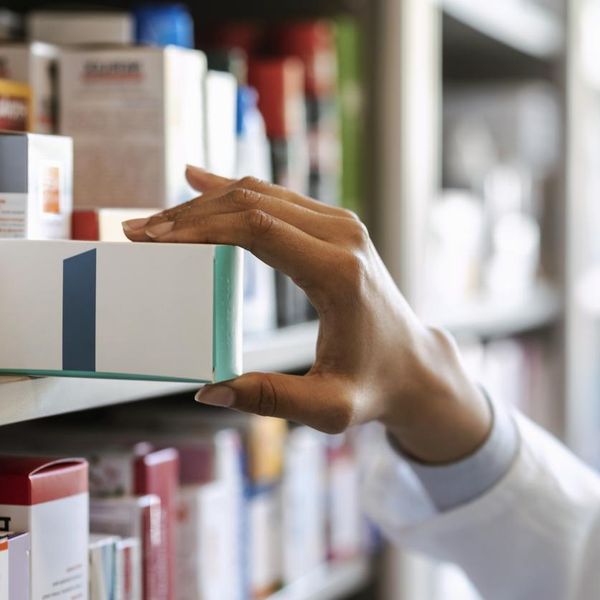 Contraceptives help with many health concerns beyond pregnancy prevention, yet millions of women struggle to access them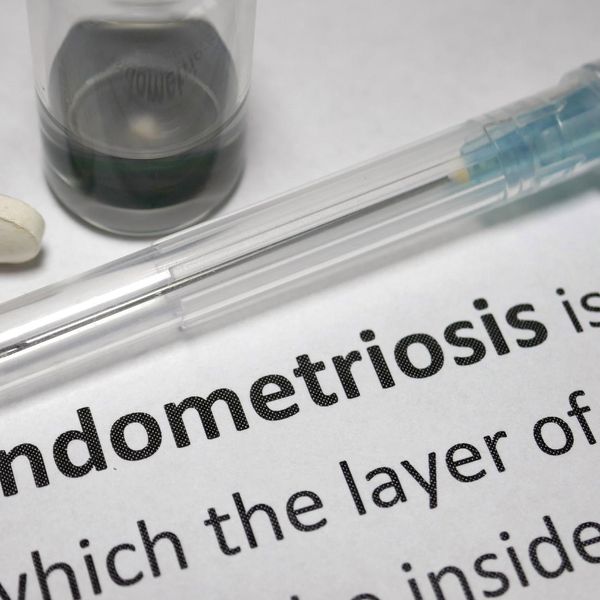 It can take years for women to get diagnosed. Learn about the condition to get the help you need.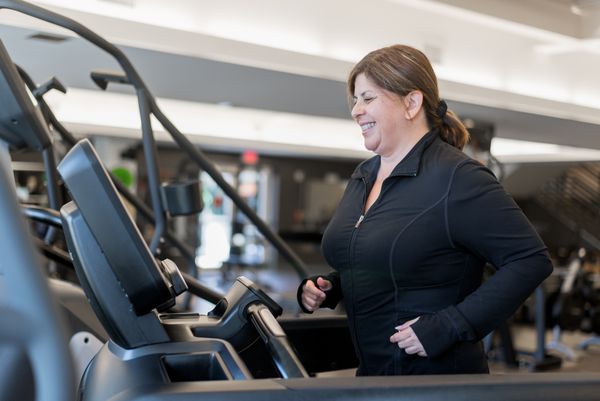 Weight loss may lower older women's risk of cancer of the endometrium, the lining of the uterus, a new study suggests.