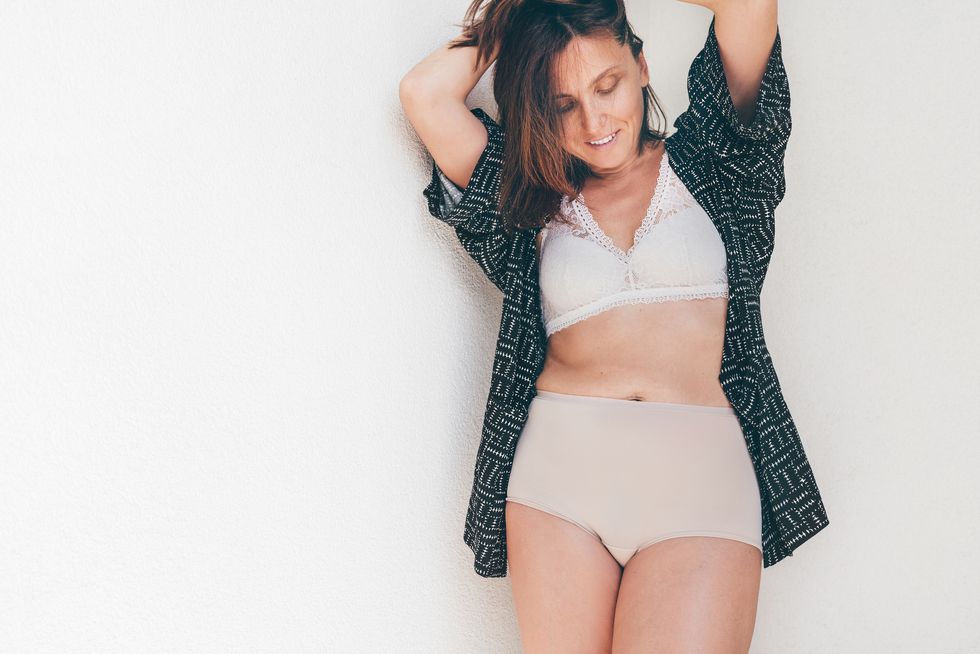 It may not be something that you regularly talk about, but it's important to know what's going on down there.
Your Health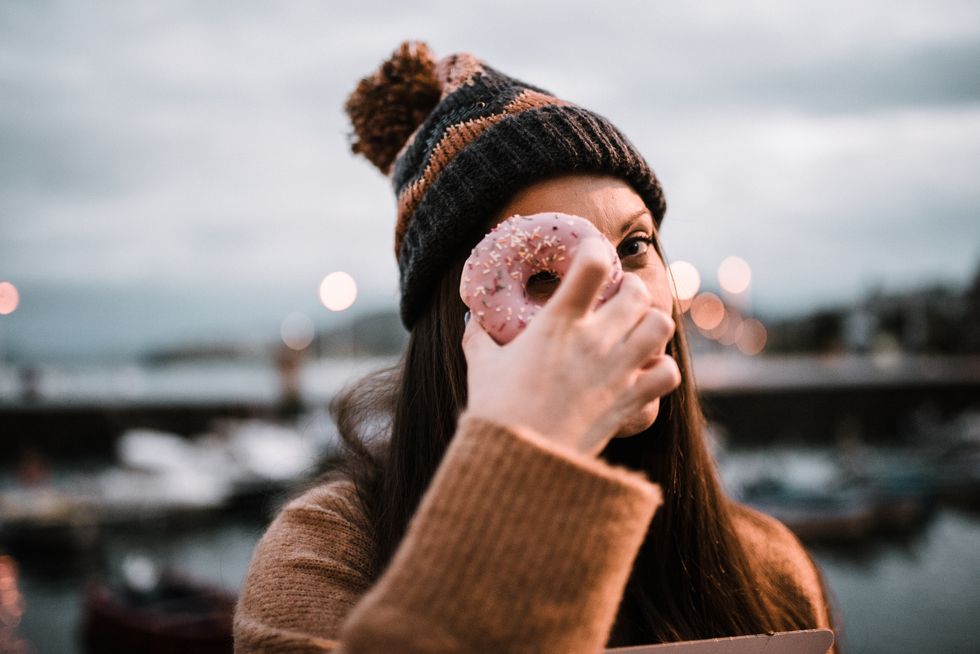 Read more about this and other health headiness that caught our attention this week.
Nutrition & Movement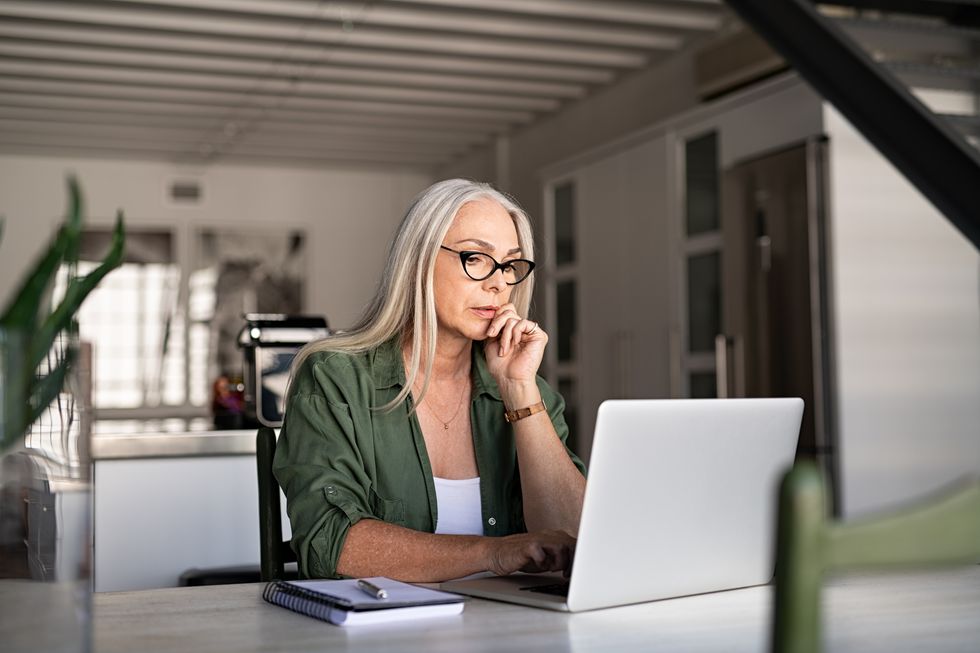 Here is what you Googled most this year, plus some answers to help you out.
Your Wellness