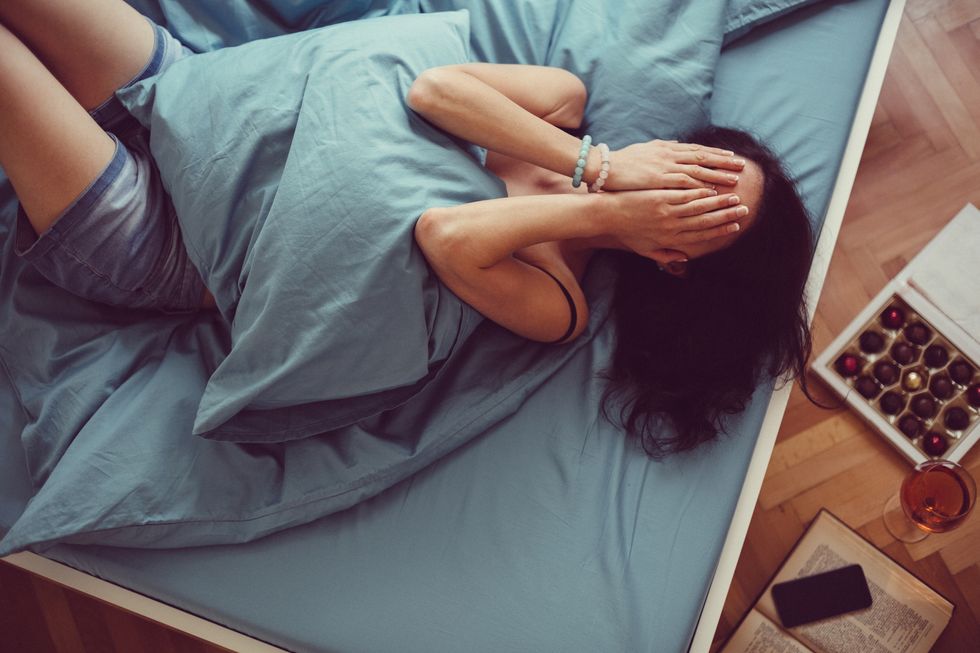 Stress can take over your thoughts and many areas of your life. Even when you love and care about someone, anxiety can stand in the way of romantic goals.
Sexual Health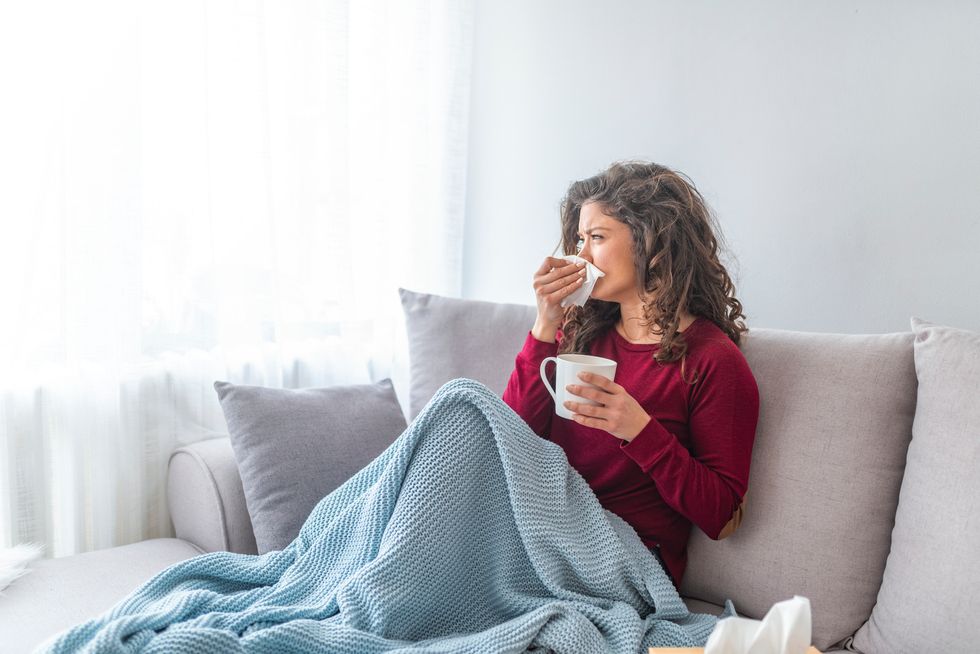 If you drew the short straw this year and got the flu, here are some steps you can take to lessen your symptoms and speed along the recovery process.
Sinusitis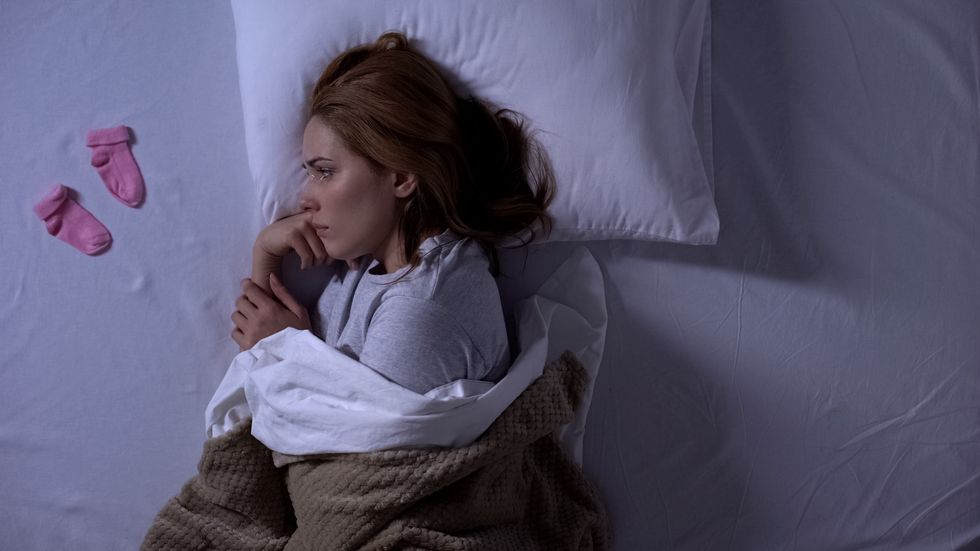 A new study in the American Journal of Obstetrics and Gynecology found that women who had an early miscarriage or ectopic pregnancy are more likely to experience post-traumatic stress disorder, anxiety and depression.
Pregnancy & Postpartum