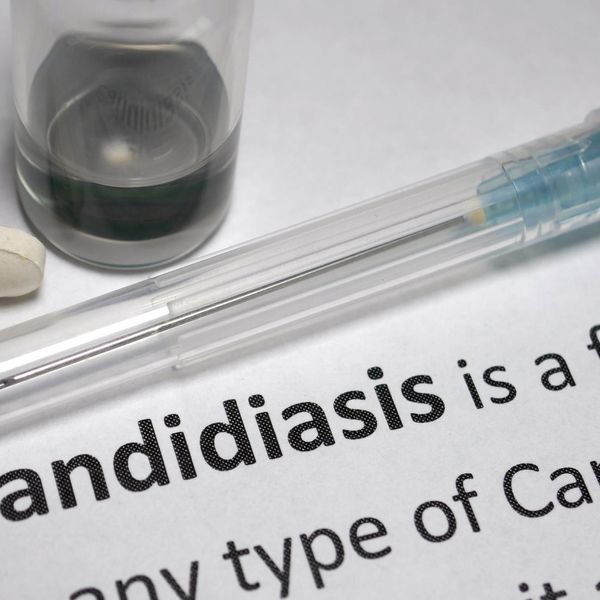 What happens when you just can't shake a yeast infection?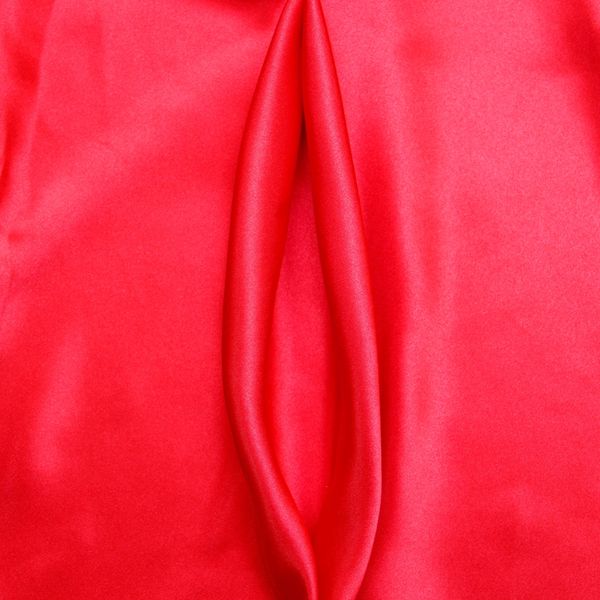 If your vagina won't let anything in, you're not broken. You may have vaginismus. Read what you can do to help.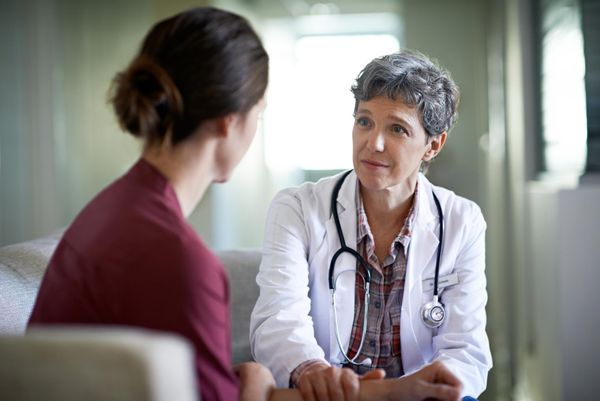 You may be taking opioids unnecessarily. A conversation with your doctors on your pain management options can help.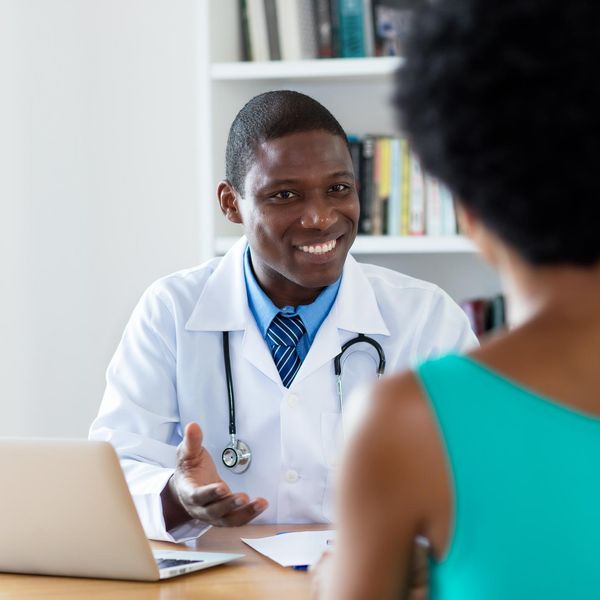 Learn what to consider when it comes to pain management options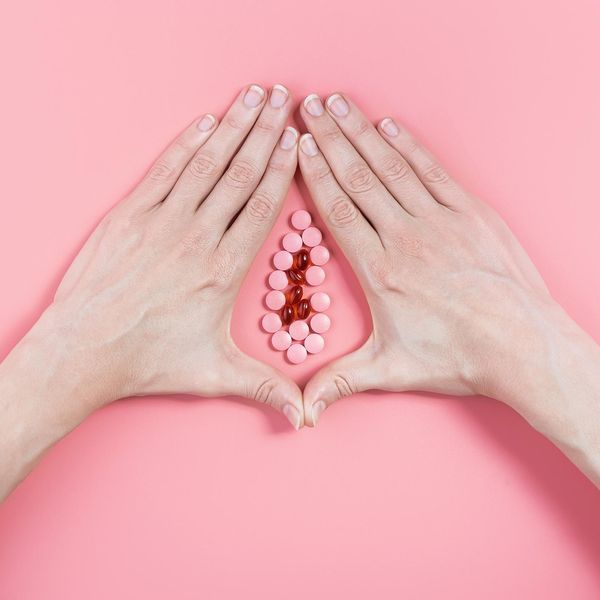 This condition can be embarrassing and intrusive, but it can be treated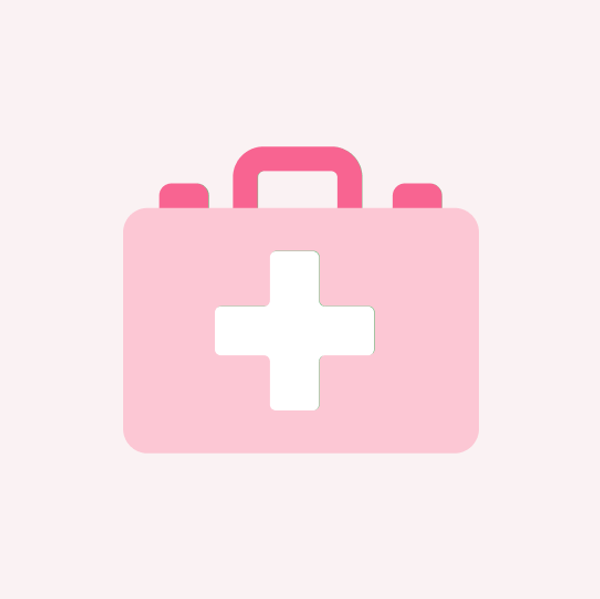 Unlike breast cancer, cervical cancer may not be a female disease you hear about every day. However, both cervical cancer and the virus that causes most cases of cervical cancer—HPV—are prevalent and worth every woman's attention. READ MORE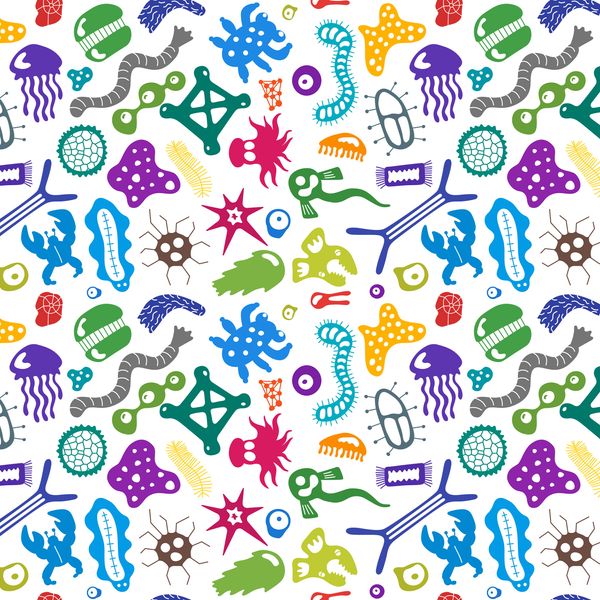 What you need to know about keeping your gut and vaginal microbiomes in balance.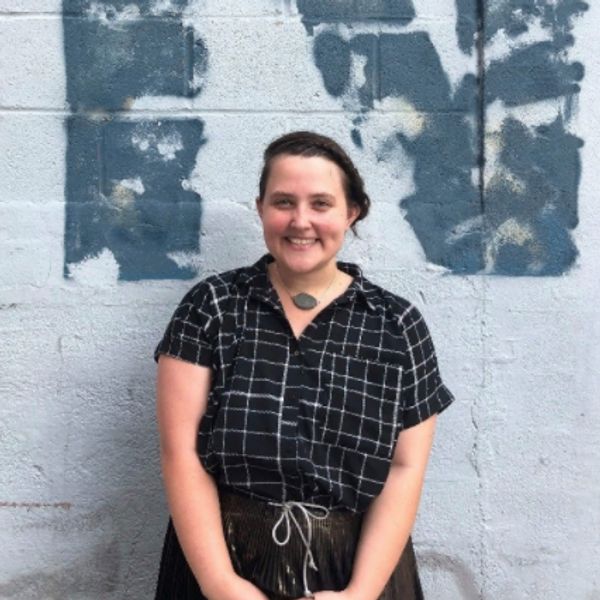 I thought there was something wrong with my plus-sized female body, until I learned I wasn't alone in my struggle with chronic yeast.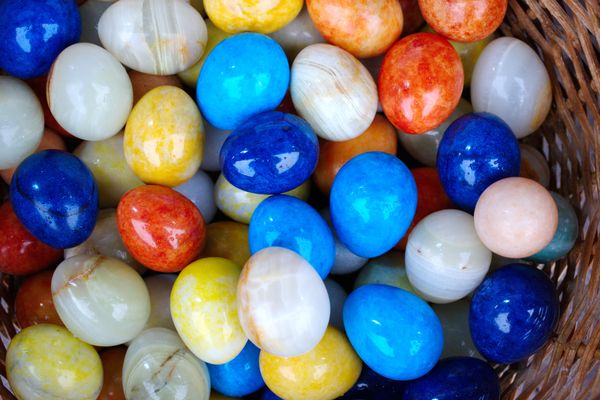 Our expert explains how your vagina keeps itself clean.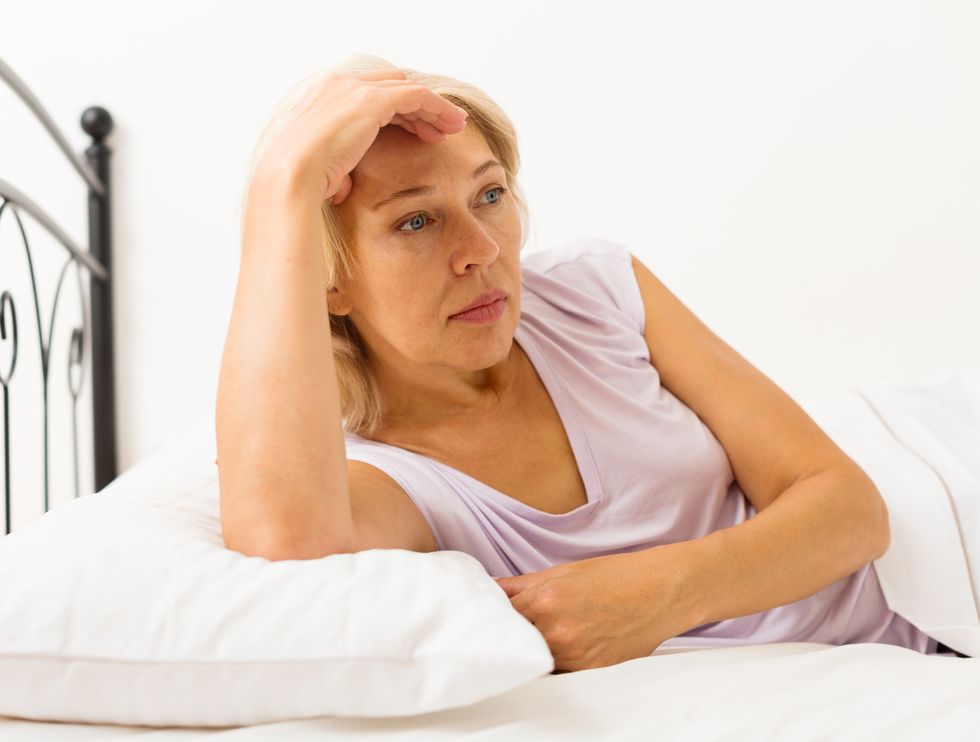 A group of menopausal symptoms previously known as vulvovaginal atrophy and now known genitourinary syndrome of menopause (GSM or GUSM) can cause vaginal dryness and other problems.
Menopause & Aging Well
Dryness, irritation and a tearing feeling during sex are common symptoms of vulvodynia. It may be difficult to diagnose, but it can be treated.
Vulvodynia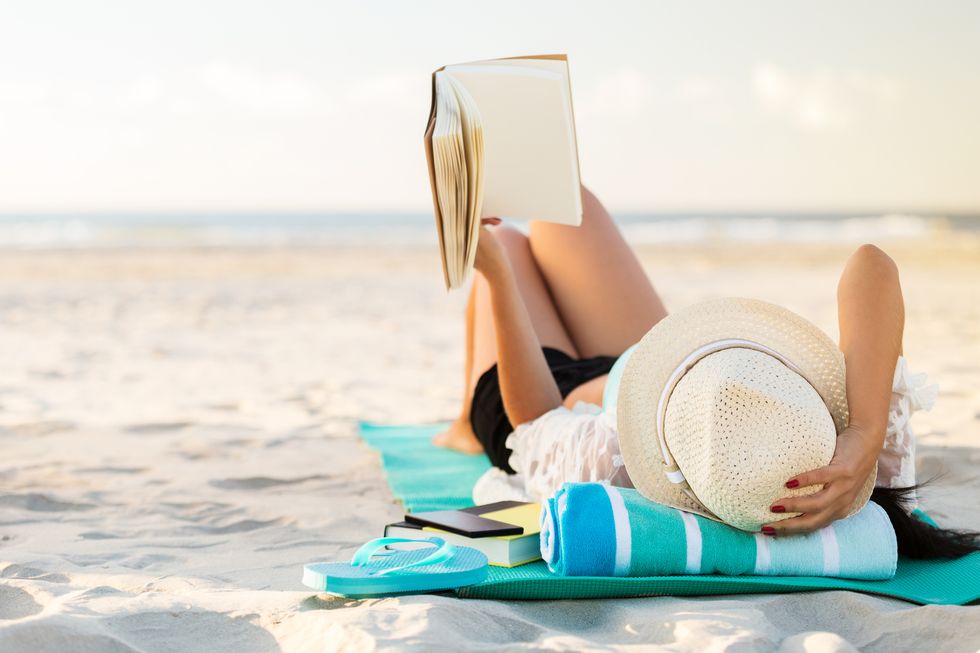 iStock.com/SDI Productions
A side effect of hot summer days is more yeast infections because yeast thrives in warm, moist environments. Learn how you can avoid these uncomfortable infections.
Your Body