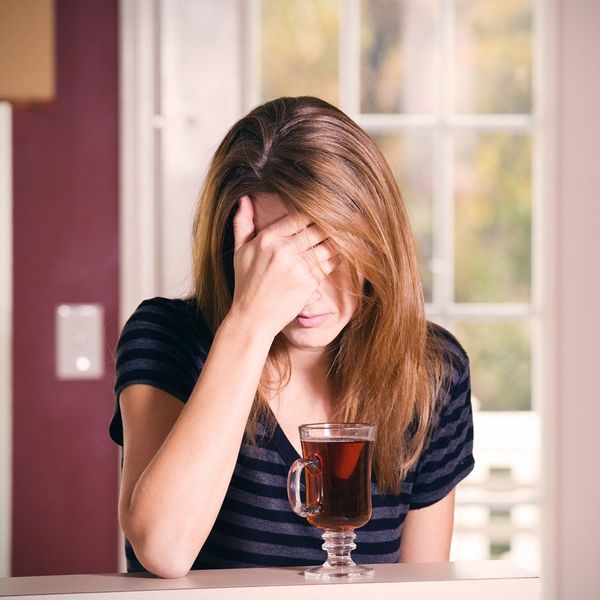 If your anxiety increases after a night of drinking, you're not alone. Here's why it happens and what you can do if it happens to you.
My anxiety helped me realize I needed to reconnect with myself
Grief can turn the holidays into a difficult time of year, but there are ways to get through it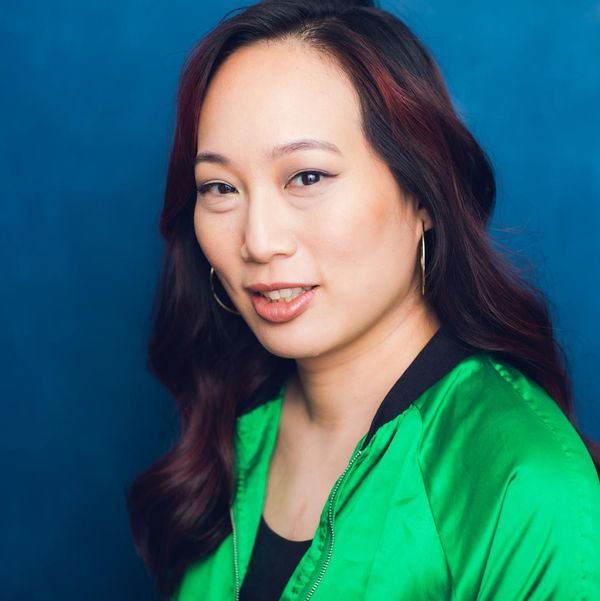 As Chinese immigrants, my parents taught me their cultural values of hard work and overcoming challenges through helping yourself — but when the challenge is mental health, that approach doesn't work.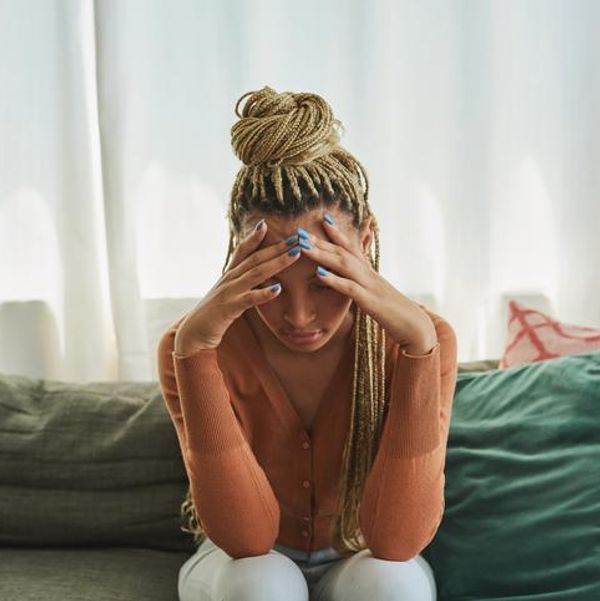 Attitudes about mental health in the Black community are changing, but there's still stigma surrounding mental health diagnoses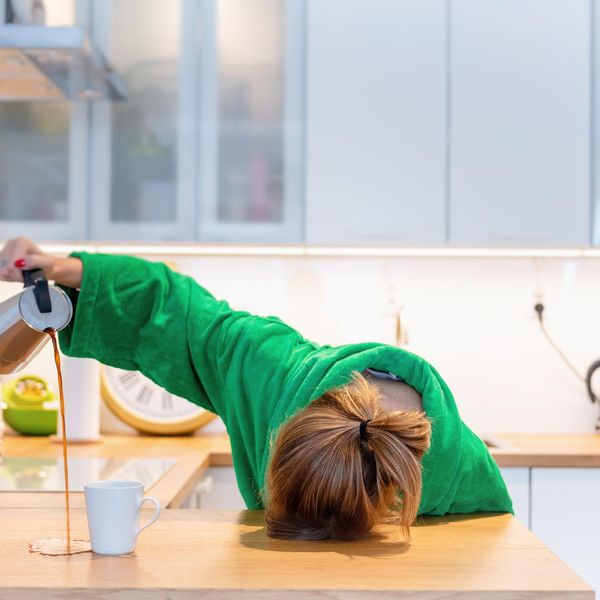 We need those 7 to 9 hours to keep our brains healthy in the short term — and for the long haul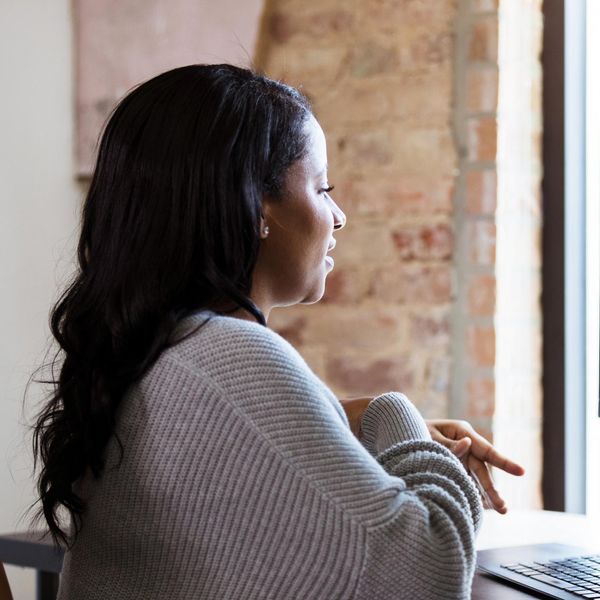 While experiences with self-objectification lead both women and men to focus on their appearance, women tend to face many more negative consequences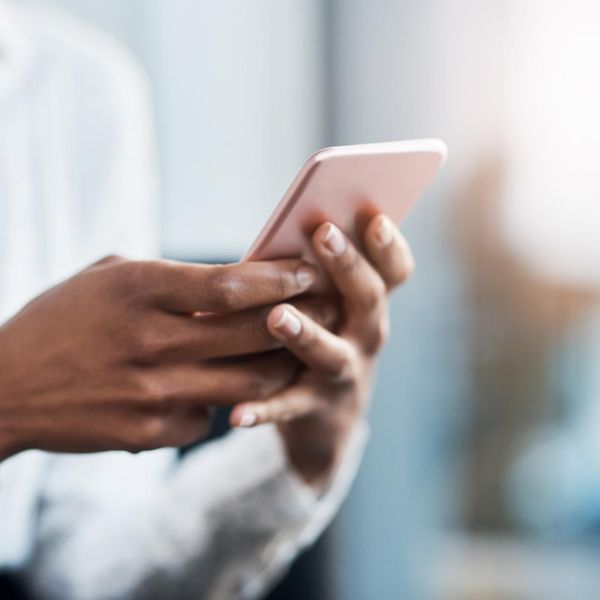 The 988 Lifeline will connect callers with specialists trained to assist with mental health crises, including psychotic symptoms and substance abuse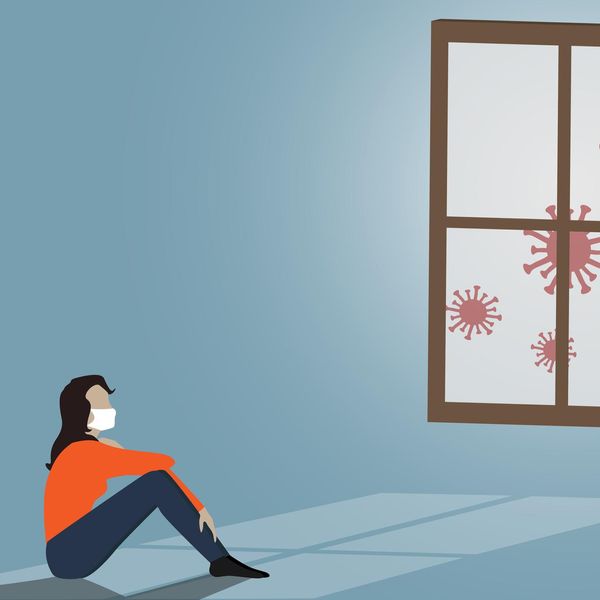 The pandemic's sustained impact on the nation's mental health is unprecedented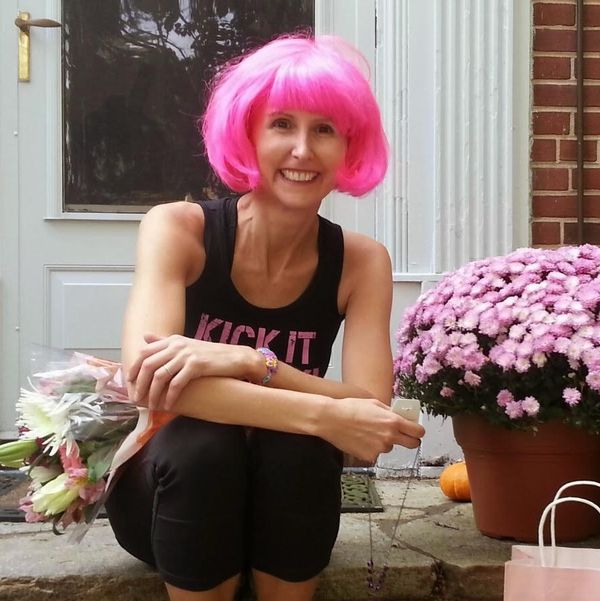 A diagnosis of metastatic breast cancer sent me down the road of magical thinking, but the only miracle I found was hope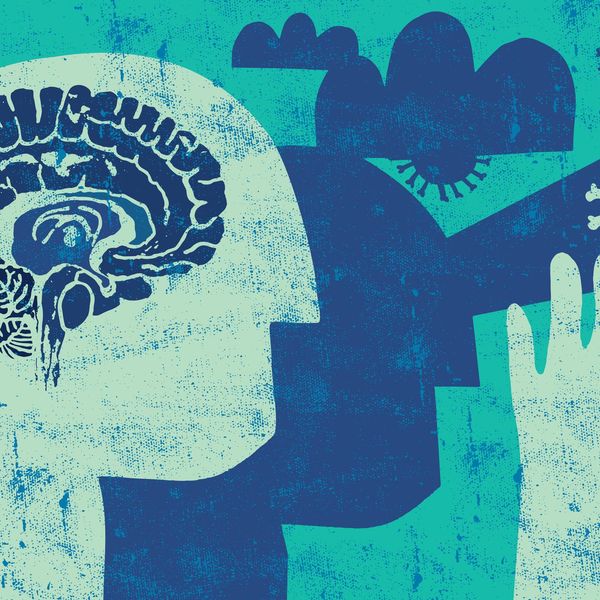 Faced with a stream of difficult choices about health and safety during a global pandemic, we may experience a unique kind of burnout that could deeply affect our brains and our mental health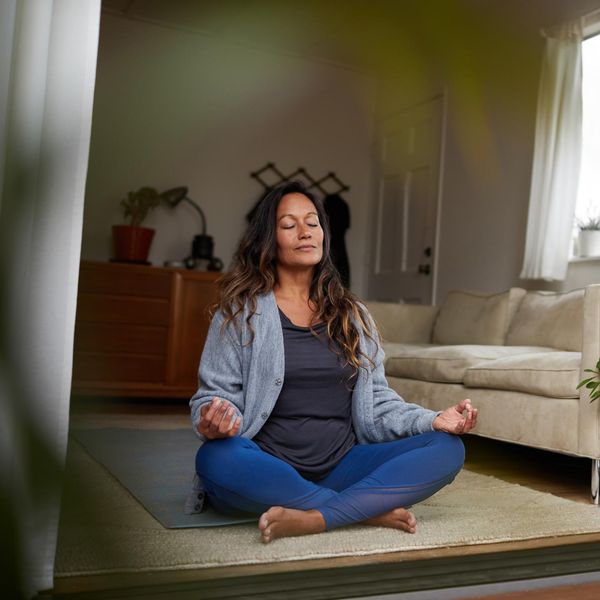 Medicalized meditation is now a self-help commodity that generates over $1 billion per year, leading some critics to label it "McMindfulness"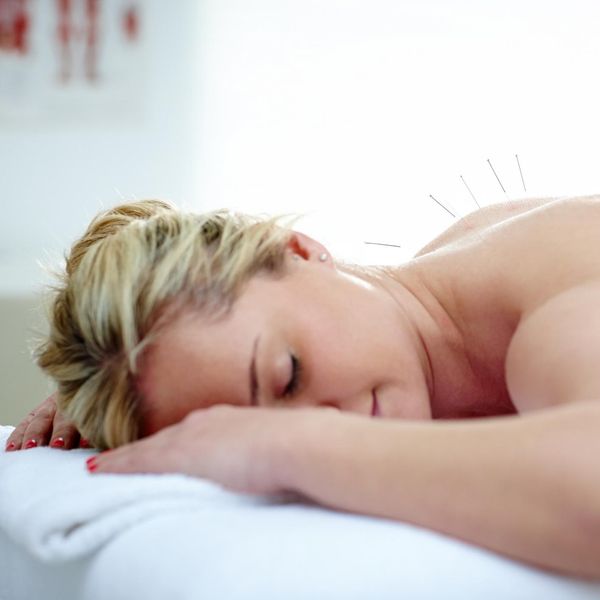 Acupuncture has become more mainstream over the past decade, but it still seems a bit mysterious. We took a look into this ancient practice.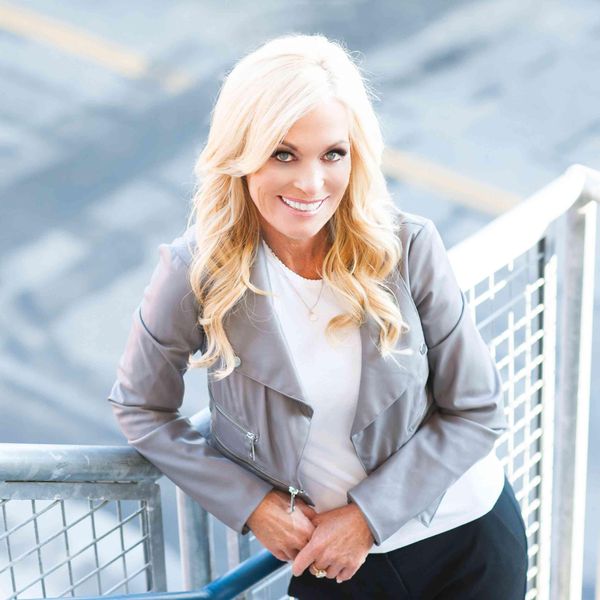 My experience helped pass the first anti-stalking laws in the United States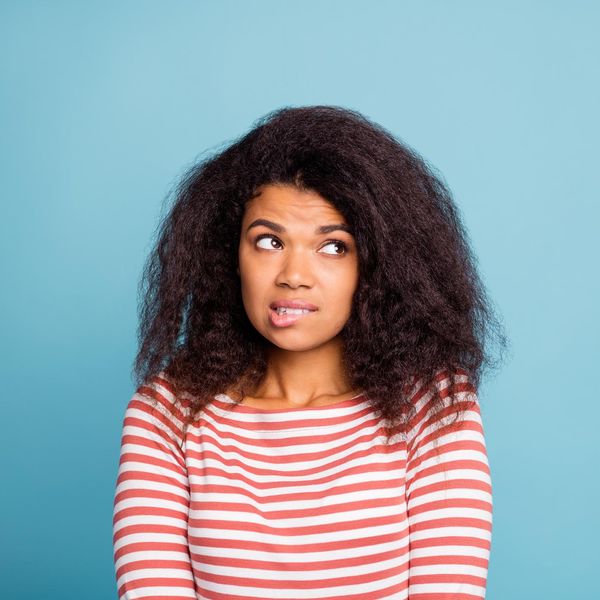 Regret can increase stress and negatively affect your physical health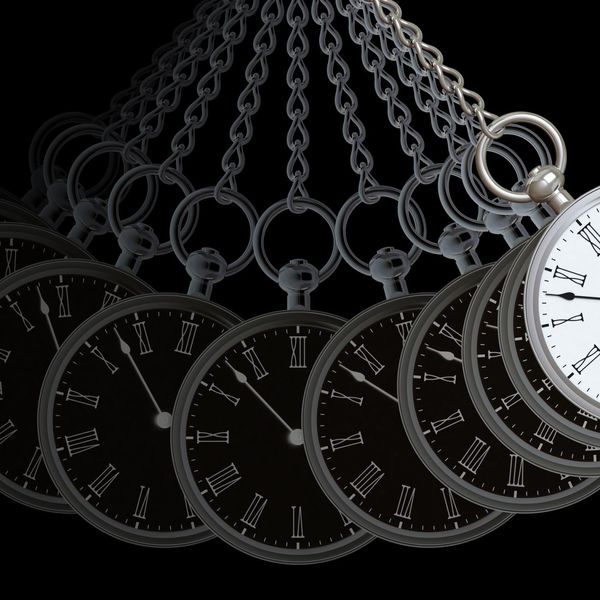 Despite a bad reputation, hypnosis isn't quack science — if you're open to it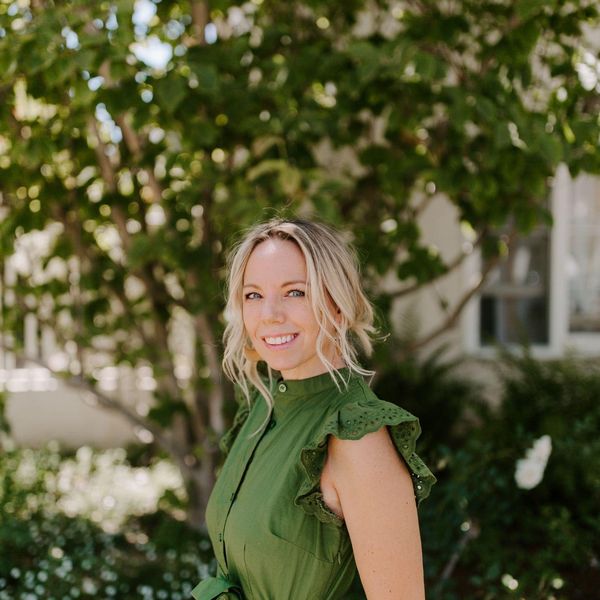 As an adoptee, I was denied the right to my medical history. Finally having access to it makes me feel connected to others and my new family.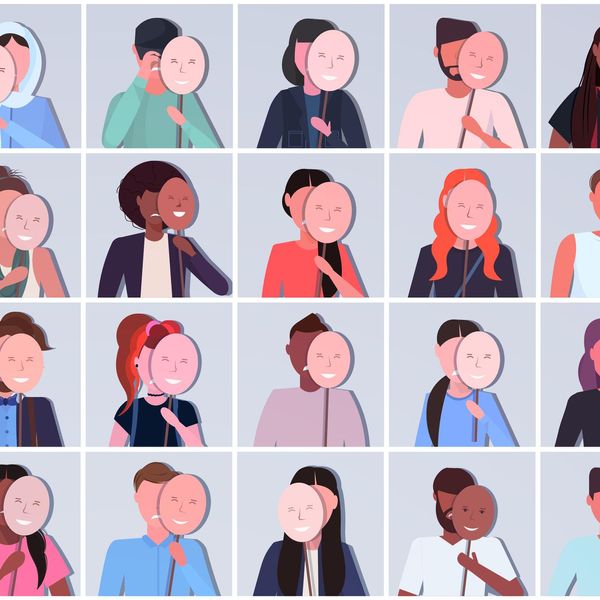 It's not just you — Serena Williams and Tina Fey have had it, too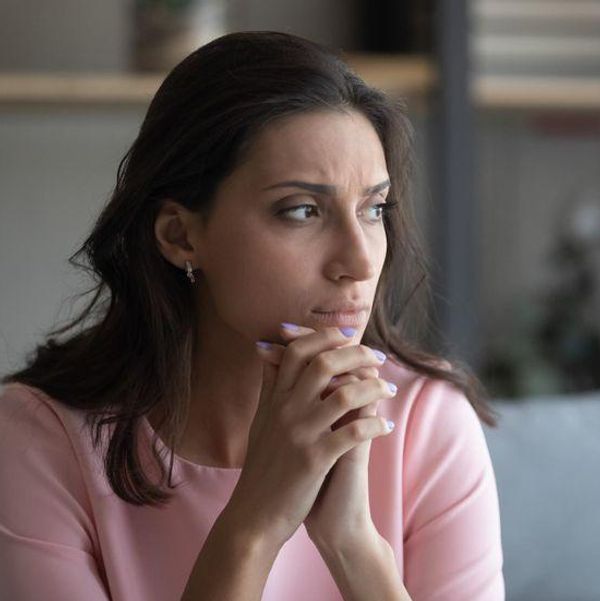 La artritis psoriásica puede afectar mucho más que solo sus articulaciones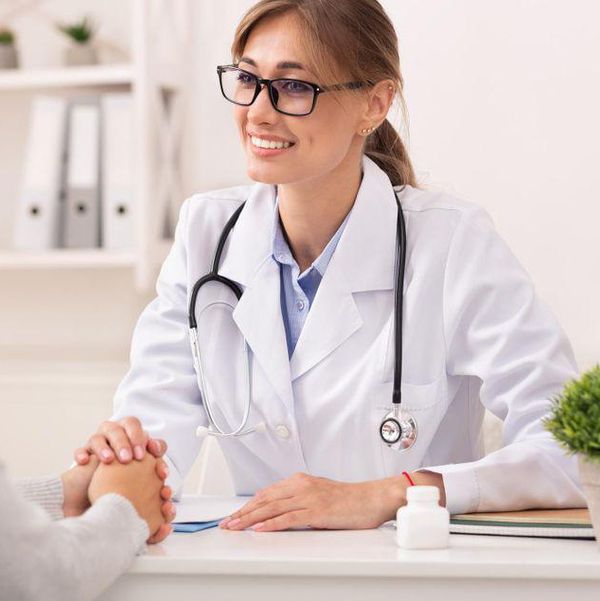 Obtenga más información y actúe más rápidamente para tener mejores resultados con la artritis psoriásica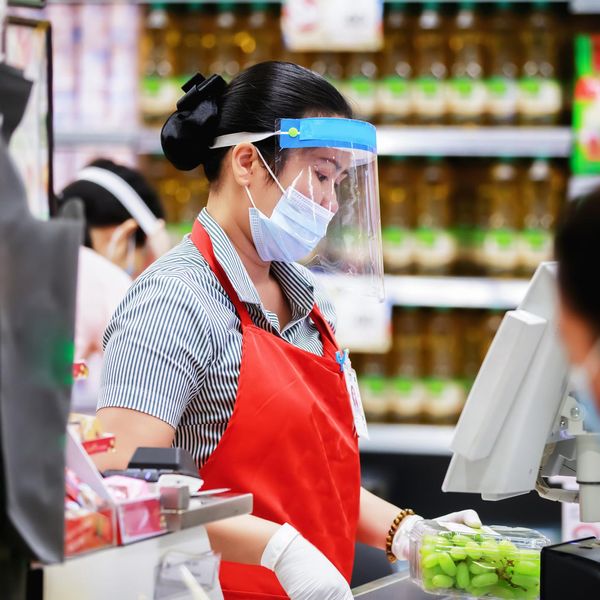 Shoppers have become increasingly rude, to the point that interactions with customers are now often contentious and occasionally violent