Marcia Mangum Cronin
HealthyWomen's Copy Editor
Marcia Cronin has worked with HealthyWomen for over 15 years in various editorial capacities. She brings a strong background in copy editing. She graduated from the University of North Carolina at Chapel Hill with a bachelor's degree in journalism and worked for over two decades in newspapers, including at The Los Angeles Times and The Virginian-Pilot.
After leaving newspapers, Marcia began working as a freelance writer and editor, specializing in health and medical news. She has copy edited books for Rodale, Reader's Digest, Andrews McMeel Publishing and the Academy of Nutritionists and Dietitians.
Marcia and her husband have two grown daughters and share a love of all things food- and travel-related.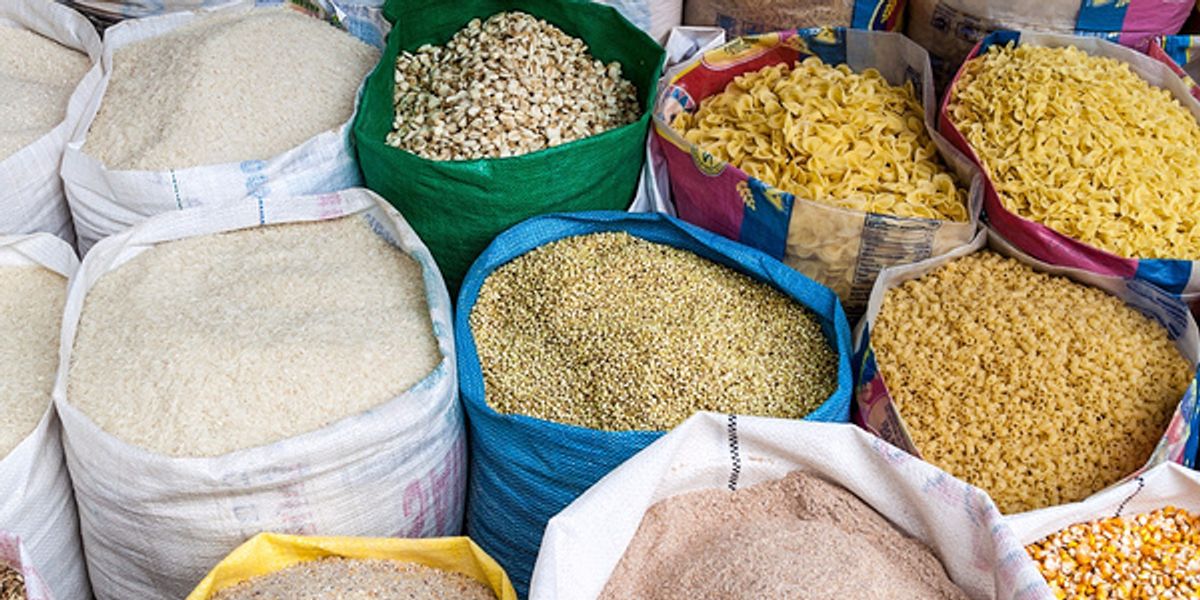 If you want to include more whole grains in your diet, here are some tips on what they are and how to eat them.
Nutrition & Movement
When the world around us seems to be going crazy, sometimes it's nice to step back into nature and connect with each other.
Your Wellness
Vacation can restore body and soul, with increased activity and decreased stress. How do you hold on to that when vacation ends?
Menopause & Aging Well