Marcia Mangum Cronin
HealthyWomen's Copy Editor
Marcia Cronin has worked with HealthyWomen for over 15 years in various editorial capacities. She brings a strong background in copy editing. She graduated from the University of North Carolina at Chapel Hill with a bachelor's degree in journalism and worked for over two decades in newspapers, including at The Los Angeles Times and The Virginian-Pilot.
After leaving newspapers, Marcia began working as a freelance writer and editor, specializing in health and medical news. She has copy edited books for Rodale, Reader's Digest, Andrews McMeel Publishing and the Academy of Nutritionists and Dietitians.
Marcia and her husband have two grown daughters and share a love of all things food- and travel-related.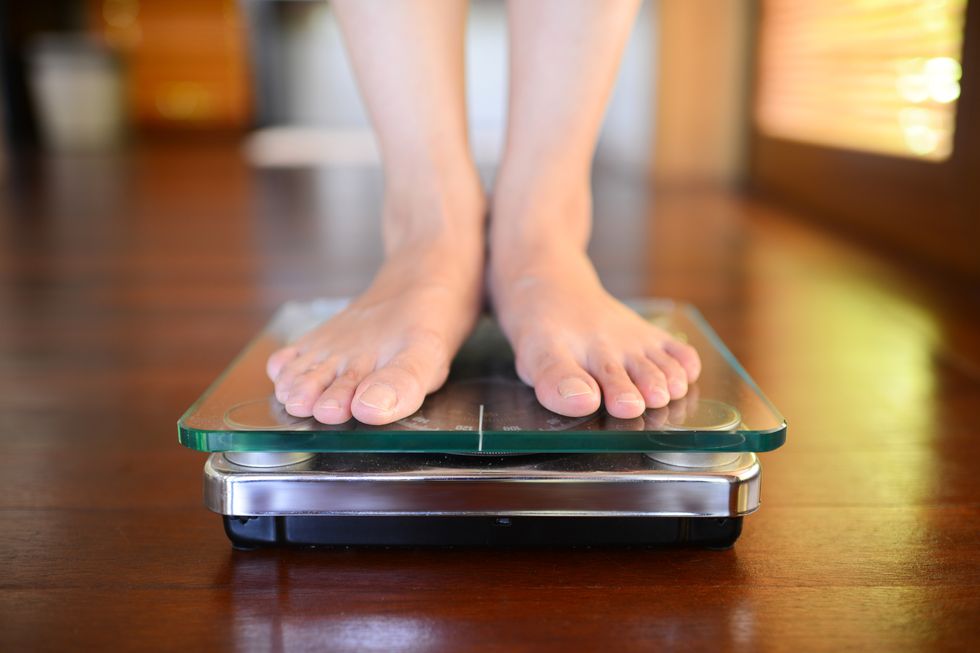 For many of us, it gets harder to keep the pounds off as the years pass. But, it's important to your health to keep weight under control through healthy eating and exercise.
Nutrition & Movement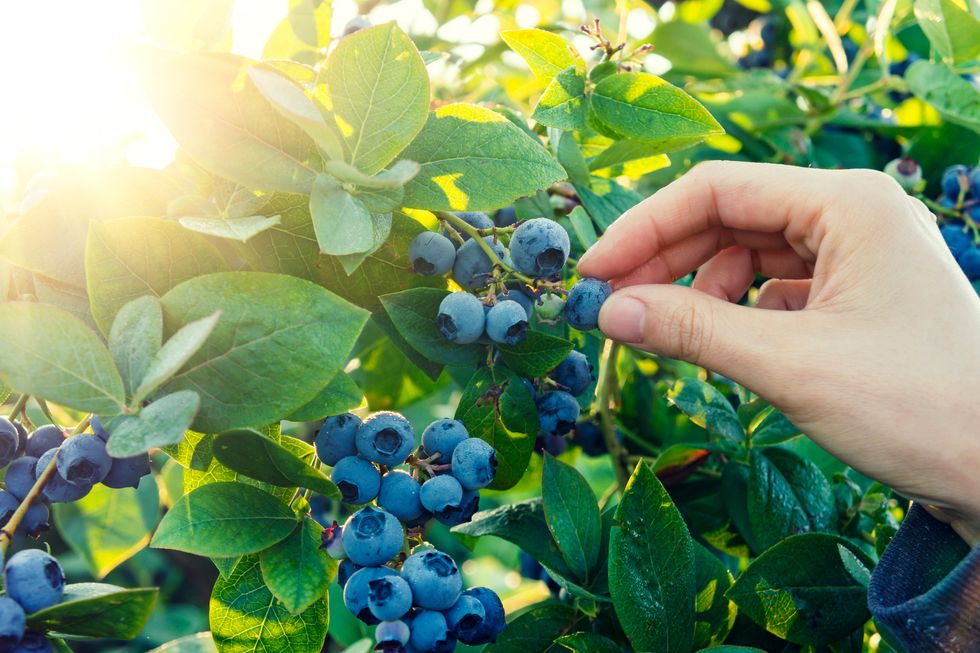 Midsummer is the perfect time to pick and eat fresh produce, and few things are easier or better for you than picking and eating blueberries.
Nutrition & Movement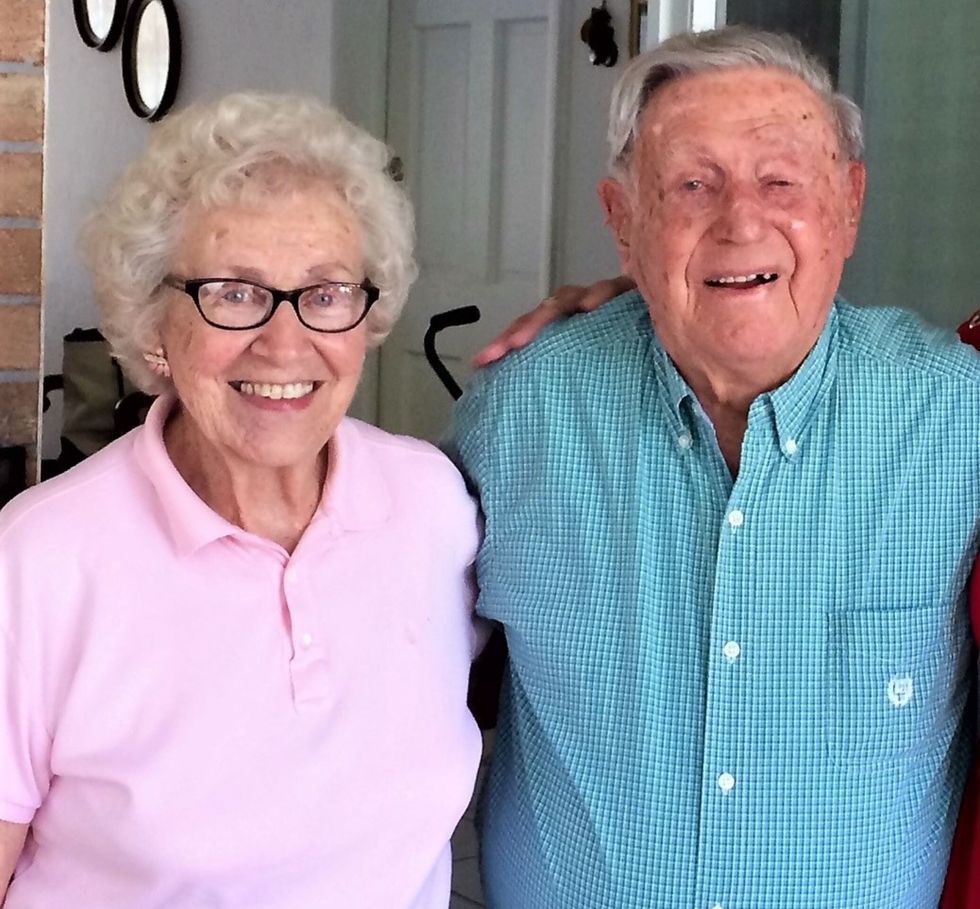 Neither age, illness, injury nor loss stops this couple from traveling the world and enjoying life, friends and family to the fullest. 

Menopause & Aging Well