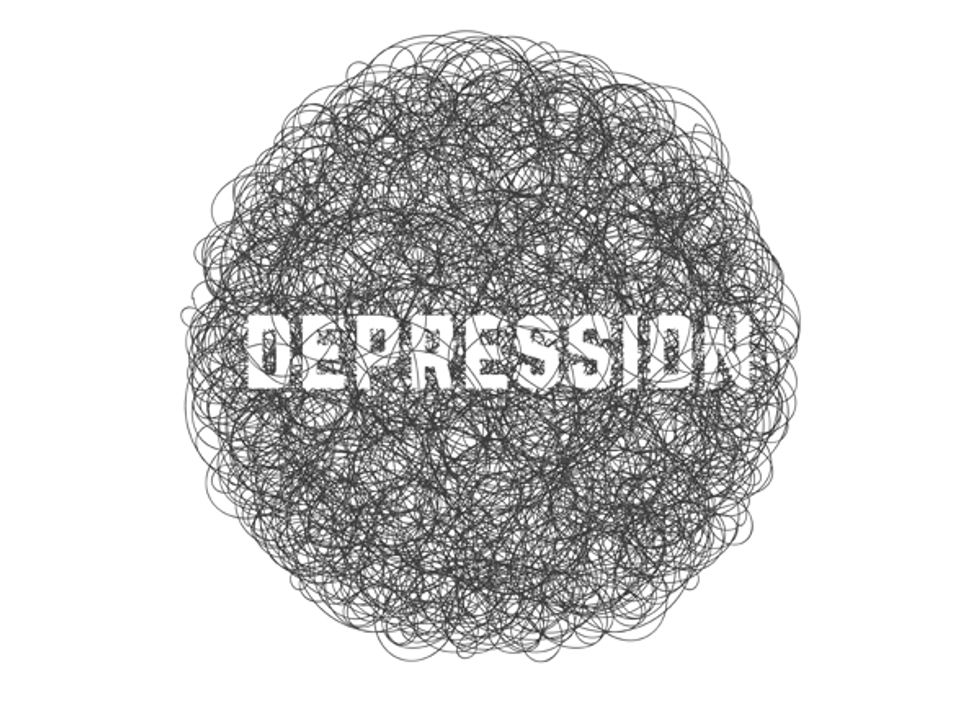 ---
When I visit my primary care provider, I'm not thinking about my mental health. I'm either sick or going for an annual checkup. If it's a checkup, I take a list of health concerns accumulated throughout the year. Mental health has never been on my list—even though there have been times in my life when I needed to see a mental health professional.
I also cannot recall a primary care provider ever specifically asking me about my mental health.
Why do we not connect our physical health to our mental health? And how can we do a better job of looking after our whole health?
A recent recommendation from the U.S. Preventive Services Task Force (USPSTF) is a step in that direction. This new guideline recommends that screening for depression should be part of regular primary care medicine.
The recommendation says that primary care providers should screen all adults, including pregnant and postpartum women, with "adequate systems in place to ensure accurate diagnosis, effective treatment, and appropriate follow-up." (For full details, visit the USPSTF website.)
The USPSTF acknowledges the need for more research on the frequency of screening and the accuracy of screening tools for specific populations (such as pregnant and postpartum women and non-English speaking people). But the starting point can be a simple question. One screening tool, the Patient Health Questionnaire-2, asks:
Over a 2-week period, have you been bothered by (1) little interest or pleasure in doing things; or (2) feeling down, depressed or hopeless?
This in itself is not a diagnosis of depression. Most of us have times when we feel down. But the new recommendation says that ALL positive screenings should lead to additional assessment. If you have a positive result using one of the many mental health screening tools available to your primary health provider, he or she is now required to act on that.
Your primary care provider may diagnosis you with depression or some other mental health illness and offer treatment, which could be antidepressants, psychotherapy (counseling) or both. Or your primary care provider may refer you to a mental health professional for diagnosis and treatment.
In all cases, your primary care provider should follow up to see that you're getting the care you need. That can be as simple as a phone call or a return visit.
This is welcome news for all of us because depression can creep up on you or someone you love. Some groups are particularly vulnerable, such as pregnant and postpartum women, teenagers and elderly people. They may be fine one day and not-so-fine the next, but they may write it off as just a normal change due to hormones, fatigue, coping with life changes or, for the elderly, normal aging.
Depression is none of those things. It is a disease—and it is treatable. But first it must be recognized and diagnosed. The National Institute of Mental Health estimates that 6.7 percent of U.S. adults had a major depressive episode in 2014, and a recent U.S. study shows that 9 percent of pregnant women and more than 10 percent of postpartum women show signs of major depression. Additionally, many people with depression and other mental illnesses go undiagnosed.
Particularly with an older person, there may be no one around consistently to notice changes in moods, personality or behavior. A primary care provider may not see the patient often enough to recognize these changes.
These new recommendations cost very little and can potentially make a big difference. They are a good step toward improved treatment of mental illness in America.
Let us know what you think about depression—how it's diagnosed, treated and managed—based on your personal experience or society at large.