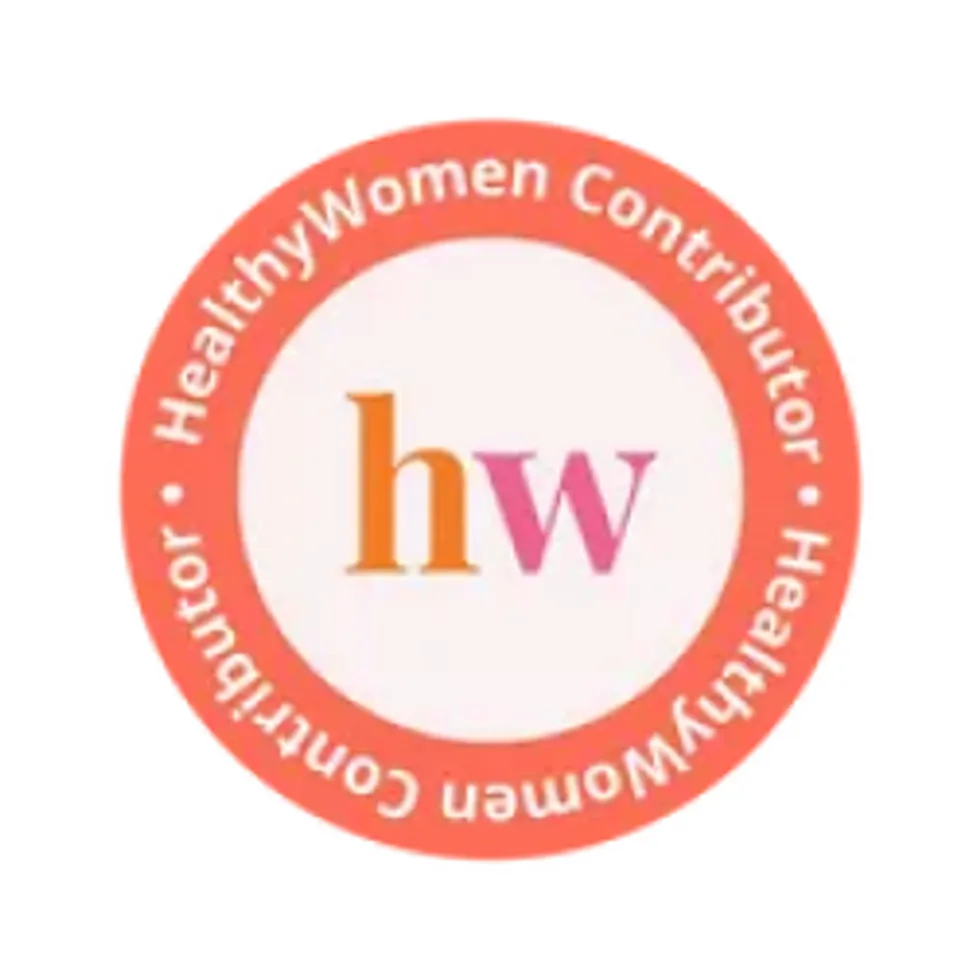 Marcia Mangum Cronin
HealthyWomen's Copy Editor
Marcia Cronin has worked with HealthyWomen for over 15 years in various editorial capacities. She brings a strong background in copy editing. She graduated from the University of North Carolina at Chapel Hill with a bachelor's degree in journalism and worked for over two decades in newspapers, including at The Los Angeles Times and The Virginian-Pilot.
After leaving newspapers, Marcia began working as a freelance writer and editor, specializing in health and medical news. She has copy edited books for Rodale, Reader's Digest, Andrews McMeel Publishing and the Academy of Nutritionists and Dietitians.
Marcia and her husband have two grown daughters and share a love of all things food- and travel-related.
Full Bio
You may have heard people talking recently about Lent—often in the context of giving up something. Even if you're not religious or you practice a faith that doesn't observe Lent, you may want to reflect briefly on how Lenten practices can be good for the soul—and for our society.
First, a little background. The dictionary defines Lent as a period preceding Easter that in the Christian Church is devoted to penitence and fasting in commemoration of Christ's fasting in the wilderness. In the Western church it spans 40 days, from Ash Wednesday to Holy Saturday, omitting Sundays.
In the early Christian church, Lent was a two-day fast before the Paschal feast. Eventually, it became connected to a forty-day fast representing Christ's fasting in the wilderness. Today, Lent is considered a time of "self-examination and repentance," often through prayer, fasting, self-denial and reading and meditating on the scriptures.
That's why many of us do opt to give up certain foods or fast on certain days. It's a good practice in penitence, self-denial and awareness. (And bonus points because we may improve our eating habits and get a bit healthier.)
There's More to It
But, it's more than just trying a new diet or practicing more self-discipline. It's also about being more mindful. Instead of giving up something, many people choose to mindfully add a practice during the 40 days of Lent.
This can be anything from meditating each morning to doing an anonymous good deed each day. If you follow social media, you've probably seen lots of suggestions. Last year I joined a group that encourages you to declutter your house one bag at a time during the 40 days. You free yourself of clutter and may bless someone else with what you get rid of.

I've also seen suggestions to send a note to someone in your life on each day of Lent, just letting them know you care.
My assistant priest posted several suggestions that can be particularly helpful to women like us who sometimes feel like our lives are just so busy we can hardly catch our breath. One link she shared is 40 Ways to Care for Your Soul This Lent. This list gives options ranging from "Refrain from gossiping and saying unkind things about others" (a tough one for me) to "Take more naps" (one I'd like to try!). Some of these suggestions are religious, but others apply to anyone wanting a healthier, more balanced, more satisfying life.
She also shared Lent for Busy People – Six New Ideas. I don't know many people who aren't busy, and I don't know many who wouldn't like to find ways to be less busy—at least some of the time. Stephen Cherry, the author of the blog, suggests six ways to help even the busiest of us can enjoy a period of self-examination:
Don't think "rush," think "slow."
Don't think "busy," think "involved."
Don't think "me time," think "soul time."
Don't think "give up," think "appreciate."
Don't think "work-life balance," think "wholesome living."
Don't think "Lent is long," think "Lent is short."
He expounds on each of these, but what struck me is that his suggestions involve both taking time to slow down and look inward as well as taking time to connect with others outside ourselves. In both aspects, he urges us to slow down, to savor the moment.
When he says to appreciate rather than to give up, he gives the example of chocolate, which many people attempt to give up for Lent. He suggests instead that if you love chocolate, you became a "discerning and appreciative connoisseur—and see what comes of that." Savor the moment. Really appreciate what you love—whether that's chocolate, your partner, your neighbor or your god (or all of the above).
That, to me, is one of the most important messages of Lent. Slow down, reflect and appreciate. Don't rush through life without stopping to think about all the gifts we've been given. And maybe even share them. And don't hesitate to be penitent—to seek forgiveness for any wrong-doings we've committed or hurt we may have caused.
Lent is a relatively short time in life. And life itself is short. Whether or not you observe Lent, consider setting aside some time for self-examination and make an effort to slow down and savor life.