Healthcare has long relied on technological devices, mathematical formulas and calculations to treat patients — but that can harm people of color
New research suggests environment and behavior — not genetics — raise your head and neck cancer risk
Nuevas investigaciones sugieren que el entorno y el comportamiento, no la genética, incrementan tu riesgo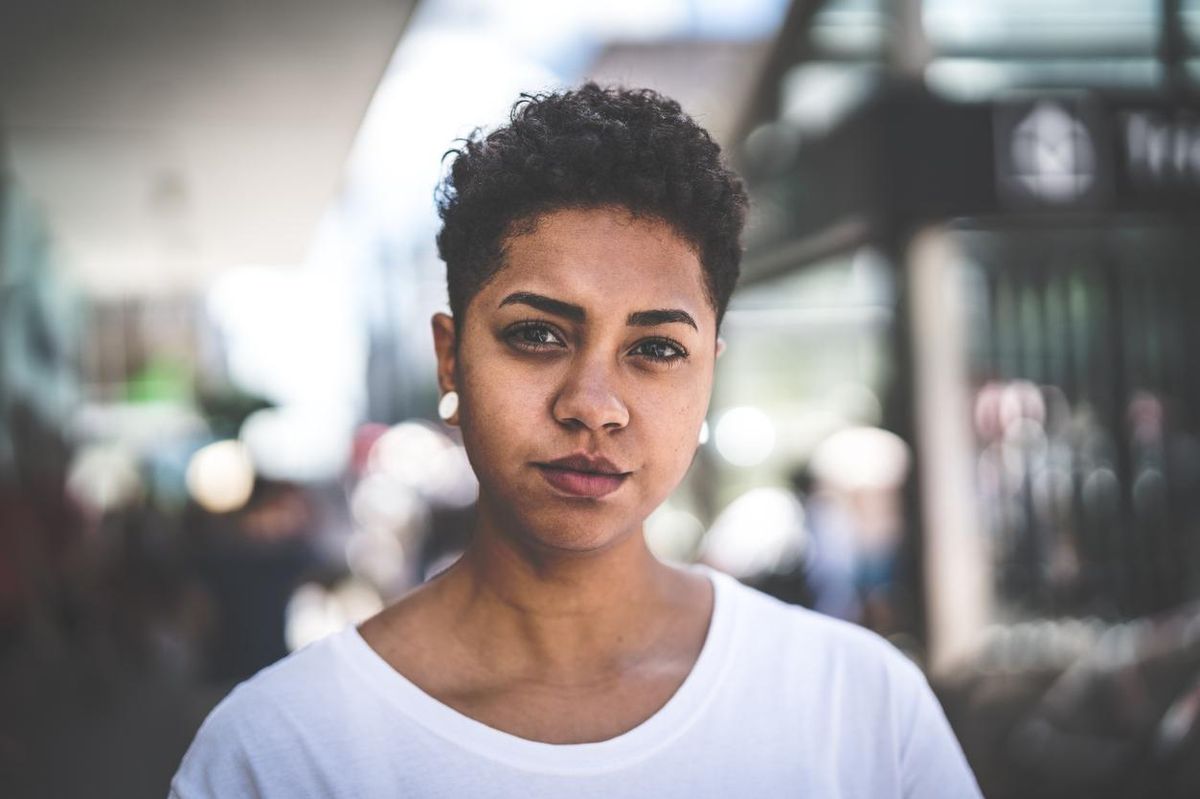 Delayed diagnoses, more aggressive tumor types and other healthcare disparities place Black women at a greater risk of dying from endometrial cancer compared to white women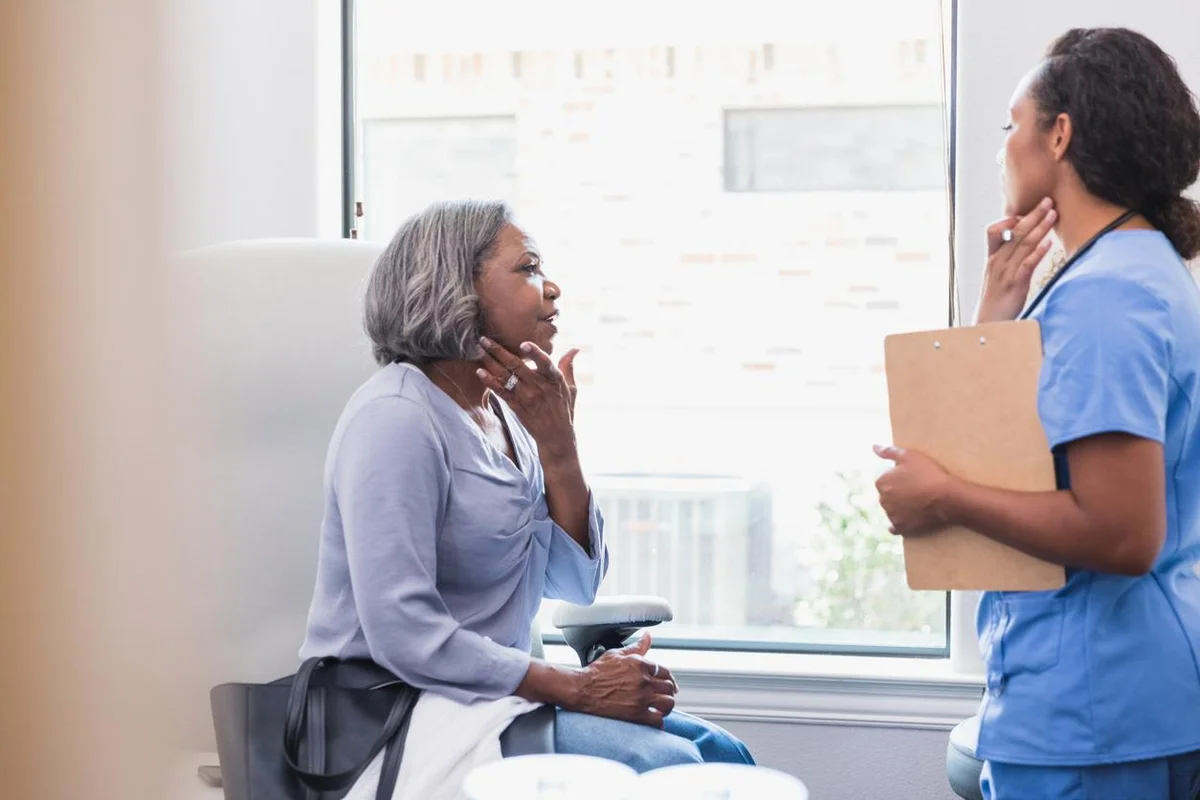 Only 3% of U.S. dermatologists are Black. It's a disparity that can have devastating effects for Black patients experiencing skin and hair care concerns.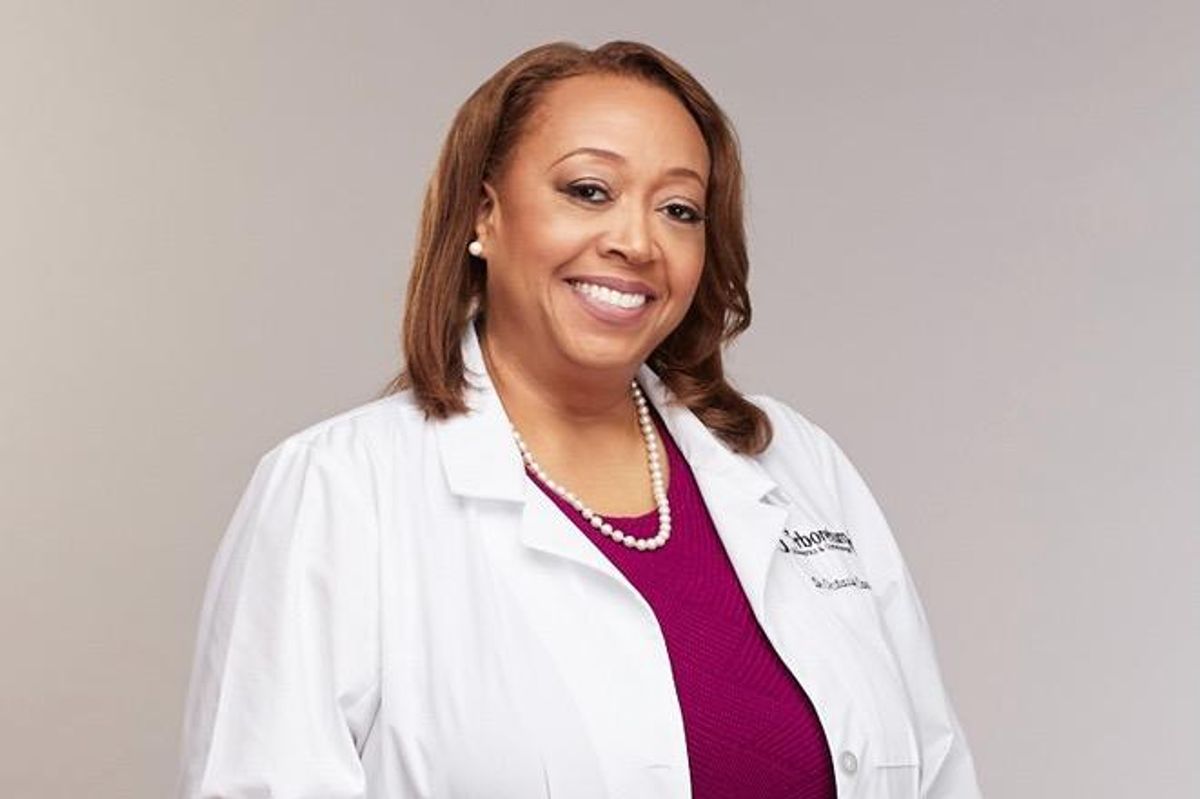 Although every woman goes through menopause once they reach a certain age, it can be more difficult for women of color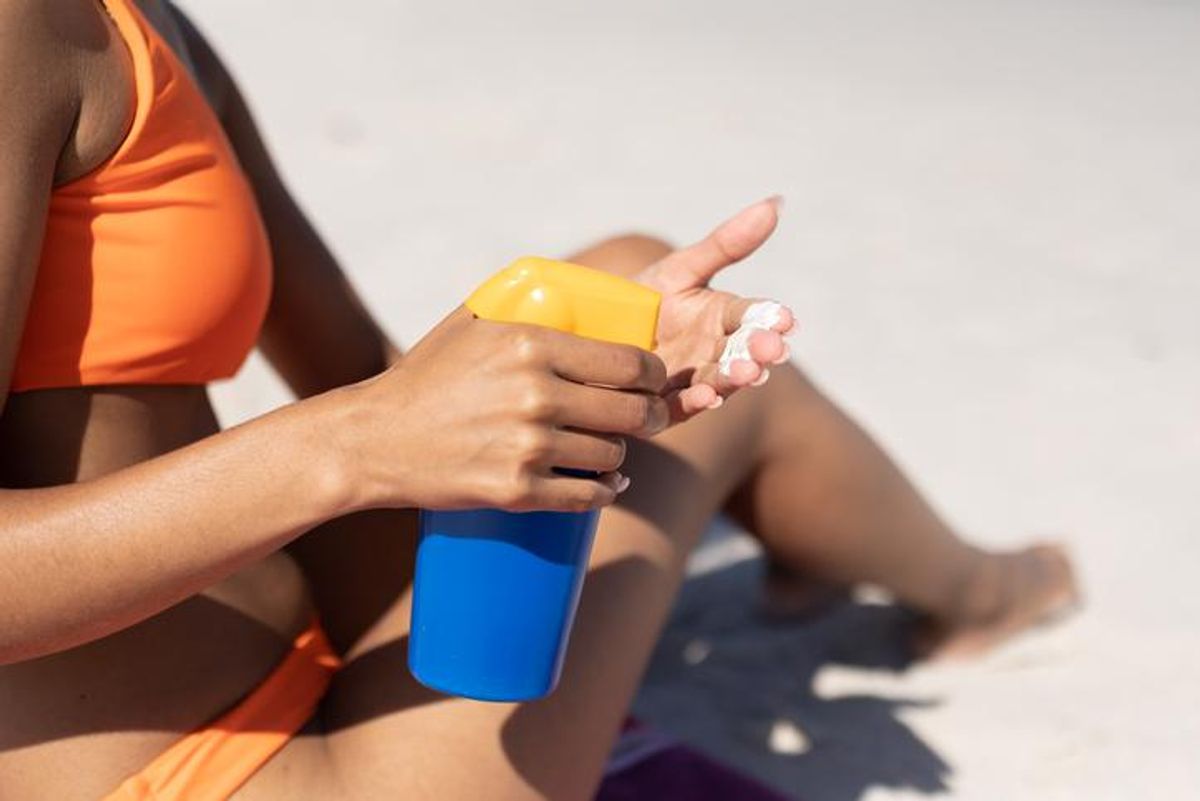 In Black people, melanoma usually develops in parts of the body that are not exposed to the sun — and sunscreen will do nothing to reduce the risk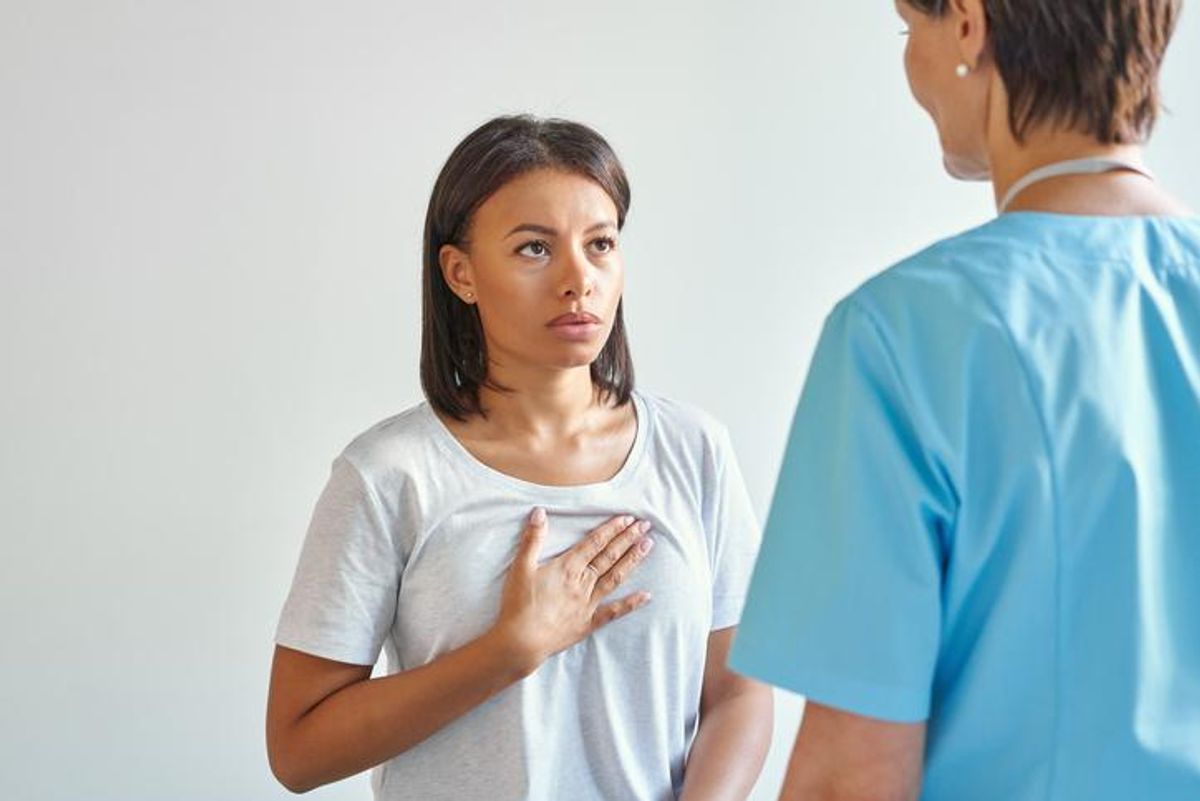 Black patients are more likely than other racial and ethnic groups to have a biopsy delay of 90 days or more after an abnormal mammogram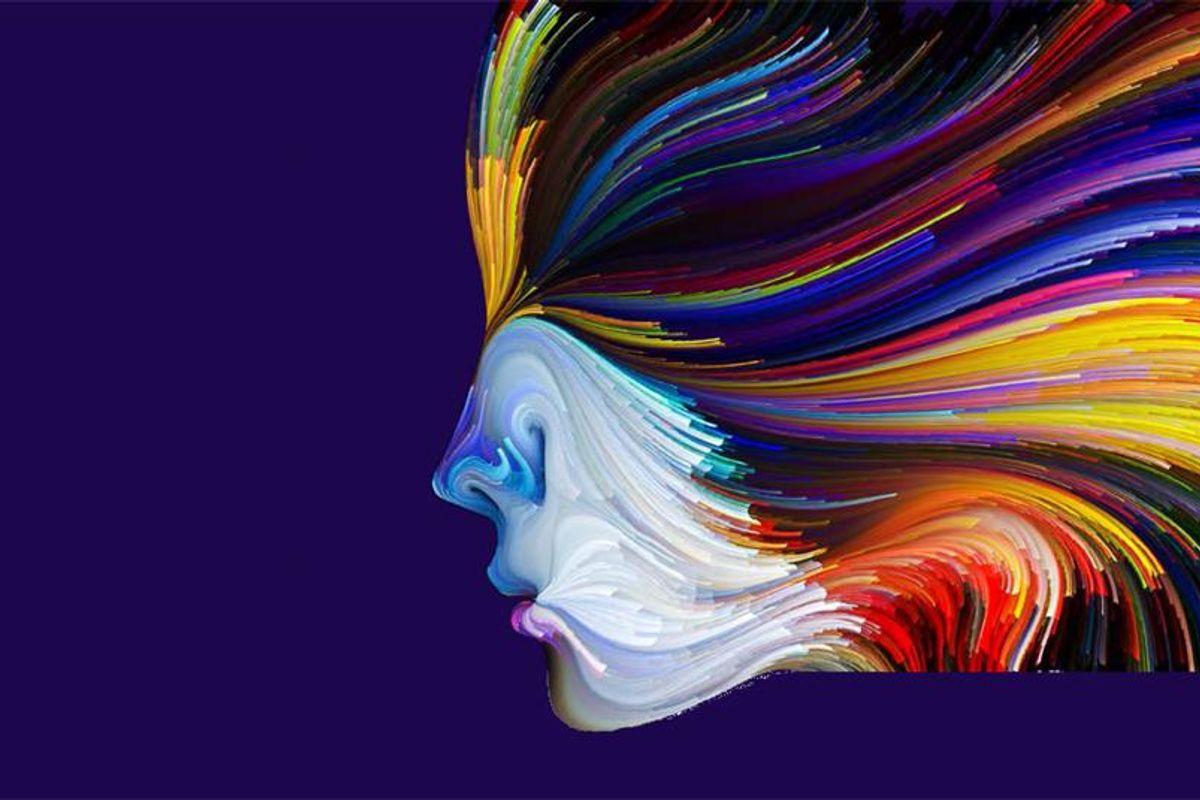 Improving health outcomes requires addressing health inequities among socially disadvantaged groups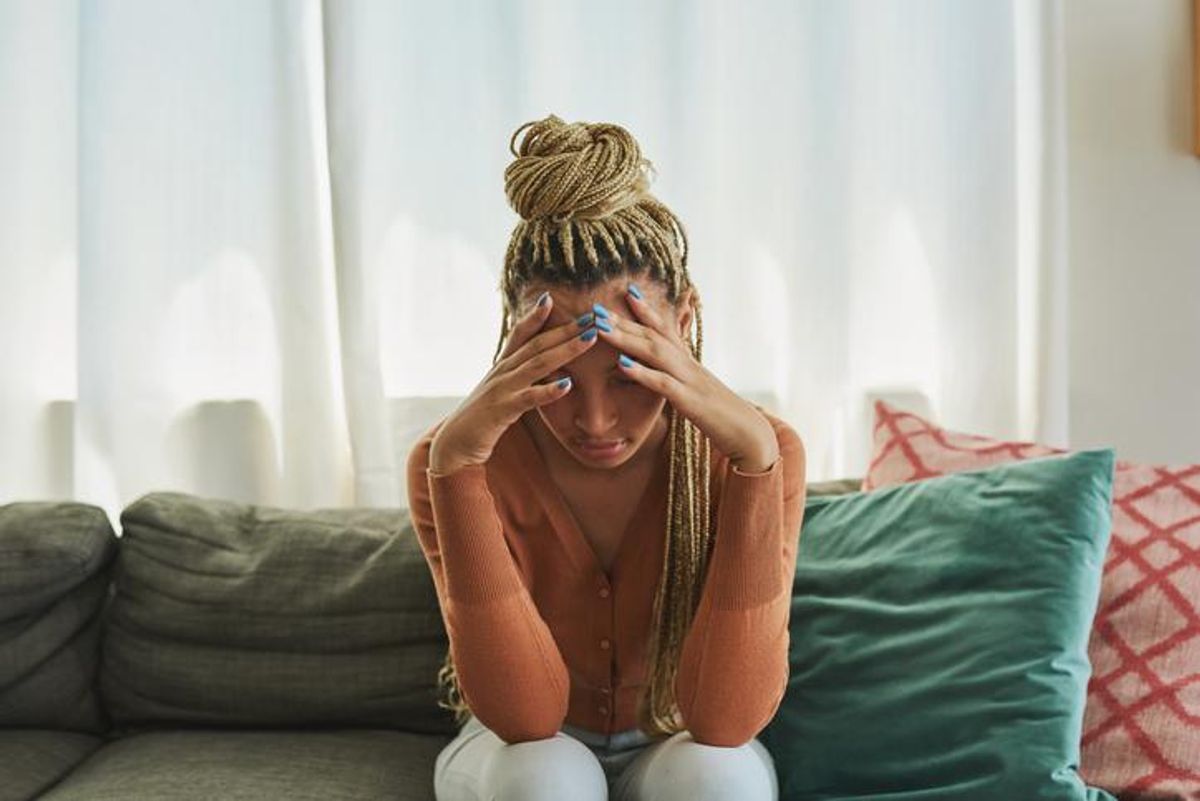 Attitudes about mental health in the Black community are changing, but there's still stigma surrounding mental health diagnoses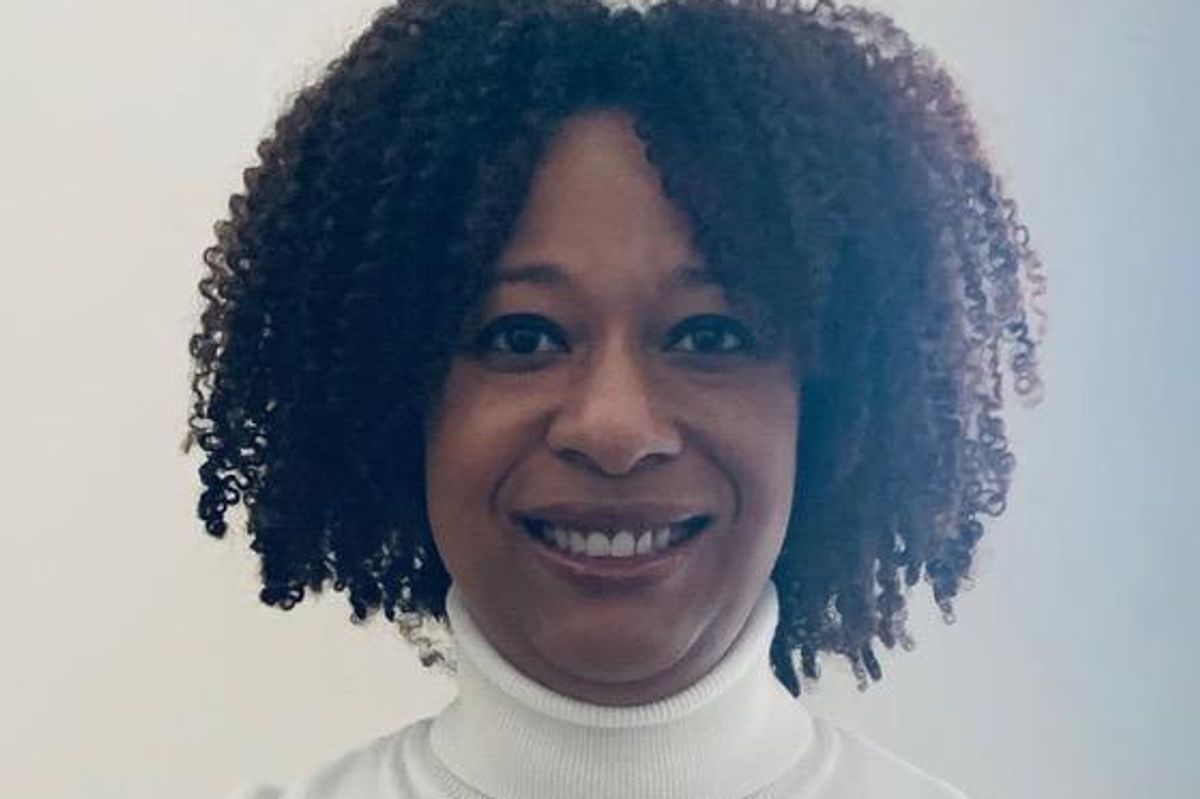 Last year was my first time celebrating Juneteenth. It definitely won't be my last.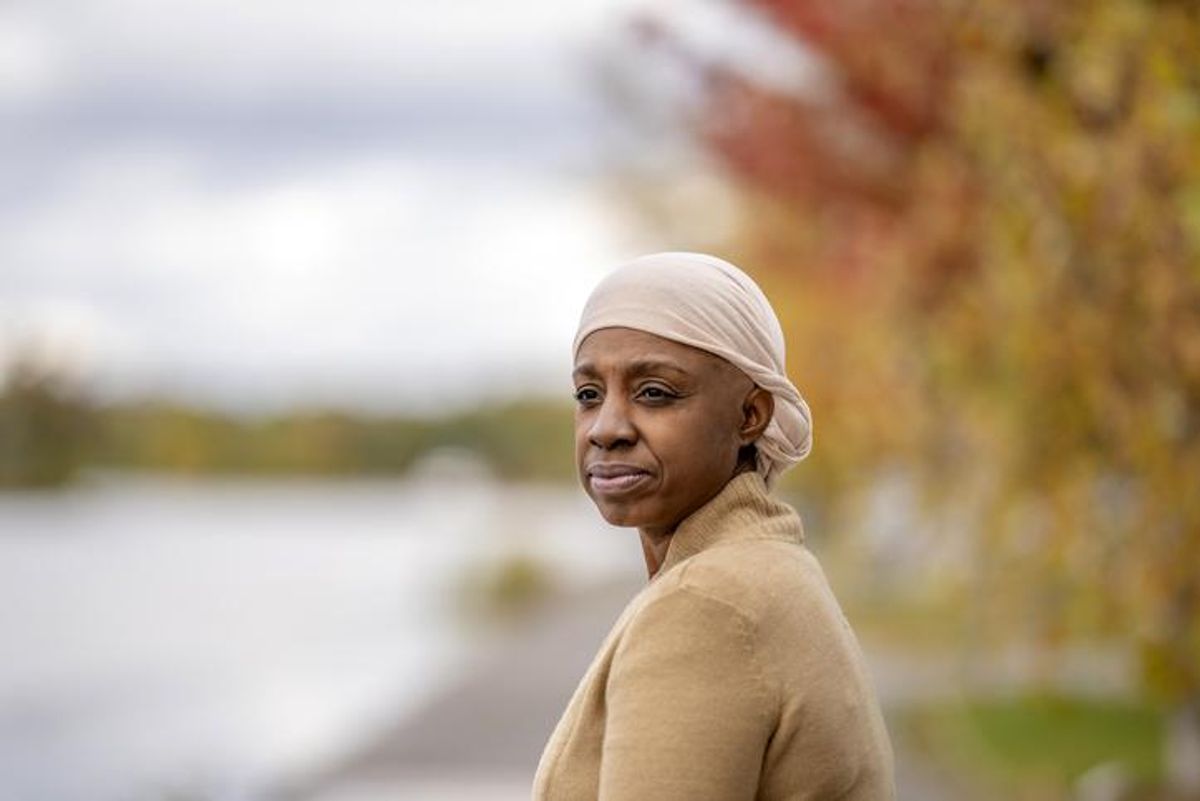 Cancer care research usually overlooks the multiple identities of individual patients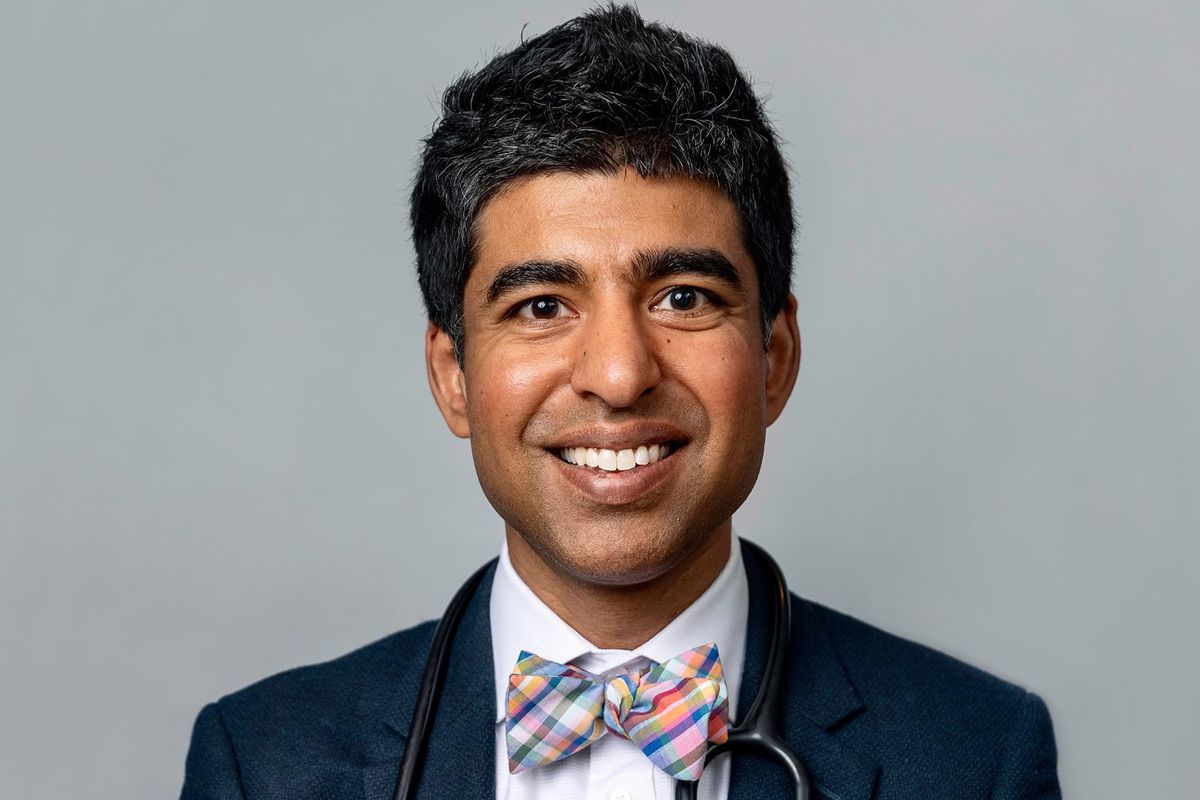 One of the experts from Oprah's new documentary, "The Color of Care" discusses racism in the healthcare system and how it especially harms Black Women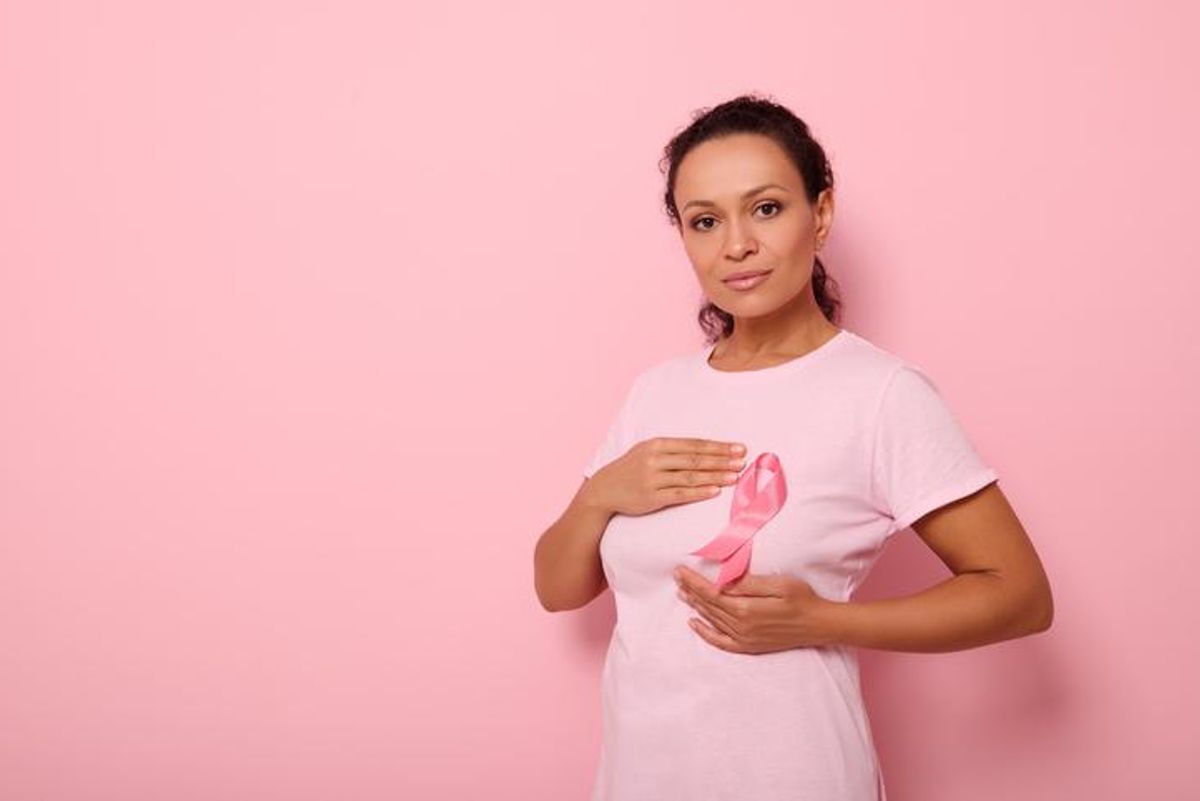 Breast cancer treatment and survival are worse for women of color. Healthcare disparities are to blame.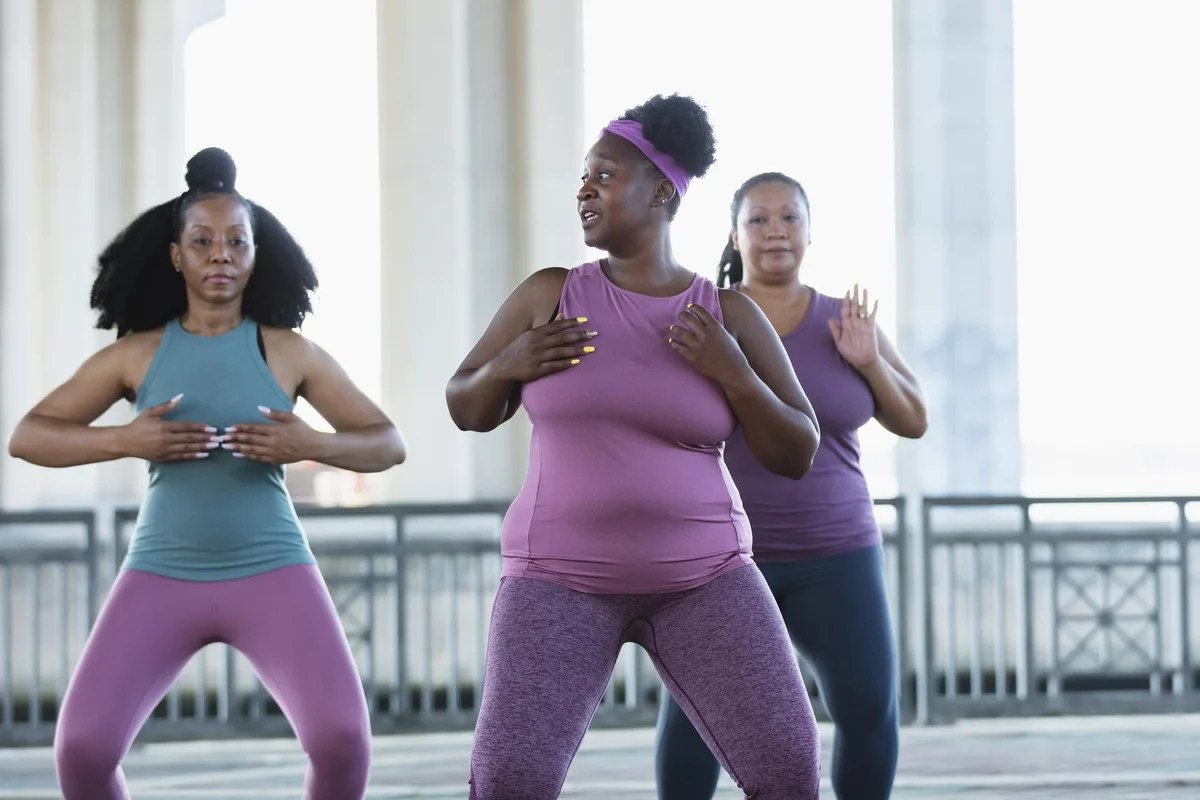 Why do Black women have the highest rates of obesity in the U.S.? The answer lies beyond the numbers on the scale.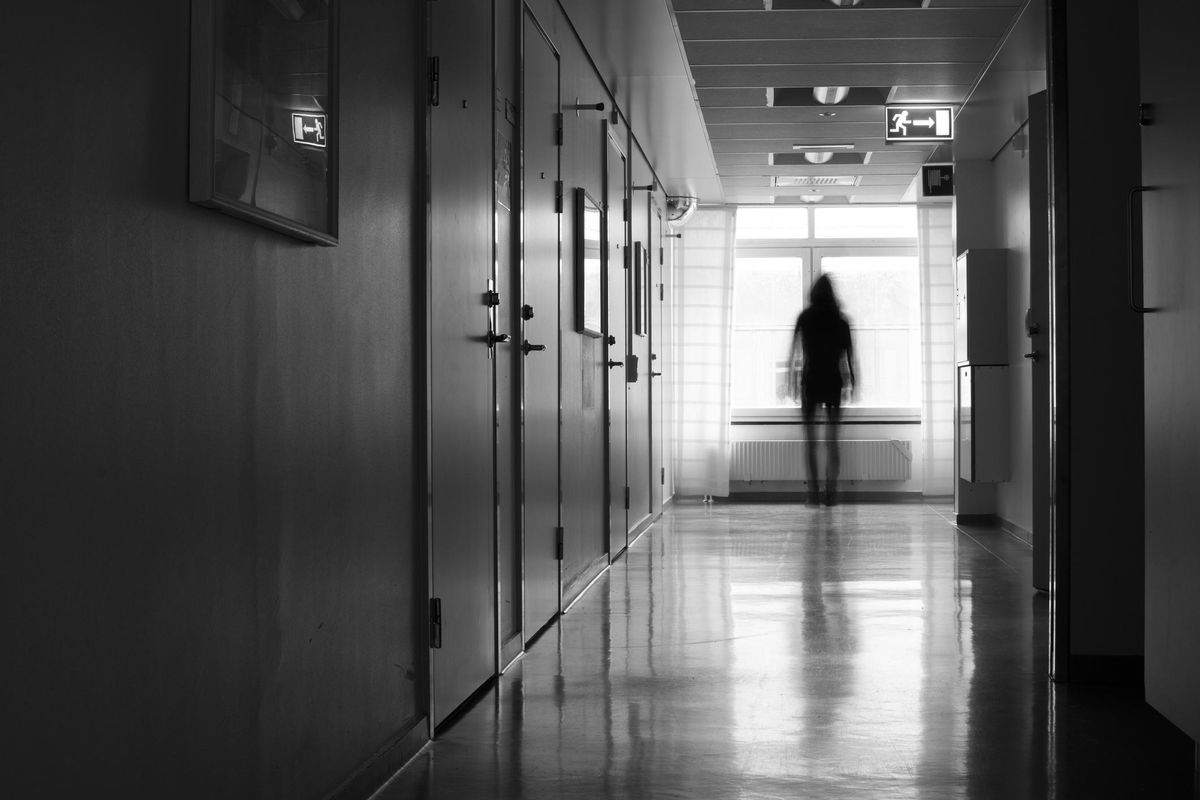 We knew the US healthcare system did a poor job of serving women. The Commonwealth Fund Report reveals the situation is even worse than we thought.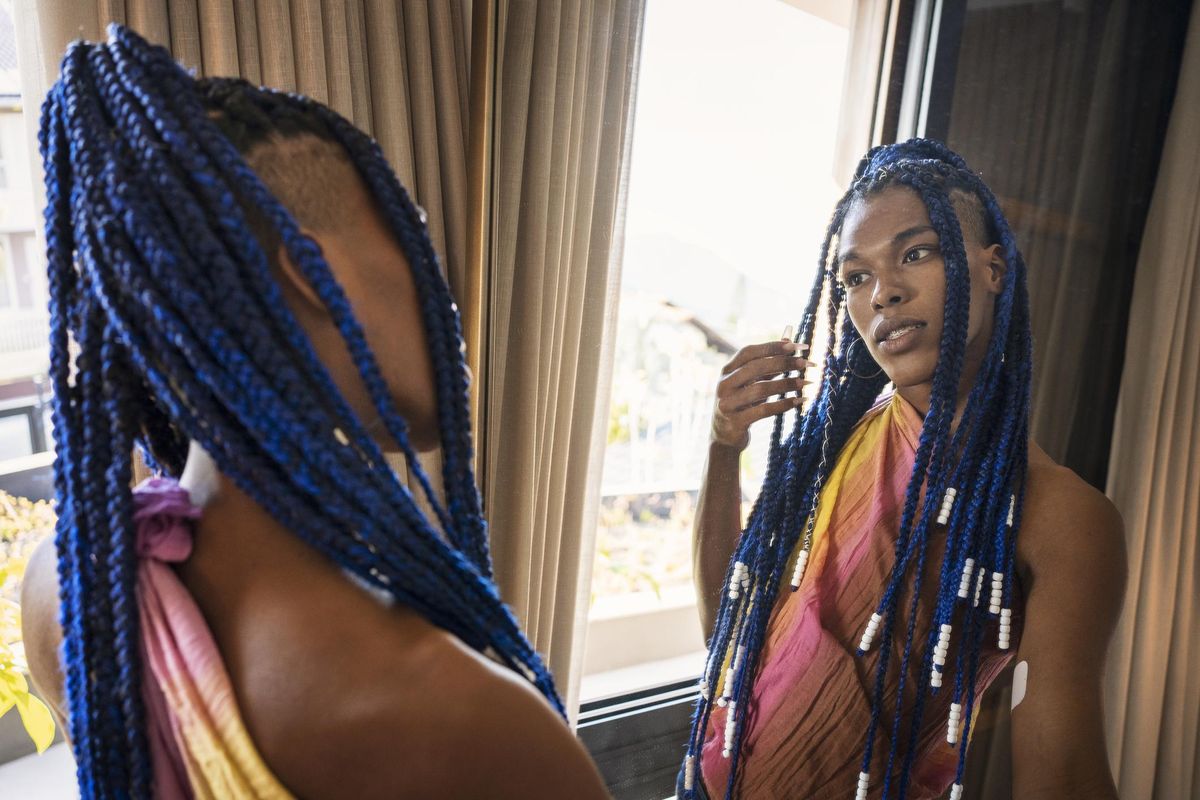 The health care system has historically been a fraught with danger for trans people of color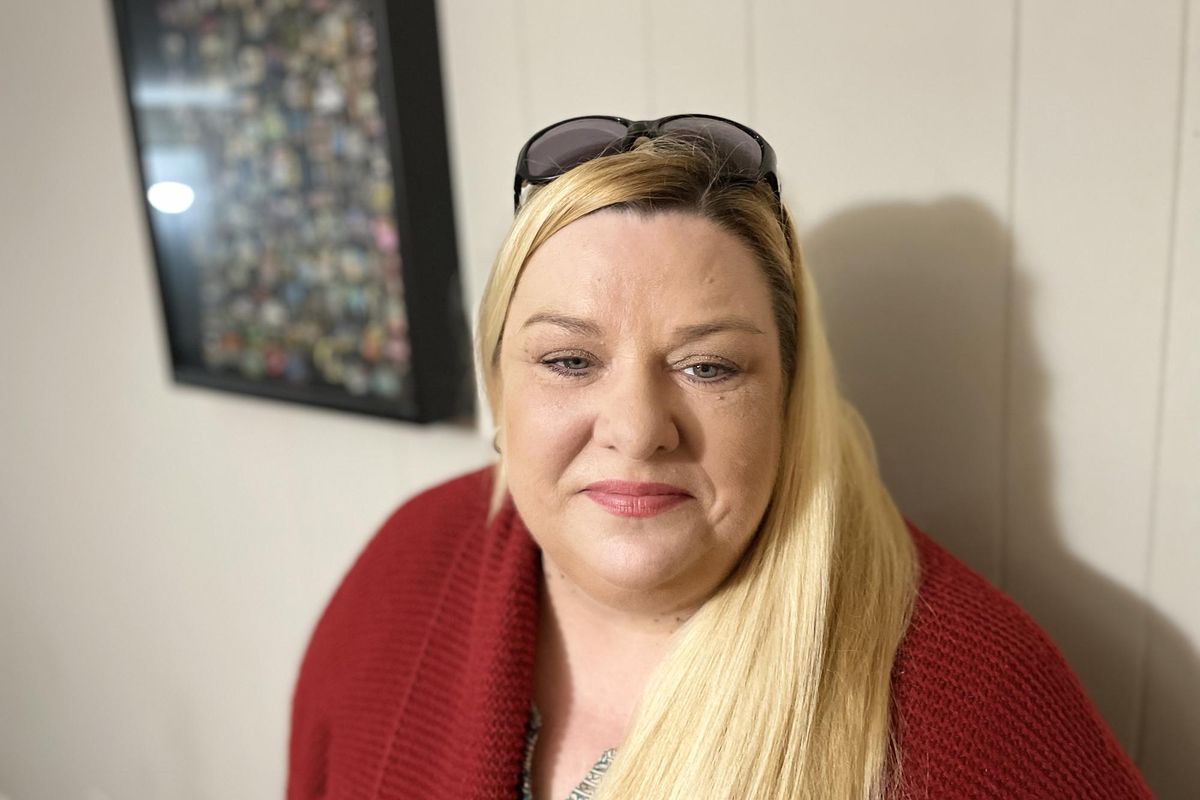 I was having a medical emergency but racism, classism and sexism got in the way of my care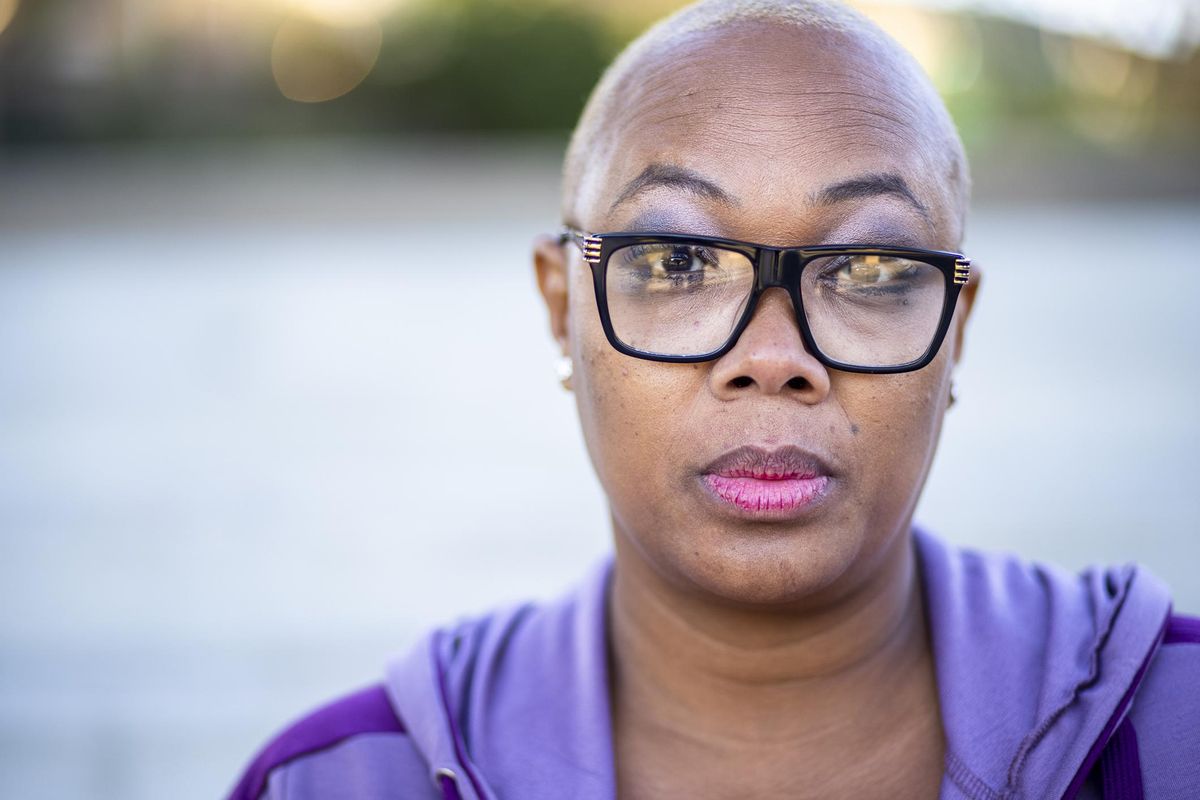 The Oscar slap seen around the world was sparked by a joke about Jada Pinket Smith's shaved head. Pinkett Smith has been public about her battle with Alopecia.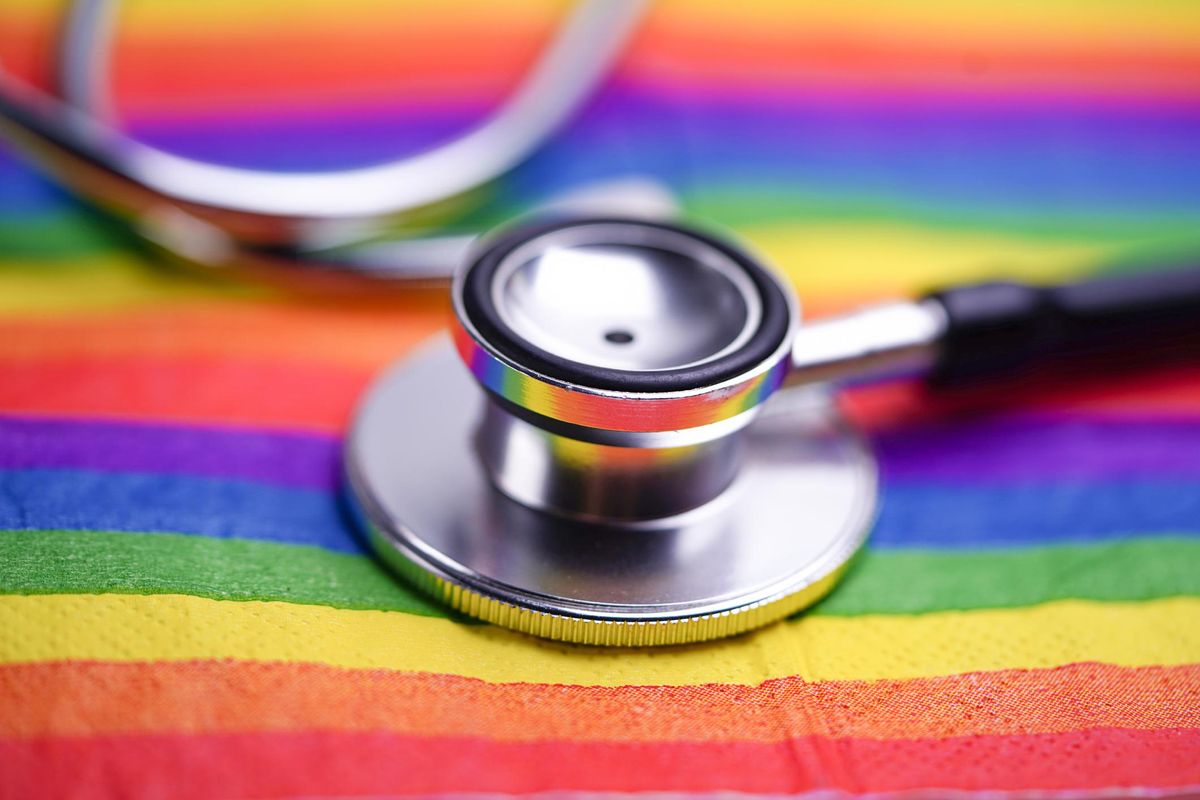 It's unbelievable that LGBTQ discrimination in healthcare is still a thing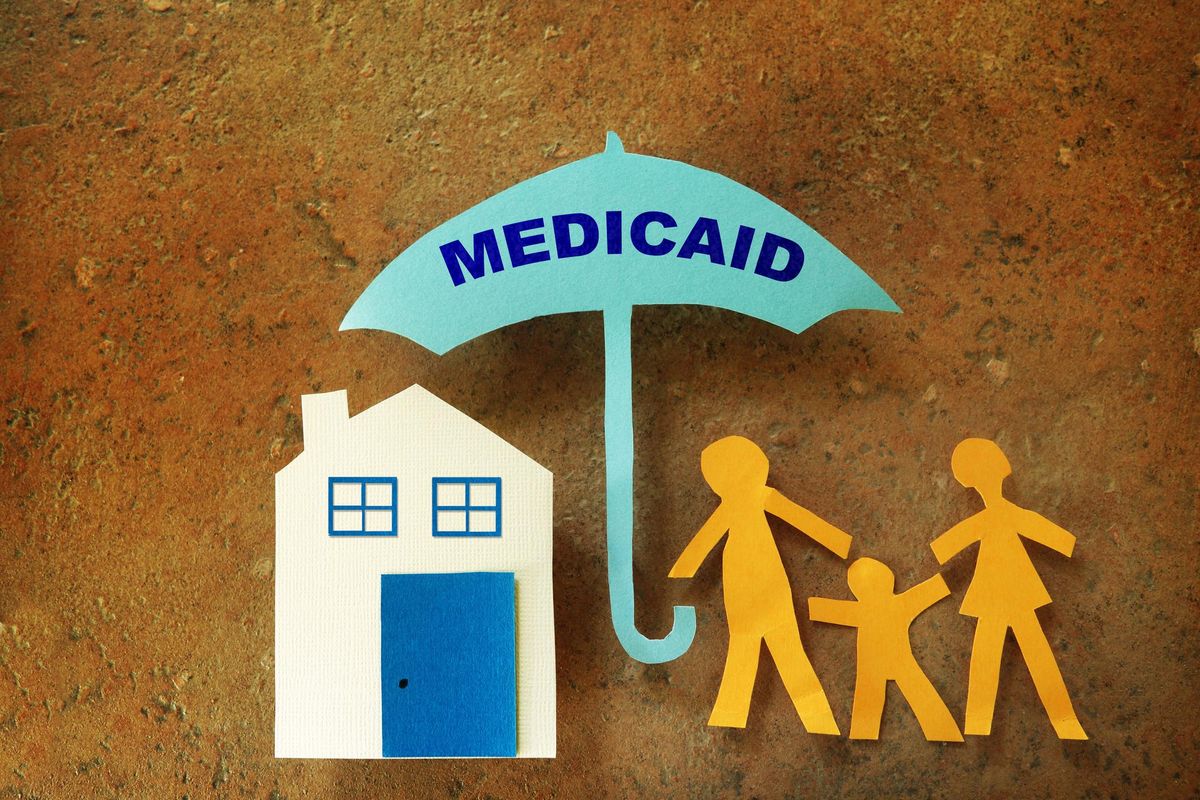 As of July, nearly 1 in 4 Americans were enrolled in the program