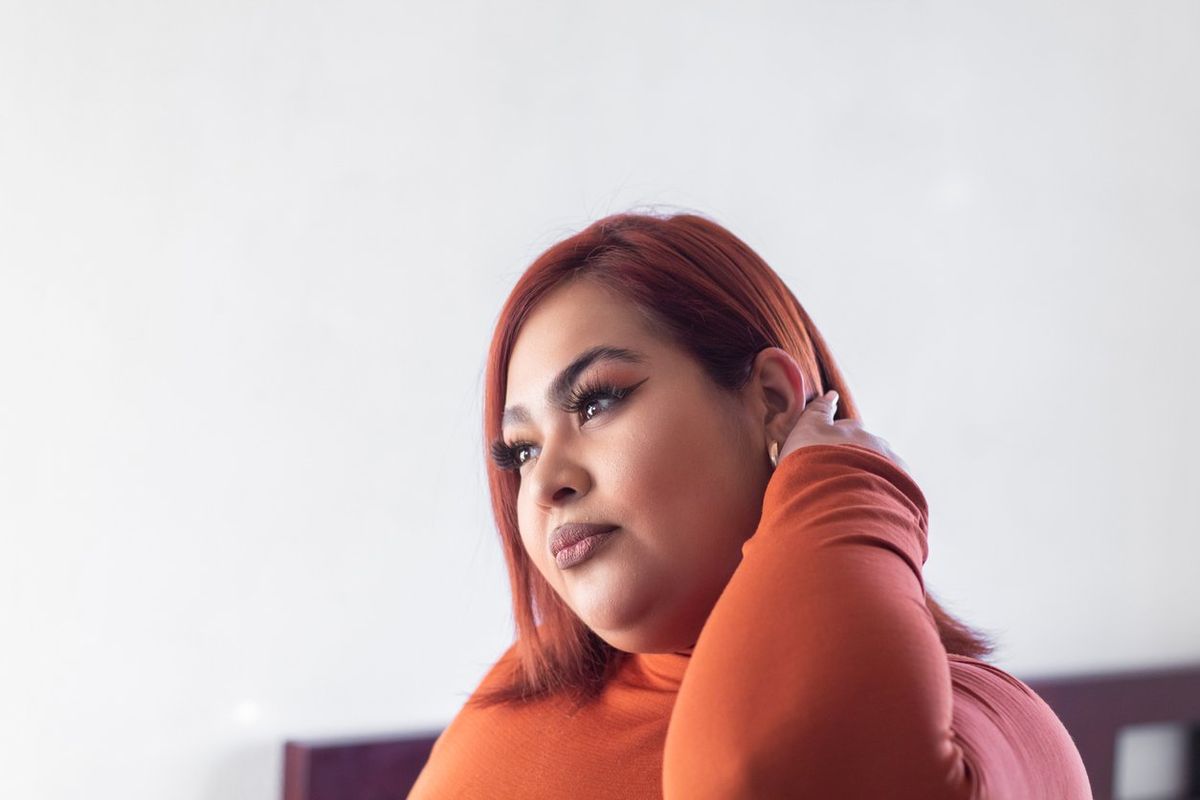 Social determinants of health contribute to higher rates of obesity among Black, Hispanic and Native American women. And that makes Covid more dangerous for them.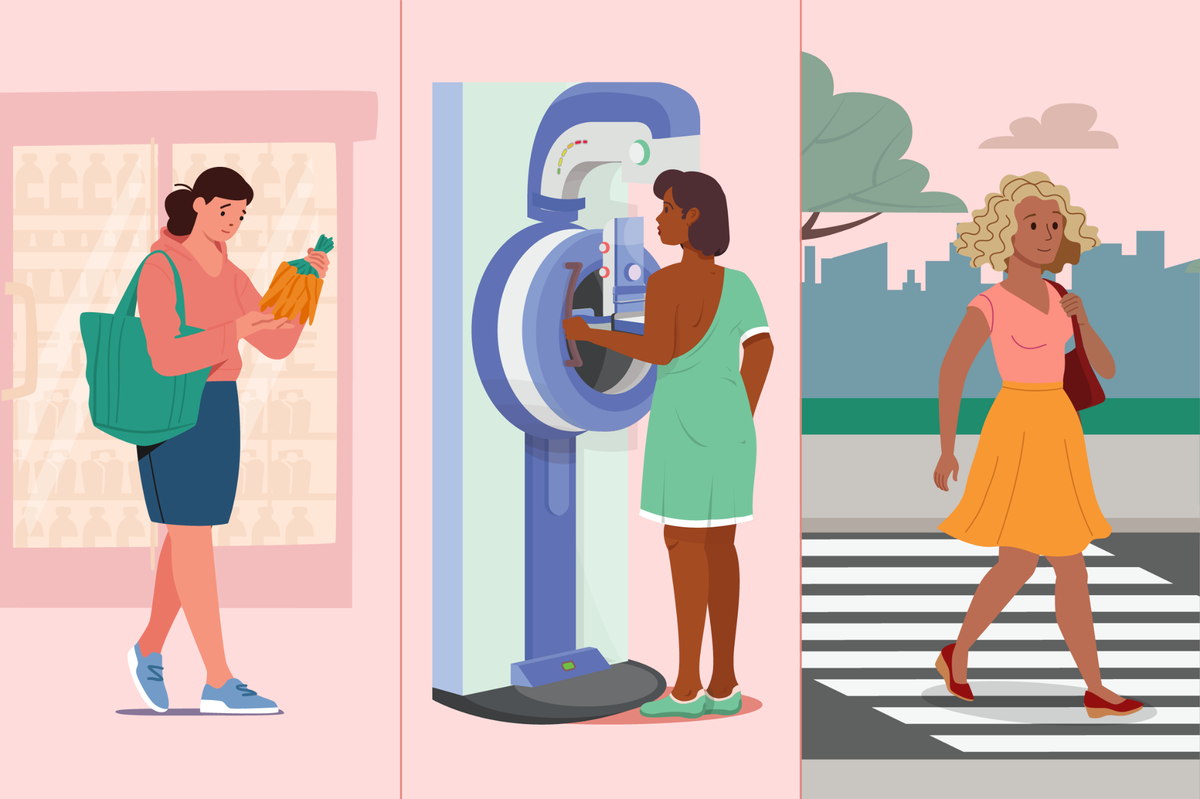 Obtén información acerca de los determinantes sociales de la salud y cómo estos aplican en lo que se refiere al cáncer de mama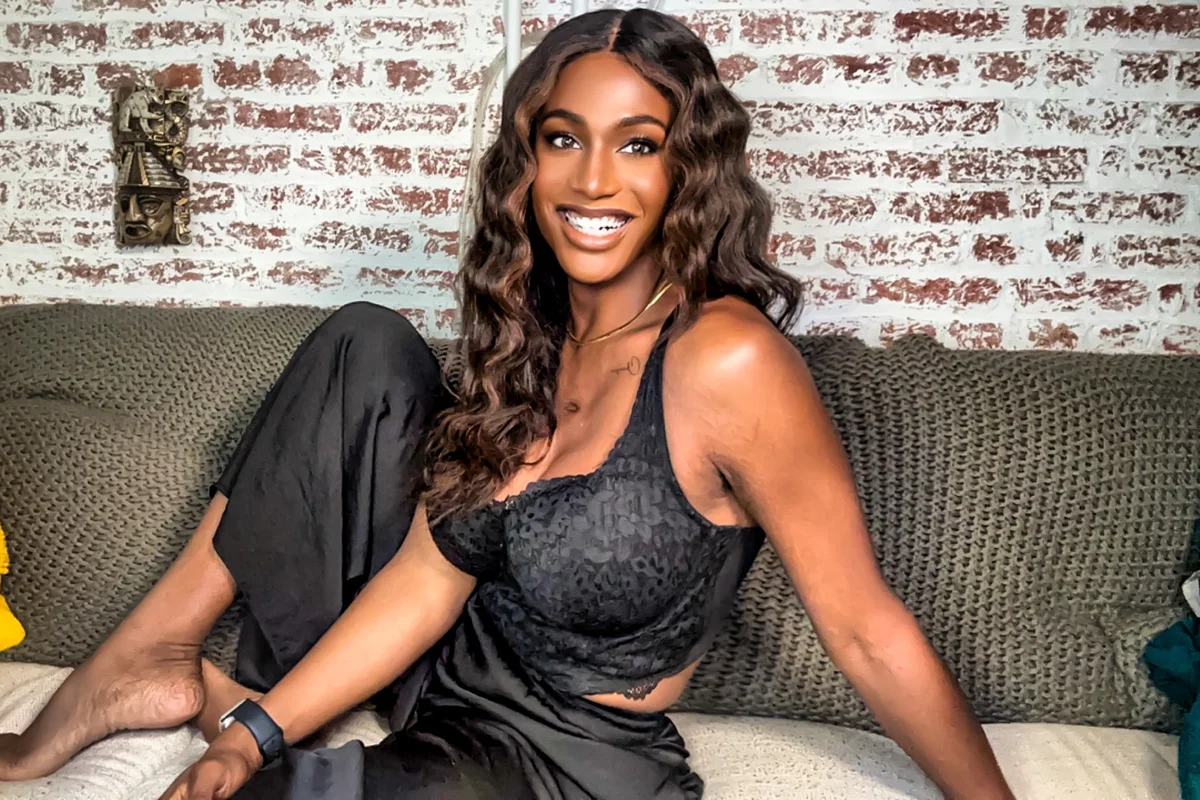 I'm a Black trans activist — and gender-affirming care changed my life
Healthcare has long relied on technological devices, mathematical formulas and calculations to treat patients — but that can harm people of color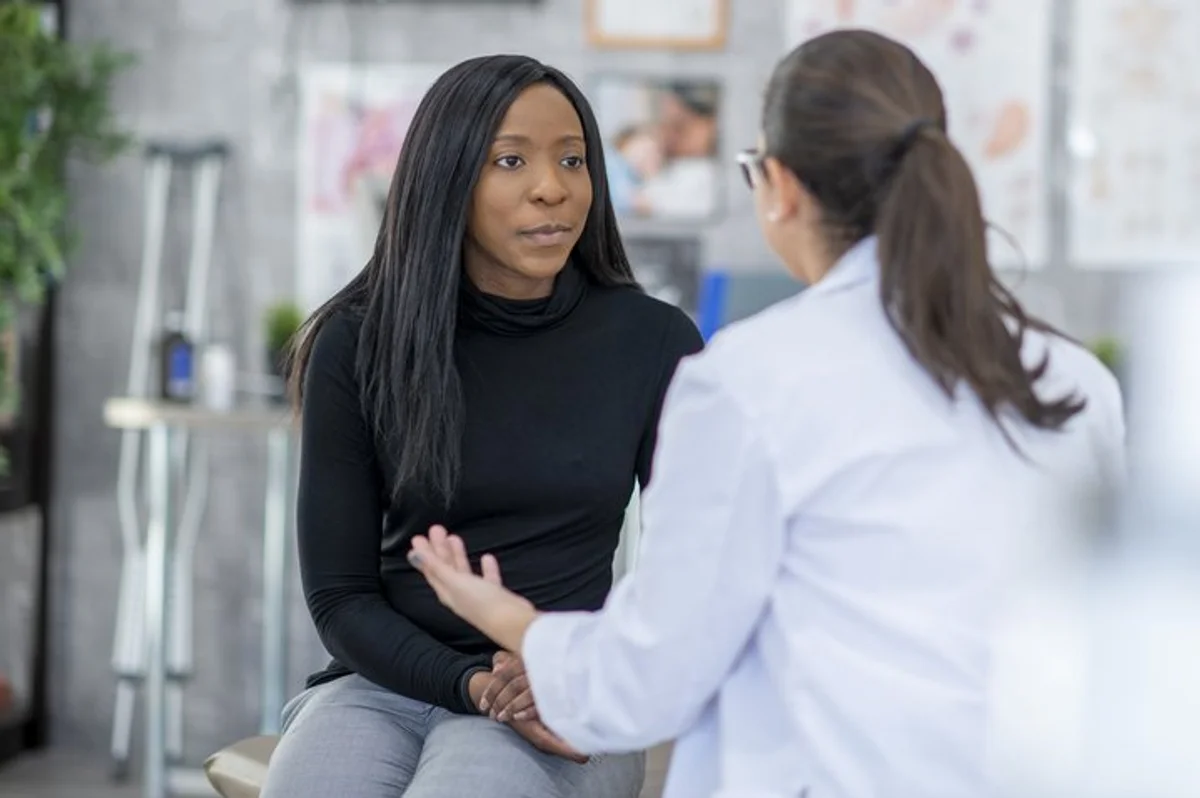 Systemic bias can put women of color at greater risk of missed diagnoses, delayed treatment and at worst, loss of life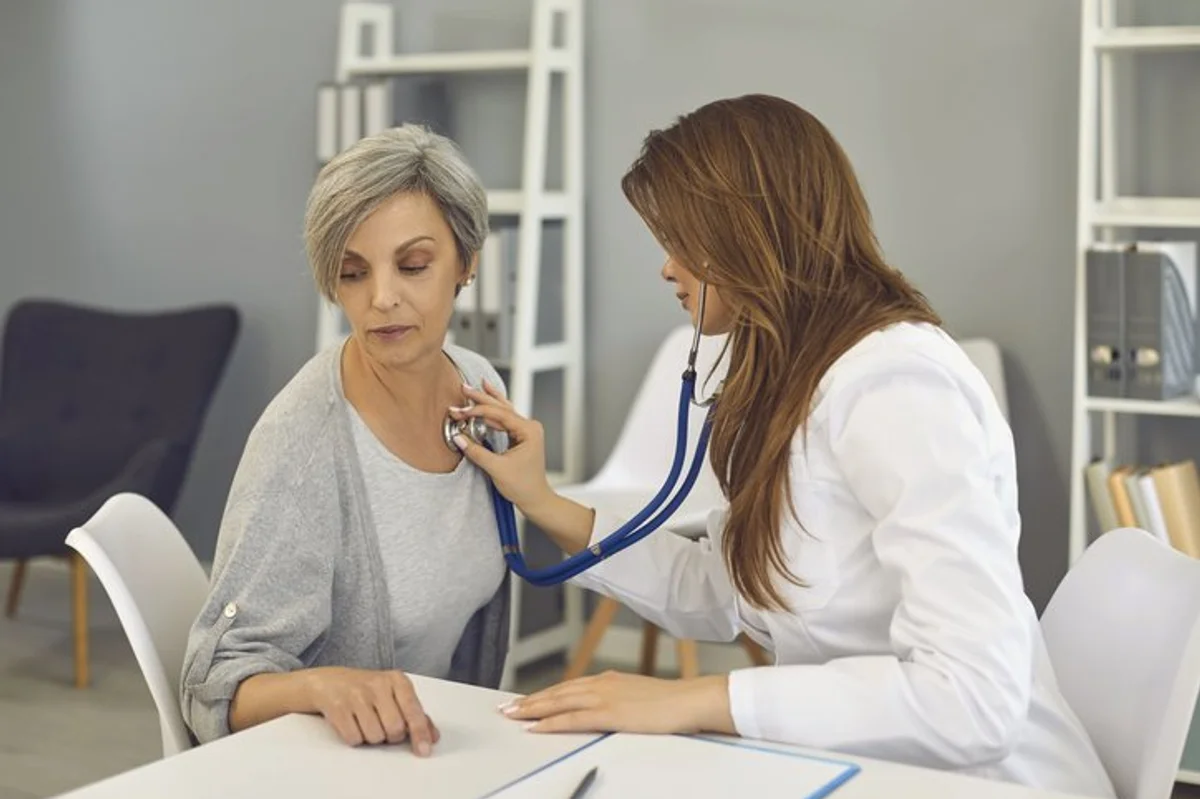 Heart disease is the No. 1 killer of women and men, so why are women being given different treatment?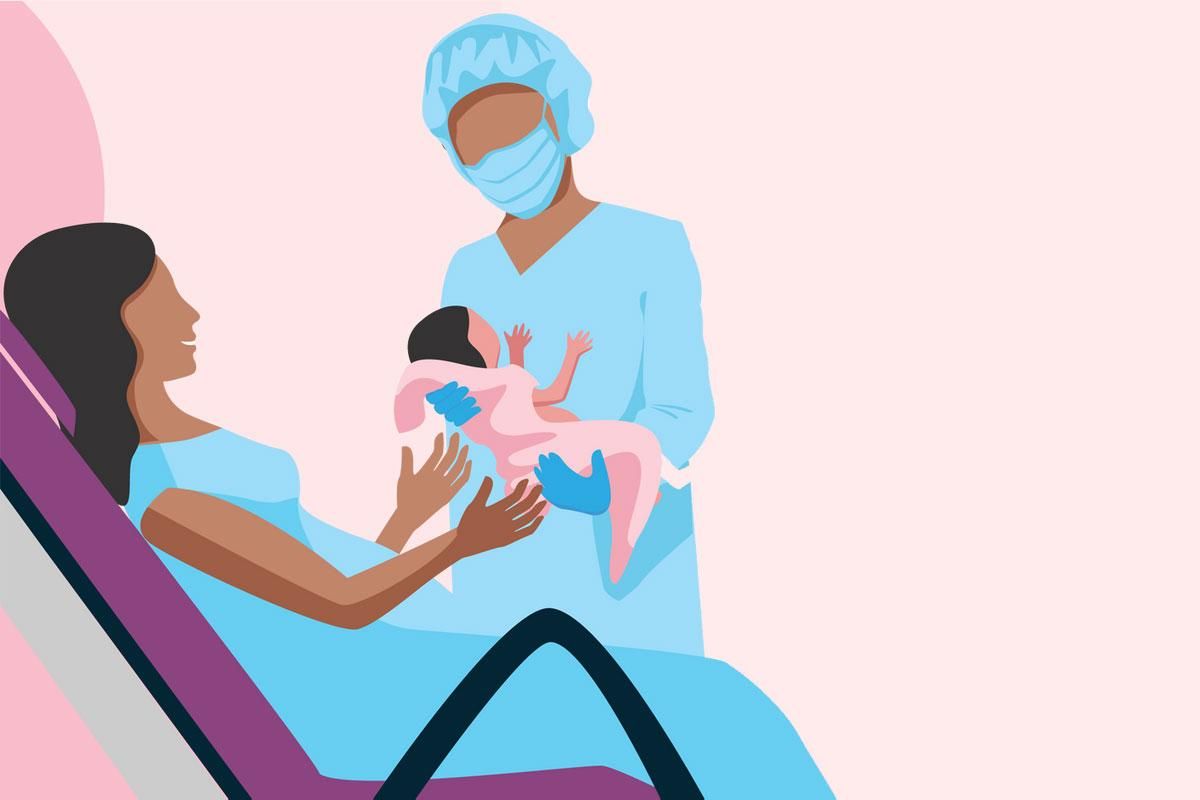 Race and economic status continue to impact birth outcomes for moms and babies
New research suggests environment and behavior — not genetics — raise your head and neck cancer risk
Nuevas investigaciones sugieren que el entorno y el comportamiento, no la genética, incrementan tu riesgo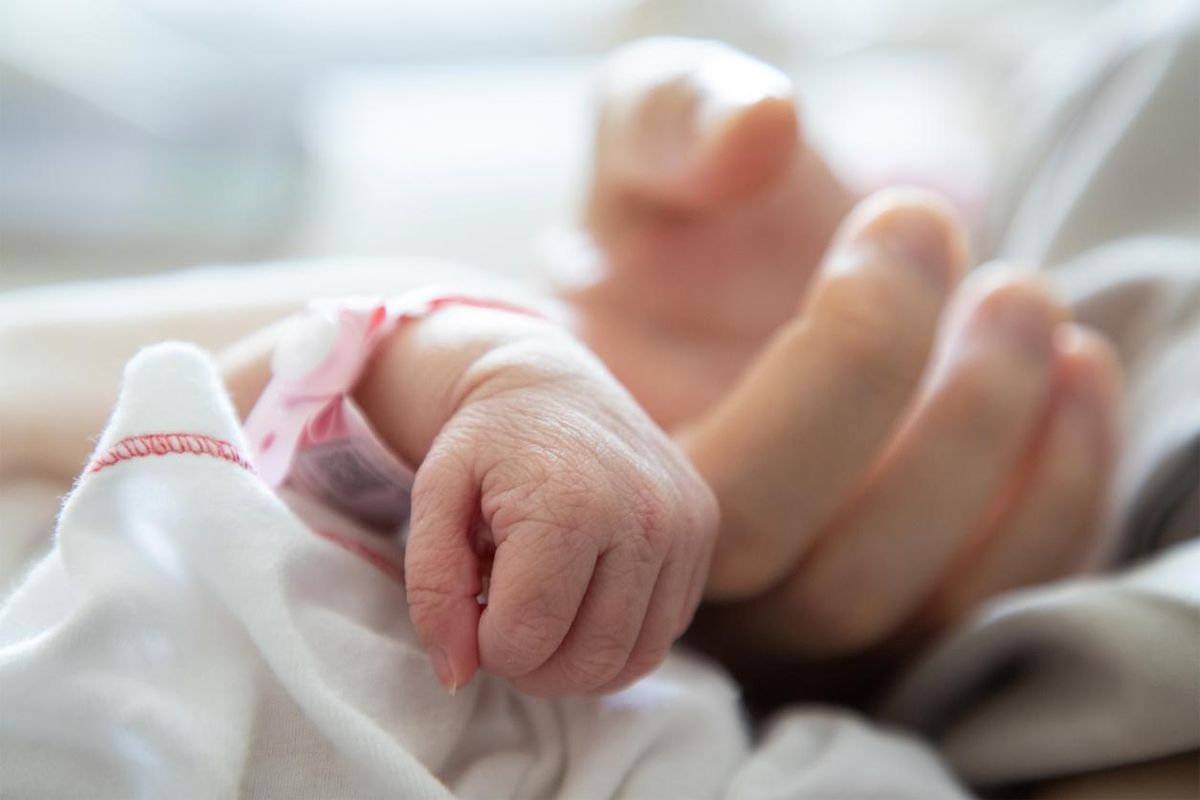 Women in the U.S. are more likely to give birth early compared to women in other developed nations. What makes the U.S. different?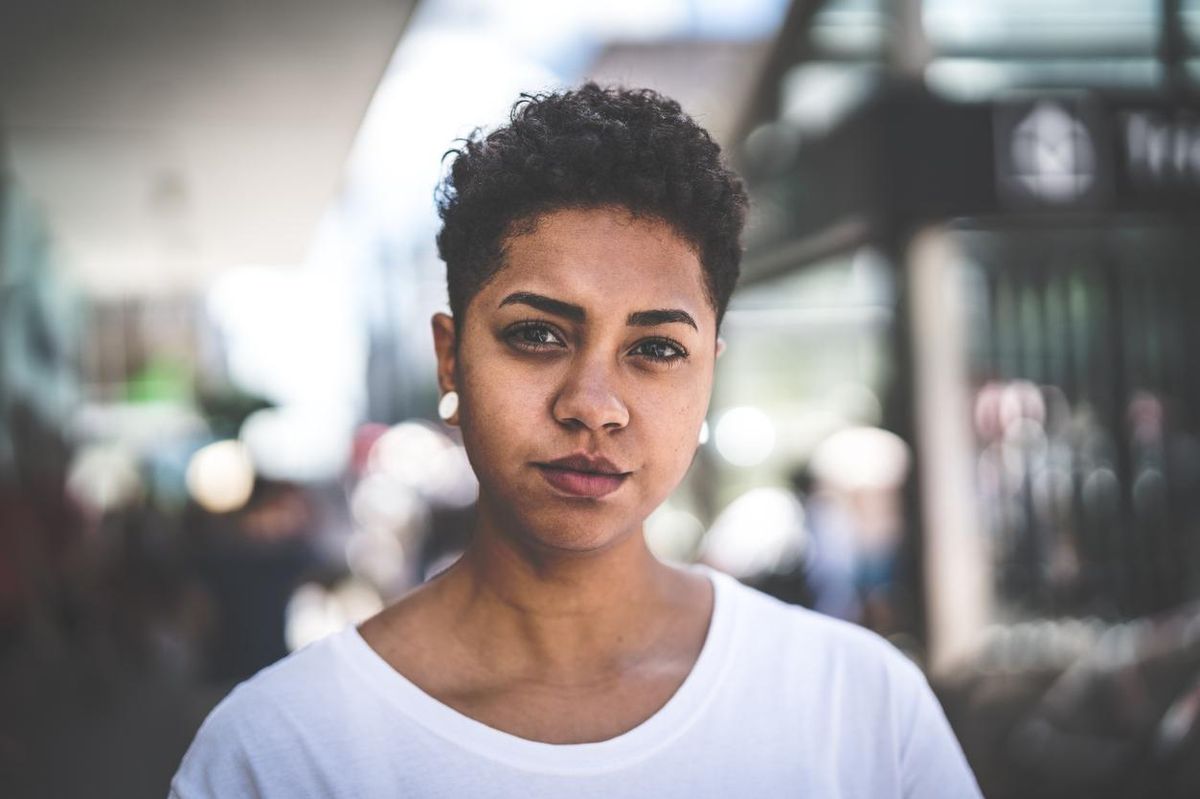 Delayed diagnoses, more aggressive tumor types and other healthcare disparities place Black women at a greater risk of dying from endometrial cancer compared to white women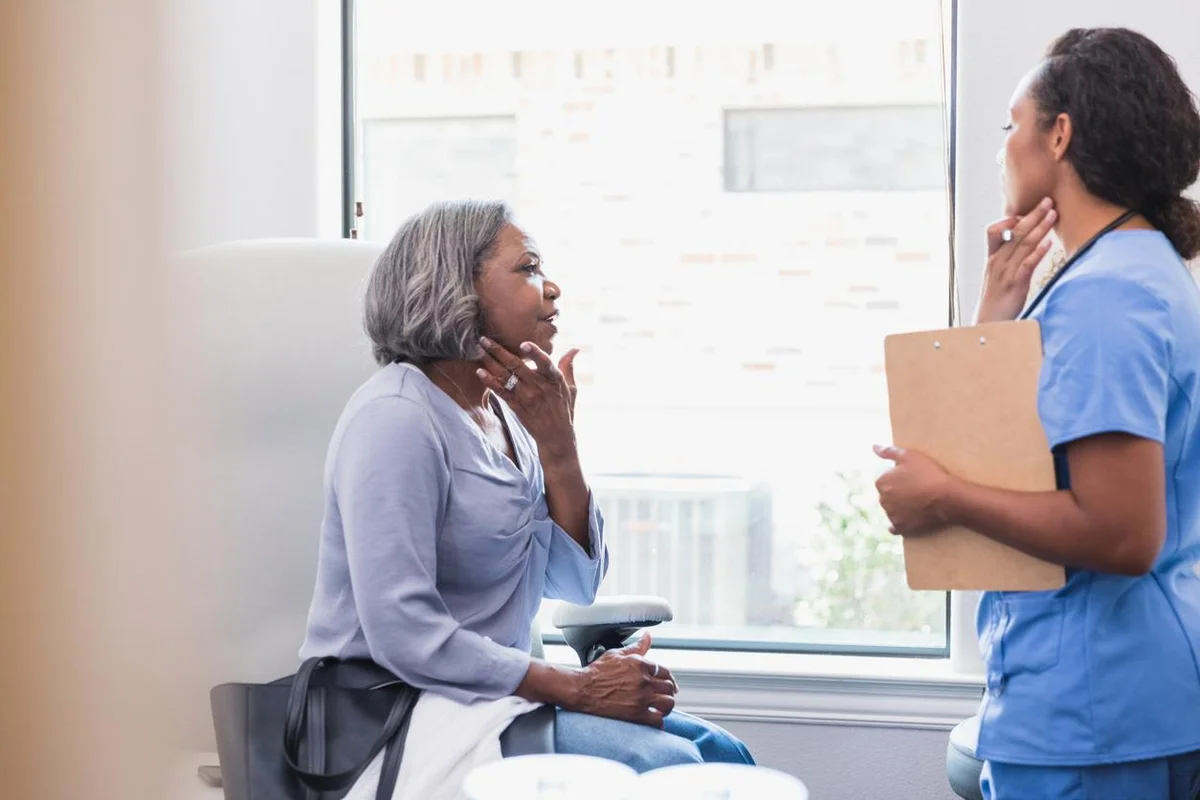 Only 3% of U.S. dermatologists are Black. It's a disparity that can have devastating effects for Black patients experiencing skin and hair care concerns.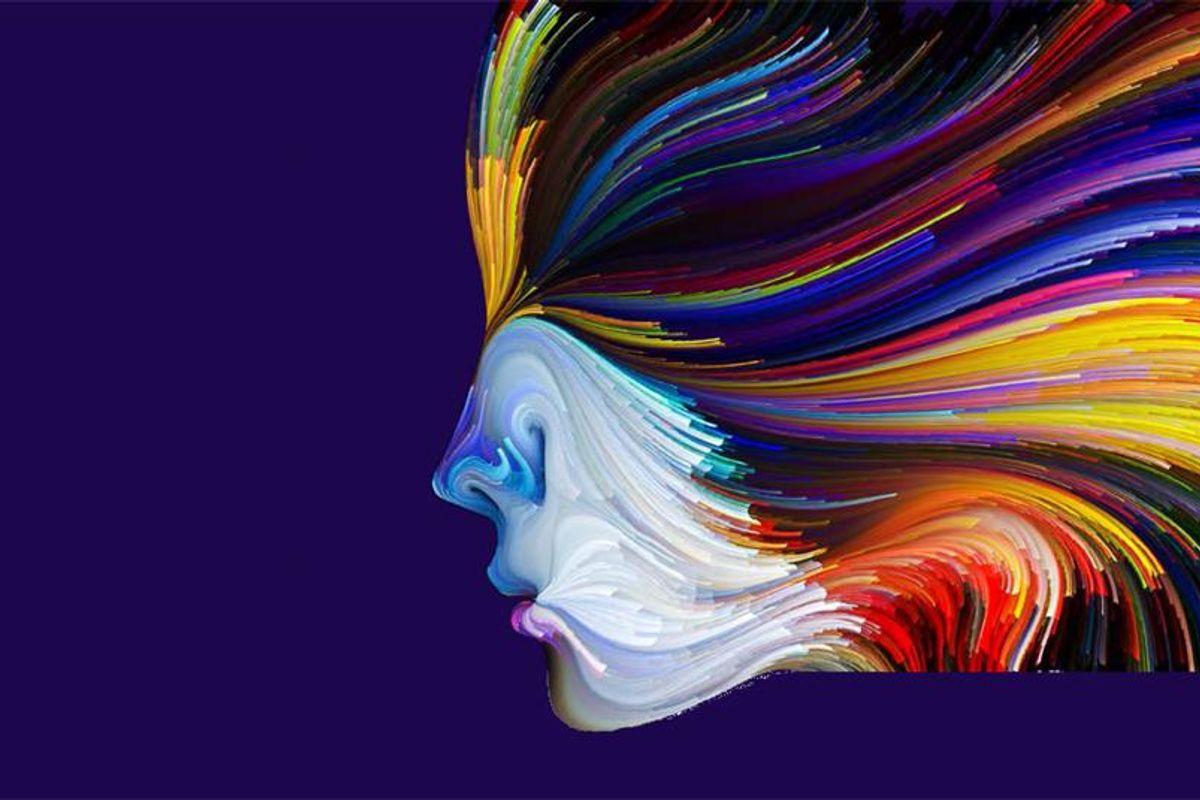 Improving health outcomes requires addressing health inequities among socially disadvantaged groups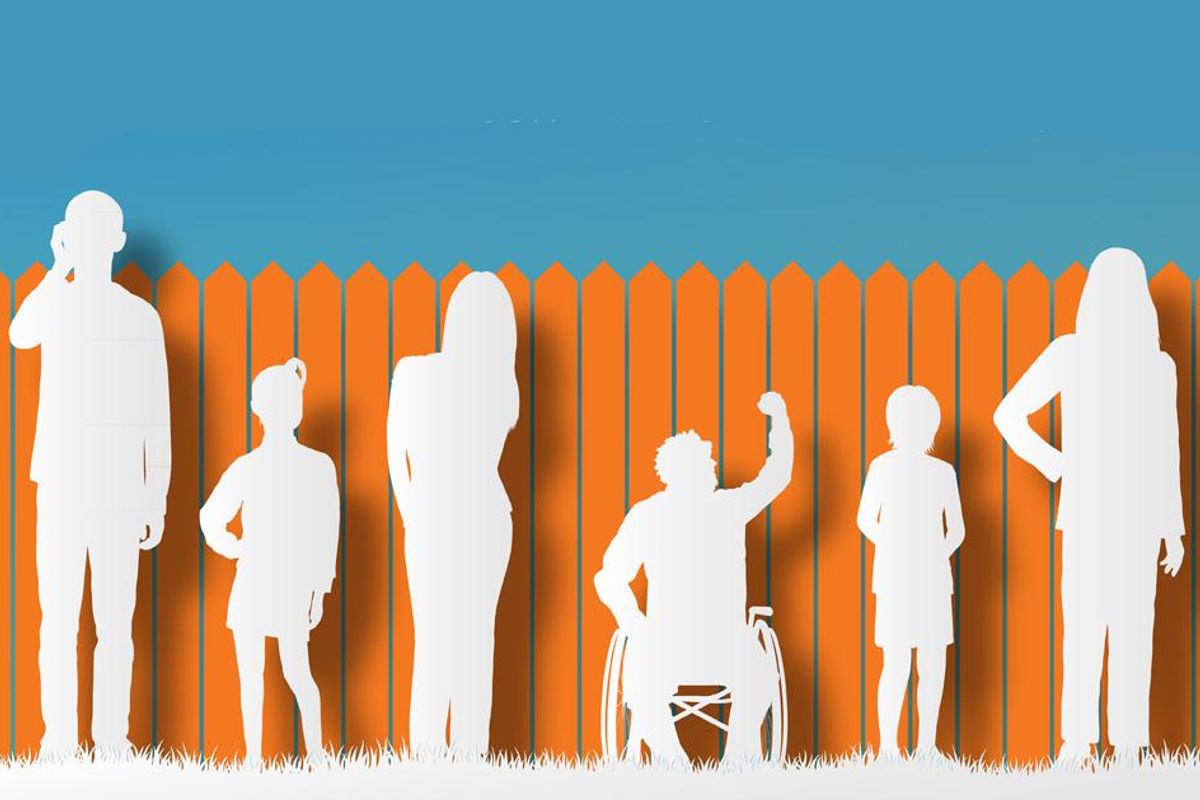 Learn how factors in the environment affect people's health and contribute to health disparities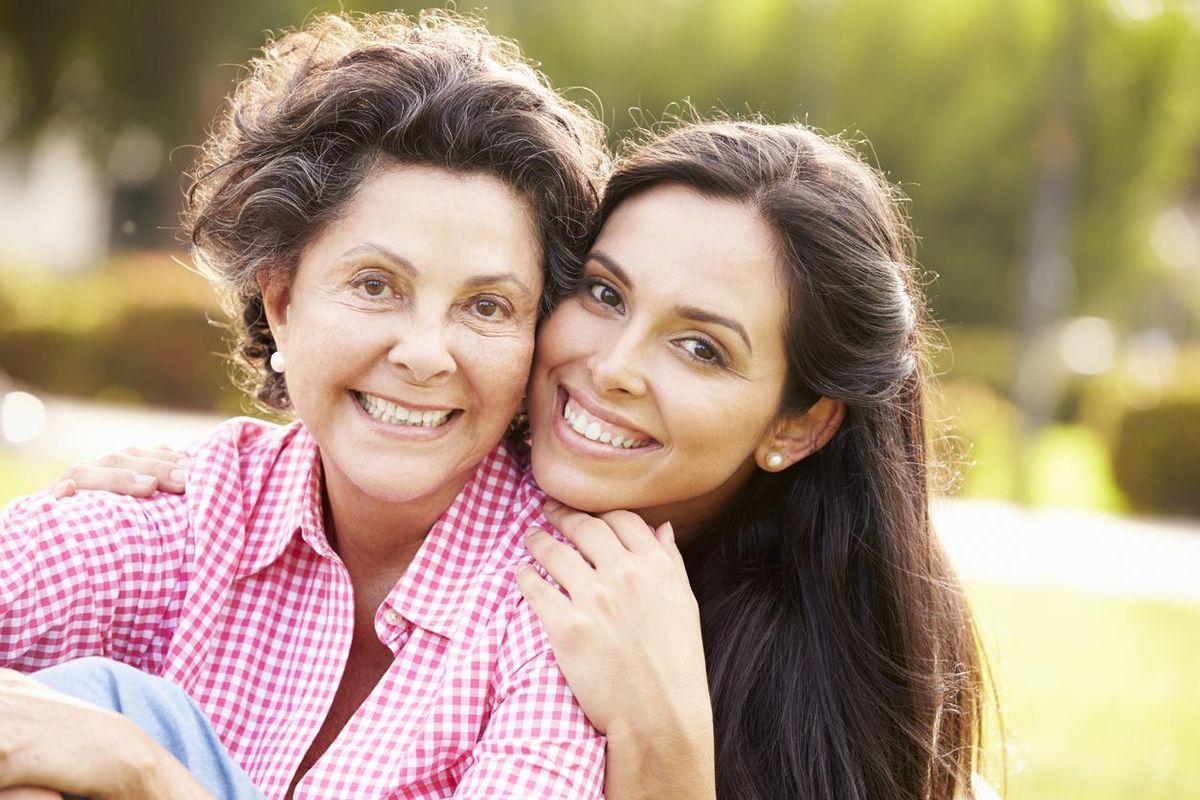 For at least three decades, studies have shown that Latinos have better heart health than other people, but new research calls that into question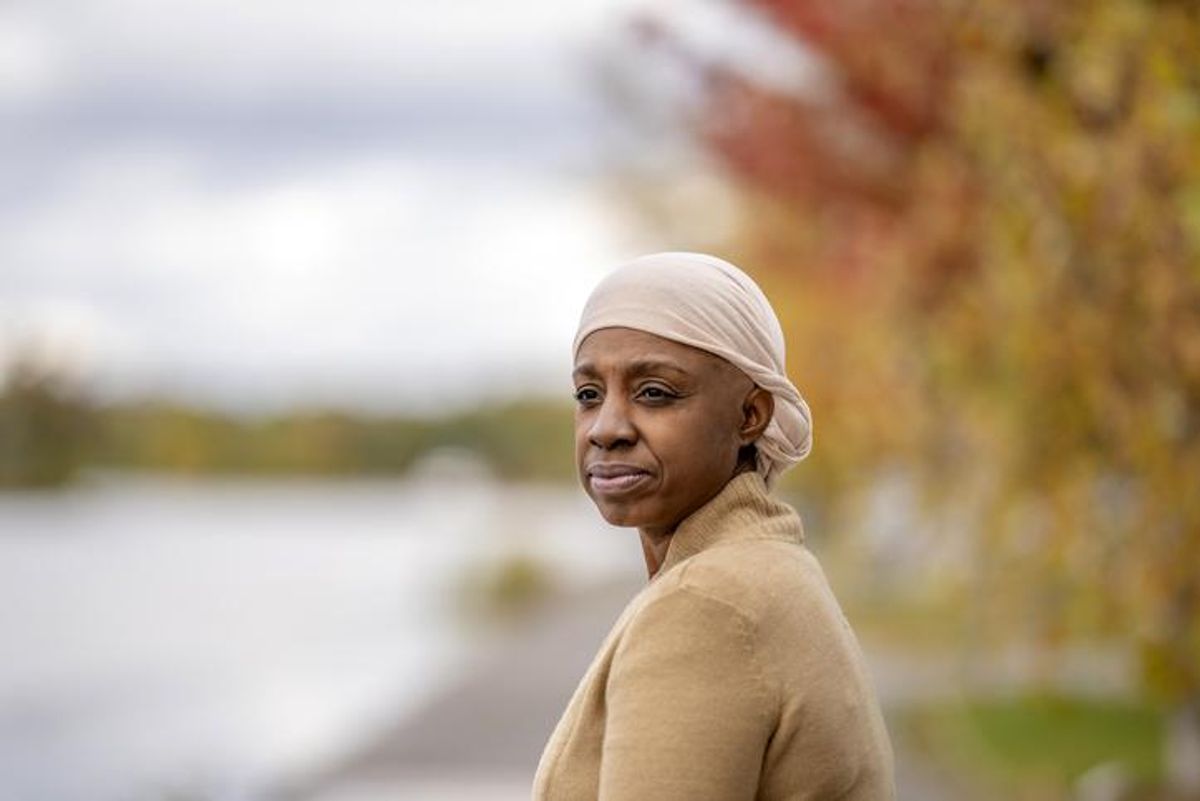 Cancer care research usually overlooks the multiple identities of individual patients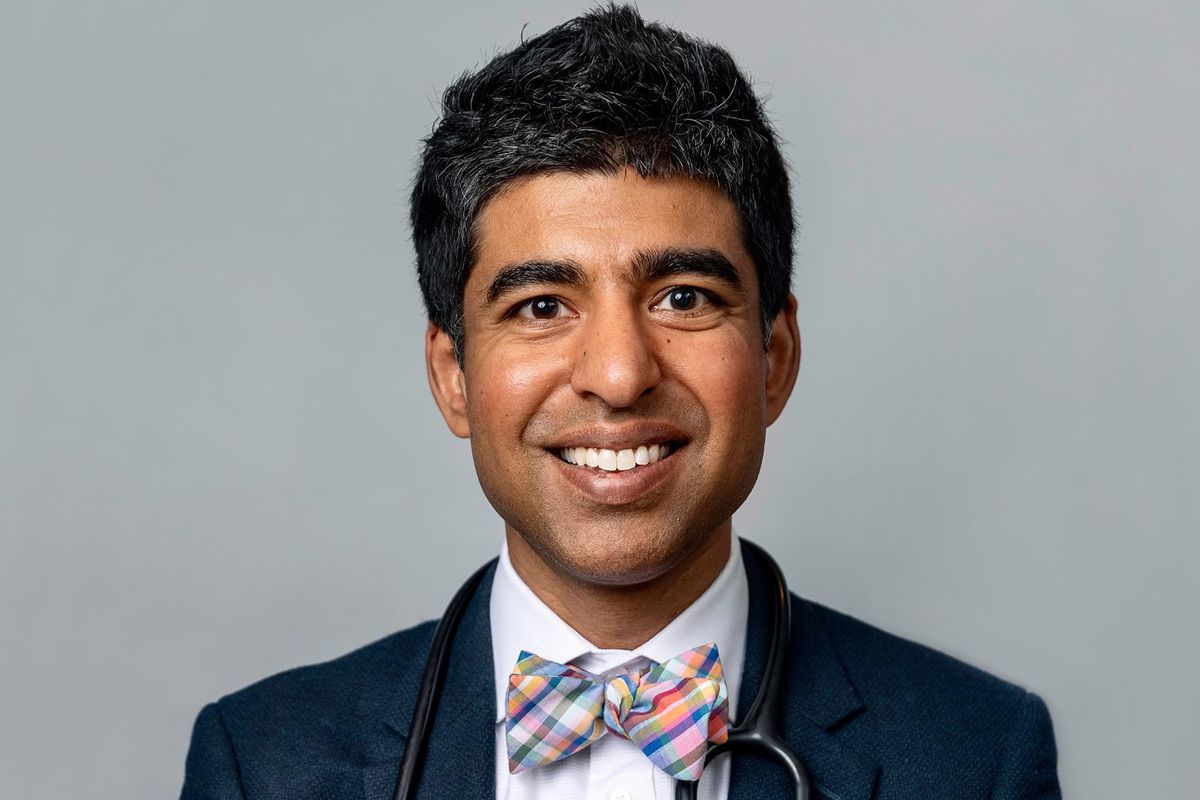 One of the experts from Oprah's new documentary, "The Color of Care" discusses racism in the healthcare system and how it especially harms Black Women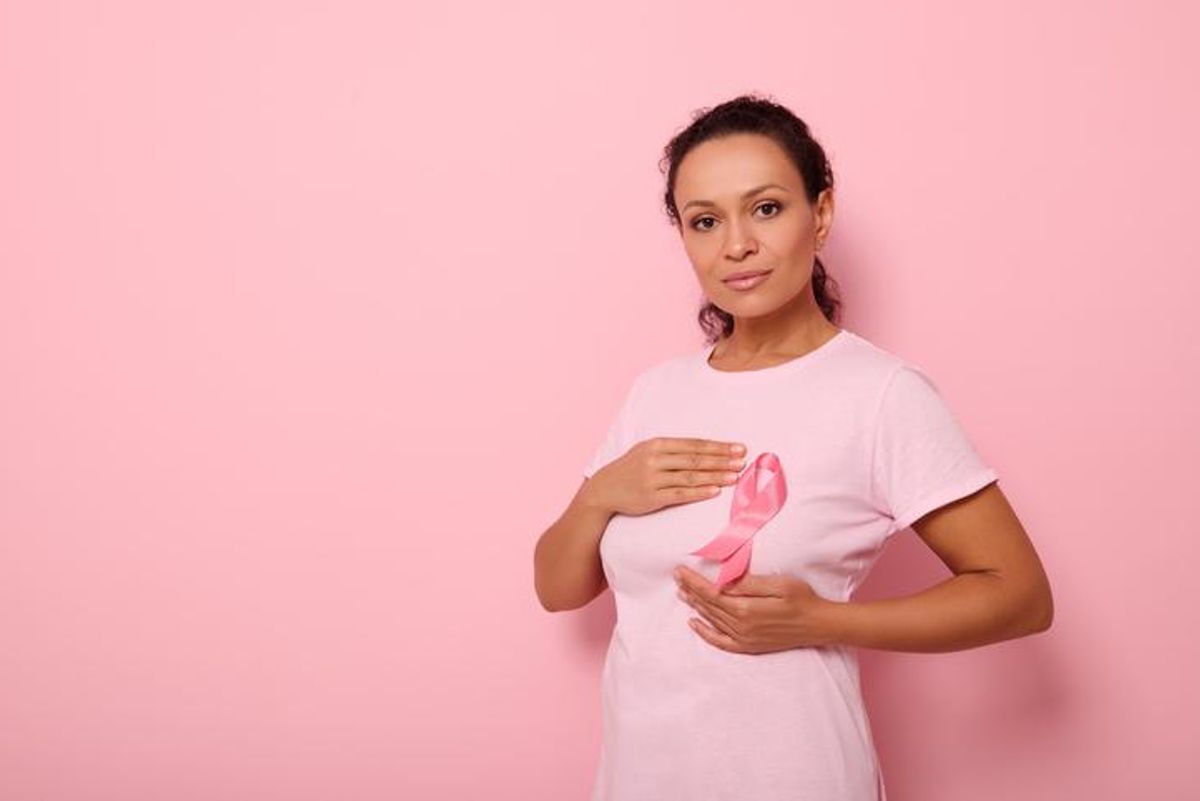 Breast cancer treatment and survival are worse for women of color. Healthcare disparities are to blame.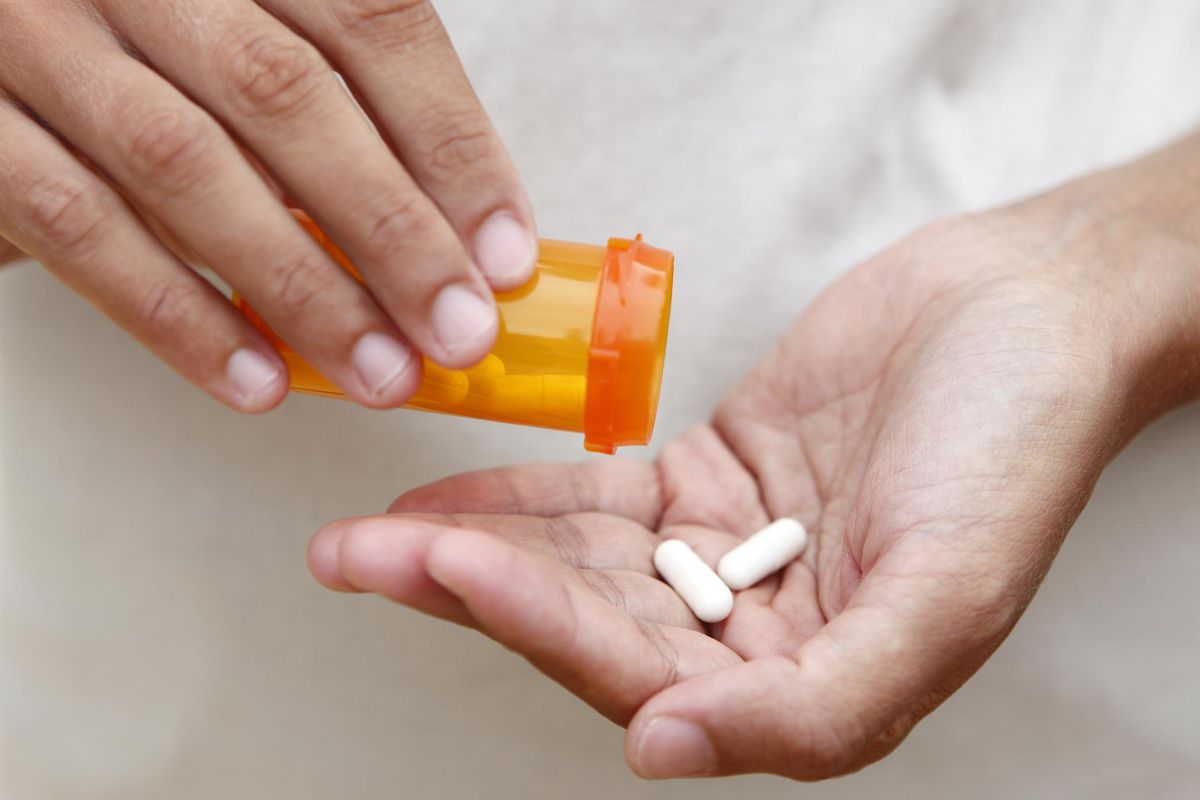 Inequalities put vulnerable people at even greater risk of harm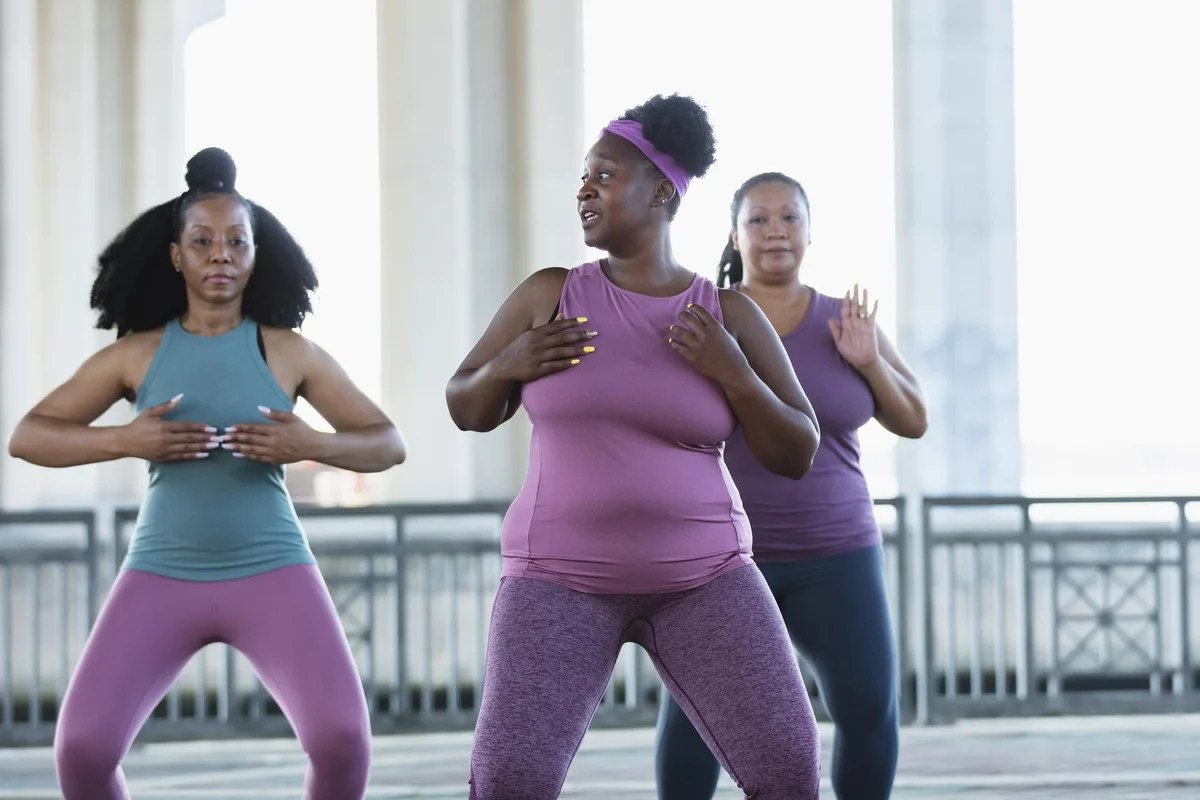 Why do Black women have the highest rates of obesity in the U.S.? The answer lies beyond the numbers on the scale.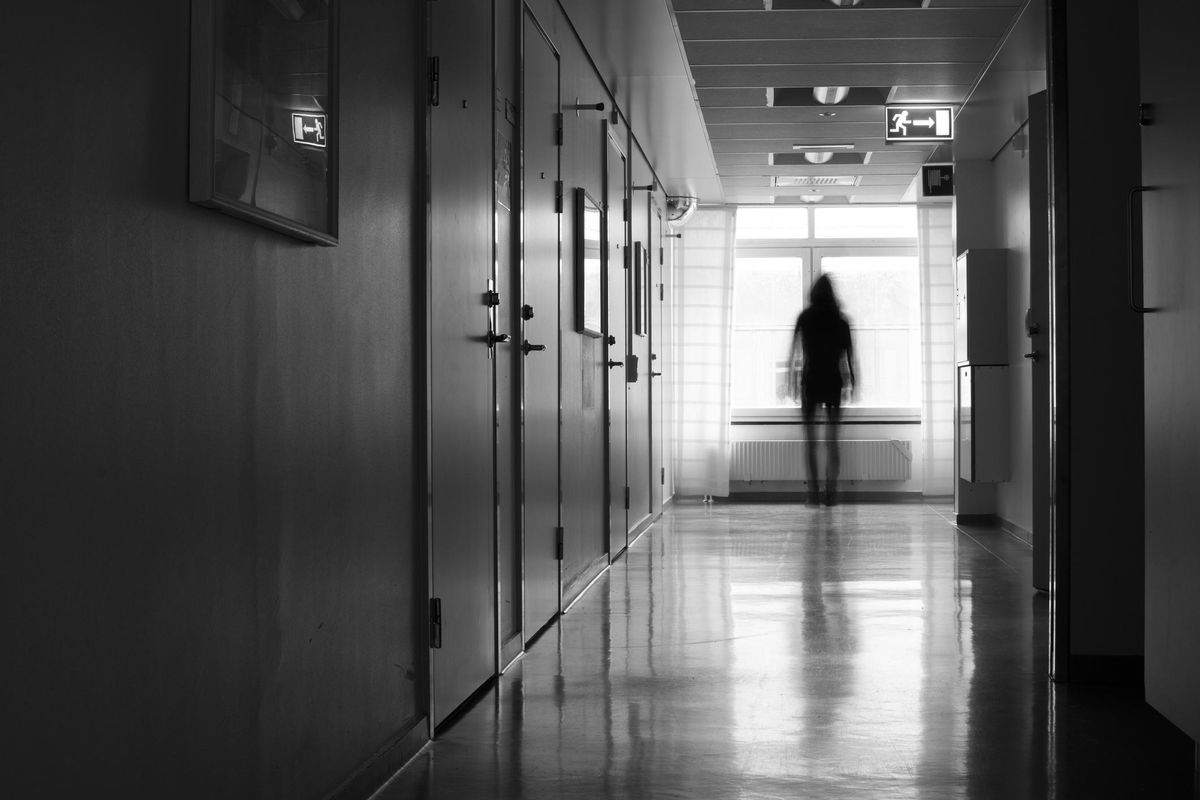 We knew the US healthcare system did a poor job of serving women. The Commonwealth Fund Report reveals the situation is even worse than we thought.