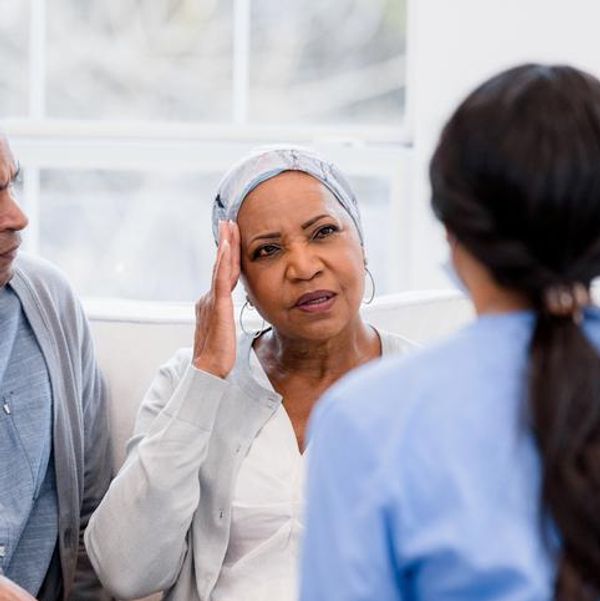 New research suggests environment and behavior — not genetics — raise your head and neck cancer risk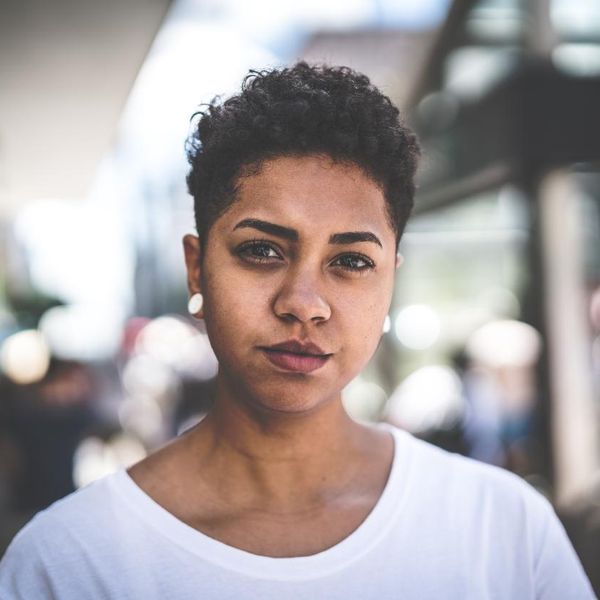 Delayed diagnoses, more aggressive tumor types and other healthcare disparities place Black women at a greater risk of dying from endometrial cancer compared to white women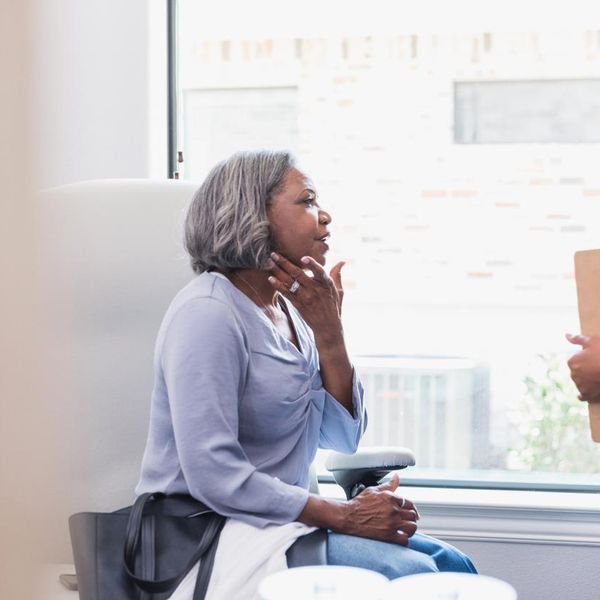 Only 3% of U.S. dermatologists are Black. It's a disparity that can have devastating effects for Black patients experiencing skin and hair care concerns.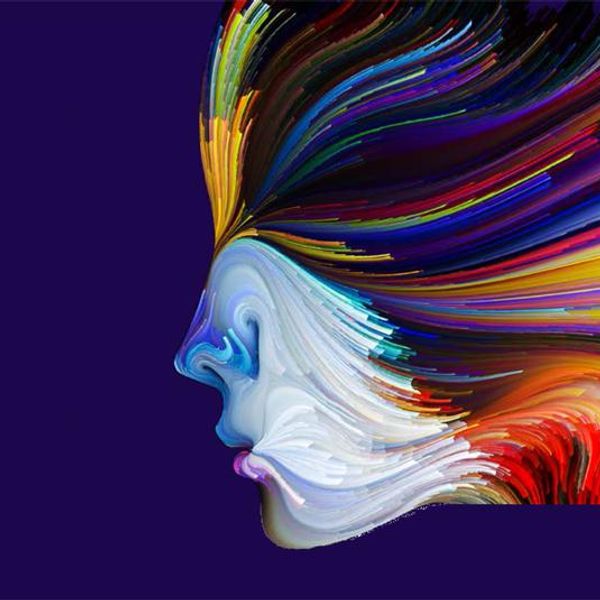 Improving health outcomes requires addressing health inequities among socially disadvantaged groups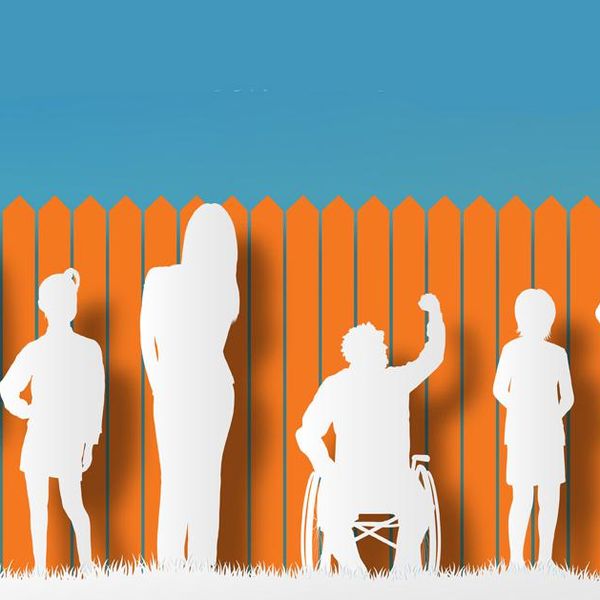 Learn how factors in the environment affect people's health and contribute to health disparities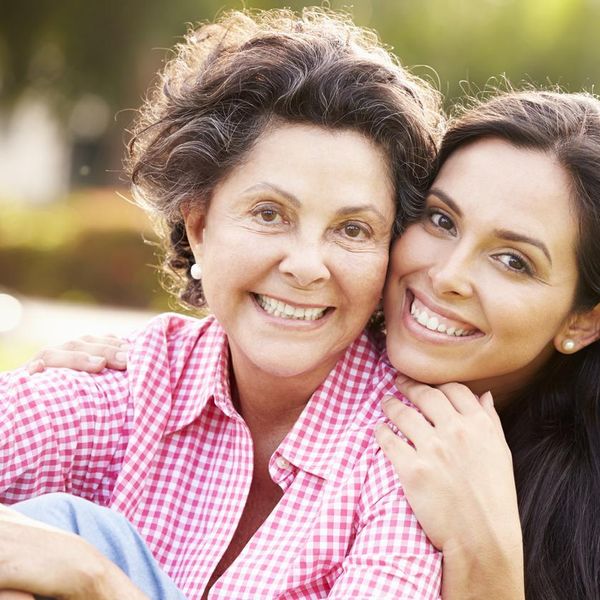 For at least three decades, studies have shown that Latinos have better heart health than other people, but new research calls that into question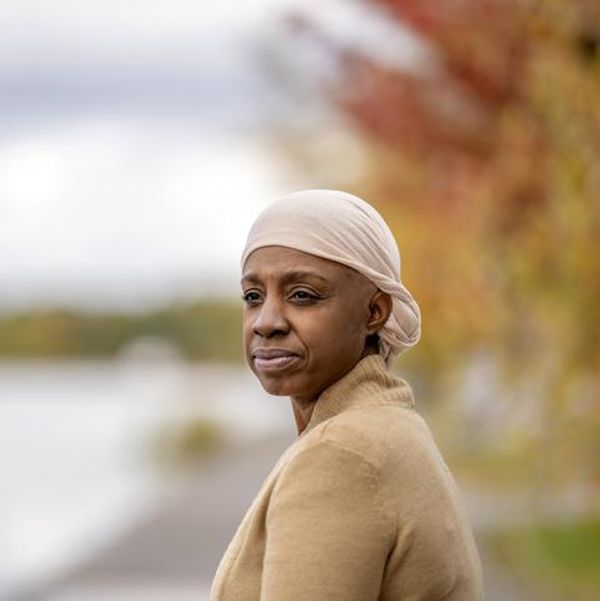 Cancer care research usually overlooks the multiple identities of individual patients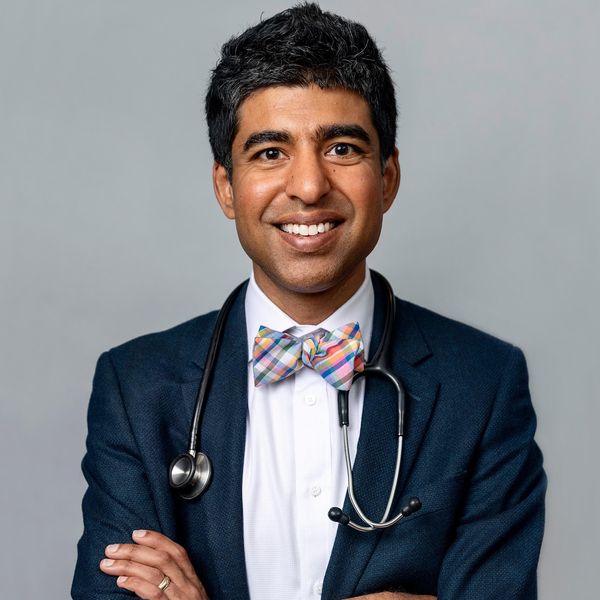 One of the experts from Oprah's new documentary, "The Color of Care" discusses racism in the healthcare system and how it especially harms Black Women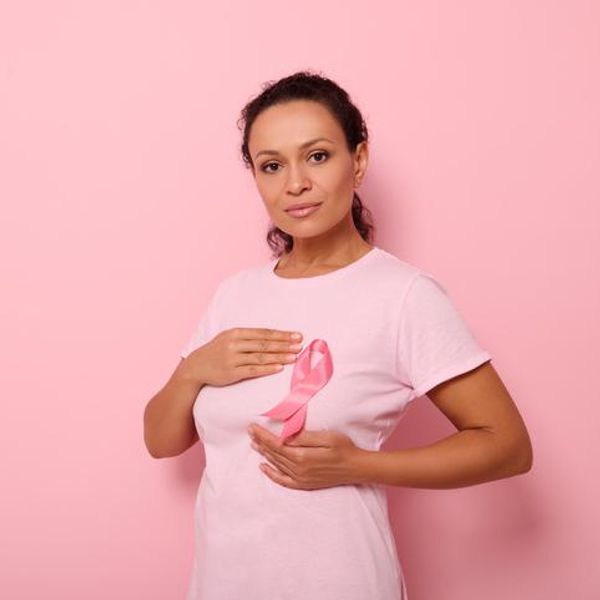 Breast cancer treatment and survival are worse for women of color. Healthcare disparities are to blame.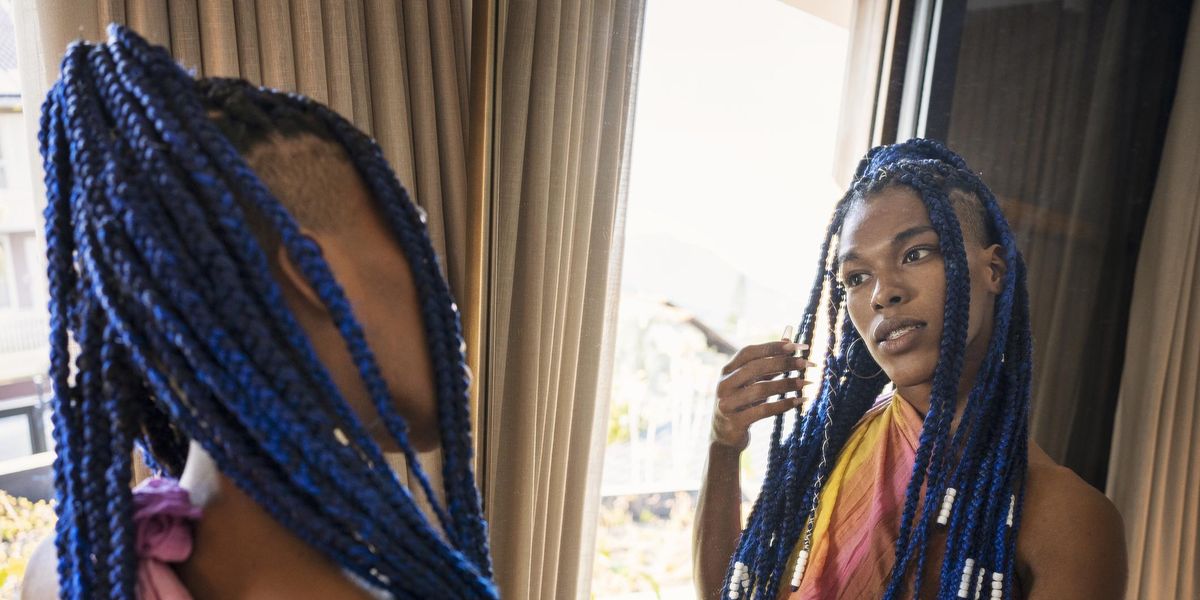 The health care system has historically been a fraught with danger for trans people of color
Your Care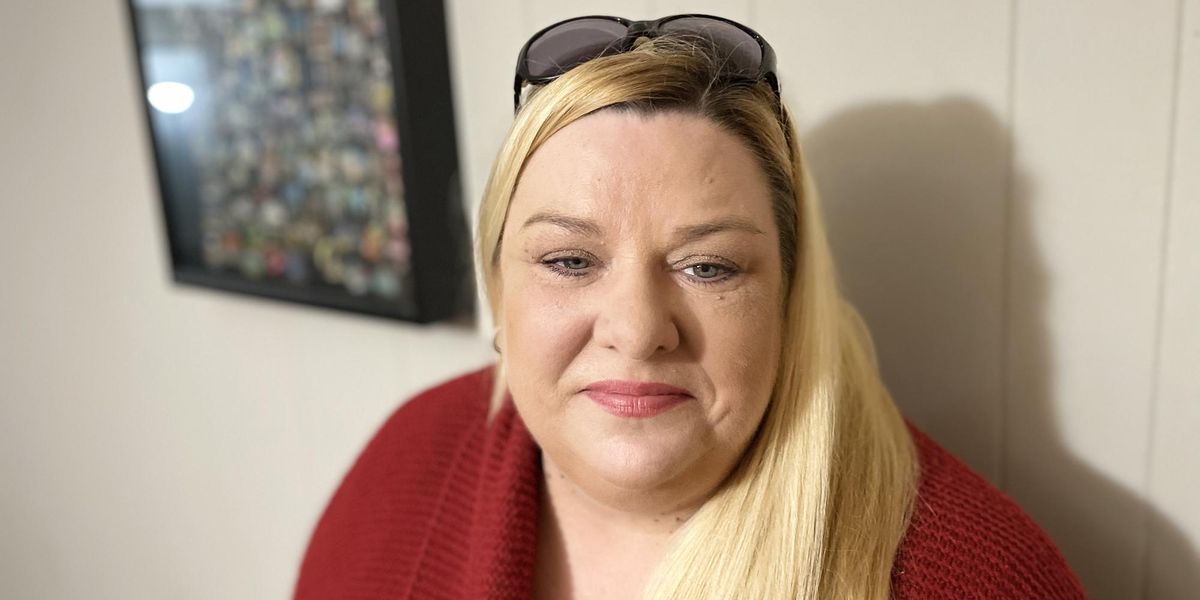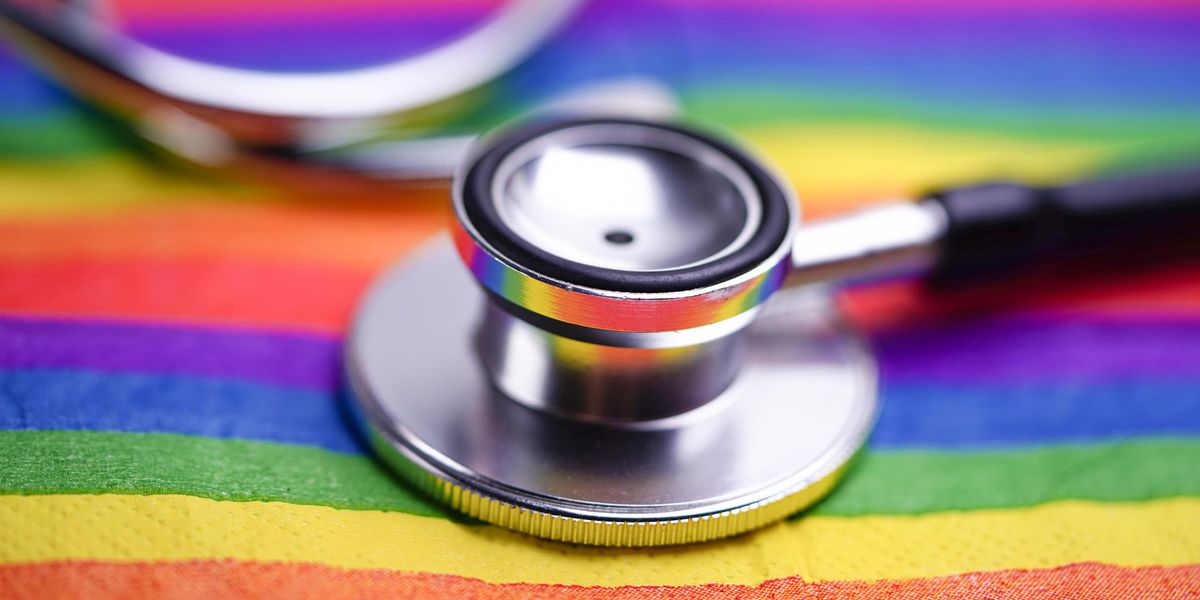 It's 2022 — and LGBTQ discrimination in healthcare is still a thing
Your Care