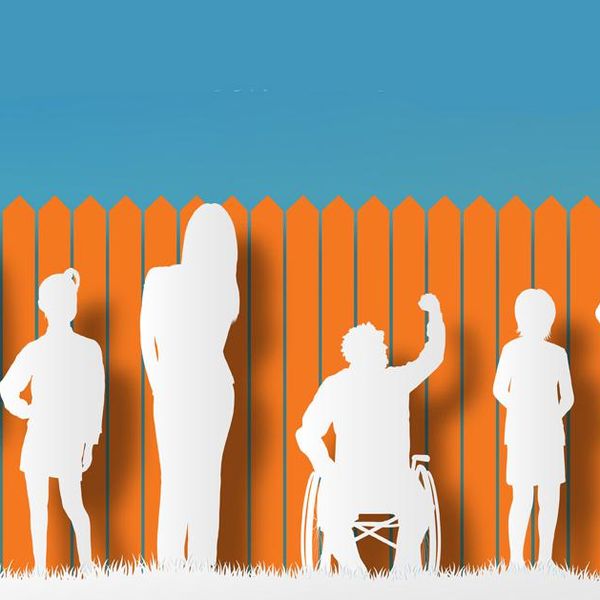 Learn how factors in the environment affect people's health and contribute to health disparities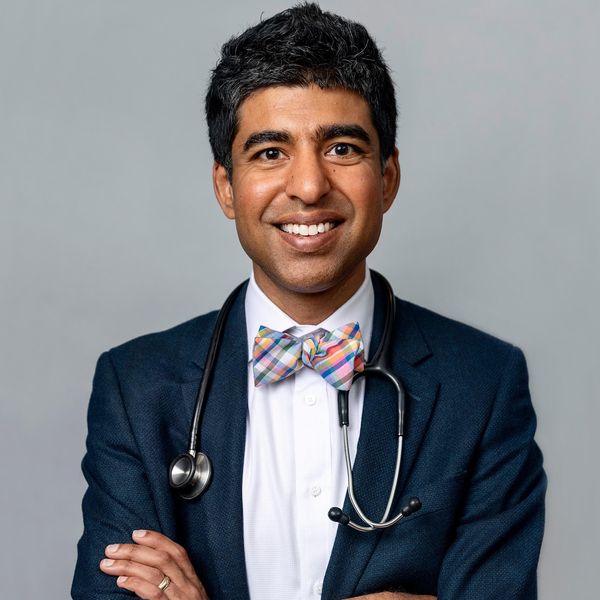 One of the experts from Oprah's new documentary, "The Color of Care" discusses racism in the healthcare system and how it especially harms Black Women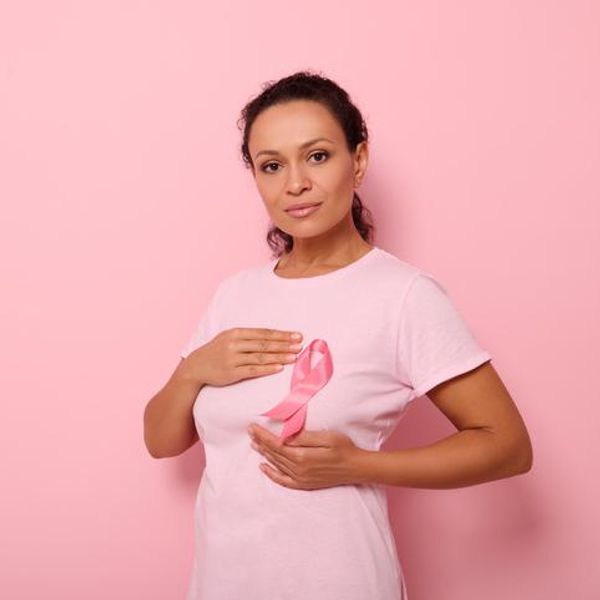 Breast cancer treatment and survival are worse for women of color. Healthcare disparities are to blame.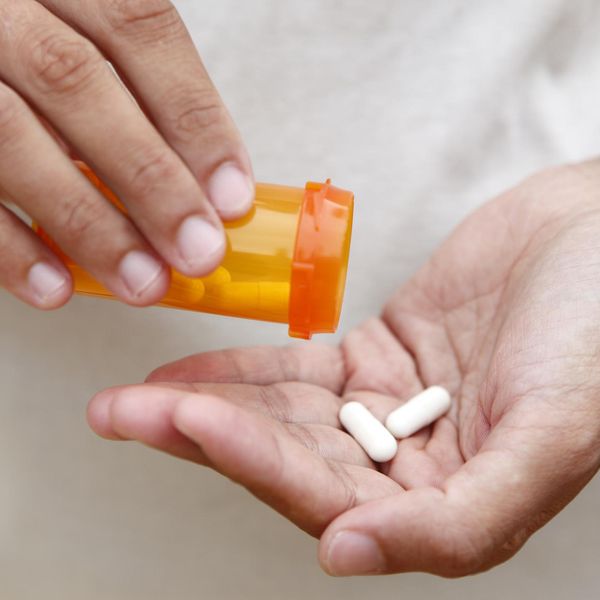 Inequalities put vulnerable people at even greater risk of harm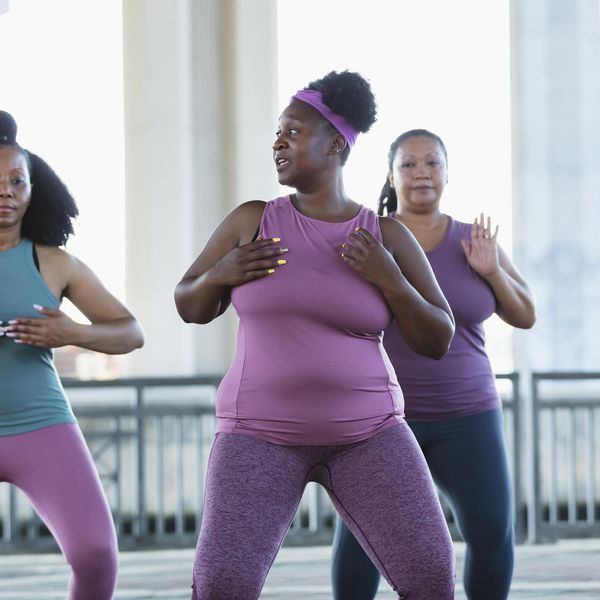 Why do Black women have the highest rates of obesity in the U.S.? The answer lies beyond the numbers on the scale.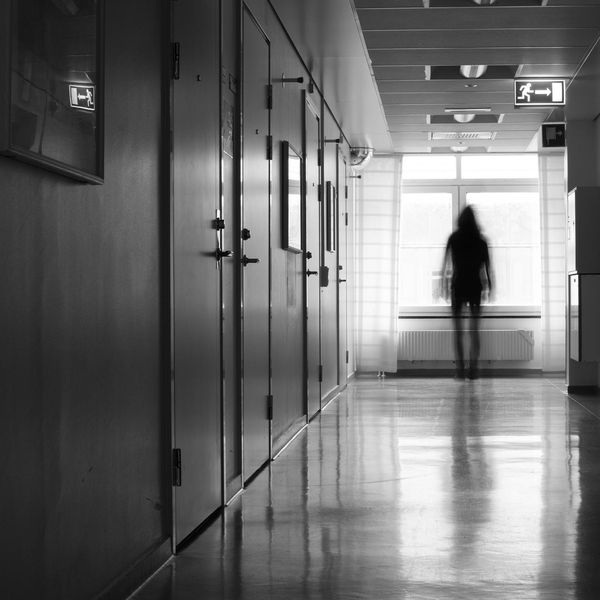 We knew the US healthcare system did a poor job of serving women. The Commonwealth Fund Report reveals the situation is even worse than we thought.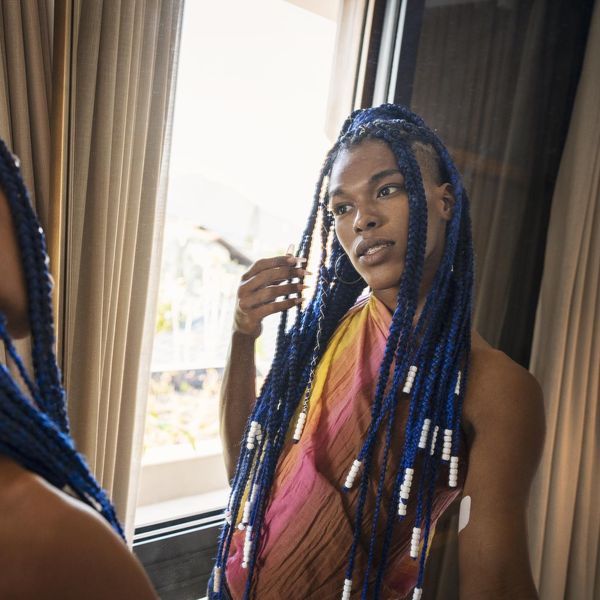 The health care system has historically been a fraught with danger for trans people of color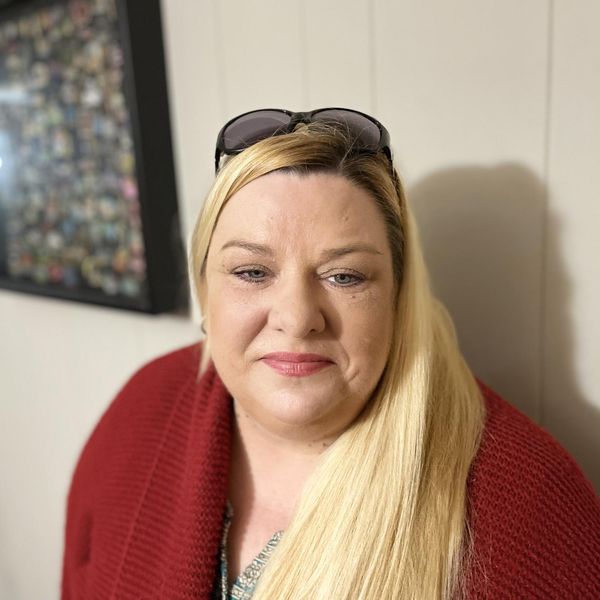 I was having a medical emergency but racism, classism and sexism got in the way of my care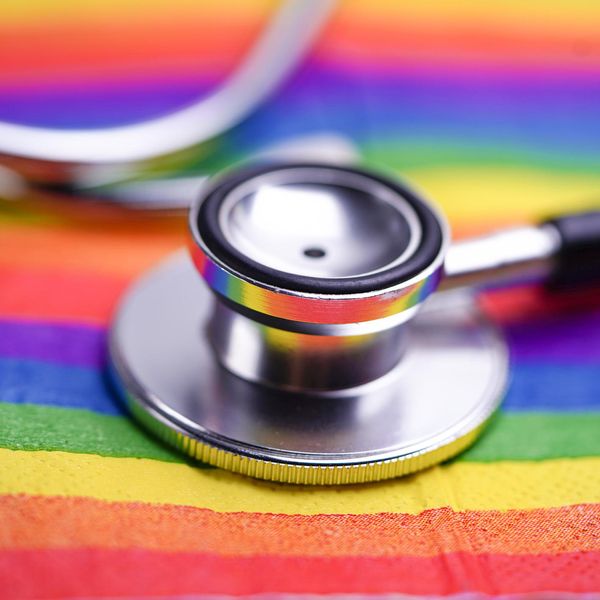 It's 2022 — and LGBTQ discrimination in healthcare is still a thing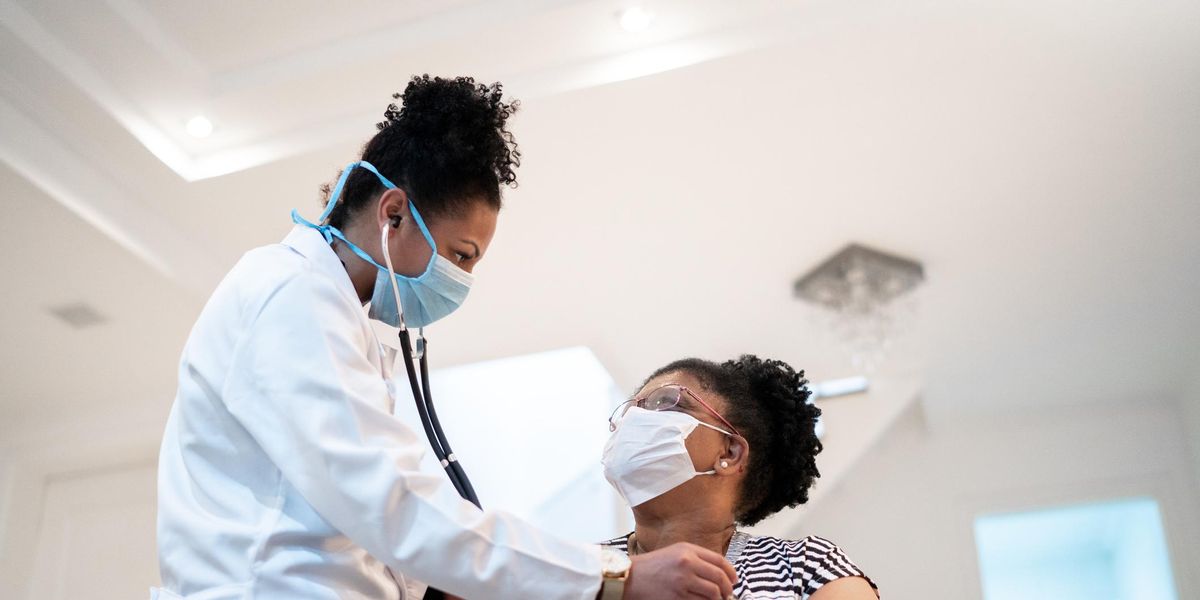 iStock.com/FG Trade
When Black patients are treated by Black doctors, they have better health outcomes – but fewer than 6 in 100 American doctors are Black
Your Care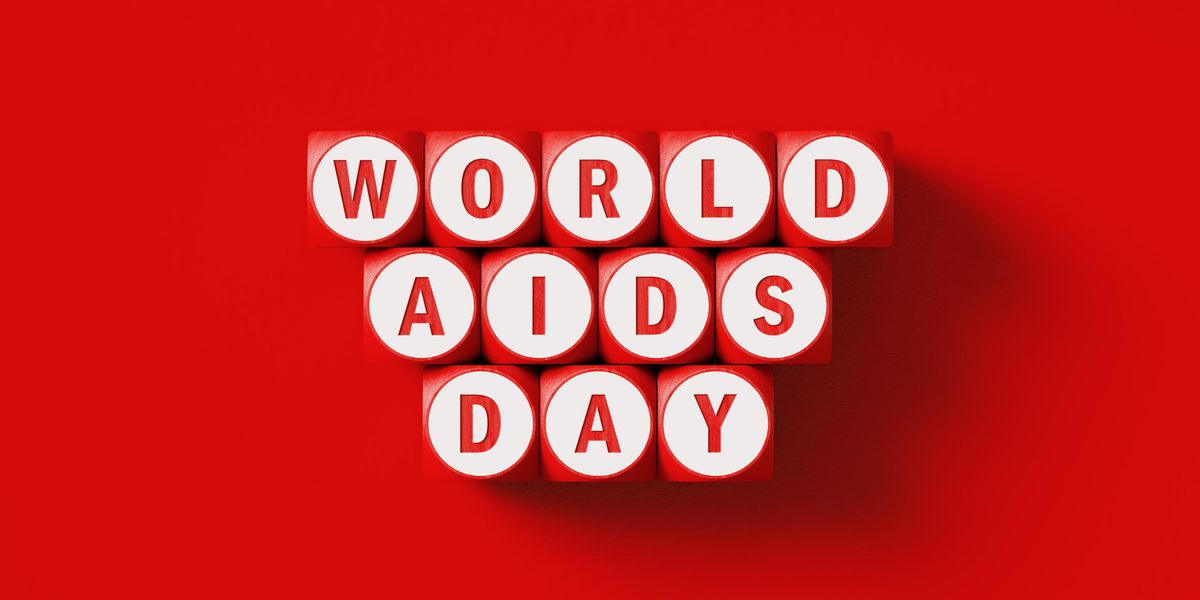 iStock.com/MicroStockHub
Since the start of the HIV epidemic in 1981, over 700,000 Americans have lost their lives to AIDS
Your Health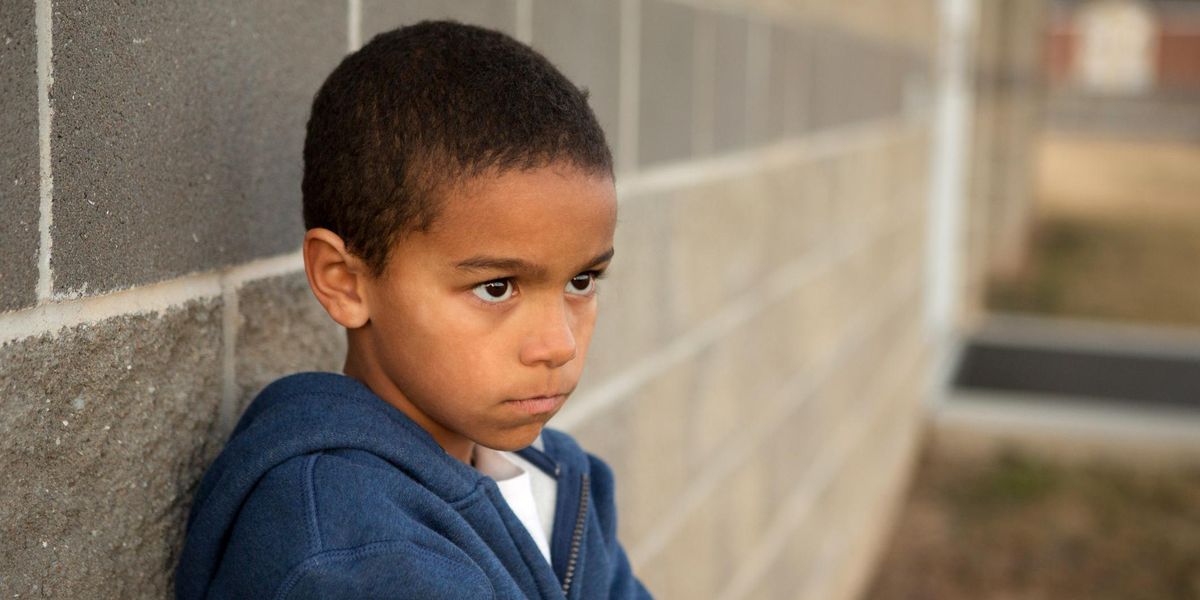 iStock.com/digitalskillet
The most lead-contaminated neighborhoods in cities are often the poorest and home to the highest percentage of nonwhite children
Your Care