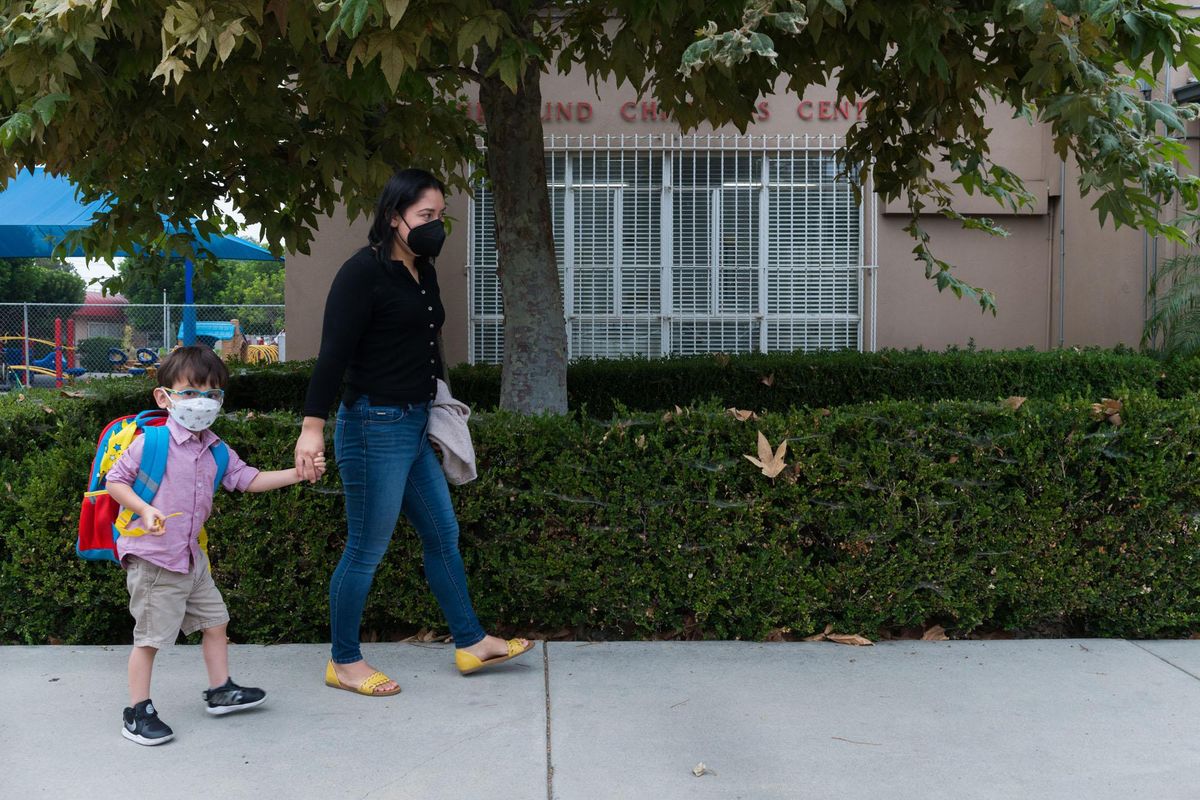 Roughly 7 million U.S. children and young adults with special needs face learning challenges due to the pandemic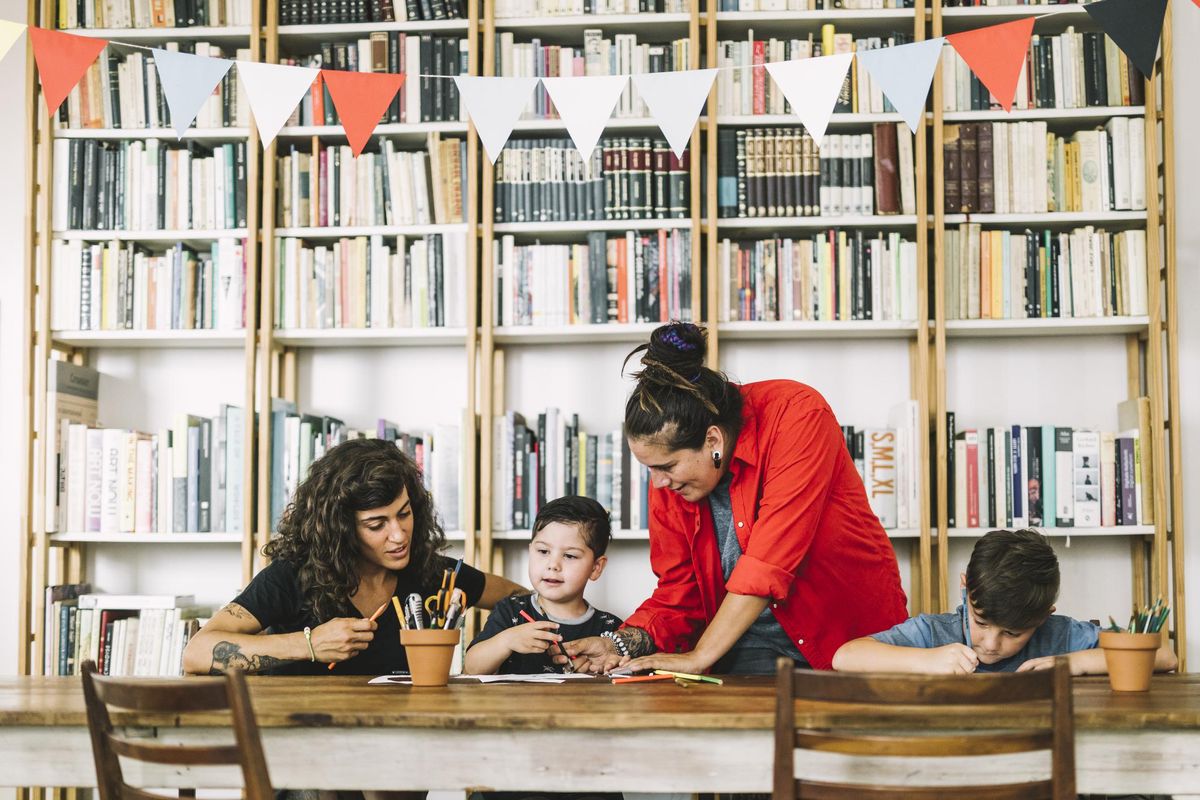 Parents may want to talk to teachers about their family structure, and what their child calls each parent, before the start of the school year.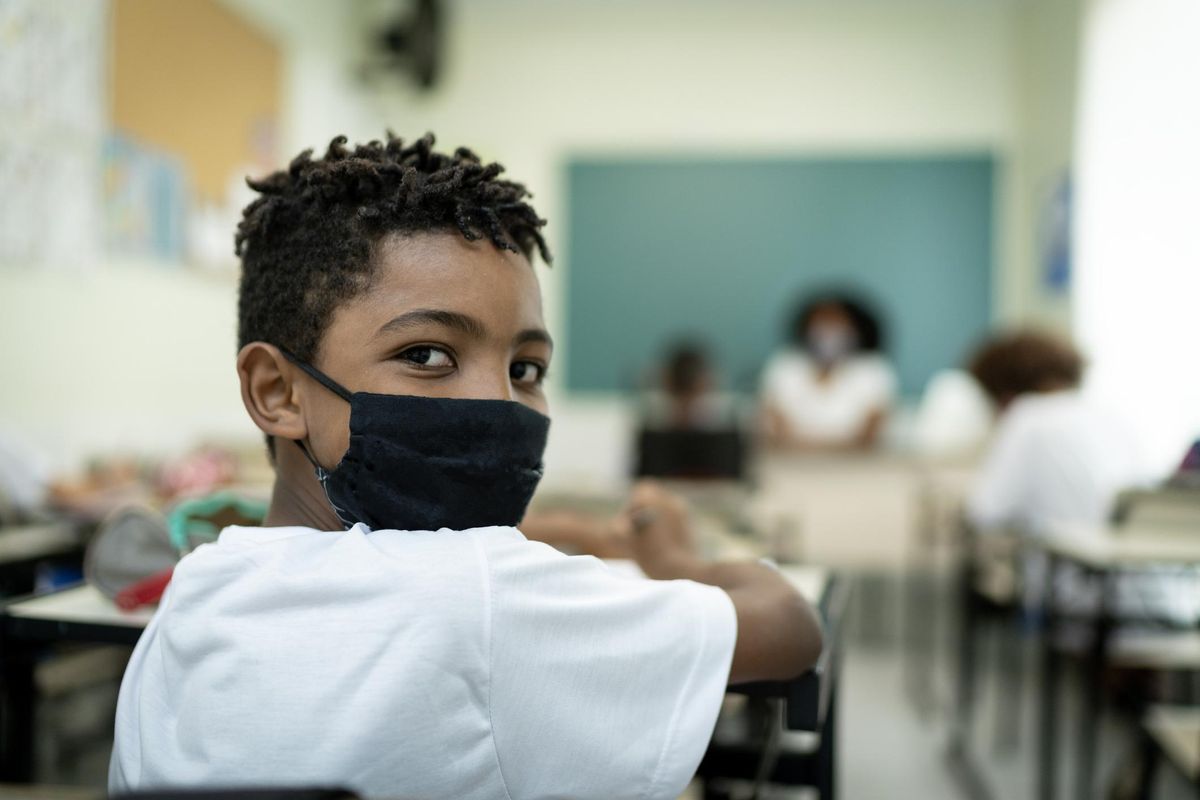 It's estimated that more than 1 out of every 1,000 children in the U.S. lost a primary caregiver due to Covid-19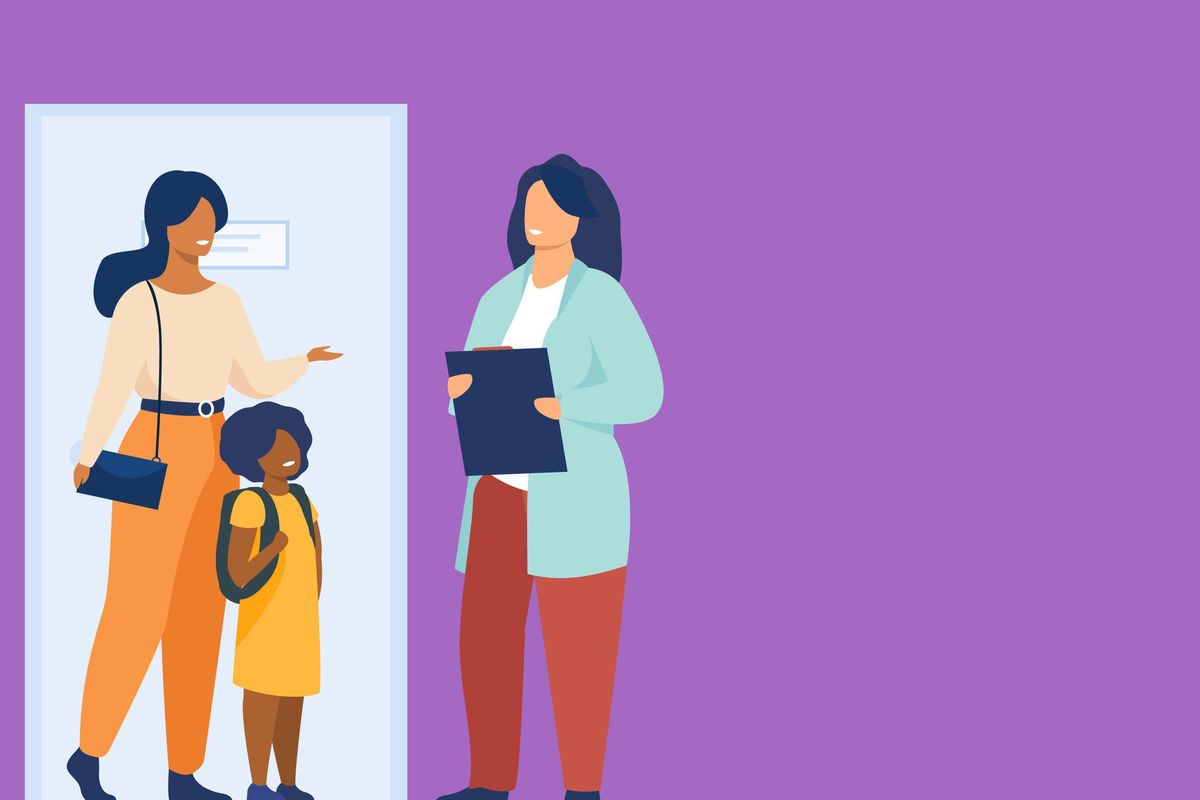 Learn which immunizations your child needs before school starts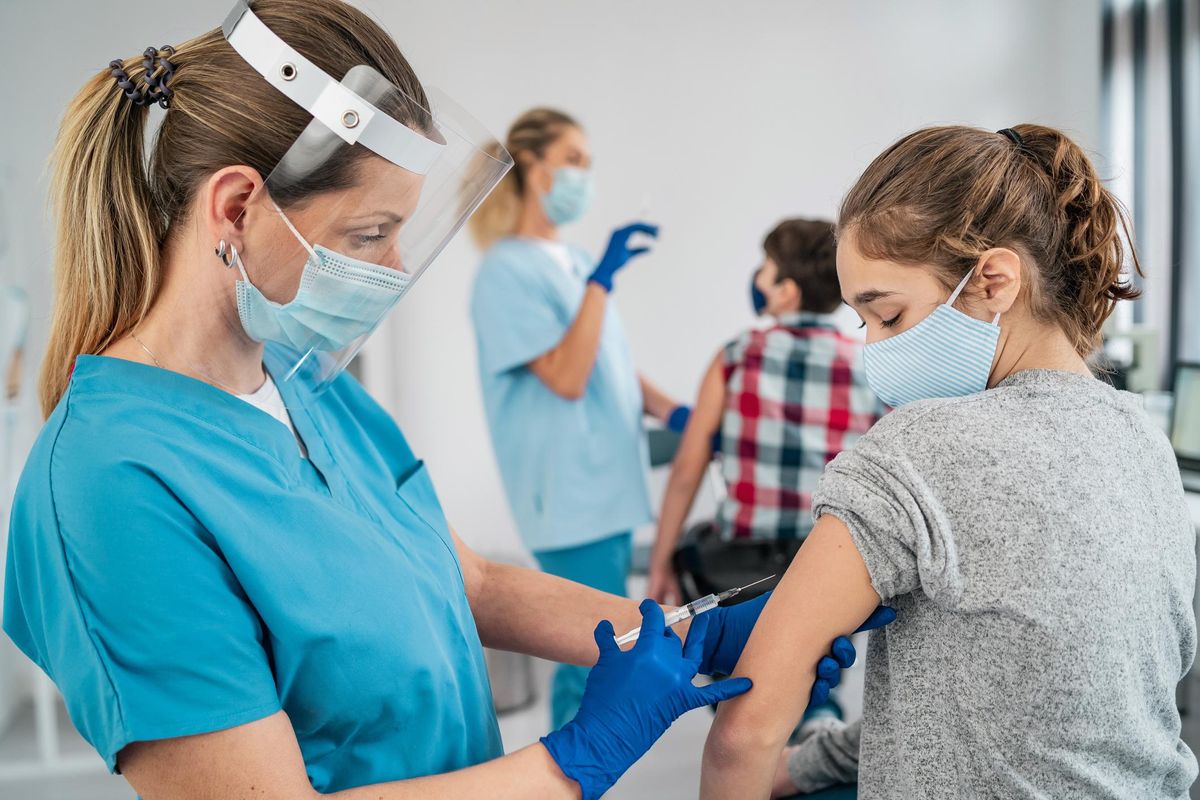 Many kids have missed immunizations during the pandemic, but it's important — and easy! — to get them caught up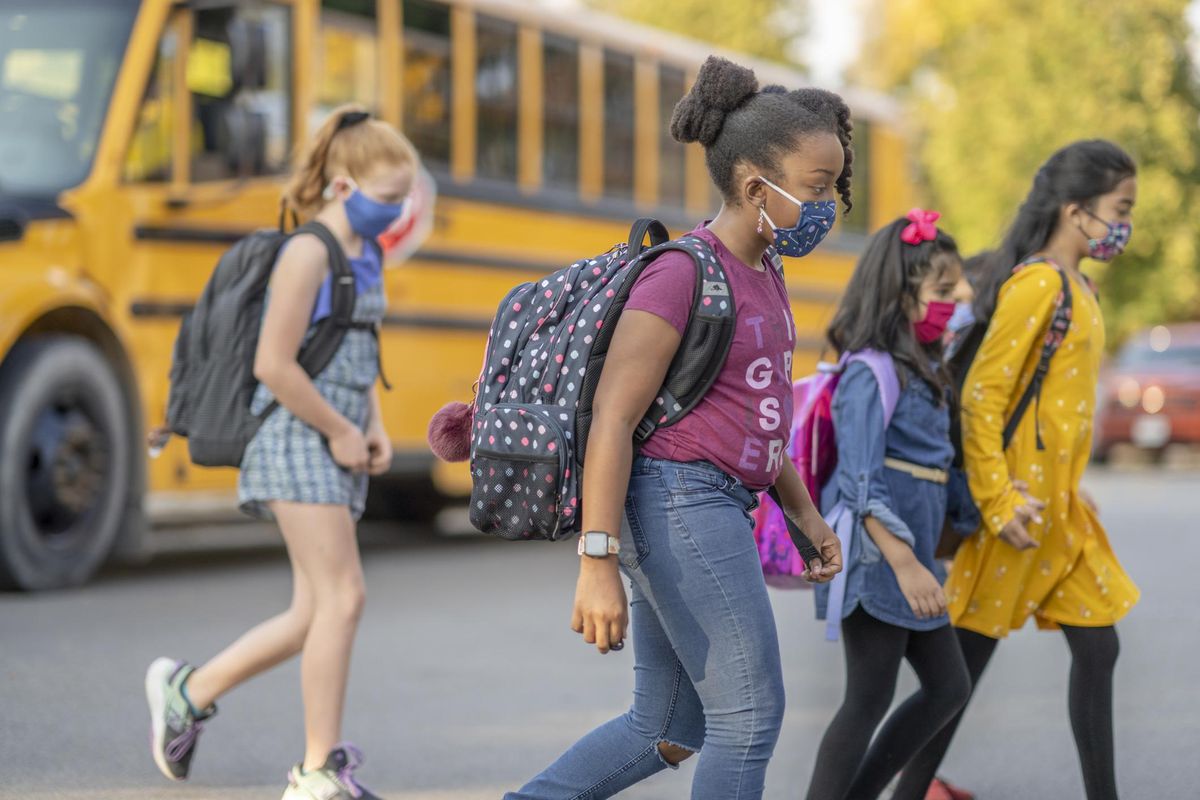 As we head into another school year shaped by the pandemic, there are steps you can take to ensure your kids are physically and mentally prepared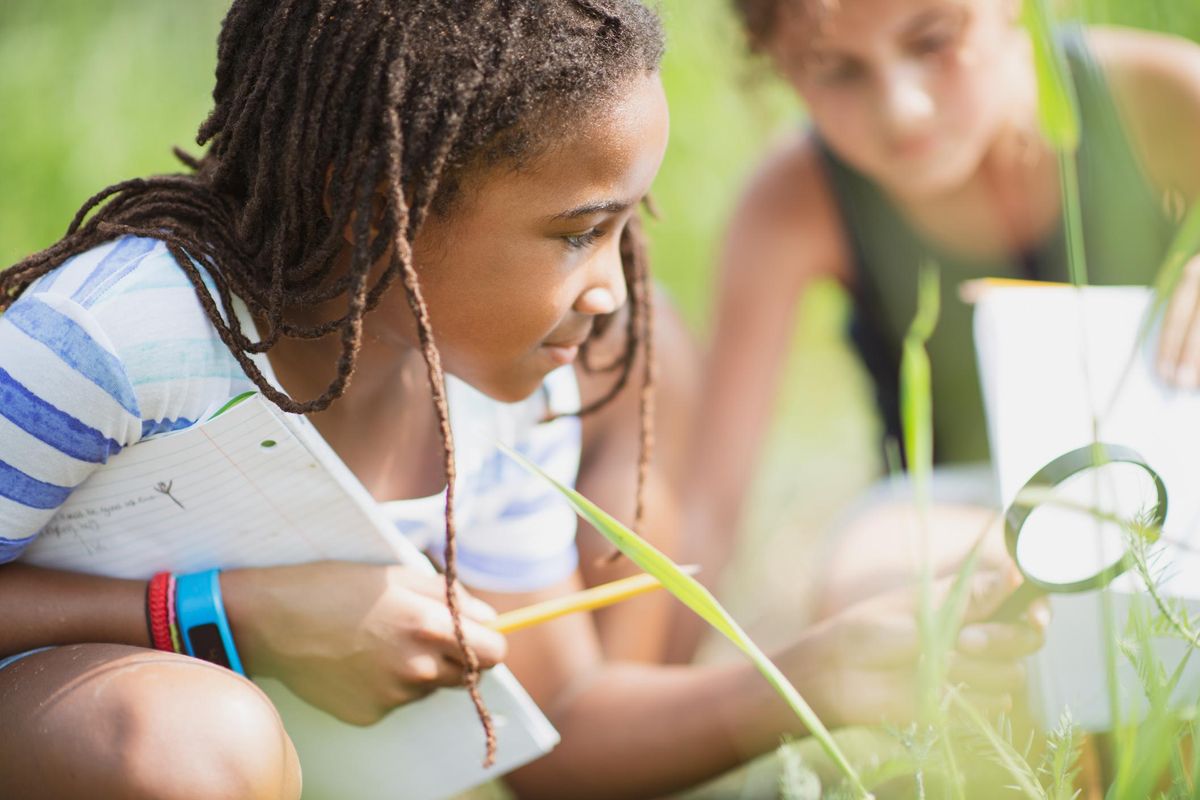 Five academic experts explain what summer school does, and why it may look very different this year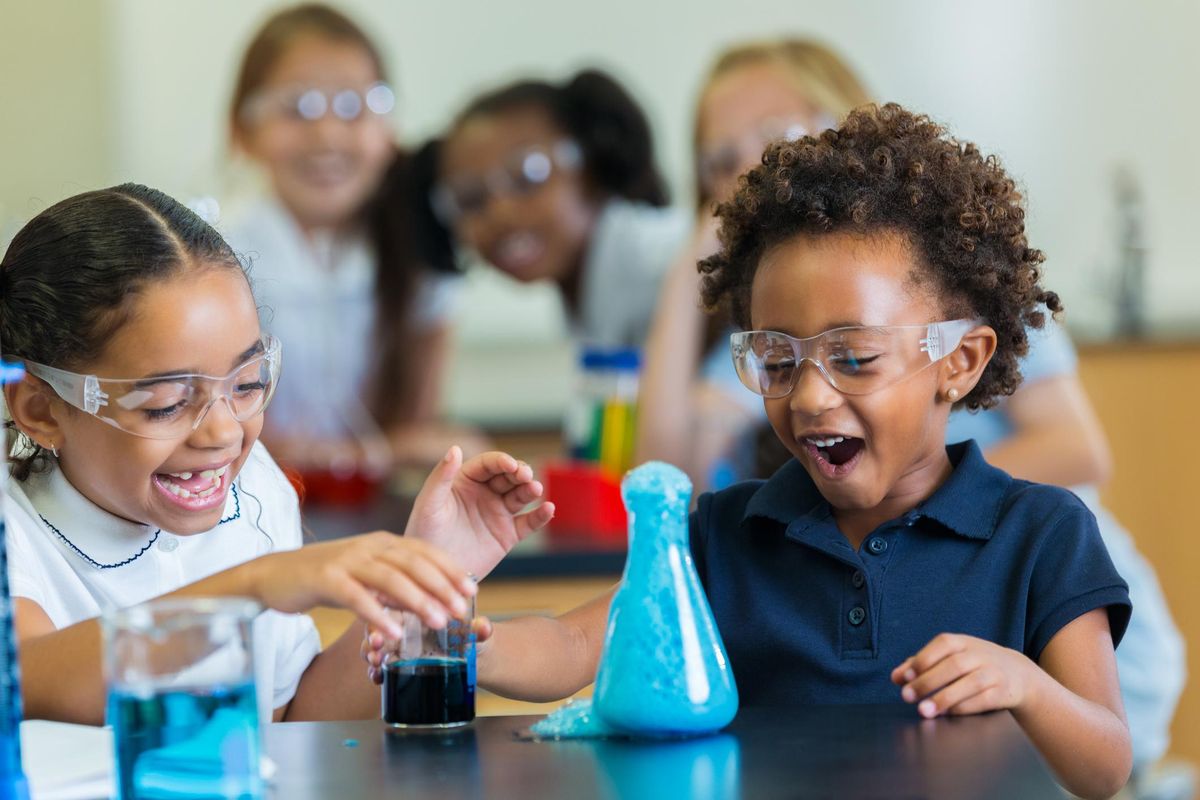 Research shows a more diverse scientific community could lead to more innovation, better health care, more supportive academic spaces and a greater trust in science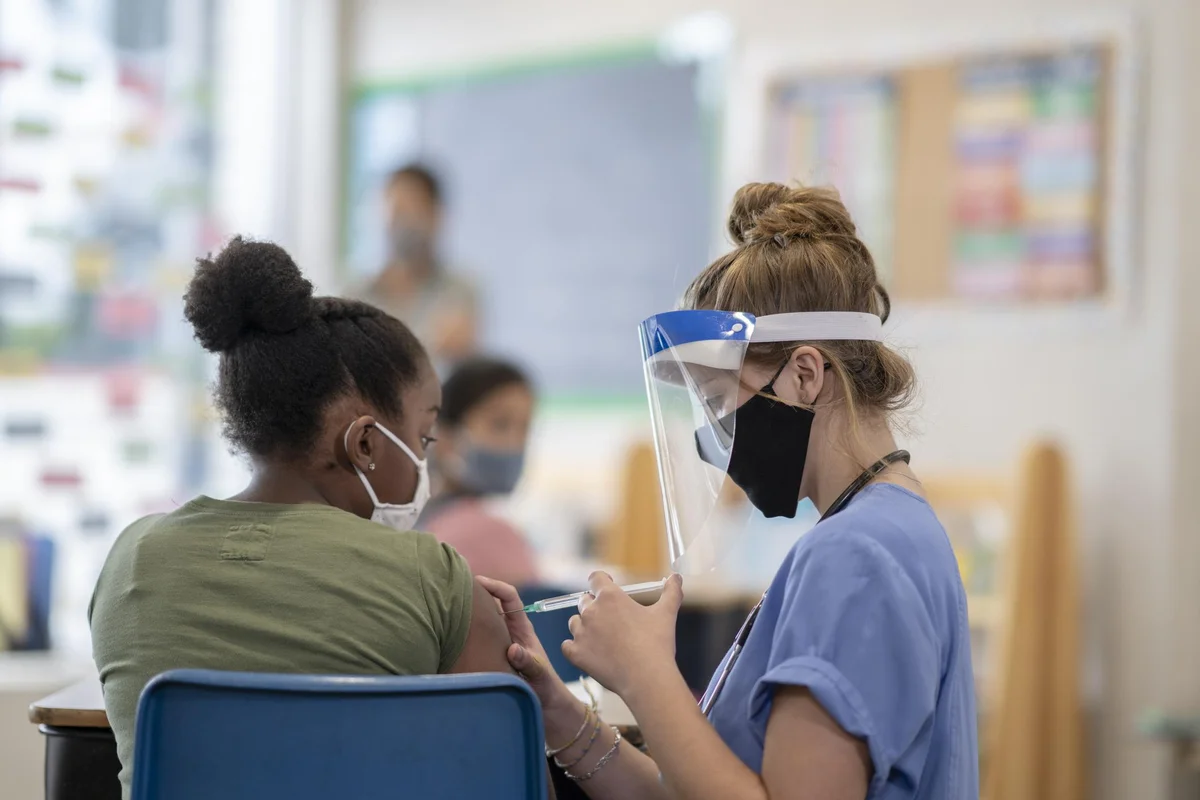 The Food and Drug Administration has granted the first emergency use authorization of a COVID-19 vaccine for adolescents. What comes next?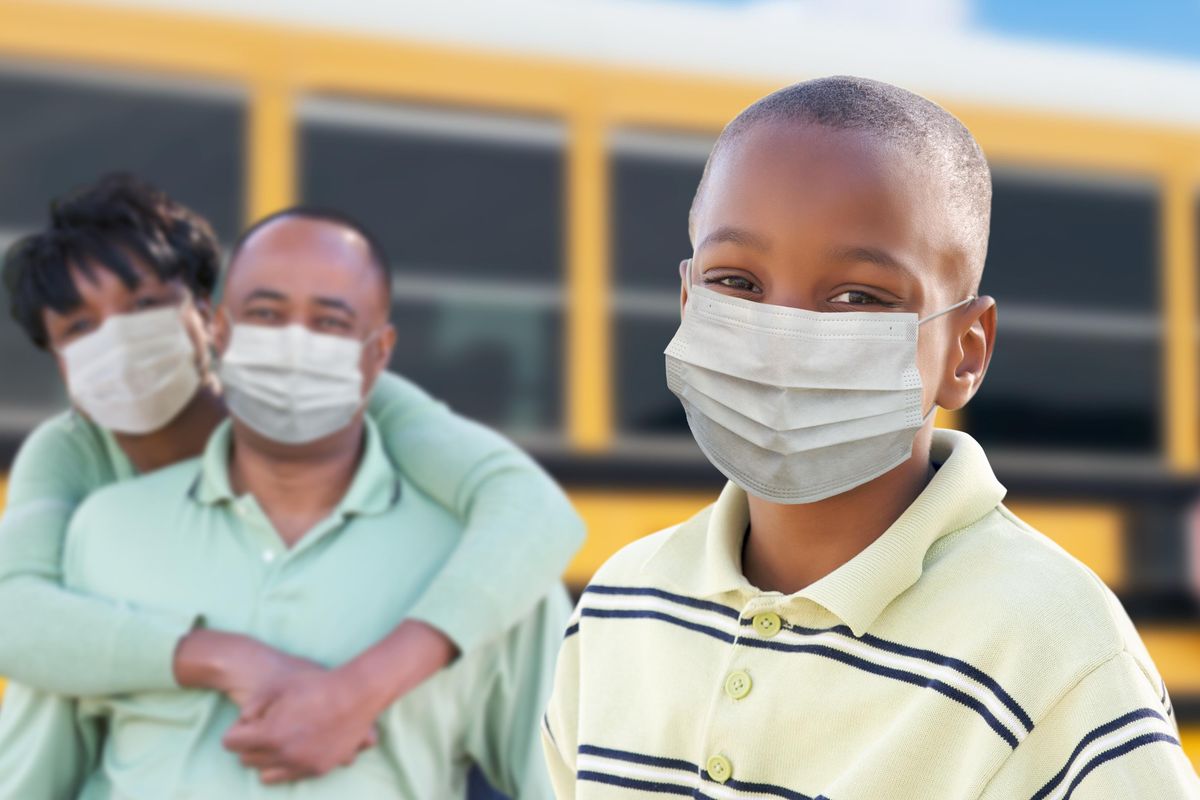 Whether just comfortable at home or nervous about leaving, kids may need extra support to get back out there.
Whether they're going back to school in person or online, these tips can help your kids maintain good health.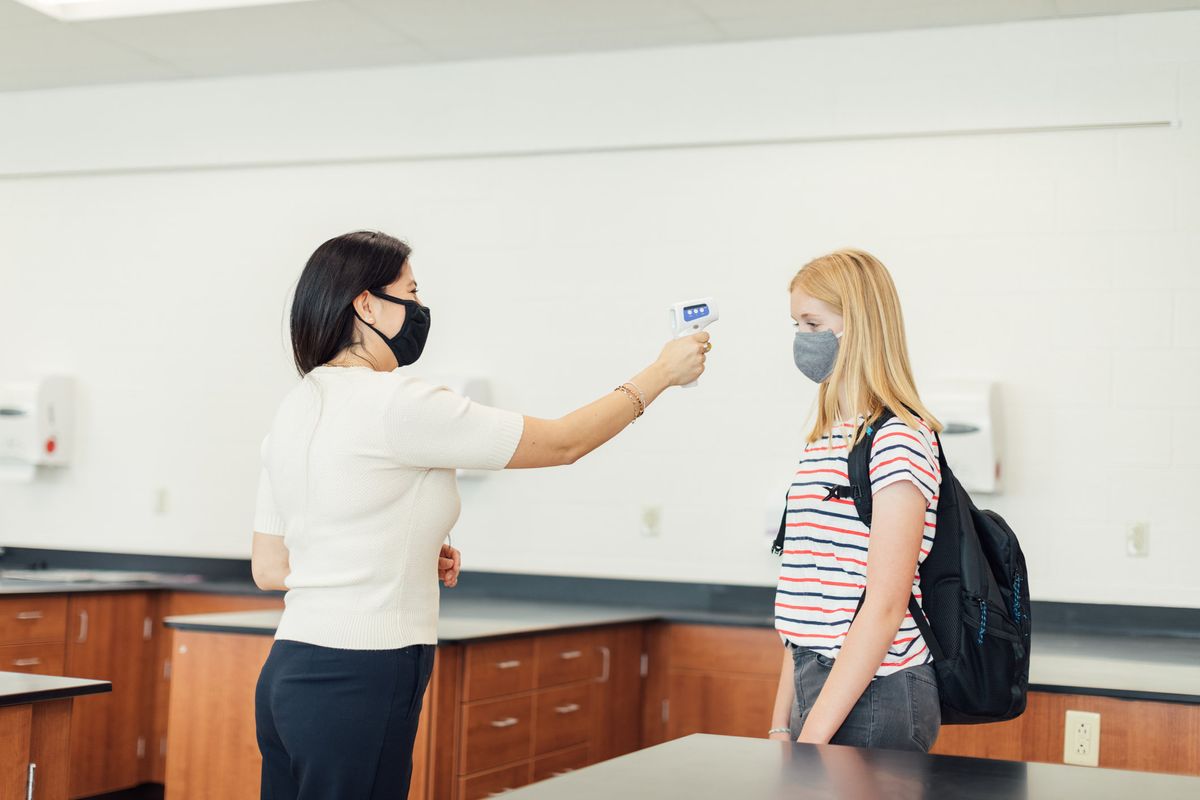 For schools that do reopen classrooms, there are important choices that can help them keep students, families and teachers safe.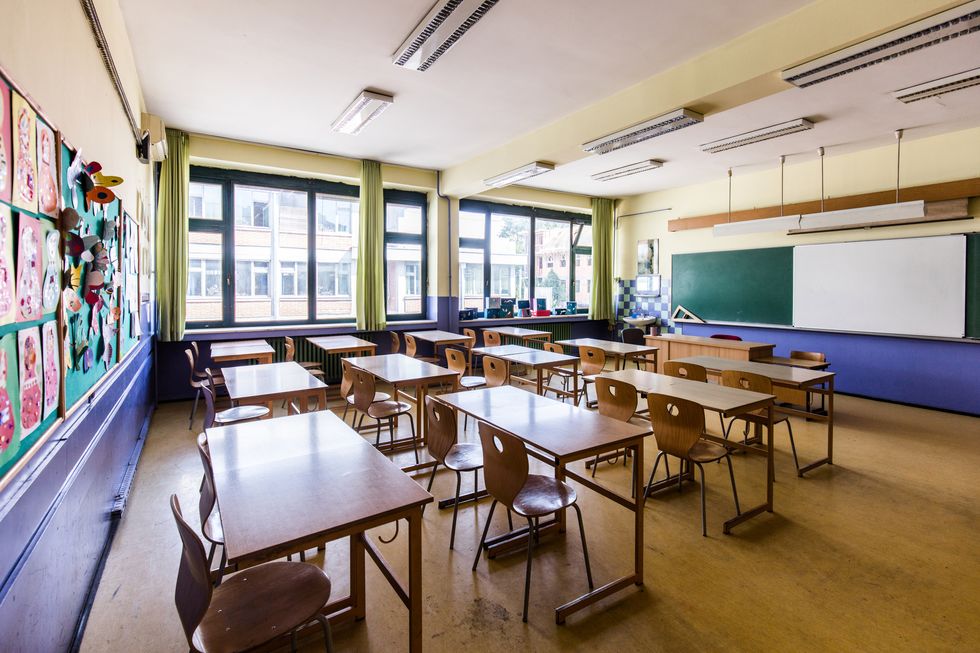 Here's help understanding how school and public health authorities made the decisions to close, what kids should do in districts that have shut down and what to consider if your schools have not closed.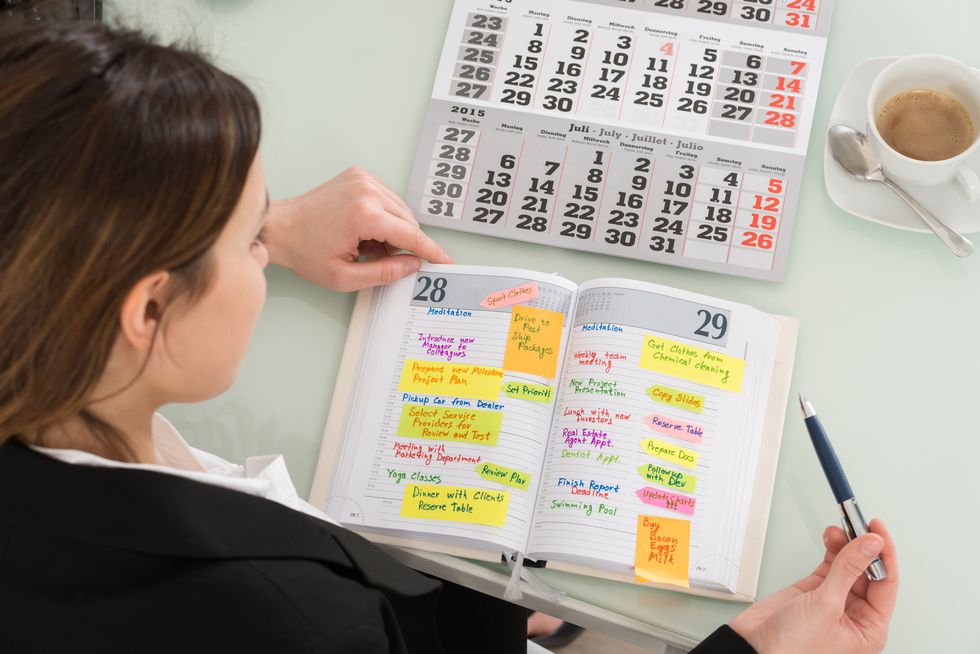 As you get your kids ready to go back to school, make a pledge to yourself to take care of your own health with good self care.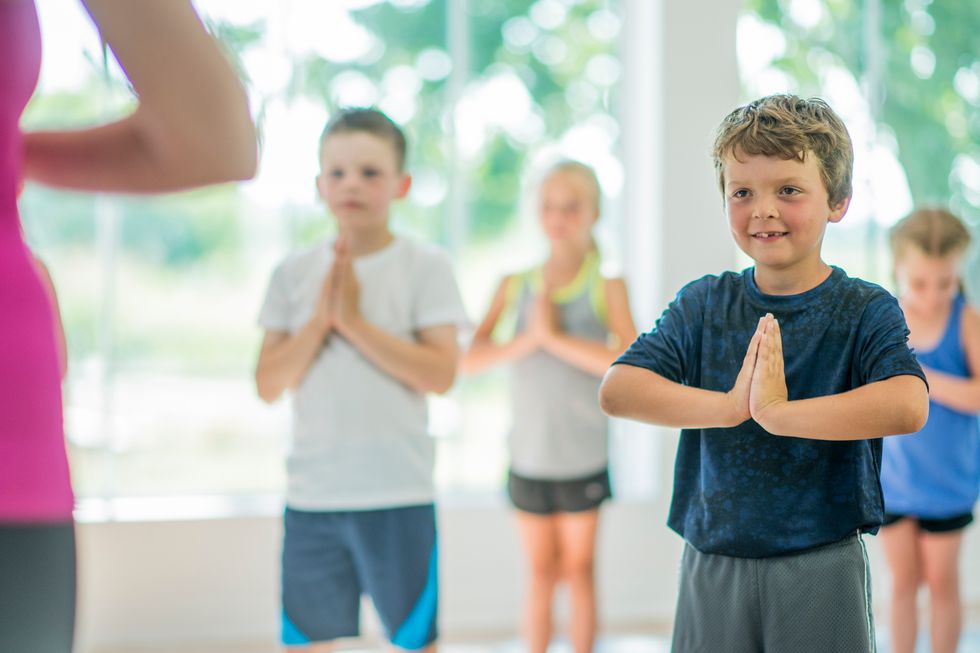 Yoga at school might work wonders for the younger set, new research suggests.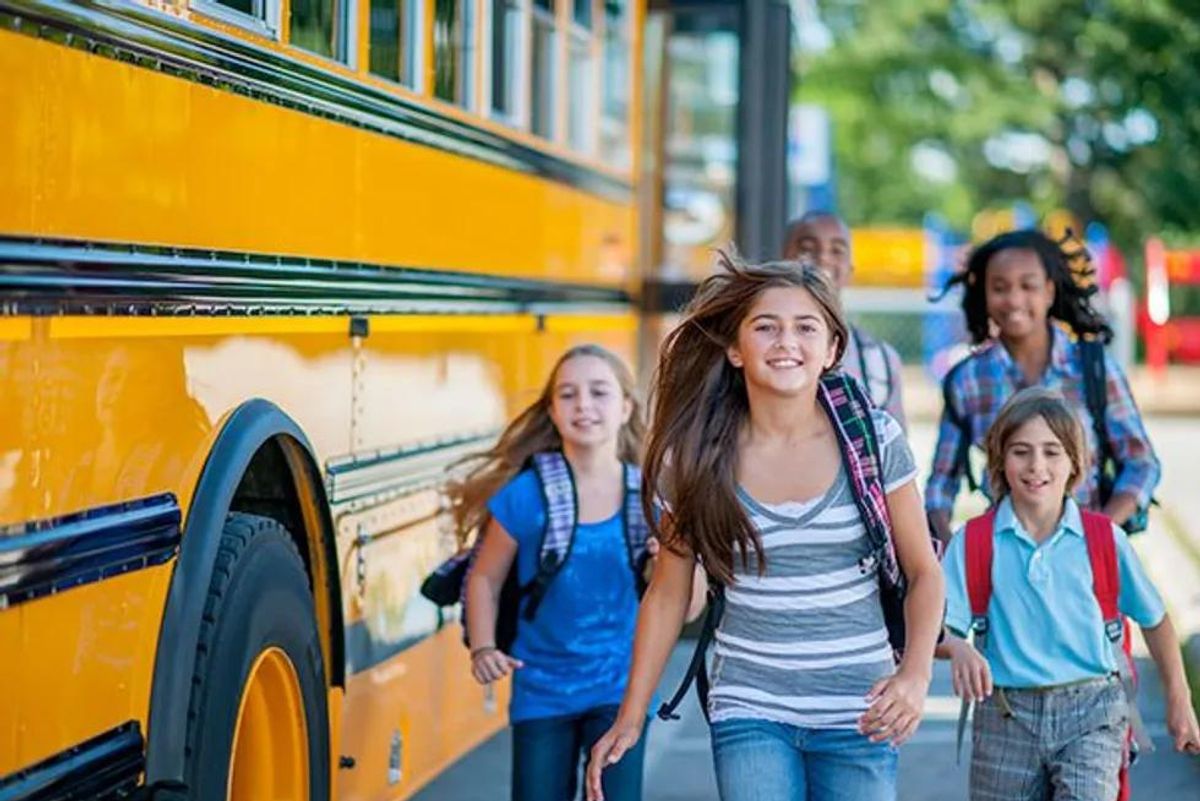 Going from the lazy days of summer to the frenzy of the school year can be difficult. Try these tips to ease the transition from summer to school.