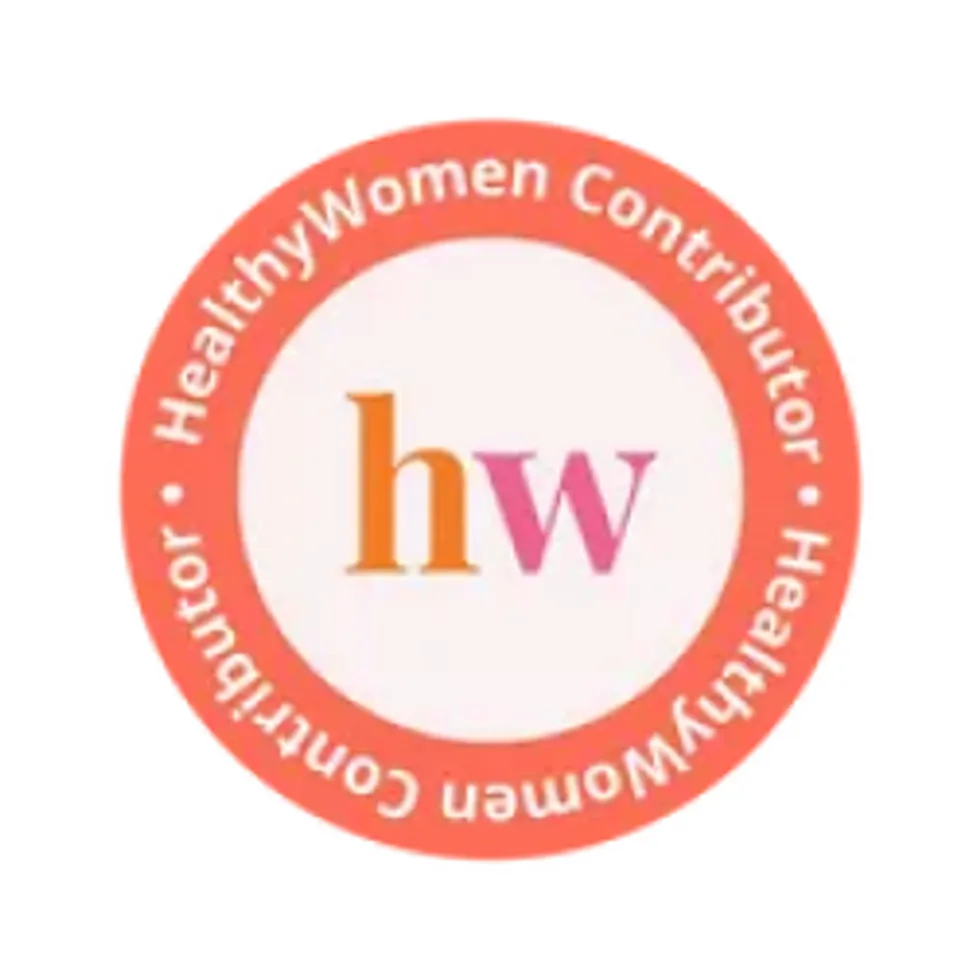 This article / resource has been archived. We will no longer be updating it. For our most up-to-date information, please visit our cervical cancer hub here.
---
by Nancy R. Berman, ANP-BC, NCMP
As a nurse practitioner, I see many women who test positive for human papillomavirus (HPV). Often, these women are scared when they hear the results—sometimes unnecessarily so. That's why it's important to understand what HPV is and how it's connected to cervical cancer.
HPV is a common skin cell virus. Most HPV infections clear on their own in a relatively short time. But, certain types of HPV can cause cervical cancer when they do not clear. Because cell changes caused by HPV can be detected early through regular screening, cervical cancer is a preventable form of cancer.
Screening Options
Since its introduction more than 50 years ago, the Pap test has successfully prevented more than 75 percent of cervical cancers. Greater understanding of HPV and its connection to cervical cancer has led to significant changes in how we screen women to prevent this cancer. We can now use the HPV vaccination to prevent infection by cancer-causing (high-risk) HPV in young women. And we can improve screening in women 30 and older with the addition of HPV testing along with the Pap test.
New screening guidelines recommend women get their first Pap test at age 21 and every three years after that. Women 30 and older may have a Pap every three years, but the preferred screening is that they undergo co-testing with a Pap and an HPV test every five years. Women may stop screening at age 65 if they have a history of adequate and normal screening in the previous 10 years.
These guidelines are meant to increase benefit and decrease harm to women. Screening women too young or screening too often lead to overresponse and overtreatment of cell changes that would likely go away on their own. Adding HPV testing to screening in women 30 and older will help find women who are truly at risk for cervical cancer.
Here are some facts all women should know about HPV:
HPV is a common skin cell virus that can cause cervical cancer.
Most people who have are sexually active will have an HPV infection at some time.
HPV usually goes away by 24 months.
Most people will never know they had an HPV infection.
When high-risk HPV does not go away and stays in the cells a long time, abnormal changes may occur.
Severe changes (precancerous cells) may progress to cancer if they are not found and treated.
It takes 10 to 15 years for precancerous cells to progress to cancer.
When a woman tests positive for HPV, it does not mean that a partner has been unfaithful.
Understanding Screening
Cervical cancer is preventable because screening by Pap and HPV testing can find women with precancer who can be treated.
The Pap test: Cells from the cervix are viewed under a microscope for the presence of abnormal change.
The HPV test: Checks for the presence of 13 or 14 types of HPV in the cells. Results are reported as negative or positive; if the test is positive, it does not distinguish which type of HPV was found.
Women in their 20s are most likely to have HPV infections. We do not test for HPV in women under 30, because many will have HPV infections that will go away relatively quickly.
Women age 30 and older who have HPV may have an infection that has been present for a long time and was not cleared. These women are at greater risk for developing precancer or may already have precancer that was missed by the Pap test.
Co-testing with the Pap and HPV tests helps identify women at high risk because of persistent HPV infection so they can be evaluated and followed diligently.
Why Co-testing Is Best
Screening guidelines advise that it is preferred that women 30 and older get co-testing because, if both tests are negative, there is very low risk of abnormal cervical cells for many years. Women can wait five years for their next co-testing. If the Pap is normal and the HPV test is positive, both tests will be repeated in 12 months. If the results are the same at retesting, your practitioner will likely order a microscope exam of the cervix (colposcopy).
Some practitioners may do an additional test if the Pap is normal and HPV is positive. This test checks for HPV 16 or 18, the HPV types that are most common in cervical cancer. If the results are positive, a colposcopy will be done immediately.
If you are 30 and older, ask your practitioner for an HPV test along with your Pap. Although there is no treatment for an HPV infection, most infections will go away eventually. As long as the virus is present, your practitioner will monitor your cervix closely to watch for and treat abnormal cells that may develop. This can prevent cervical cancer.
Even in years when cervical cancer screenings are not needed, remember to see your health care provider for your annual exam. The Pap and HPV tests are just a part of your yearly visit, which includes other age-related screenings, symptom management and disease prevention.
Nancy R. Berman, ANP-BC, NCMP, is an adult nurse practitioner, currently specializing in women's health care at The Millennium Medical Group, PC, a division of Michigan Healthcare Professionals, in Southfield, Michigan. She is a clinical instructor in the Department of Obstetrics and Gynecology, School of Medicine at Wayne State University in Detroit, Michigan.
More Information: