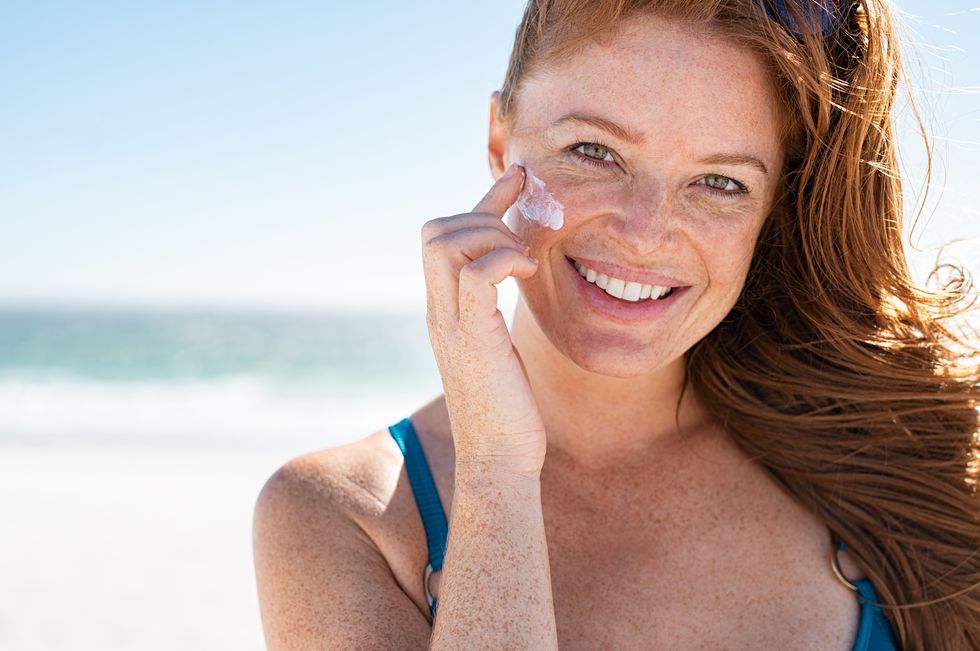 You don't have to avoid the sun entirely, but you must learn how to use sunscreen correctly and follow safe sun practices to avoid skin cancer and prematurely aged skin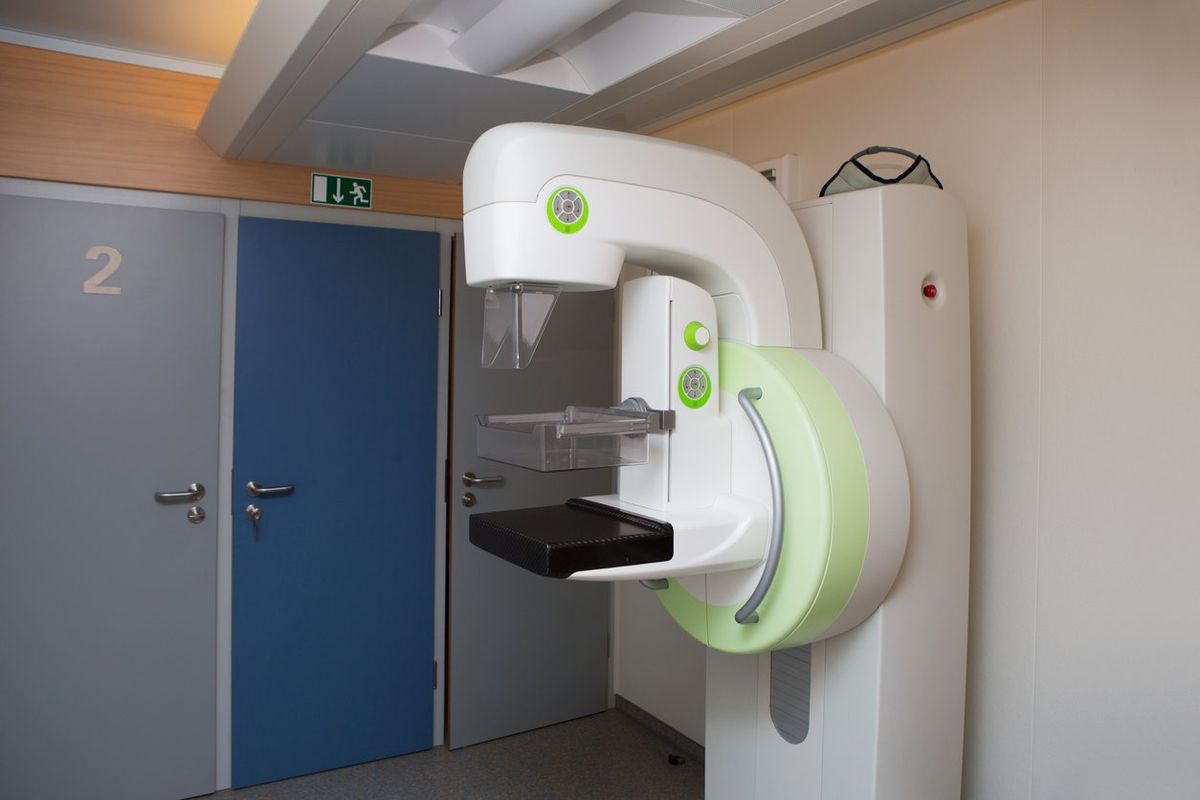 Satellite breast centers, mobile mammography and same-day biopsies are making it easier for women to get breast care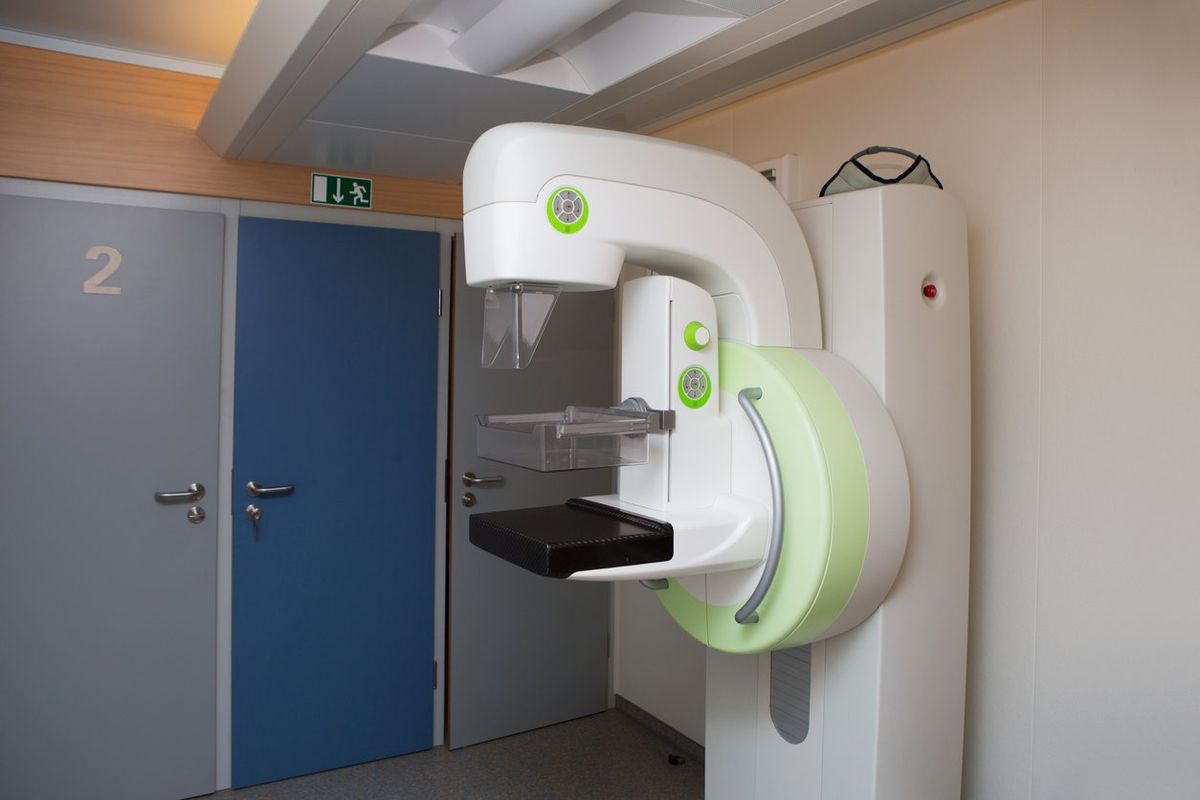 Centros satelitales de atención mamaria, mamografías móviles y biopsias con resultados para el mismo día están haciendo que las mujeres puedan obtener atención mamaria más fácilmente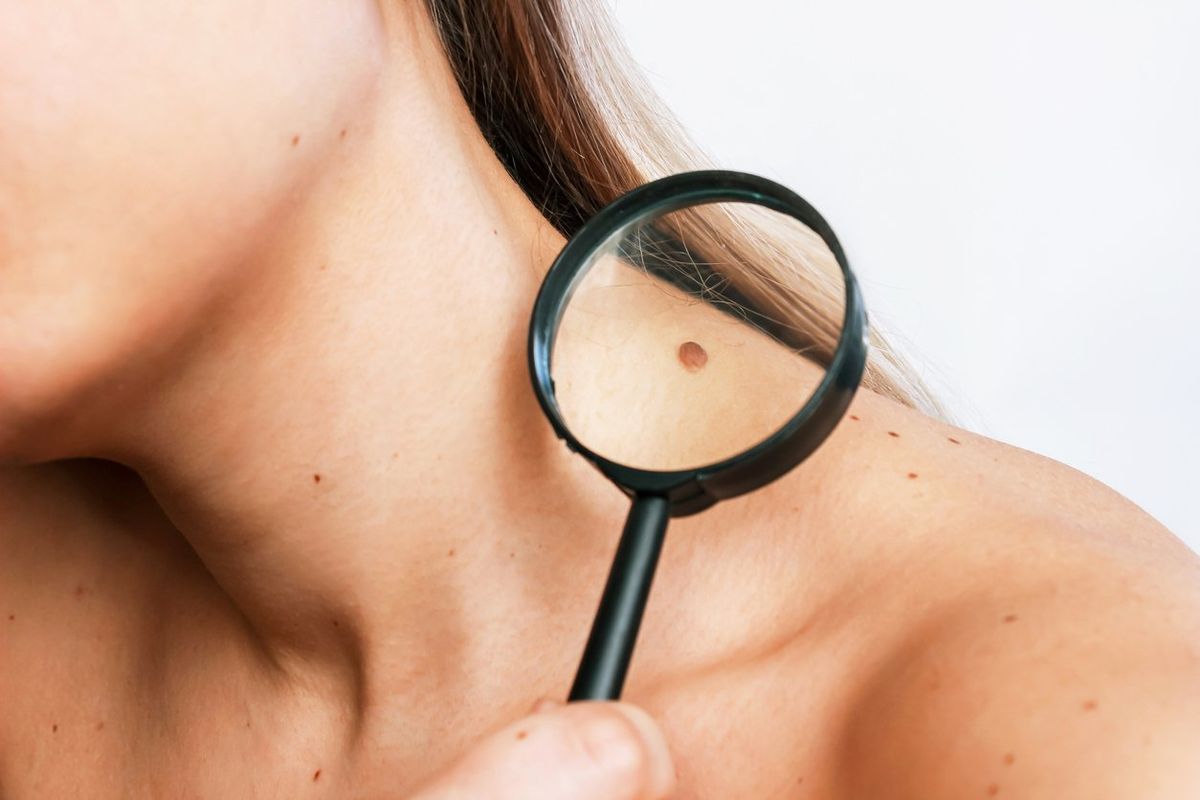 Rates of melanoma — the deadliest form of skin cancer — have been on the rise for women. Learn the signs of this serious skin cancer.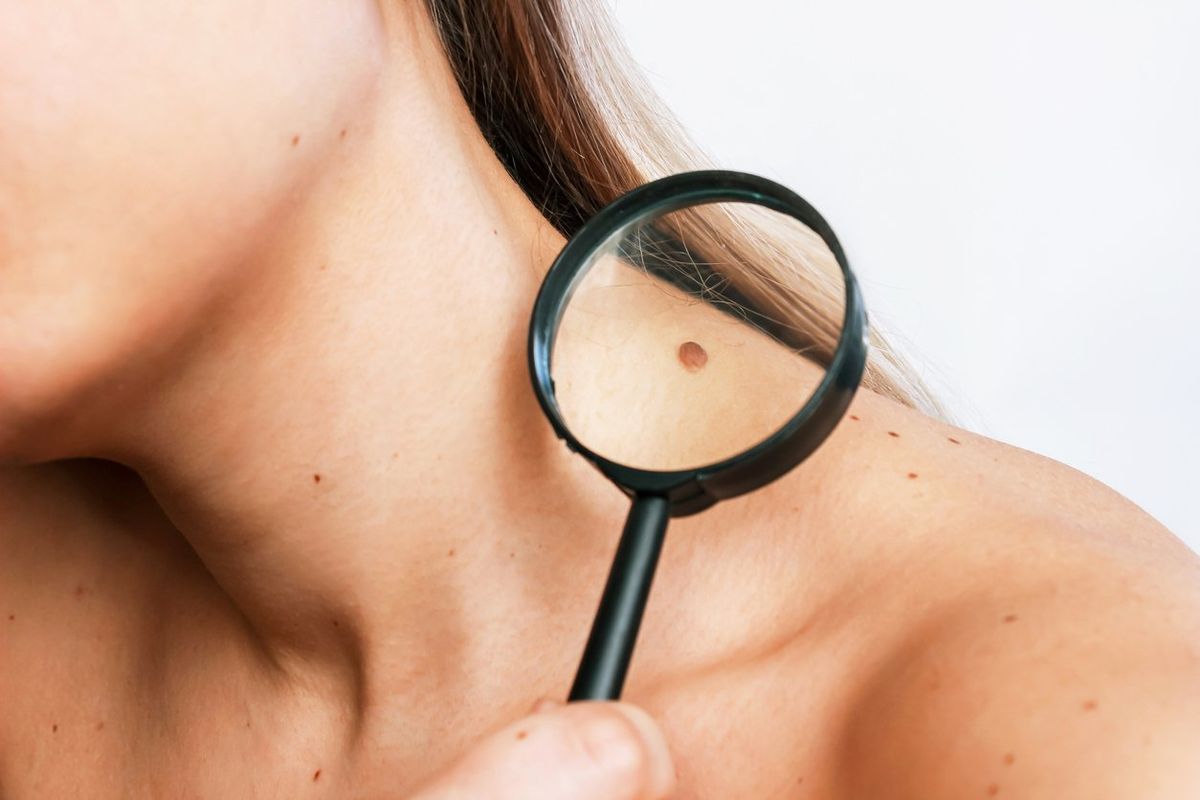 Los índices de melanoma, la forma más mortal de cáncer de piel, están aumentando para las mujeres. Obtén información sobre las señales de este grave cáncer de piel.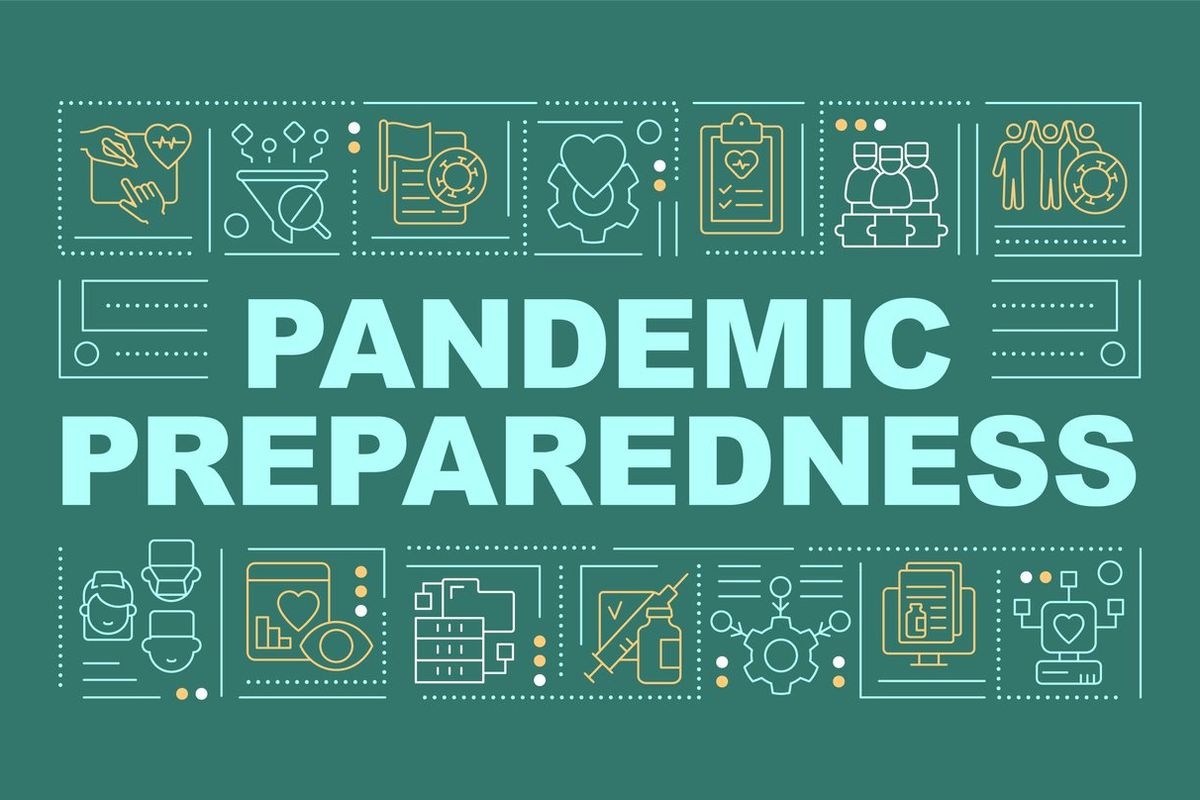 Even as we work to end the Covid-19 pandemic, we must also prepare for the next one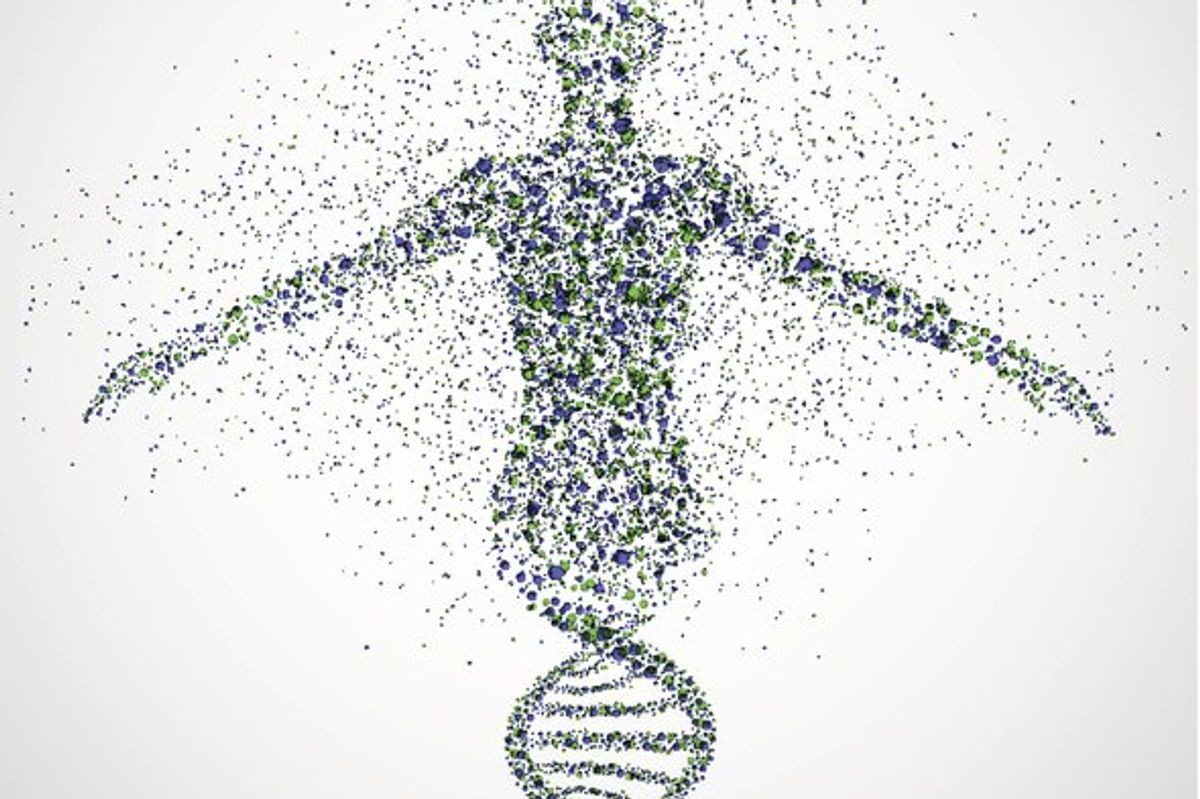 What learning more about your genetics and family history can teach you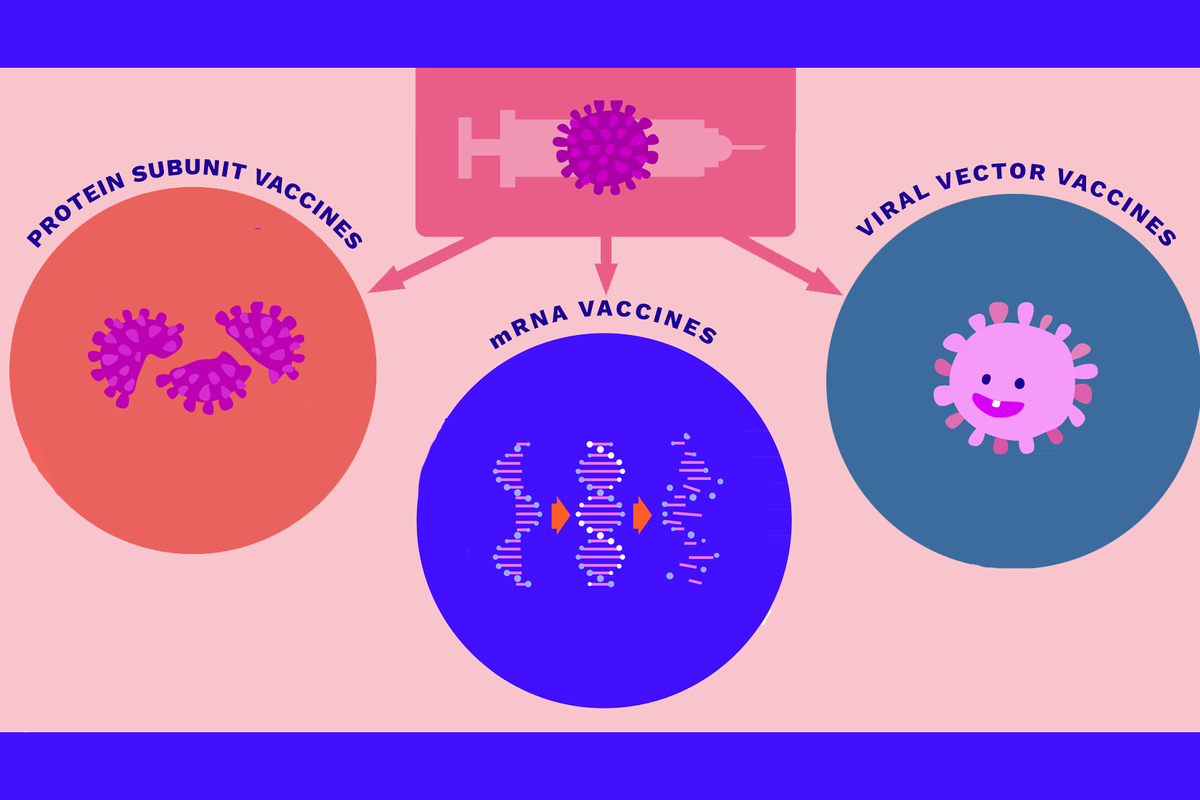 Did you know there are three types of Covid-19 vaccines? Understanding your options can help you choose what's best for you.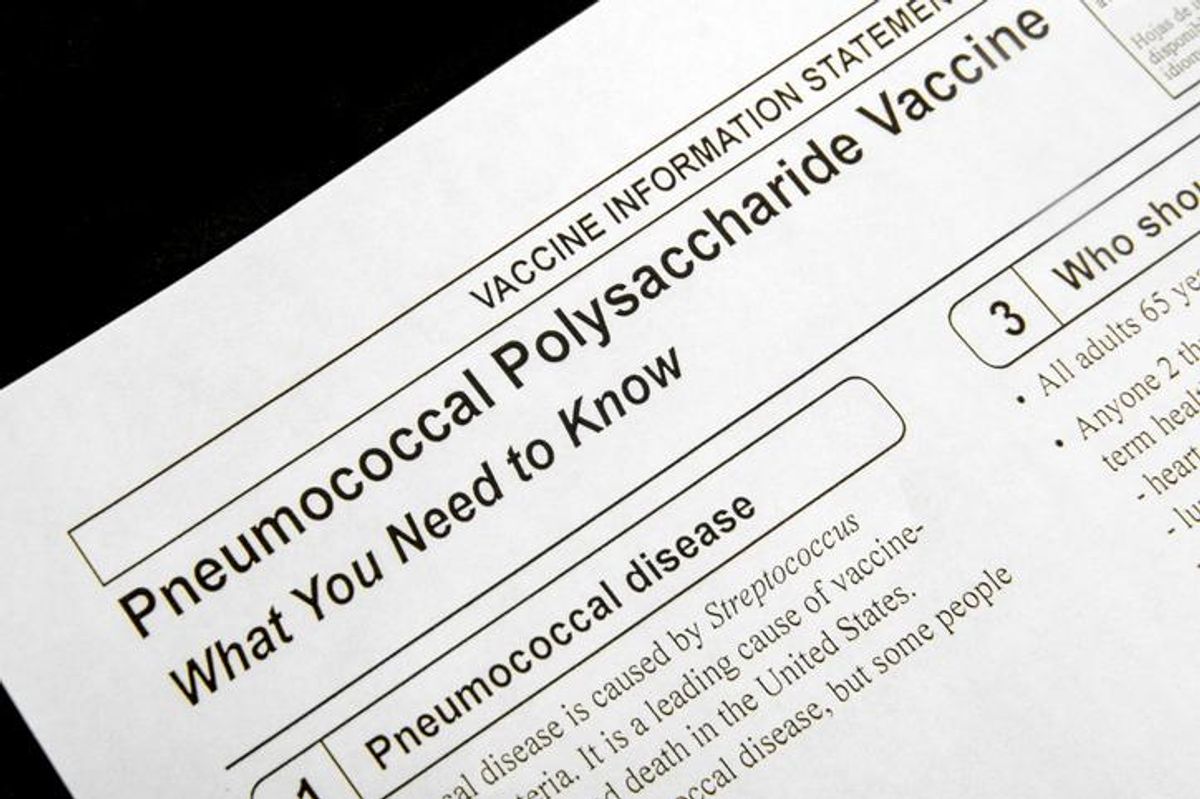 Find out about the different infections pneumococcal disease can cause and how you can reduce your chances of getting it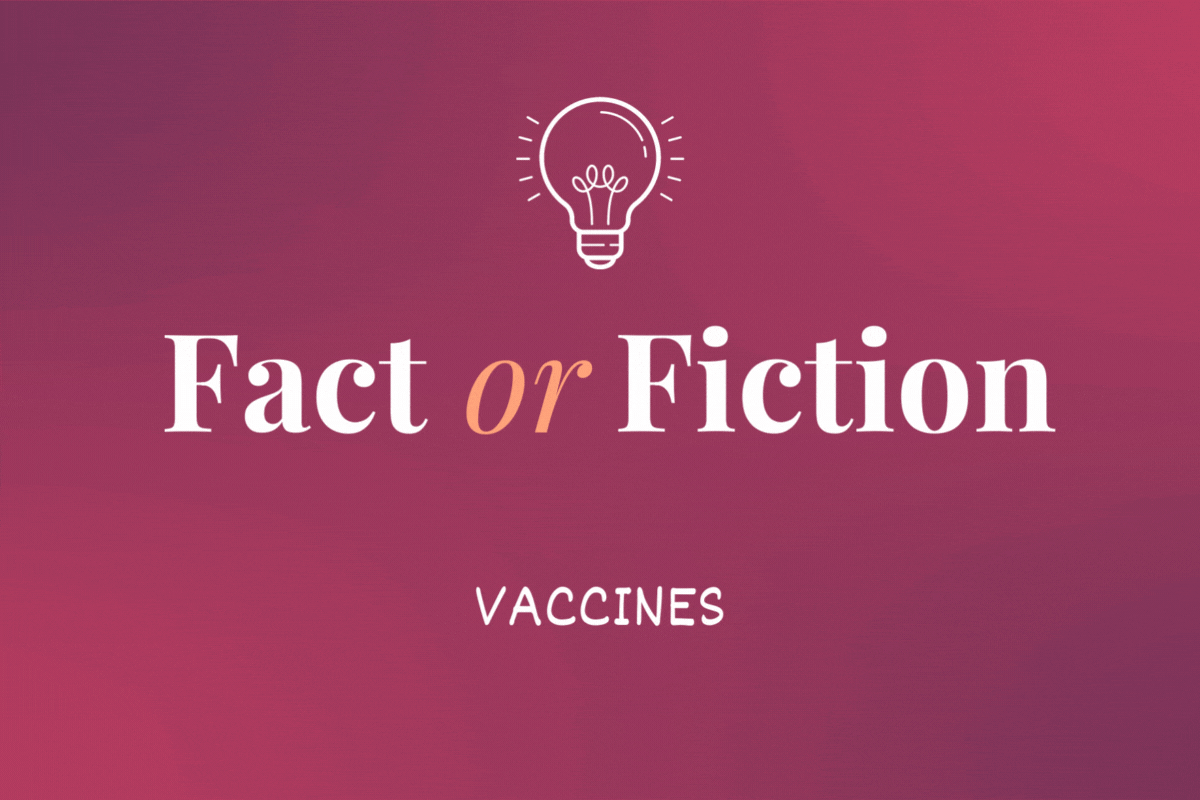 An epidemiologist lets us know whether five common beliefs about vaccines are true or false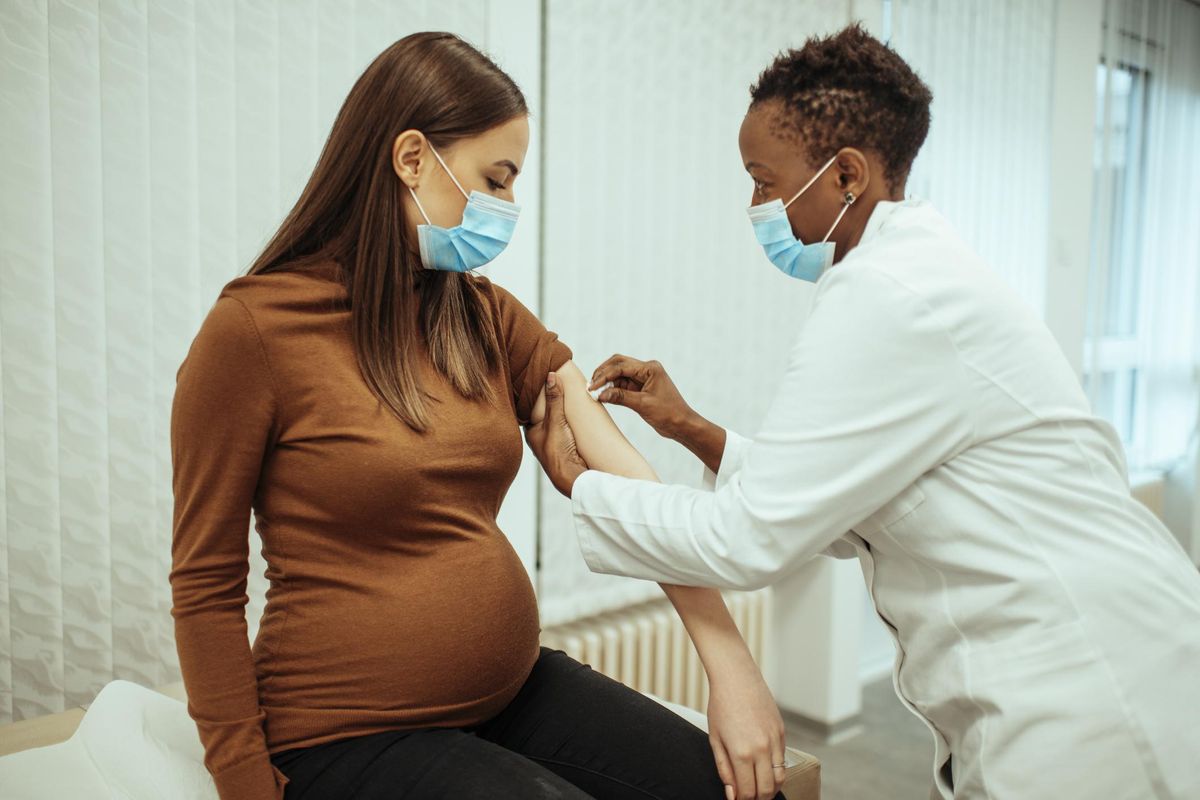 Our new survey takes a look at why so many pregnant women are skipping vaccines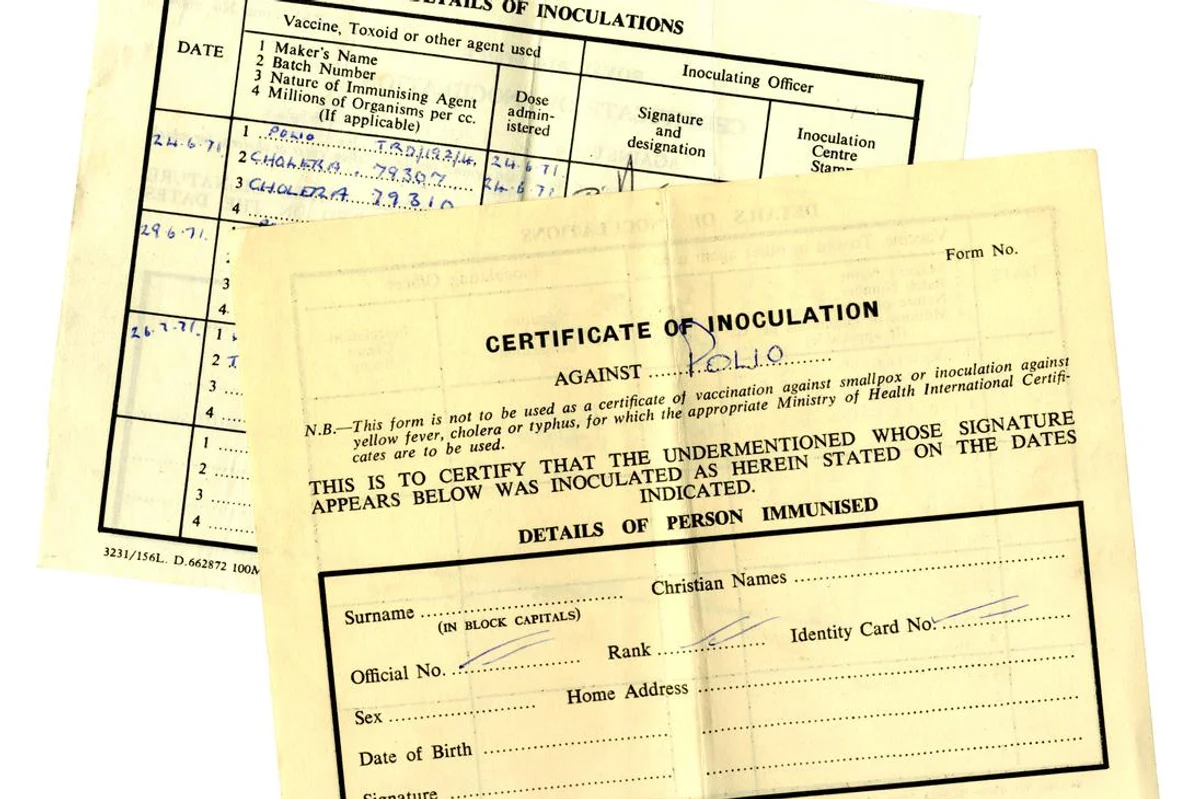 A single case of the polio virus was recently discovered in the United States. Here's how to confirm you're protected.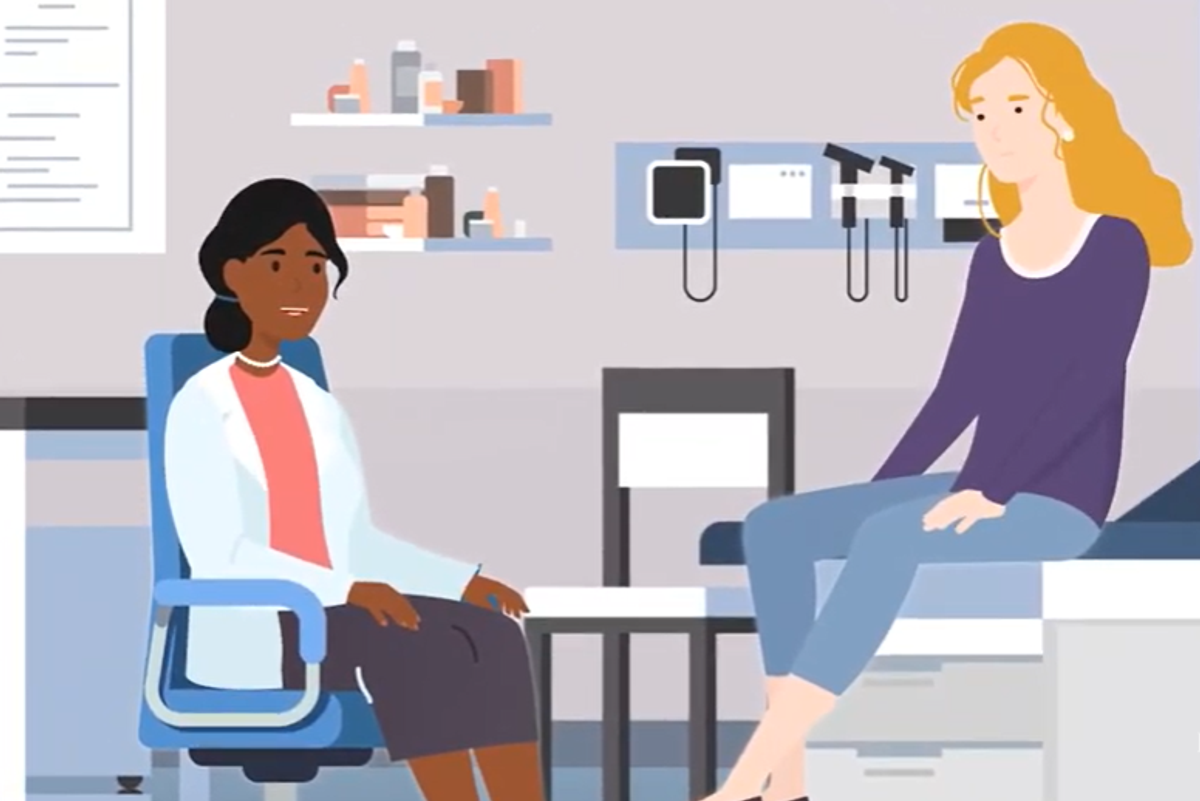 The HPV vaccine is ideally given to boys and girls at age 11 or 12, but it's approved for adults up to age 45. If you haven't had it, here's how you can talk to your HCP about whether you should get it.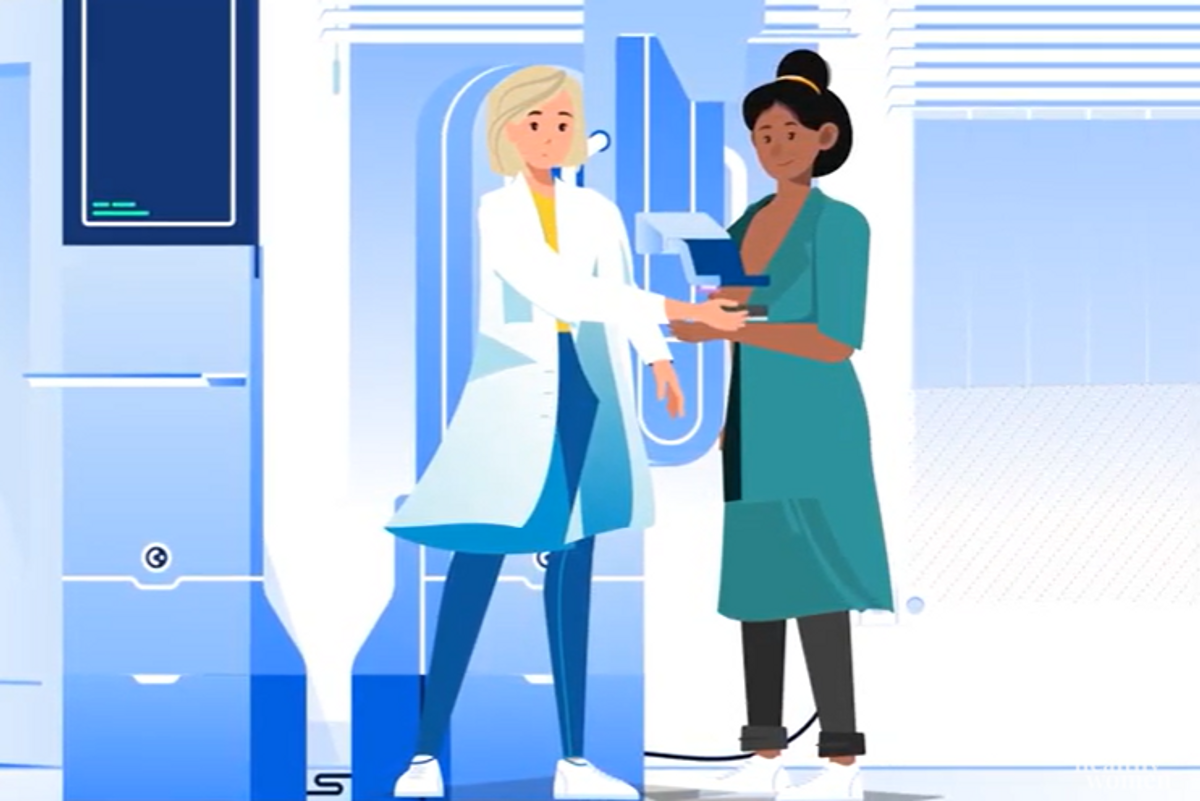 Not sure what to expect during your first mammogram? Watch this video to find out.
The three types of viral hepatitis share symptoms but aren't the same. Here's what you need to know.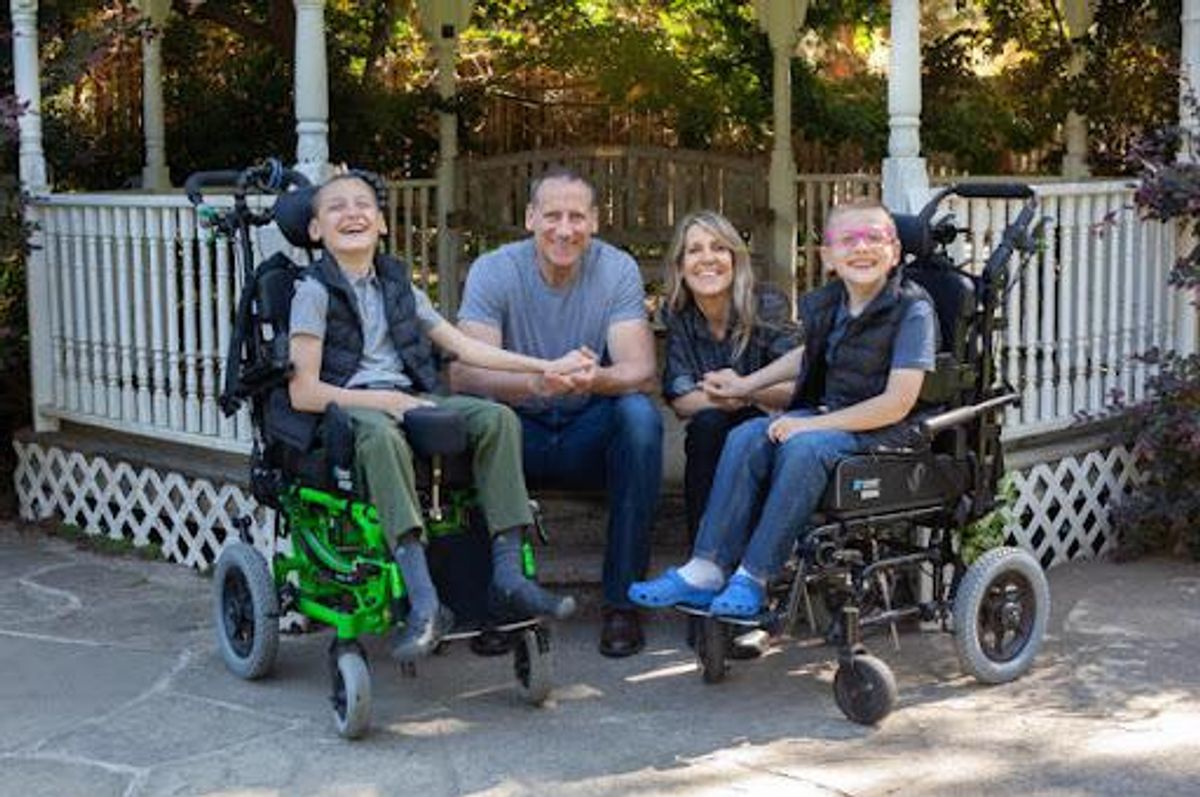 As a mother and caregiver to two boys with a rare disease, all I'm hoping for is some compassion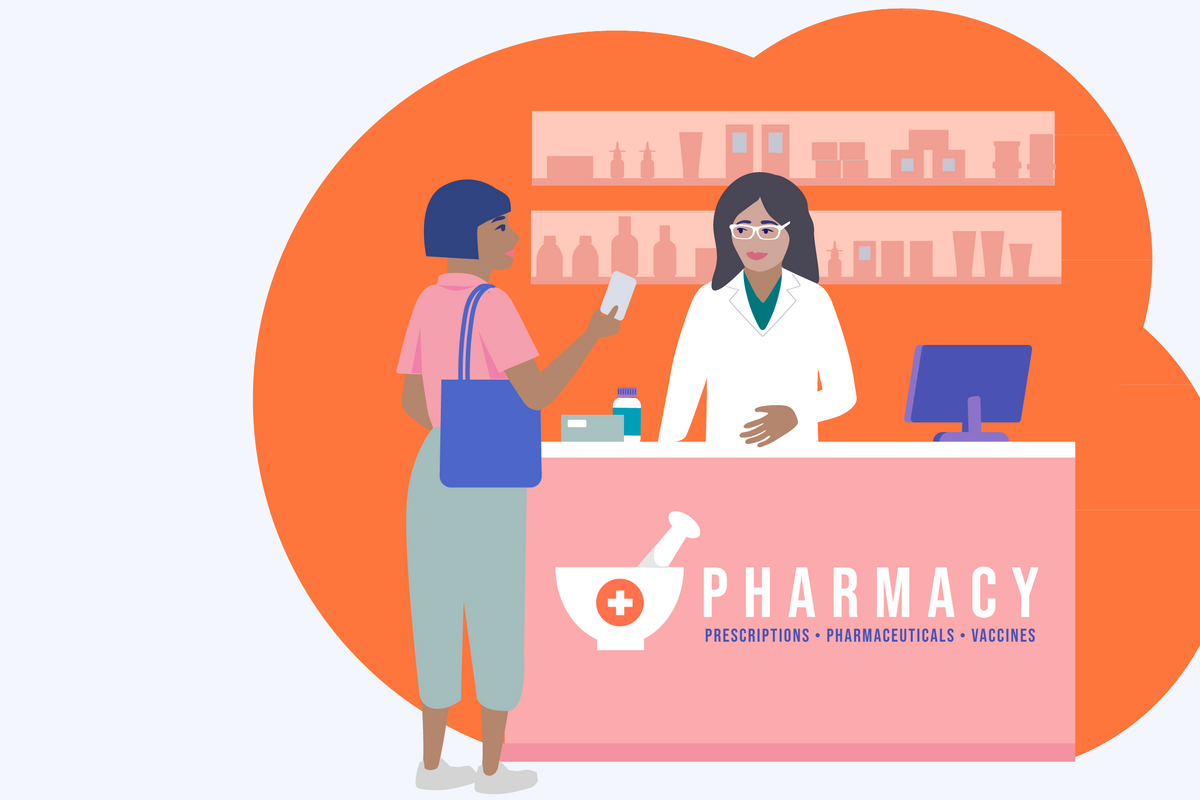 Your healthcare provider's office is just one of many places you can get vaccines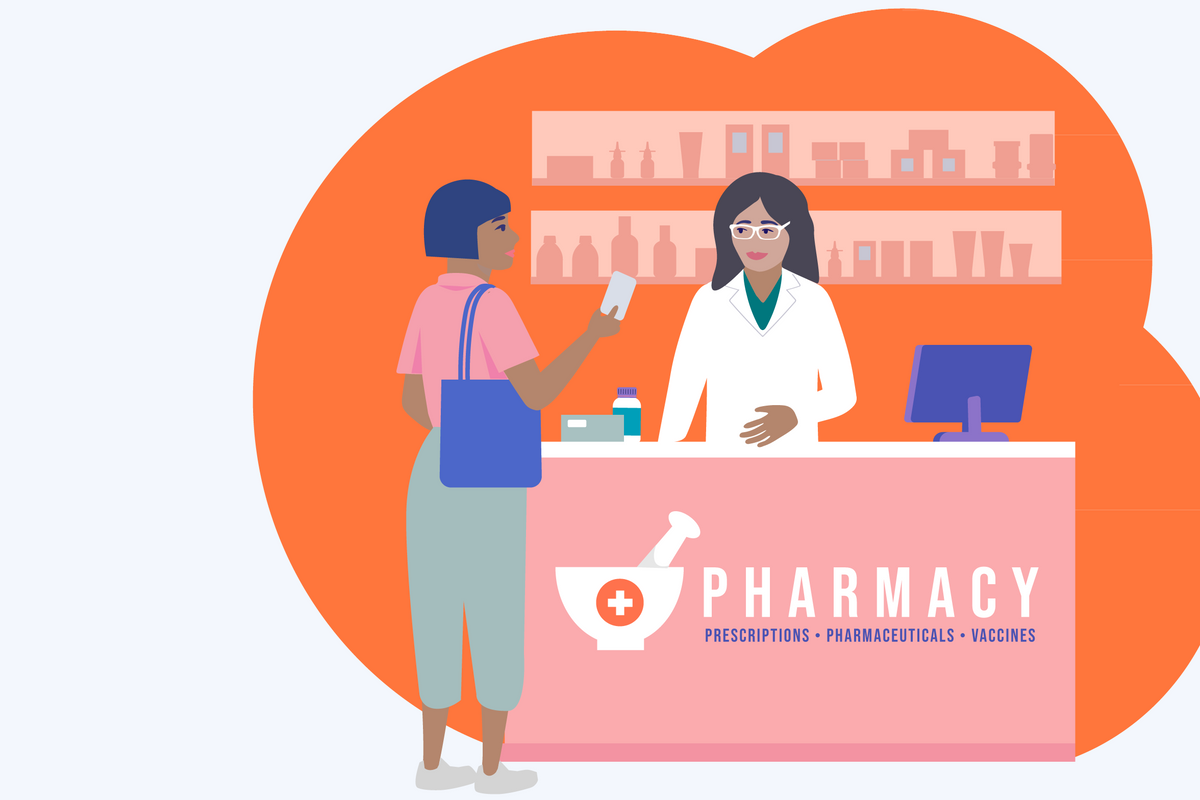 El consultorio de tu proveedor de servicios médicos es uno de los muchos lugares en los que puedes obtener vacunas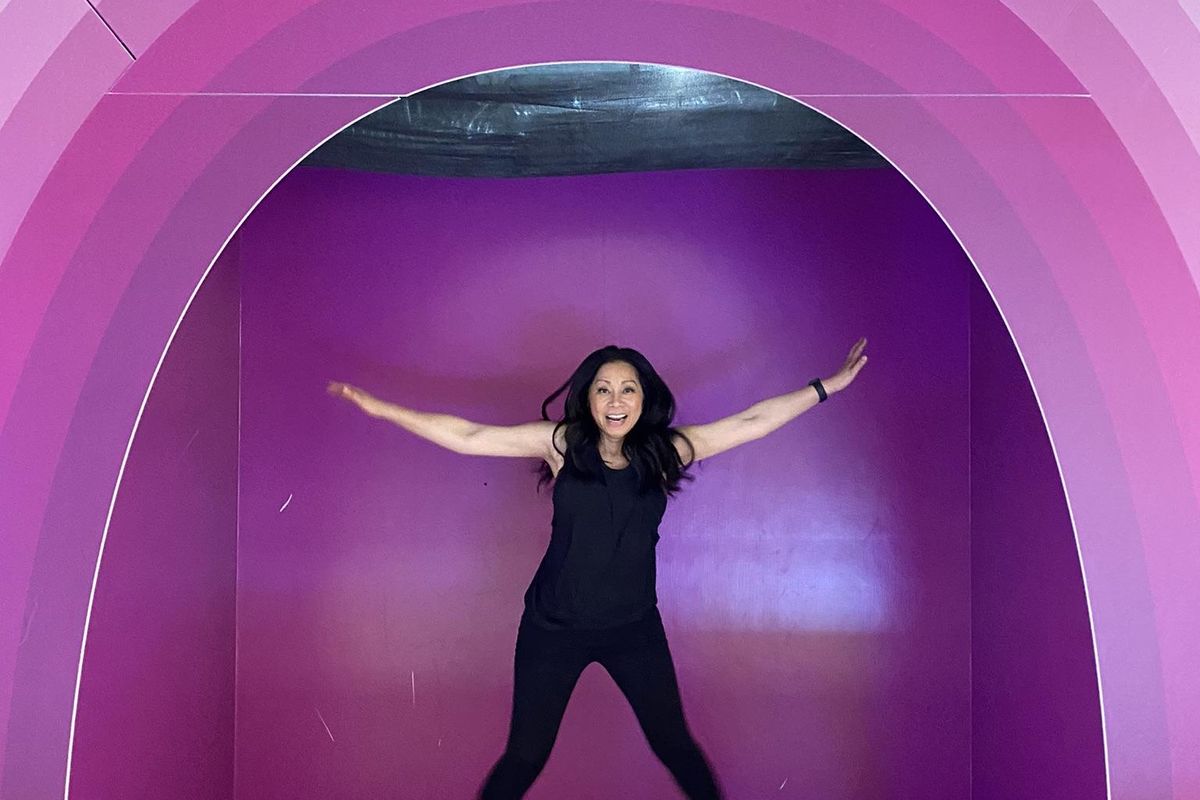 What started out as a small blemish turned into the worst illness of my life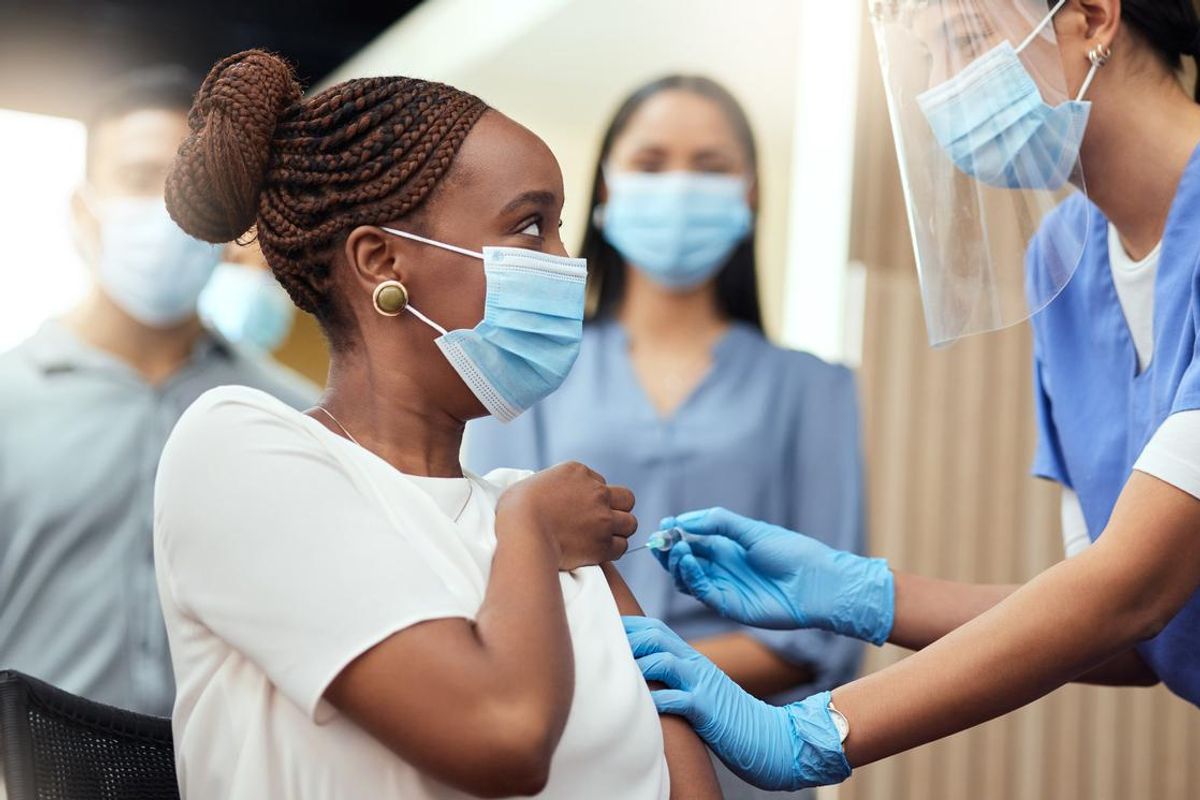 The new booster shot is now available. Here's what you need to know.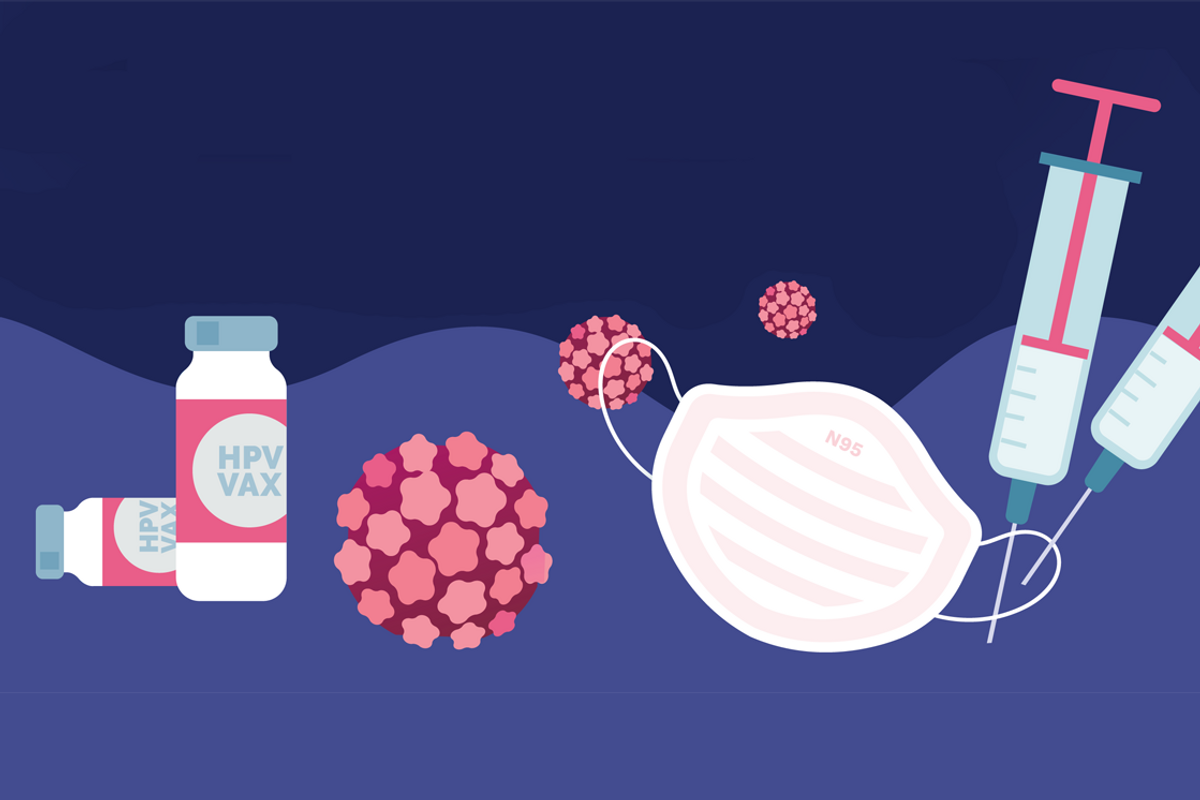 If you missed your HPV vaccine because of the pandemic, don't worry. You don't have to start over.