Jacquelyne Froeber
HealthyWomen's Senior Editor
Jacquelyne Froeber is an award-winning journalist and editor. She's the former editor-in-chief of Celebrated Living magazine and has editing and writing experience for print and online publications, including Health magazine, Coastal Living magazine and AARP.org. As a breast cancer survivor, Jacquelyne encourages everyone to perform self-exams and get their mammograms.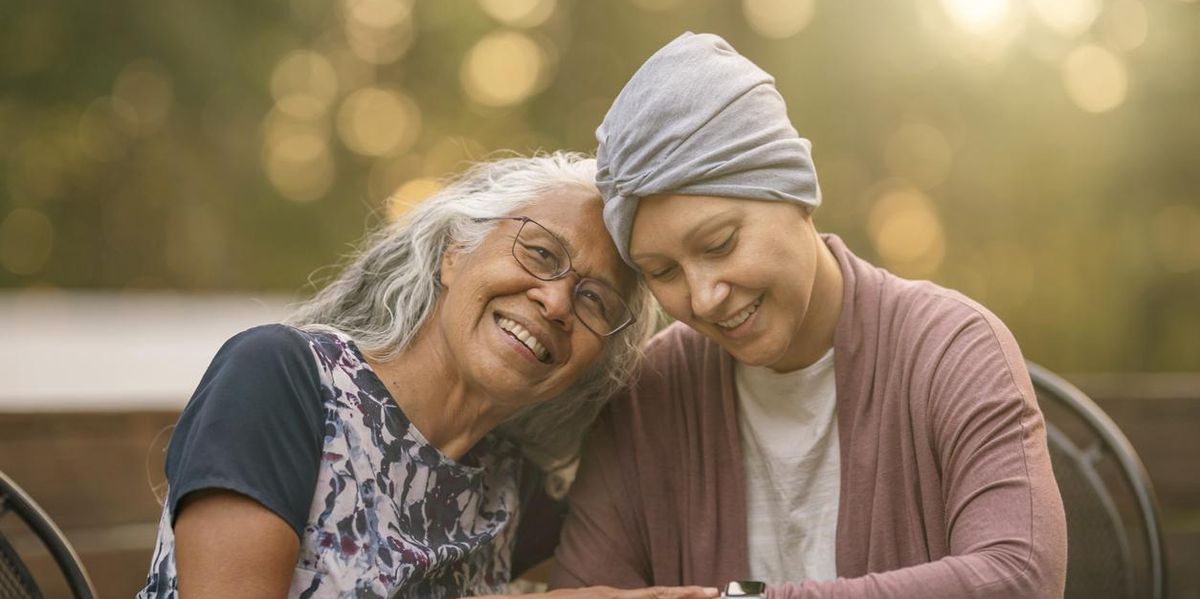 Check out these resources, including a helpful program that brings family, friends and caregivers together through meal-giving
Family & Caregiving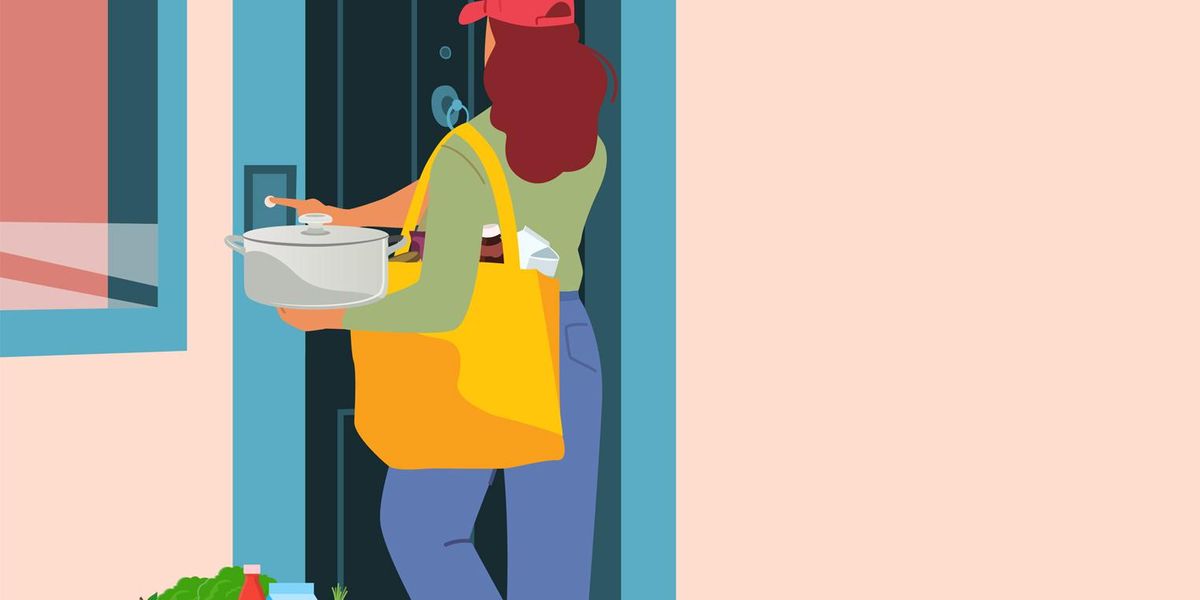 Un diagnóstico de cáncer colorrectal puede causar mucha angustia. Aquí encontrarás que debes hacer.
Created With Support