Jacquelyne Froeber
Jacquelyne is the former editor-in-chief of Celebrated Living magazine, the first class in-flight magazine for American Airlines. As a breast cancer survivor, Jacquelyne encourages everyone to perform self-exams and get their mammograms.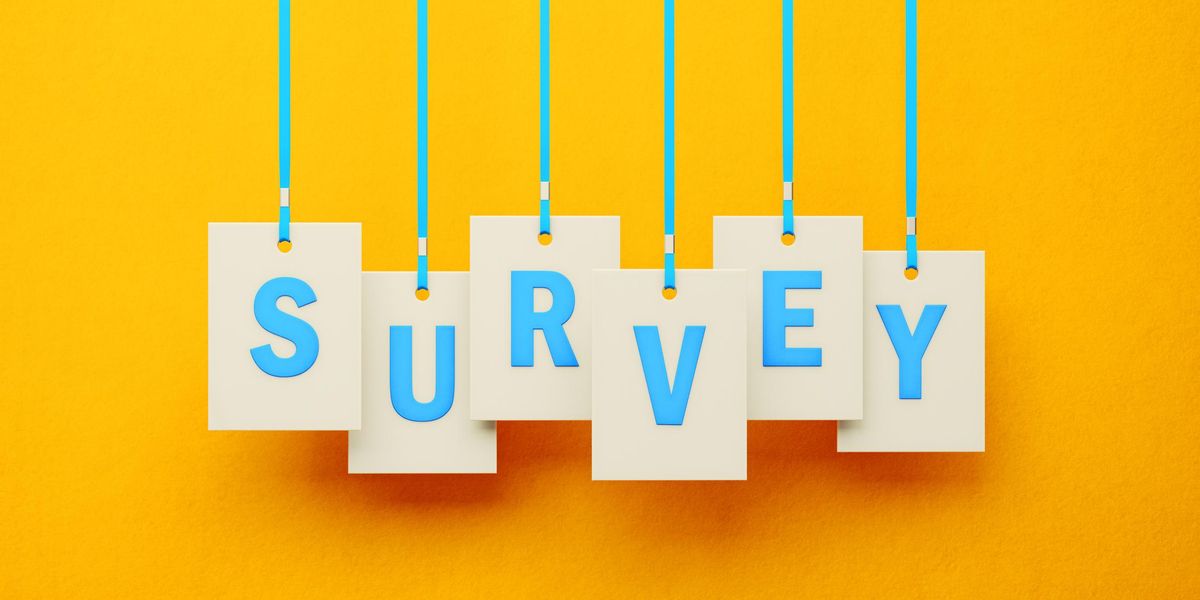 iStock.com/MicroStockHub
Our new survey found praise for podcasts and taking an active role in health care
Created With Support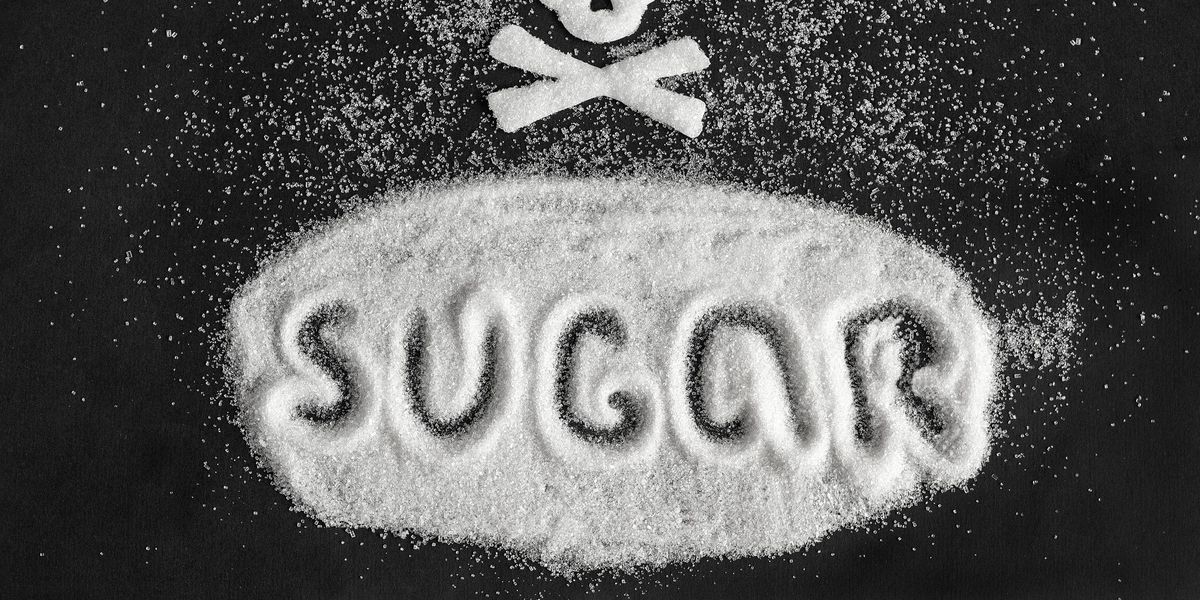 An addiction to sugar can lead to serious health problems. Here's how to break the cycle.
Nutrition & Movement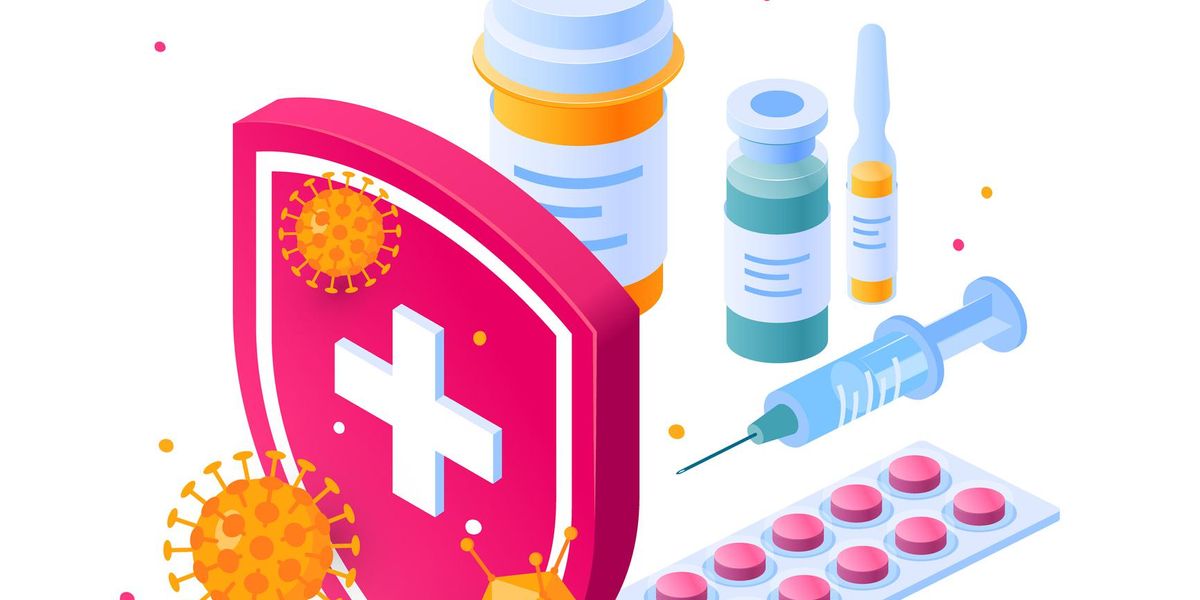 Dr. Chad Sanborn explains the threat behind superbugs and suggests what to ask your healthcare provider to help keep you and your family safe
Created With Support