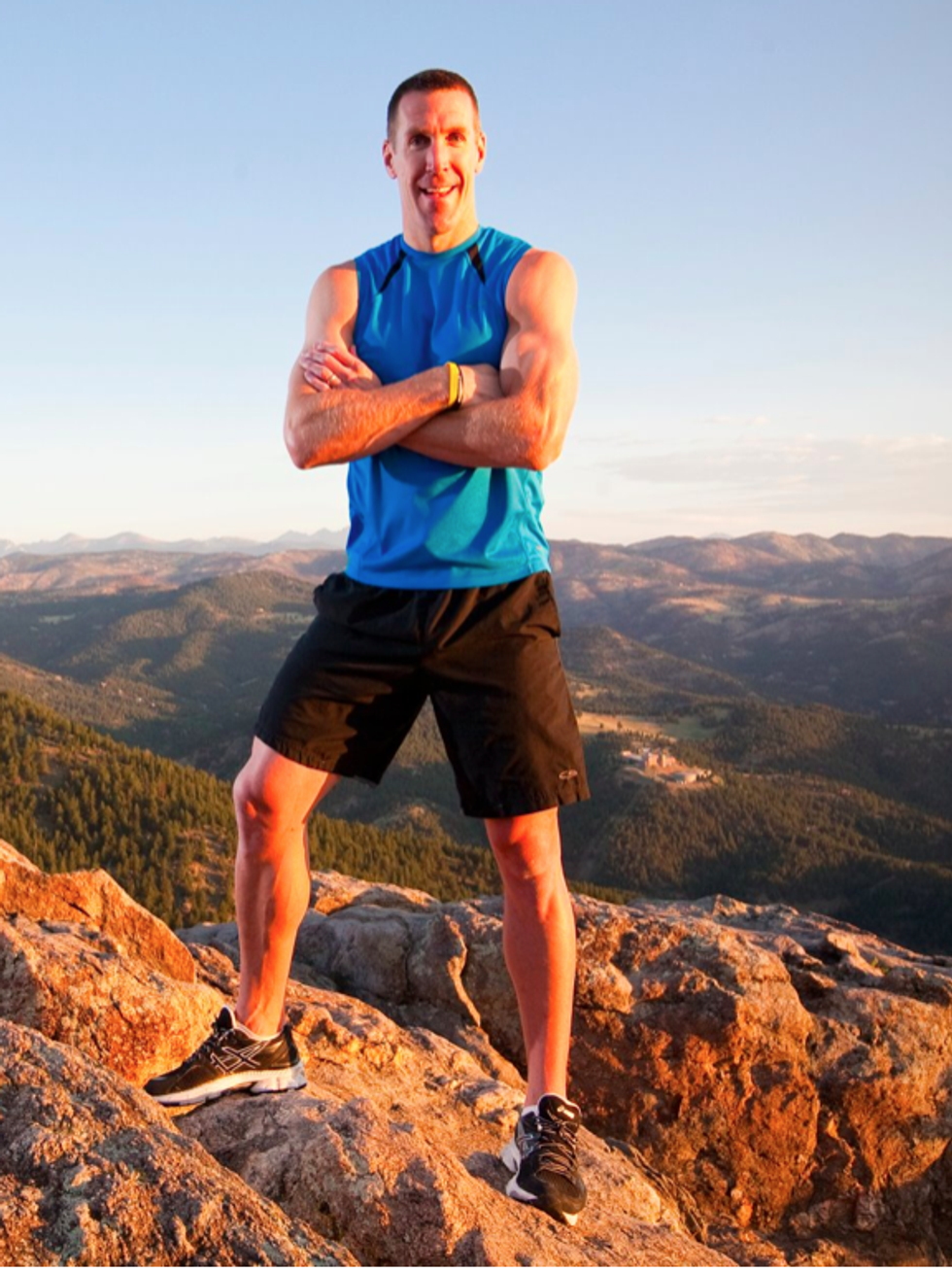 Jonathan Roche is the Founder and CEO of Breakthrough Health & Wellness Solutions, Inc. and the Amazon Best Selling Author of "The No Excuses, Anti Diet Book." He is an Award-Winning Fitness Expert, a 12- time Ironman Triathlon Finisher and a 19- time Boston Marathon Finisher (running 18 straight to raise funds for Dana-Farber Cancer Institute.) 
---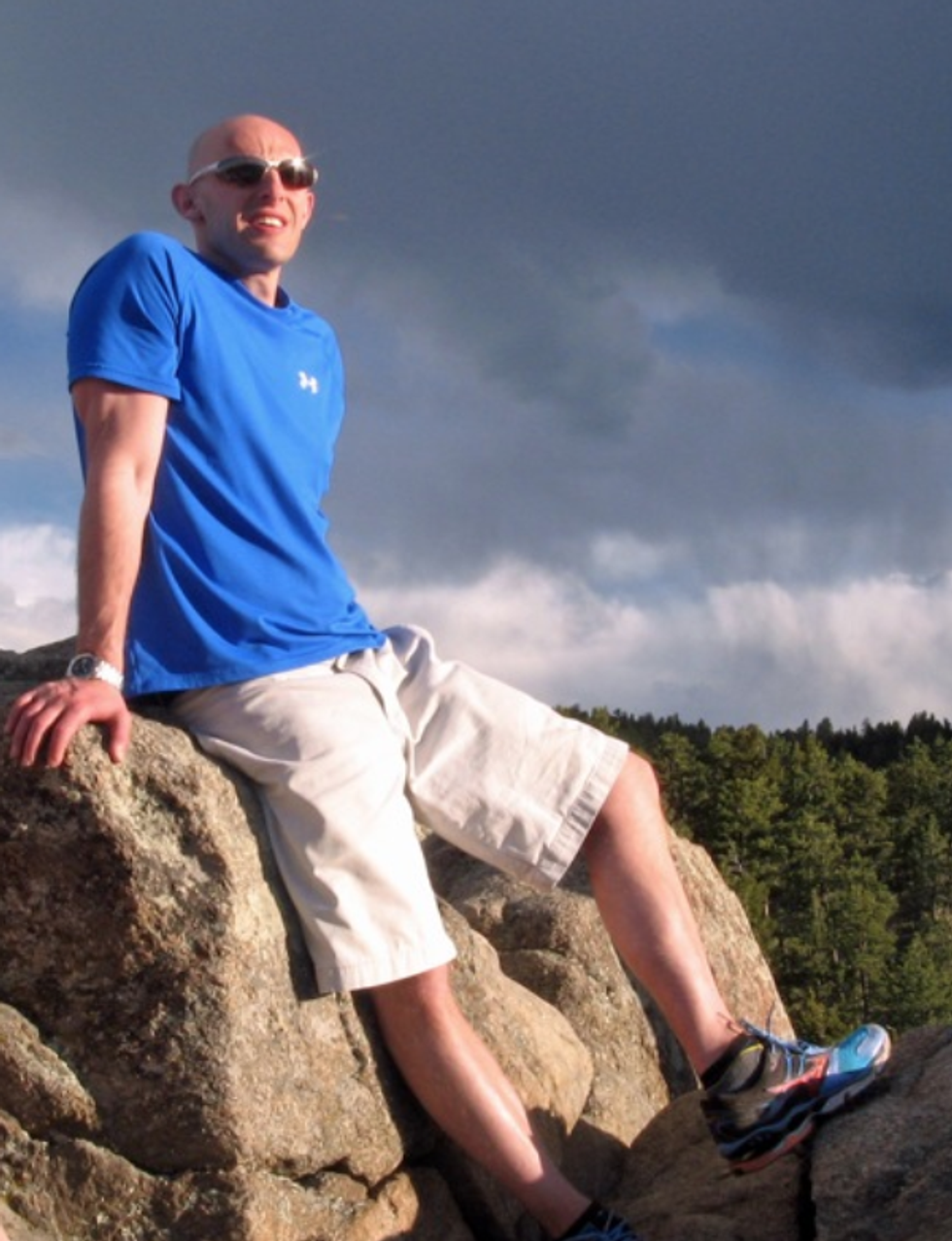 Erik Hajer is an Award-Winning Fitness Expert and the author of "Live Fit and Be Well." He is a Life Coach, Speaker and Healer who has helped thousands of people take consistent inspired action since 1995.  In addition to joyfully training "for life" he is a 5- time Ironman Triathlon Finisher and 15- time marathon finisher. 
What are you waiting for?! GET STARTED
Motivation
Workouts: Aim to complete 3 cardio and 3 strength workouts per week.
Daily Missions
Win Tomorrow Checklist
ENTER TO WIN A TRIP TO MEXICO!!!! You must complete this entry form by Monday, July 14, in order to be eligible. Read all the rules, HERE.
Want MORE workouts? Check out the Boot Camp Hub website.