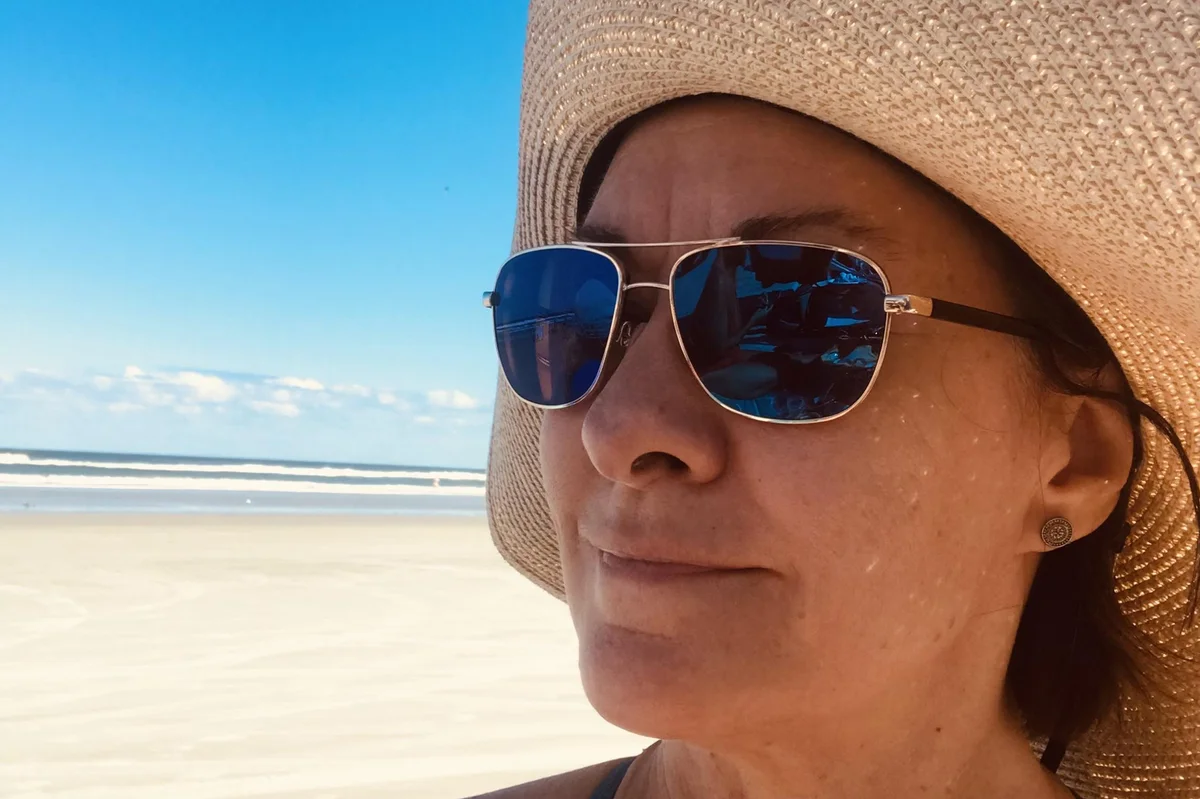 Ahora participo en un estudio de la Covid-19 que espero que sea útil para otras personas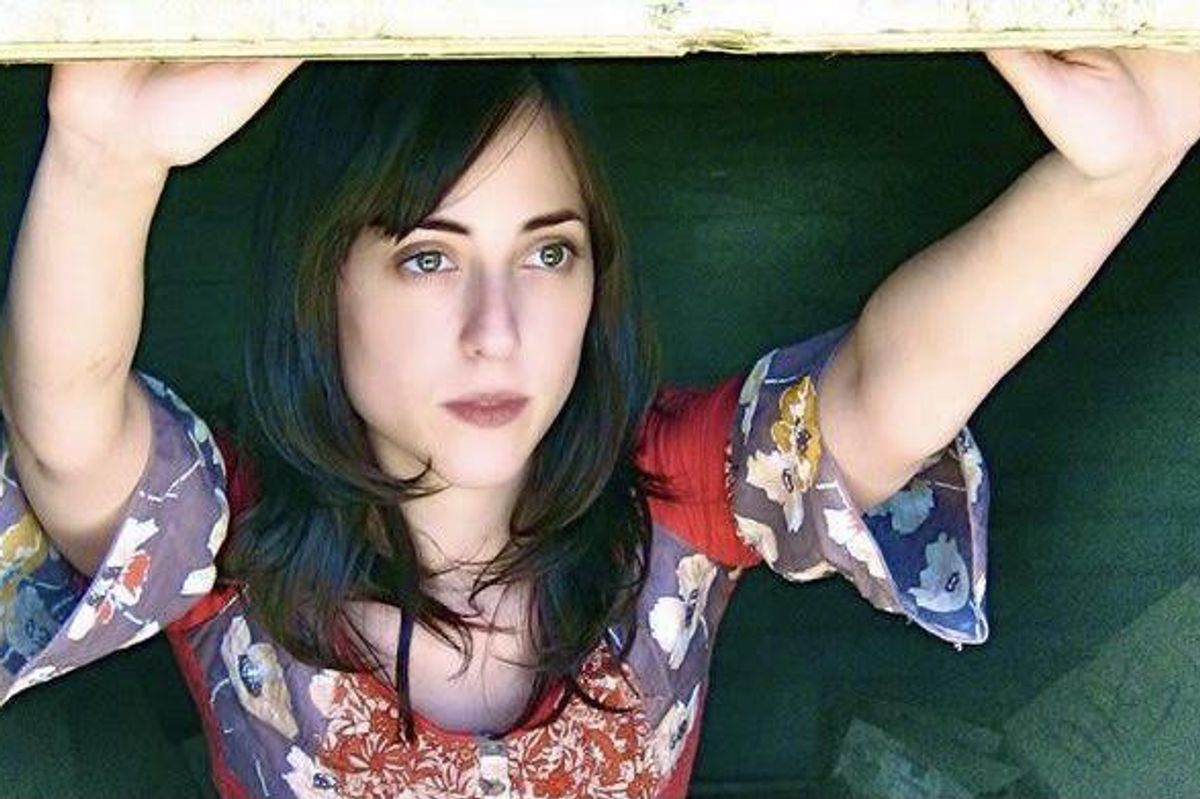 When tragedy struck, my go-to exercises like yoga and Pilates fell short. Boxing was the unexpected perfect fit.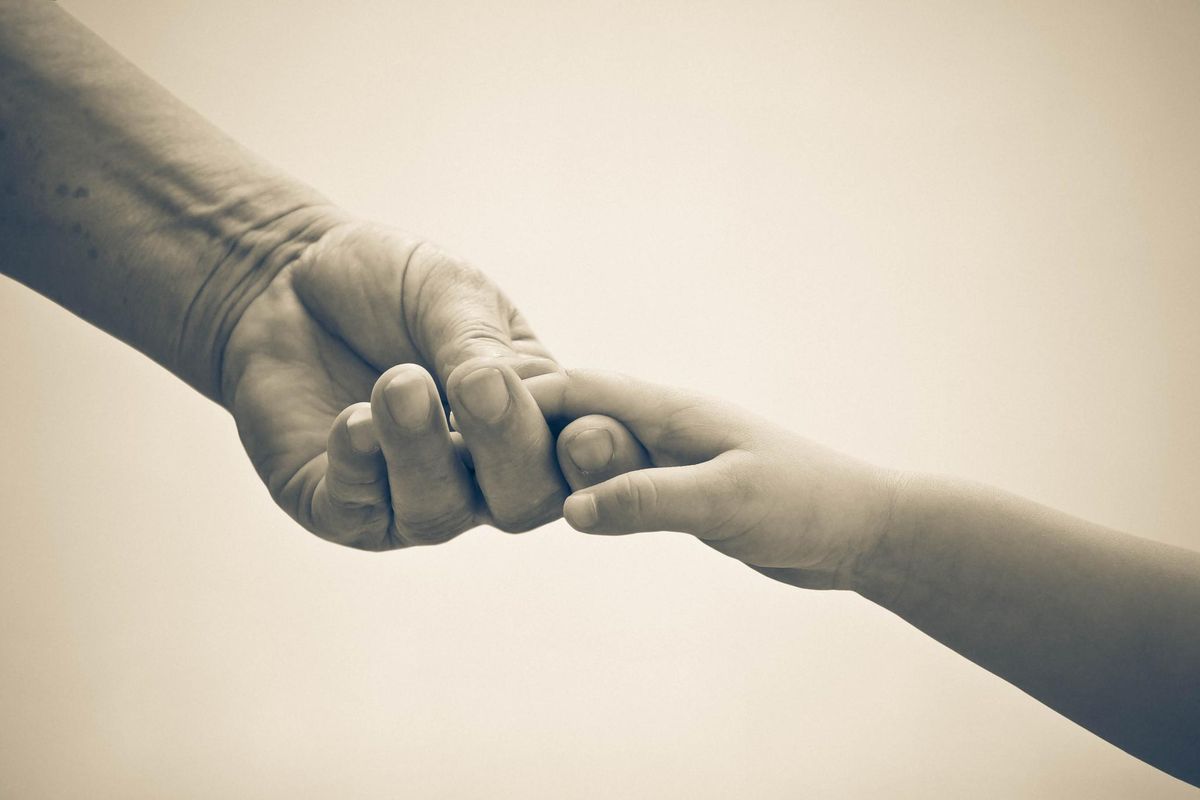 One doctor's research finds that over 80% of his patients had end-of-life experiences that seemed to entail more than just strange dreams. And they always increased in frequency near death.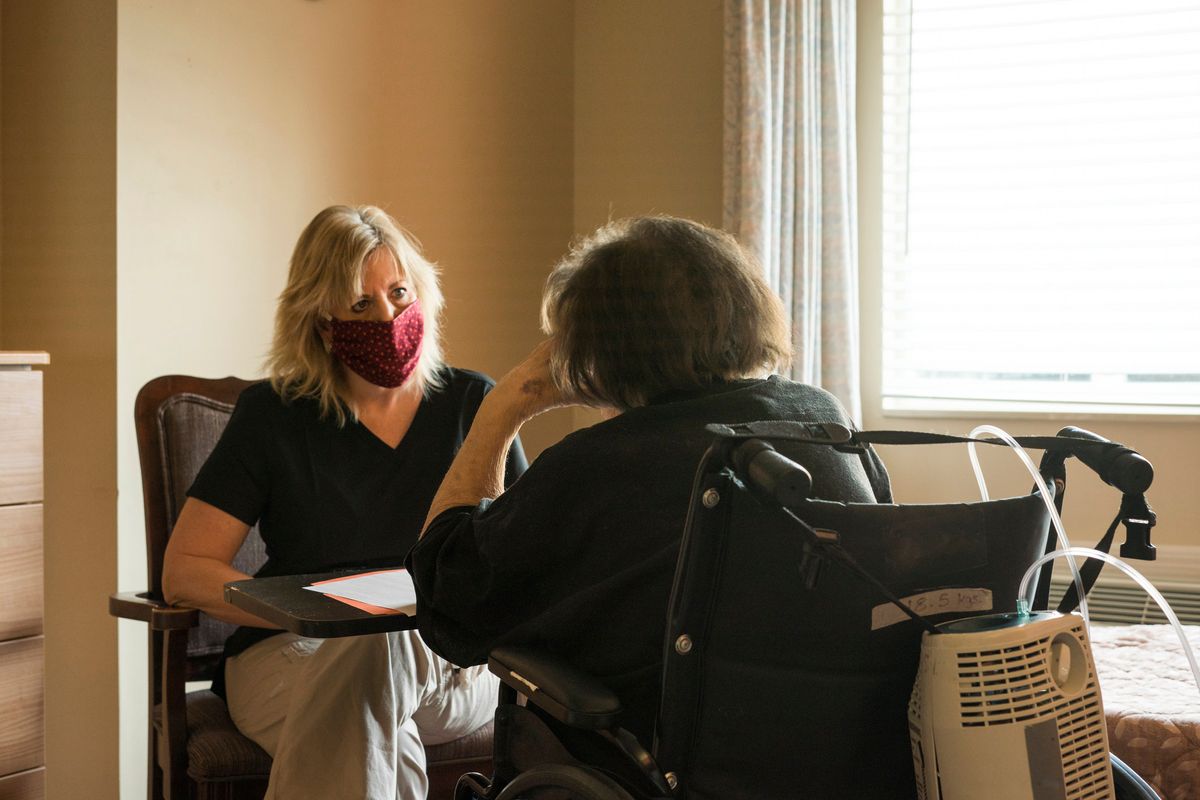 Those who take care of older adults are suffering as their patients continue to get sick and die from COVID-19
As I've slogged through 22 Septembers without Mark, I've learned that helping other survivors helps me to heal, too.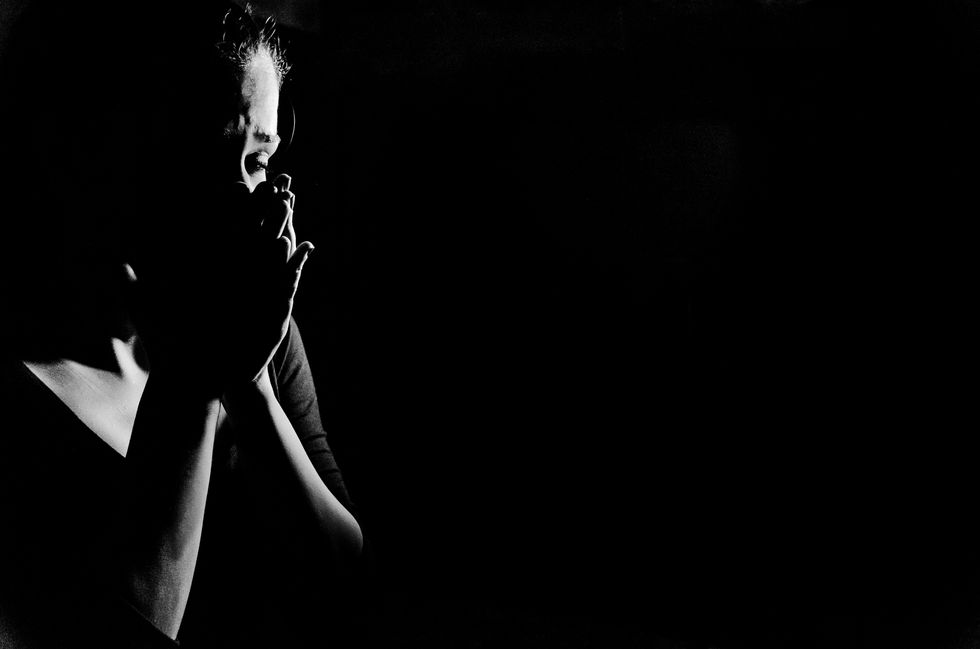 Isolation can be incredibly difficult for those in mourning, including those who were already grieving when the pandemic hit.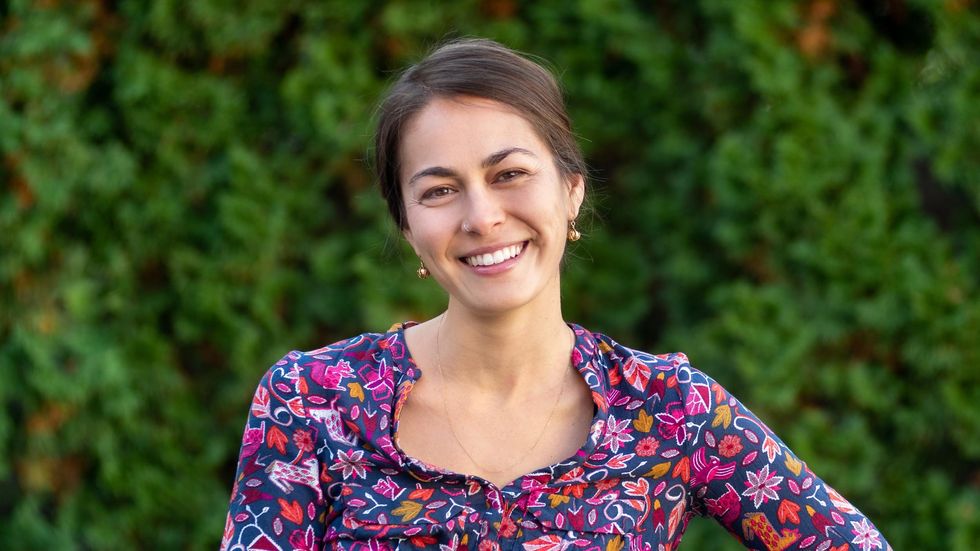 As I weathered the end of my marriage, I discovered that grief is not a linear process. It's hard to predict and difficult to name.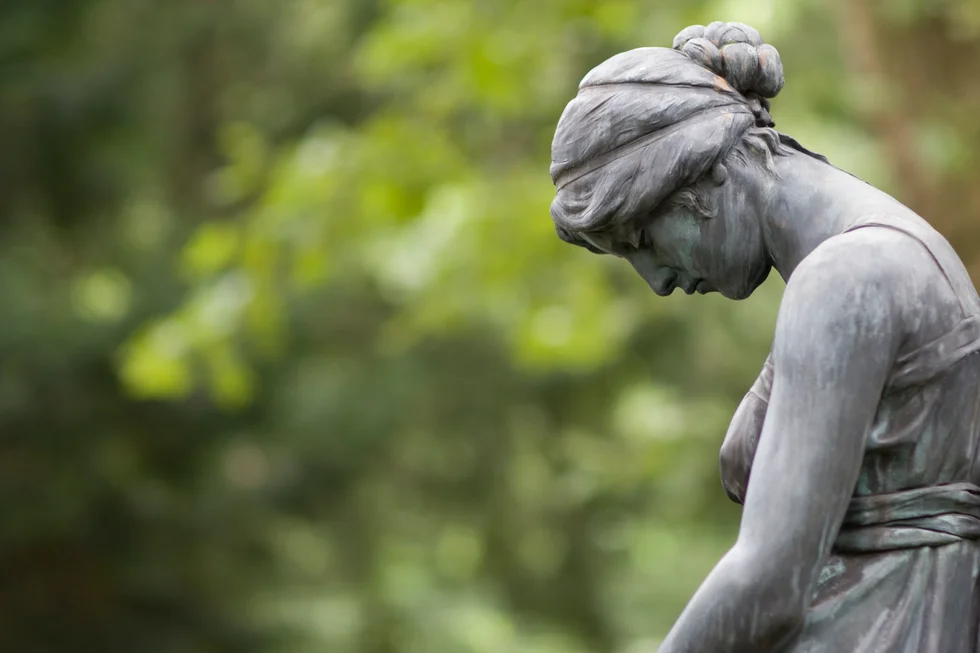 There's no one who can replace a sister, and the grief that follows can overwhelm at times, while the memories may comfort.