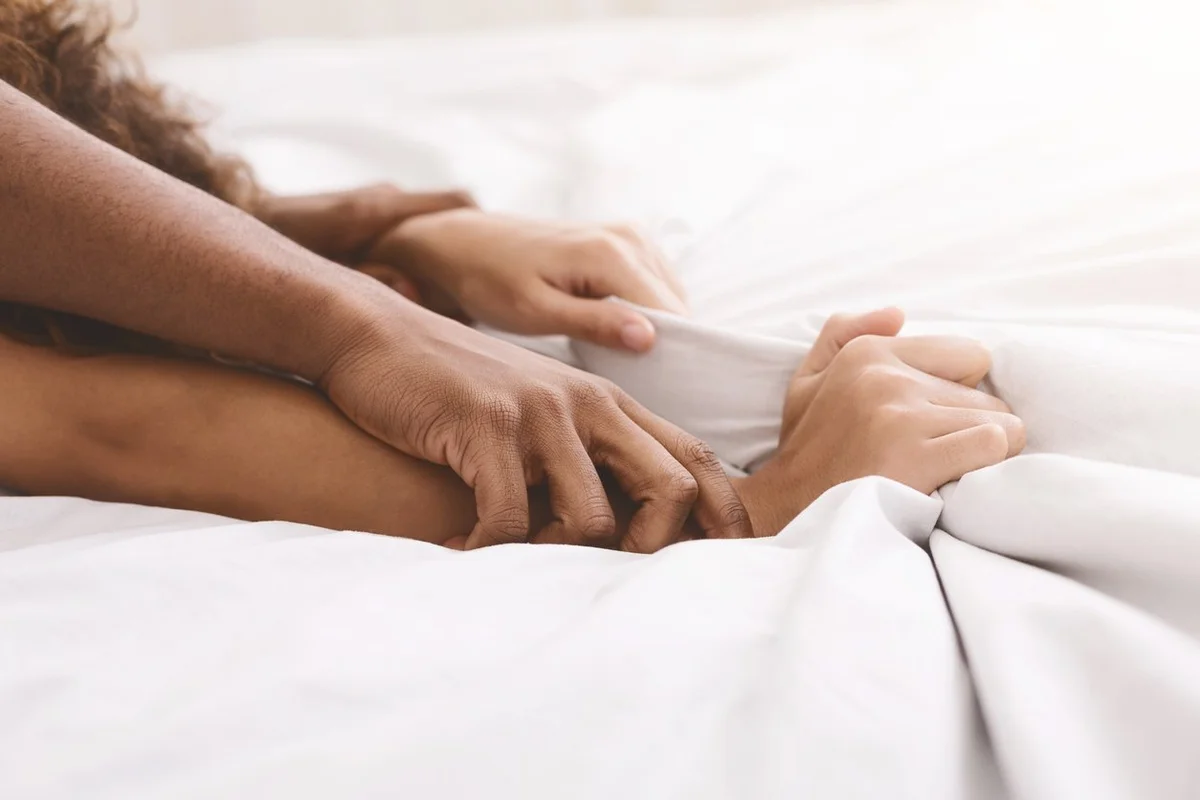 There's sex. And then there's great sex. Read how finding your sexual flow can lead to the big O.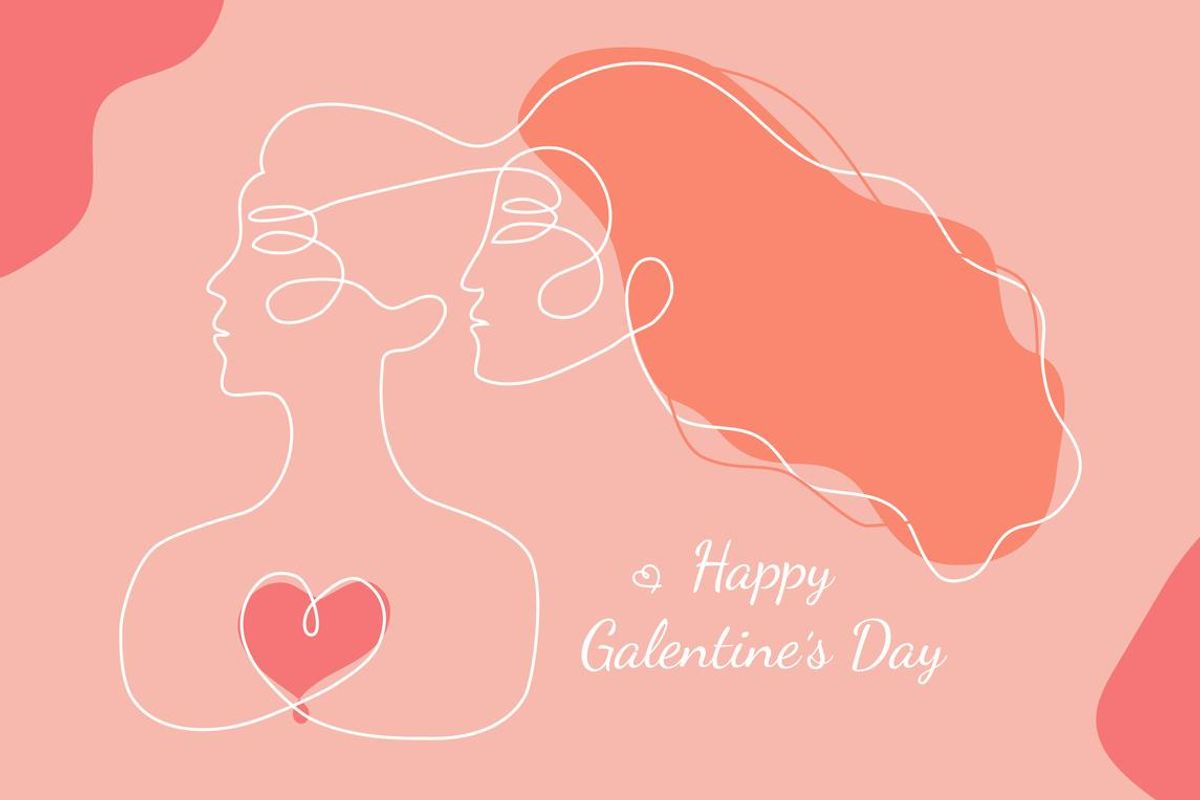 Check out these expressions of gratitude for your girlfriends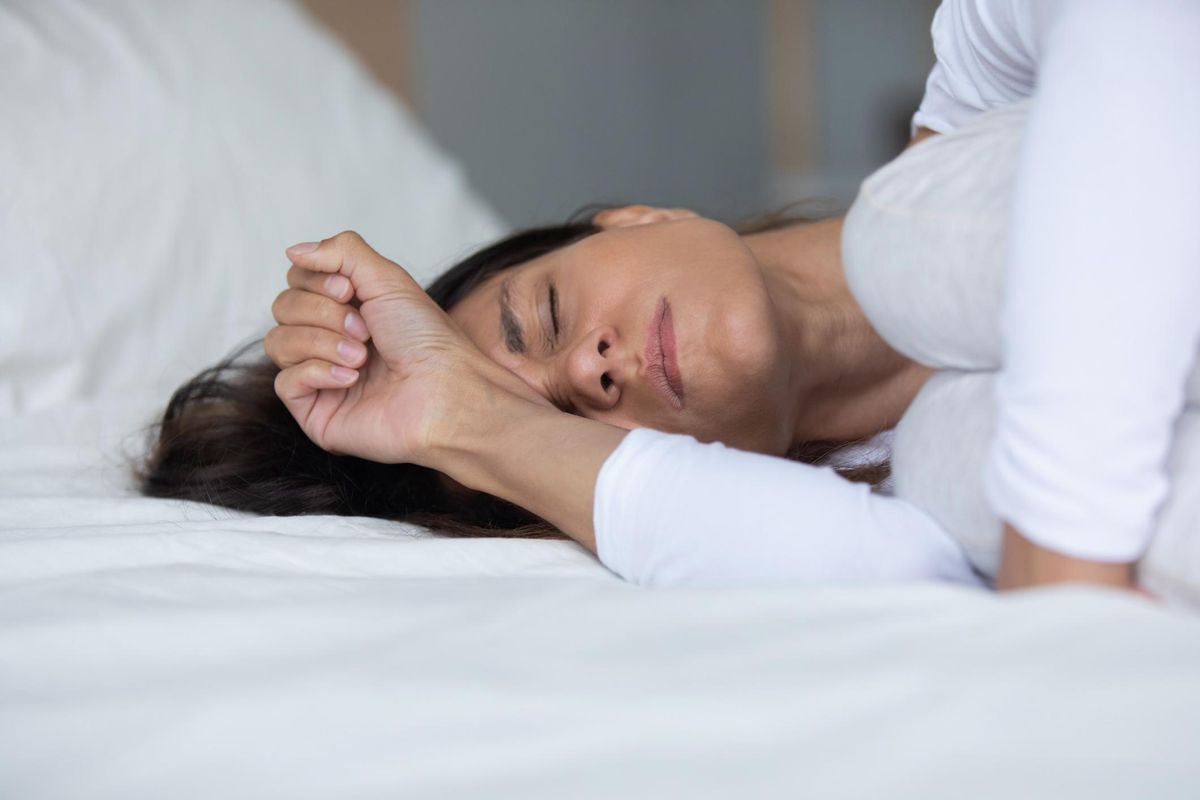 Sex is painful for many women — but it doesn't have to be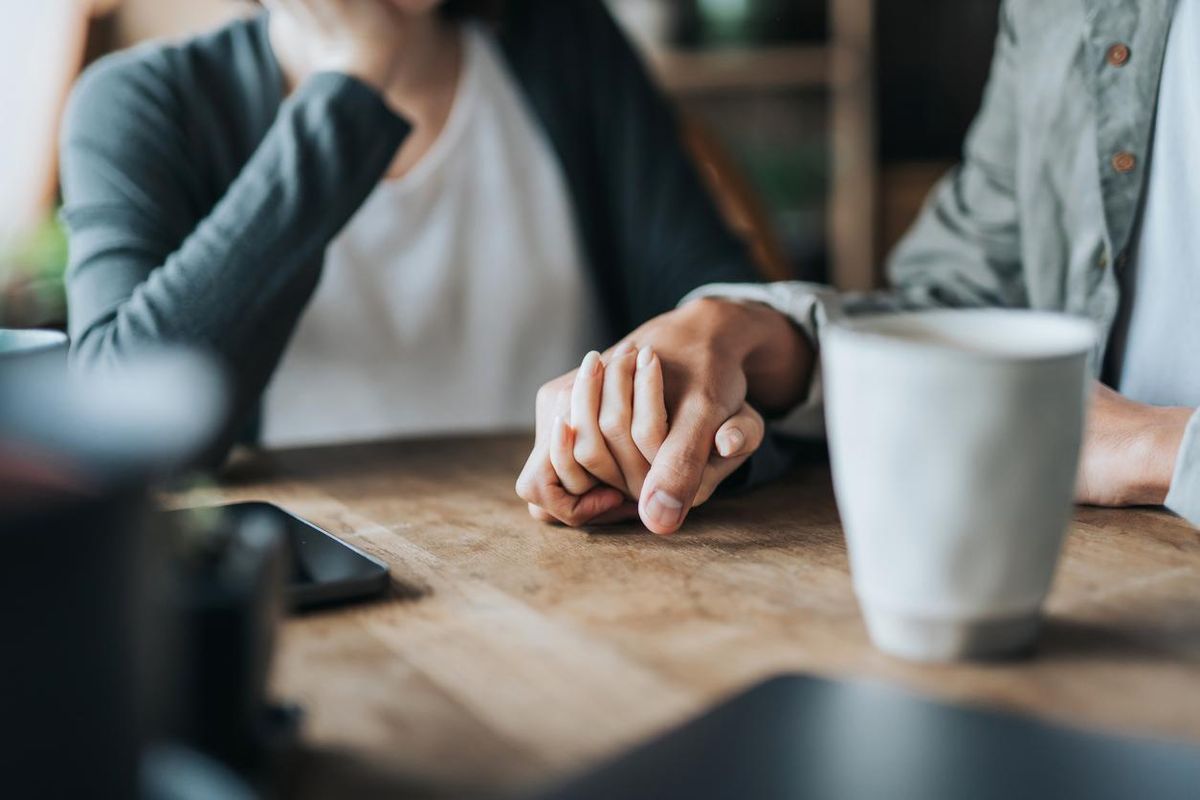 It's a matter of education as much as compassion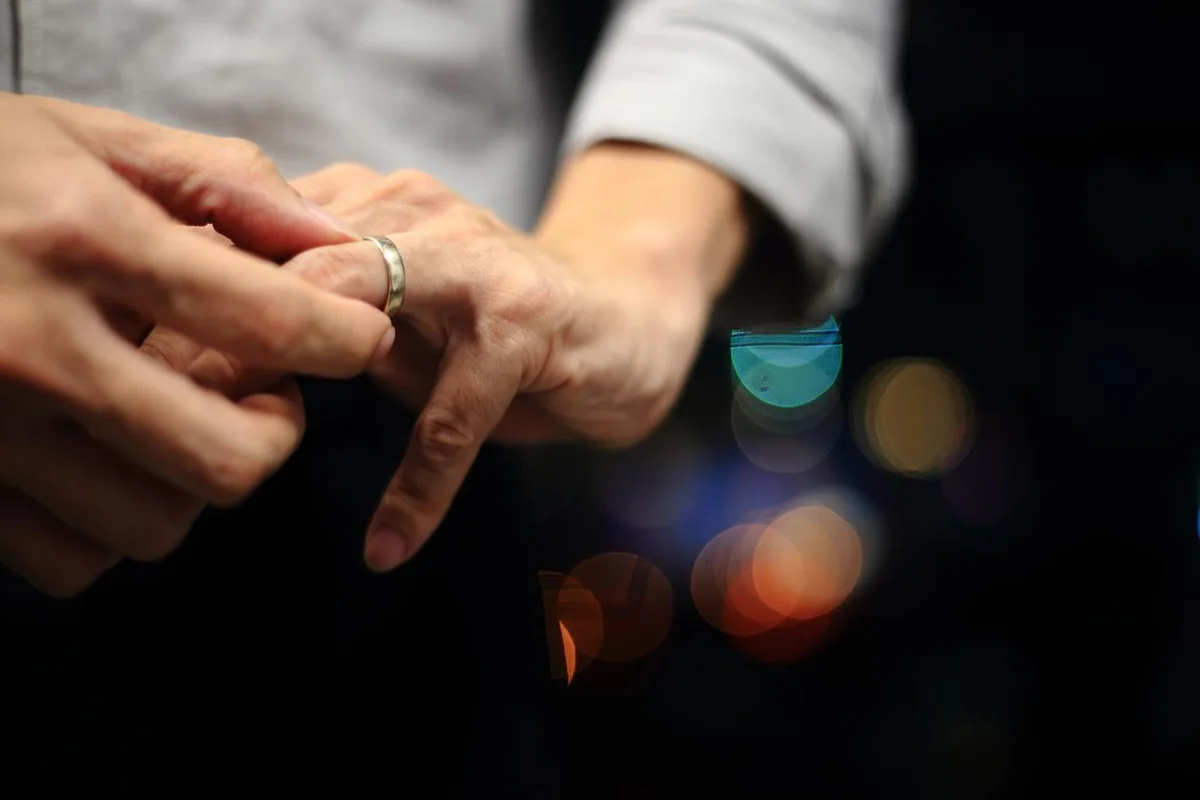 Last month, it was Adam Levine. This month, it's Ned Fulmer. It seems there's always a new cheating scandal — but why? Infidelity is a complex topic. Emily Jamea covers 5 reasons people cheat on those they love.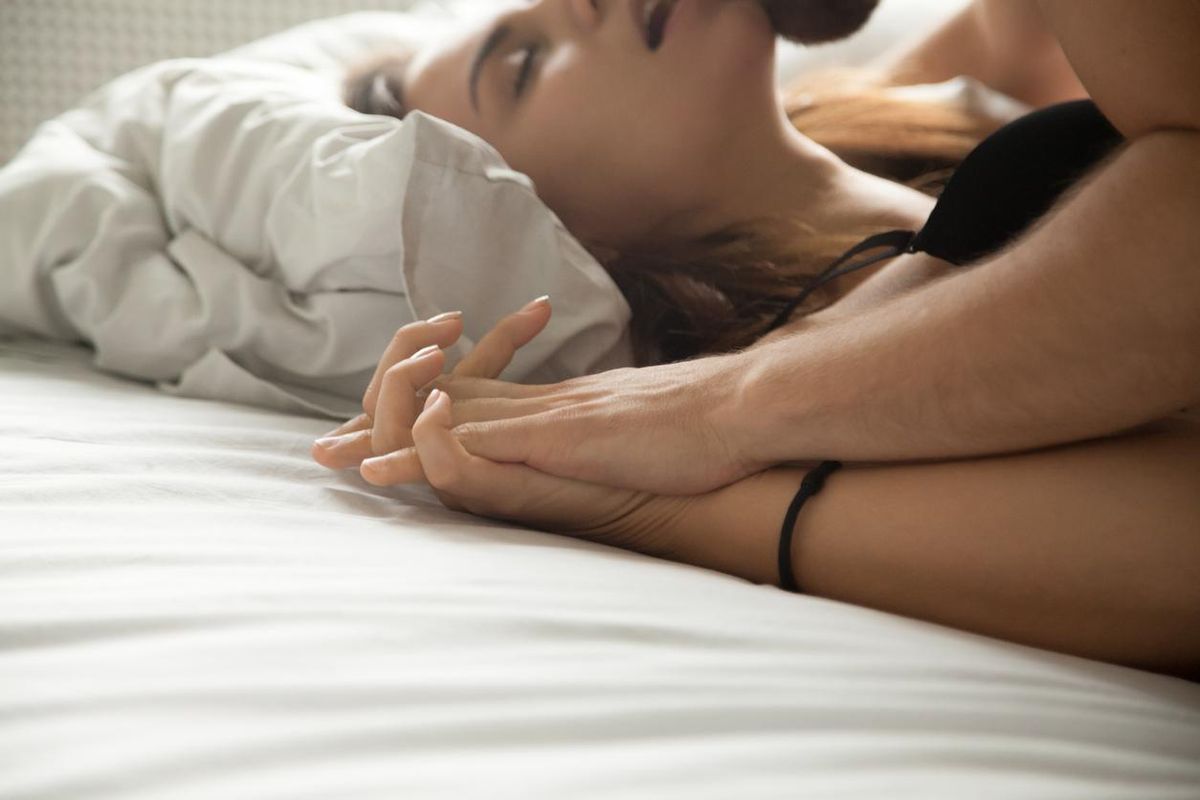 You might be surprised what a few deep breaths and focused thoughts can do to improve your lovemaking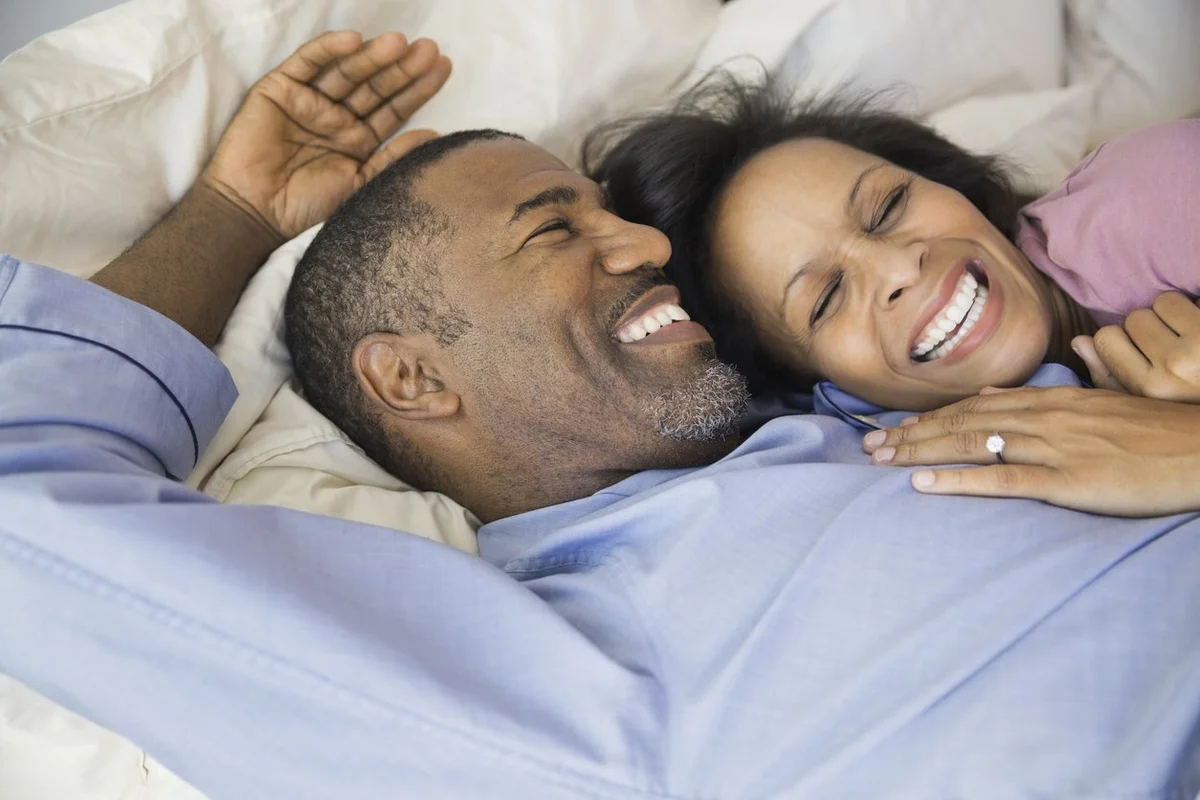 Thinking of having sex after a dry spell? Read these tips for how to enjoy your first time in a long time.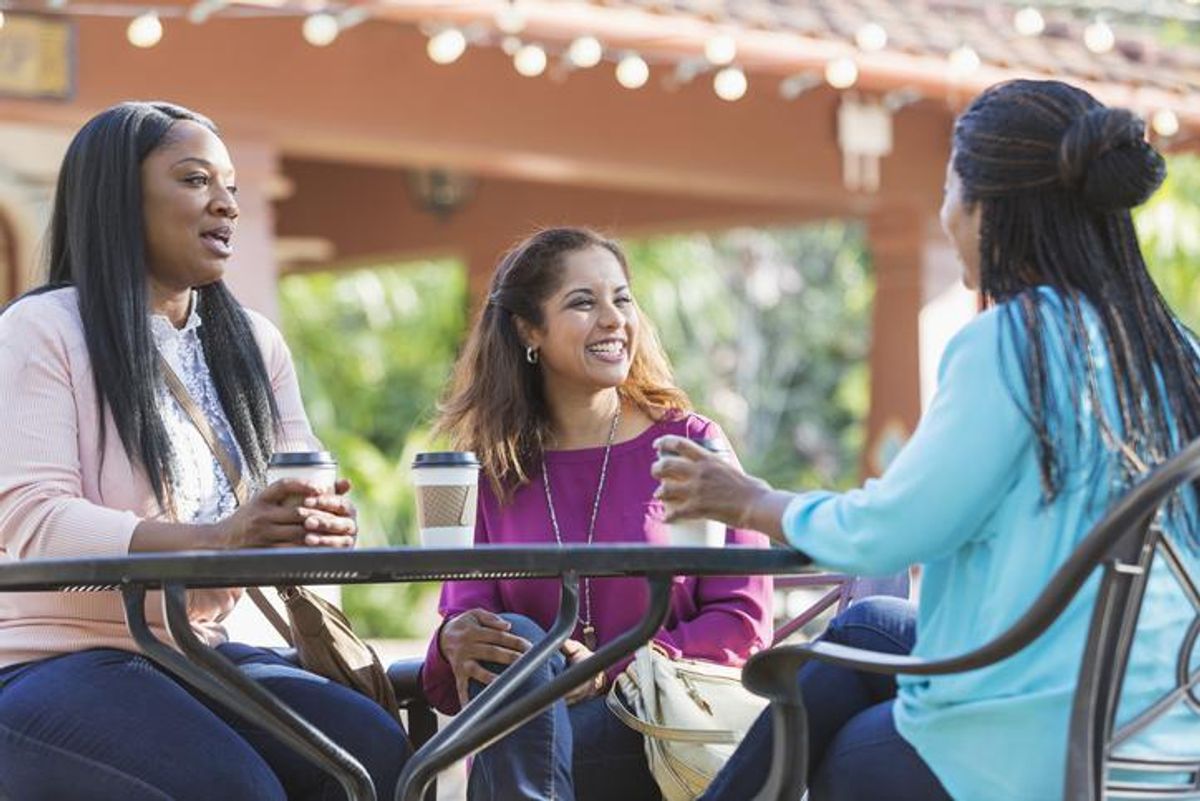 Finding and sustaining female friendship is good for your health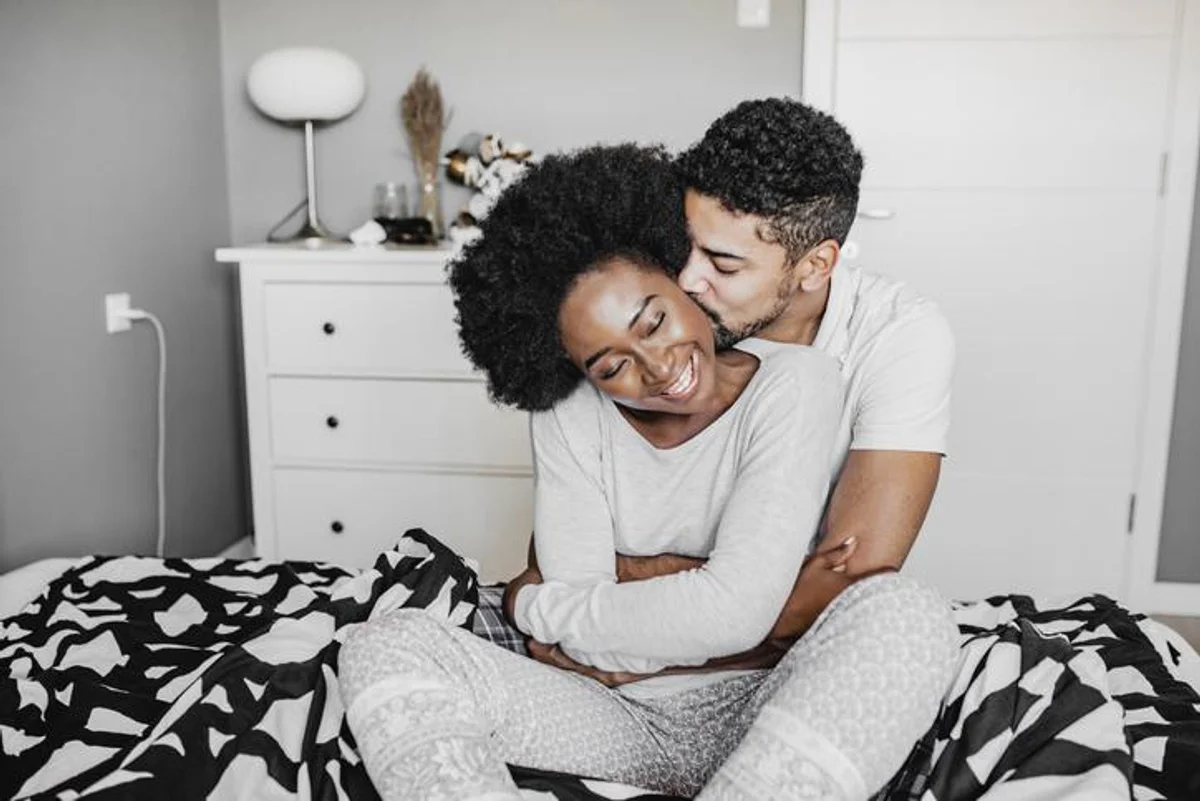 Yes, yes, yes … that was good for you!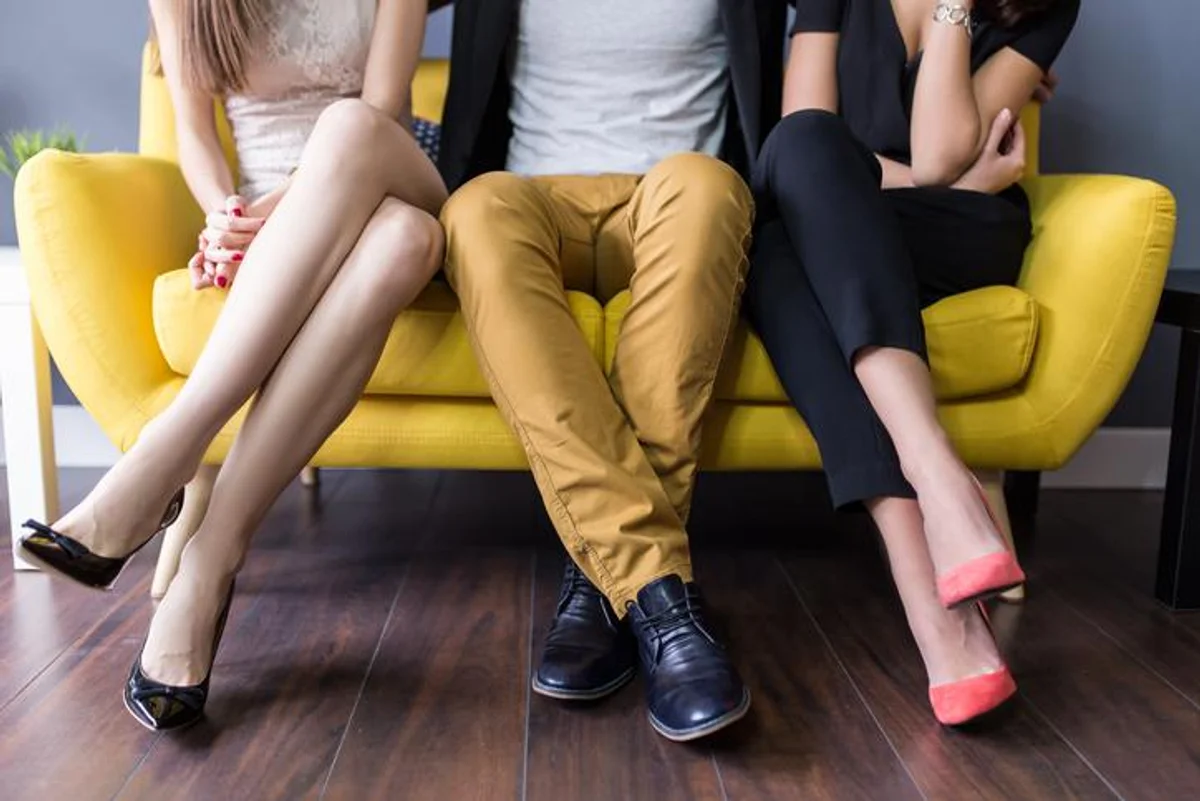 There are options beyond monogamy — but it's important to be comfortable with whatever you choose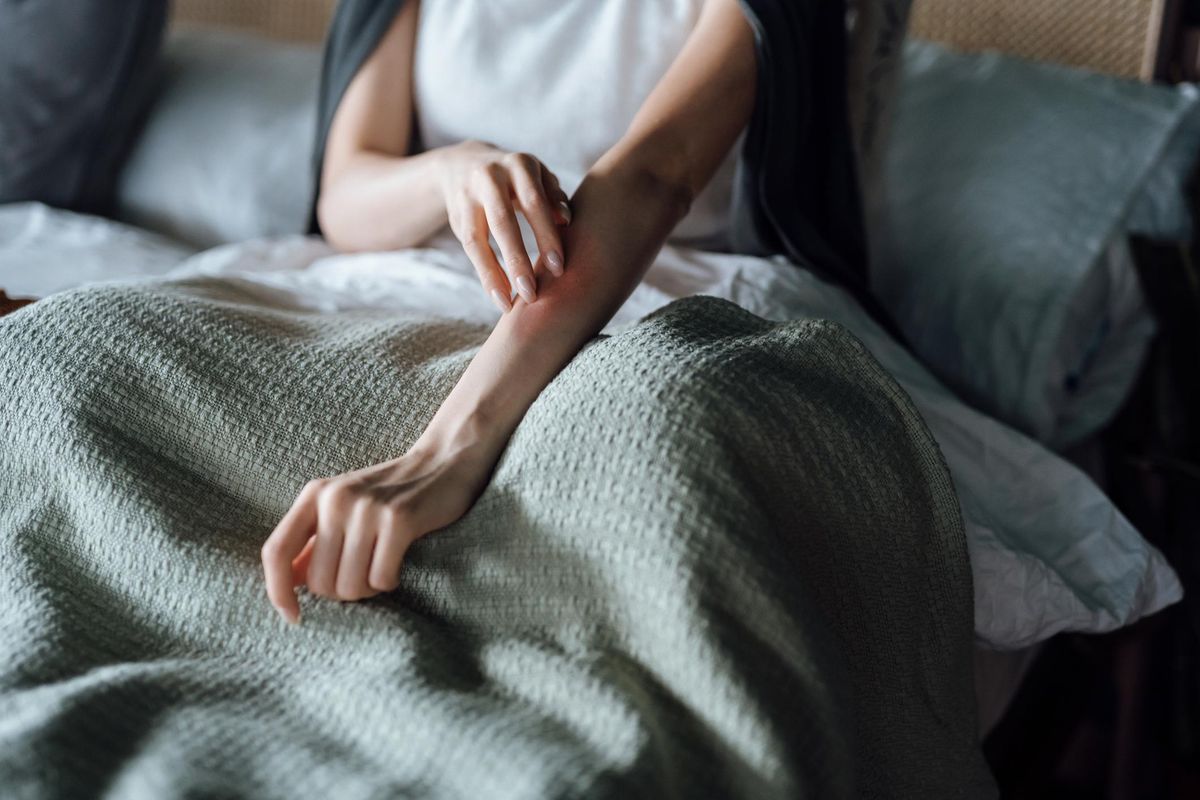 El eccema puede causar inseguridad en las mujeres y eso puede traer consigo una carencia de relaciones íntimas
Struggling with infertility can have a lasting effect on your mental health, whether your journey ends in a baby or not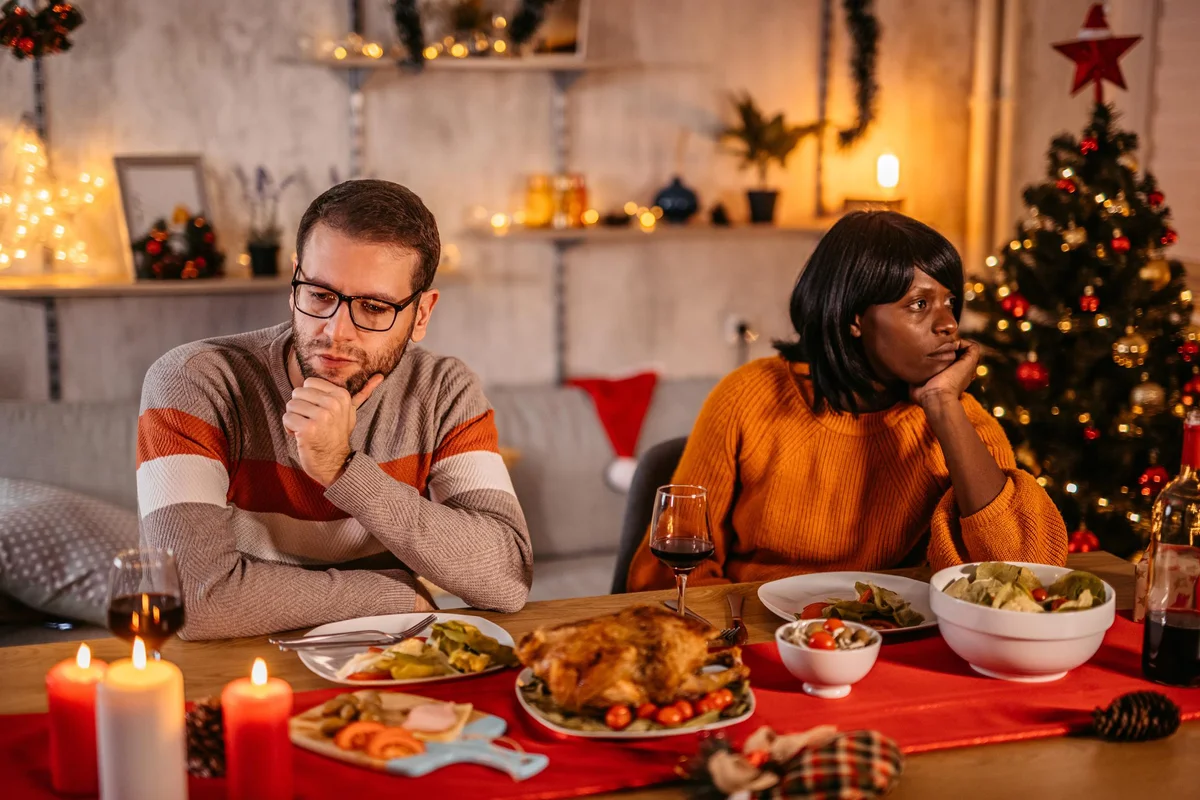 The holidays are festive and fun, but they can also put stress on your relationship. See how you can do to help keep this time of year cheerful.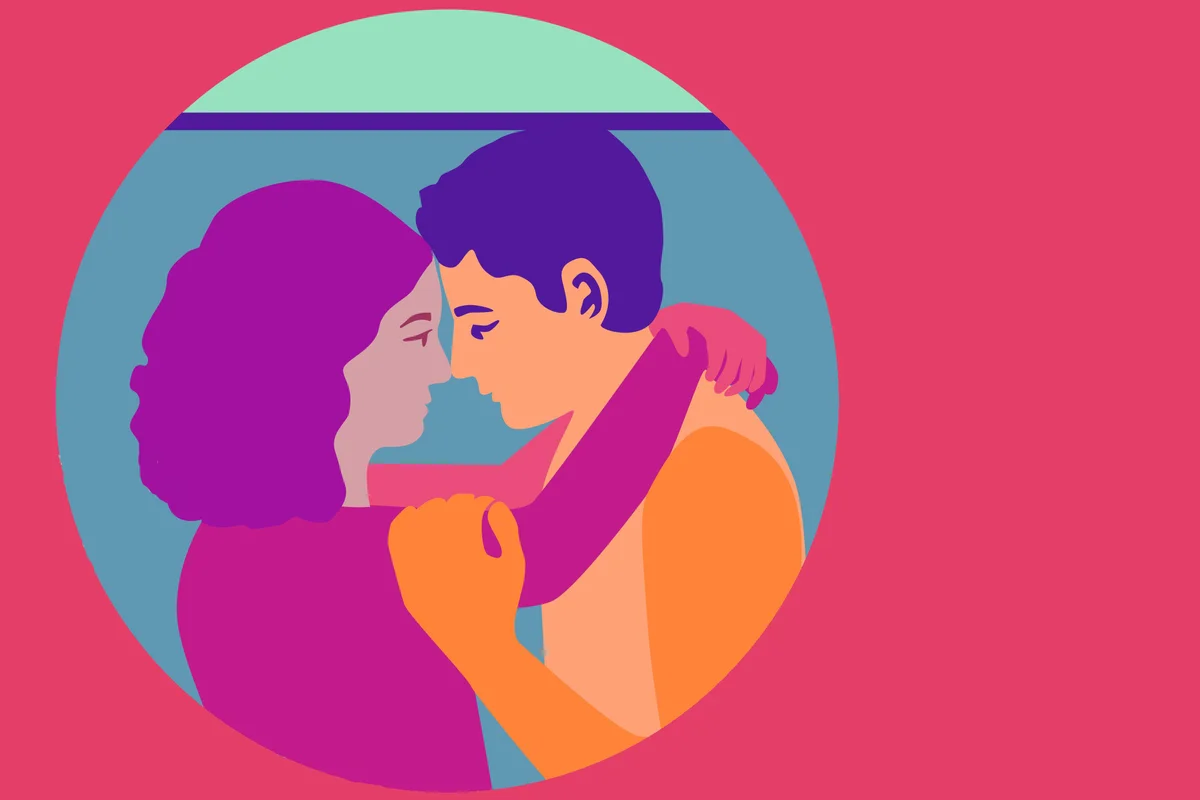 Orgasms feel great, but what actually happens in your body when you have one?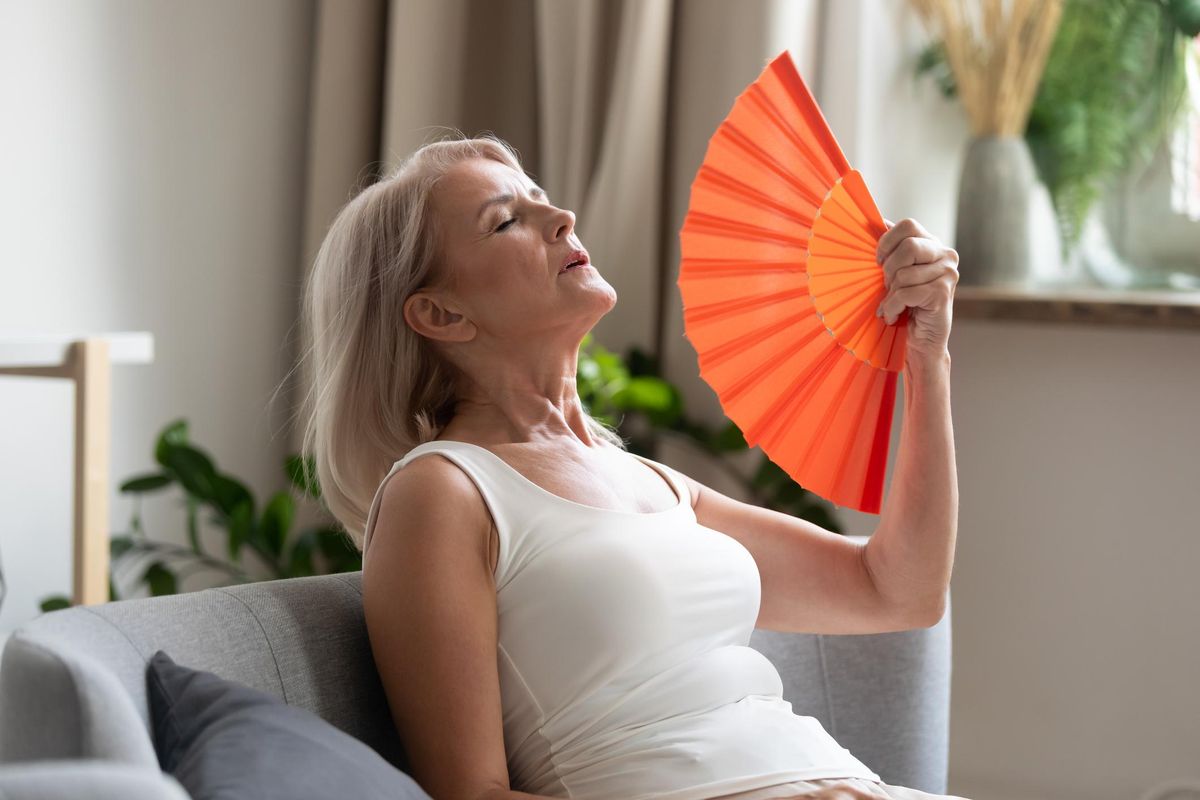 We're putting the men in menopause. It's about time they understood what we go through.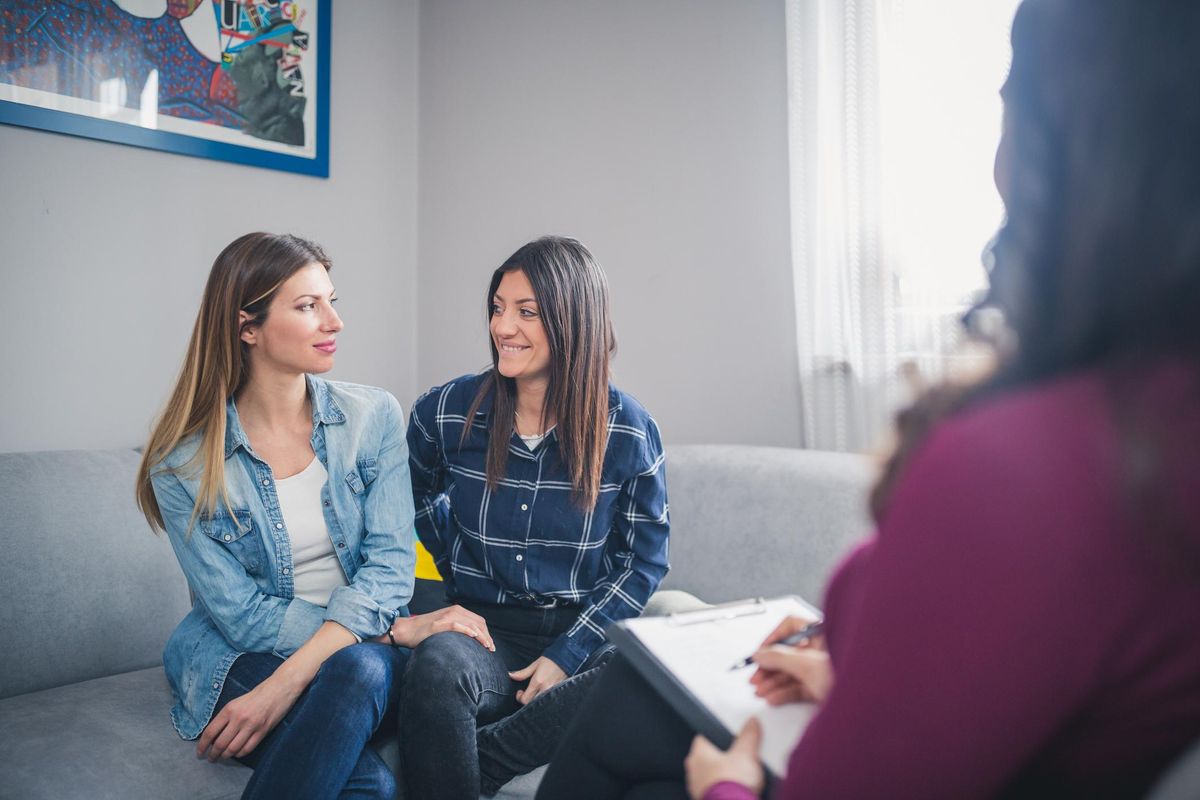 It's less about getting it on and more about getting real with yourself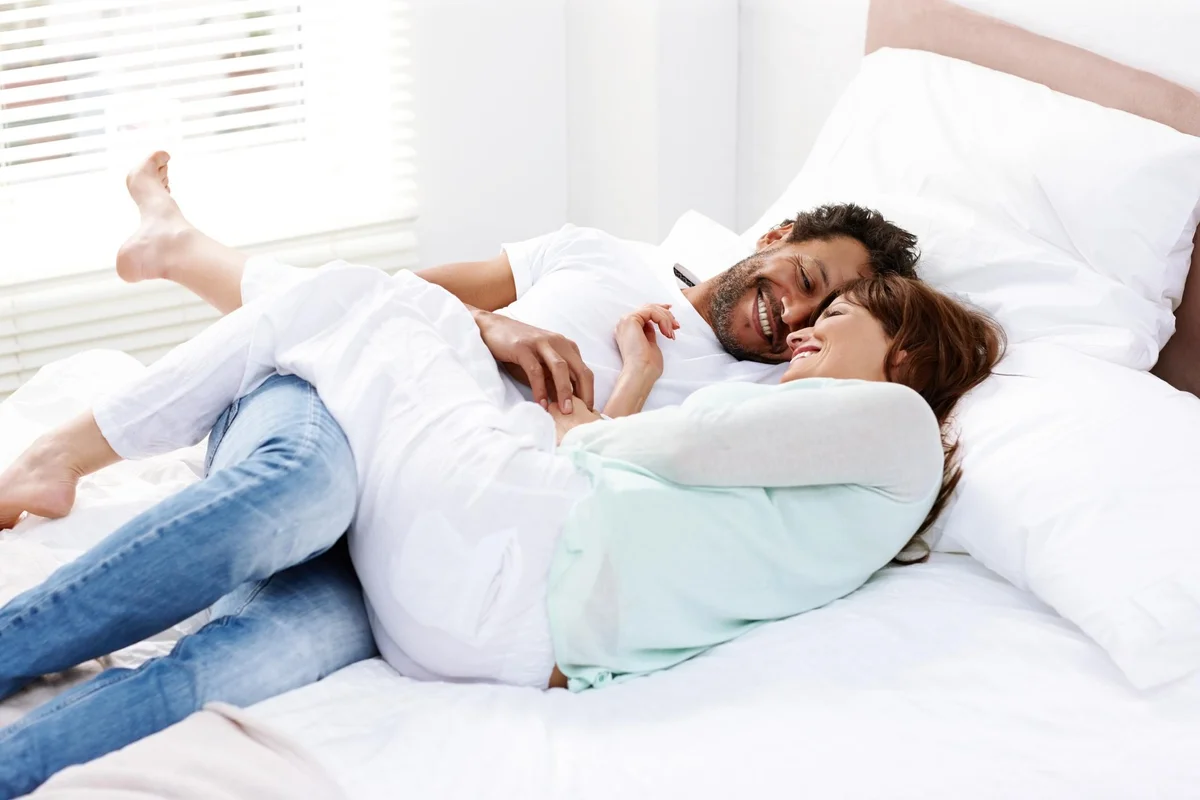 The big change doesn't have to mean the end of your sex life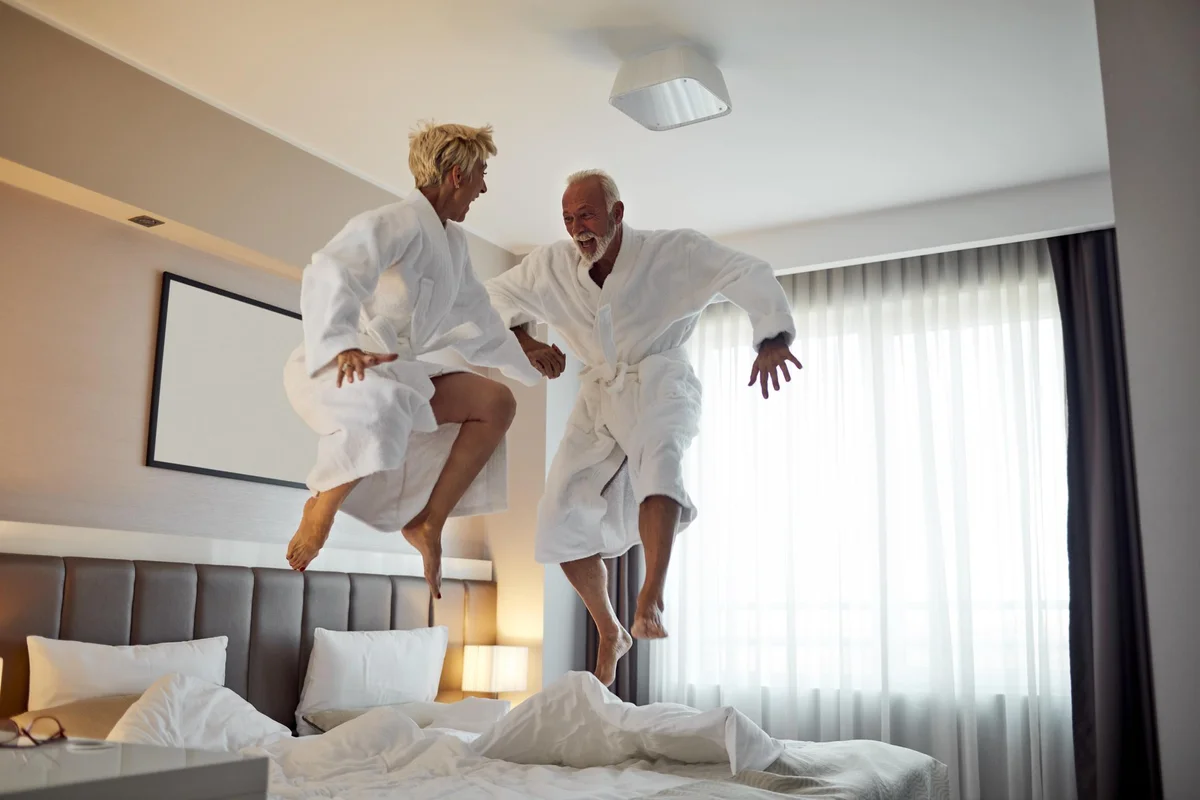 As women age, how does sexual health change? And how do they feel about those changes?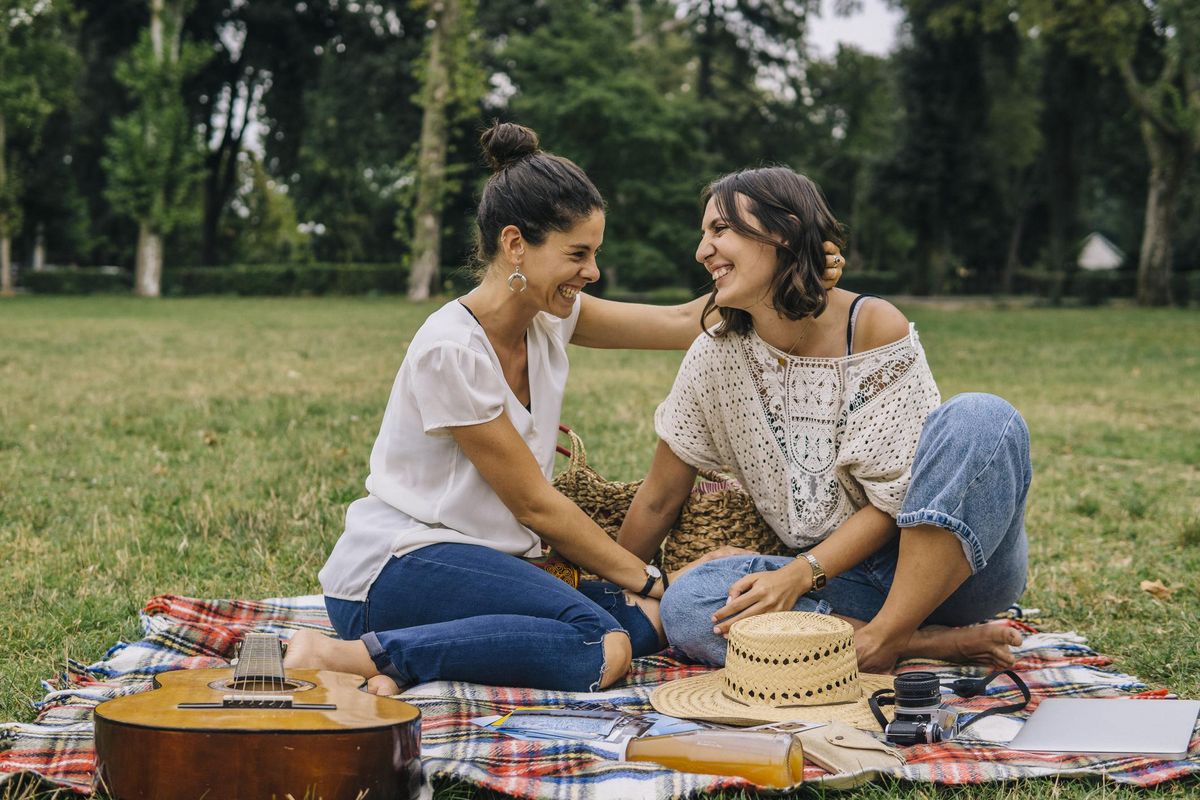 Navigating the world of dating and relationships can be especially daunting for women with IBD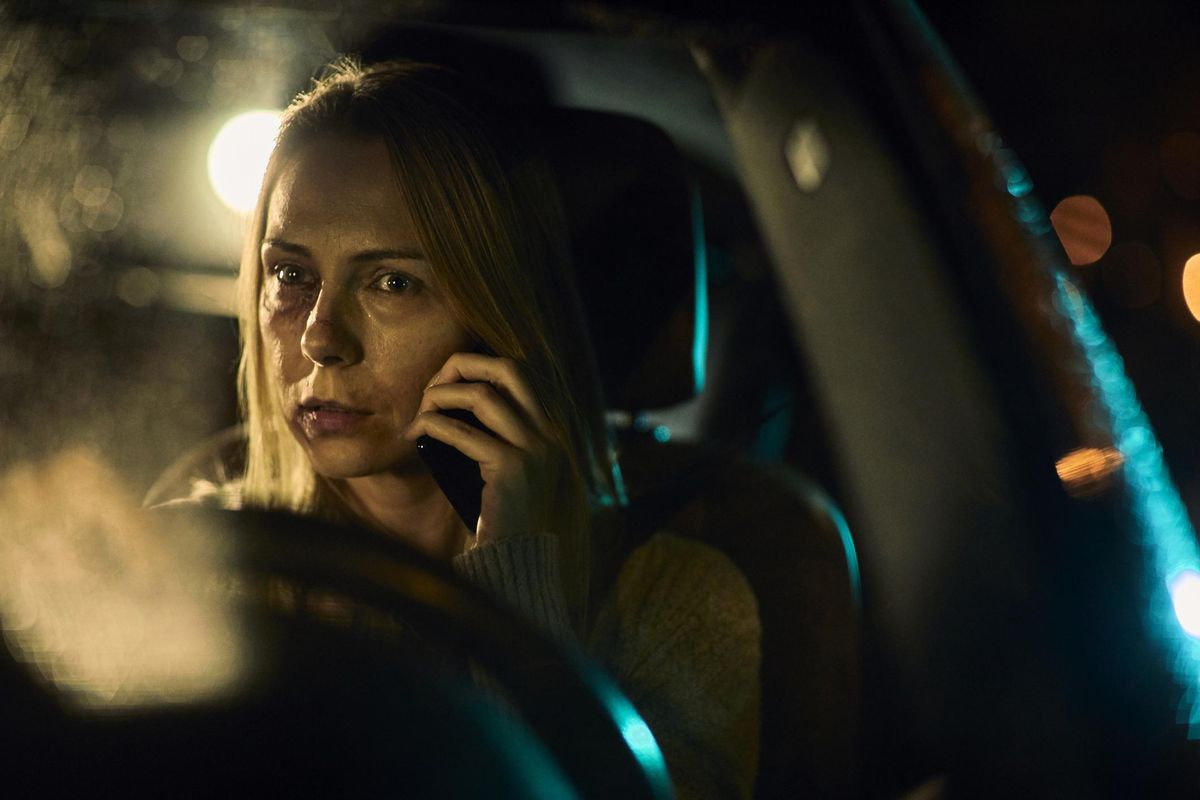 Doctors call the surge in intimate partner violence "a pandemic within a pandemic"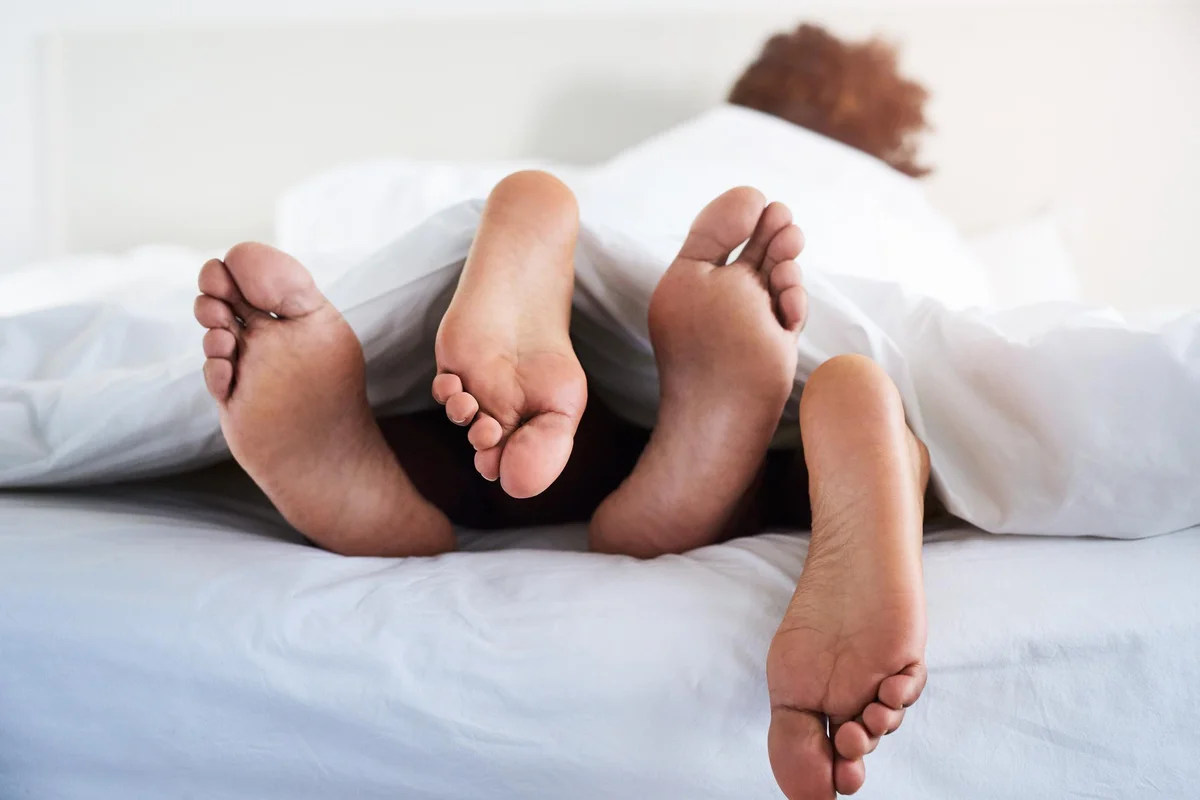 We talked to a sex therapist to find out how you can spice things up in the bedroom — or any other room, for that matter