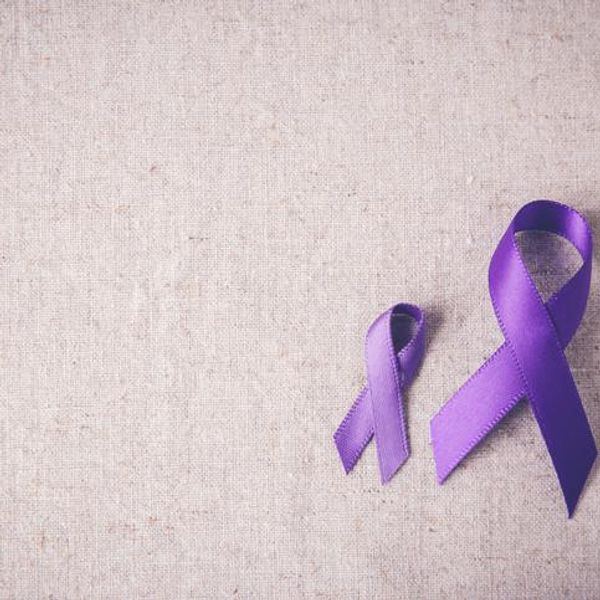 Life with lupus can be challenging, but there are things you can do to make it easier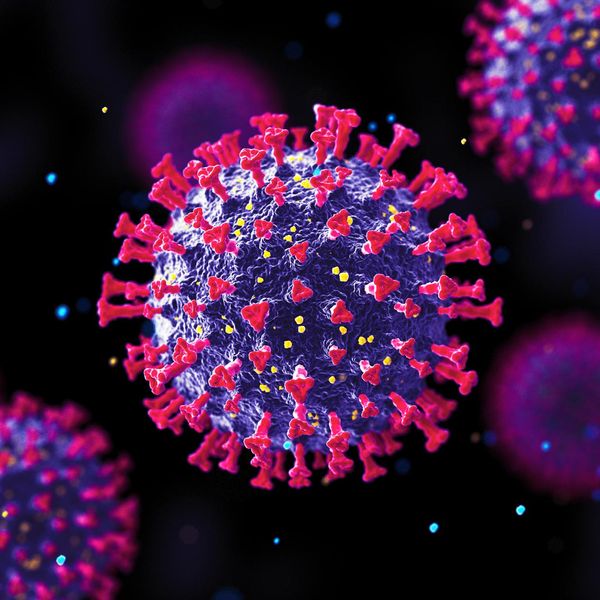 Patients with severe Covid-19 infections have symptoms that are similar to autoimmune disorder symptoms, such as blood vessel inflammation, rashes and organ damage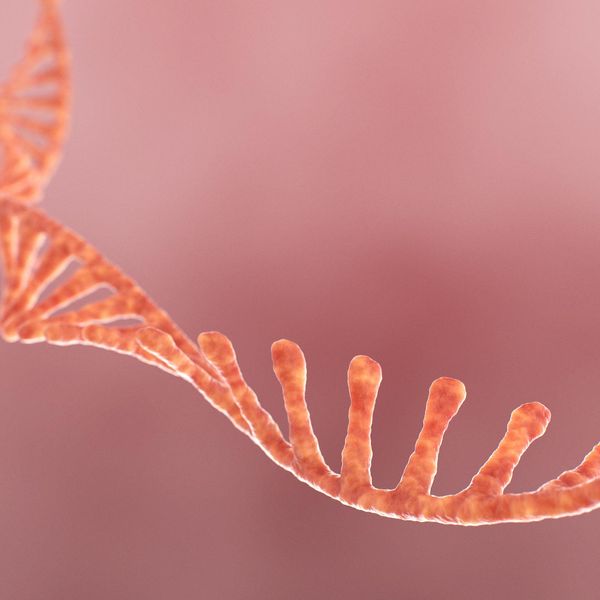 The idea of using genetic material to produce an immune response has opened up a world of research and potential medical uses far out of reach of traditional vaccines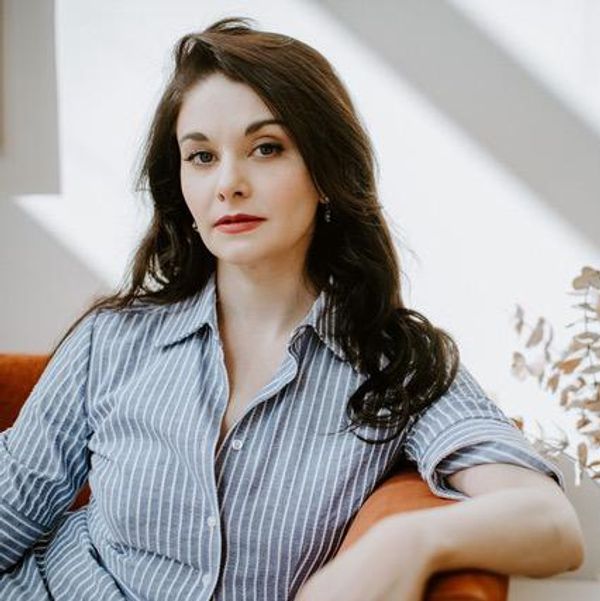 But I refused to let an autoimmune disease force me to hang up my tutu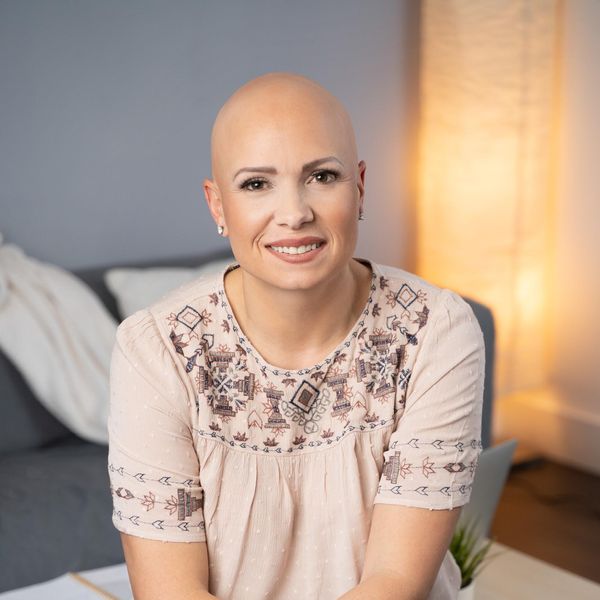 My journey with alopecia led me to redefine beauty and find another purpose in life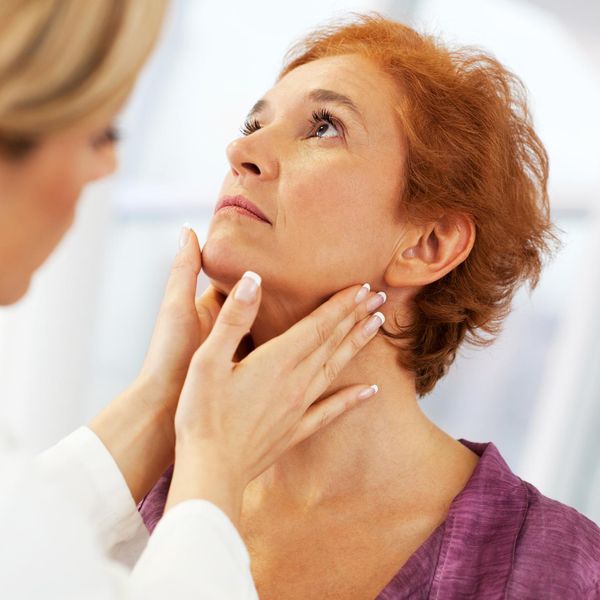 Women are more likely to have problems with their thyroid than men. Here's what you need to know.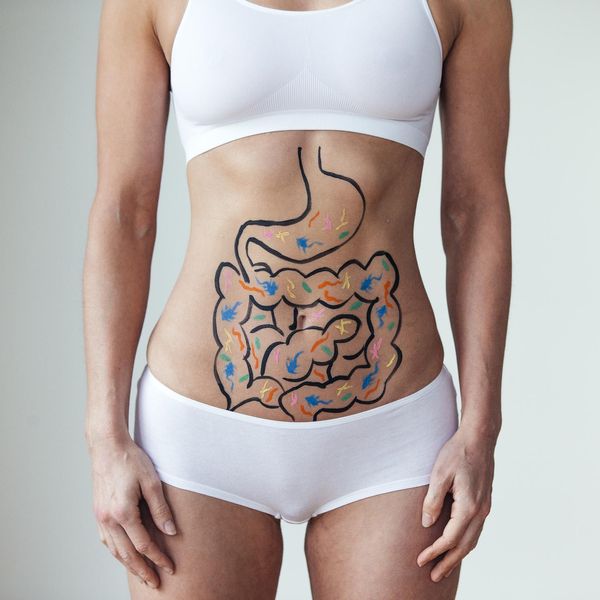 Did you know you have an army of microbes living inside of you that are essential for fighting off threats, including the virus that causes COVID-19?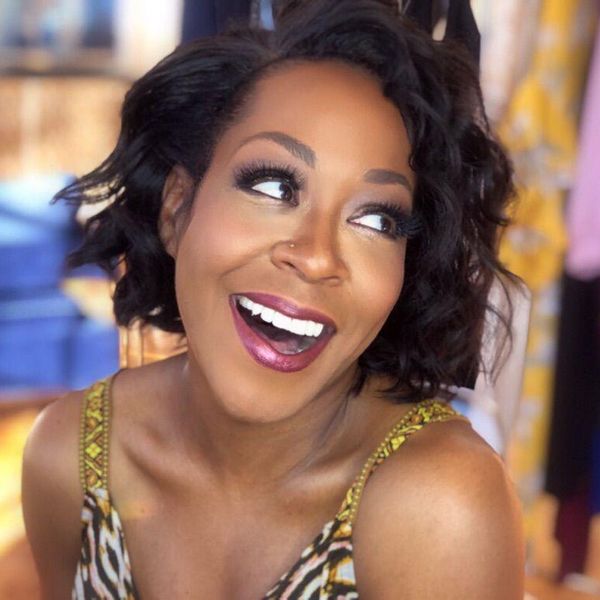 Tichina Arnold became a lupus warrior, after her younger sister, Zenay, was diagnosed with the disease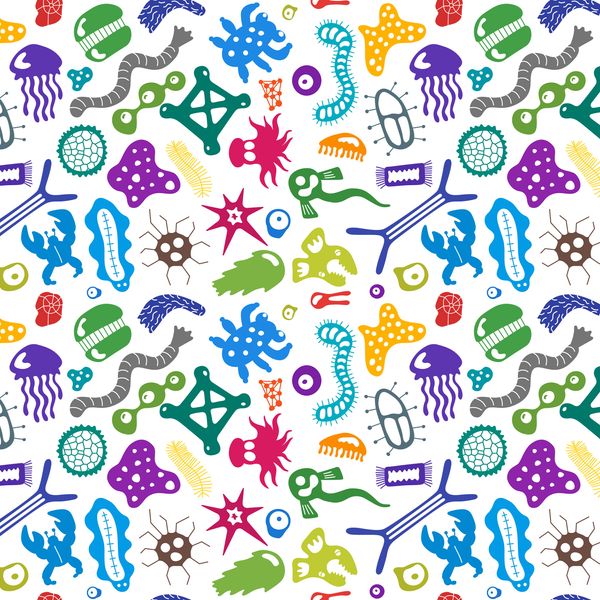 What you need to know about keeping your gut and vaginal microbiomes in balance.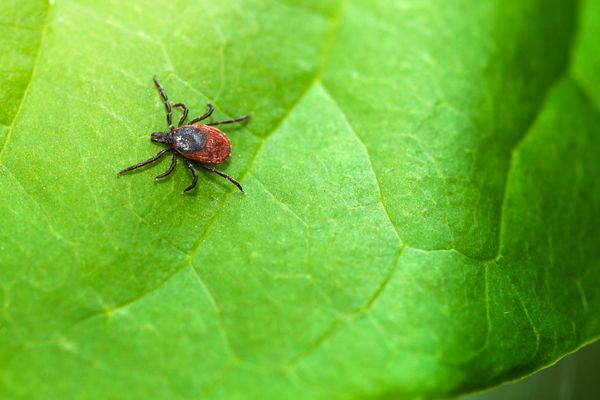 Lyme disease shares a number of symptoms with COVID-19, including fever, achiness and chills. Mistaking the two could have serious consequences.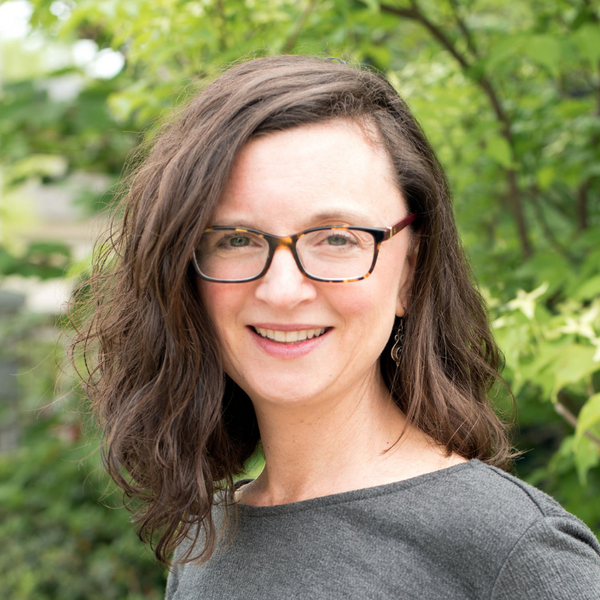 Living with Lyme Disease felt like being unable to pull up the blinds on the window and see the sky.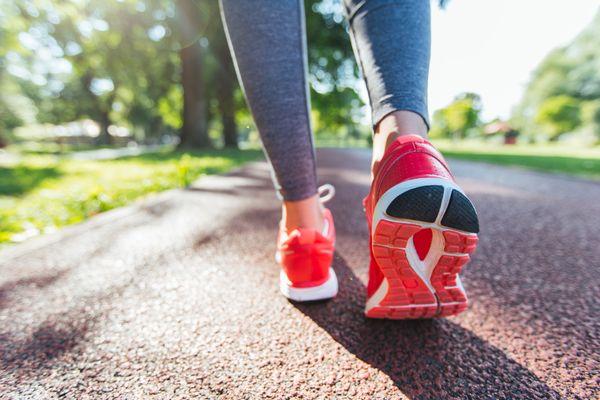 Lisa thought pain in her foot was due to a stress fracture but it was actually a symptom of rheumatoid arthritis. Read her story.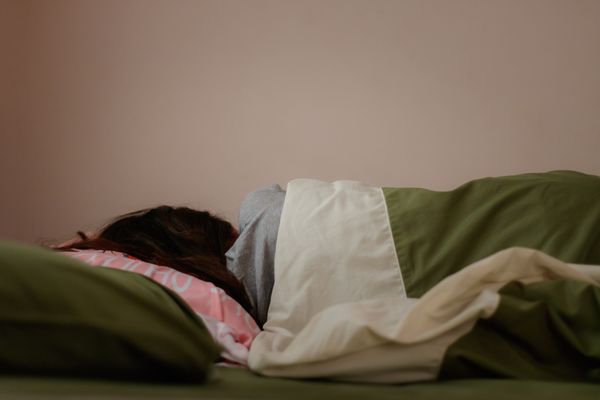 After having multiple miscarriages Emily was diagnosed with antiphospholipid syndrome, an autoimmune disorder that causes an increased risk of blood clots. Read her story.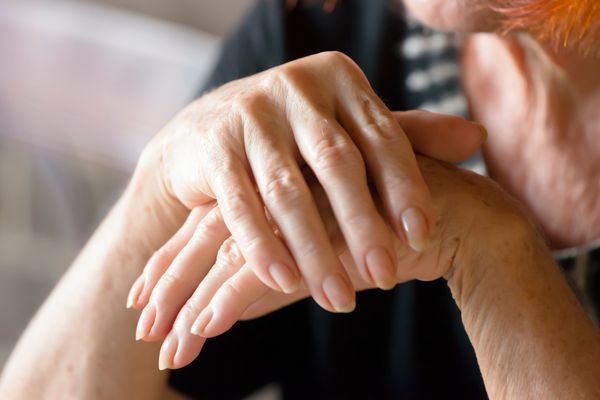 Learn more about this autoimmune disease and what can happen if left undiagnosed and untreated.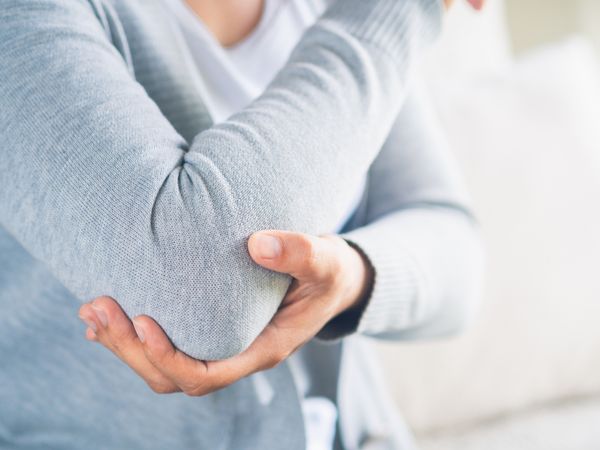 Read how one woman managed the emotional and mental aspects of being diagnosed with an autoimmune disease at the age of 49.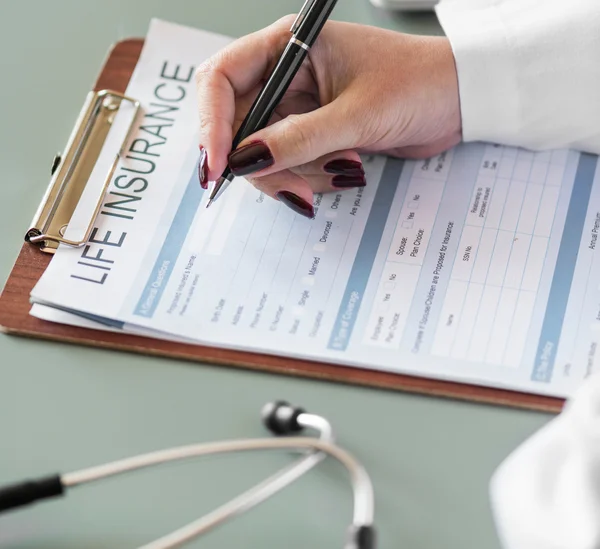 After a PBC diagnosis, I learned to self-advocate and discovered my "own normal."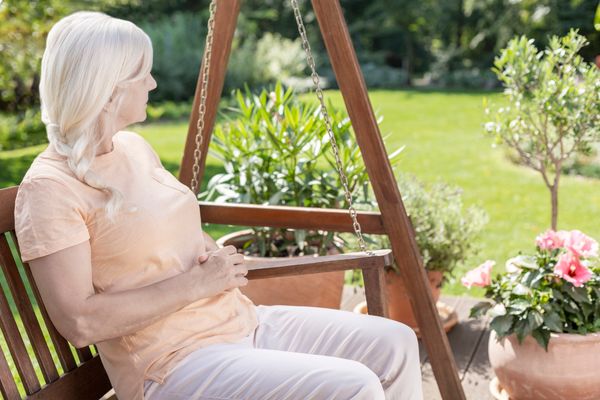 Almost one in five multiple sclerosis patients may be misdiagnosed with the autoimmune disease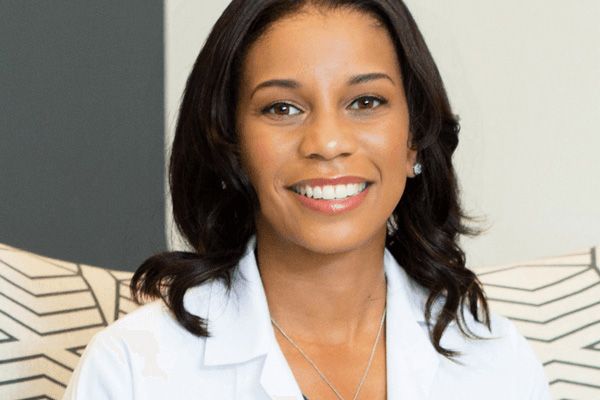 April Morris has spent 13 years working with liver disease patients. From being a sub-investigator on several clinical trials, to developing medications to treat and improve various liver conditions, she's immersed in everything liver health.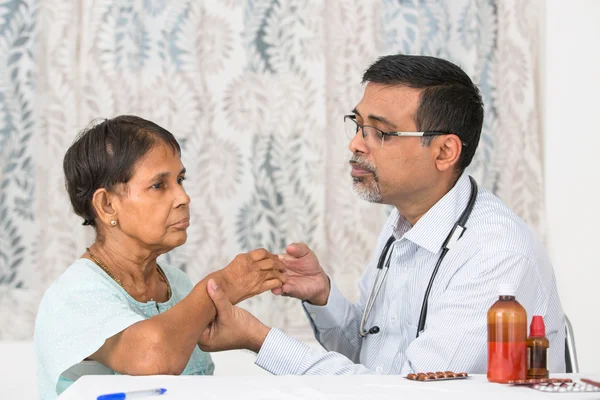 Rates of autoimmune diseases are climbing, and women are disproportionately affected. Learn more about common autoimmune diseases that affect women.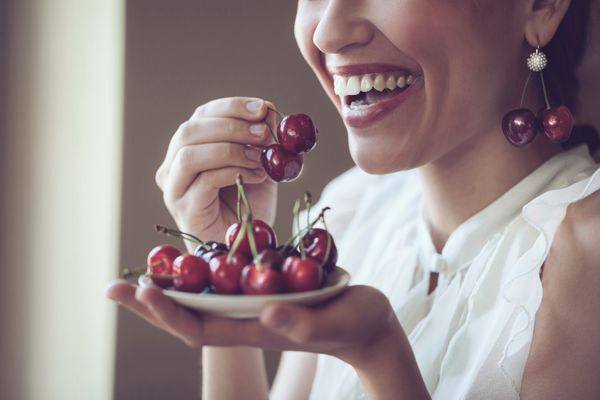 Inflammation has been linked with bodily issues from acne to allergies to autoimmune conditions. And what you eat can play a role in fighting and preventing inflammation.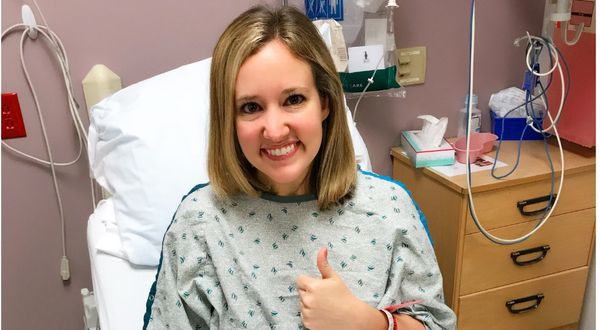 When I was 21 I was blindsided with a diagnosis of an incurable chronic illness. I was told I had Crohn's disease—an autoimmune disease that attacks the gastrointestinal tract, leading to severe pain and fatigue (just to name a few of the downsides).