Liz Sauchelli
Liz is an editor and reporter for a daily newspaper in Northern New England, where she has worked since graduating from the State University of New York at Oswego. Liz, who has chronic migraine disease, enjoys writing about older adults and mental health. She lives in a rural community near her favorite mountain with her husband and two cats.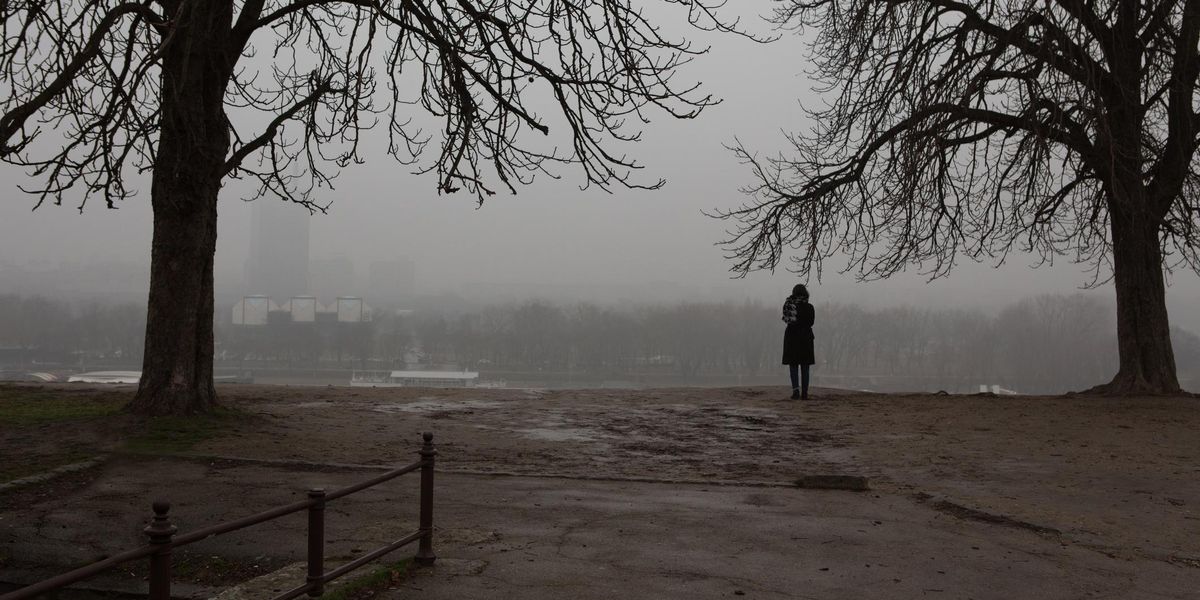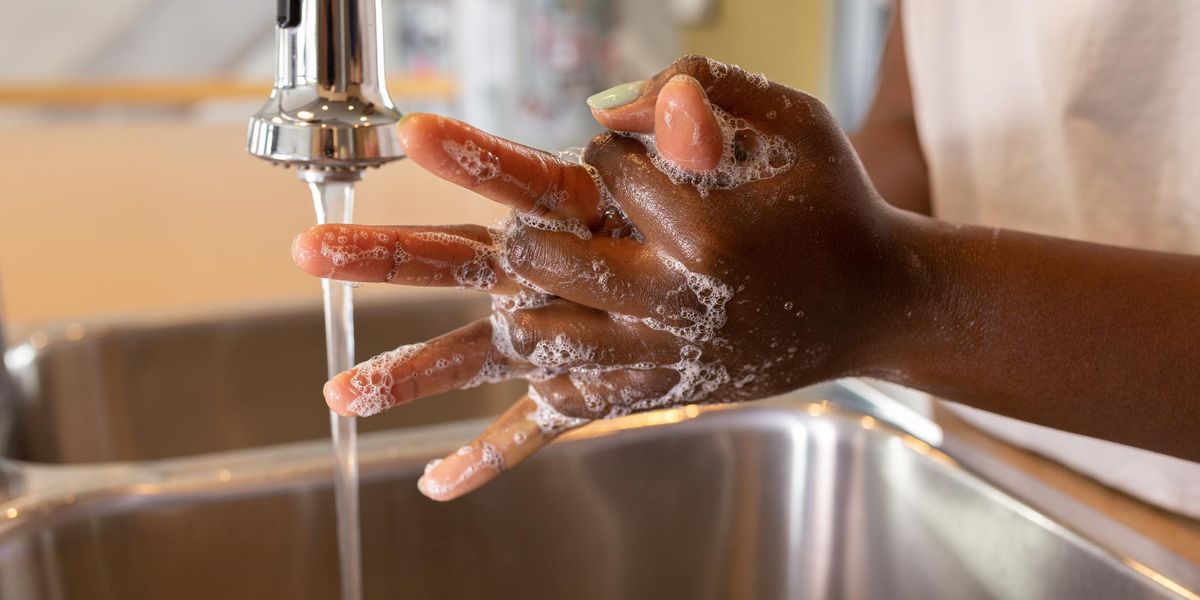 It's National Handwashing Awareness Week. Do your handwashing skills measure up?
Your Health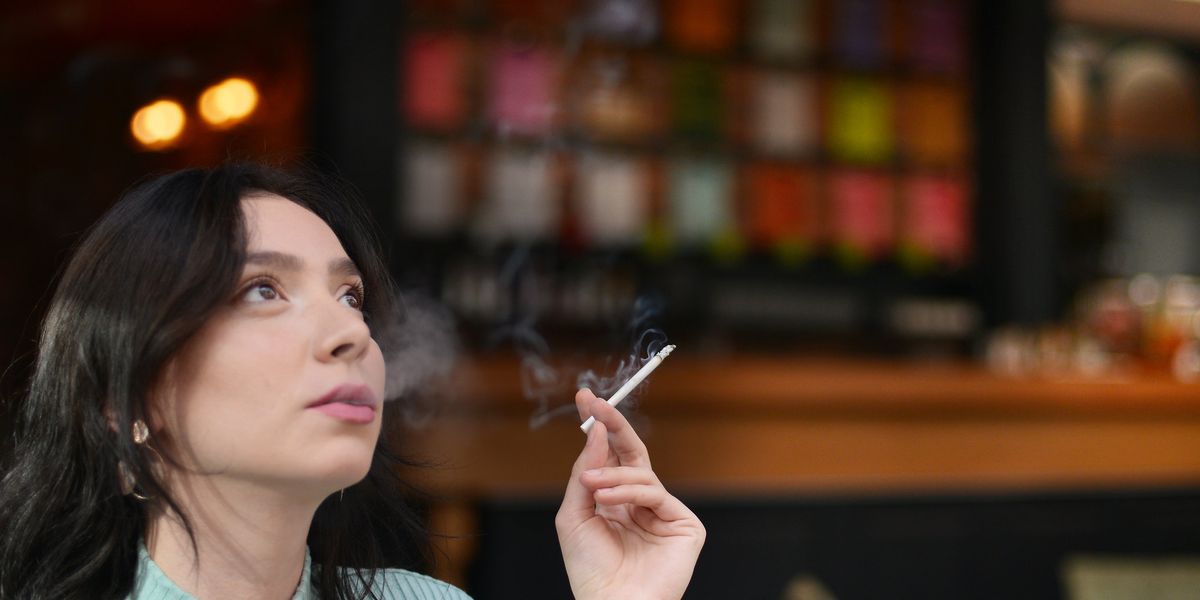 Smoking is dangerous, but quitting's not easy. Here are some tips for how to quit for good.
Your Body