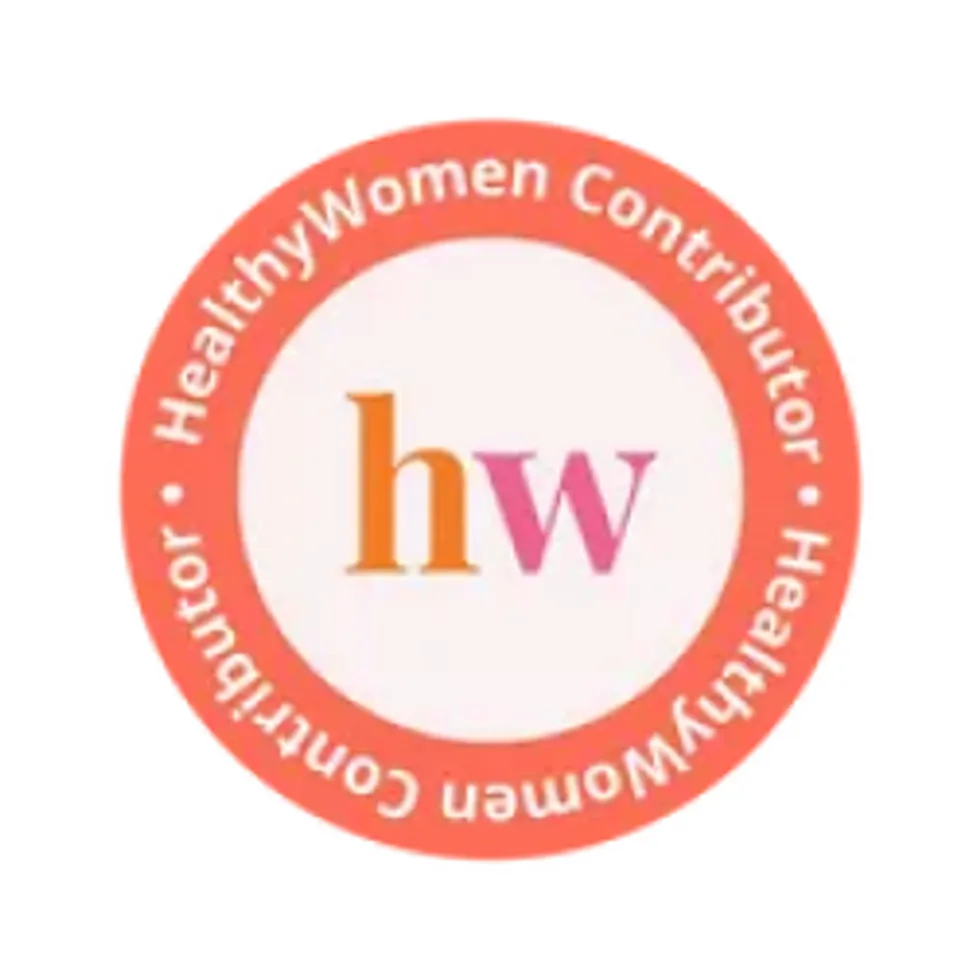 HealthyWomen Editors
The editorial team and staff of HealthyWomen.
Full Bio
New HealthyWomen Survey Conducted in Partnership with National Stroke Association and the American College of Emergency Physicians Reveals Gaps in Understanding of Condition That Strikes 425,000 Women Annually
Red Bank, NJ – Althoughmore than 425,000 women suffer from stroke each year, 55,000 more than men, a new survey showed that women may be dramatically underestimating their risk of this medical emergency, the third leading cause of death in the United States. Only 27 percent of women who were surveyed could name more than two of the six primary stroke symptoms.  Moreover, seven out of 10 women who were surveyed said they are not aware they are more likely than men to have a stroke, and were not at all or only somewhat knowledgeable about risk factors.
---
The survey was commissioned by HealthyWomen (HW), the nation's leading independent health information source for women, in partnership with National Stroke Association (NSA) and the American College of Emergency Physicians (ACEP).
"The results of this survey underscore what we see too often with women when it comes to dealing with their unique health issues. As they put the health of family members and everyone else first, they often underestimate their own risks and ignore warning signs of serious health problems like stroke," said Elizabeth Battaglino Cahill, RN, Executive Director of HealthyWomen. "We want to educate women and help empower them to take charge of their health so they not only know how to reduce their risks, but can recognize the tell-tale signs of stroke." 
Knowing the six primary symptoms of a stroke is crucial. They include:
Sudden numbness or weakness on one side of the face or facial drooping
Sudden numbness or weakness in an arm or leg, especially on one side of the body
Sudden confusion, trouble speaking or understanding speech
Sudden trouble seeing in one or both eyes
Sudden trouble walking, dizziness, loss of balance or coordination
Sudden severe headache with no known cause
"Women are twice as likely to die from stroke as breast cancer, however women in the survey believed breast cancer is five times more prevalent than stroke," said James Baranski, Chief Executive Officer of National Stroke Association. "Furthermore, the survey revealed that 40 percent of women were only somewhat or not all concerned about experiencing a stroke in their lifetime. The fact is, stroke knows no gender and can happen at any age."
The NSA recommends the F.A.S.T. test as a quick screening tool that can help you identify stroke symptoms: 
F

ace - Ask the Person to Smile. Does One Side of the Face Droop?

A

rms - Ask the Person to Raise Both Arms. Does One Arm Drift Downward?

S

peech  - Ask the Person to Repeat a Simple Sentence. Are the Words Slurred? Can They Repeat the Sentence Correctly?

T

ime – If the Person shows Any of These Symptoms, Time Is Important. Call 911 or Get to the Hospital. Brain cells Are Dying.
Educational efforts about understanding stroke and what to do if you experience one may be having an impact. In the survey, 60 percent of women could identify what causes an ischemic stroke, the most common type of stroke, which occurs when a blood vessel that carries oxygen and nutrients to the brain is clogged by a blood clot or other obstruction. Because of this blockage, part of the brain does not receive the blood and oxygen it needs. Eighty-six percent of women knew to call 9-1-1 if they suspected that they or someone near them is experiencing a stroke.
"If you experience any of the symptoms of a stroke, it is imperative to call 9-1-1 so you receive immediate medical attention, even if the symptoms go away," said Angela Gardner, M.D. President of the American College of Emergency Physicians. "Time equals brain; for every minute the brain is deprived of oxygen, it may lose up to 1.9 million brain cells. If you are having even one of the symptoms of stroke, come to the emergency department so we can evaluate and treat you."
For more facts about this survey, click here.
About the Survey
The Women and Stroke Survey was fielded between March 16 – April 4, 2010 by Harris Interactive on behalf of HealthyWomen and in partnership with the American College of Emergency Physicians, and National Stroke Association. Conducted online among 2,000 U.S. women between the ages of 25 and 75, the survey was designed to gauge their opinions and knowledge regarding stroke risks, symptoms and prevalence.
In order to be included in the study, women had to be residents of the United States. Data were weighted to be representative of the entire U.S. population of women 25-75 on the basis of age, education, race/ethnicity, region, and income. Propensity score weighting was also used to adjust for respondents' propensity to be online. Significance testing among age, race, and region was conducted at the 95 percent confidence interval (p<0.05). No estimates of theoretical sampling error can be calculated; a full methodology is available. The survey was commissioned by HealthyWomen (HW), the nation's leading independent health information source for women, in partnership with National Stroke Association (NSA) and the American College of Emergency Physicians (ACEP).
Support for the survey was provided by Genentech Inc., a wholly-owned member of the Roche Group.
About HealthyWomen
HealthyWomen is the nation's leading independent health information source for women. For more than 20 years, women have been coming to the HW for answers to their most pressing and personal health care questions. HW provides health information through our wide array of online content and print publications that is original, objective, reviewed and approved by medical experts and reflects the latest advances in evidence-based health research. For more information, visit www.HealthyWomen.org.
About the AmericanCollege of Emergency Physicians
ACEP is a national medical specialty society representing emergency medicine. ACEP is committed to advancing emergency care through continuing education, research and public education. Headquartered in Dallas, Texas, ACEP has 53 chapters representing each state, as well as Puerto Rico and the District of Columbia. A Government Services Chapter represents emergency physicians employed by military branches and other government agencies.  For more information, visit www.emergencycareforyou.org.
About National Stroke Association
Established in 1984, National Stroke Association is the only national organization in the U.S. that focuses 100 percent of its efforts on stroke. National Stroke Association achieves its mission to lower the incidence and impact of stroke by developing compelling community outreach programs, calling for continued improvement in the quality of stroke patient care, and educating both healthcare professionals and the general public about stroke. For more information about stroke, visit National Stroke Association's website at www.stroke.org or call 1-800-STROKES.
About Harris Interactive
Harris Interactive is one of the world's leading custom market research firms, leveraging research, technology, and business acumen to transform relevant insight into actionable foresight. Known widely for the Harris Poll and for pioneering innovative research methodologies, Harris offers expertise in a wide range of industries including healthcare, technology, public affairs, energy, telecommunications, financial services, insurance, media, retail, restaurant, and consumer package goods. Serving clients in over 215 countries and territories through our North American, European, and Asian offices and a network of independent market research firms, Harris specializes in delivering research solutions that help us – and our clients – stay ahead of what's next. For more information, please visit www.harrisinteractive.com.
About Genentech
Founded more than 30 years ago, Genentech is a leading biotechnology company that discovers, develops, manufactures and commercializes medicines to treat patients with serious or life-threatening medical conditions. The company, a wholly-owned member of the Roche Group, has headquarters in South San Francisco, California. For additional information about the company, please visit https://www.gene.com.