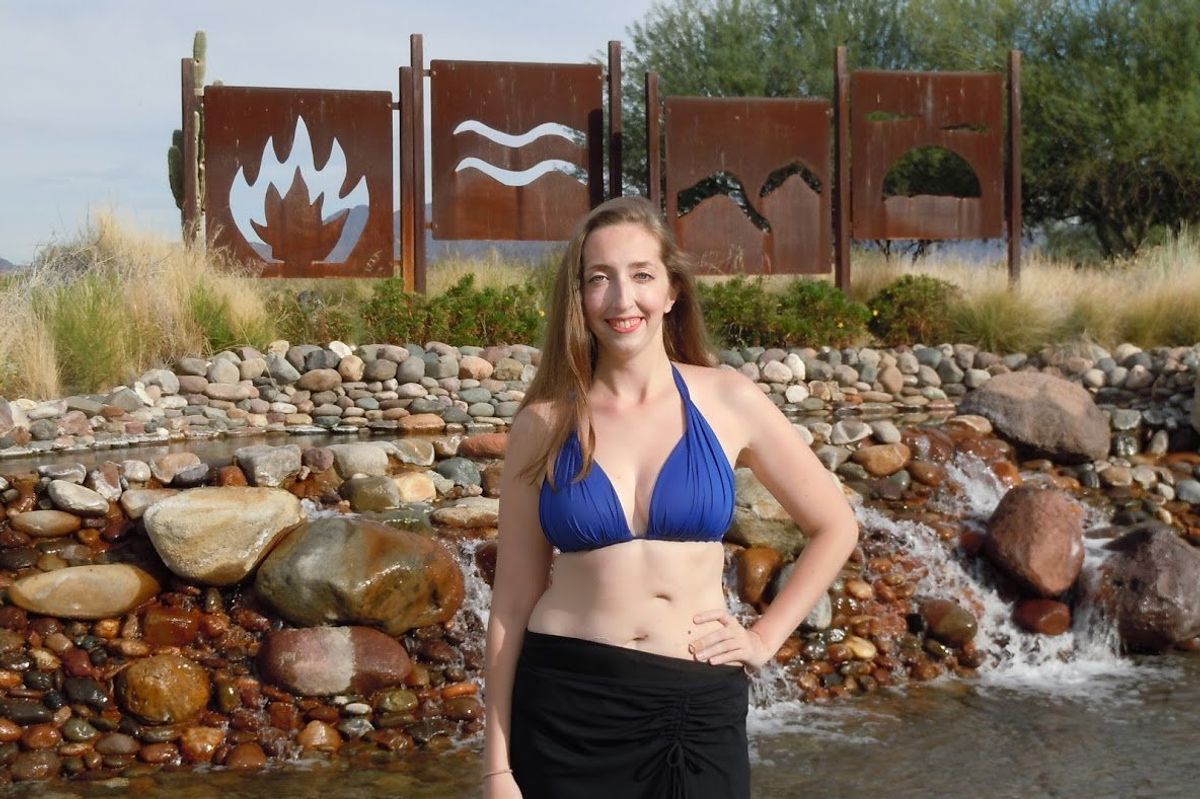 People are often freaked out by the idea of ostomy bags, but I embrace mine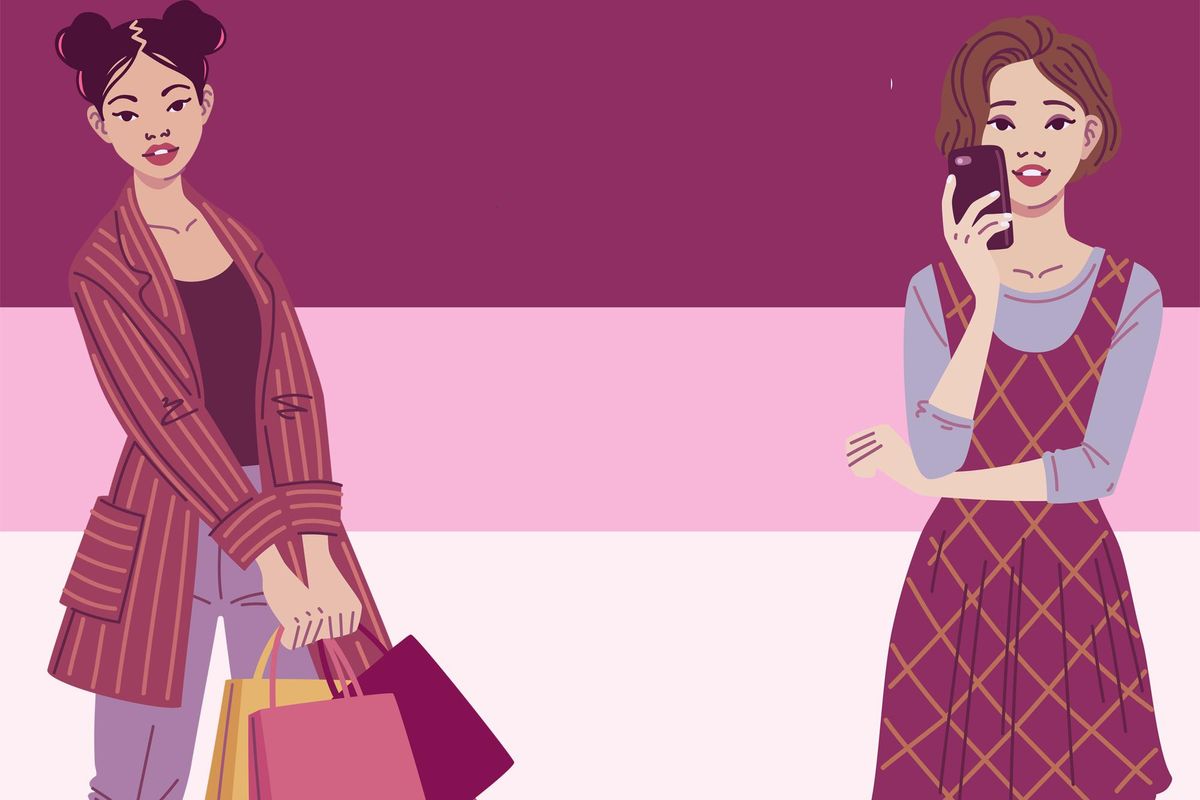 If your teen seems extra tired or cranky, it could be iron deficiency anemia (IDA)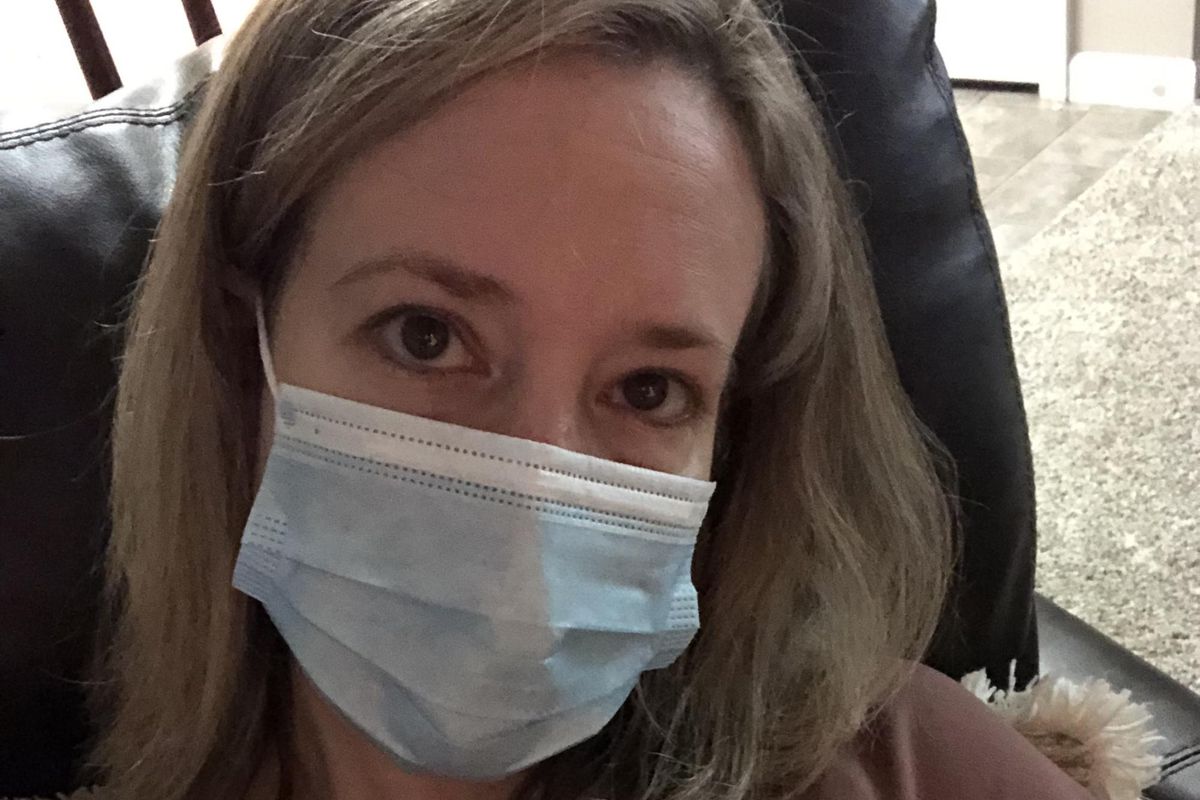 What it was like to have Covid-19 with Crohn's and three young children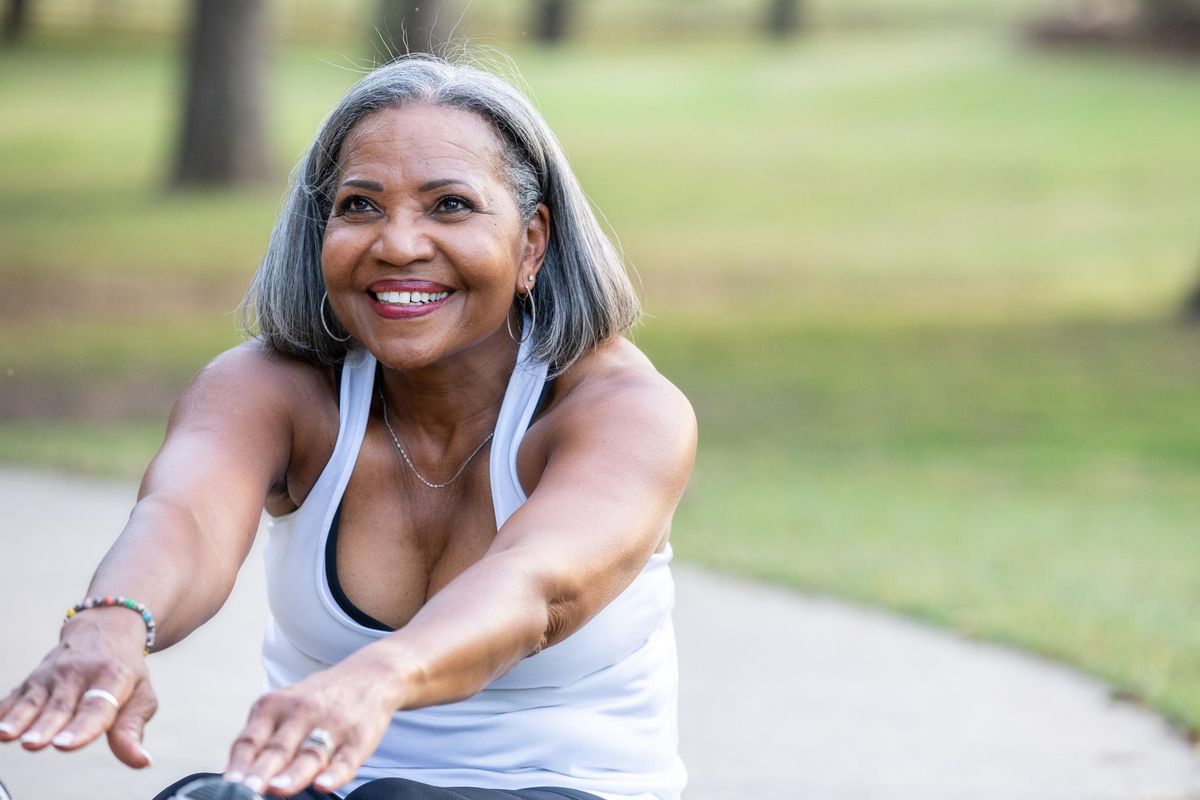 While it may be tempting to hide your symptoms, being open with your HCP and others can help you live your best life with ulcerative colitis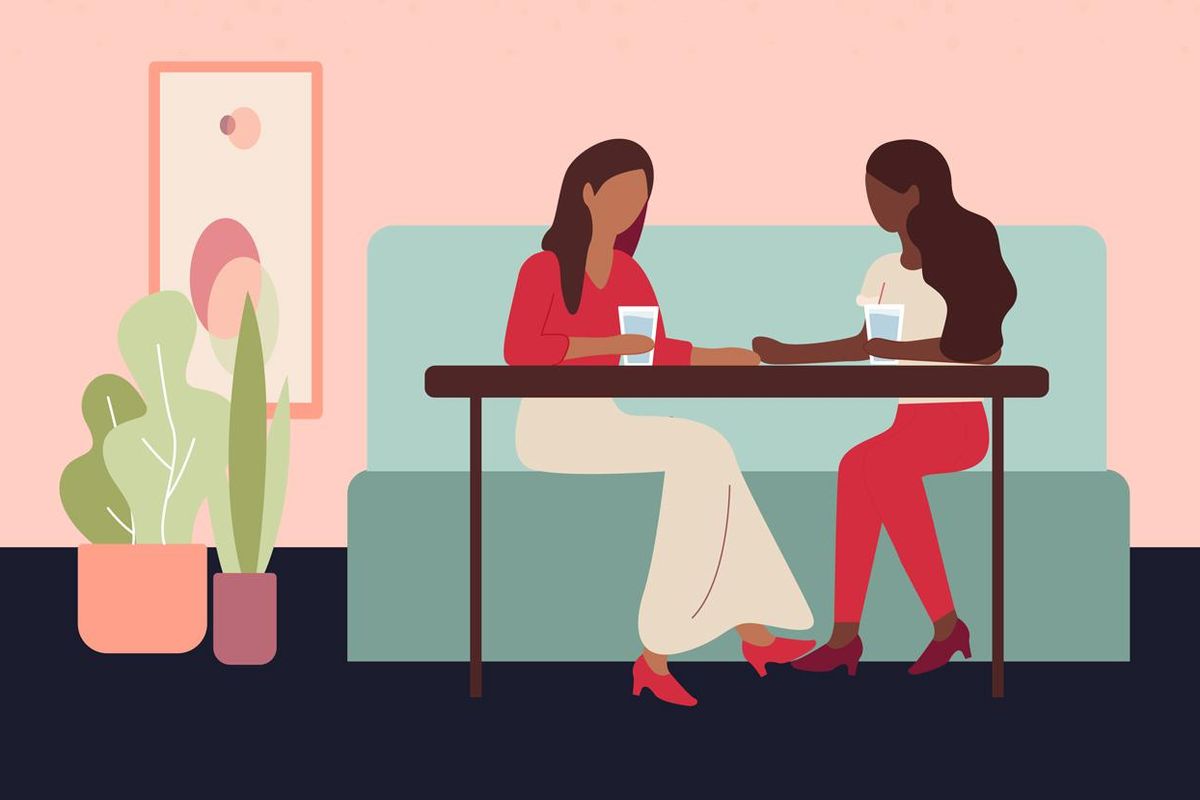 It's 100% possible to eat out if you have inflammatory bowel disease (IBD) — it just takes a little planning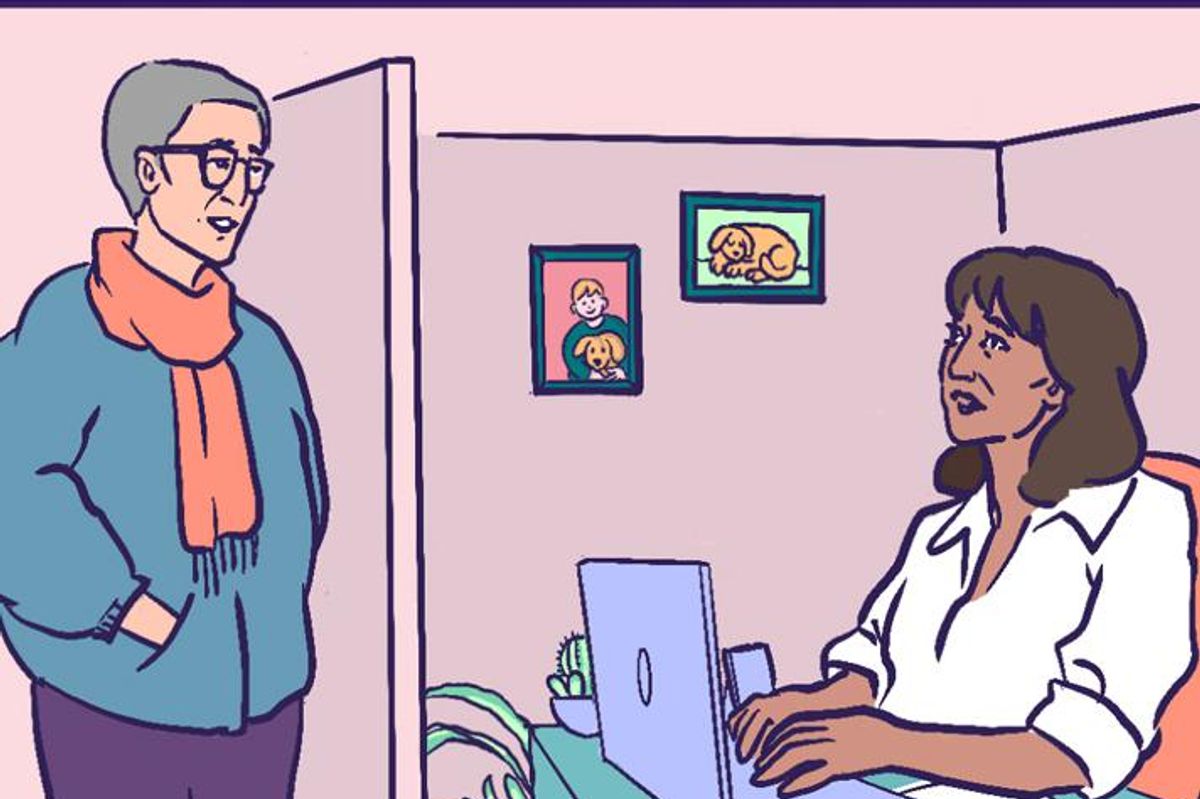 Having a chronic illness can be lonely. Find out how you can support someone with IBD.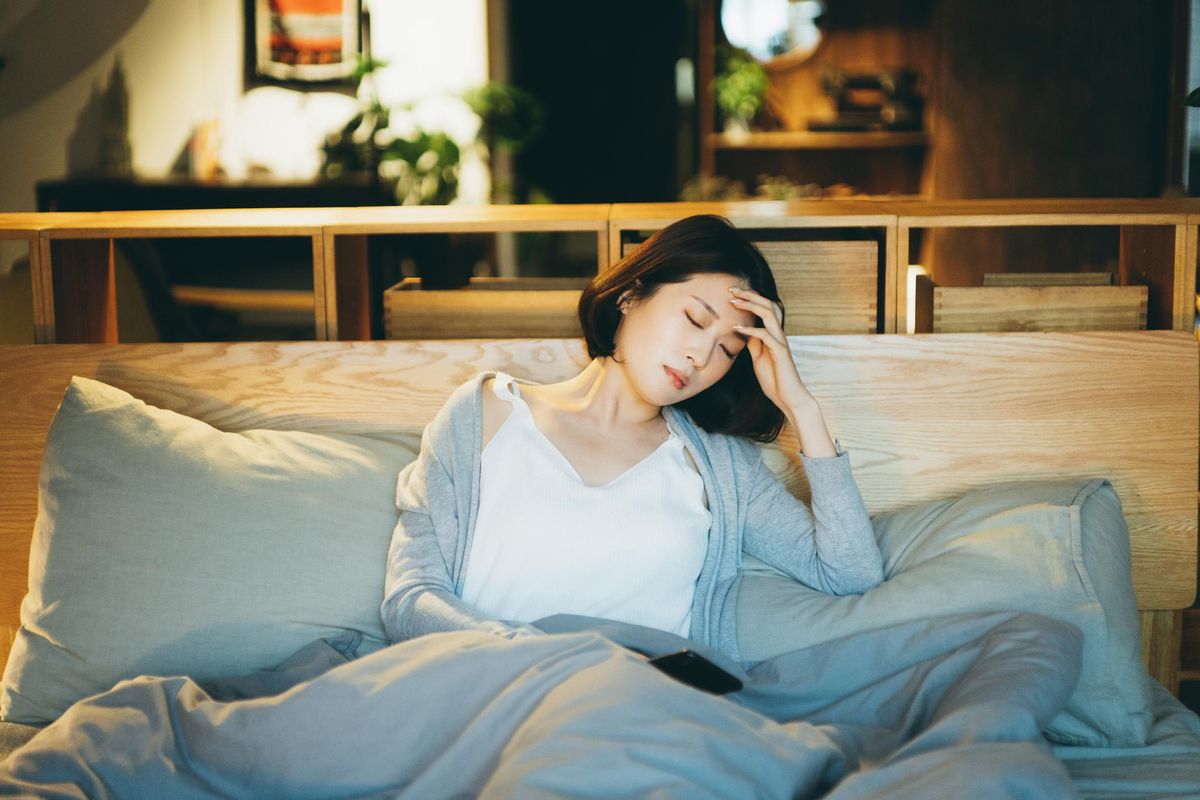 About 17% of women in the U.S. are affected by iron deficiency anemia. Could you be one of them?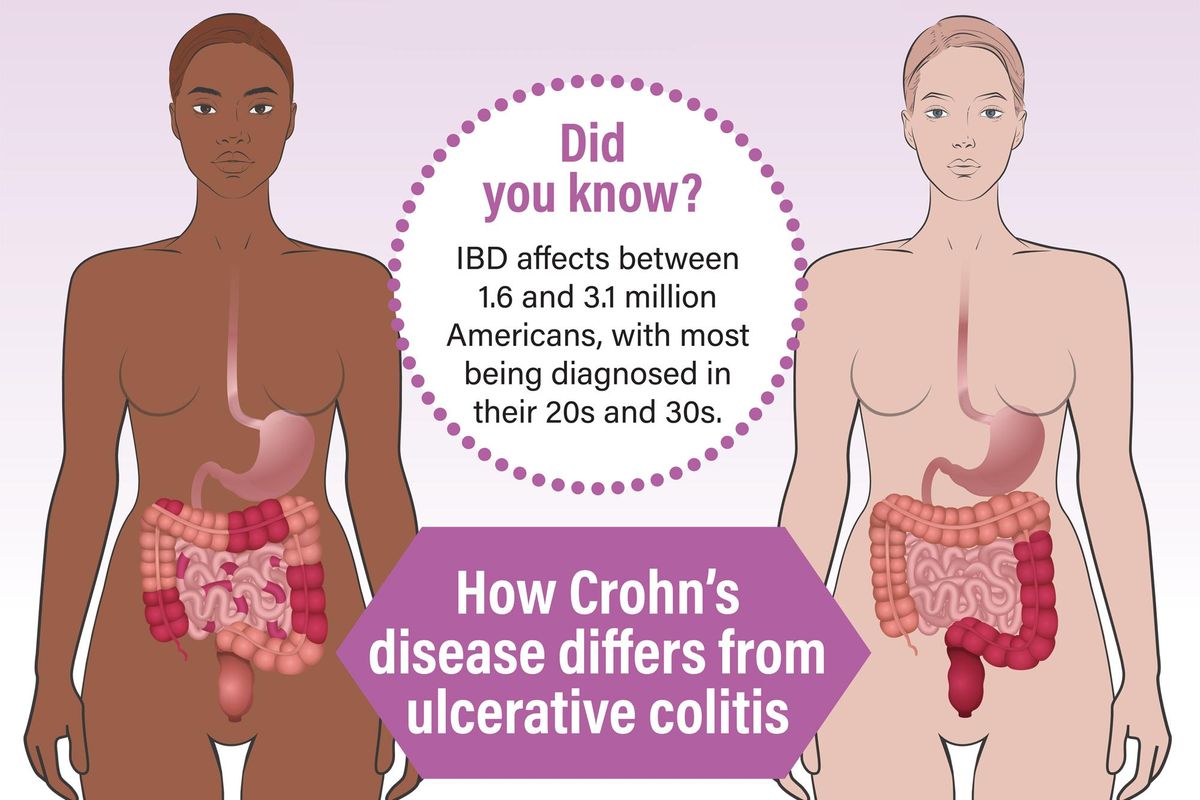 IBD affects millions of Americans. Here's what you need to know.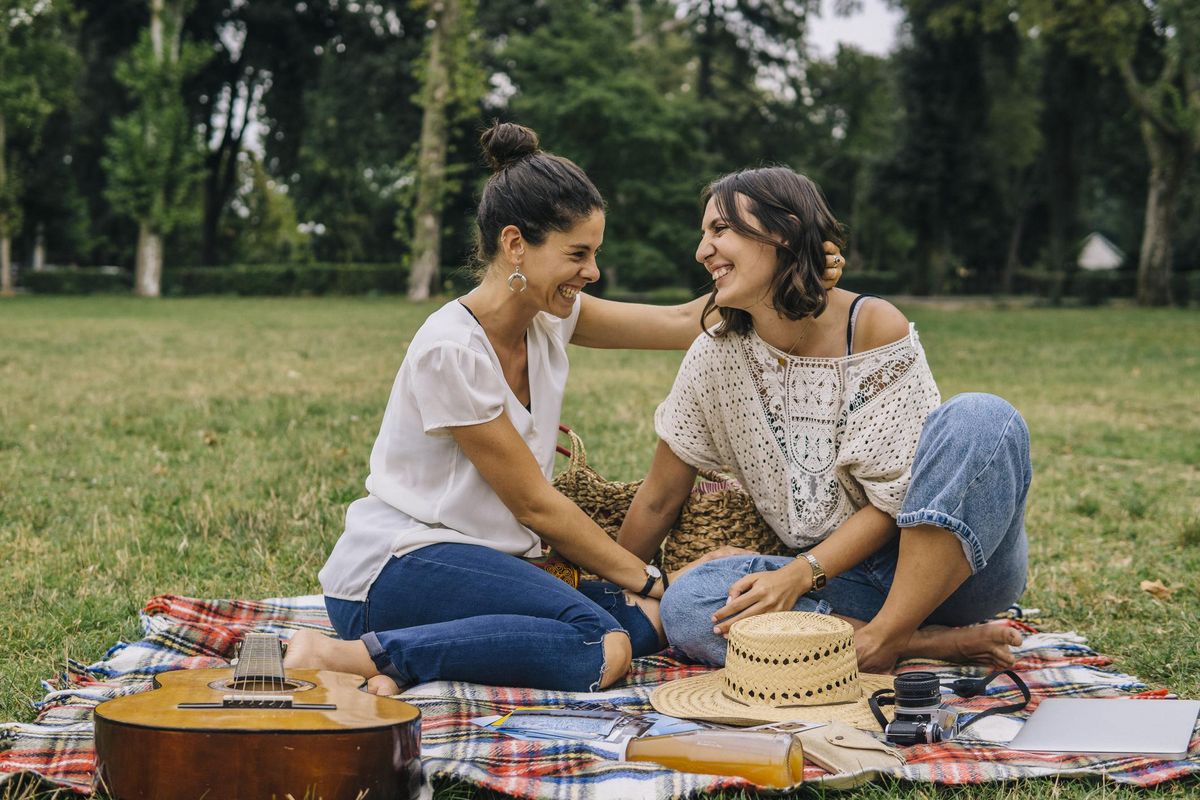 Navigating the world of dating and relationships can be especially daunting for women with IBD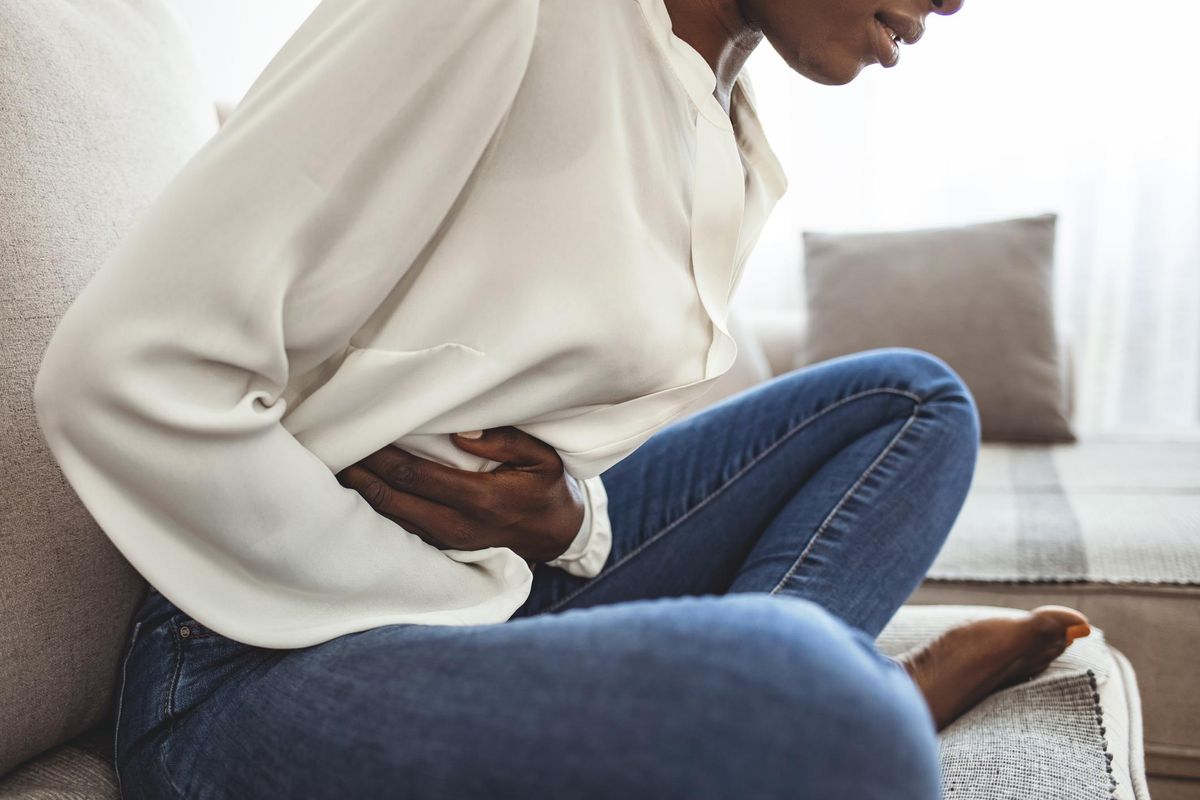 Our new IBD education program will help you understand your symptoms and better manage your condition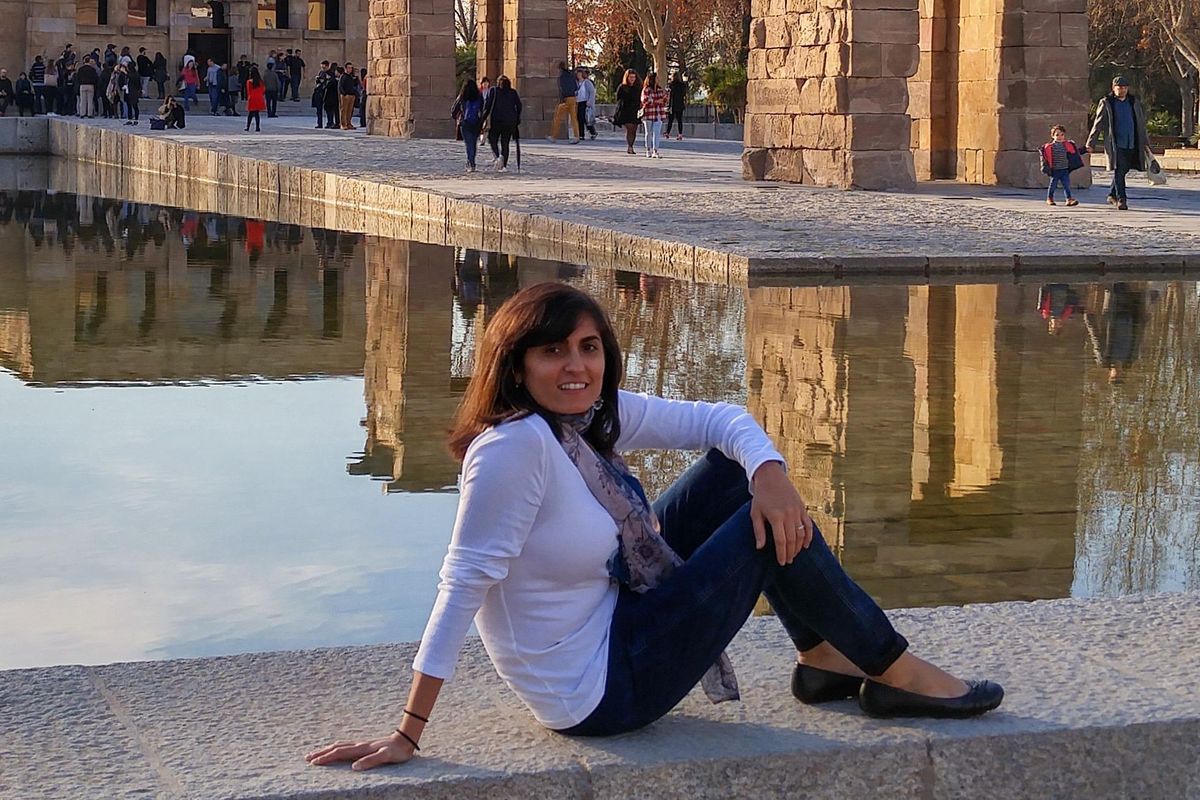 How cultural stigma impacted my journey with IBD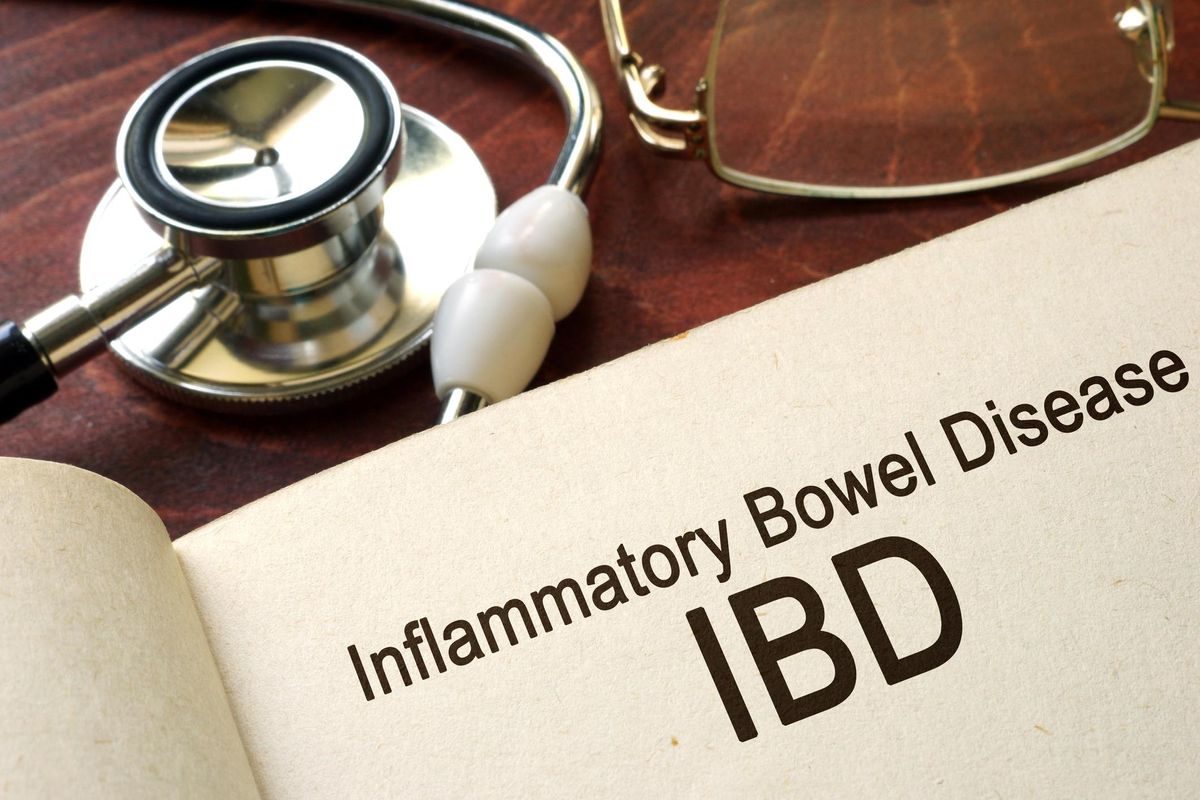 Learn about the symptoms, how it's diagnosed and how to manage your care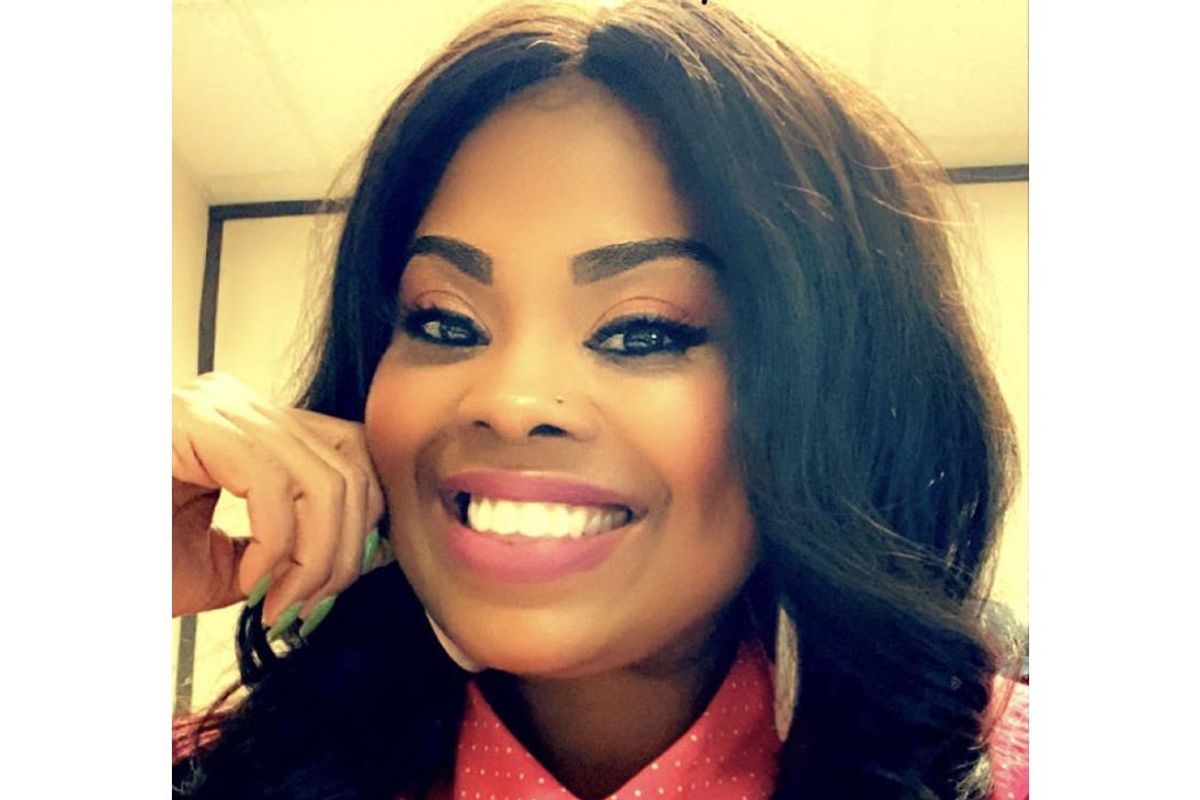 I took back my life and my confidence by building community, love and support for others with Crohn's disease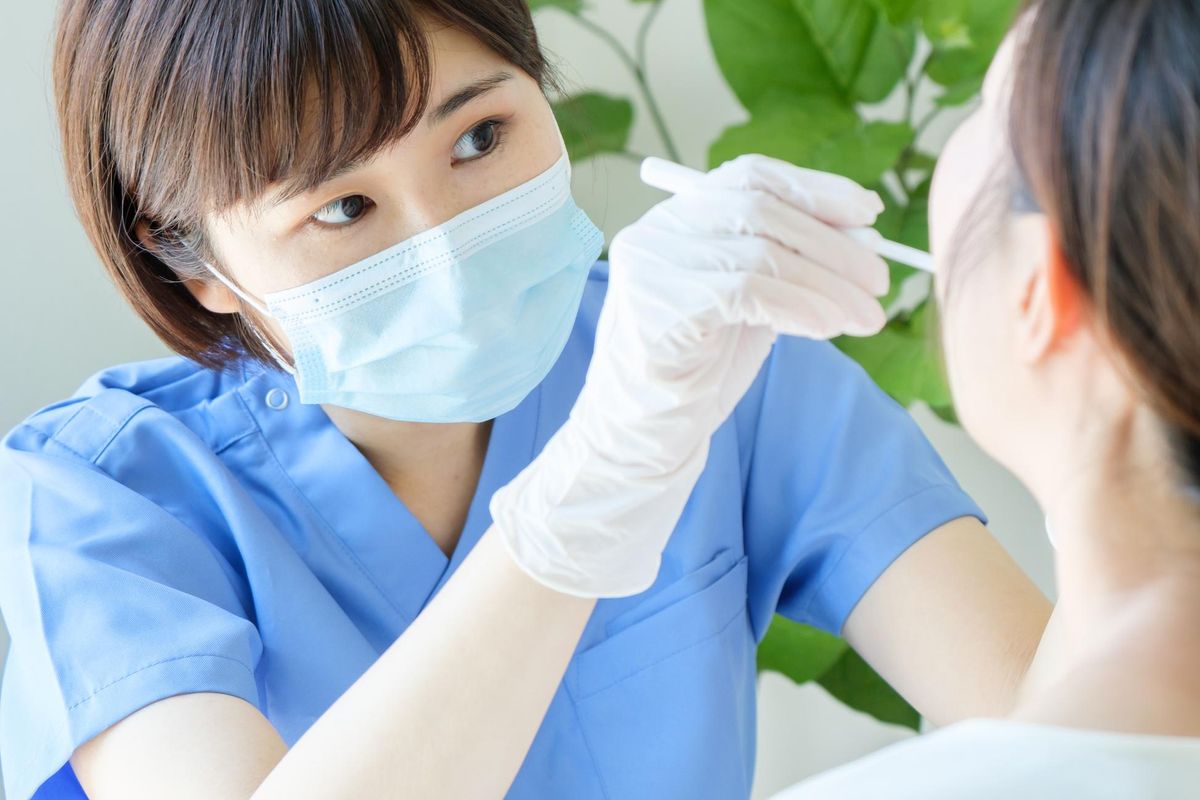 Along with exacerbating existing health problems, the pandemic has caused a host of new medical issues in patients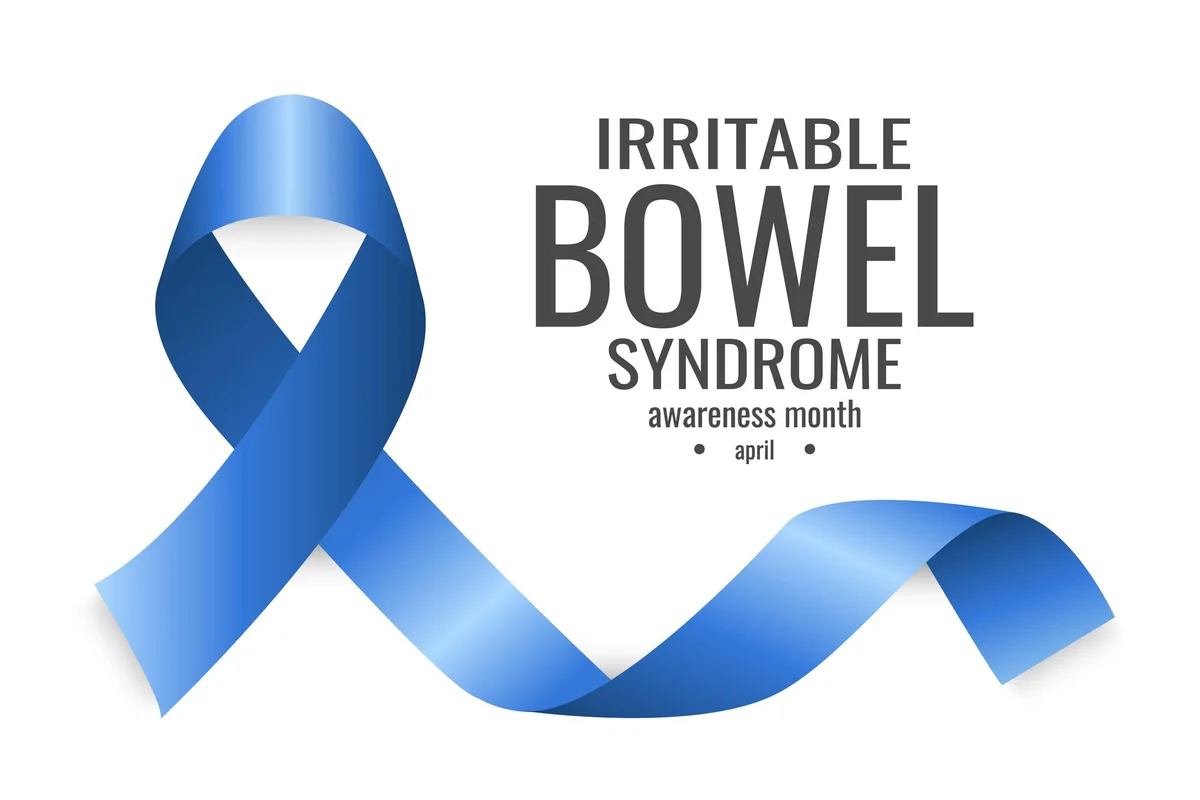 IBS is often confused with inflammatory bowel disease, but they're two different conditions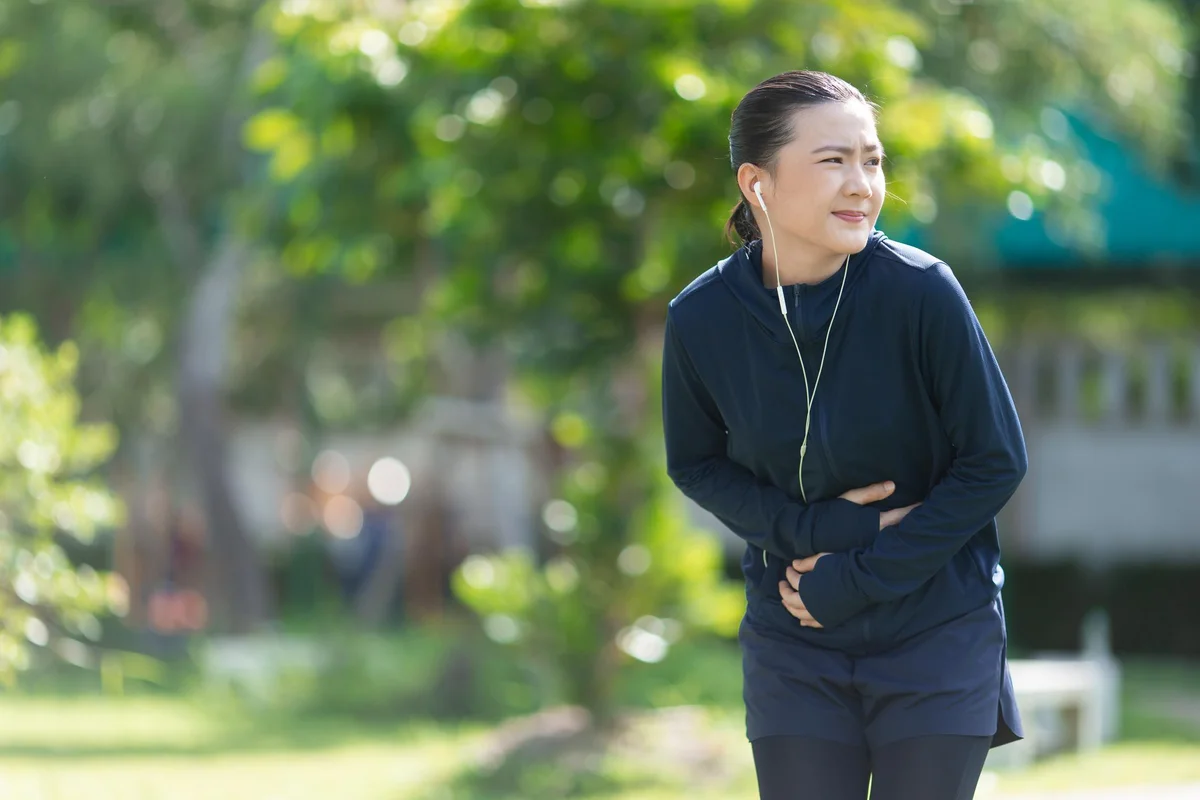 Exercise-induced nausea is quite common, so why does this happen and how can you prevent it?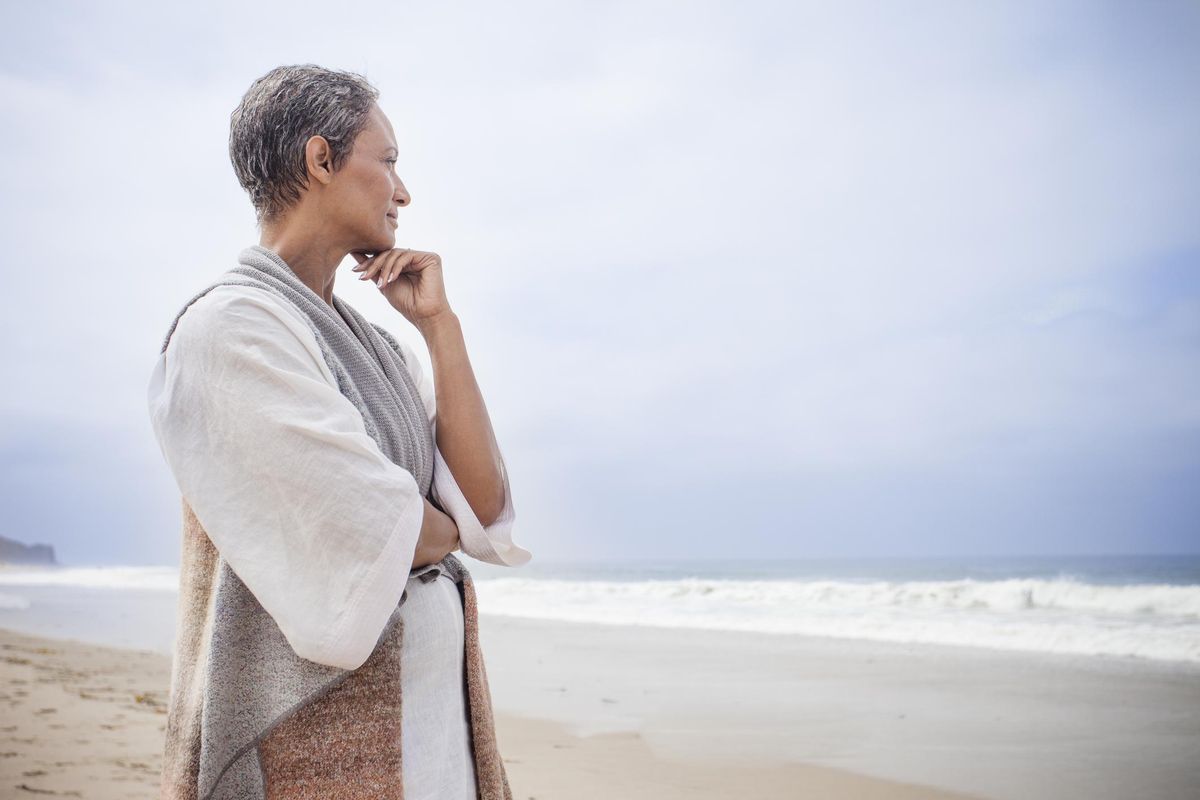 Healthy eating and good communication with your doctor are key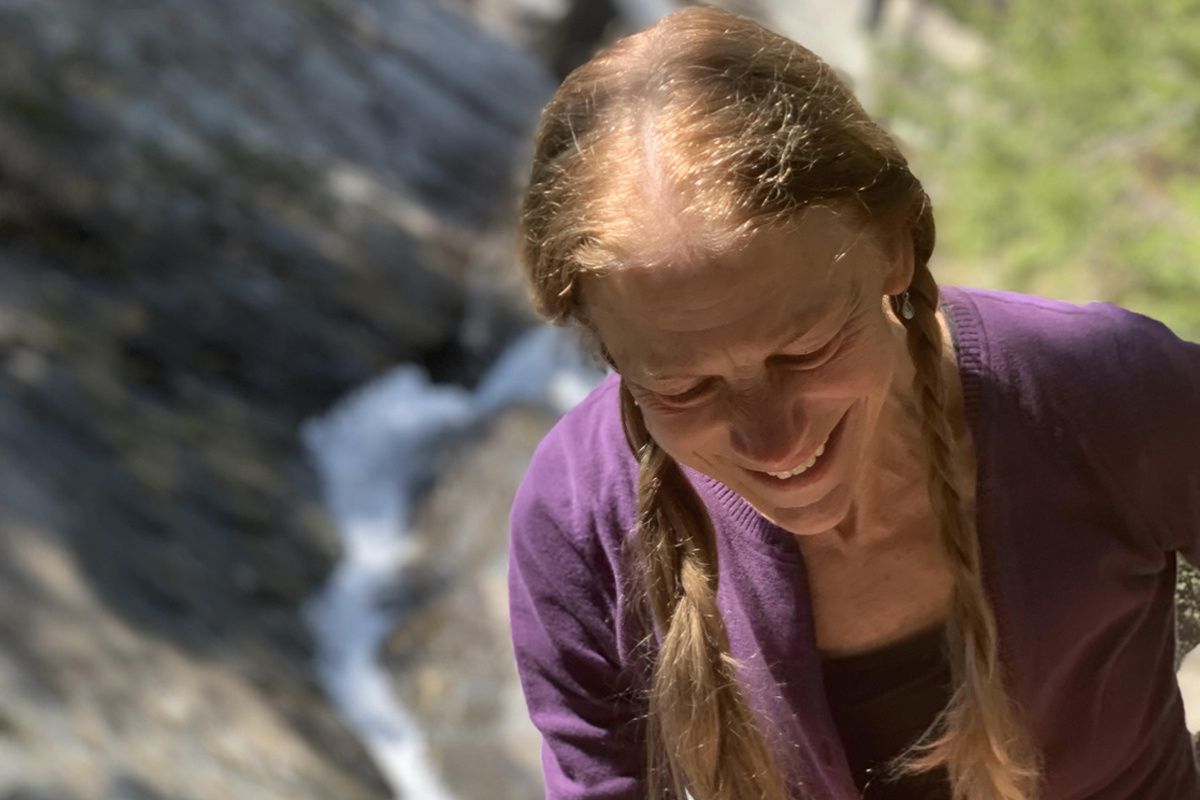 Reducing stress and following a holistic lifestyle routine help me live well with this debilitating condition.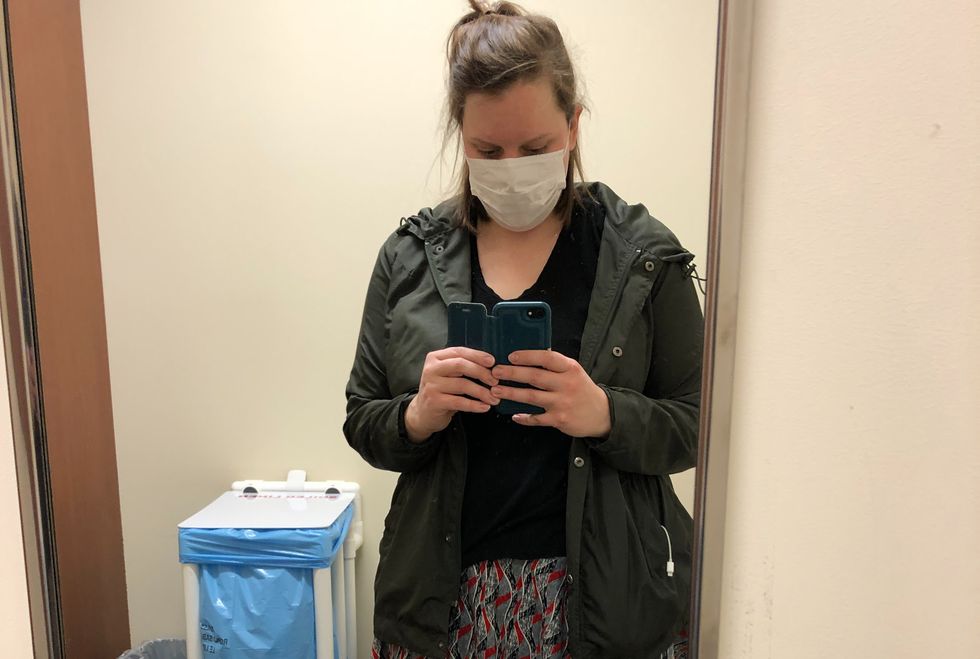 I have an underlying medical condition and classic COVID-19 symptoms, but still didn't qualify to be tested for the virus.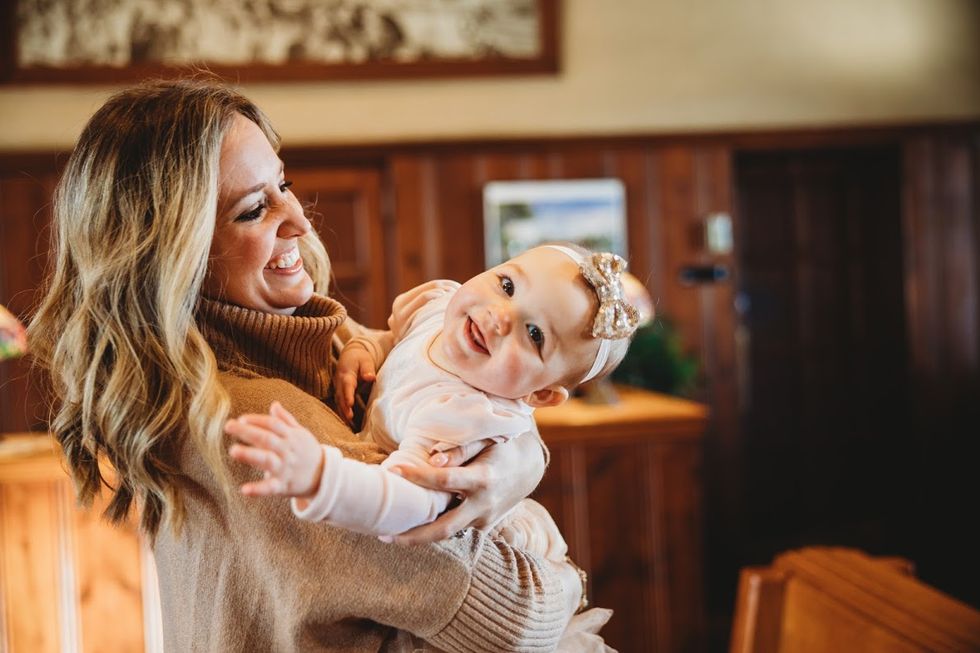 Coronavirus is challenging for everyone right now, but there is an extra level of challenge for those who are immunocompromised like Natalie. Read her story.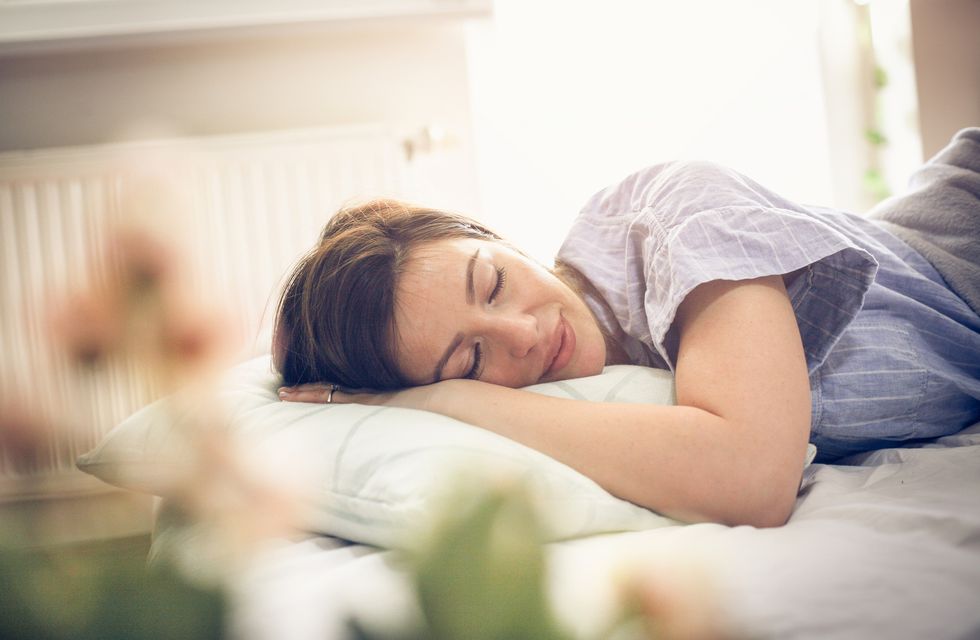 If IBD symptoms, like diarrhea and abdominal pain, get in the way of restful sleep, here are some tips that will help you get the restful sleep you need.