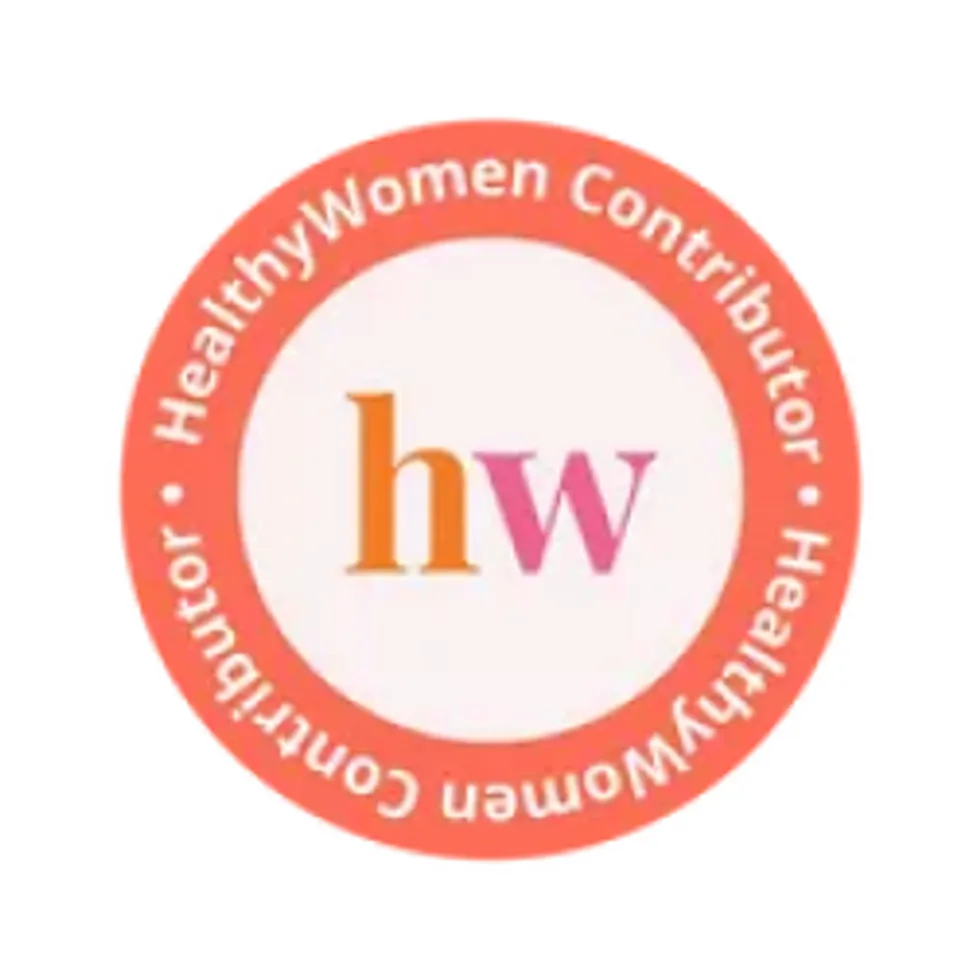 Liz Sauchelli
Liz is an editor and reporter for a daily newspaper in Northern New England, where she has worked since graduating from the State University of New York at Oswego. Liz, who has chronic migraine disease, enjoys writing about older adults and mental health. She lives in a rural community near her favorite mountain with her husband and two cats.
Full Bio
June 14 is World Blood Donor Day.
After her young daughter was diagnosed with and beat acute myeloid leukemia, Amanda Kaczur decided to give back by donating blood and platelets (the cells within our blood) after she saw firsthand how important it is.
"My goal was to match the number of units of blood that my daughter needed while she was battling cancer — she was transfused with over 30 units of blood and platelets," Kaczur told HealthyWomen.