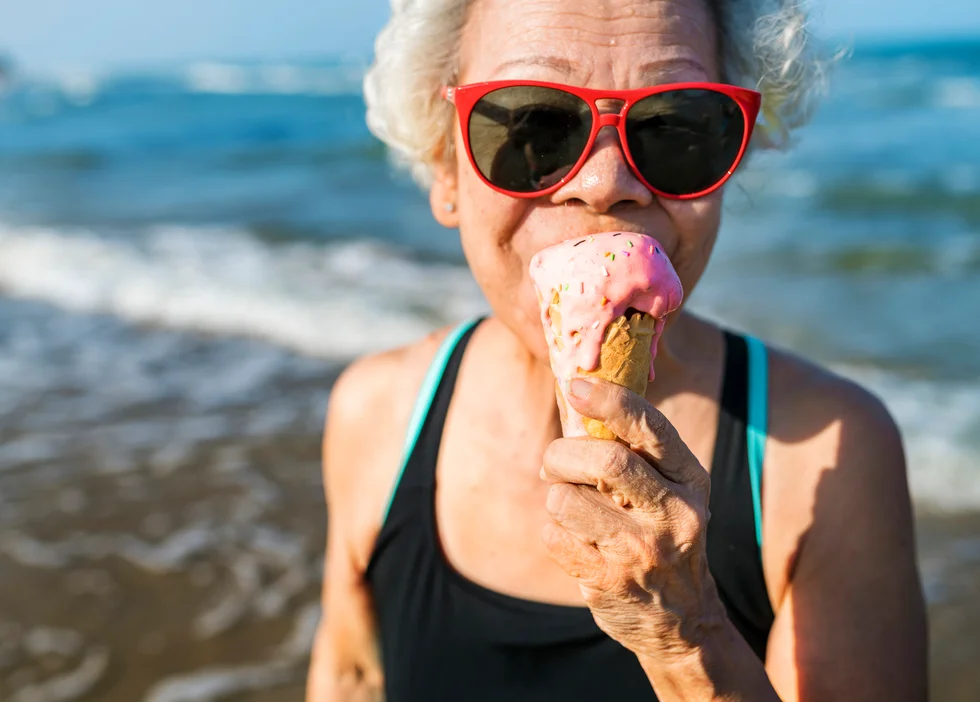 Author Judith Viorst writes poems about the trials and tribulations of late-life aging in Nearing 90 and Other Comedies of Late Life.
Menopause & Aging Well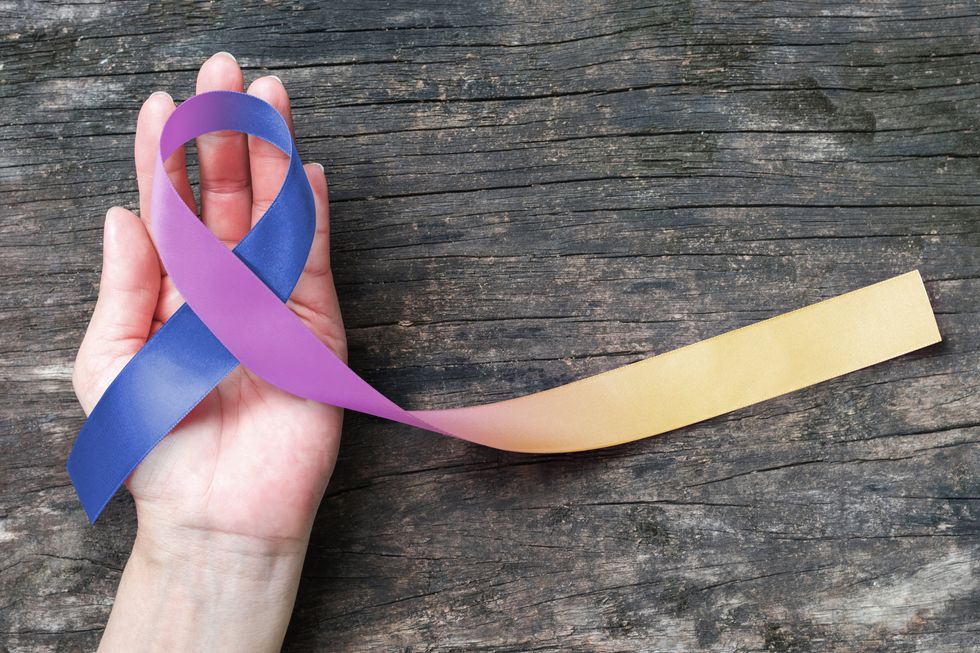 May is Bladder Cancer Awareness Month, and blogger Judy Freedman shares her story of bladder cancer recurrence and treatment.
Menopause & Aging Well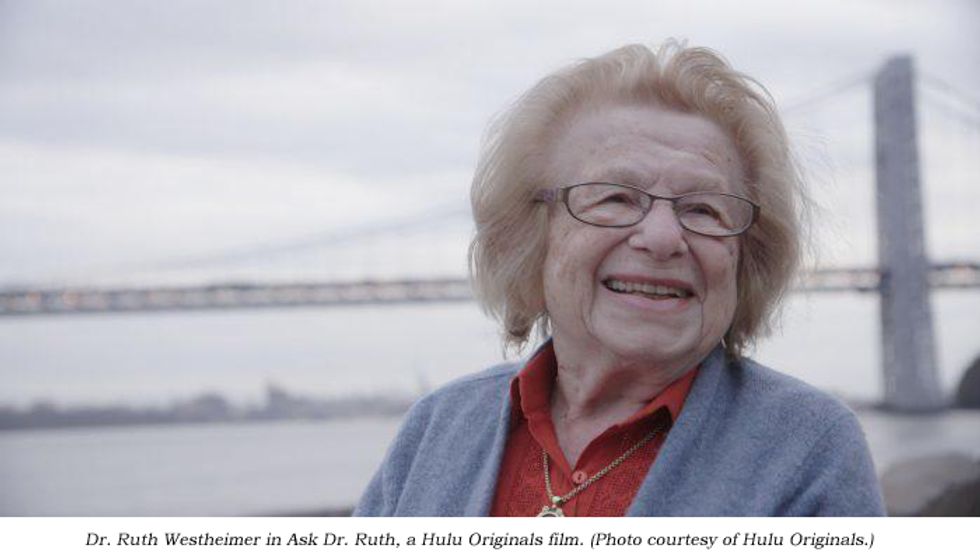 A new documentary, Ask Dr. Ruth, chronicles the life of sex therapist Dr. Ruth Westheimer, who hosted a transformative call-in radio show about sex and relationships in the 1980s.
Menopause & Aging Well