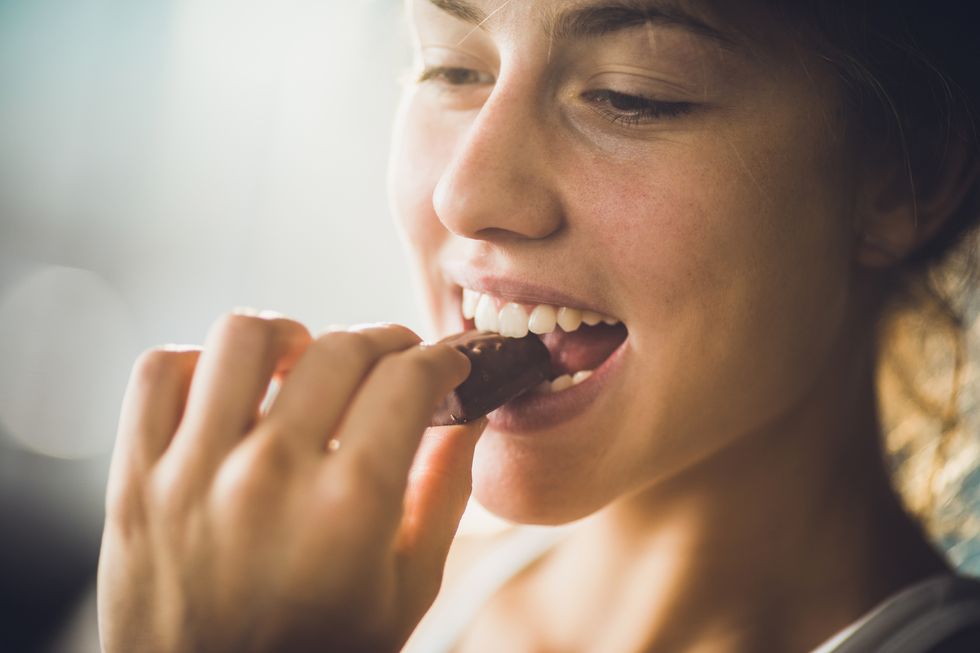 Follow blogger Judy Freedman as she tastes her way through the 2018 Fancy Food Show in New York City, sampling many of the new foods coming on the market.
Menopause & Aging Well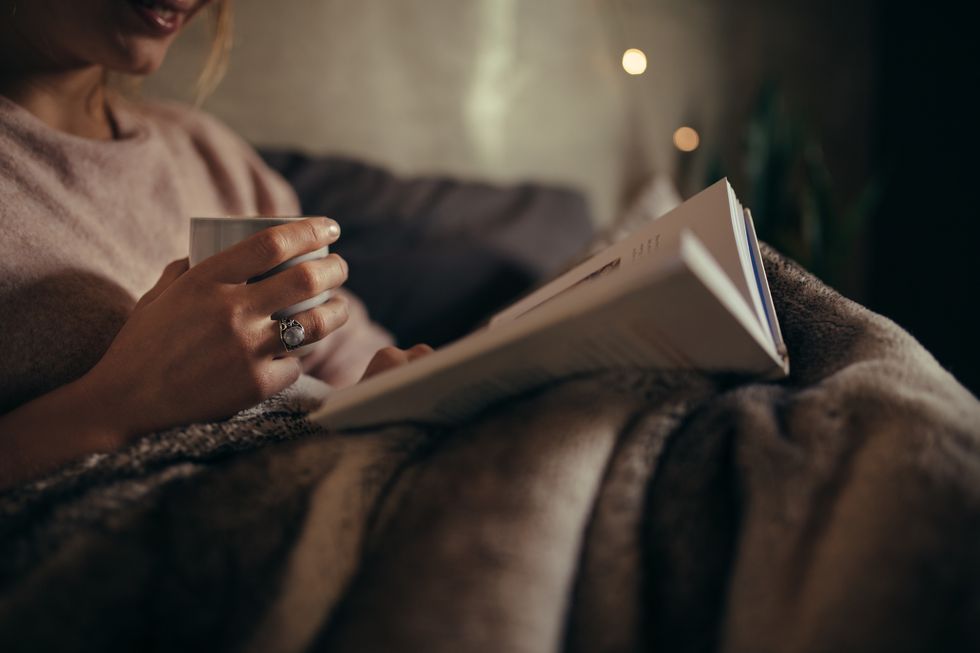 Annual New York BookExpo offers a preview of new novels and memoirs from your favorite authors and celebrities to look for in the coming months.
Menopause & Aging Well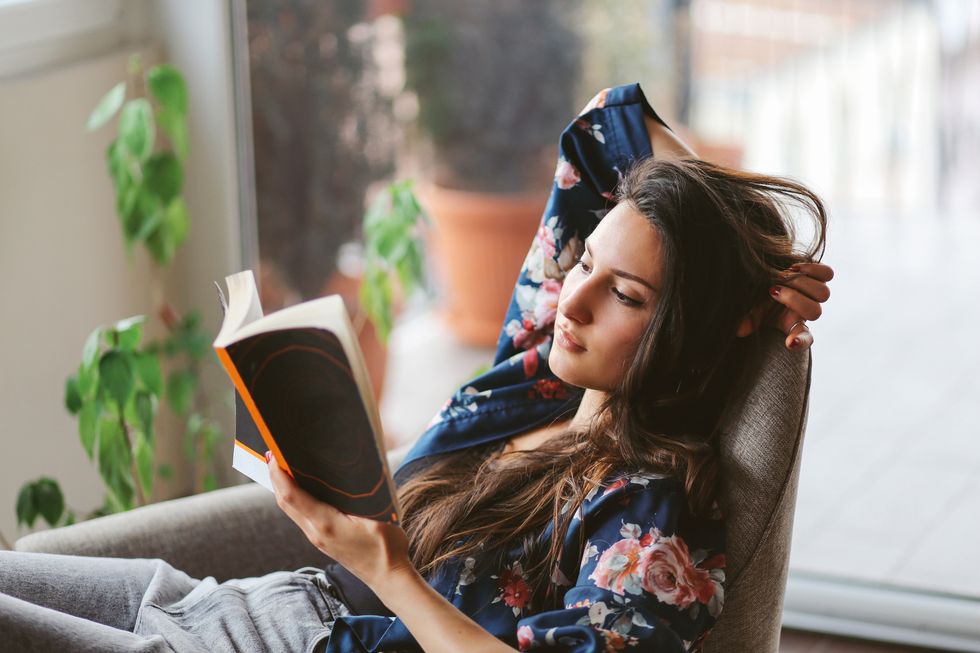 BookExpo America featured plenty of self-care titles, from cannabis to collagen and ketogenics to cauliflower. Check out these healthy cookbooks and other topics like yoga and mindfulness.
Menopause & Aging Well