From cannabis to collagen, ketogenics to cauliflower, clean eating to happy food, mindfulness to more sleep, new wellness books and cookbooks to better your life abounded at the 2018 BookExpo America (BEA), held in May at New York's Jacob Javits Center.
---
Last week, I shared upcoming novels and memoirs I discovered at BEA. This week, I'm focusing on new self-care titles. The following are some of the wellness themes trending at the exhibition. Note some of the titles are not available until later this year or early 2019.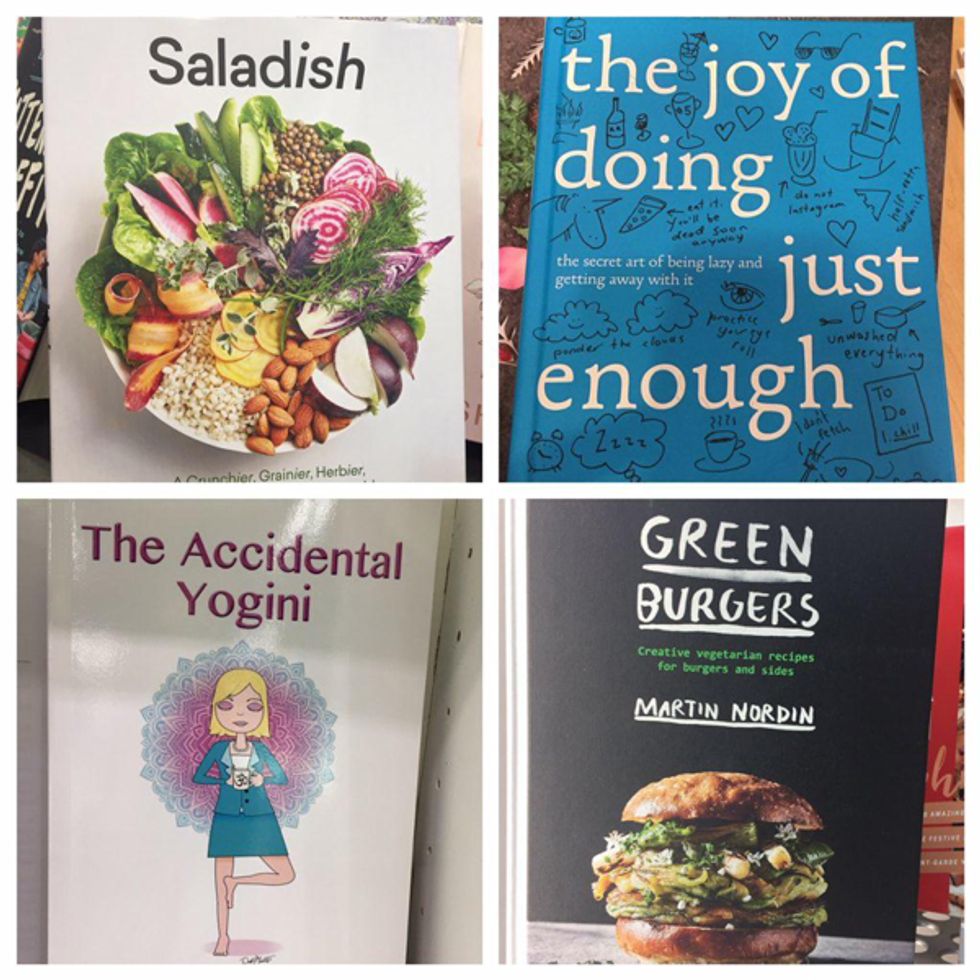 Happy Titles That Will Make You Smile
If someone asked me if I'd rather be happy than sad, the answer would undoubtedly be "happy." I bet you would answer the same. Who doesn't want to be happy? For those who aren't, you can read these new happiness books: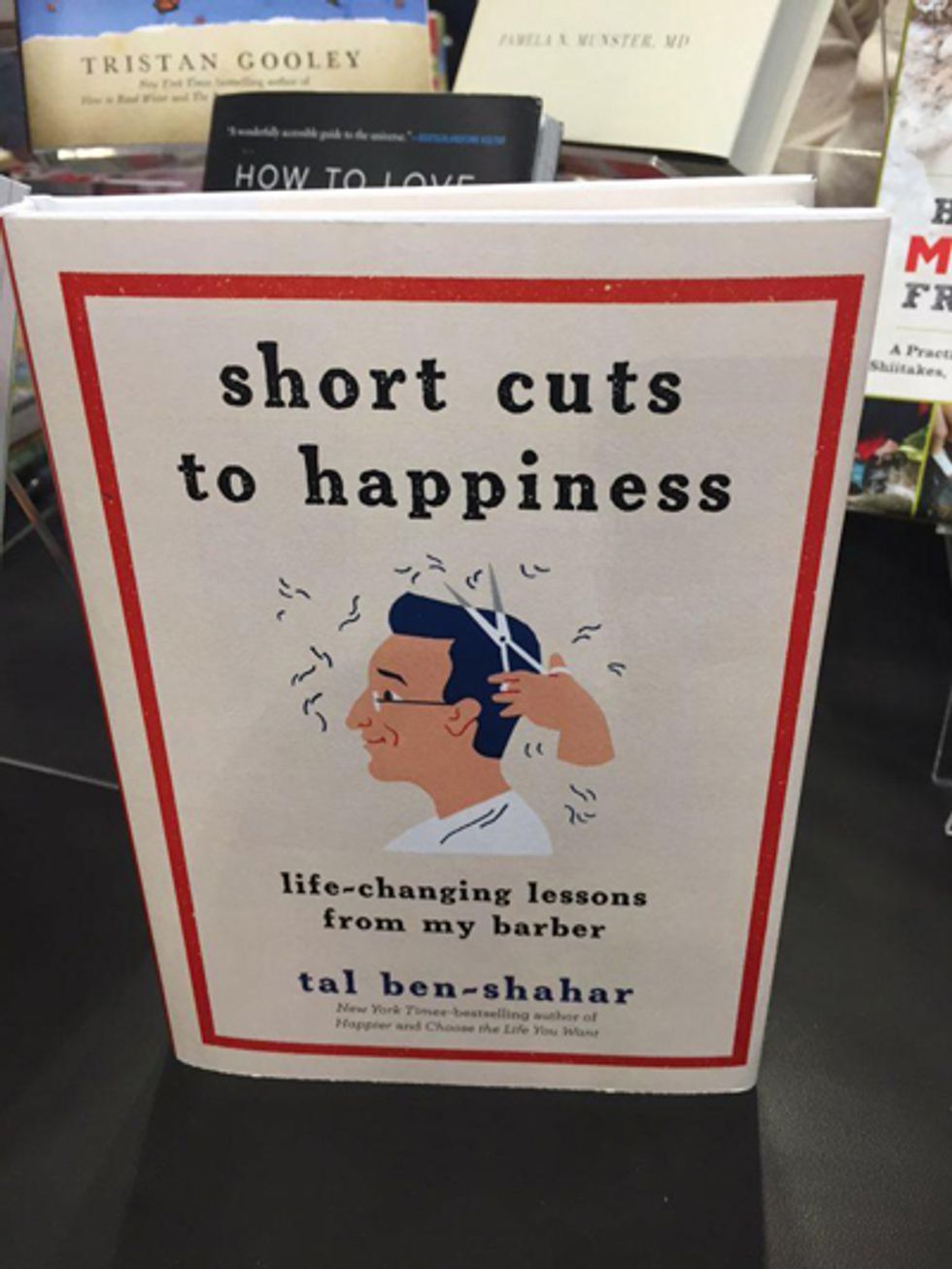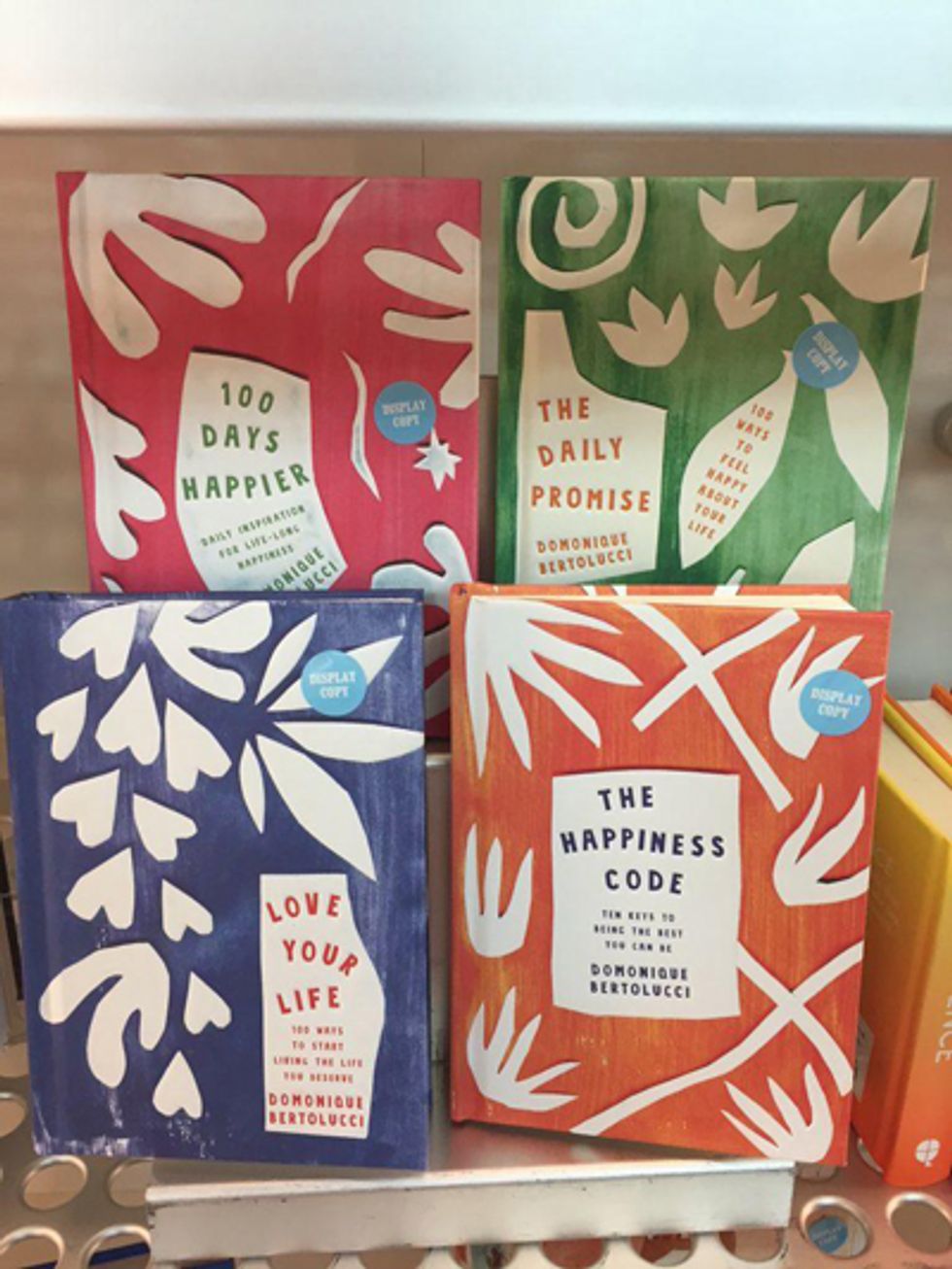 Stop, Breathe and Be Mindful
As a yoga and meditation instructor, I practice mindful living. When I get stressed, I remind myself to "stop, breathe and be" in the moment. I studied mindfulness meditation about 10 years ago, and since then it has become more and more popular as the world gets more and more stressful. That's likely why there are so many books on the subject and related subjects like yoga and the previously mentioned topic of happiness: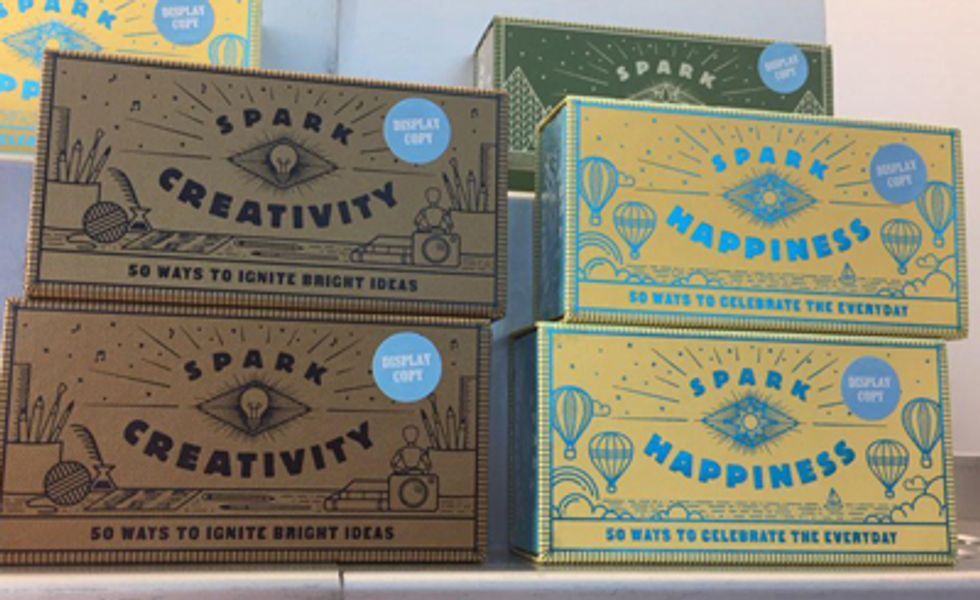 Get Your Sleep and if All Else Fails Try Cannabis
This group of books is for all my postmenopausal friends who don't get enough sleep and who lie in bed night after night wide awake for hours on end. Sleep books are hot, hot, hot—everyone, including me, is searching for the magic answer on how to improve sleep. If the mindfulness books don't help, perhaps these books will: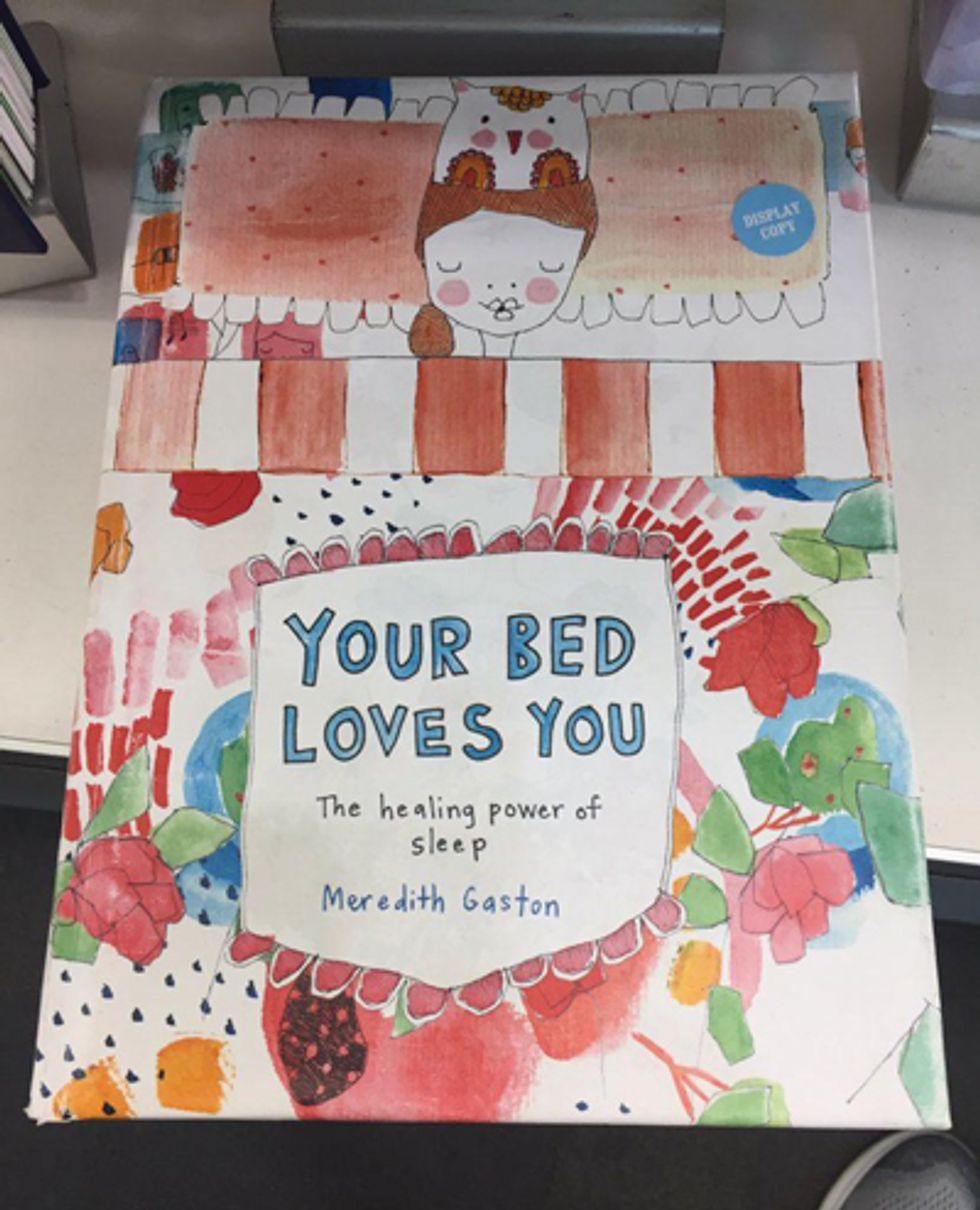 Beauty Inside and Out
With the population aging, it seems like beauty is going deeper than what you put on the surface of the skin. These books show that a holistic way of living can make a difference to overall health and potentially prevent disease: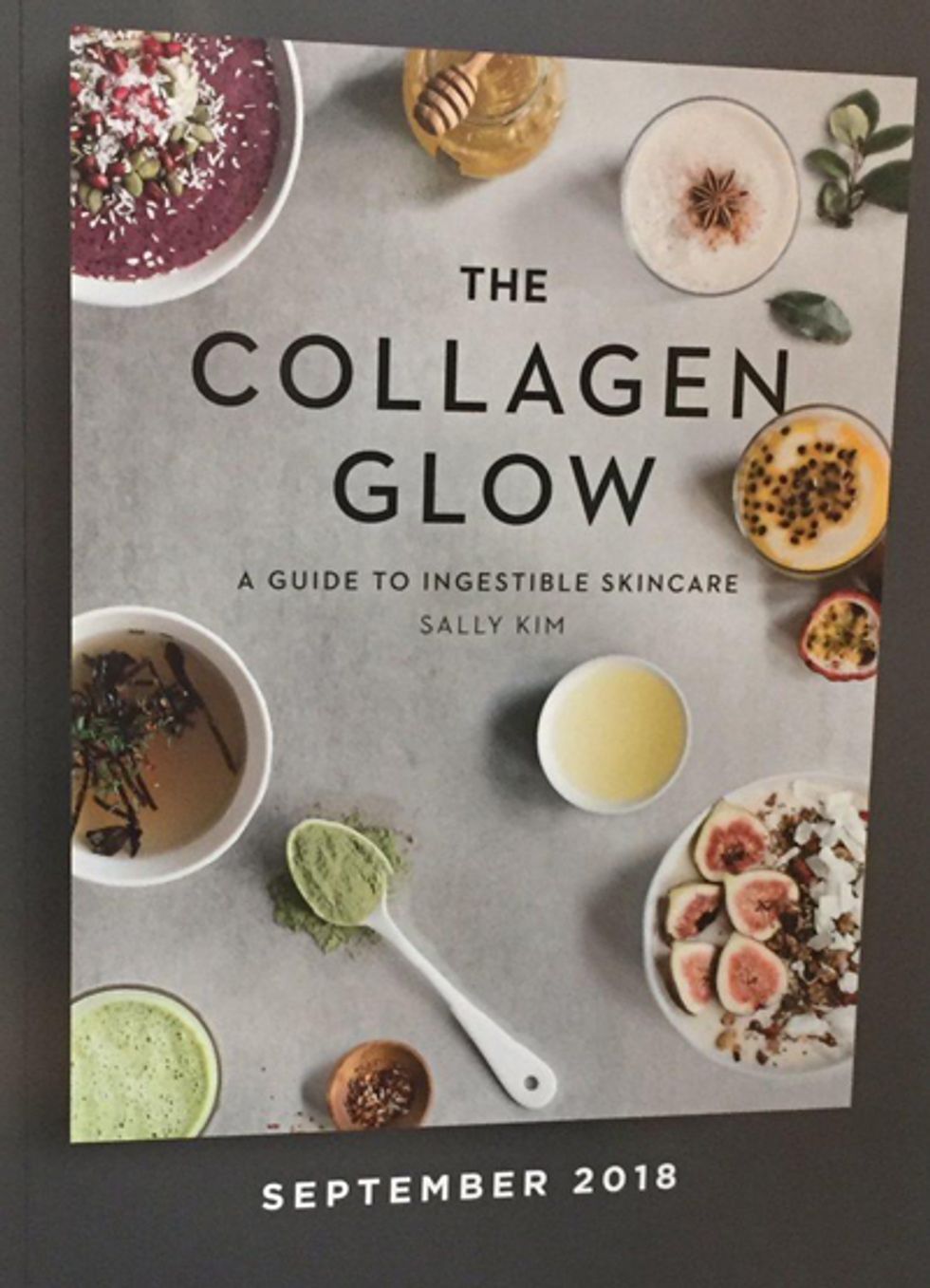 Healthy living is about the whole body.
Cookbooks to Help You Eat Your Veggies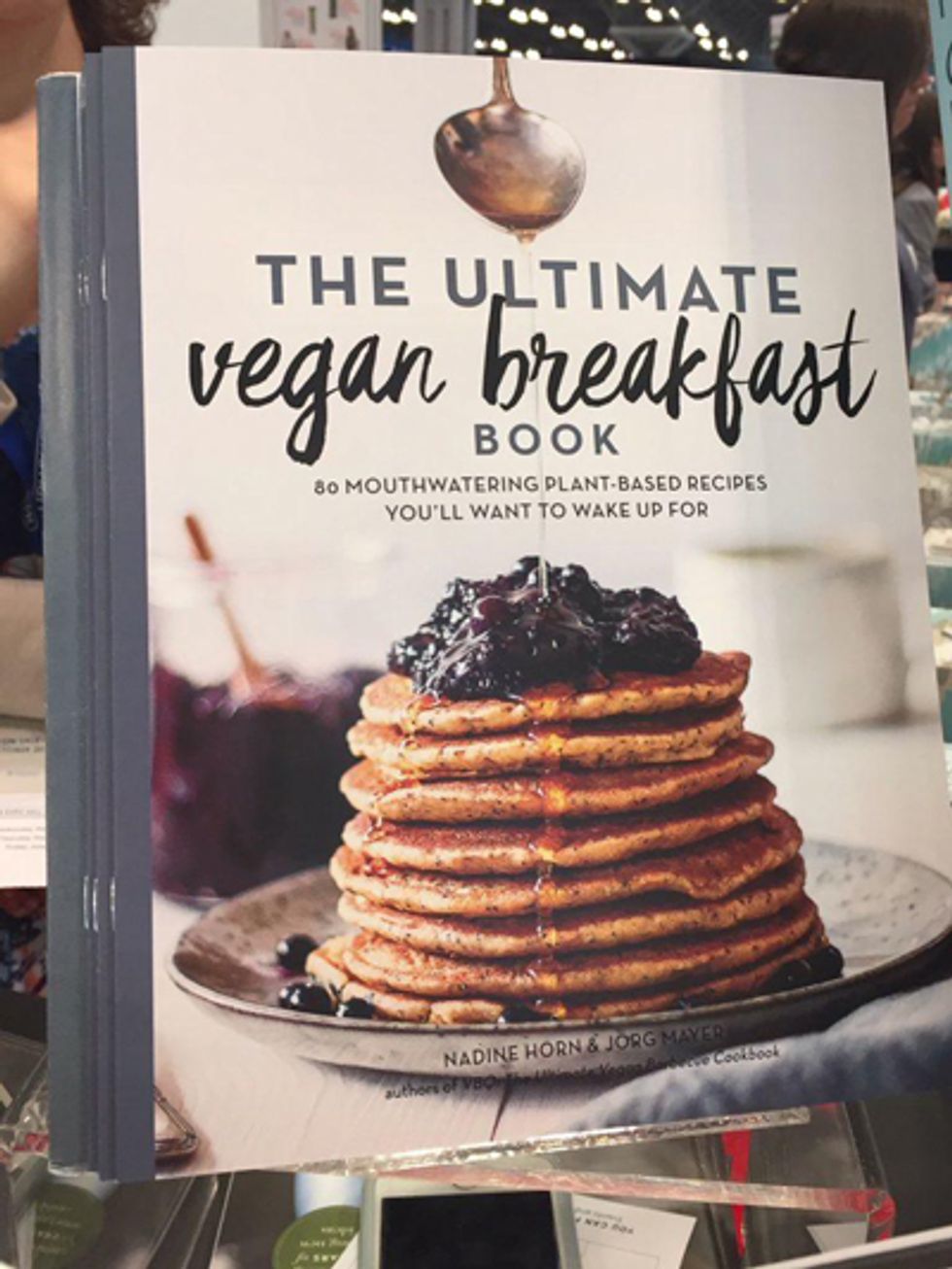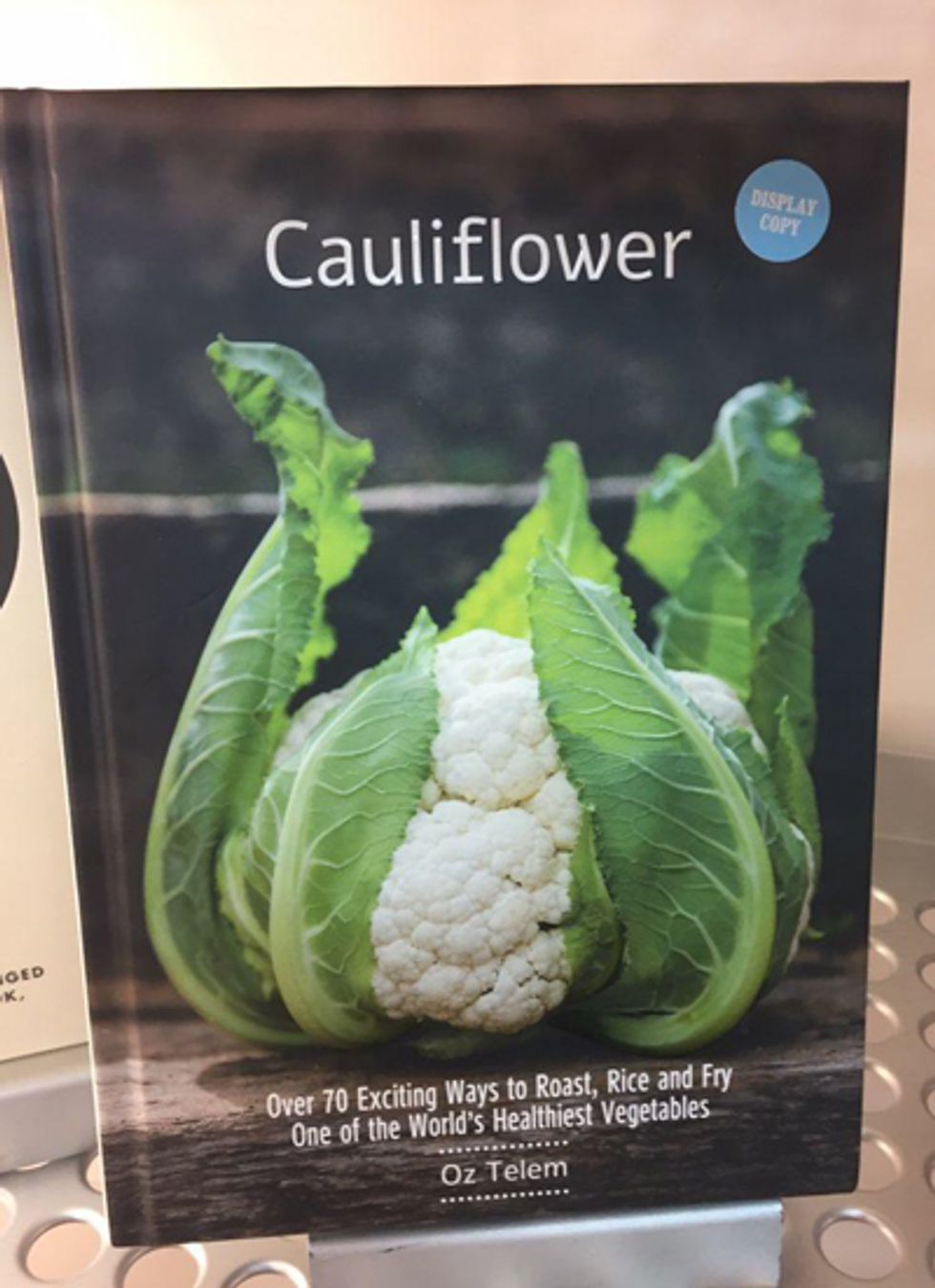 Cheers to your health and well-being!
This post originally appeared on aboomerslifeafter50.com.