I love to stroll the aisles and see what's trending at BookExpo America (BEA), where publishers introduce their new novels, memoirs, cookbooks and nonfiction titles. 
---
It was held in May at the Jacob Javits Center in New York City. BookCon, a similar show open to the public, is the weekend after BEA in the same venue and features entertaining programs with authors.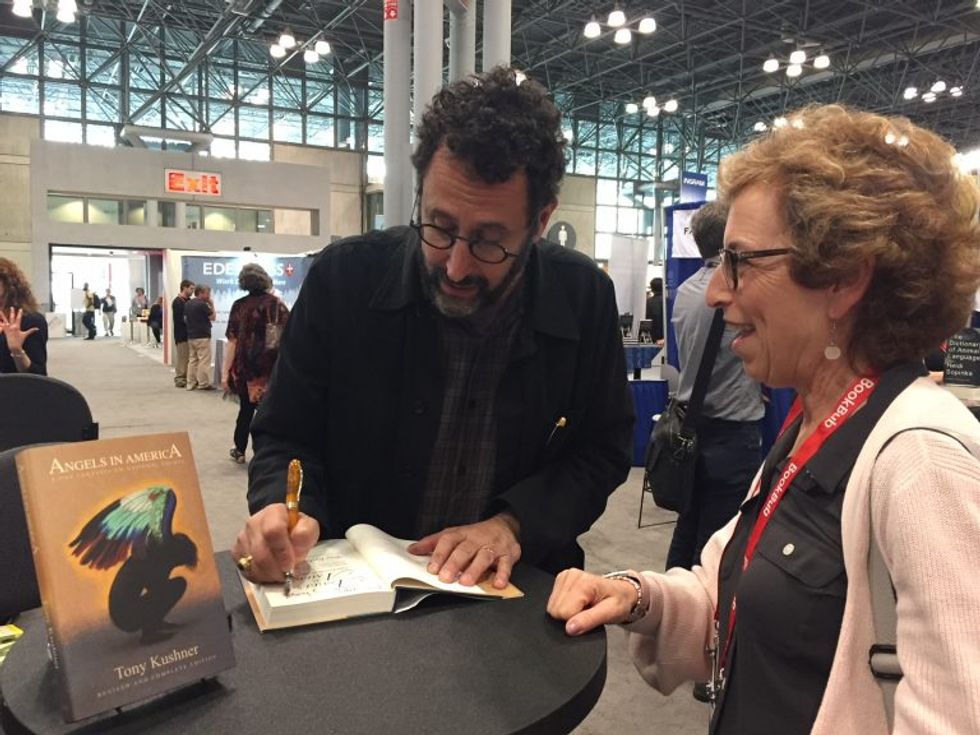 Setting a Goal to Do More Reading
I tend to do more reading during the summer while relaxing at the shore. I find I read more when traveling, too. One of my goals during my life after 60 is to do more reading. My boyfriend L and my BFF L are both voracious readers—they inspire me. I like reading on a Kindle because I can load several books at a time.
Being a fan of chick-lit, I just finished Lauren Weisberger's new bestseller, When Life Gives You Lululemons. If you like The Devil Wears Prada, this is a sequel and a quick read. 
For those who are fellow Jackie O fans, I suggest the biography by J. Randy Taborelli, Jackie, Janet & Lee: The Secret Lives of Janet Auchincloss and Her Daughters, Jacqueline Kennedy Onassis and Lee Radziwill. It's a fascinating peek into the lives of these glamorous women. For other reads check out my Books page.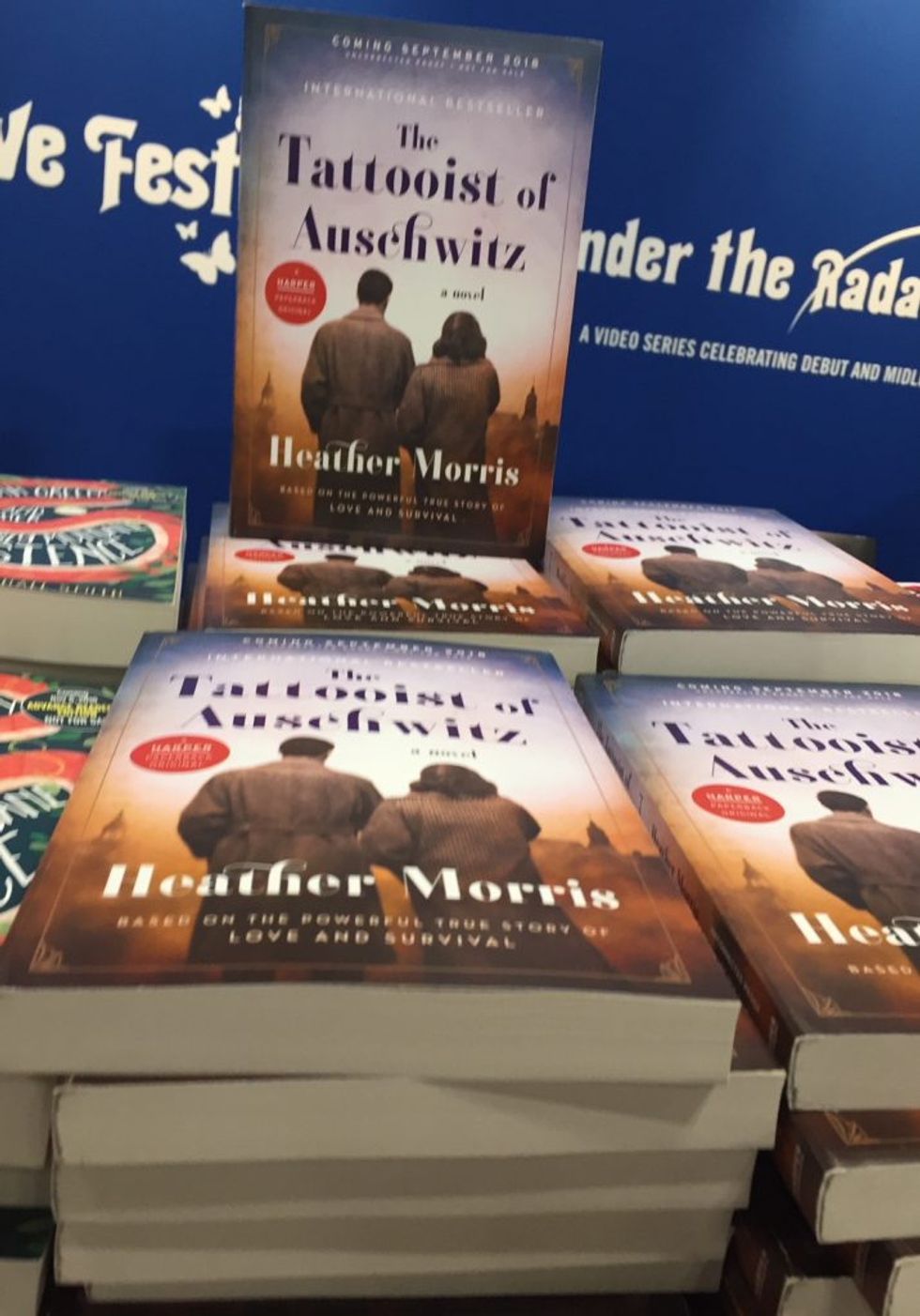 My next book is The Tattooist of Auschwitz, based on a true story about a tattooist during World War II, who falls in love with a woman from the camp where he is forced to tattoo prisoners' numbers on their arms. Heather Morris wrote the novel after interviewing Lale Sokolov, a very real person who decided, late in life, to share his experiences. It's a war story and a love story. I received an advance copy; the book will be available in September.
Igniting a Reading Renaissance
There's been talk these days of "igniting a reading renaissance."
In May, The New York Times "A Year of Living Better" column shared how to tap your inner reader. Journalists Gregory Cowles and Pamela Paul, from the Book Review, provided advice in a recent Spotlight.
Gregory says, "Books, when done right, really do take a focused concentration and a chunk of time; you need to make time for it." He recommends cutting out distractions, so you can read, "For the first five, 20 minutes, you're thinking 'I've got to check my email,' but by 20 minutes in, you're not anymore. And it is one of the great joys and gifts of reading that you drop into the world of the book that you're reading, and the outside world, with all of its chatter, kind of fades away." 
Pamela, who says she constantly is asked, "How do you find the time to read? How do you read all those books?" responds: "I think it is shutting other things out, frankly. So, I don't have a TV, which is to my great sadness. I think I'll watch TV when I'm retired. But also, I think it is about very deliberately setting aside chunks of time."
Gretchen Rubin, author of multiple books on happiness, says: "For me, making time to read is a key to happiness. Reading is an essential part of my work, an important part of my social life, and—far more important—my favorite thing to do." She has formed habits to help her read more. "One thing that helps me pick up my pace is checking out books from the library; I have to keep pushing ahead or they'll become overdue. Audiobooks are a great way to fit more books into your life." She offers more tips on creating reading habits on her website.
New Books That Publishers Are Buzzing About
When I visit the exhibitors at BEA I look for what books are being showcased on panels, banners and displays. I review the BEA catalog to see what books are being highlighted and where there are author signings and giveaways.
So what books are buzzing for the rest of 2018 and early 2019? Below is a curated list of novels, memoirs and selected nonfiction. There were so many wellness-themed books and cookbooks (many wellness-themed as well), that I've decided to share those titles in another post.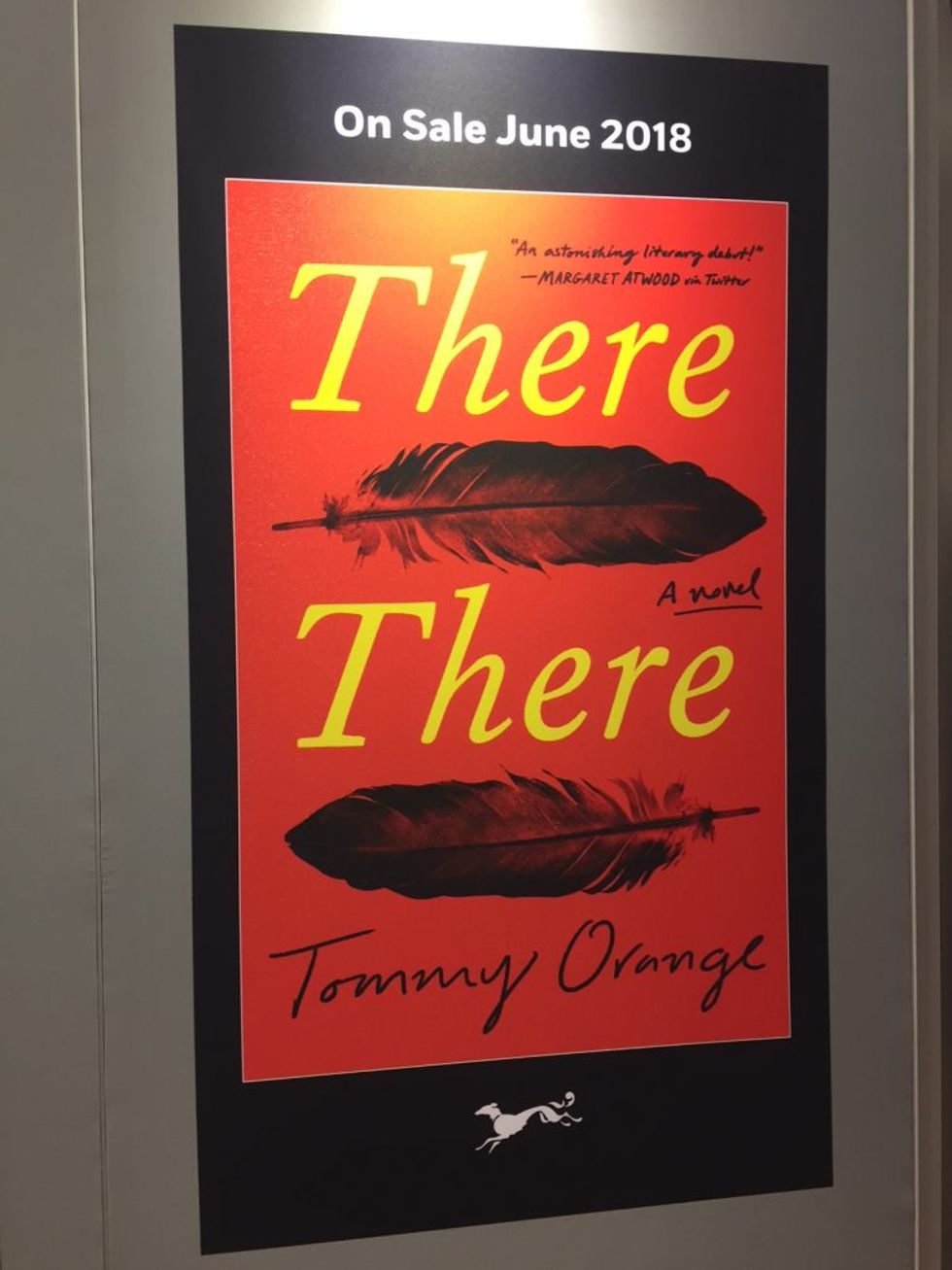 Novel Ideas
Available Now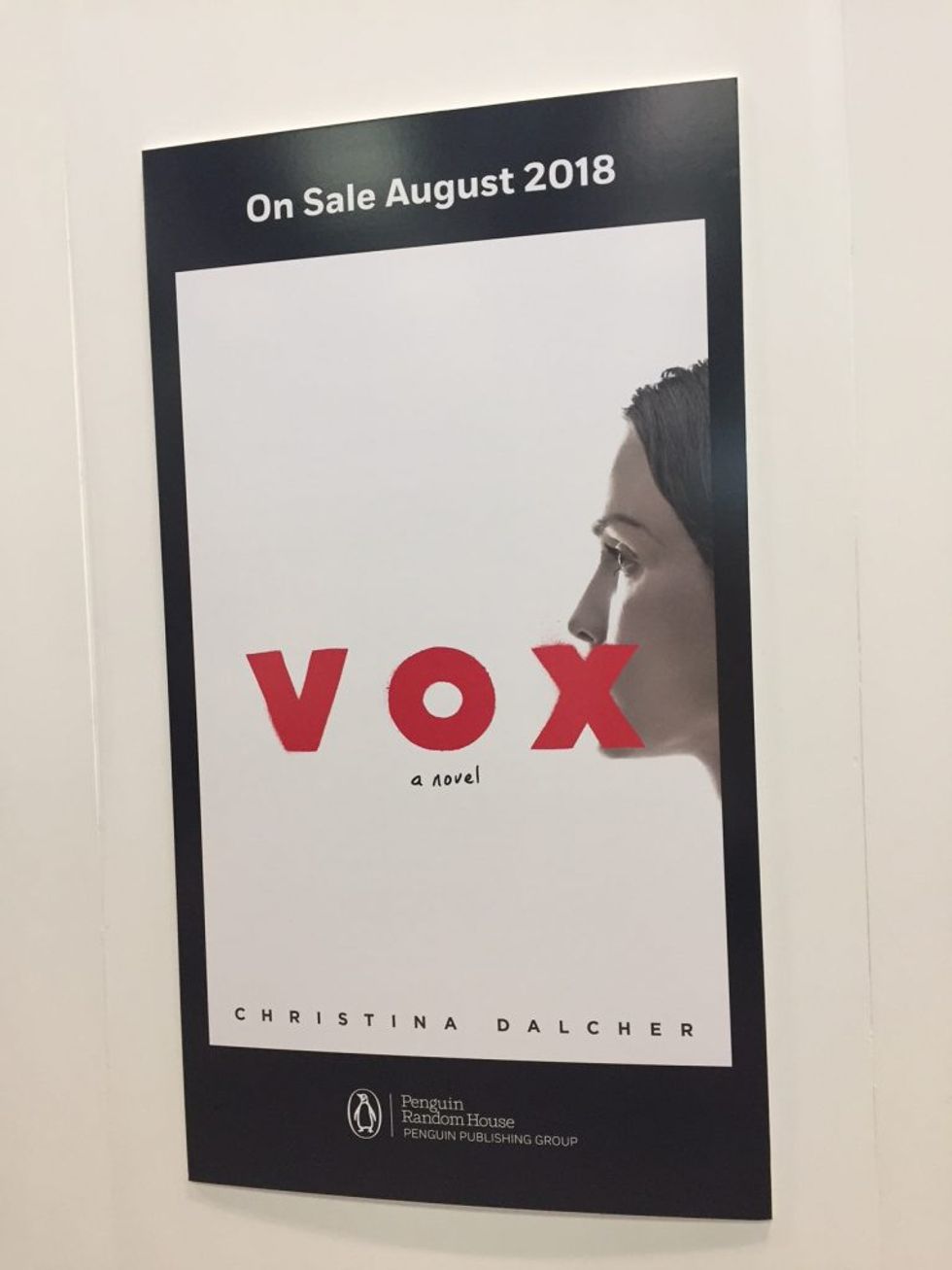 Coming in August
Coming in September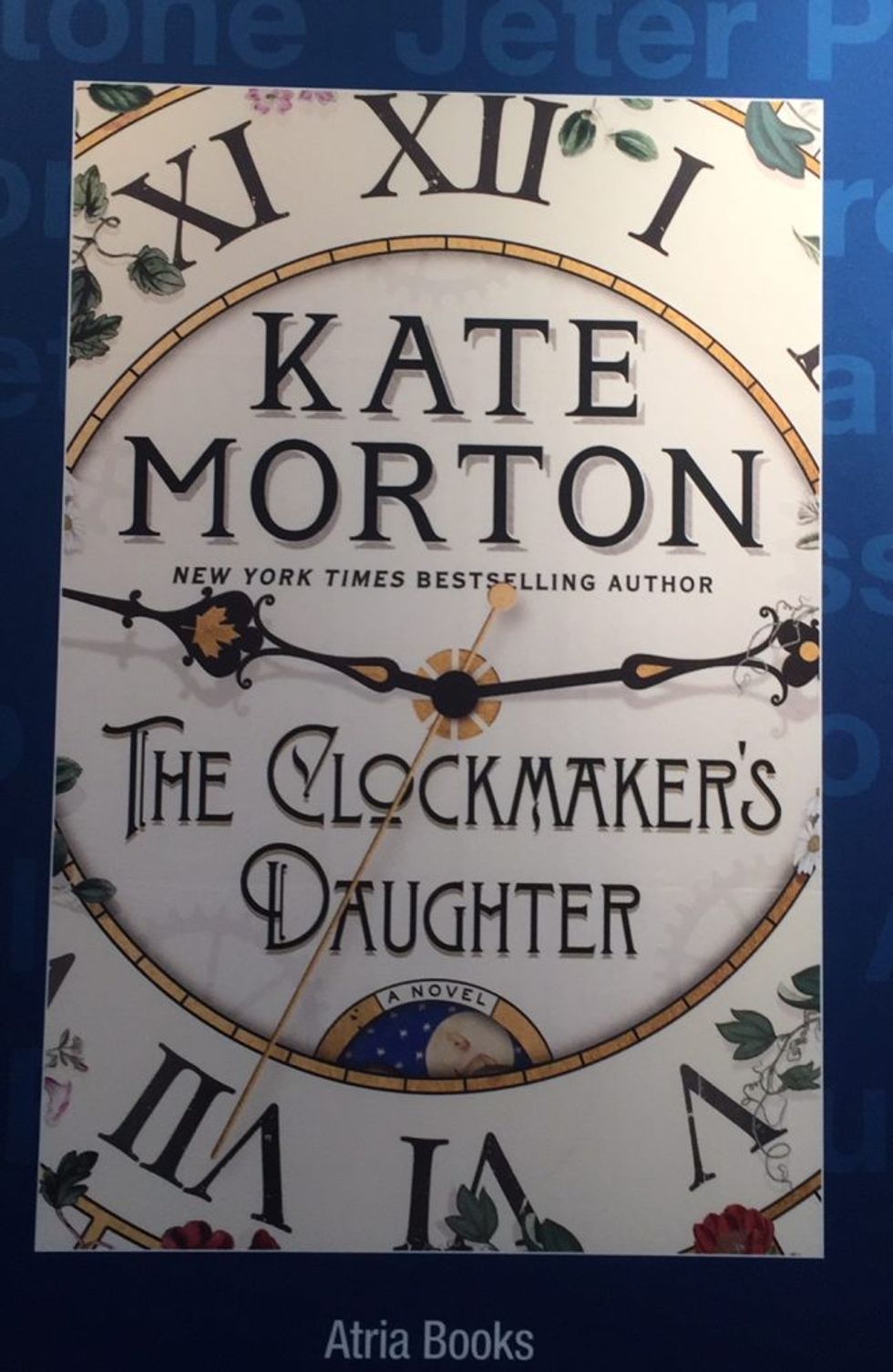 Coming in October
Coming in November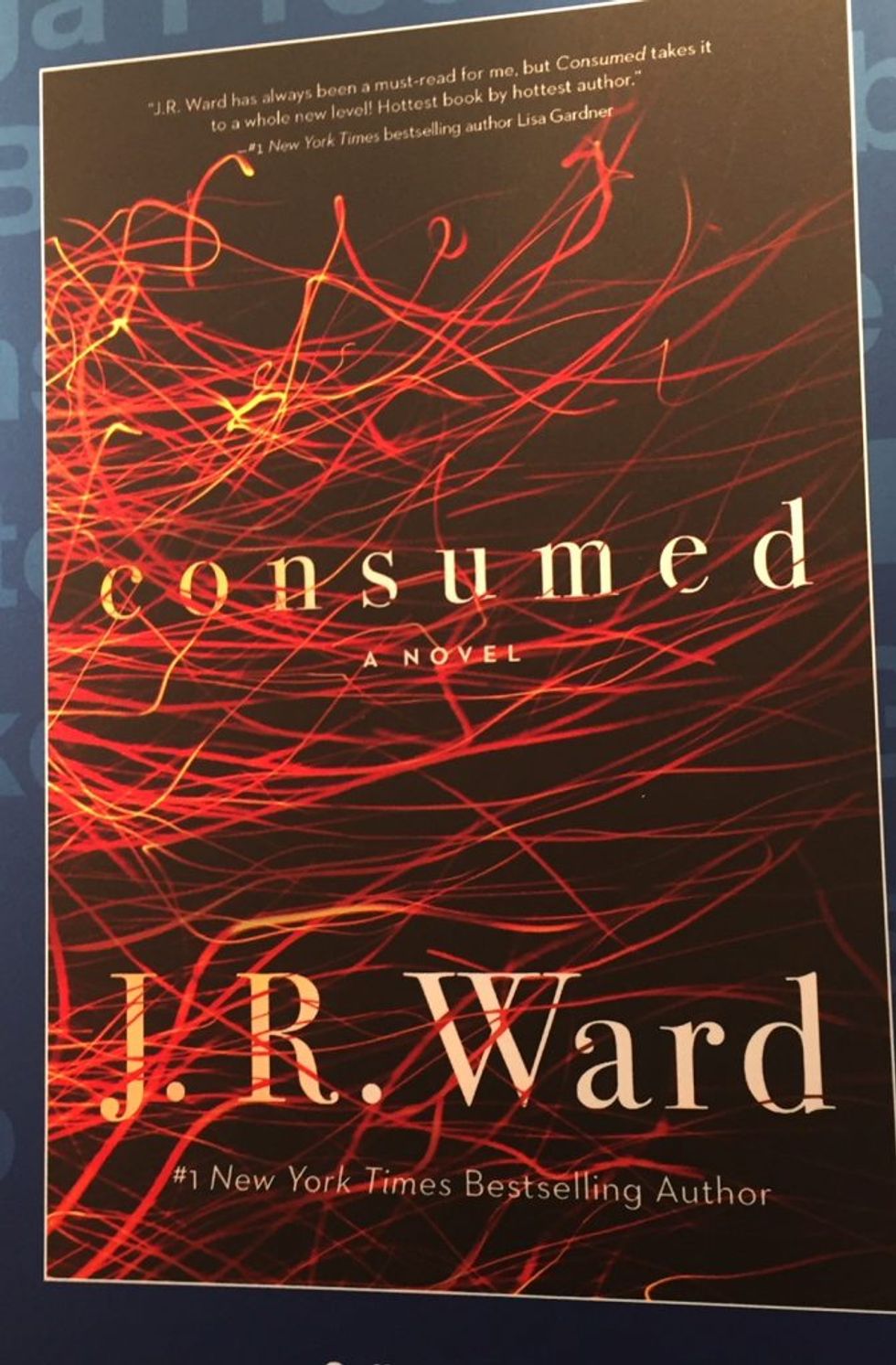 Coming in January/February 2019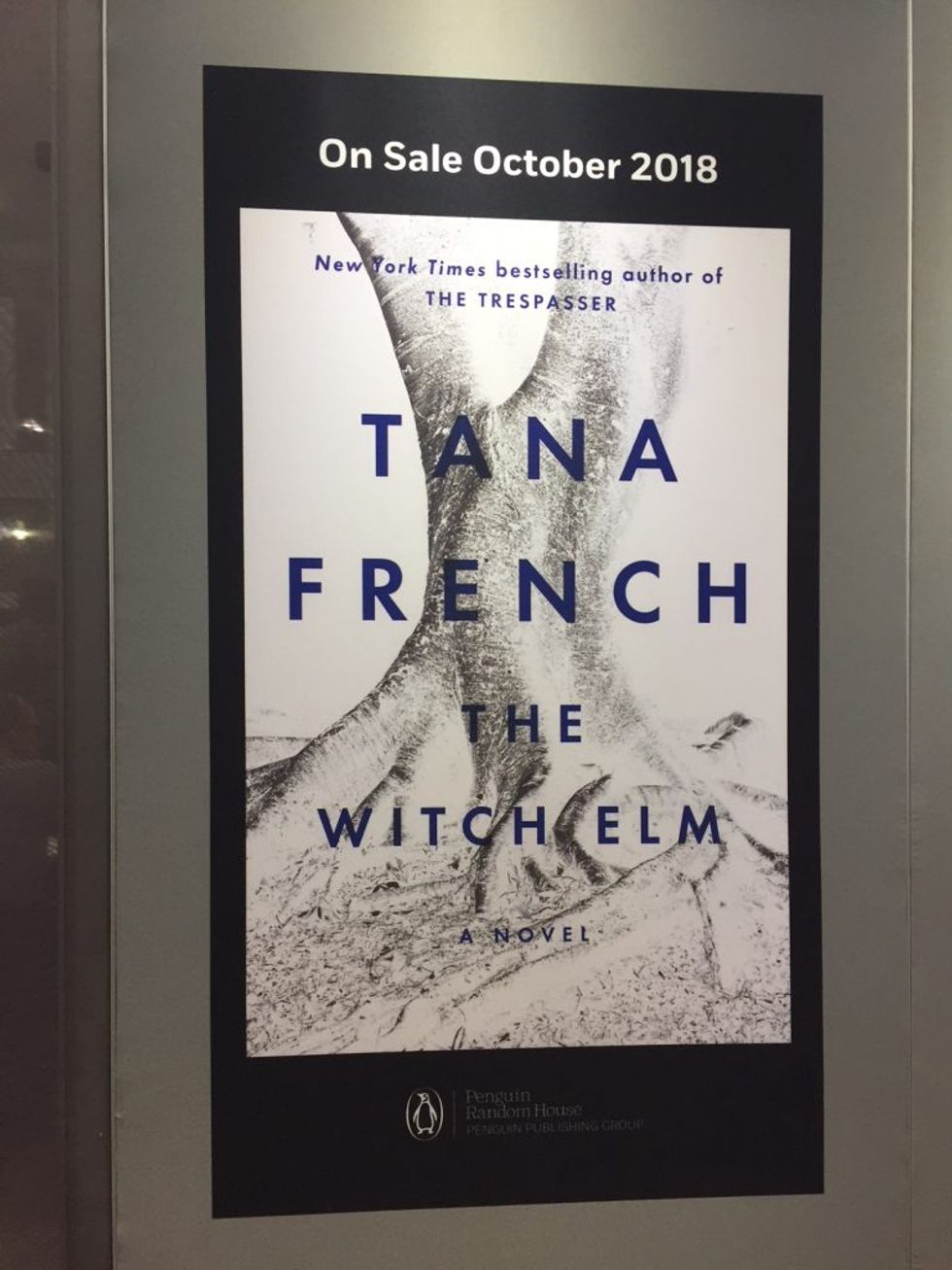 Memorable Memoirs and Celebrity Chatter
Sometimes I find that memoirs are almost like reading novels. There are so many twists and turns in these people's lives, especially with the celebrities. And quite a few memoirs become movies. Remember Wild, a memoir by Cheryl Strayed? Did you see the movie with Reese Witherspoon?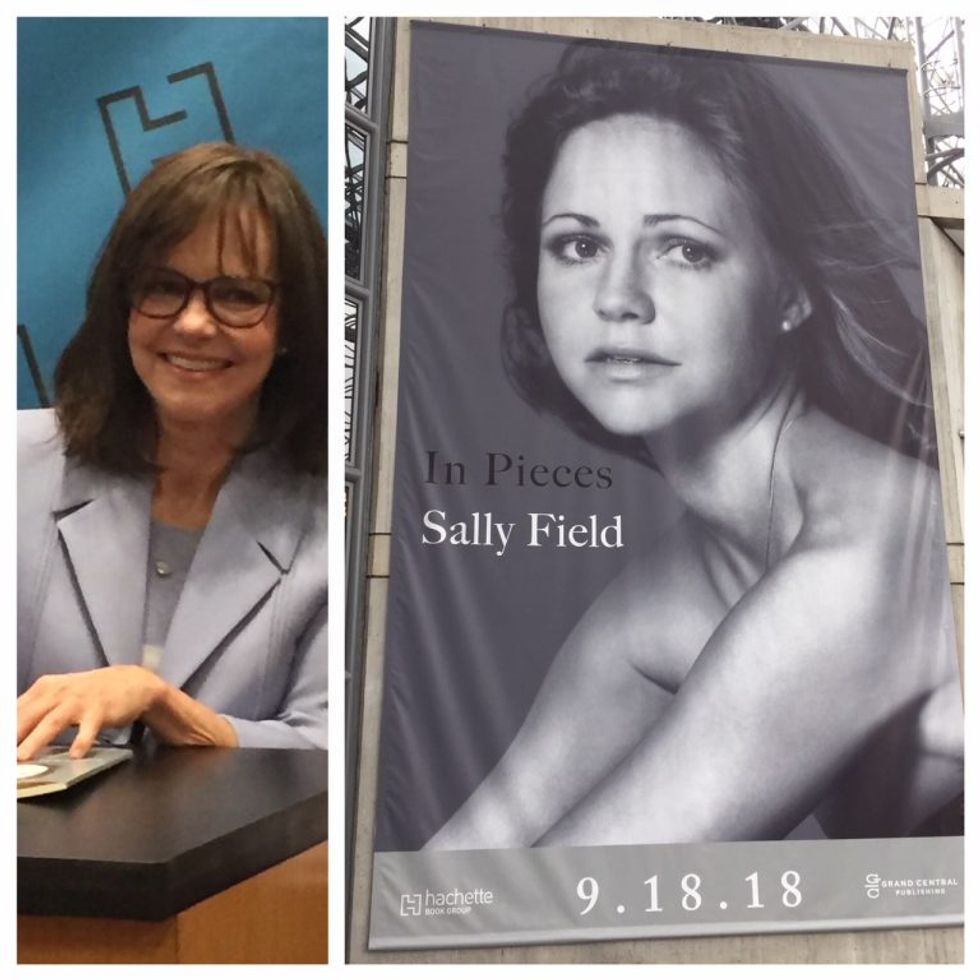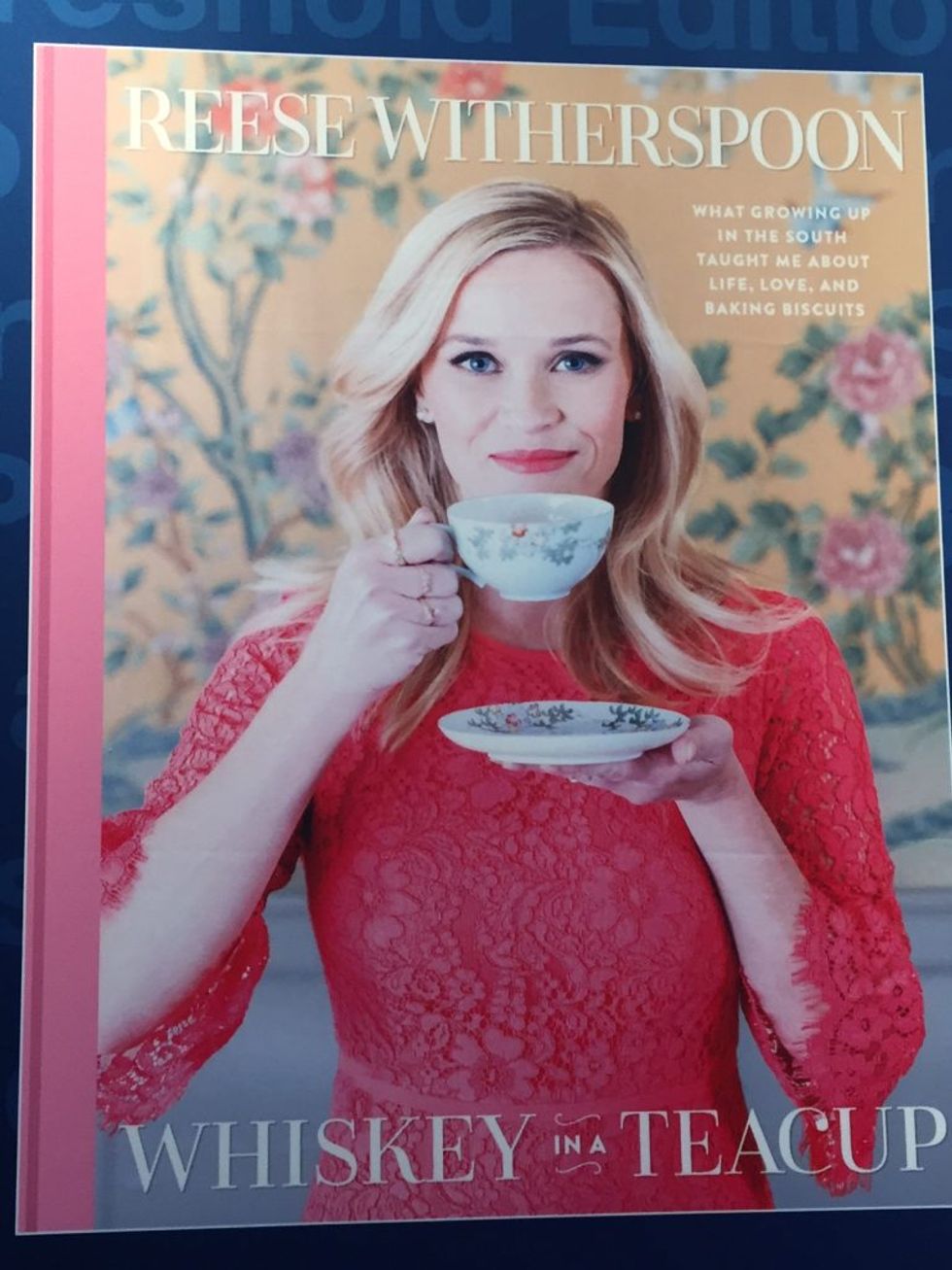 Coming in September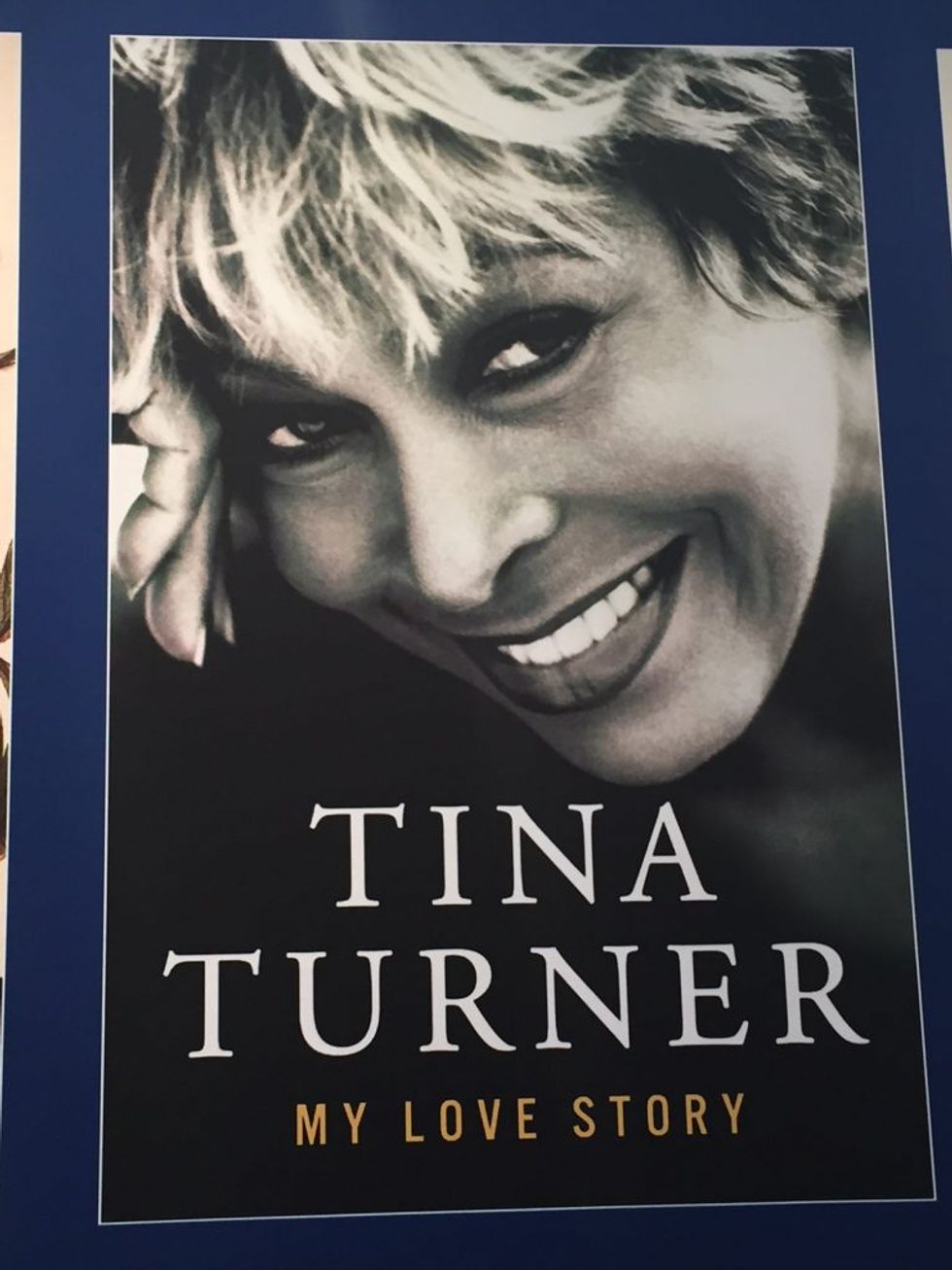 Coming in October
Coming in November
Coming in January 2019
Meeting Book Bloggers and Vloggers at BEA
I met book podcast hosts Chris Wolak and Emily Fine, from the Book Cougars blog, while waiting in line to get a signed copy of Angels In America from author Tony Kushner. Chris and Emily are boomer girls who both live in Guilford, Connecticut, and share their hunt for good books. Chris is a former executive of Borders.
I also met Russell Gray who has a very engaging YouTube channel called Ink & Paper Blog where he reviews and talks about books.
If you are interested in book recommendations for yourself or a book club, I suggest you check out their websites. Chris, Emily and Russell were so upbeat and seemed to be extremely knowledgeable about the literary world. Plus, they are fun to listen to!
What's on your summer reading list? Any titles to share? Leave a comment. 
This post originally appeared on aboomerslifeafter50.com.