Is it that time already? How could it be that time already?
---
Wow-o-wow!  
It's time for my 2018 Holiday Gift Guide.
Brimming with suggestions for seasonal shopping, I've put together a selection of gift ideas from my favorite things at this year's NY NOW Home and Lifestyle Show. Each August, I put on my media badge and walk the aisles of NY NOW held at the Javits Center in NYC to see what's new and what items would make nice gifts for the holidays. I tend to gravitate to products made by women, including mature female makers.
There's so much to choose from—jewelry and apparel, items for home and the home office, unique gifts for family, friends and even your pet. I only share products that I know are available online or at retail stores.
Ooh, ooh, ooh, LMK which ones strike your fancy. I recommend you give a gift to yourself too. Why not, you deserve it!
Let's get started …
Jewelry to Adorn You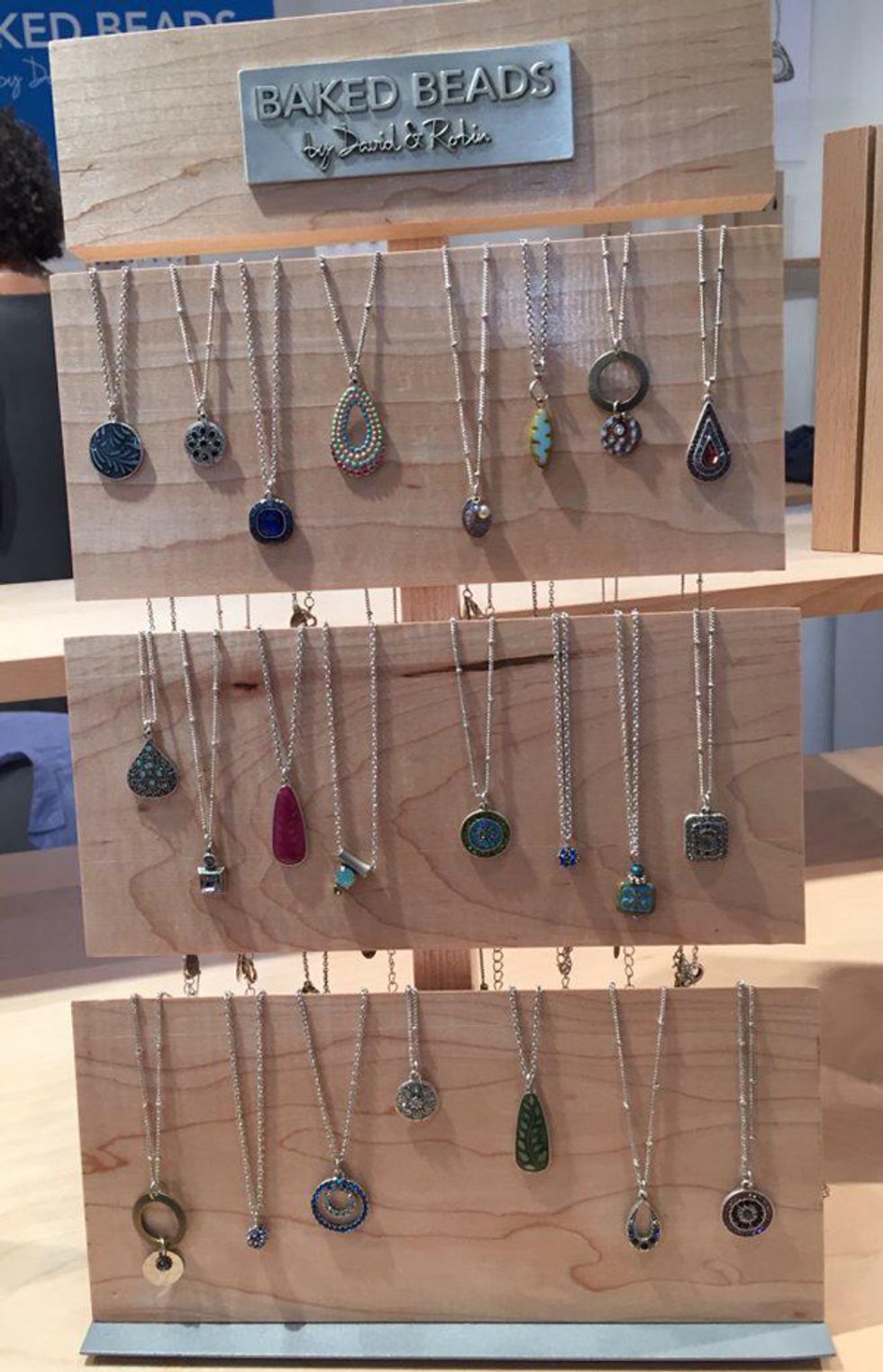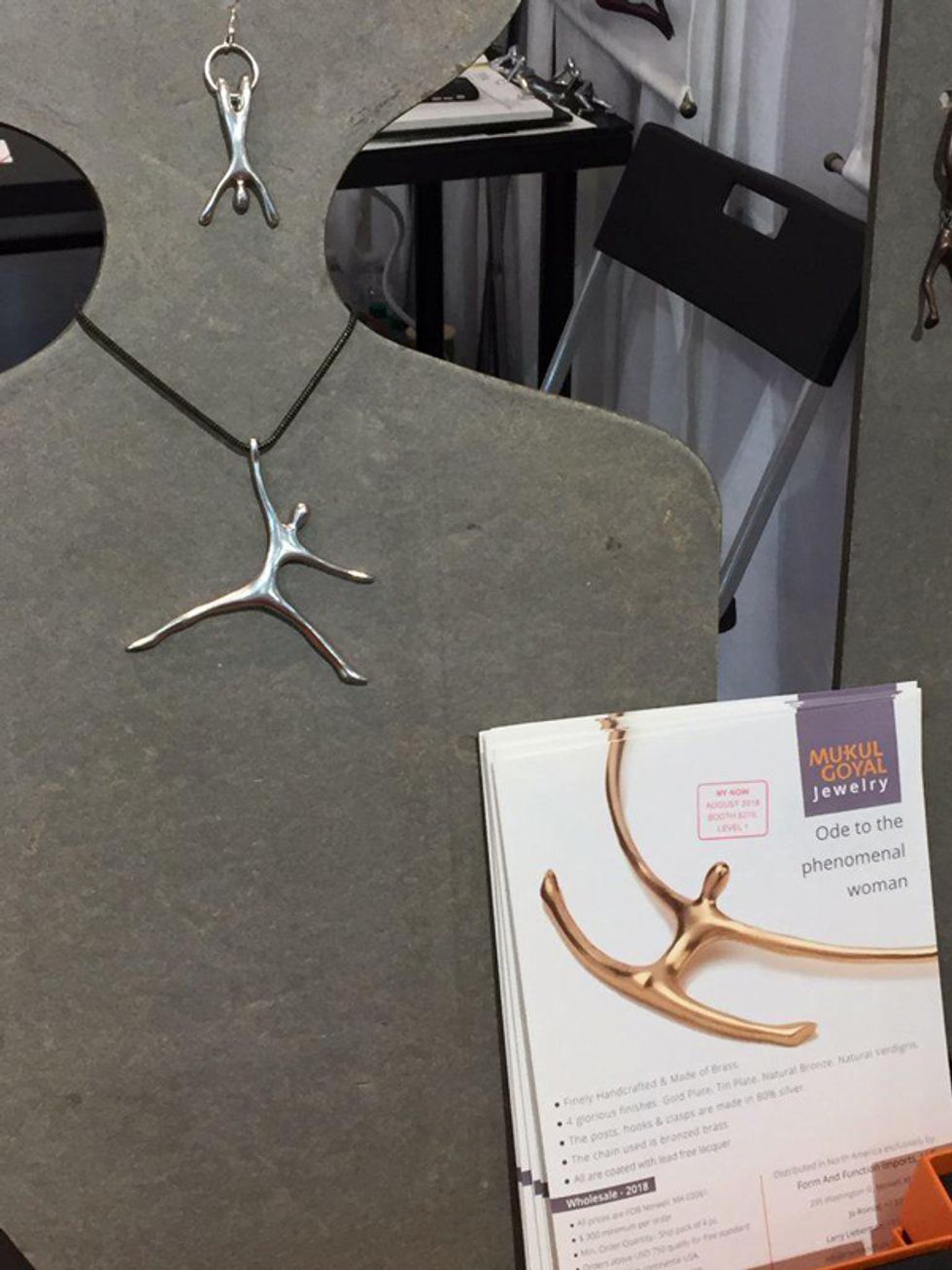 Hats, PJs and Cozy-Chic Cottons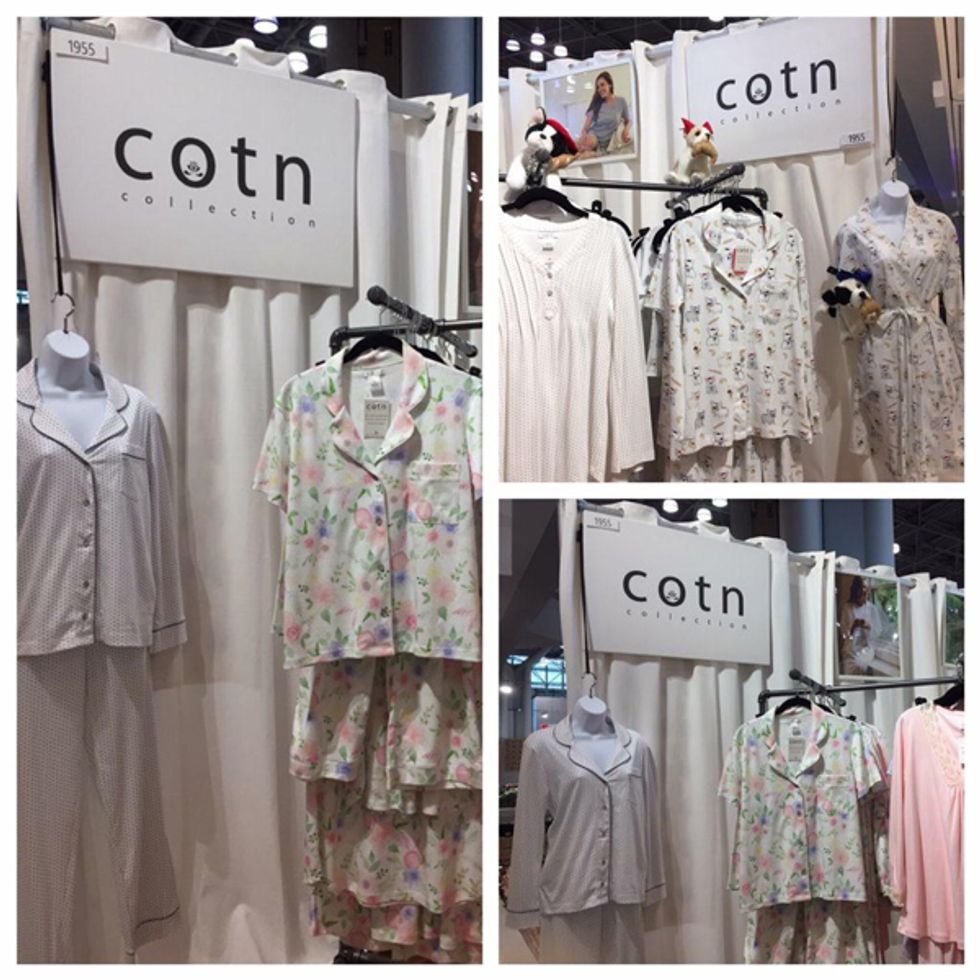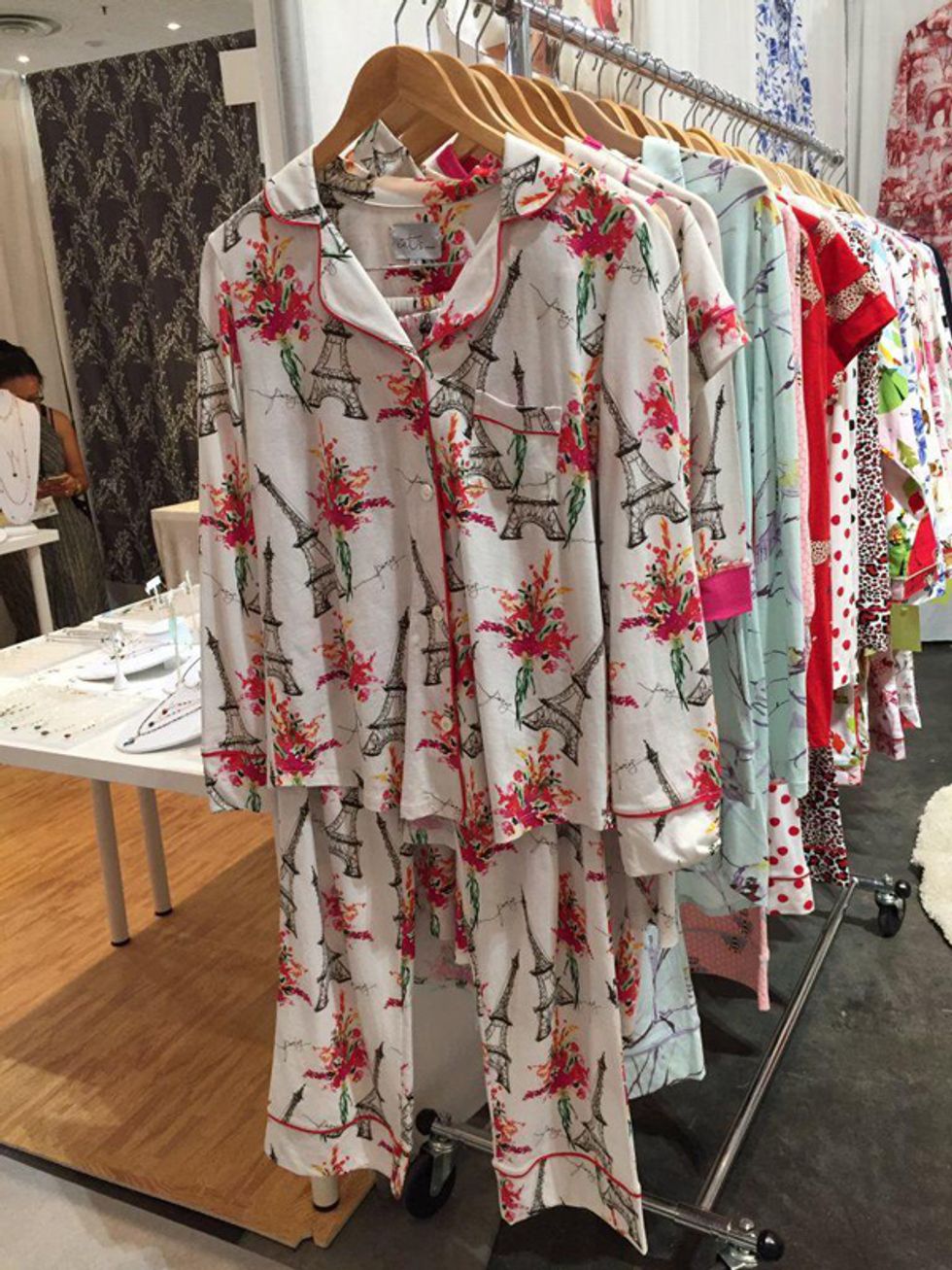 Cheery Gifts for the Home and Home Office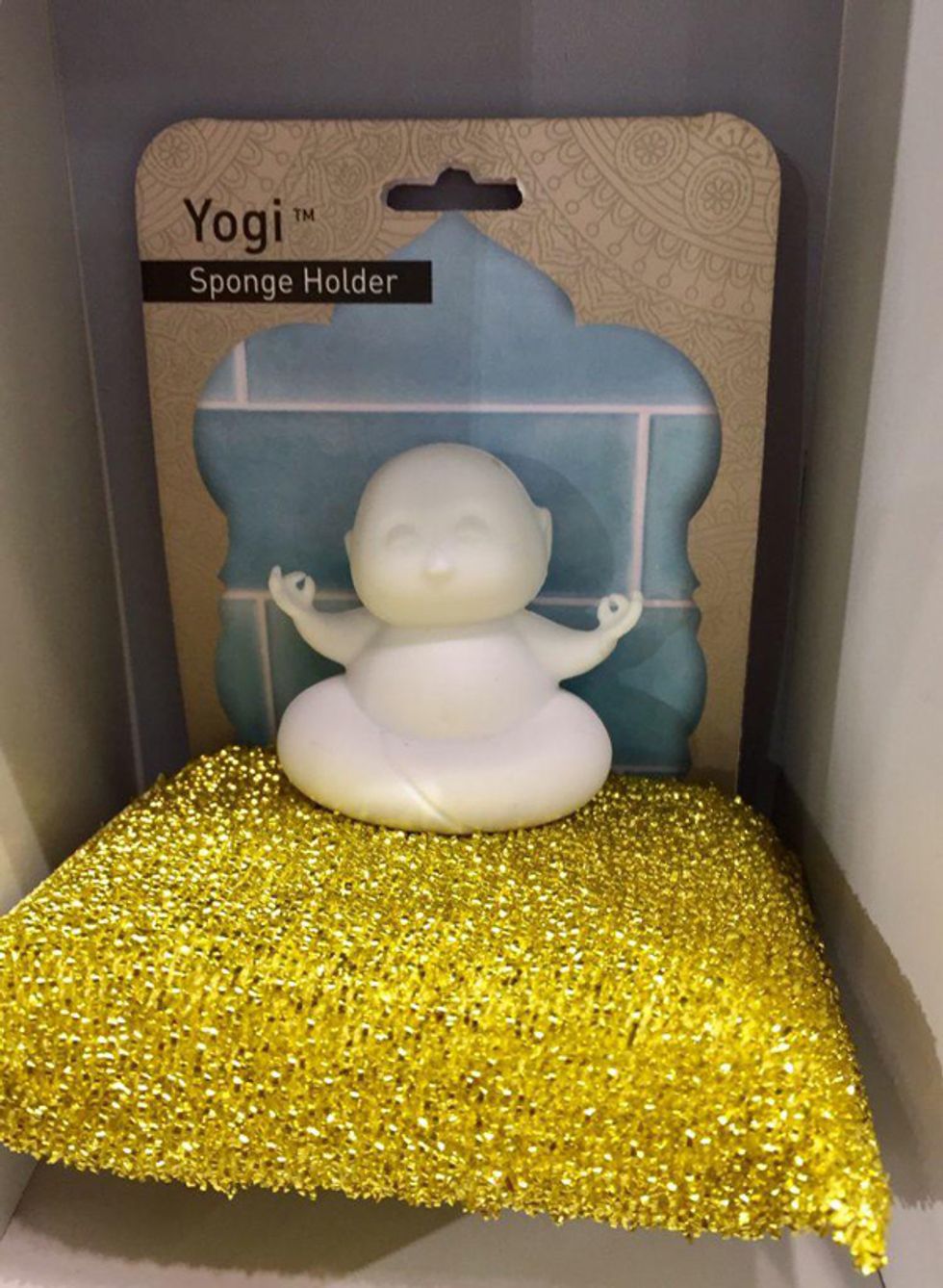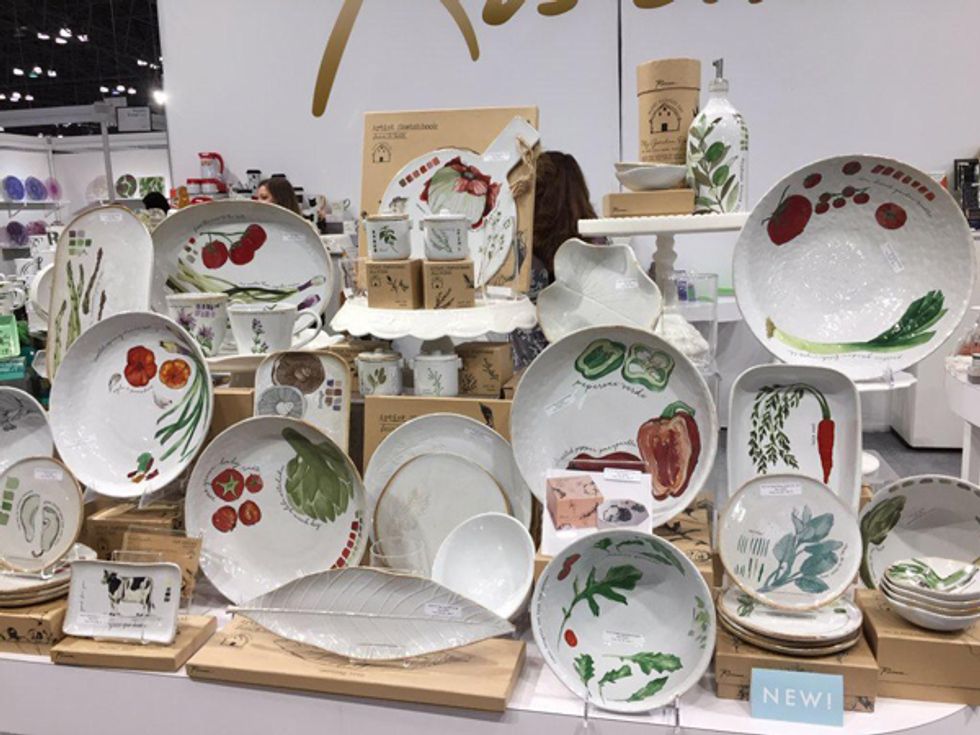 Gifts For Family, Friends and Even Your Pet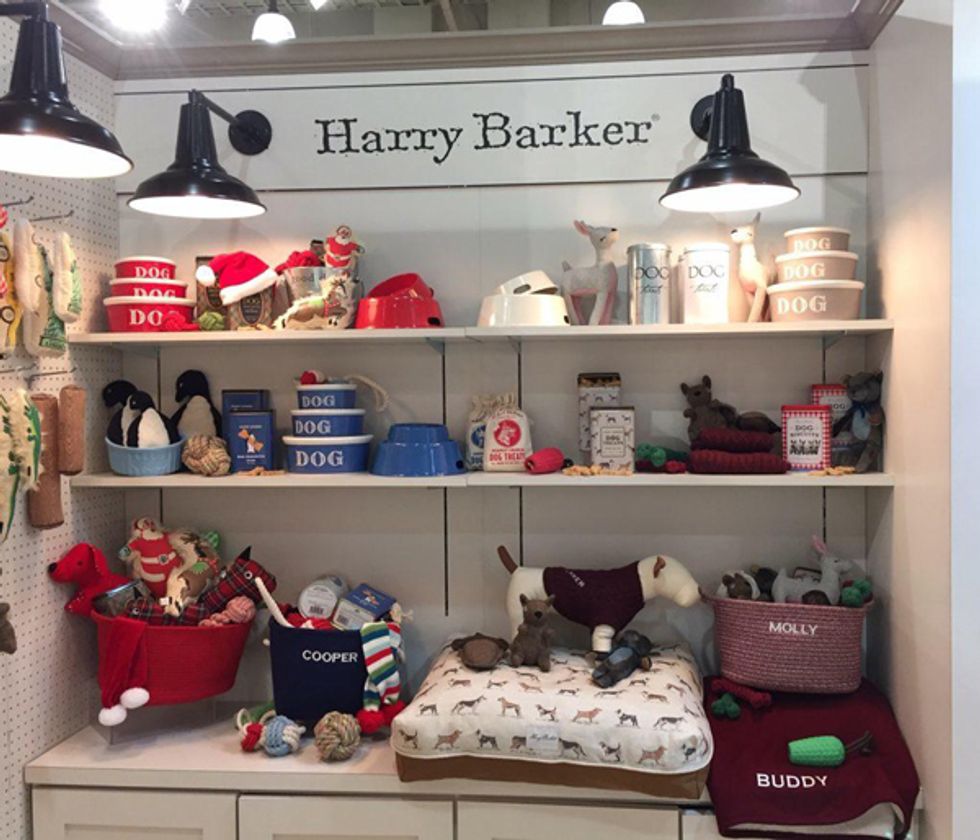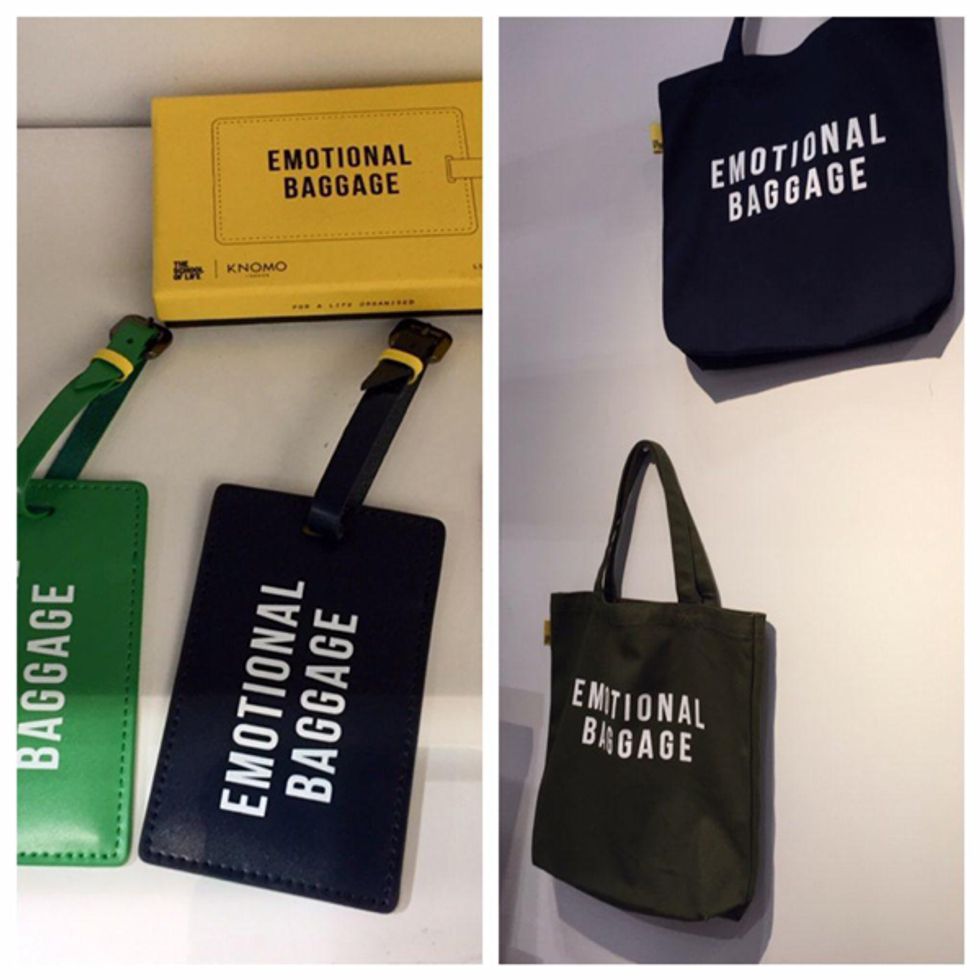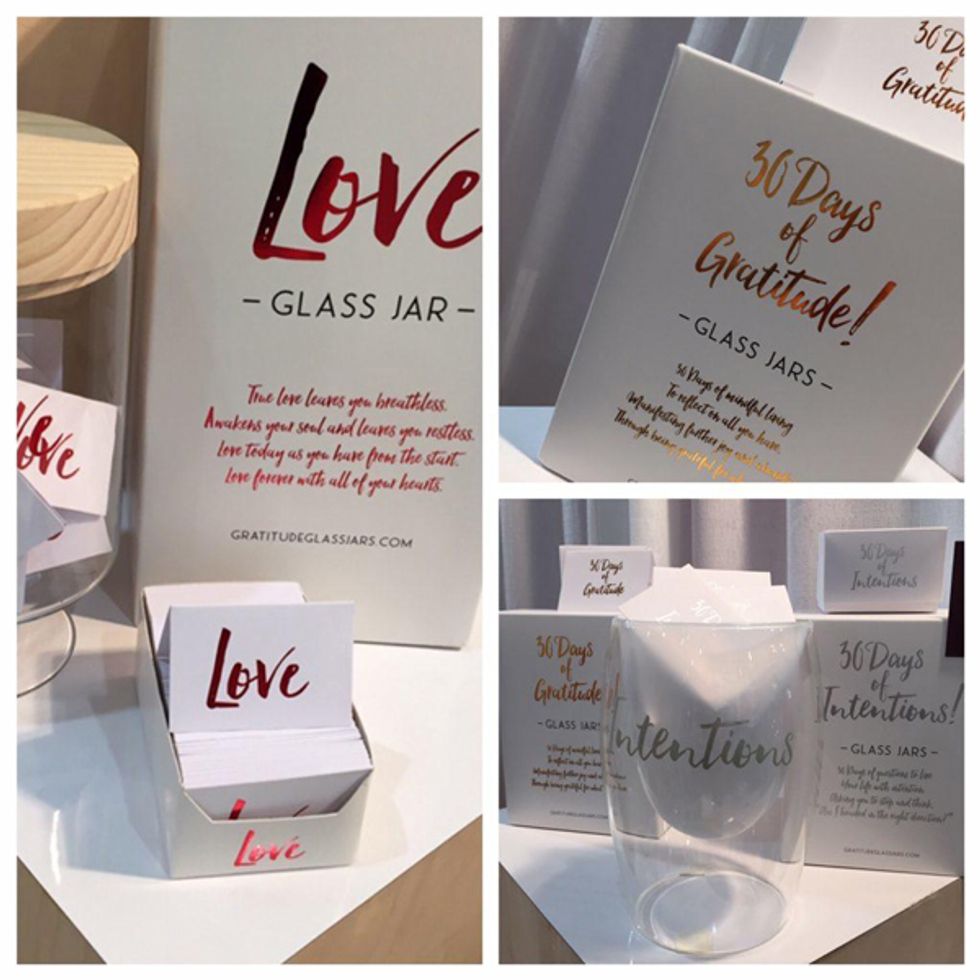 Happy shopping! Happy gifting!
This post originally appeared on aboomerslifeafter50.com.