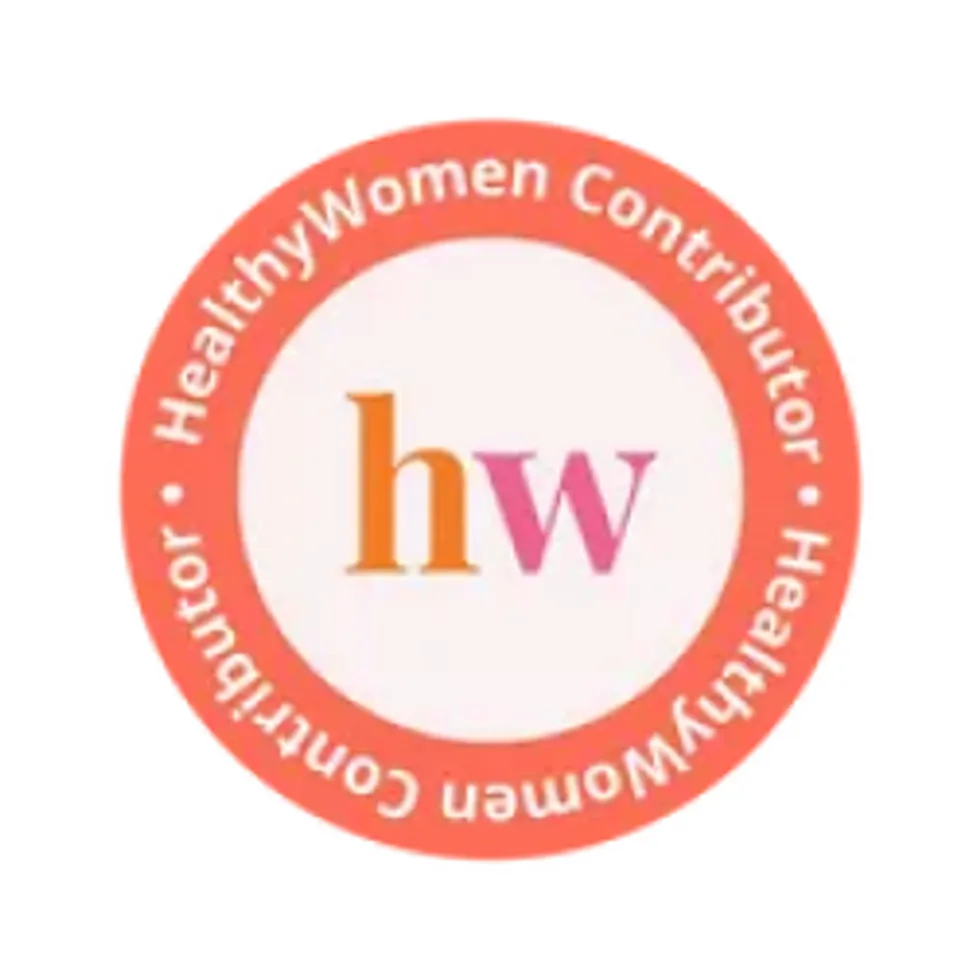 Nicole Pajer
Nicole Pajer is a freelance writer published in The New York Times, Parade, AARP, Woman's Day, Men's Journal and beyond. When she's not writing, she's checking exotic travel destinations off her bucket list, attempting to wear out her 71-pound Doberman's boundless energy and teaching people how to properly pronounce her last name ("It's Pager, just like the beeper!"). Keep up with her adventures on Twitter @NicolePajer.
Full Bio
Kim Cressell had a tummy tuck after her third pregnancy at the age of 36. "I am happy I had it because my post-pregnancy belly never went back down to normal," Cressell said. But there were elements of the surgery Cressell didn't anticipate.
"While the procedure was explained to me by the surgeon, there was little talk of the post-surgery and what that experience would be like," she explained. For instance, for a week after the surgery she had two bags that hung off of her stomach connected to tubes to drain post surgical fluids. And sometimes these slipped and pulled on her healing stomach. "It was like torture," she recalls.
Tummy tucks are a desired procedure among many women, like Cressell, especially those who have undergone a pregnancy or a significant weight loss. The procedures have risen in popularity by 56% since 2000. Here's what to know about them: