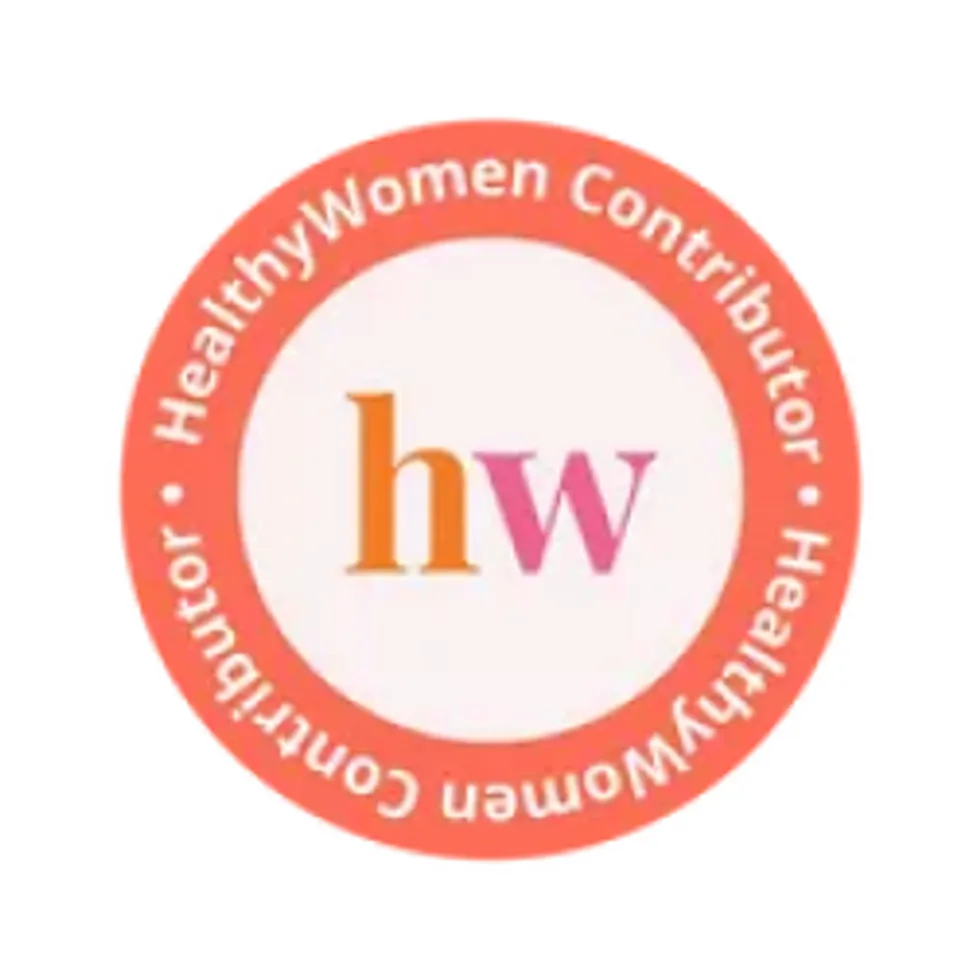 Deb Gordon
Deborah D. Gordon has spent her career trying to level the playing field for health care consumers. She is author of "The Health Care Consumer's Manifesto: How to Get the Most for Your Money" (Praeger 2020), based on consumer research she conducted as a senior fellow in the Harvard Kennedy School's Mossavar-Rahmani Center for Business and Government. Deb previously spent more than two decades in health care leadership roles, including Chief Marketing Officer for a Massachusetts health plan and CEO of a health technology company. Deb is an Aspen Institute Health Innovators Fellow, an Eisenhower Fellow, and a Boston Business Journal 40-under-40 honoree. Her contributions have appeared in JAMA Network Open, the Harvard Business Review blog, USA Today, RealClear Politics, The Hill, and Managed Care Magazine. She earned a BA in bioethics from Brown University, and an MBA with distinction from Harvard Business School.
Full Bio
Kim Lewis couldn't shake a persistent cough. She'd been having trouble sleeping and had no energy. After six months, Lewis' primary care provider (PCP) sent her to a lung specialist. Within minutes, the specialist sent Lewis to the hospital; he noticed that her lips were turning blue.
Lewis insisted on driving herself and was lucky to make it to the emergency room before falling into a coma. She woke up three days later to terrifying news: She had myocarditis and chronic heart failure. She was 32 years old.
At first, Lewis didn't believe the diagnosis. A single mother with a full-time job, she didn't have time for it.
"I was a little too busy to have heart failure," Lewis said. "That was not on my agenda."
Now 54, Lewis has avoided hospitalization for 10 years through diet, exercise and medication.
She also now understands there were warning signs that she and her PCP, whom she trusted completely, missed. Busy and stressed, she'd gained weight from a fast food diet and lack of exercise. She'd also been retaining fluid in her stomach.
Not wanting to appear weak, though, Lewis never talked about her health problems or sought a second opinion.
"I should have pushed harder," she said. "I guess I thought I was invincible. I never thought it was anything serious."