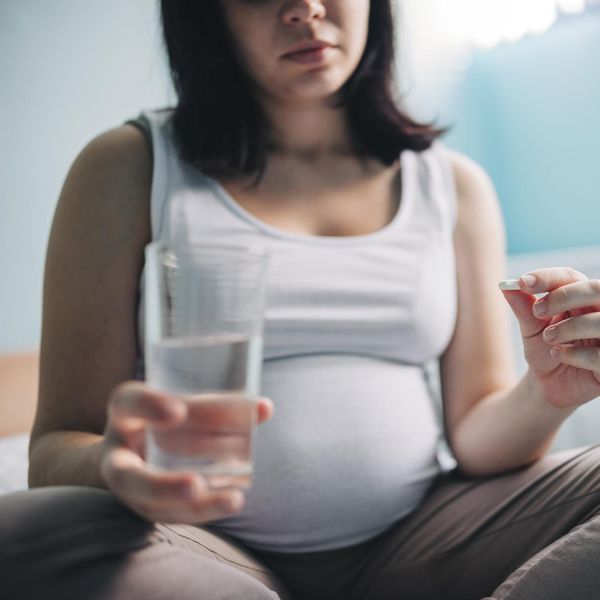 Our webinar, Healthy Pregnancy, Healthy Mom: Reducing Barriers to Treatment for Opioid Use Disorder, addressed challenges and support for women with opioid use disorder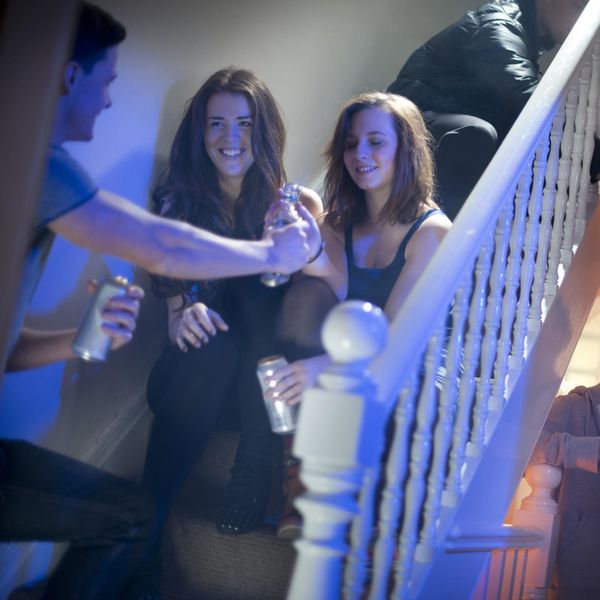 Companies are making literally billions of dollars from the very behavior they say they want to prevent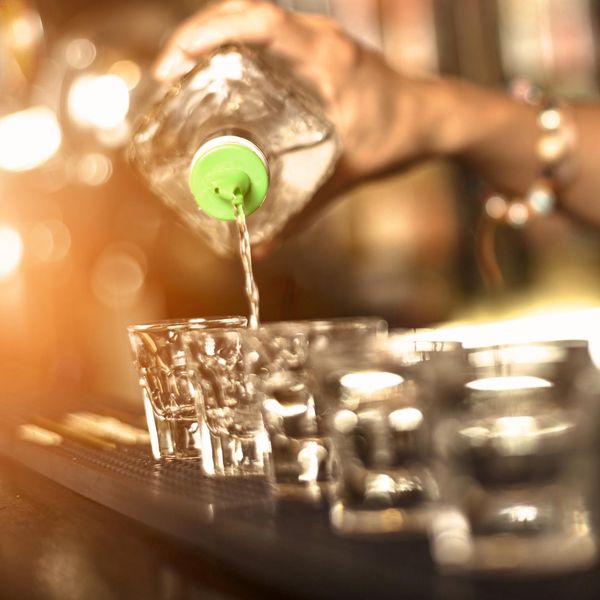 This trend parallels the rise in mental health concerns among young women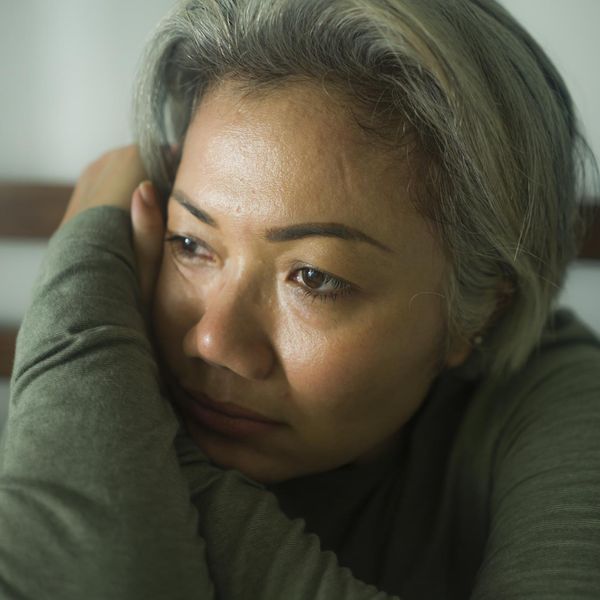 Alleviating major depression for the long term involves more than just drugs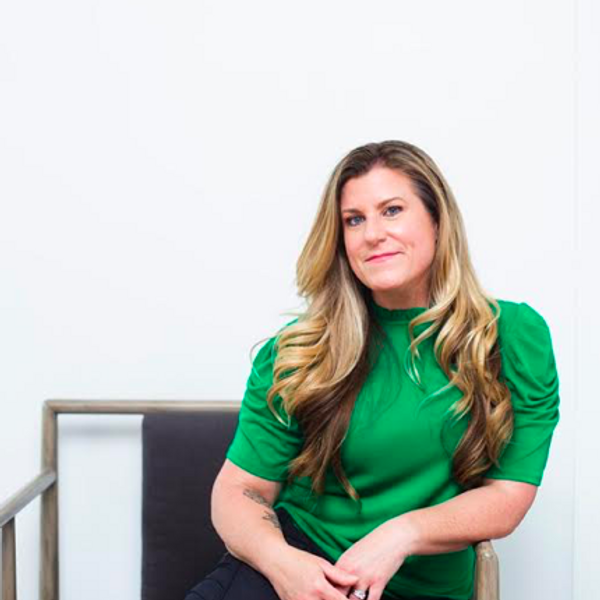 I realized I had to deal with the painful secrets and trauma underlying my addiction in order to find a pathway to recovery.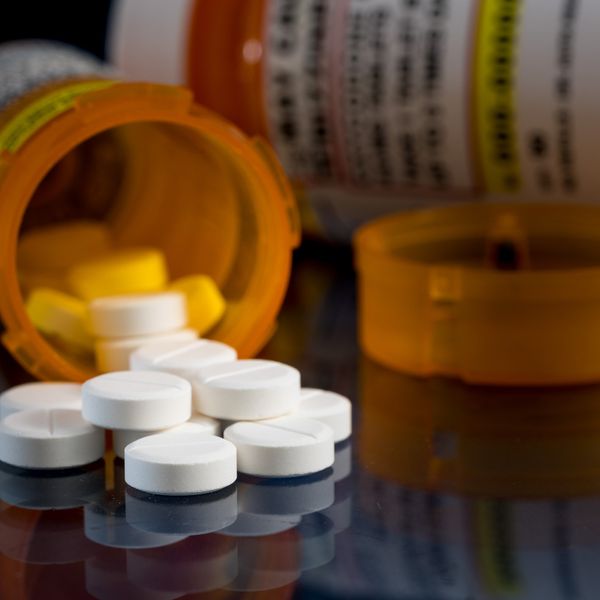 Here is how the COVID-19 pandemic is making the opioid crisis worse.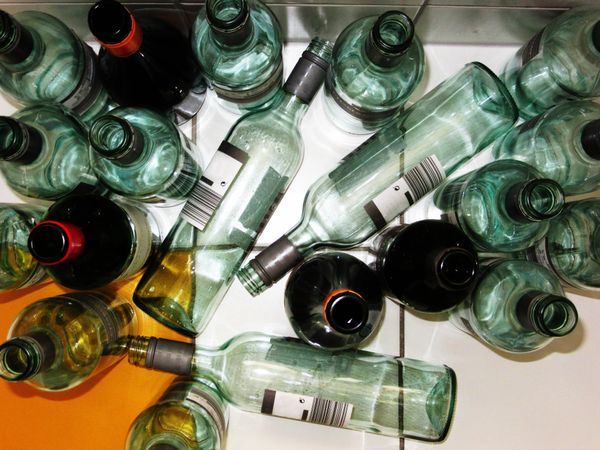 Those with obsessive-compulsive disorder and other serious anxieties face uniquely difficult mental health battles, including trying to distinguish concerns brought on by their conditions from general fears shared by the public about COVID-19.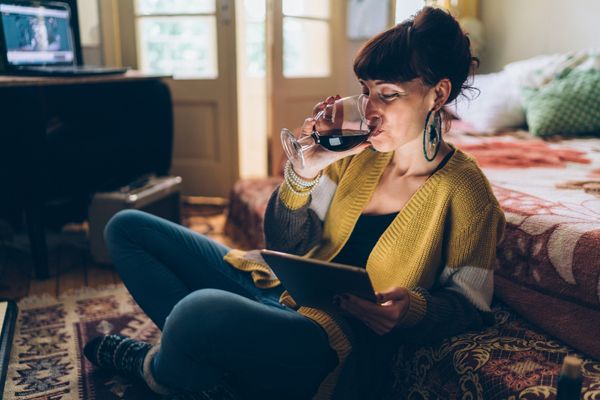 If you are drinking more to cope with the stress, anxiety or boredom of the coronavirus pandemic, it's important to know how alcohol can affect your health.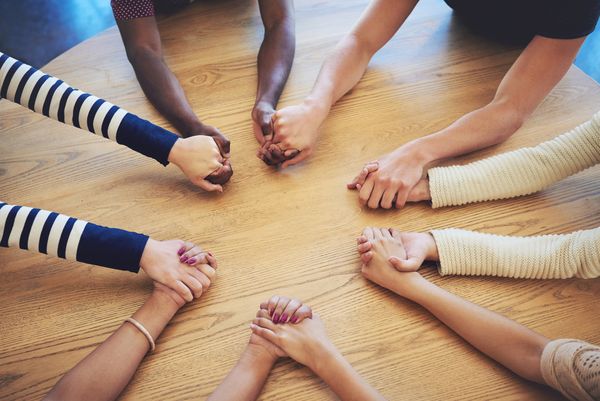 Researchers found that Alcoholics Anonymous was more effective than behavioral therapies when it came to helping people remain abstinent.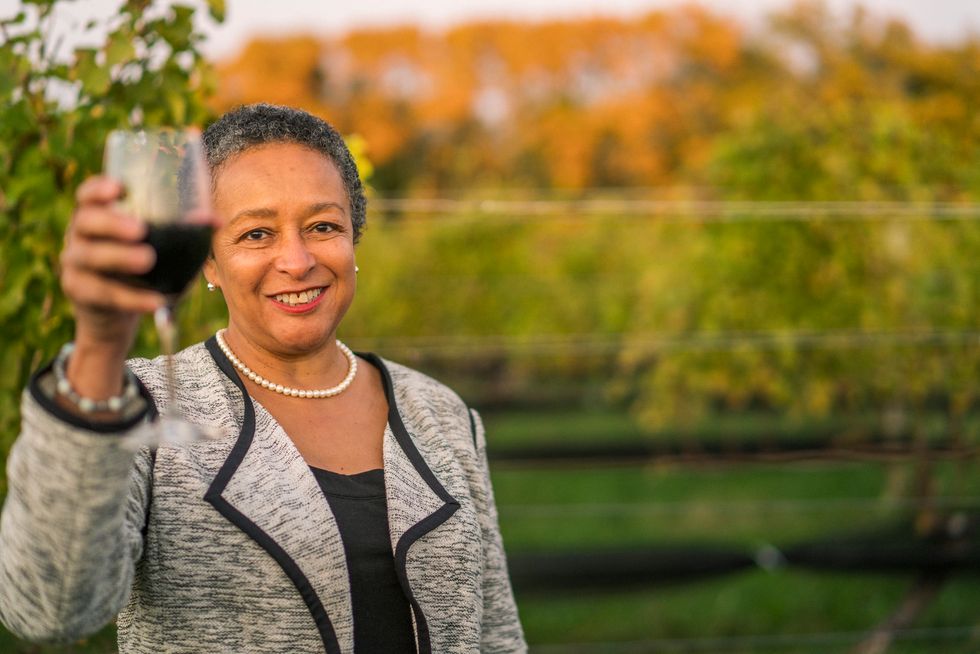 iStock.com/Alex Potemkin
Middle-aged Americans are hitting the sauce too hard and too often, a new poll shows. Are you one of them?
Substance Abuse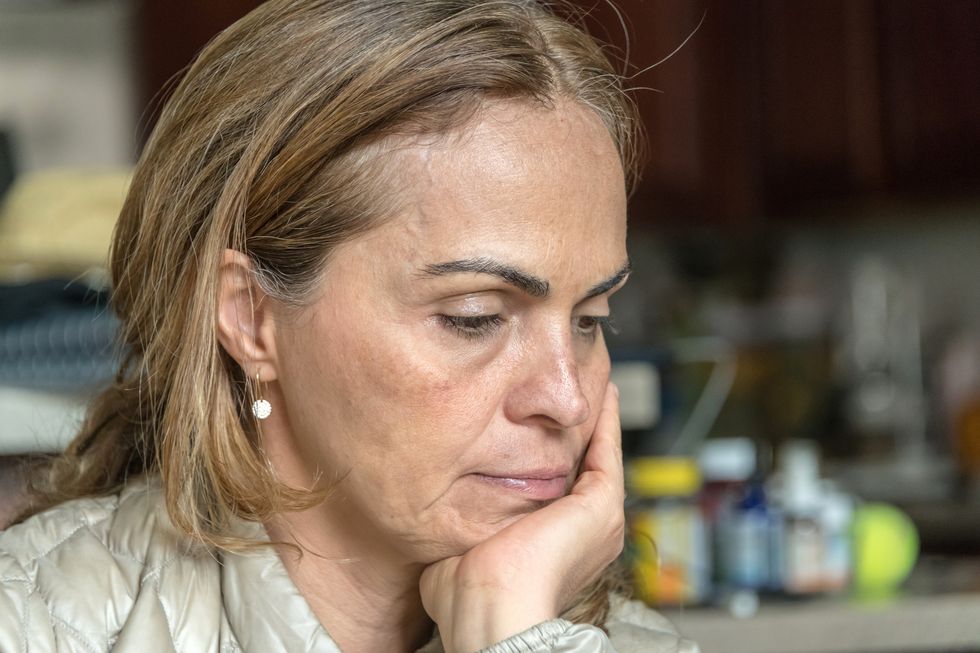 iStock.com/Juanmonino
When parents abuse prescription painkillers, their teenagers may follow their example.
Substance Abuse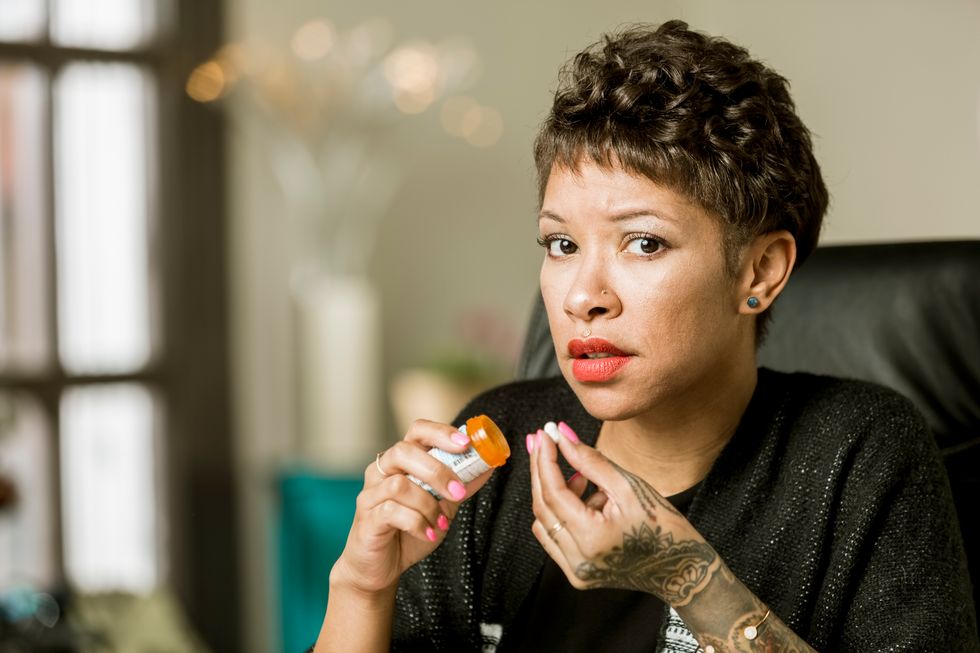 iStock.com/CREATISTA
As the U.S. opioid epidemic grinds on, fentanyl is fast becoming the main culprit in drug overdose deaths.
Substance Abuse