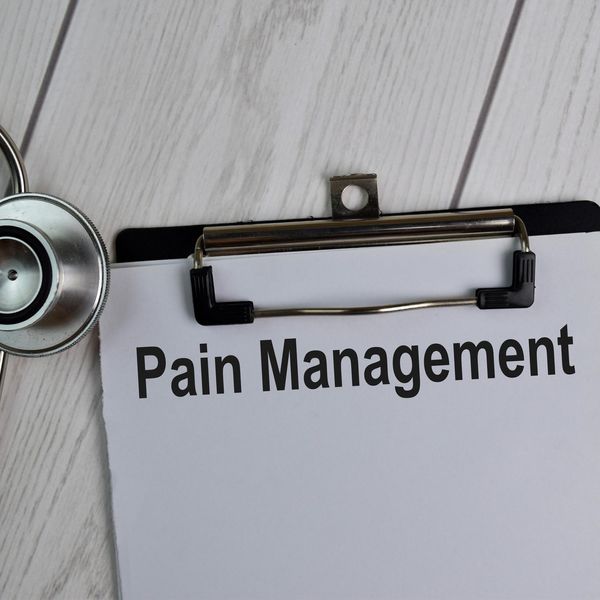 How to work with your OB-GYN to make a pain management plan for a better recovery after surgery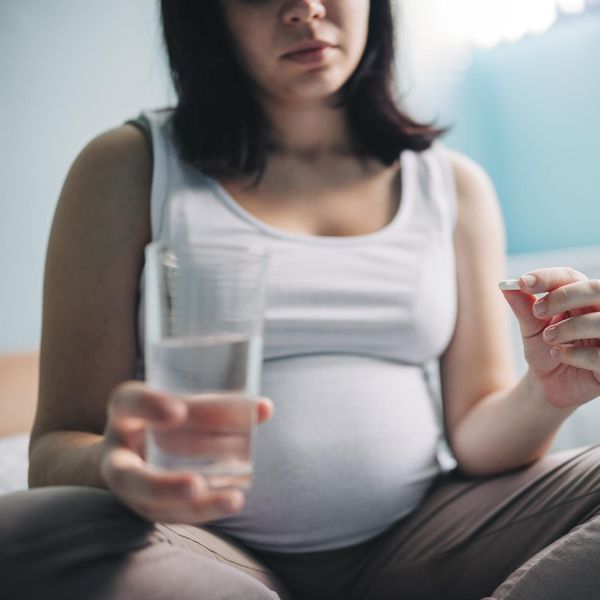 Our webinar, Healthy Pregnancy, Healthy Mom: Reducing Barriers to Treatment for Opioid Use Disorder, addressed challenges and support for women with opioid use disorder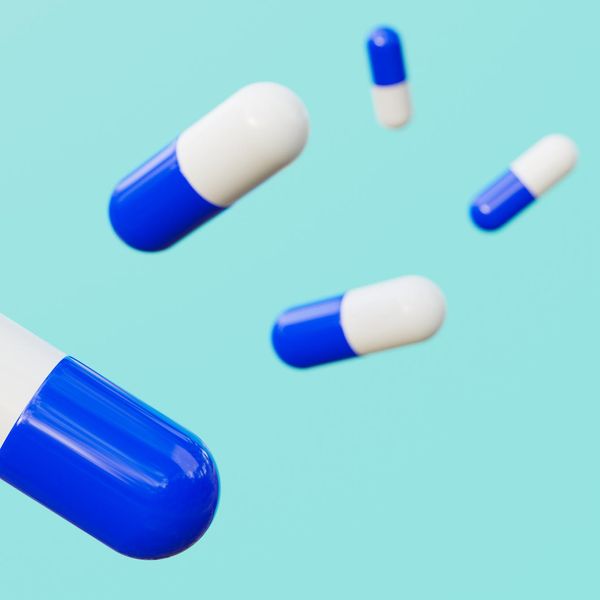 One potential way to make opioids less addictive is to make them target injured tissue rather than the healthy brain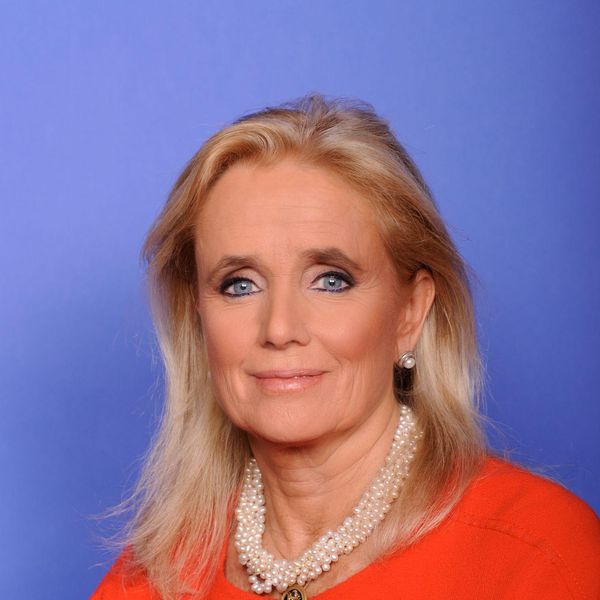 A champion for women's health, Debbie Dingell opens up about her recent emergency surgery and her thoughts about health care in the United States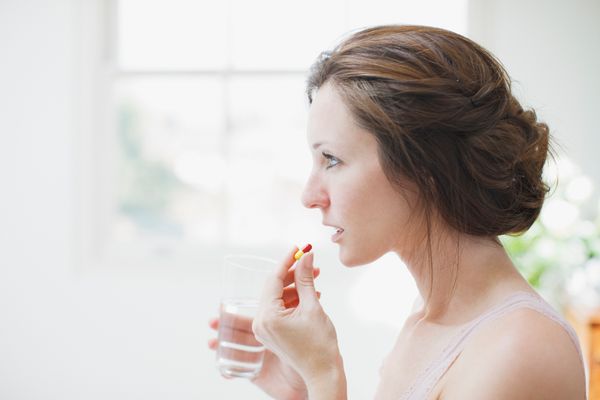 With so much attention focused on the dangers of opioid painkillers, it's easy to forget that even "safe" over-the-counter products carry some dangers.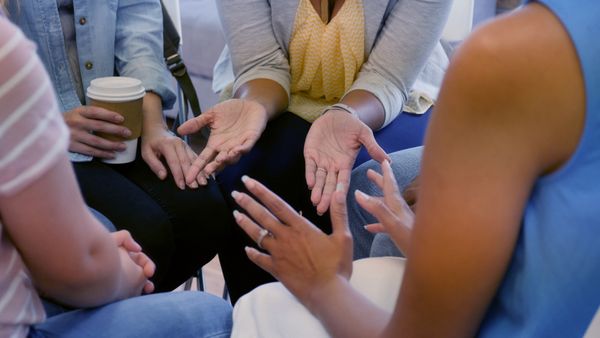 While traditional drug rehabilitation programs continue to play an important role in fighting opioid abuse, here are a few unique approaches making a difference for women and families.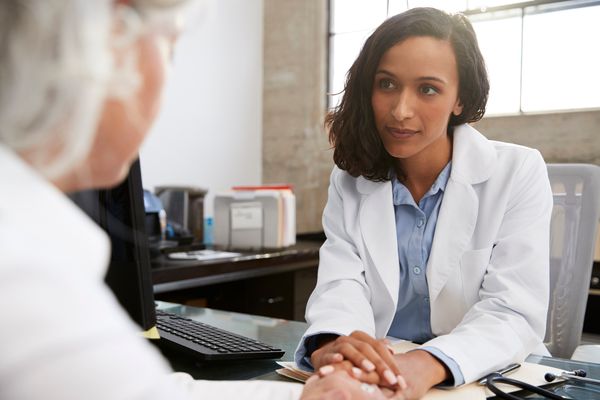 As the opioid epidemic continues to sweep the nation, it may be time for women to talk to their health care professional about opioid overdoses.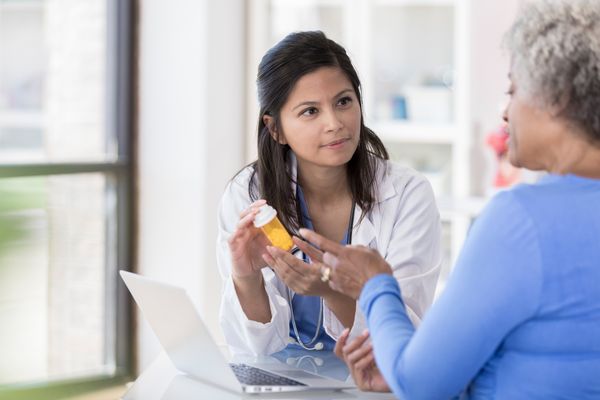 Pain management is not a one-size-fits-all situation. Research shows that women are more likely to be prescribed opioids than men and tend to become persistent users of opioids.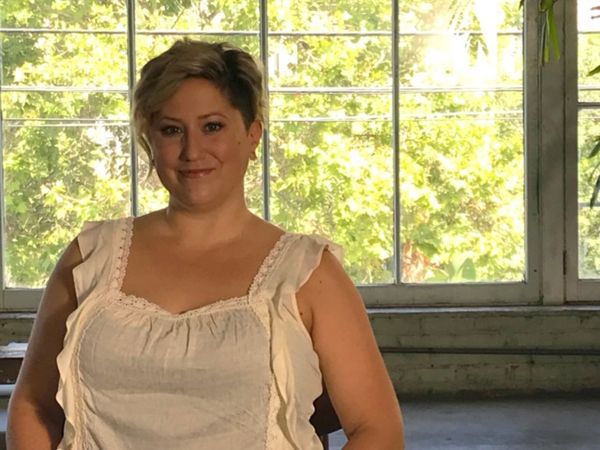 One woman's story about how her pharmacist made her feel wrong for taking opioids for her cancer pain.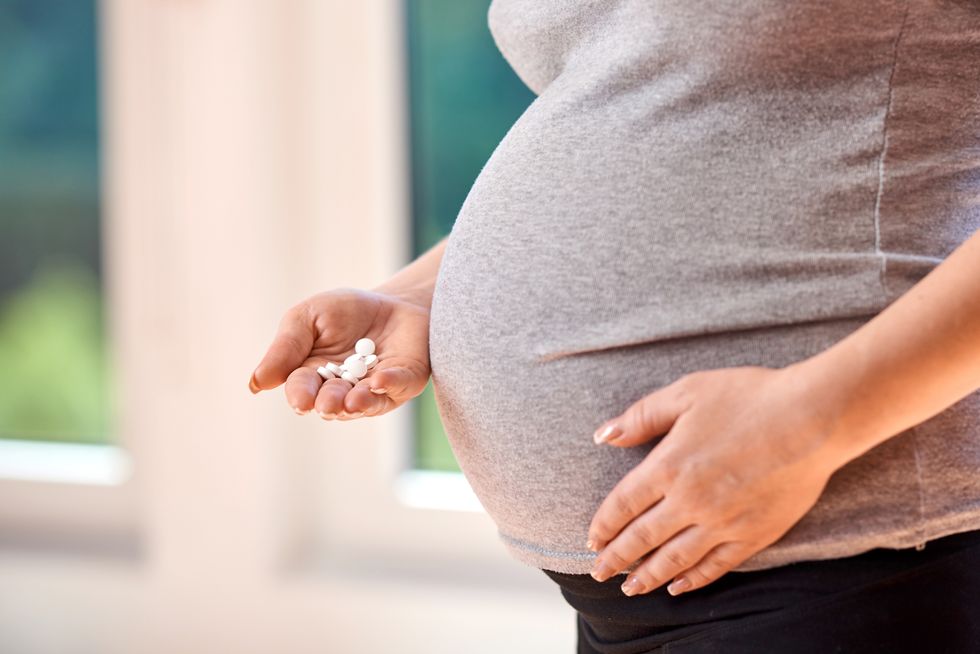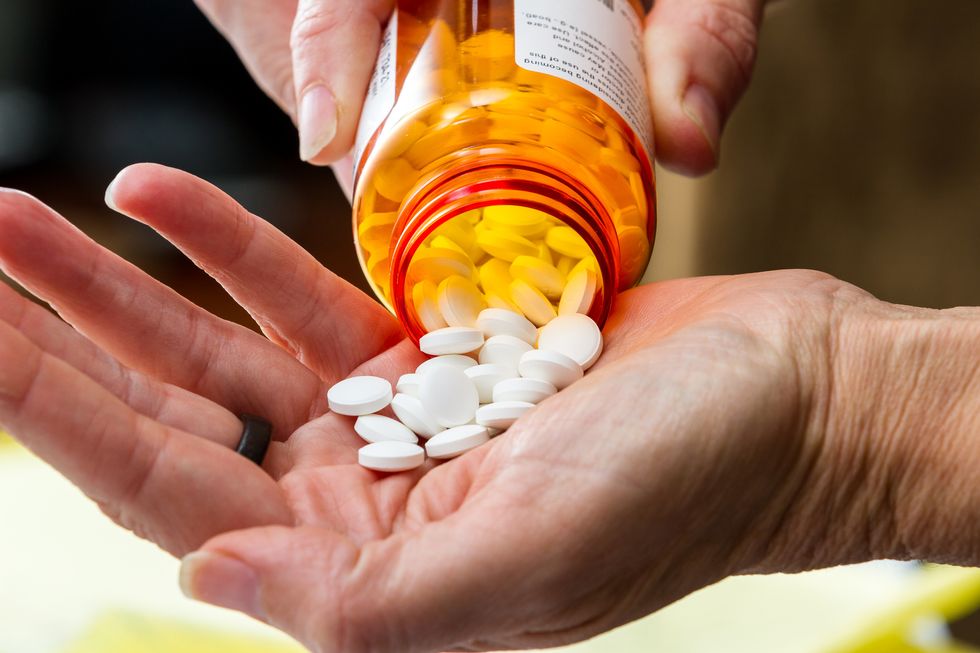 It is possible to recover from even the most serious of addictions. Just ask Katelyn and Jeffrey Hoglund.
Substance Abuse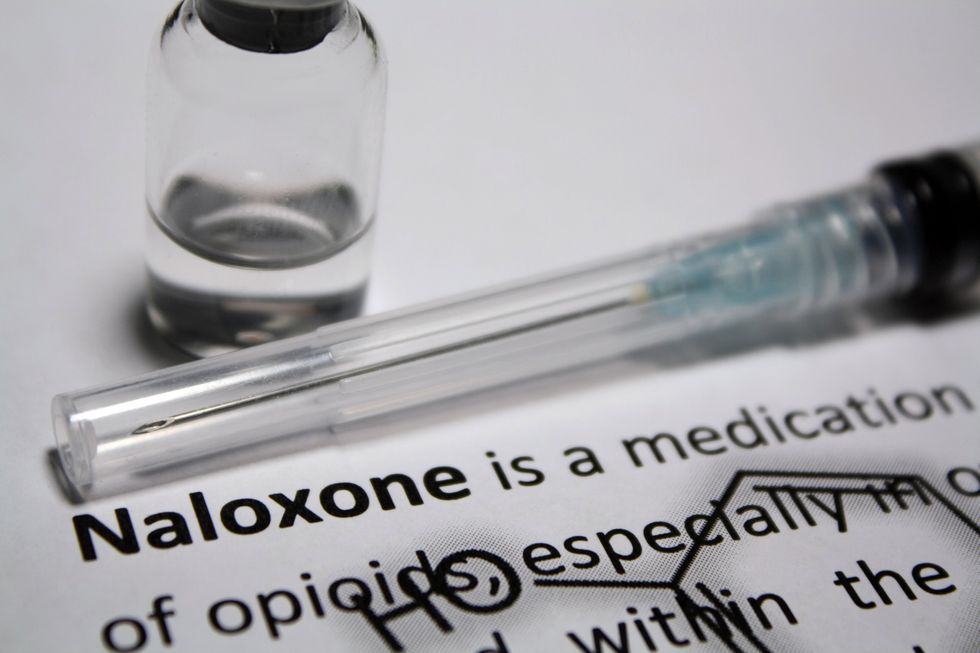 When people are using medicines to treat their opioid use disorder – just like diabetics use insulin – and their insurance requires pre-authorization before they can get their monthly supply of their medicine, this puts them at great risk for relapse.
Medication Safety