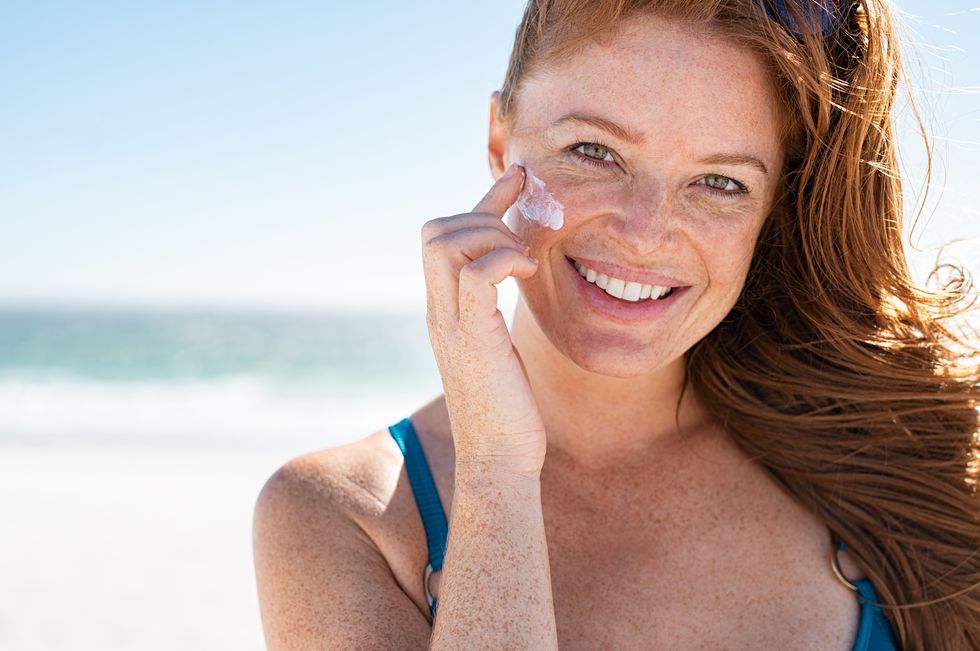 You don't have to avoid the sun entirely, but you must learn how to use sunscreen correctly and follow safe sun practices to avoid skin cancer and prematurely aged skin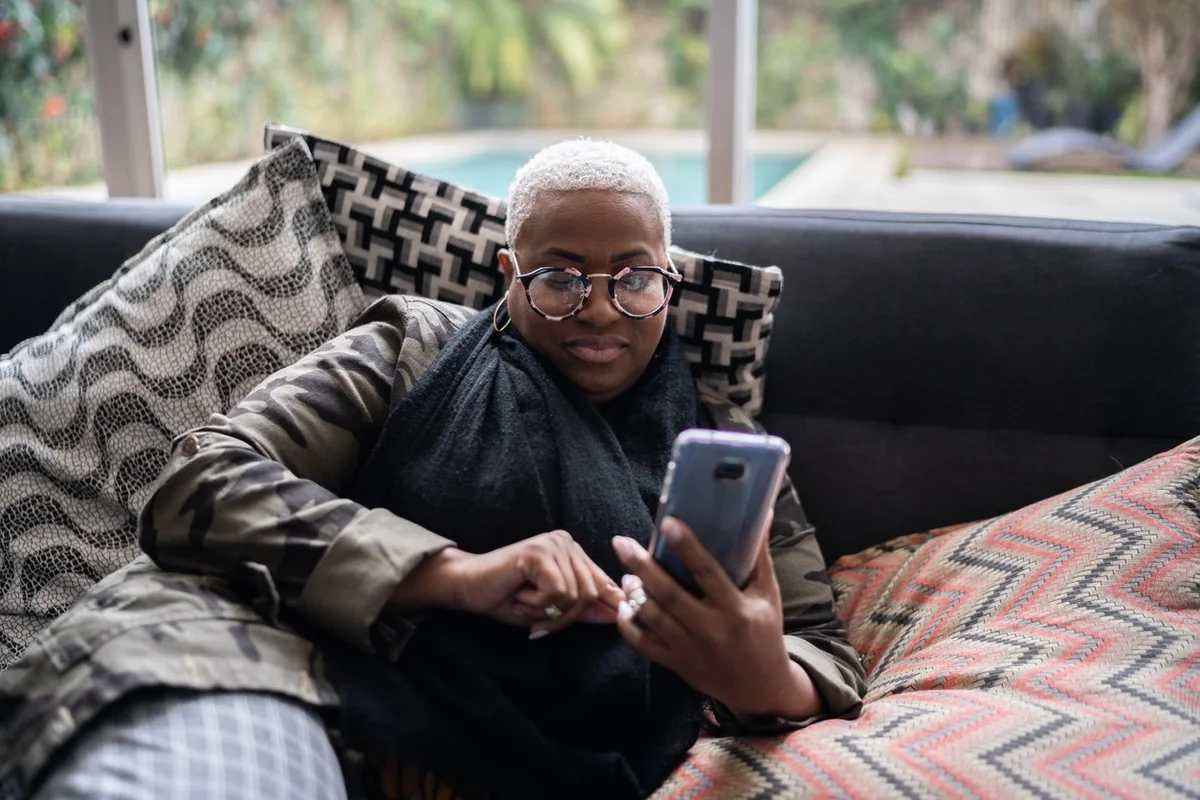 How tech can support you through the ups and downs of perimenopause and menopause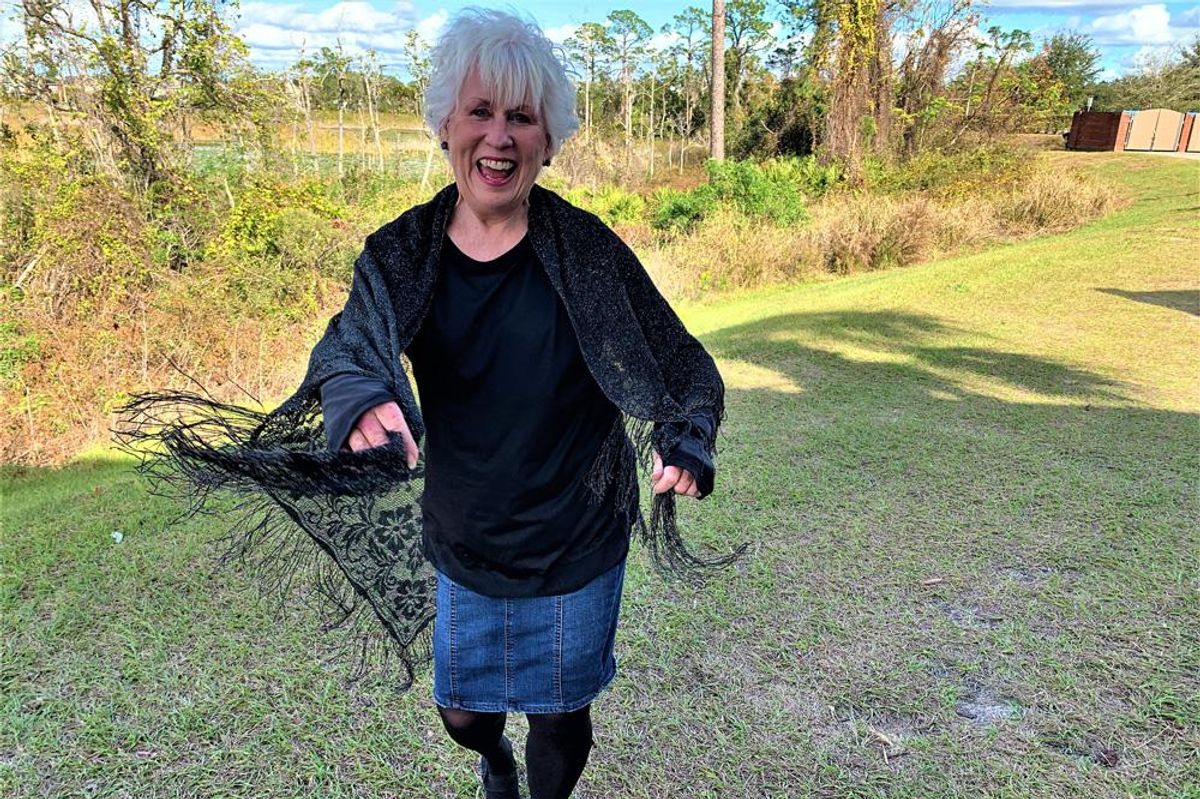 After a frightening wakeup call, I turned my life around and created the best version of myself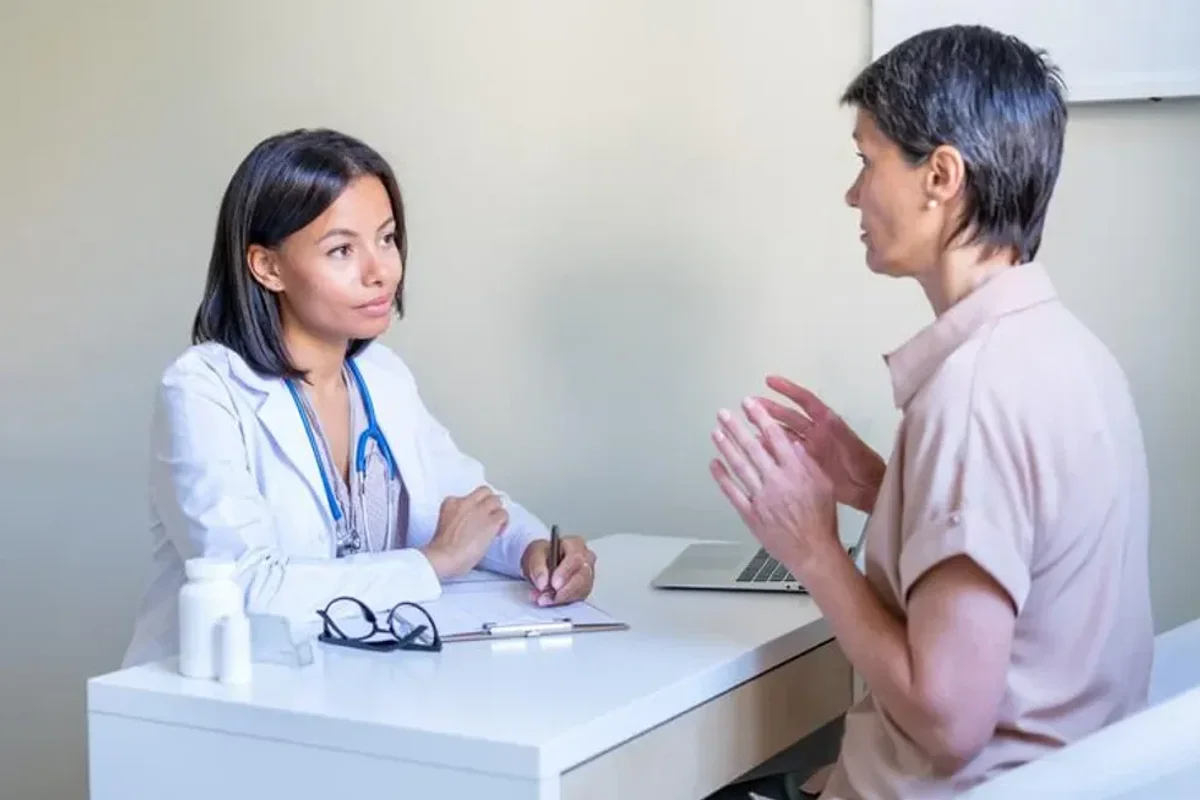 Get the answers to your symptom and treatment questions about genitourinary syndrome of menopause (GSM), formerly known as vaginal atrophy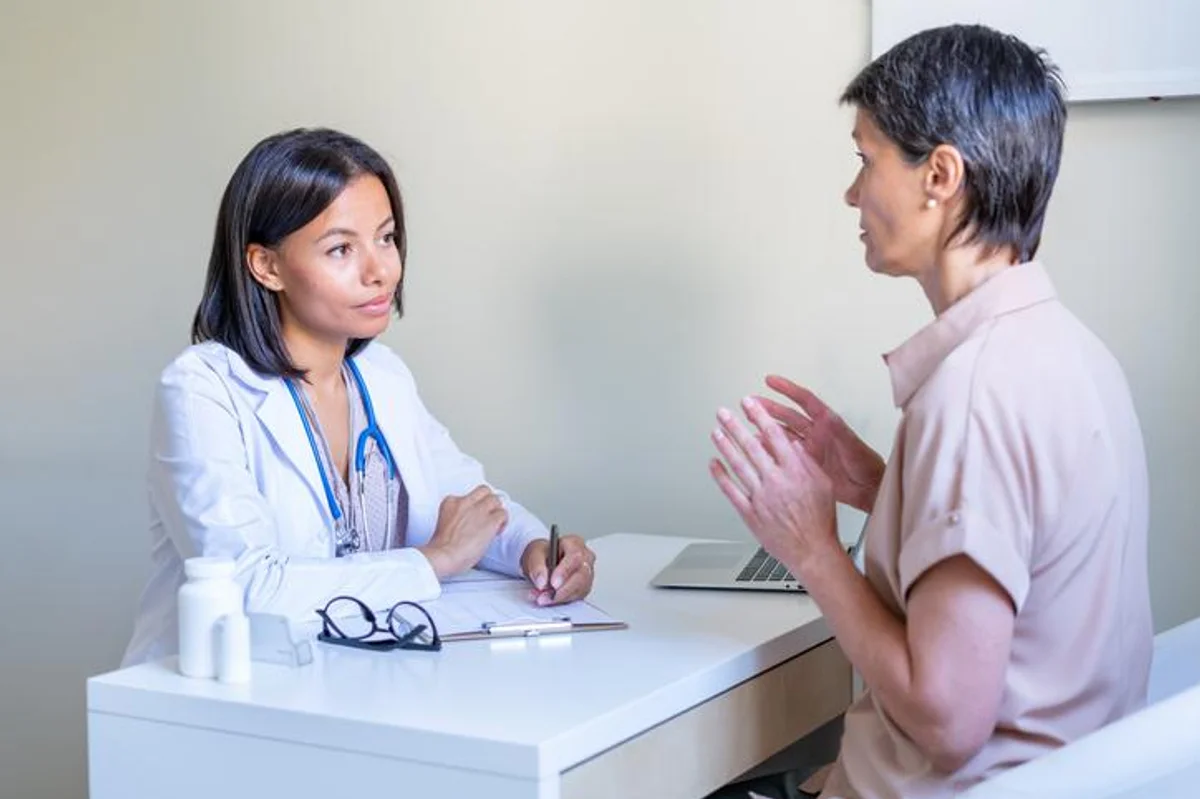 Obtén respuestas a preguntas relacionadas con los síntomas y tratamientos del síndrome genitourinario de la menopausia (SGUM), conocido anteriormente como atrofia vaginal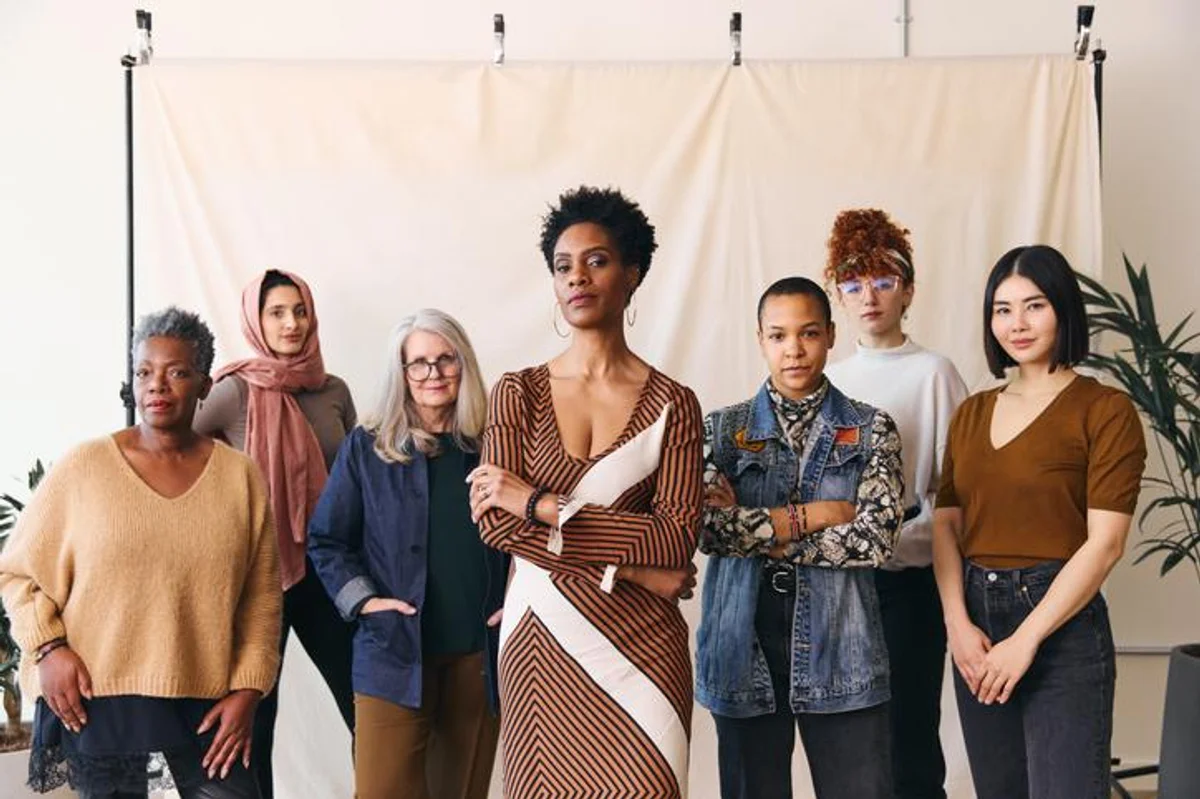 The experience of menopause isn't always universal — your ethnicity, your community, your family and your friends can have an impact on how you feel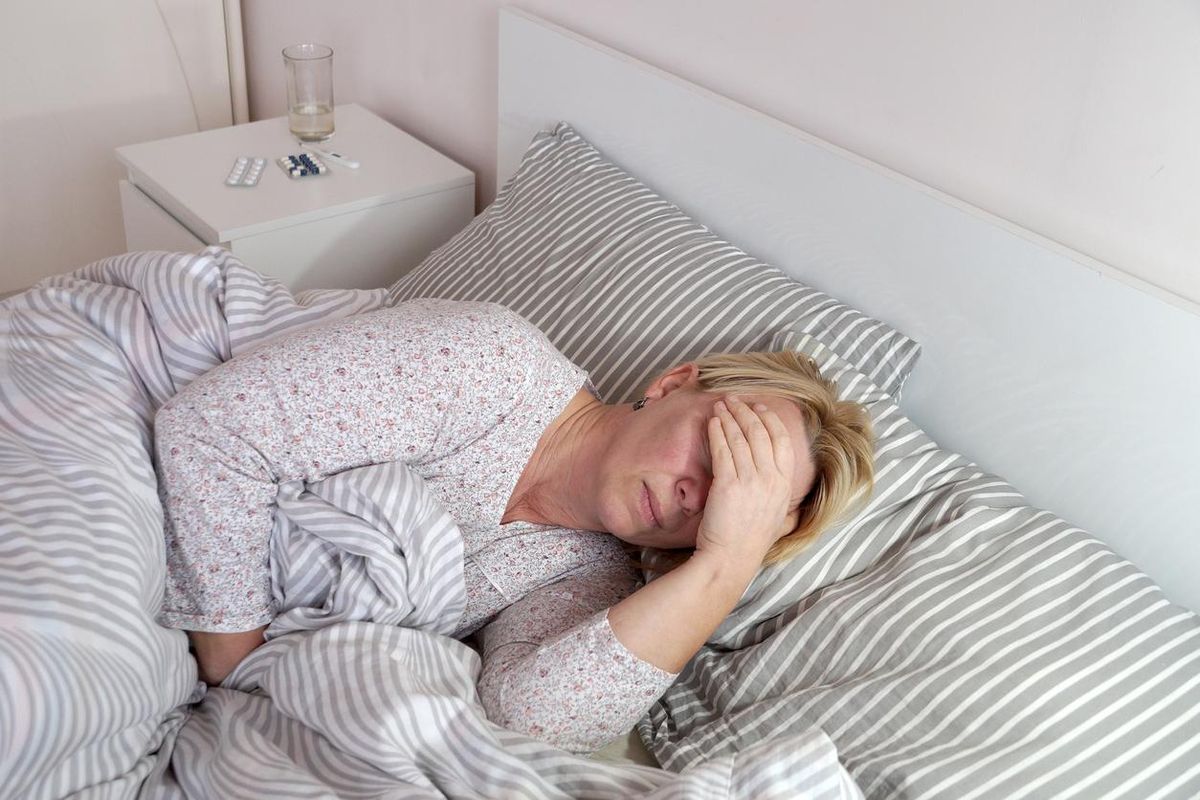 As you get older and your metabolism slows, that one glass might feel like much more — and that can be bad news for your overall health
These winter makeup tips will help you look bright, radiant and cheery even in harsh winter weather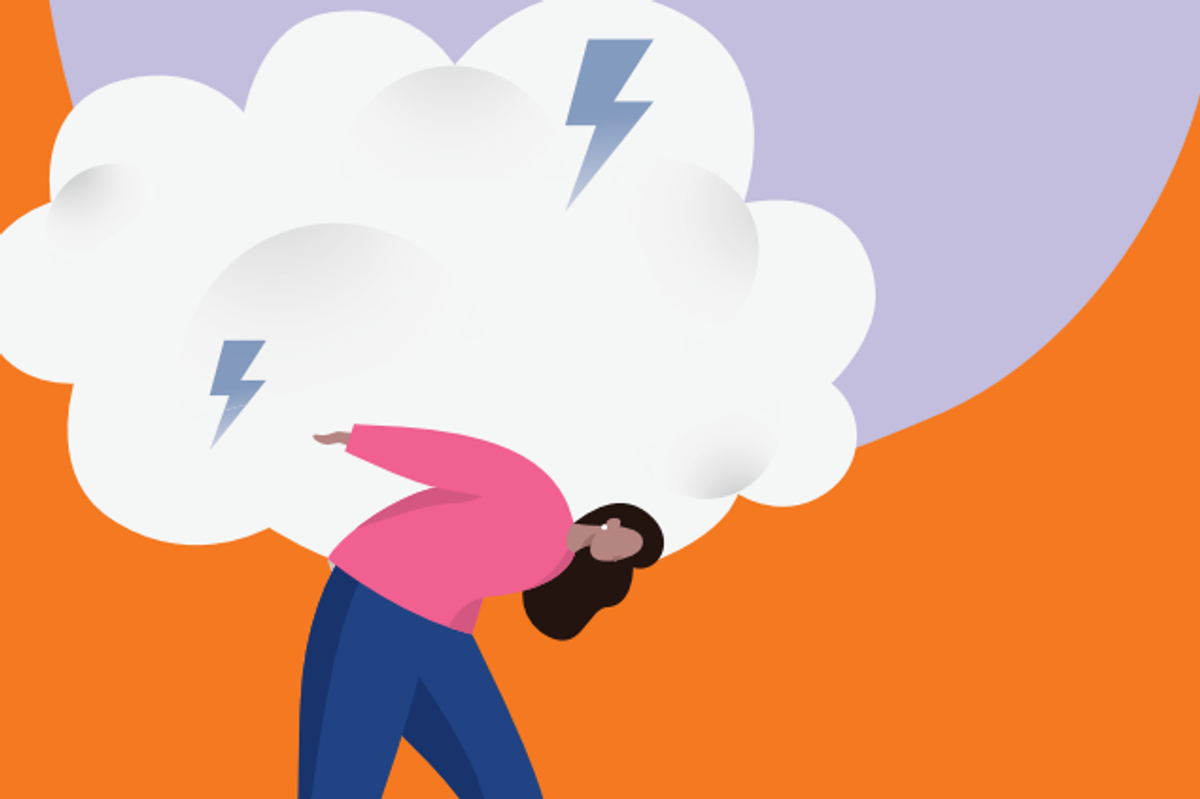 HealthyWomen takes on midlife women's health to make sure no one feels alone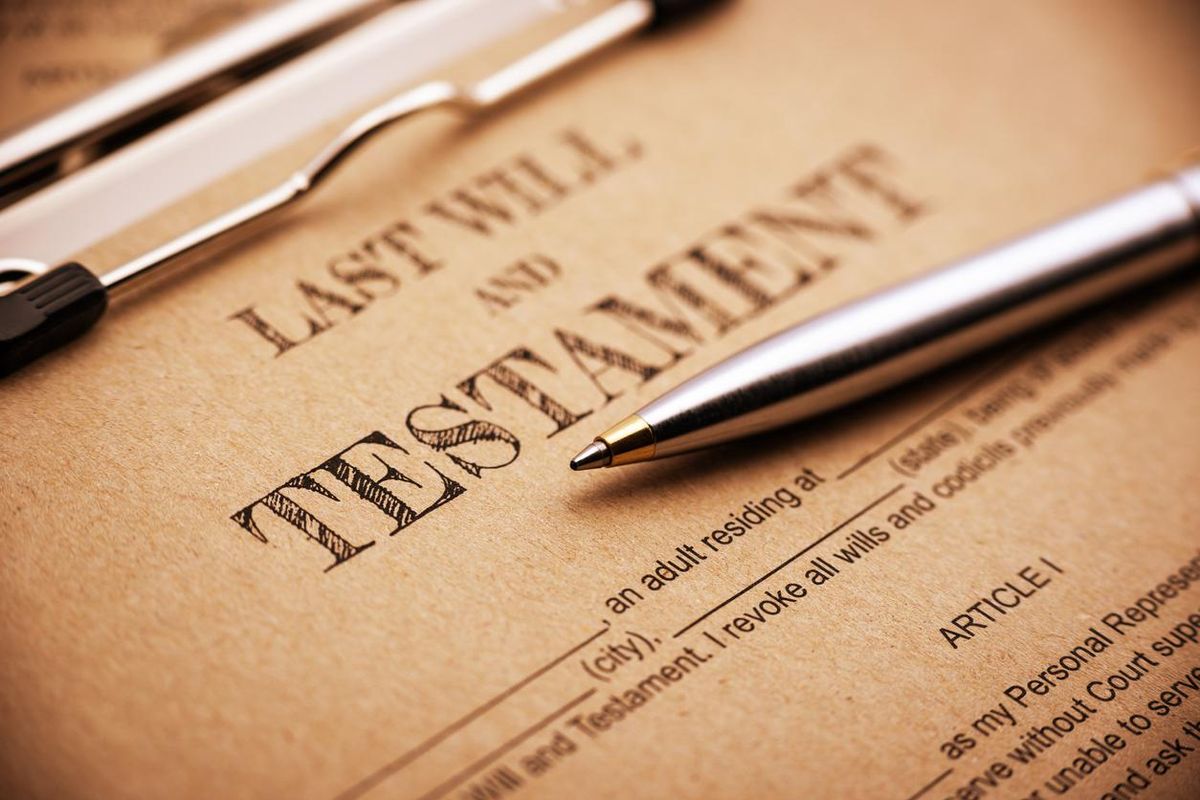 Making financial and medical plans for your end of life is important. Here's how to get started.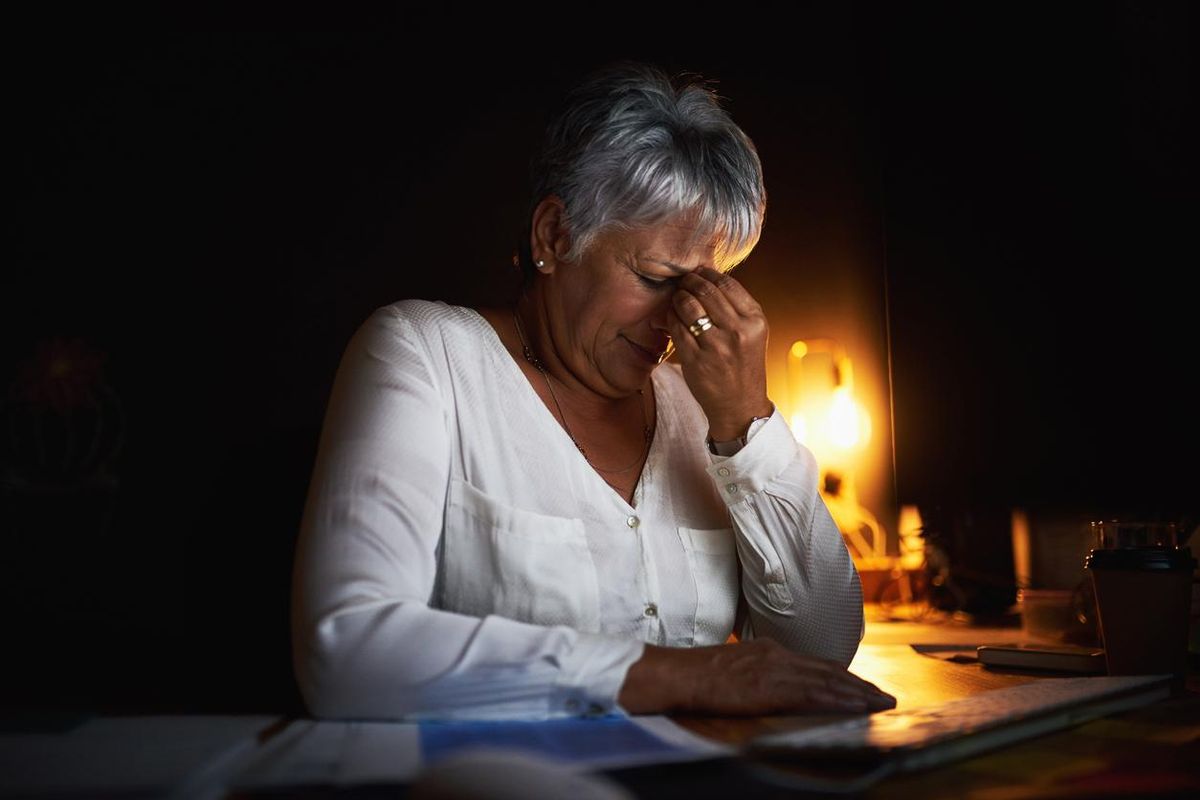 Learn what symptoms can you expect during perimenopause, menopause and postmenopause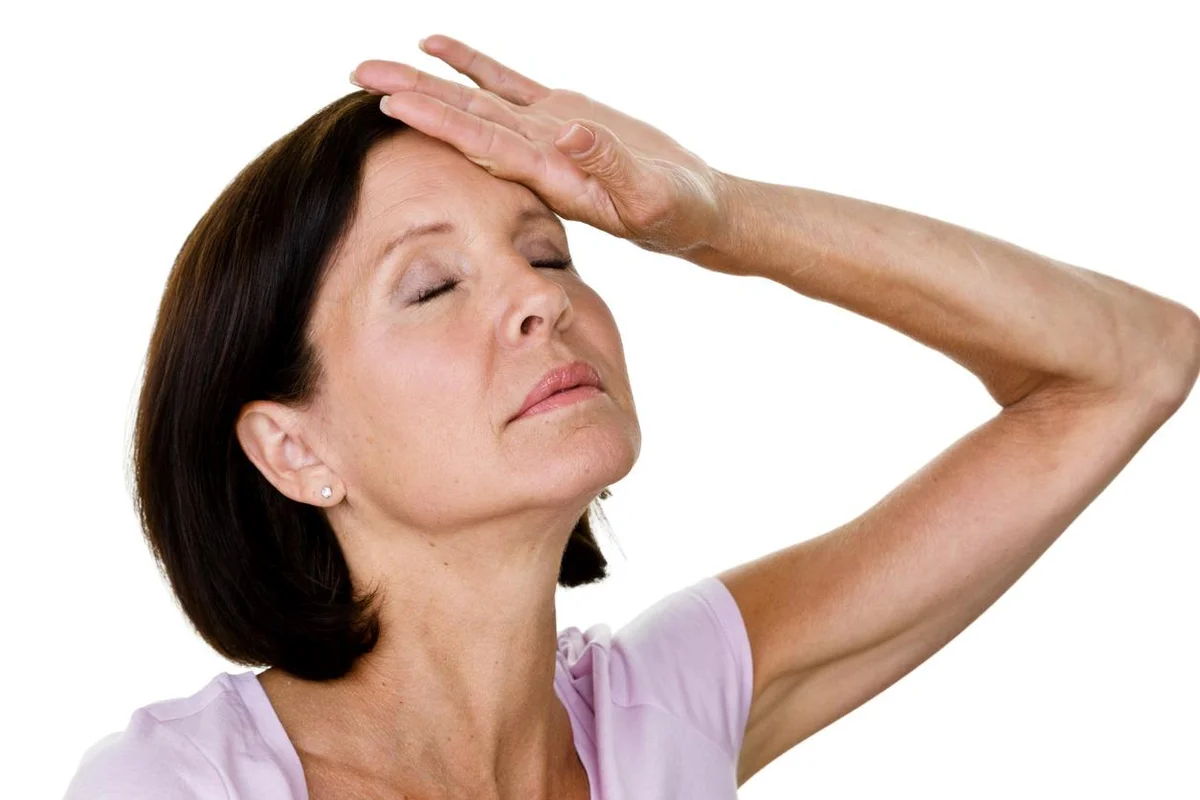 Research shows that hot flashes may signal potential health risks years later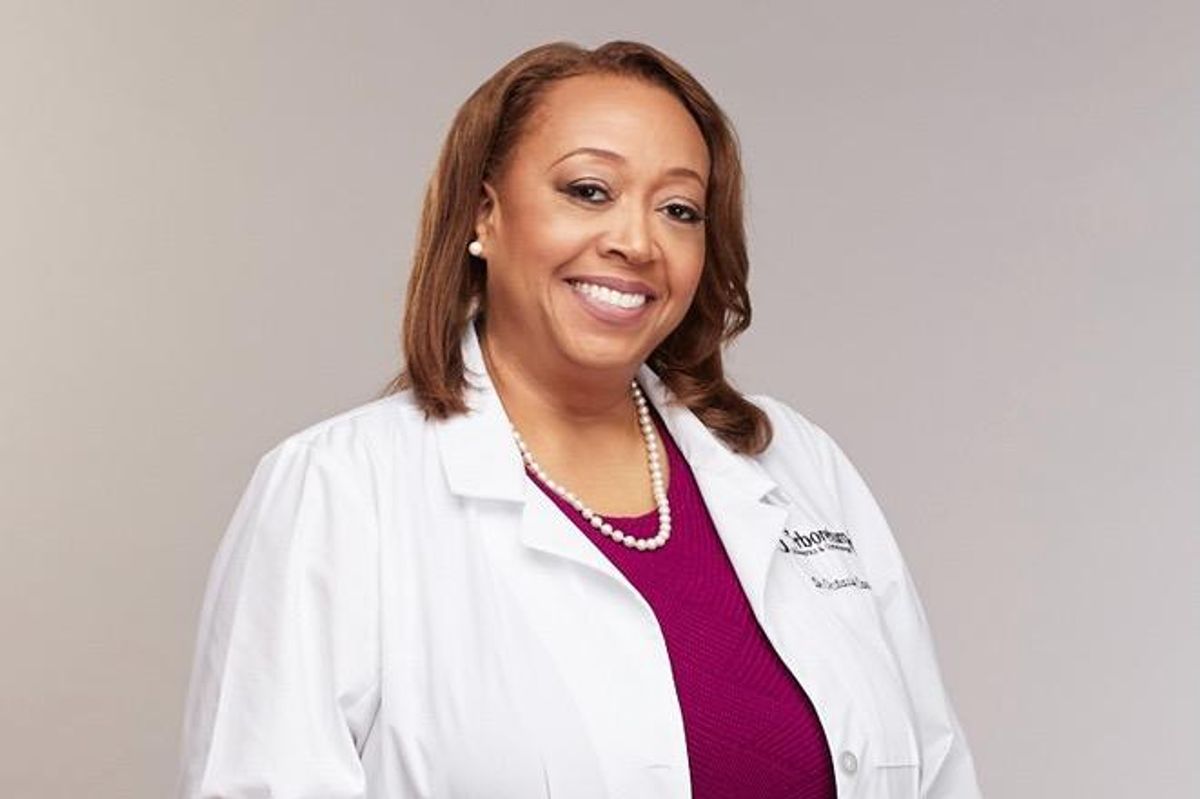 Although every woman goes through menopause once they reach a certain age, it can be more difficult for women of color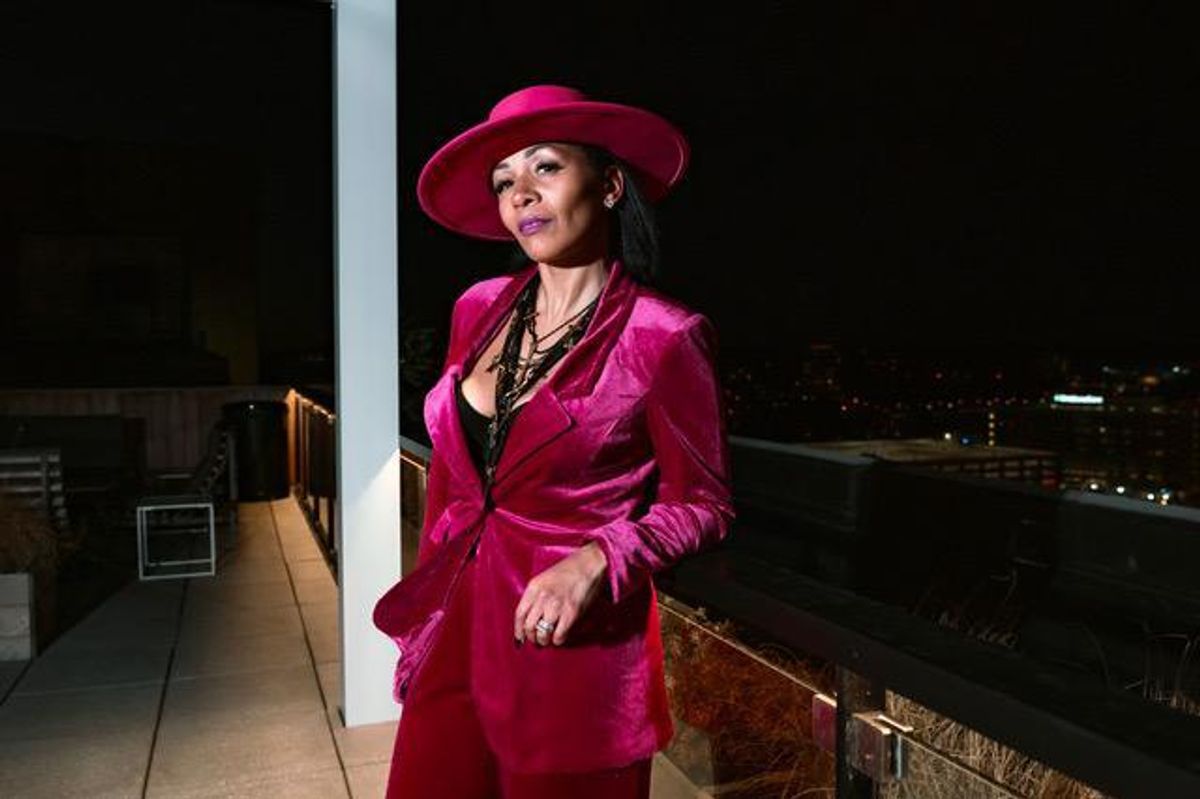 I'm working to fight the stigma that leads so many women to being unprepared for the mental and physical changes of menopause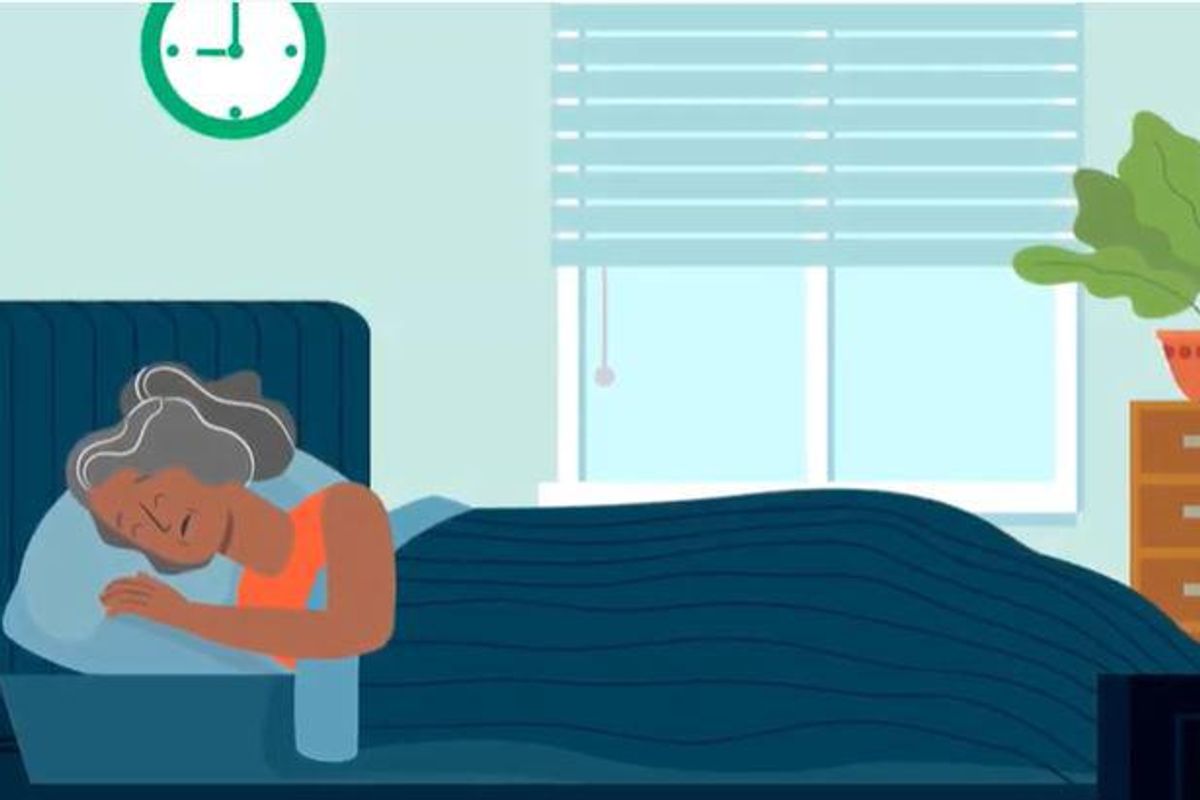 Getting a good night's sleep is key to a healthy brain and a healthy body. Watch this video for some tips for sleeping well.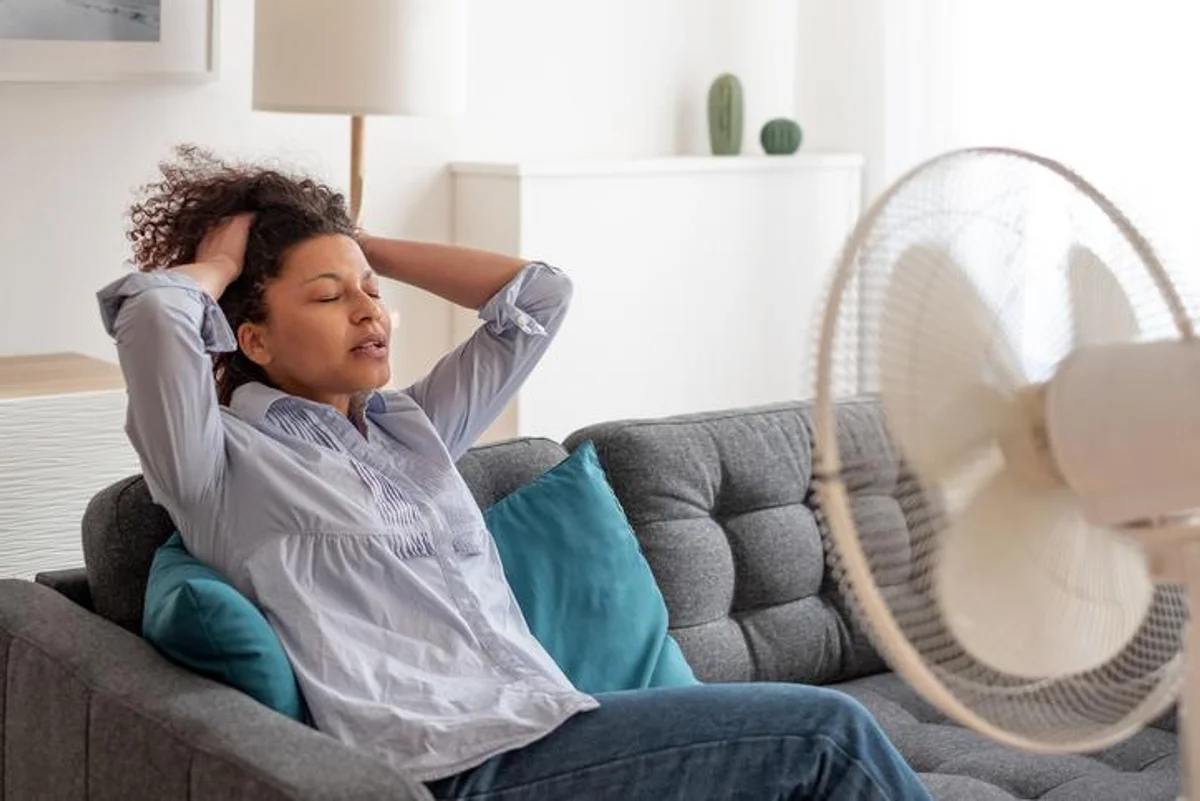 Menopause shares symptoms with many health conditions — some of them serious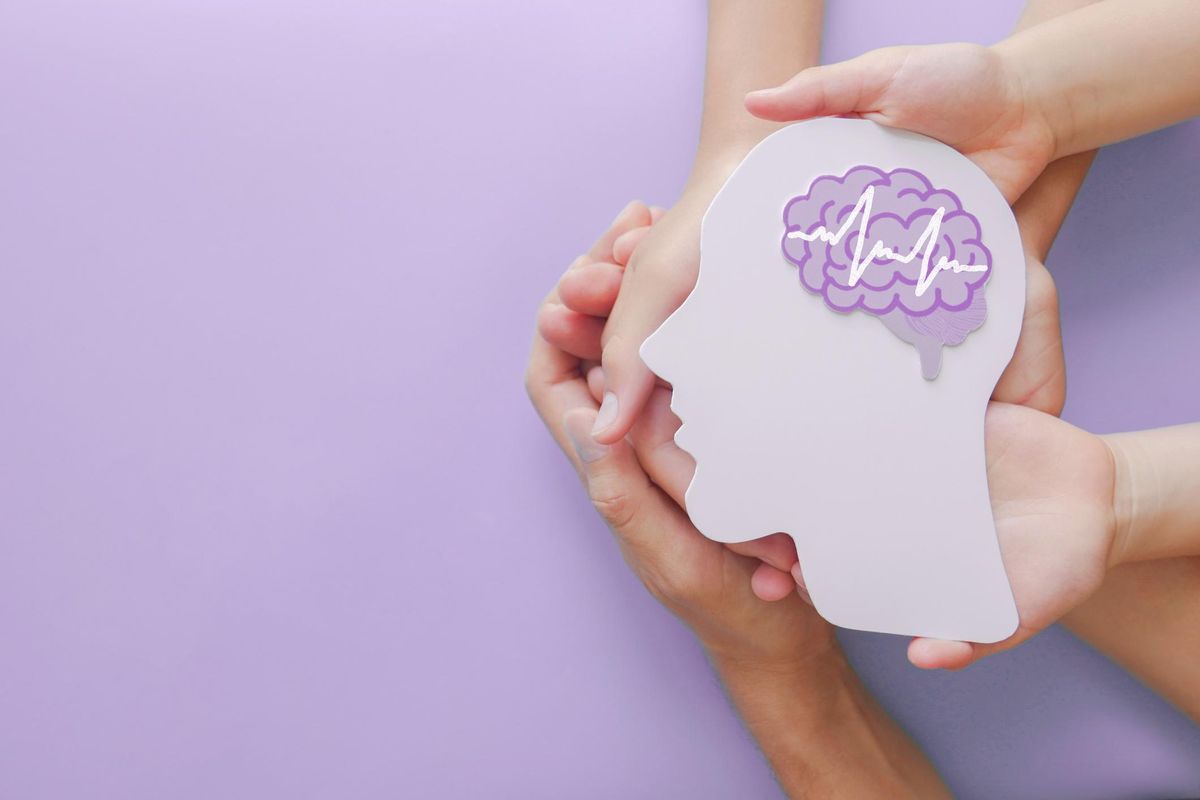 Take our quiz to find out about this common brain disorder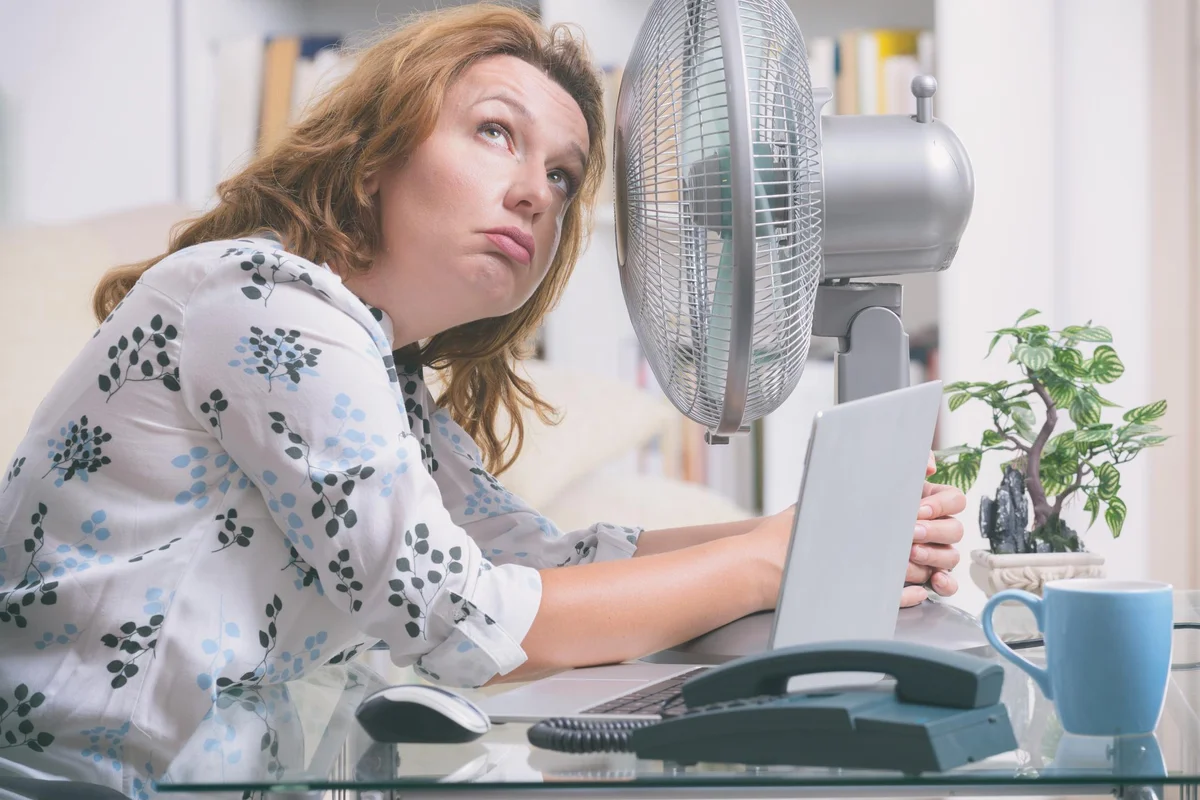 VMS, which includes symptoms like hot flashes and night sweats, can be a difficult issue for many women. Here's what to know about navigating it.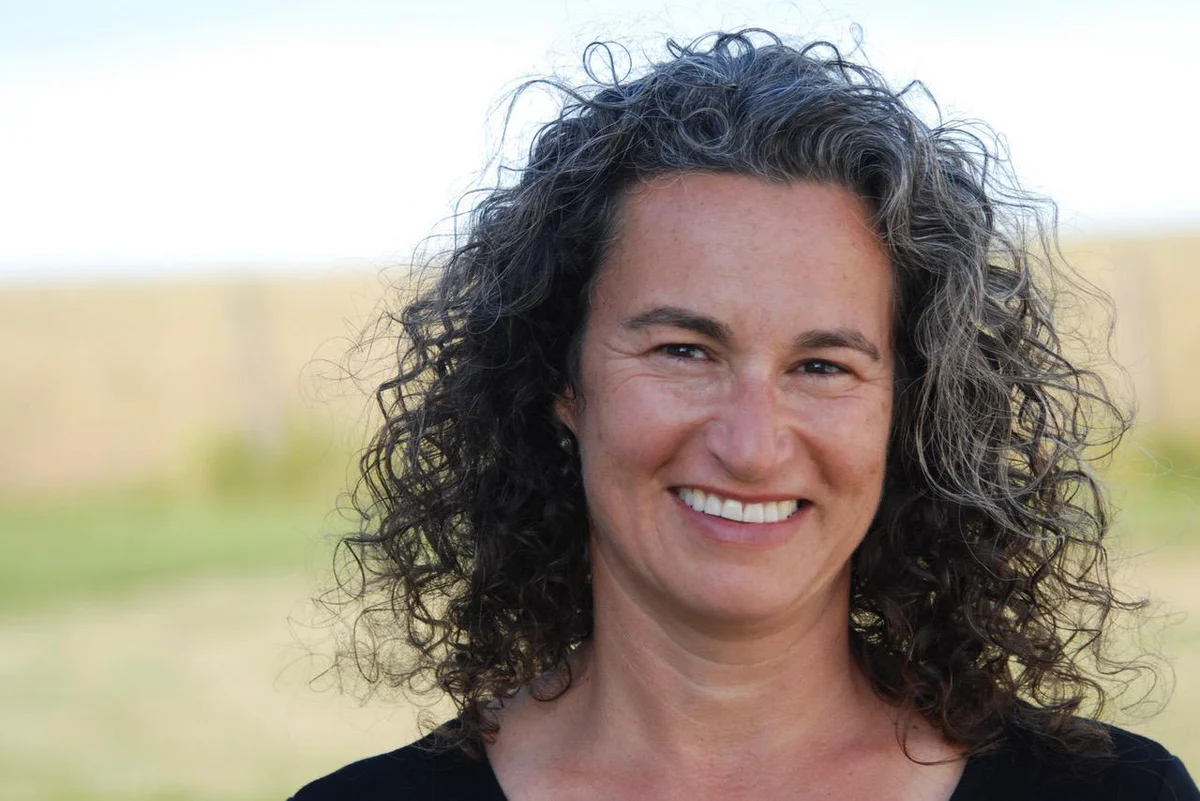 Coslov suspected that perimenopause starts a lot earlier than most people think. So she did some research.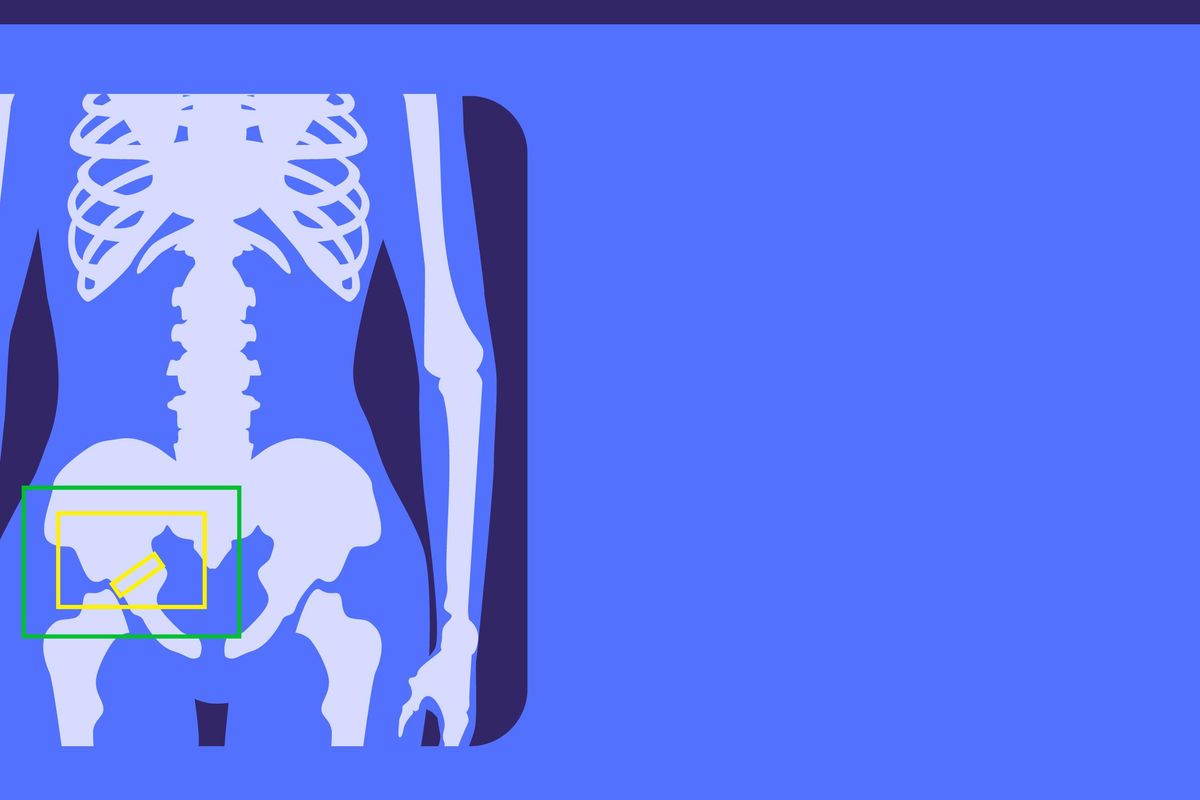 Learn what makes you more likely to break bones and get osteoporosis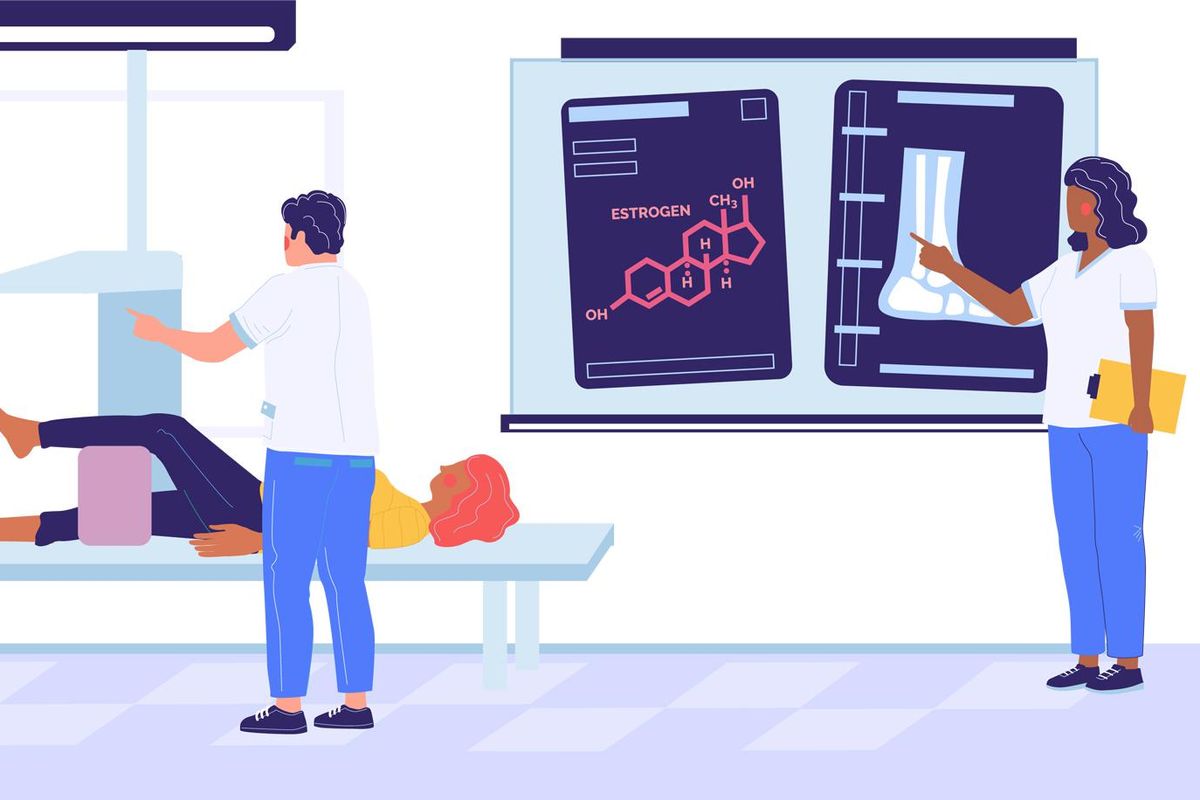 It's important to understand how you become more vulnerable to osteoporosis as you age