Vivir con obesidad puede hacer que el covid-19 sea más peligroso. Mira cómo puedes protegerte.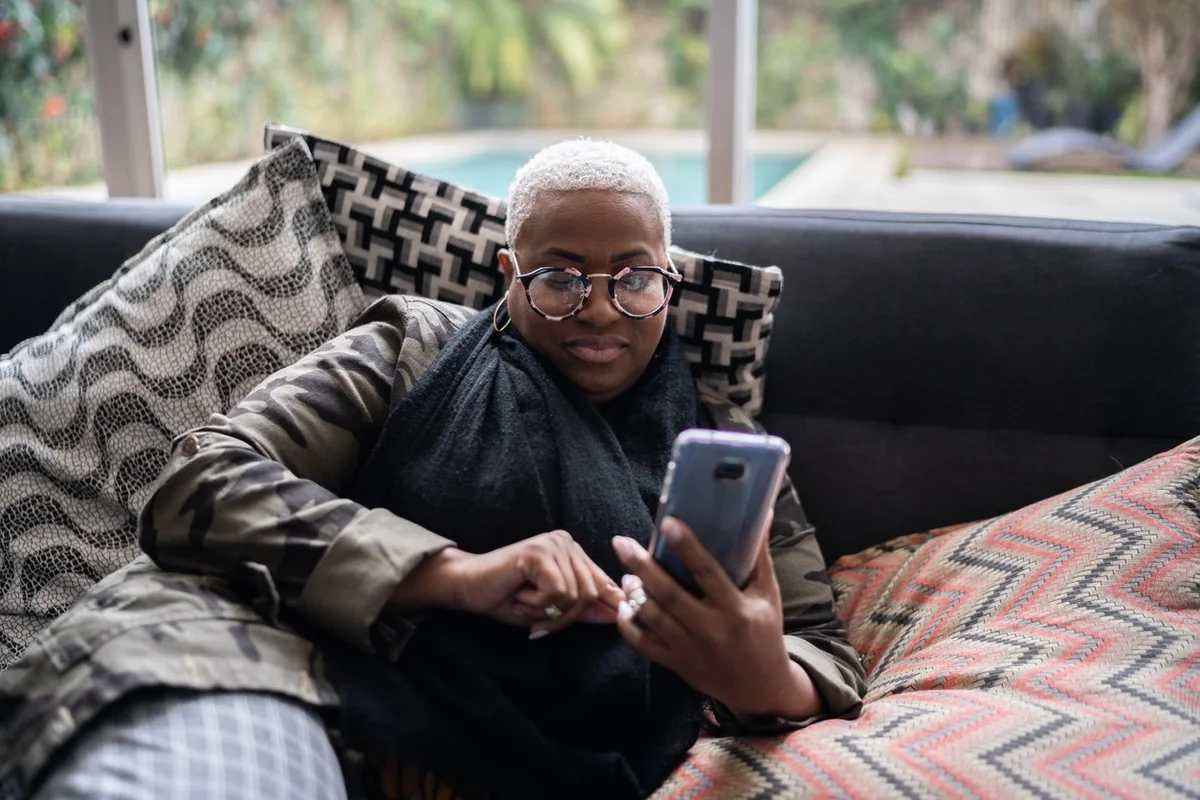 How tech can support you through the ups and downs of perimenopause and menopause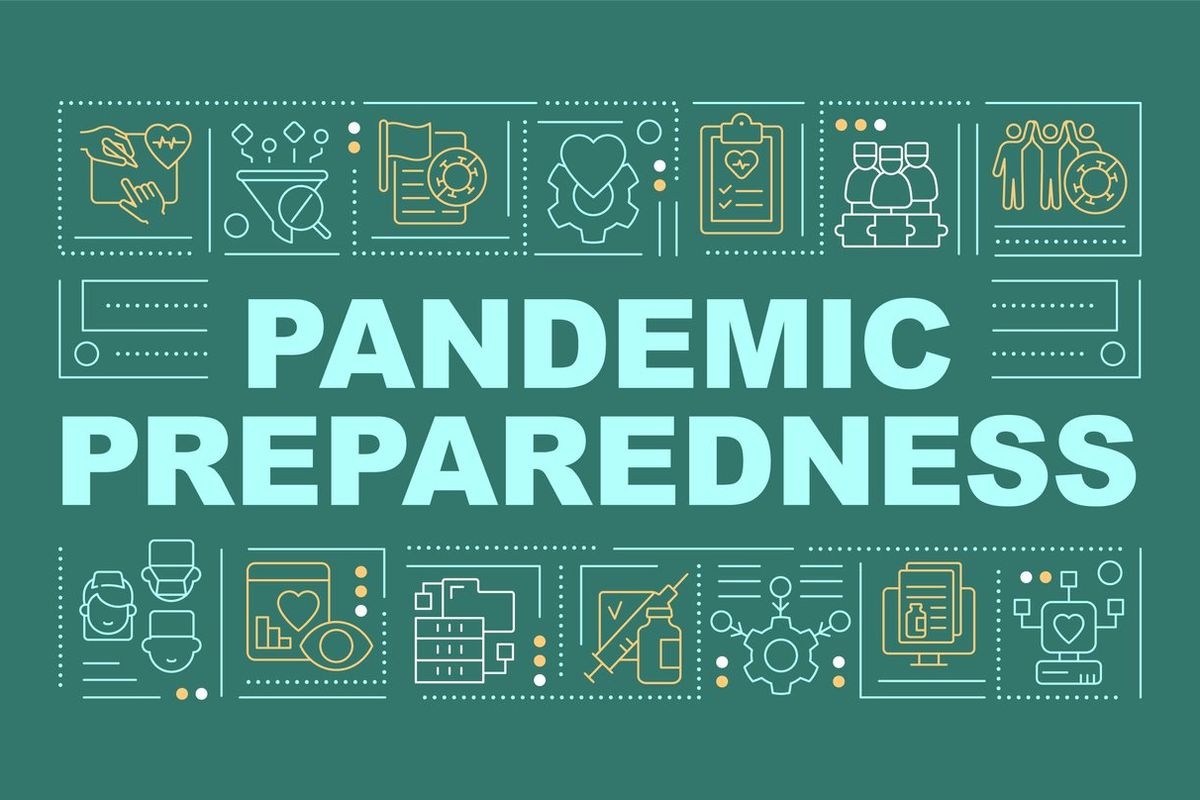 Even as we work to end the Covid-19 pandemic, we must also prepare for the next one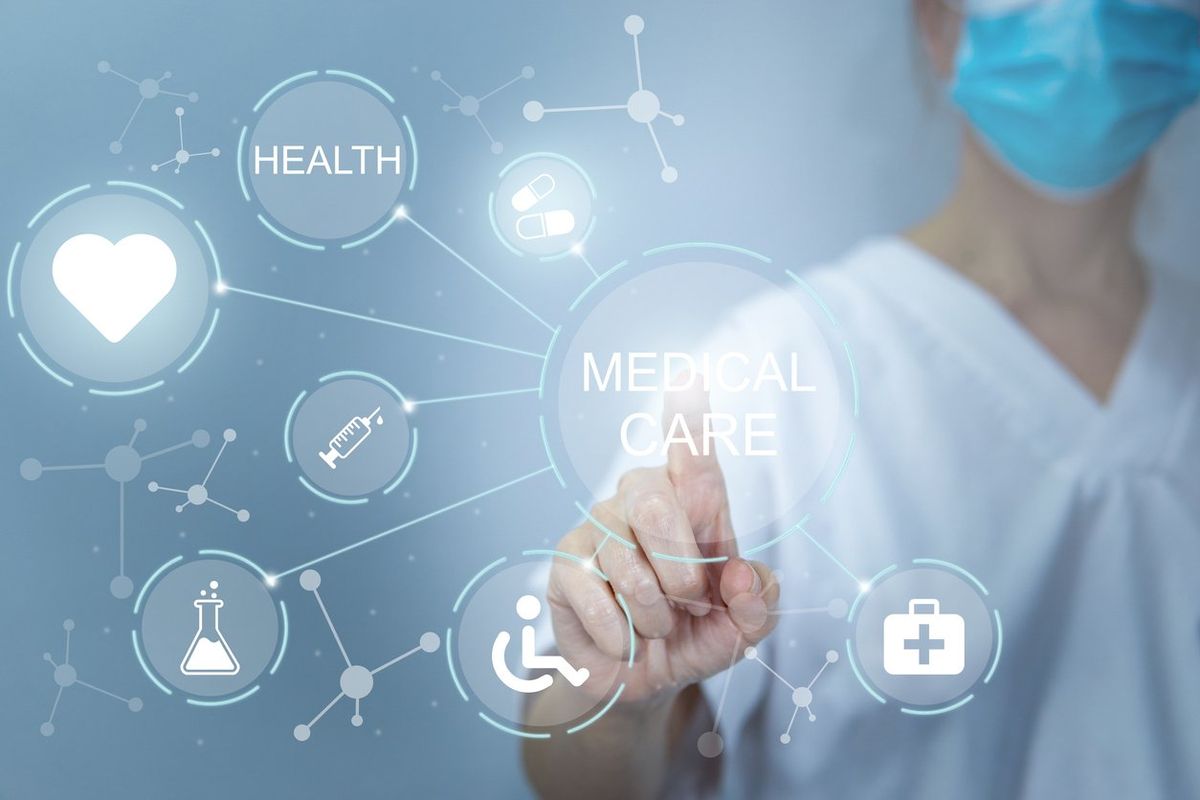 A summary of the "Medicines in Development 2022 Report"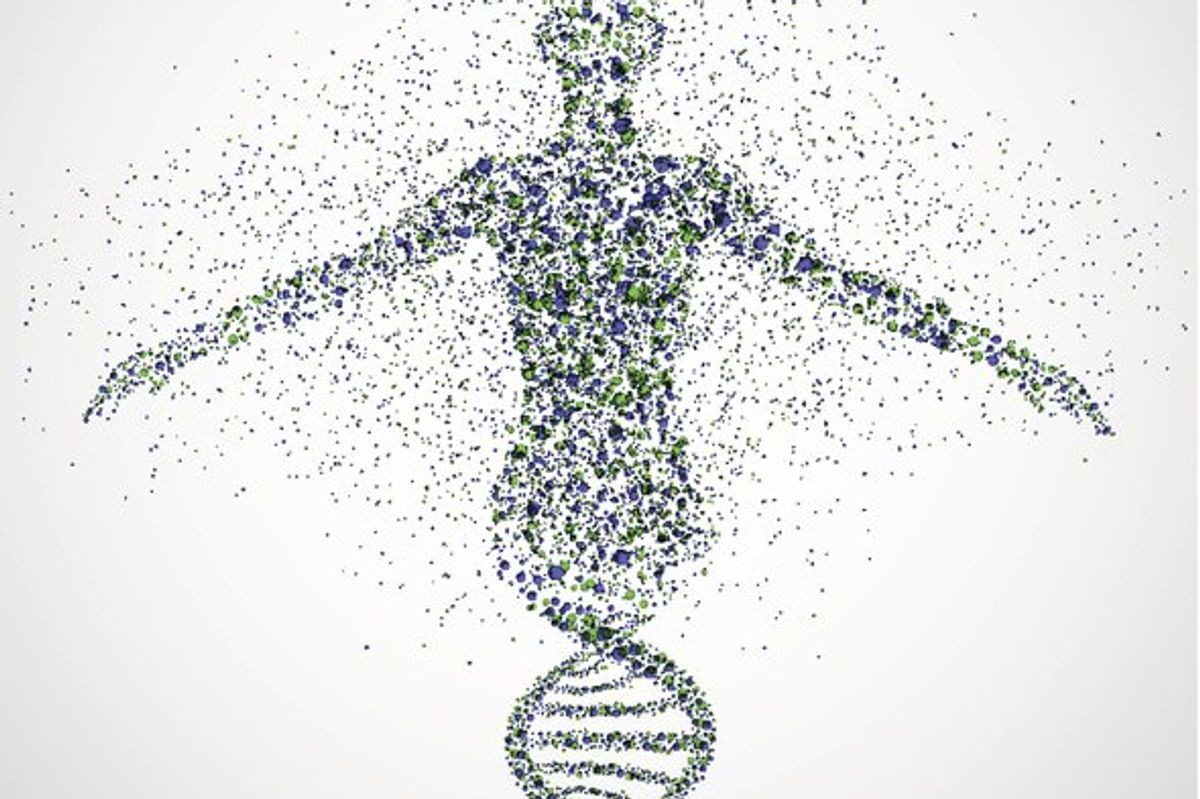 What learning more about your genetics and family history can teach you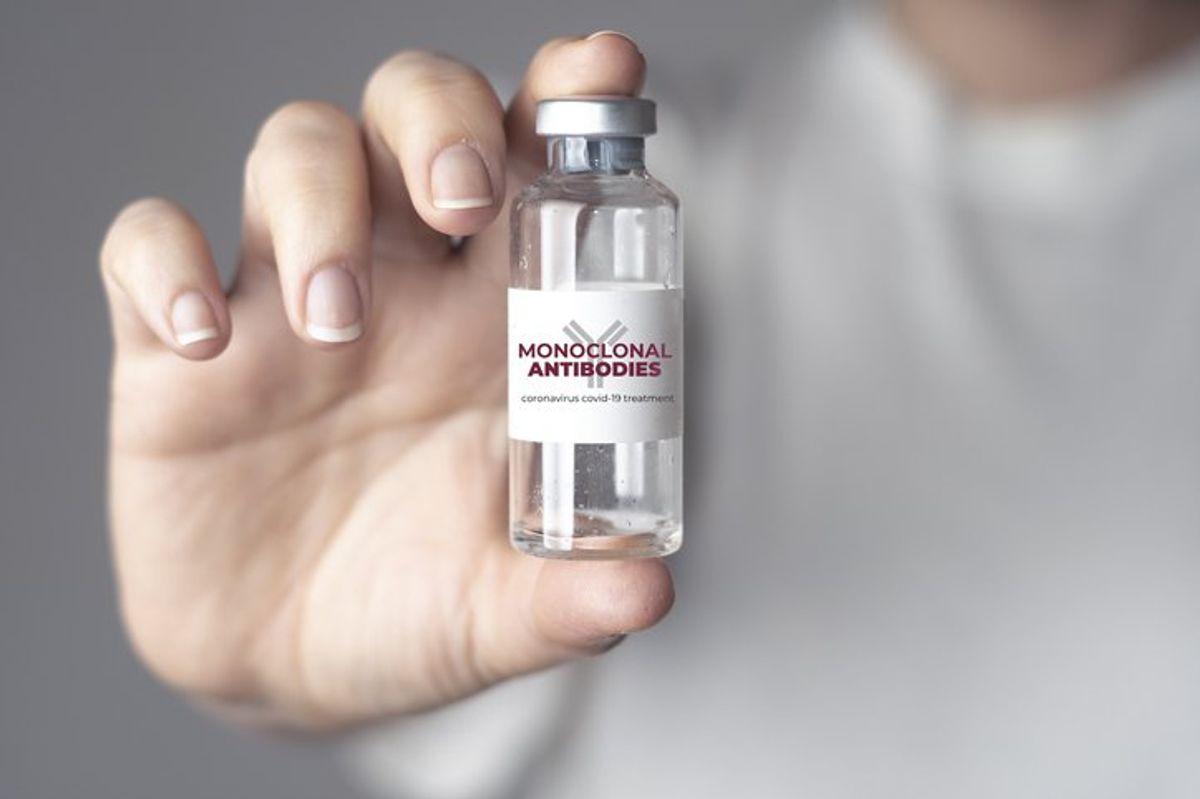 Monoclonal antibodies can be used to treat and prevent many illnesses, including Covid-19 and RSV. Here's what you need to know.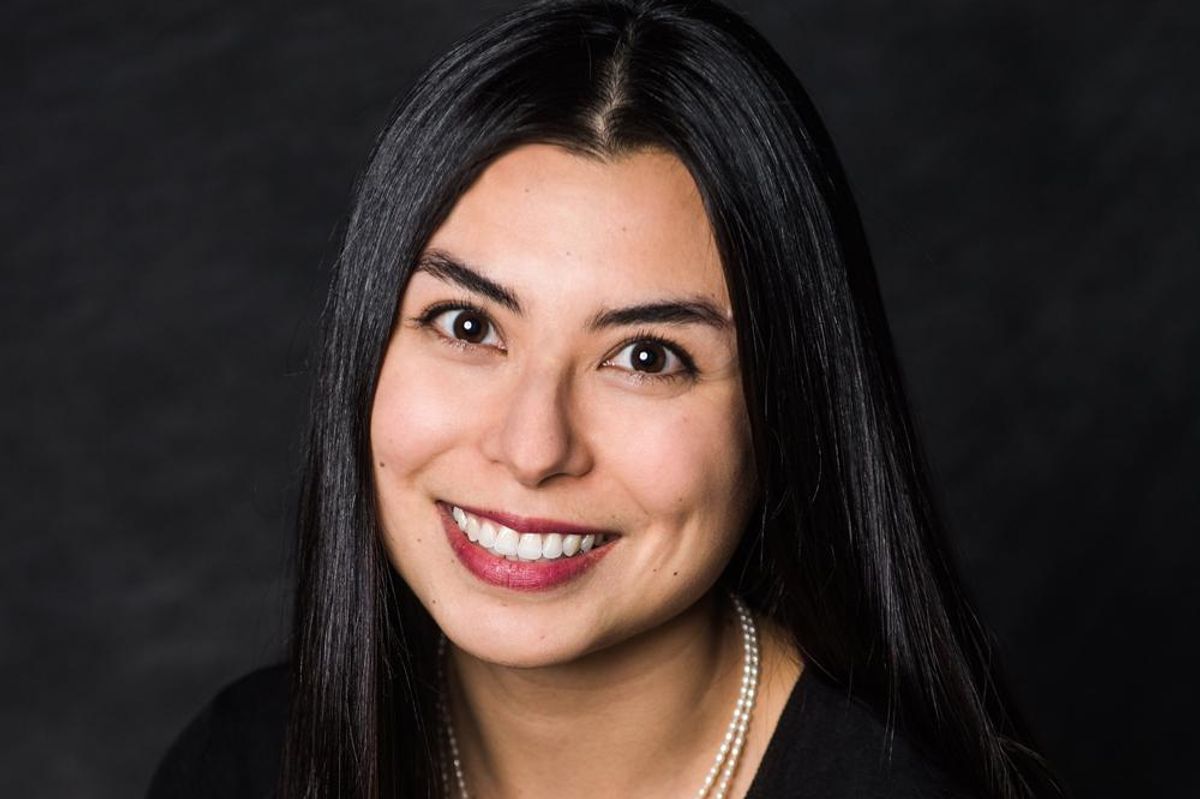 It's time to take steps to fight antimicrobial resistance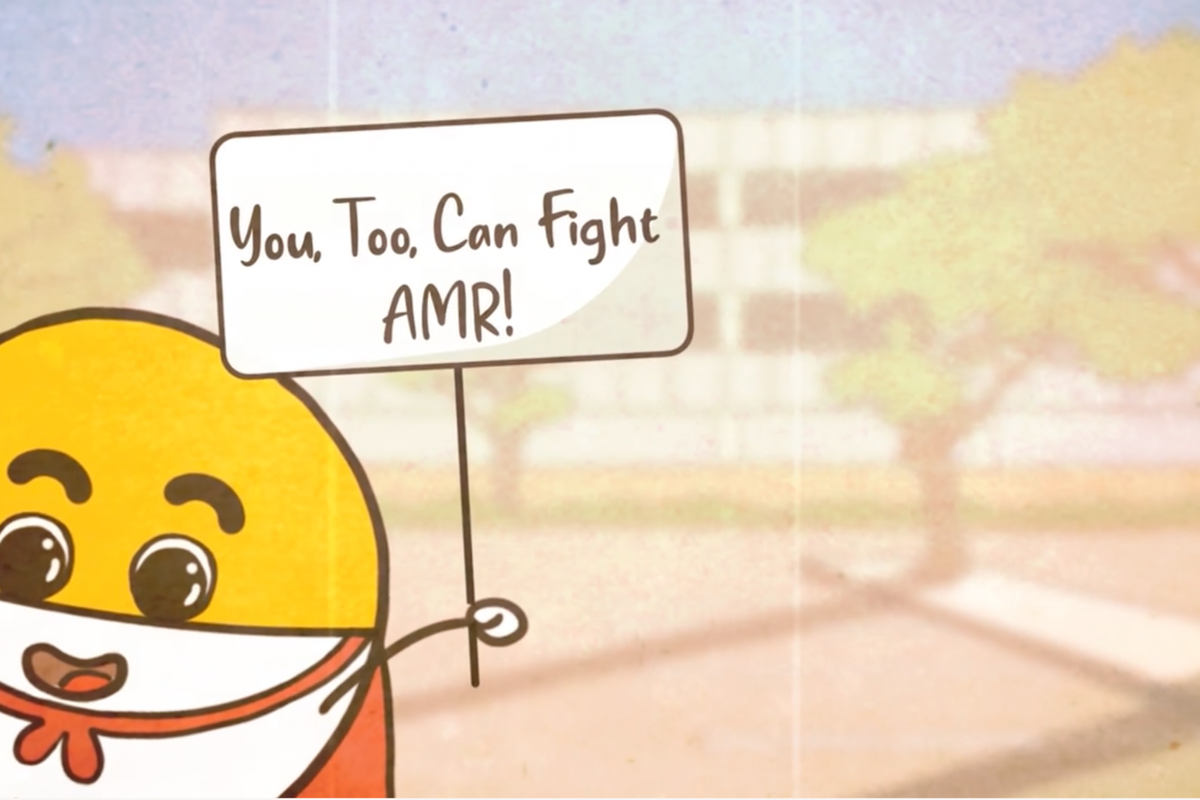 Antimicrobial resistance (AMR) is a threat to all of us. Watch this video to find out how you can be a superhero in the fight against AMR.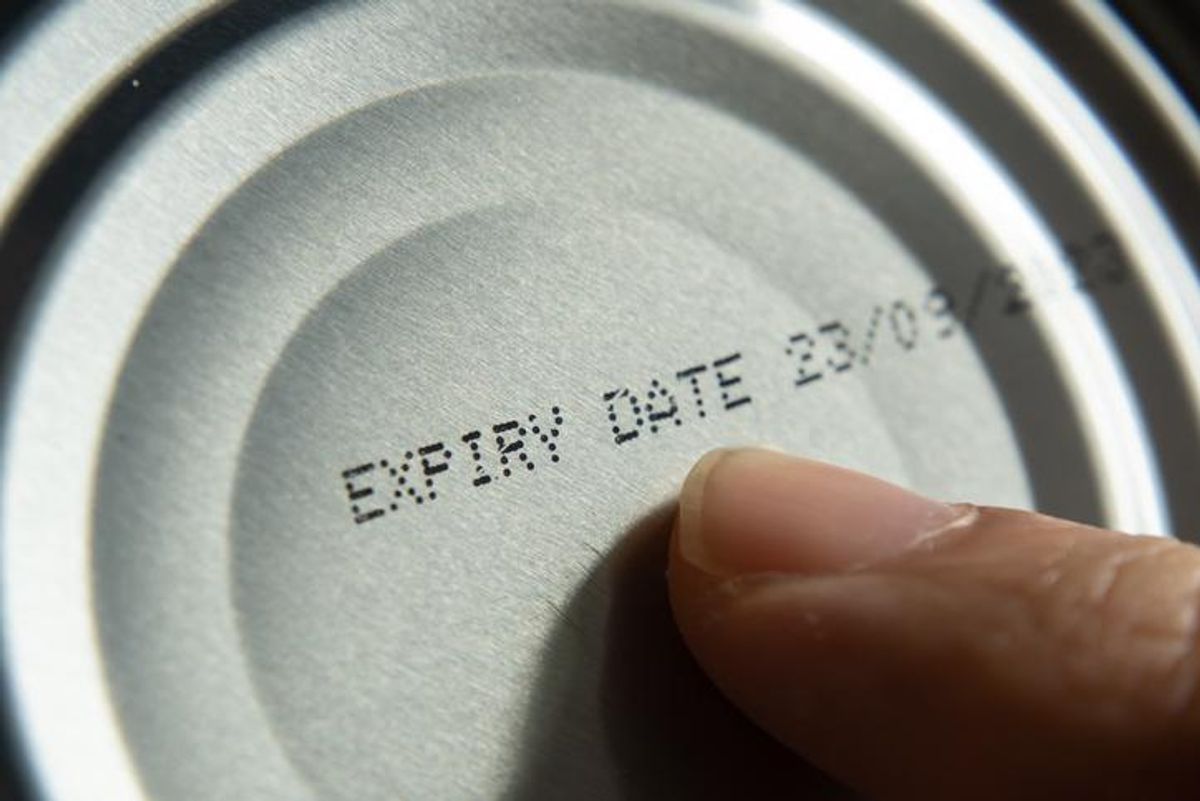 Americans throw away a lot of food that is perfectly safe to eat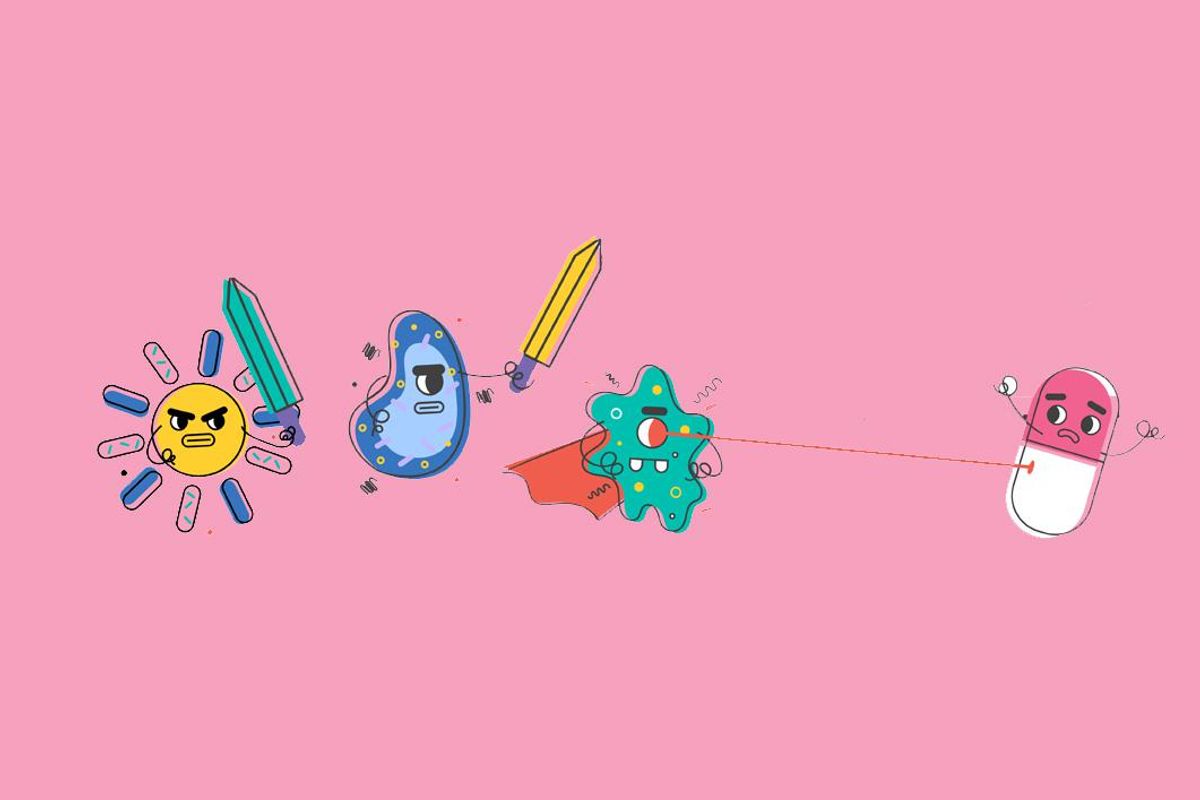 Superbugs can increase infection risks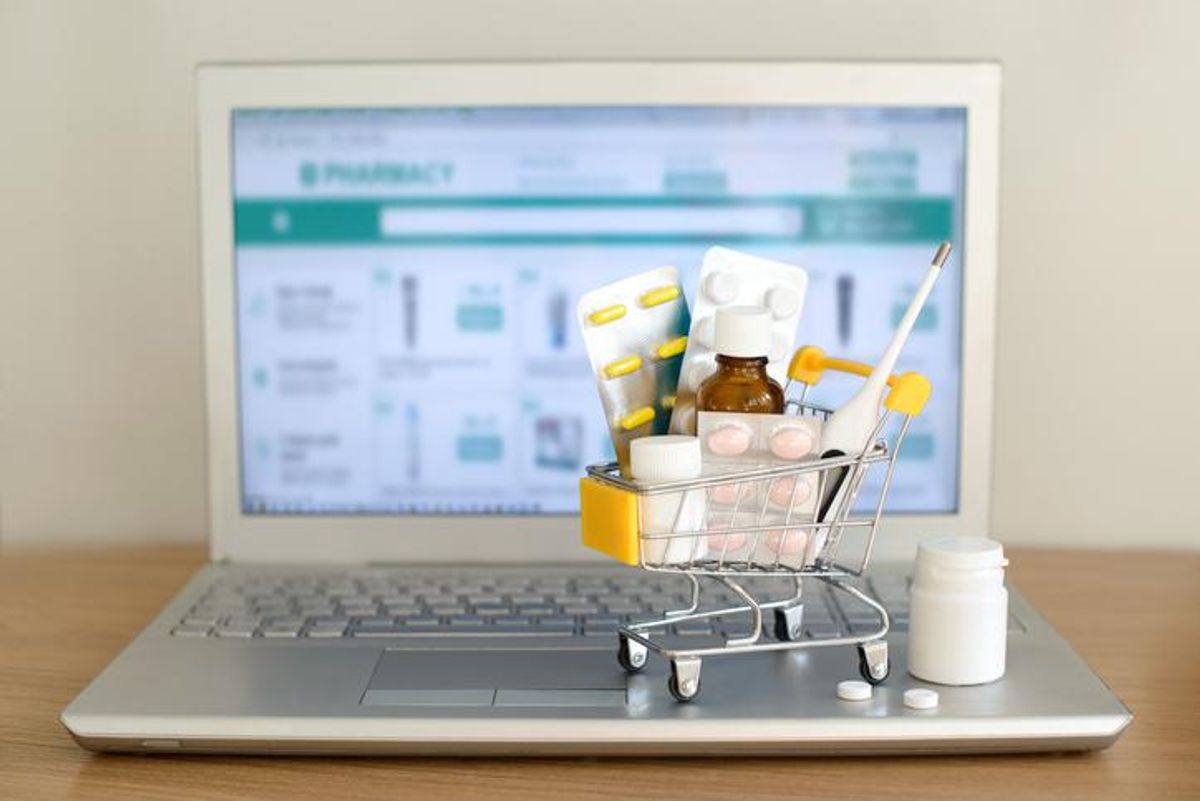 Rogue online pharmacies frequently use social media platforms to reach potential customers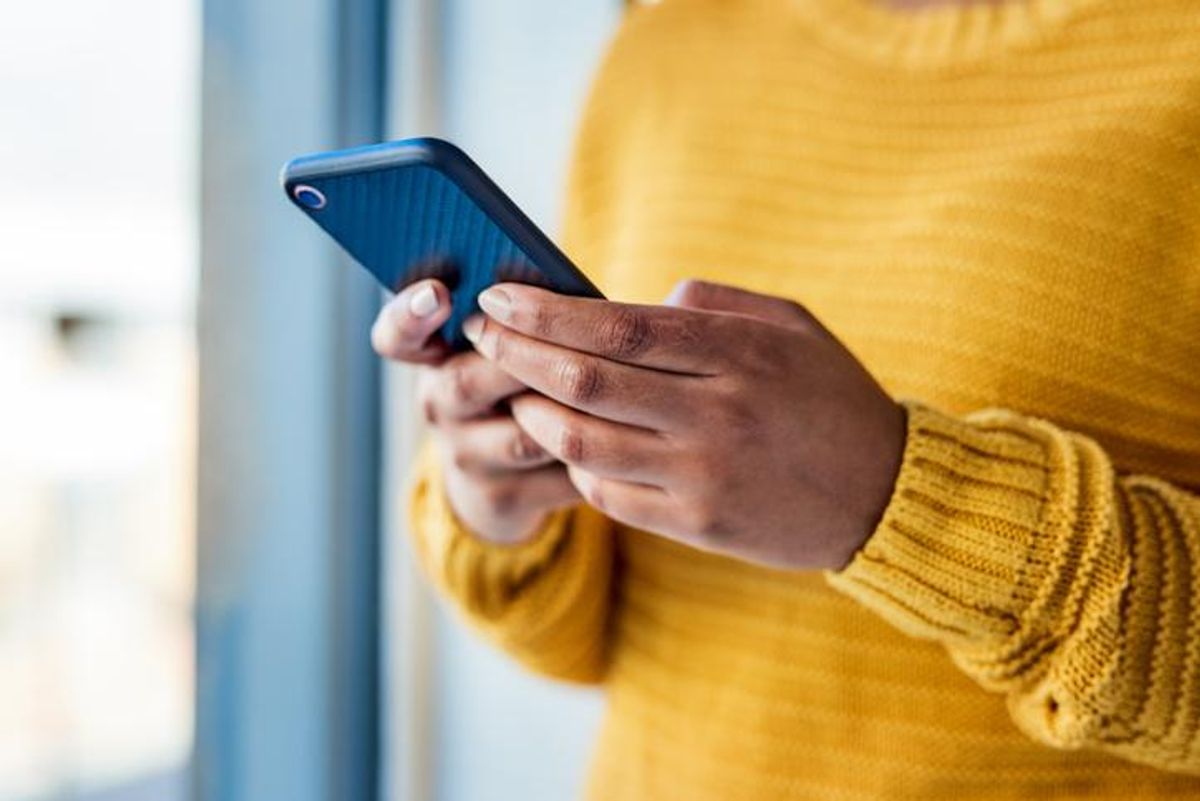 A 2019 study found that 79% of health apps available through the Google Play store regularly shared user data. The data could conceivably be used in a criminal prosecution.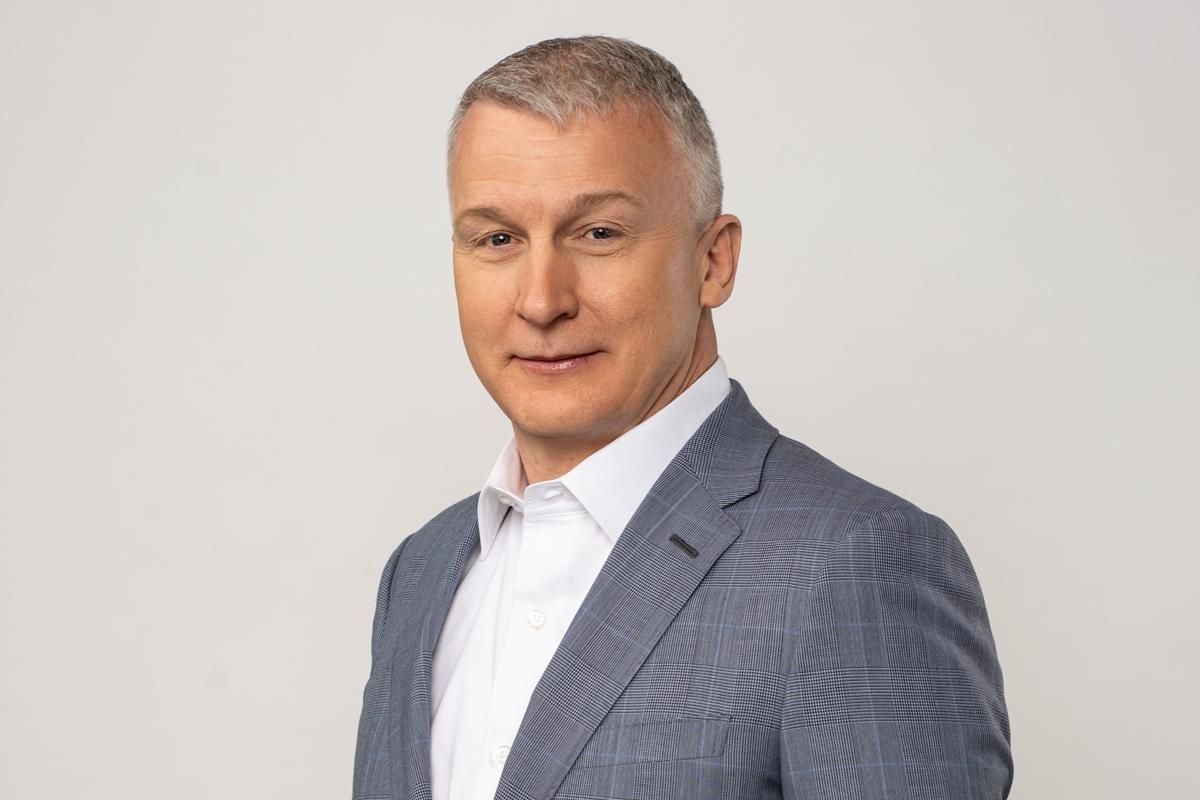 The doctor who resigned from the Trump administration to raise the alarm about Covid-19 is now raising the alarm about AMR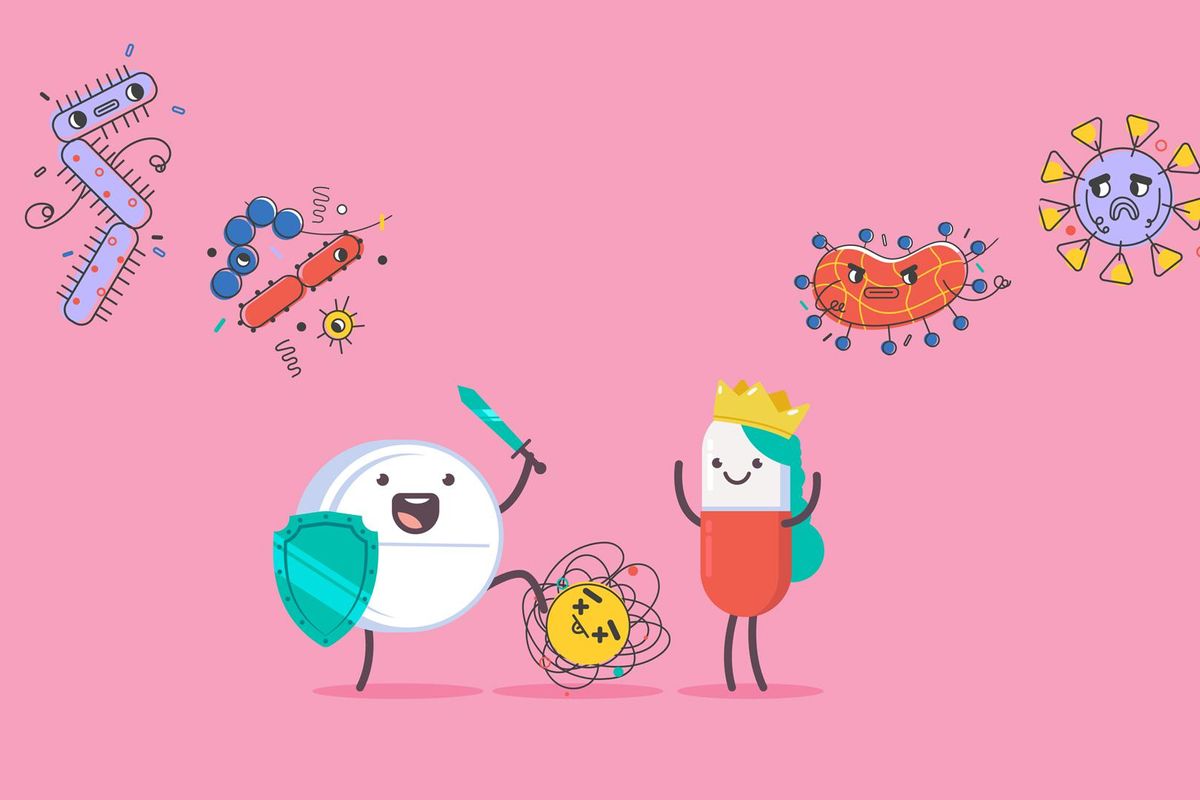 How superbugs make STIs more dangerous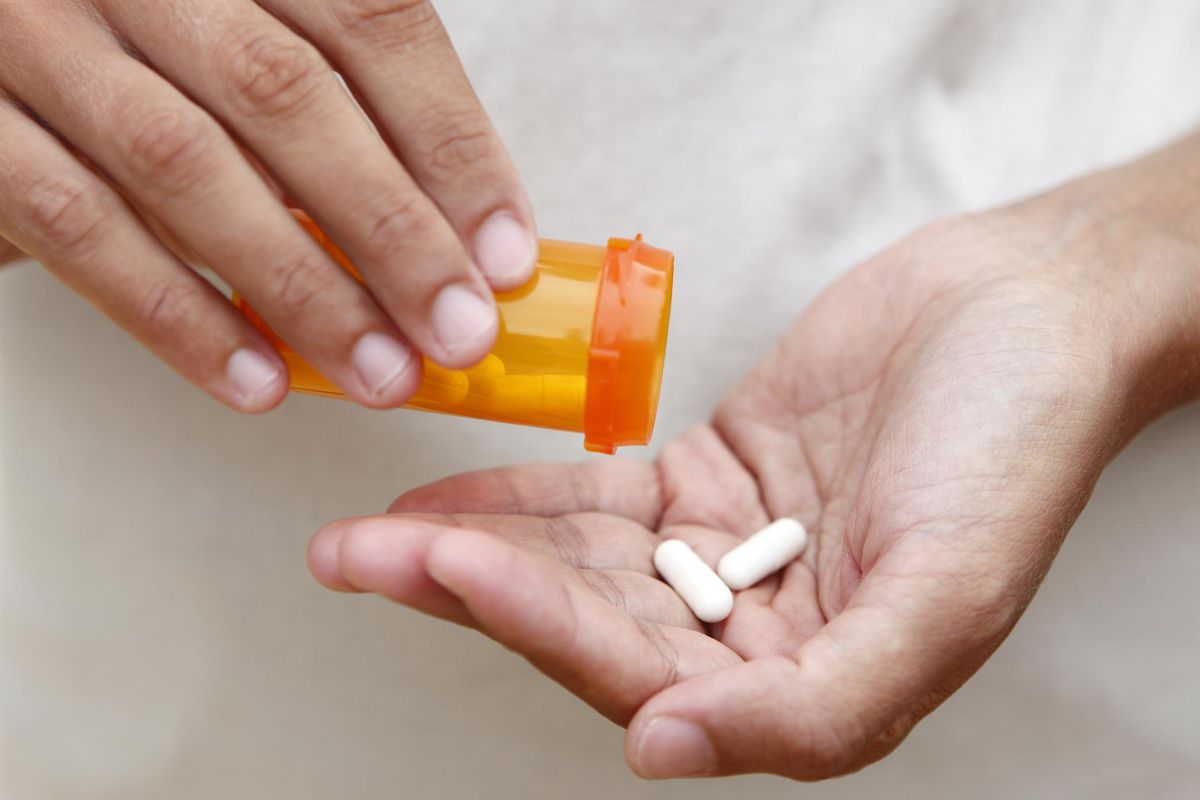 Inequalities put vulnerable people at even greater risk of harm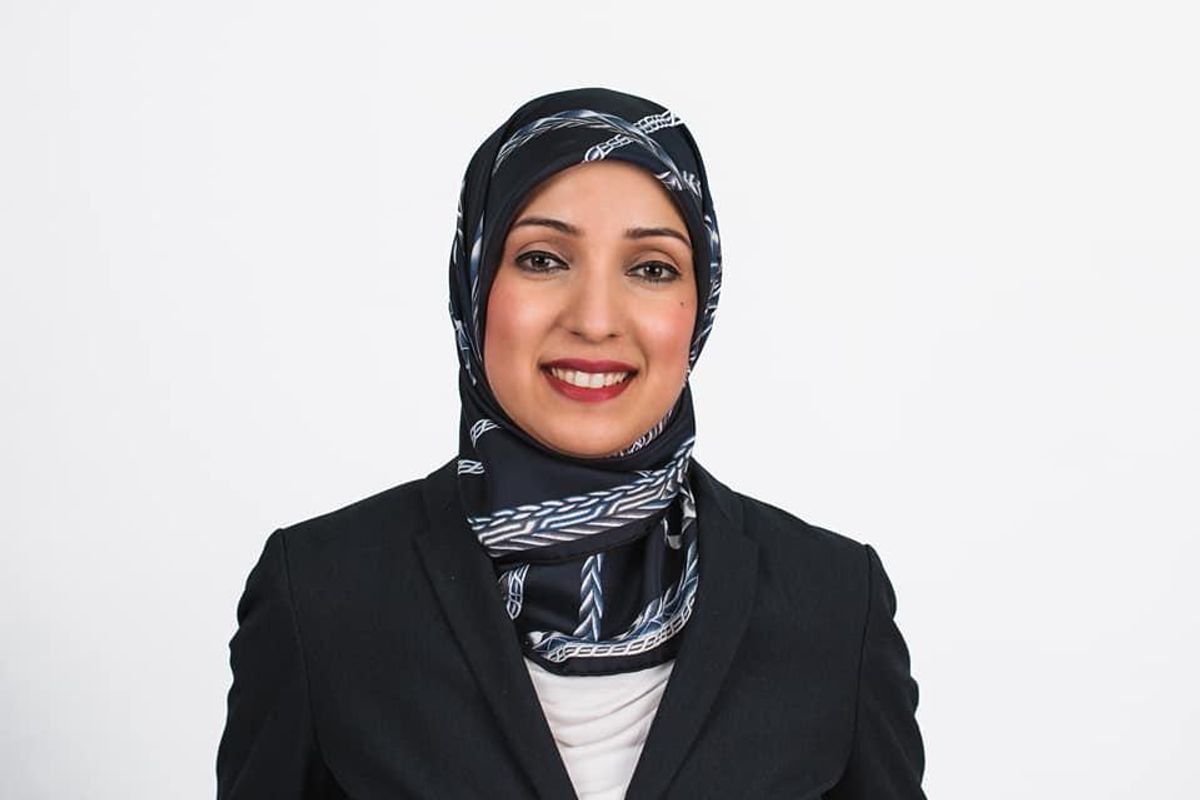 Learn about the dangers of antimicrobial resistance with infectious disease physician Dr. Uzma Syed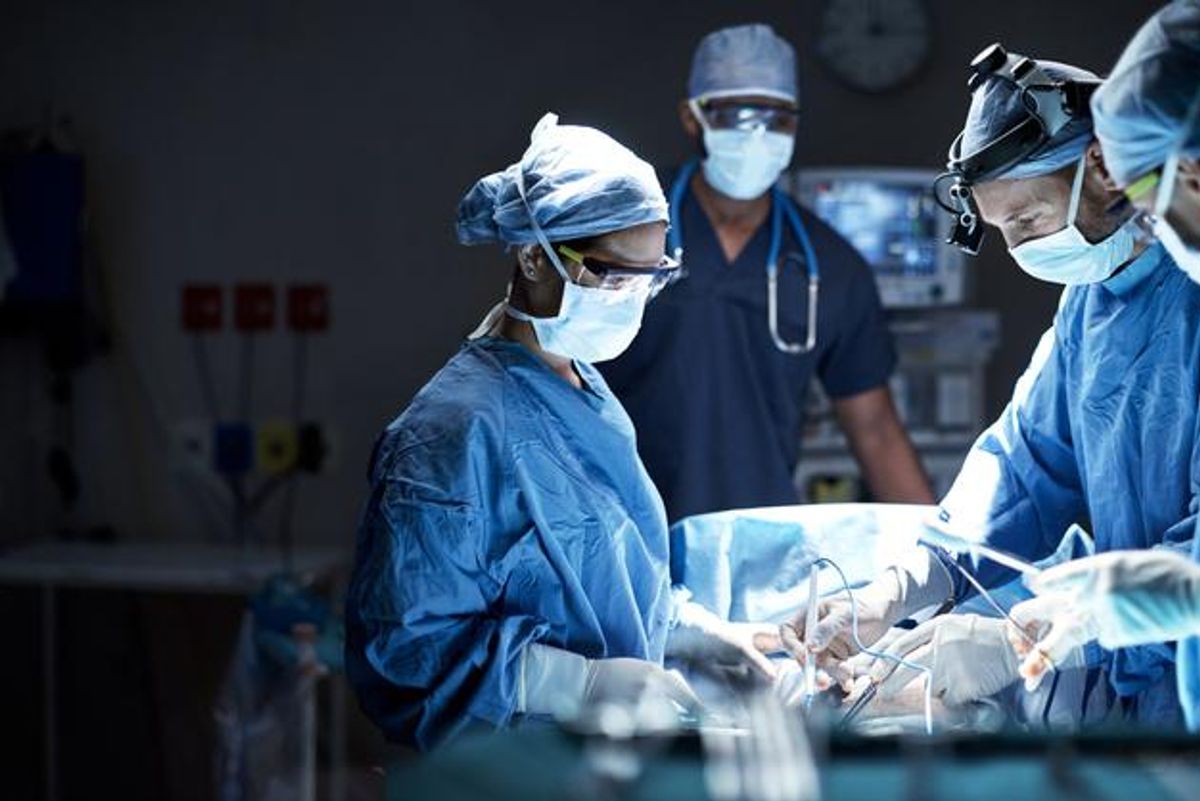 Find out what you can do to reduce your risk of getting an infection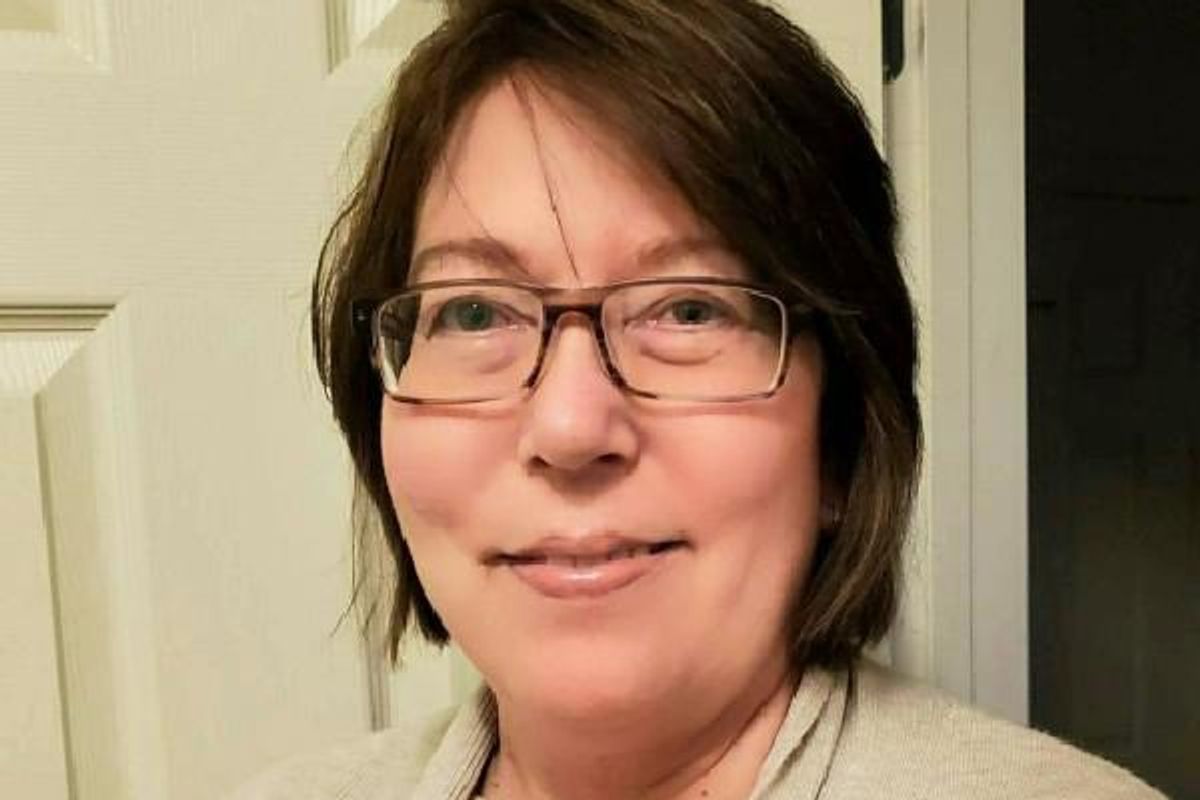 I was super-healthy, and I never thought I would get an infection that wouldn't respond to treatment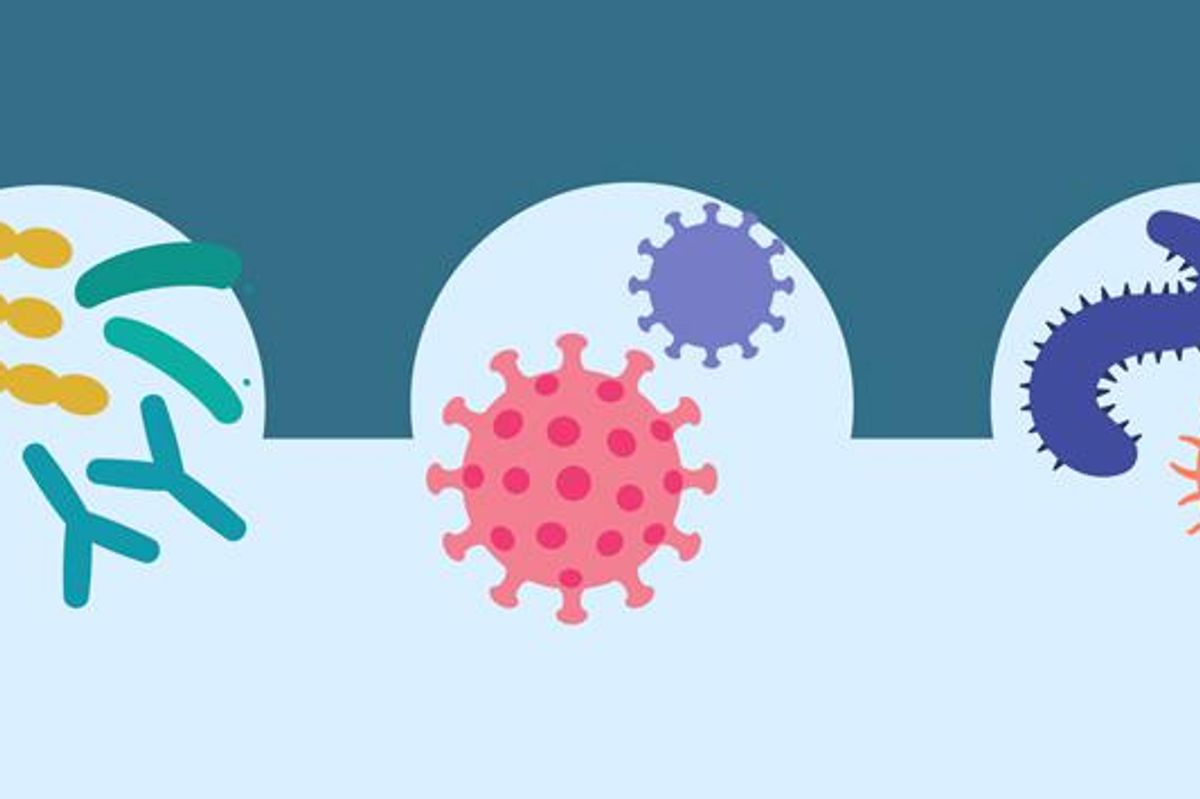 Antimicrobial resistance may make cancer treatment less effective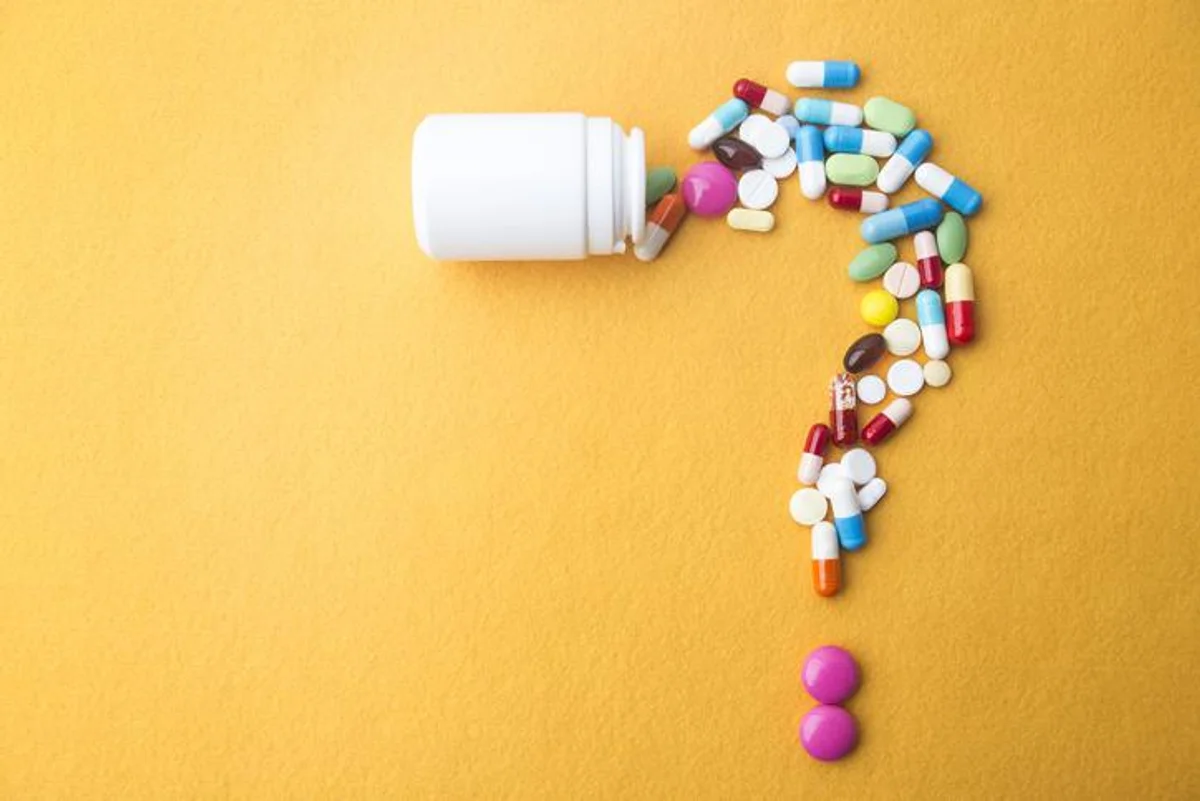 AMR is one of the top 10 global public health threats today. Explore the facts about the effects of Covid-19 on AMR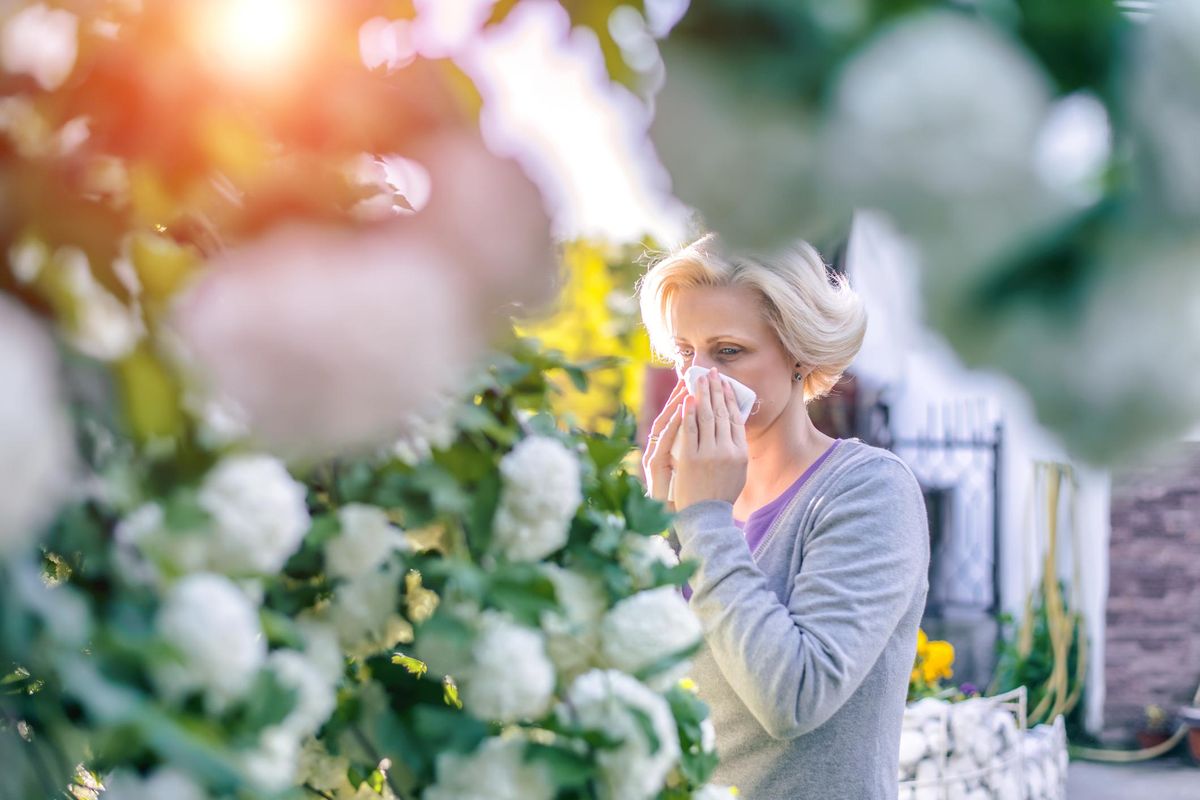 Study finds that the U.S. could face up to a 200% increase in total pollen this century