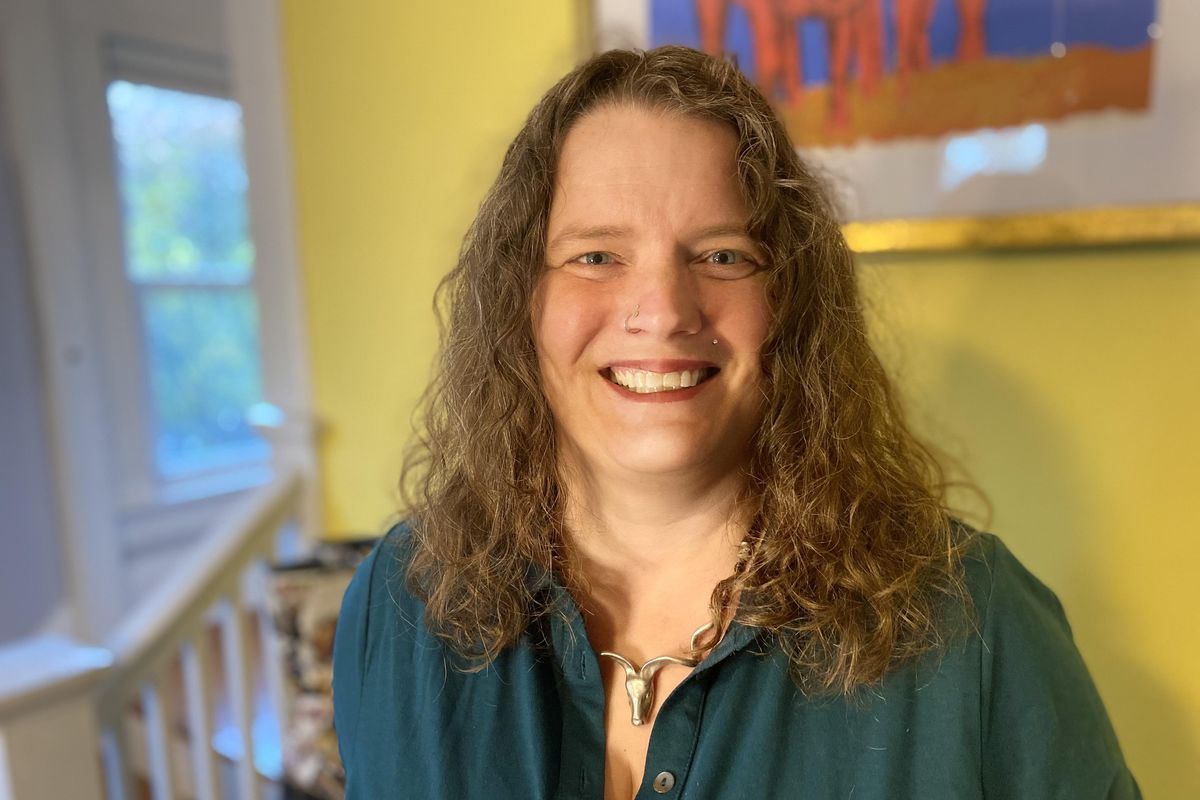 The holiday that celebrates food is triggering when you're overcoming an eating disorder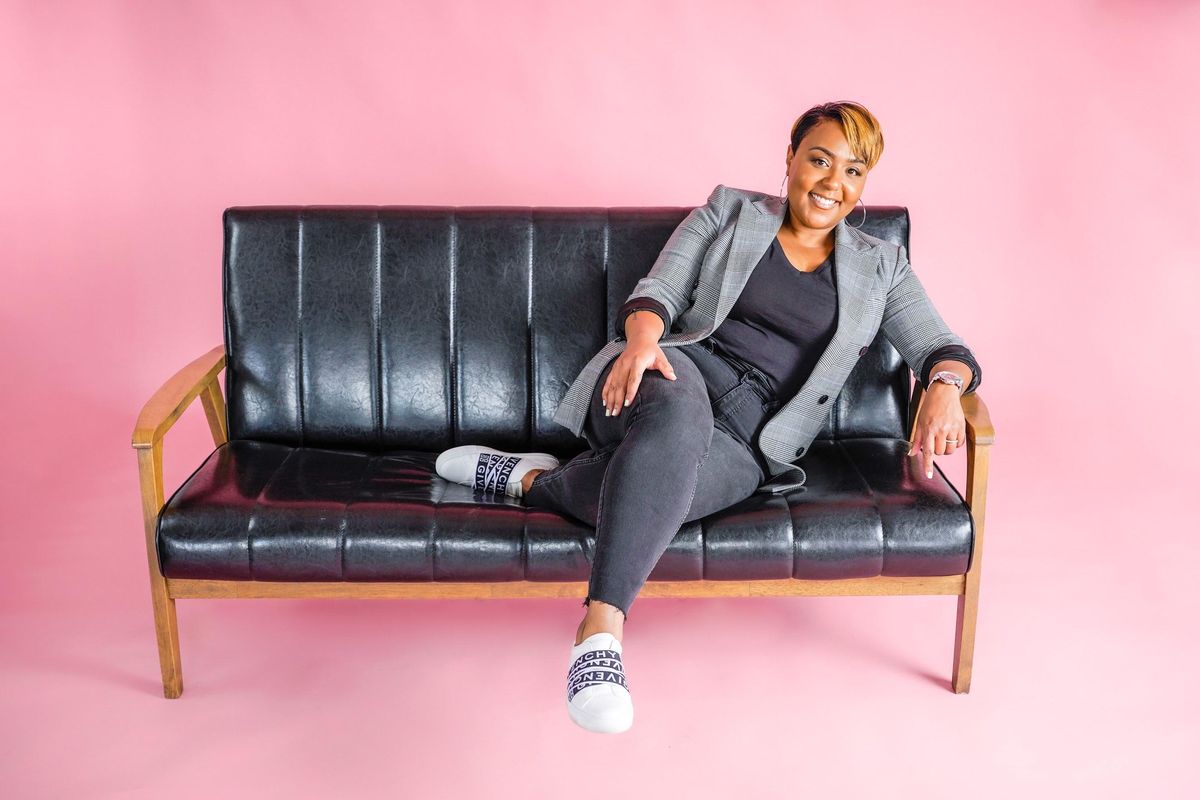 Now I'm learning to nourish my body instead of depriving it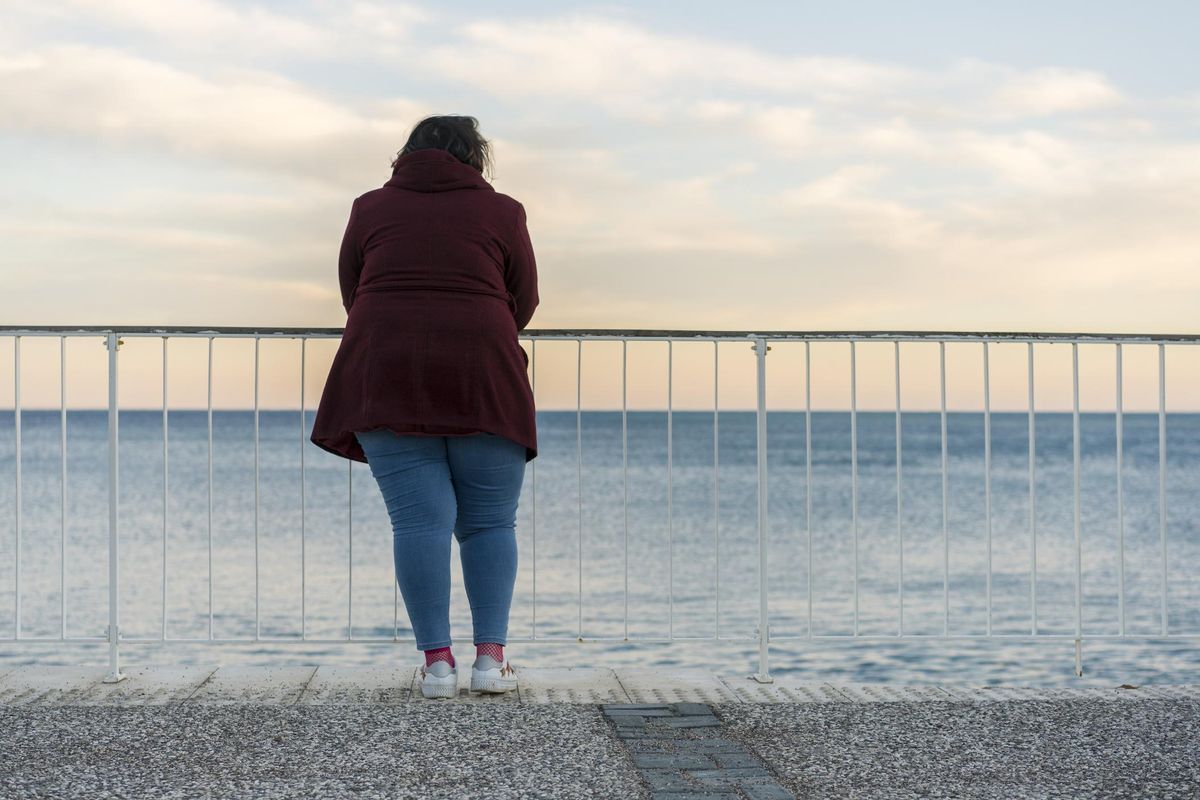 My childhood abuse caused disordered eating and weight gain, but I learned how to heal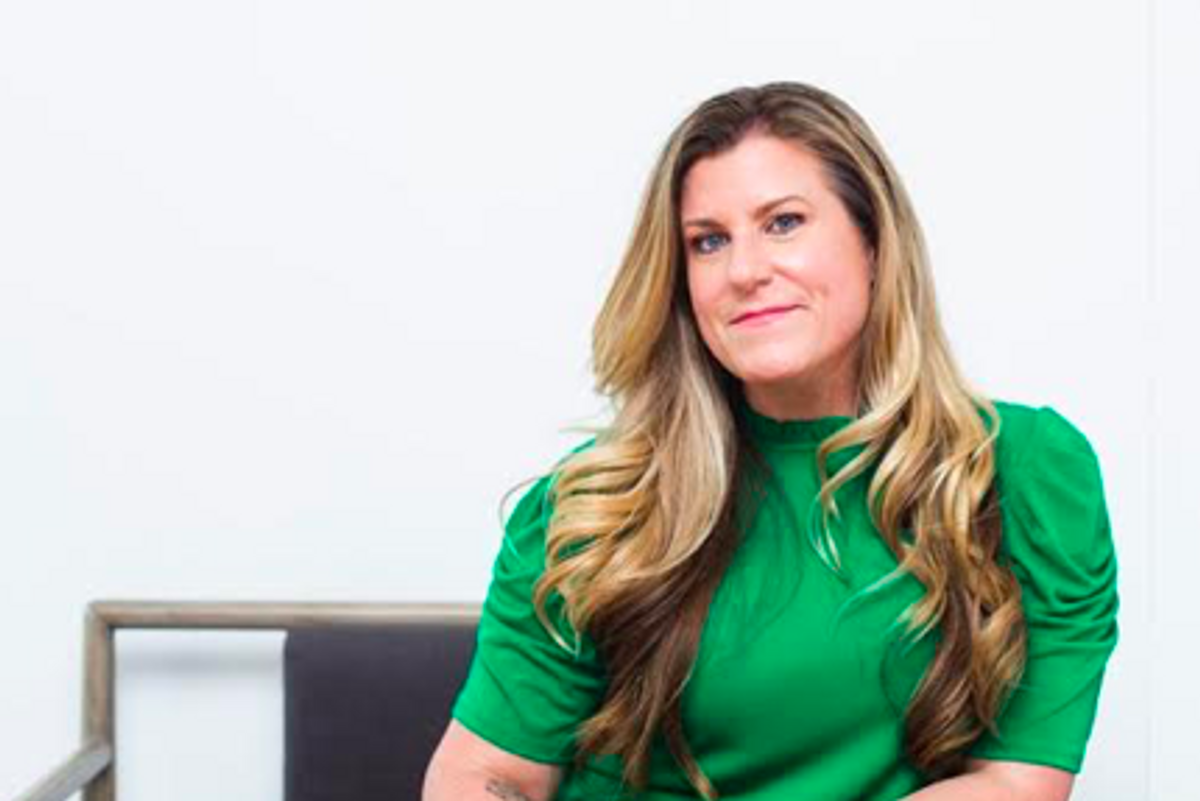 I realized I had to deal with the painful secrets and trauma underlying my addiction in order to find a pathway to recovery.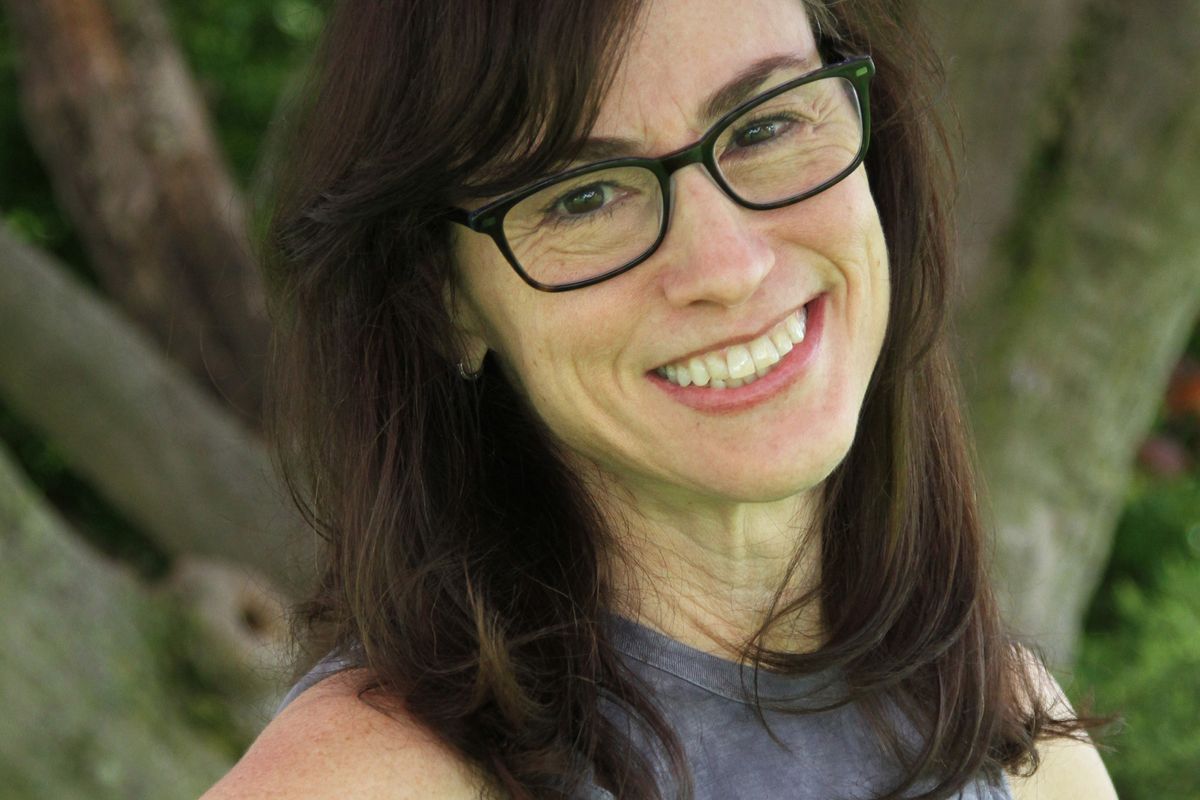 For 30 years I suffered from compulsive overeating, never realizing that food was my coping mechanism.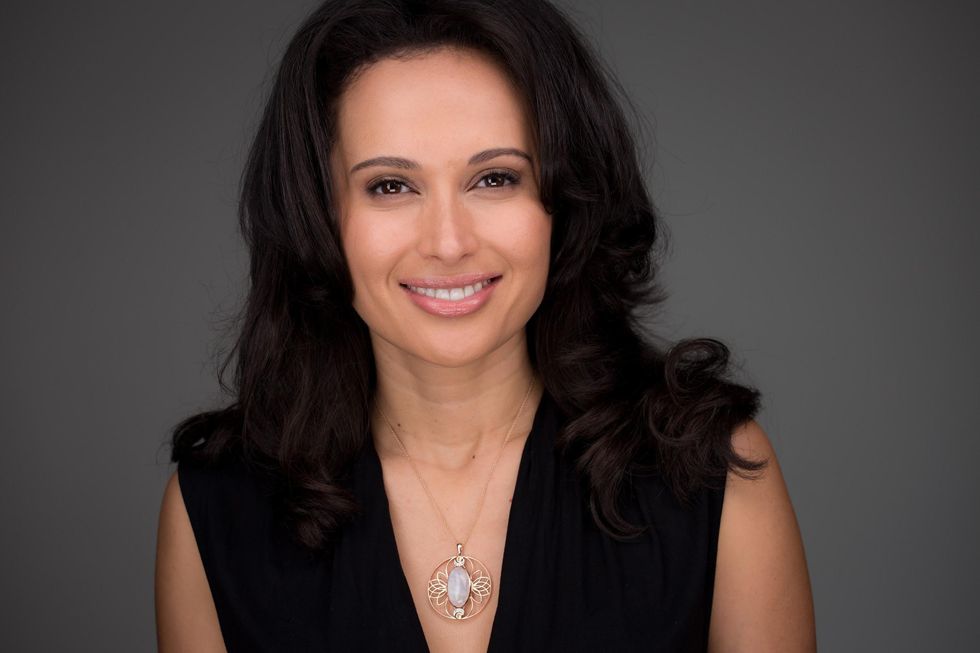 I enjoyed the high I felt when I skipped a meal and soon became addicted to that dopamine rush. Starving myself gave me a sense of success and control, when I'd previously felt helpless.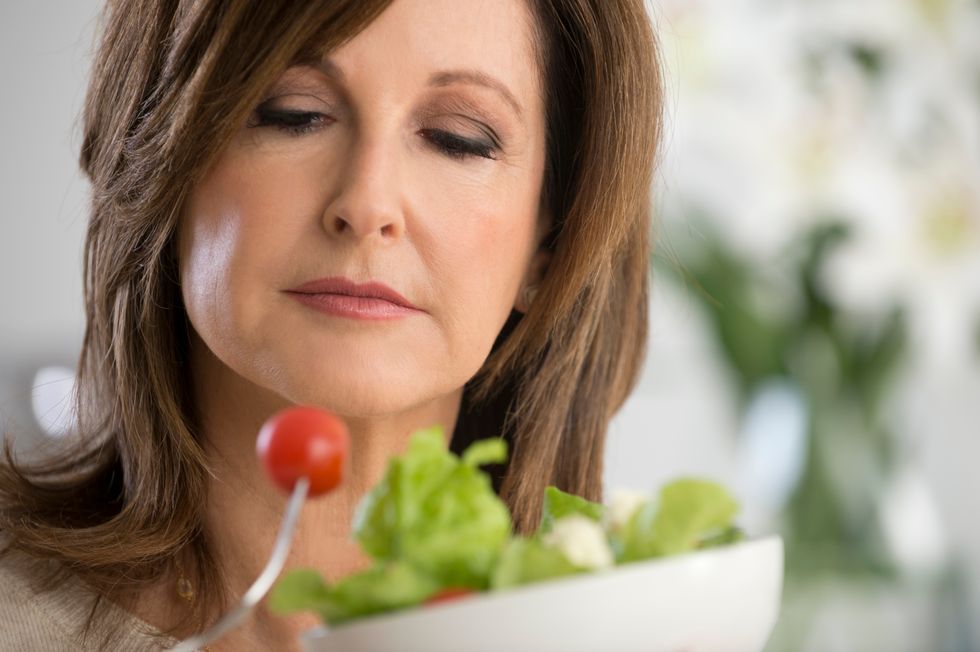 You may think only young women struggle with eating disorders, but the fluctuating hormones and stresses of midlife also put women at risk for eating disorders.
When eating healthy becomes an around-the-clock obsession, it could be a sign of trouble.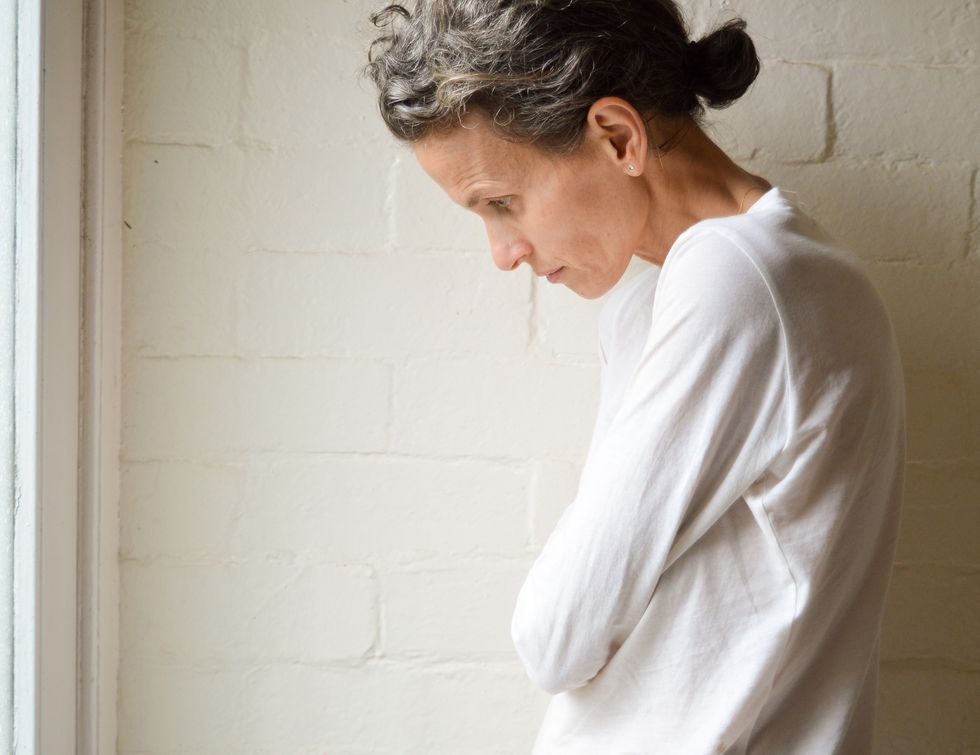 Women are more vulnerable to eating disorders during periods of reproductive hormone change, so when estrogen falls during menopause, eating disorders rise.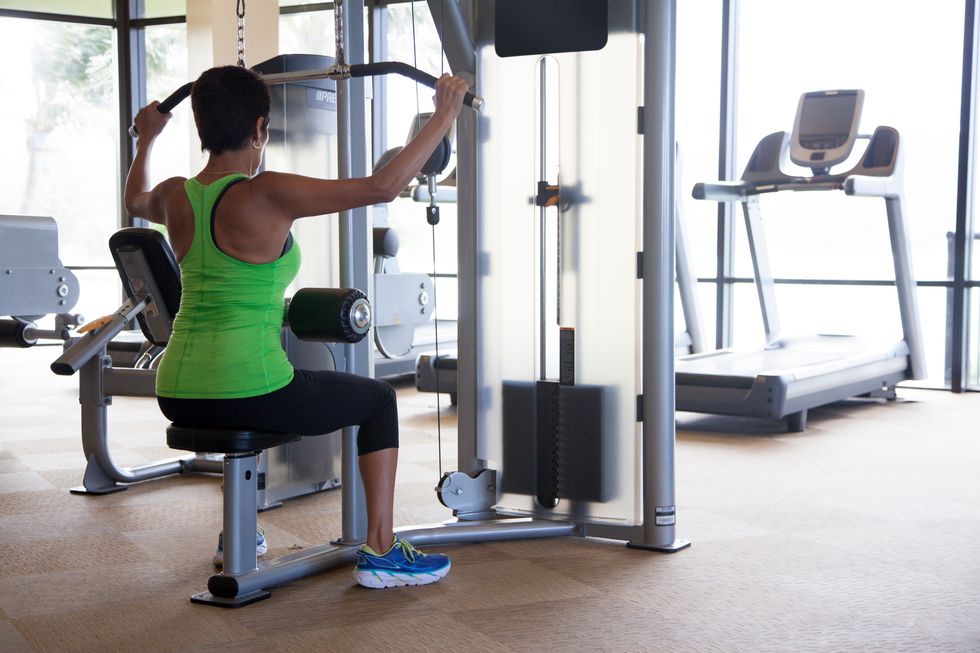 I'm 50 now, and I have osteopenia, which is low bone density that's less severe than osteoporosis. I have it because I had an eating disorder starting when I was a teenager, for about ten years.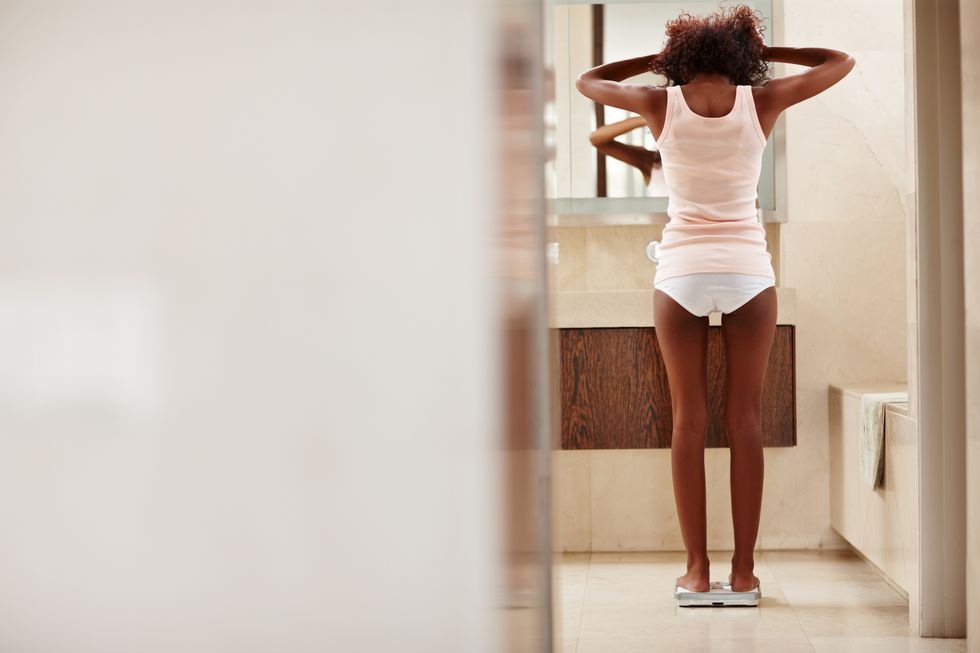 It can be difficult for family and friends to detect these problems, a doctor warns. Meta Keywords: family, anorexia, bulimia, weight loss, eating disorders, binge eating disorder, family members, eating disorder specialist, signs of binge eating disorder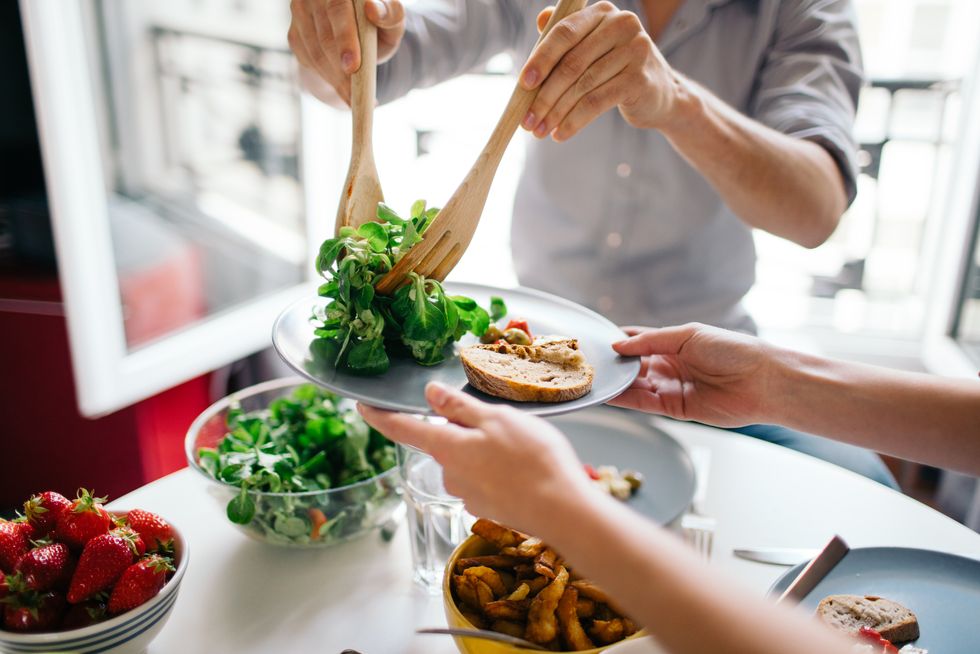 The media often portrays women with the eating disorders anorexia and bulimia as untreatable, and sadly, in about one-third of cases that may be true, new research suggests.
Millions of Americans struggle with binge eating disorder (BED), but it is underdiagnosed, so learn the warning signs.
Twin study found ties between alcohol dependence and binge eating or purging.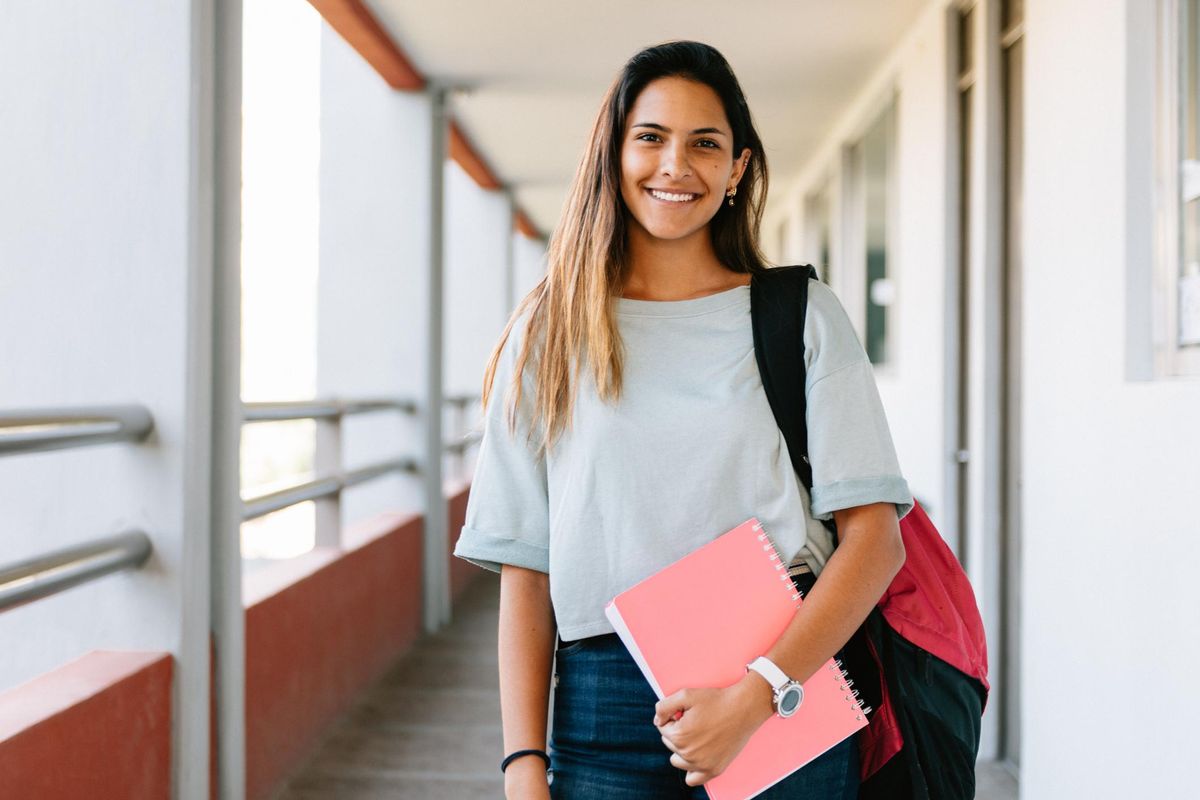 Does your teen show signs of eating disorders, such as extreme dieting or severe overeating and purging? If you think your daughter could have anorexia or bulimia, find out how to recognize the signs and what you can do to help.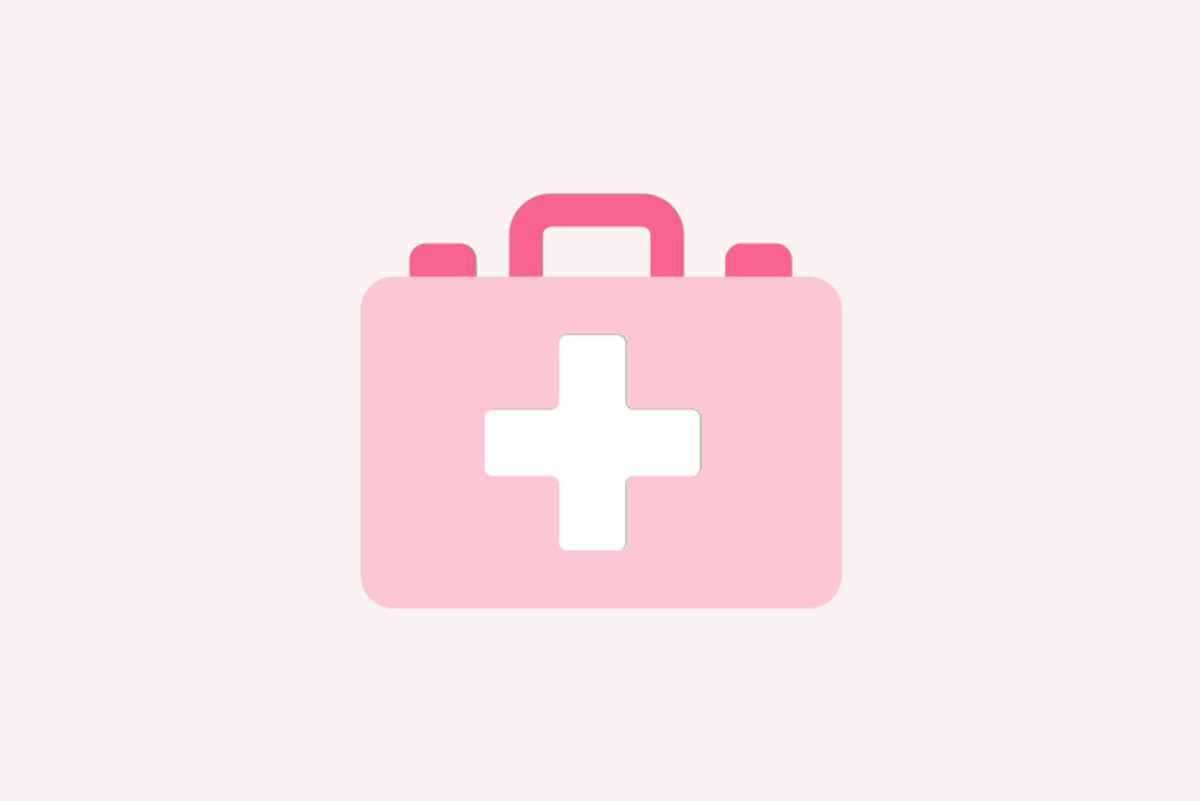 Eating disorders are mental illnesses, and although they revolve around eating and body weight, they aren't entirely about food but also about feelings and self-expression. READ MORE