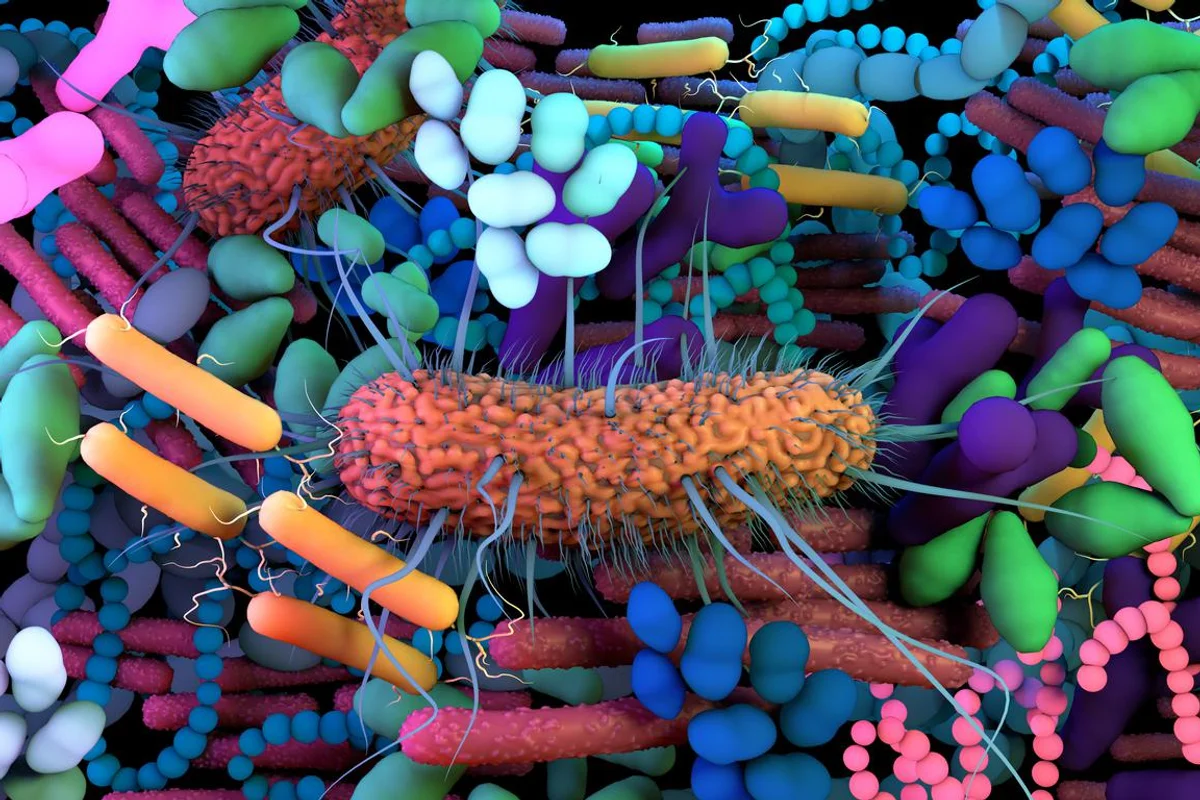 Yes, you can be too clean for your own good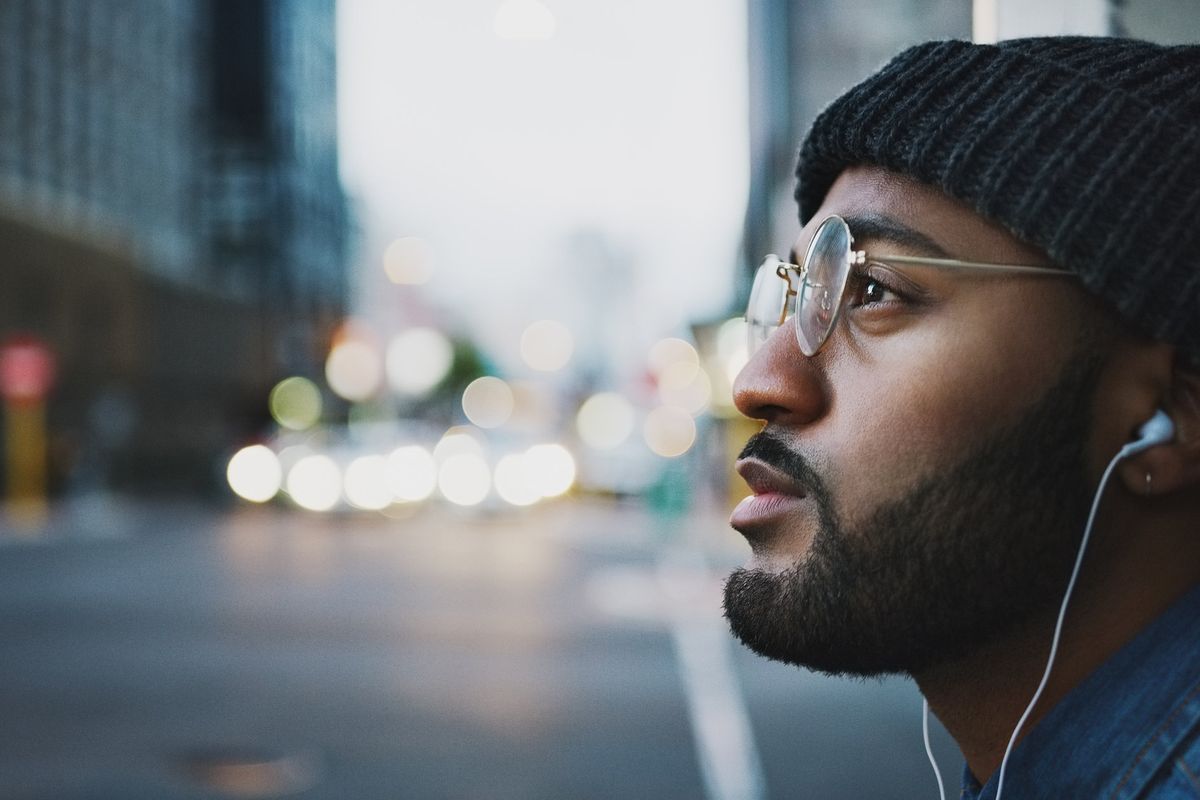 The tragic death of Chadwick Boseman at age 43 following a four-year battle against colorectal cancer underscores two important public health concerns.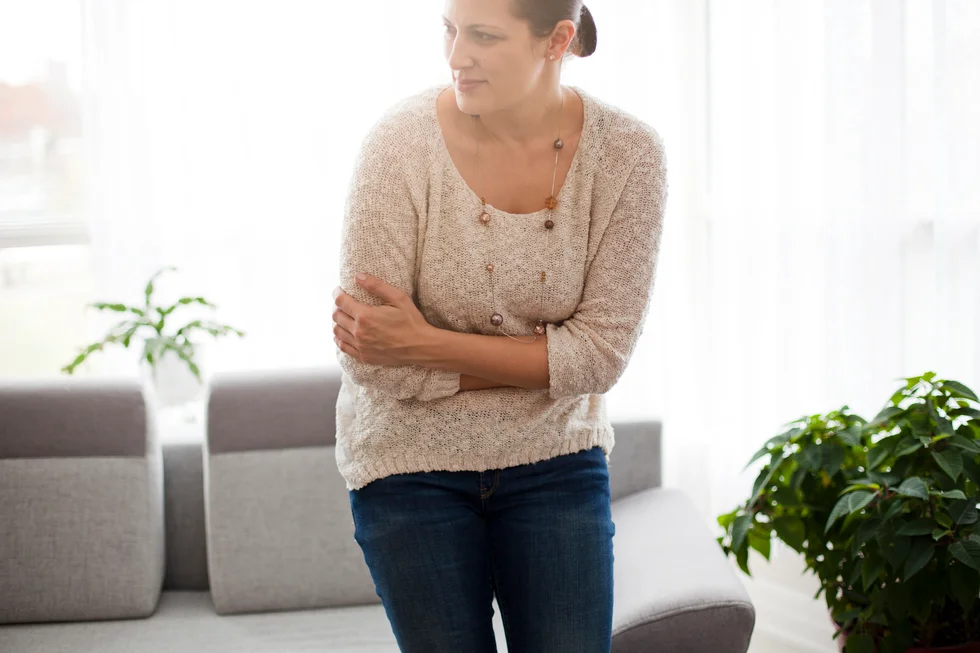 Constipation may become a problem in menopause, and, yes, hormones may be to blame. So, what can you do about it?
If you're having a hard time going to the bathroom, you may be suffering from constipation. And you're not alone. Here are some tips to help you go more regularly.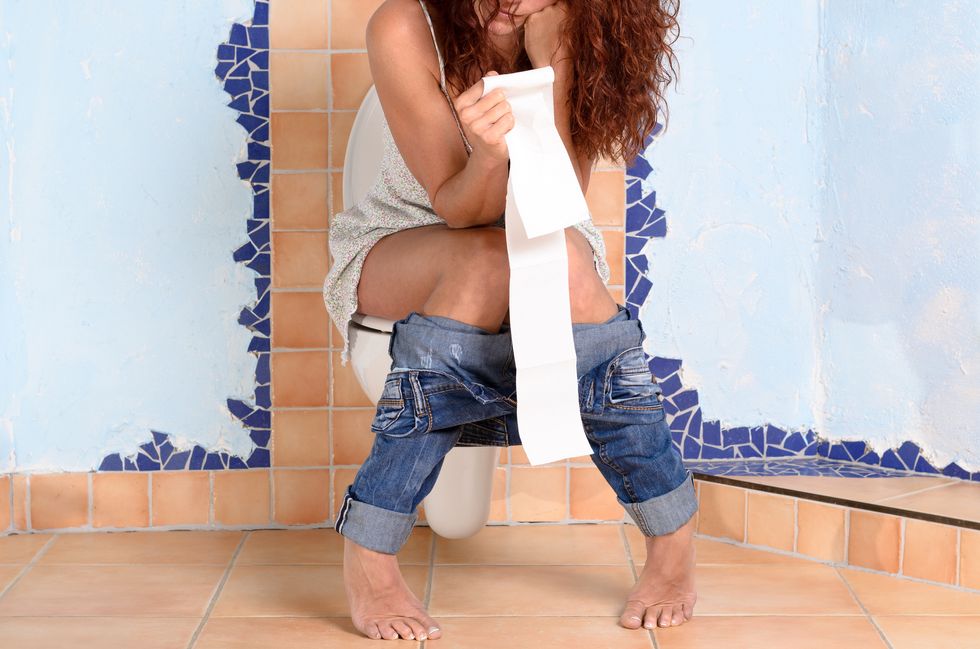 If you have fewer than three bowel movements a week, then you may have chronic constipation.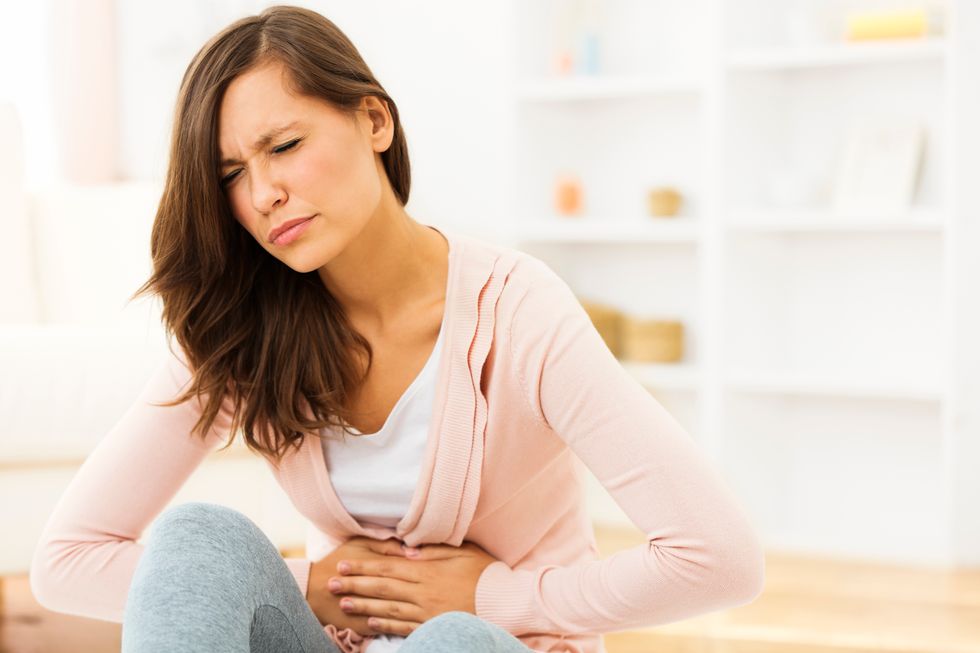 Many suffer for years before getting an IBS diagnosis.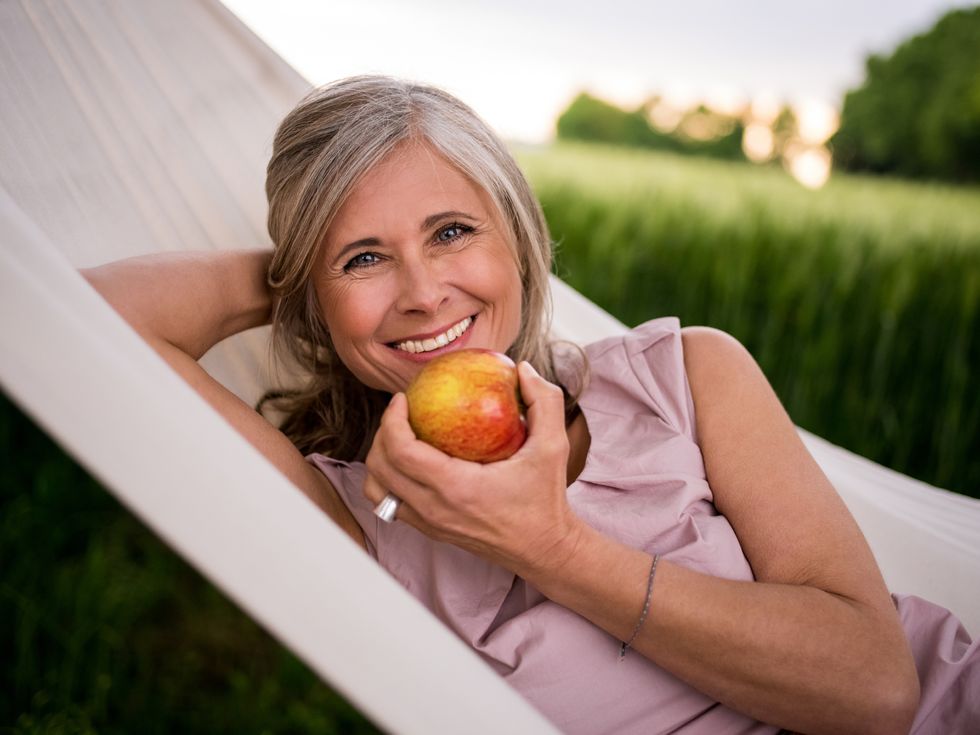 Constipation can sometimes be caused by poor diet, so try these foods to increase your fiber and fluid intake and prevent or relieve constipation.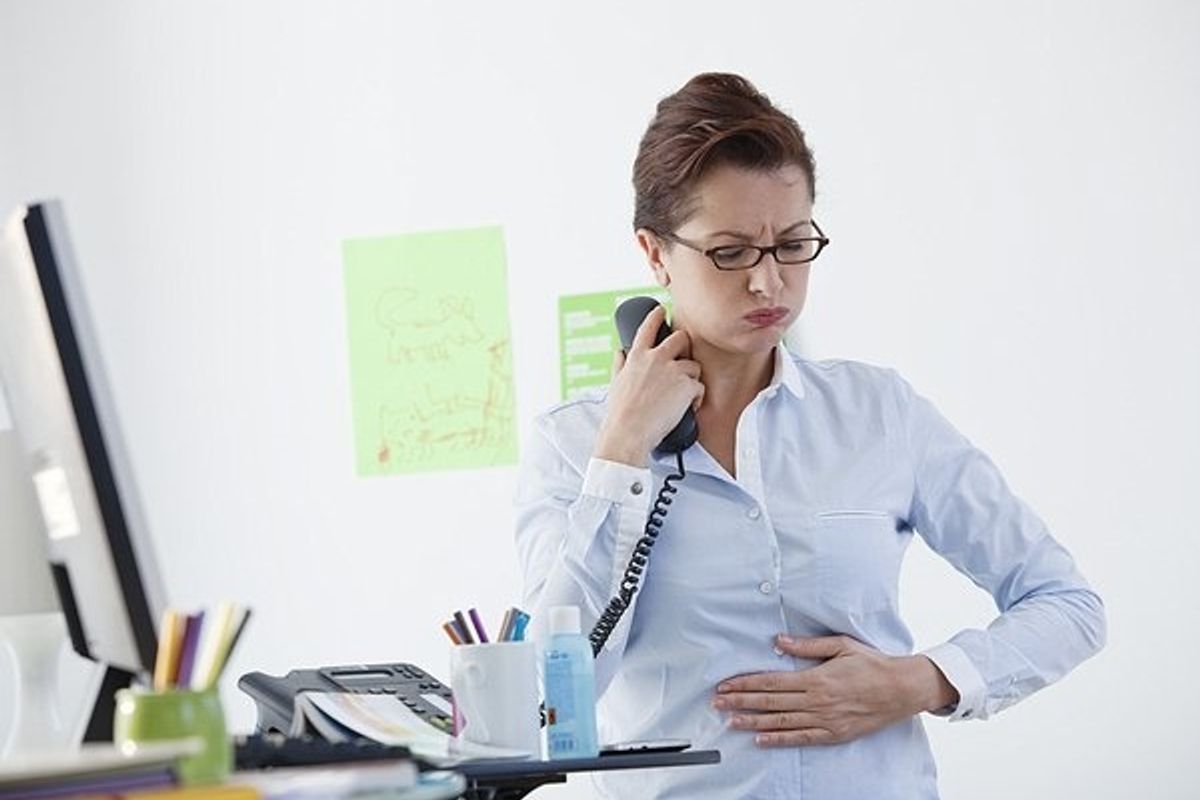 Belly bloat happens for many reasons—overeating, gulping air, eating too fast. Here are 10 ways to avoid belly bloat and discomfort.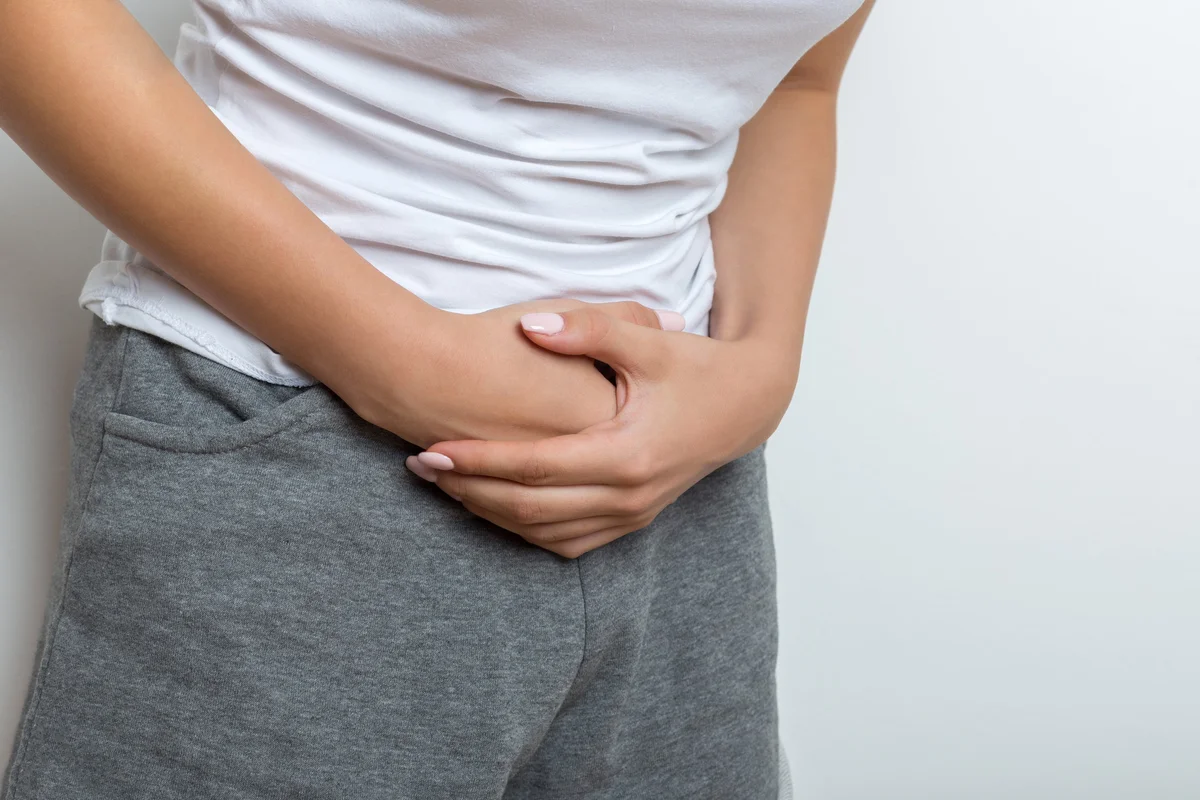 Constipation is generally defined as a condition in which a person has fewer than three bowel movements per week, difficulty passing bowel movements, or a combination of both. Constipation that keeps coming back may indicate a chronic condition, such as chronic idiopathic constipation (CIC) or irritable bowel syndrome with constipation (IBS-C).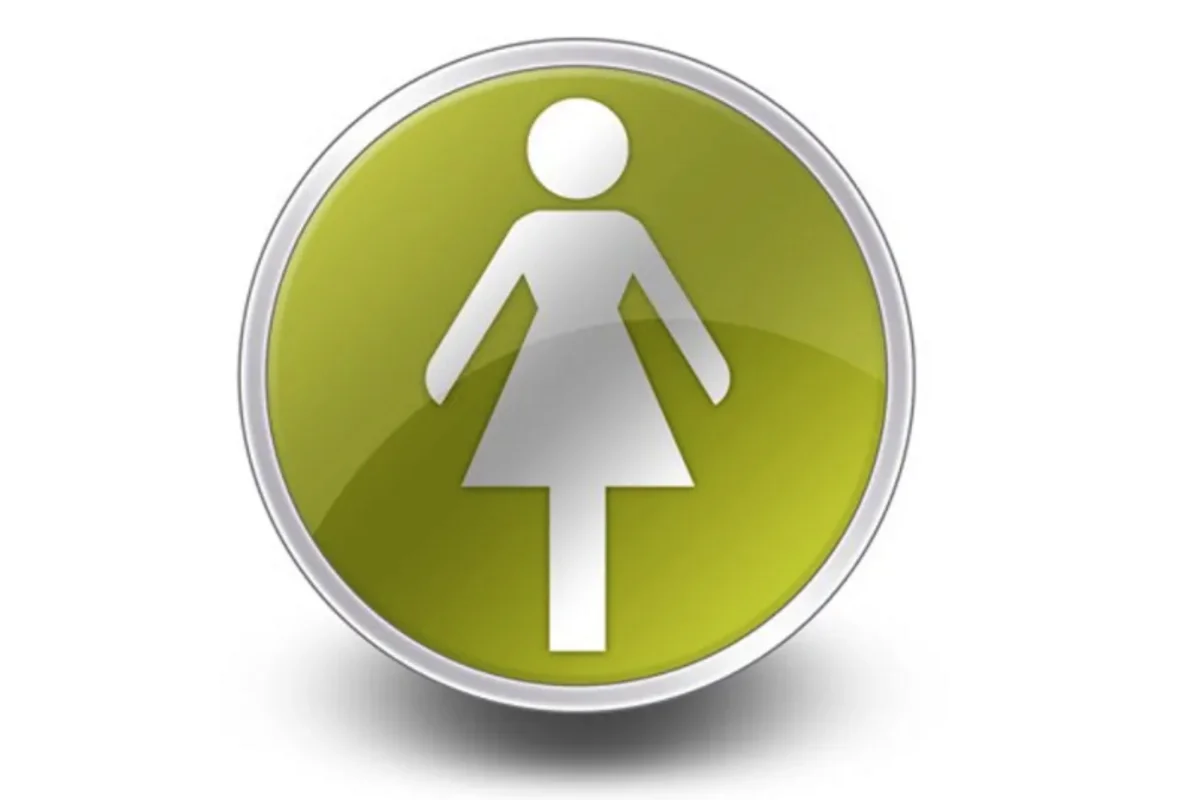 These are common tips health care providers recommend to help manage constipation.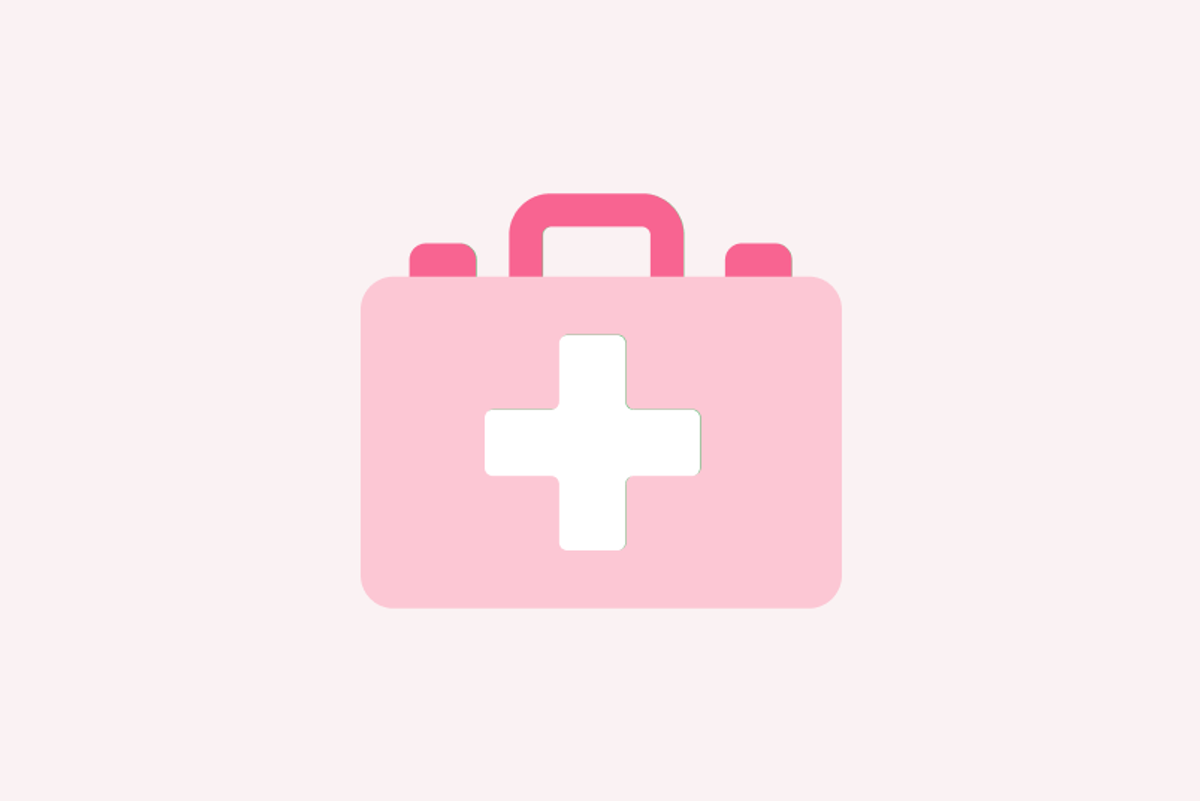 Irritable bowel syndrome (IBS) is a common medical disorder that is characterized by chronic abdominal discomfort or pain, bloating and changes in bowel habits. READ MORE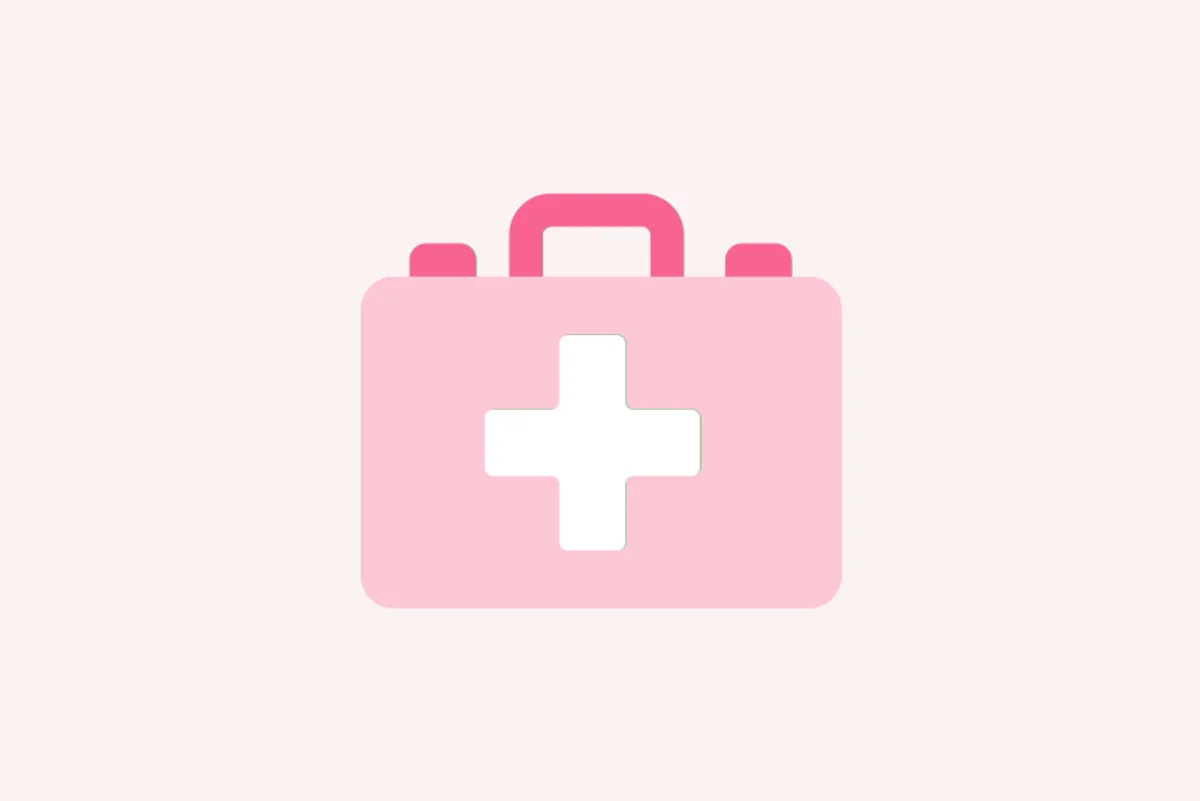 GERD is a condition in which stomach acids travel back into the esophagus abnormally, causing pain and discomfort, most commonly heartburn.Gastroesophageal reflux disease (GERD) is the abnormal backflow of stomach acid up into the esophagus, the long, muscular tube that connects the back of the mouth to the stomach. The muscle at the border of the esophagus and stomach, called a sphincter, works as a barrier that is normally closed to prevent the contents of the stomach from washing up into the esophagus. It should open only when you swallow. READ MORE