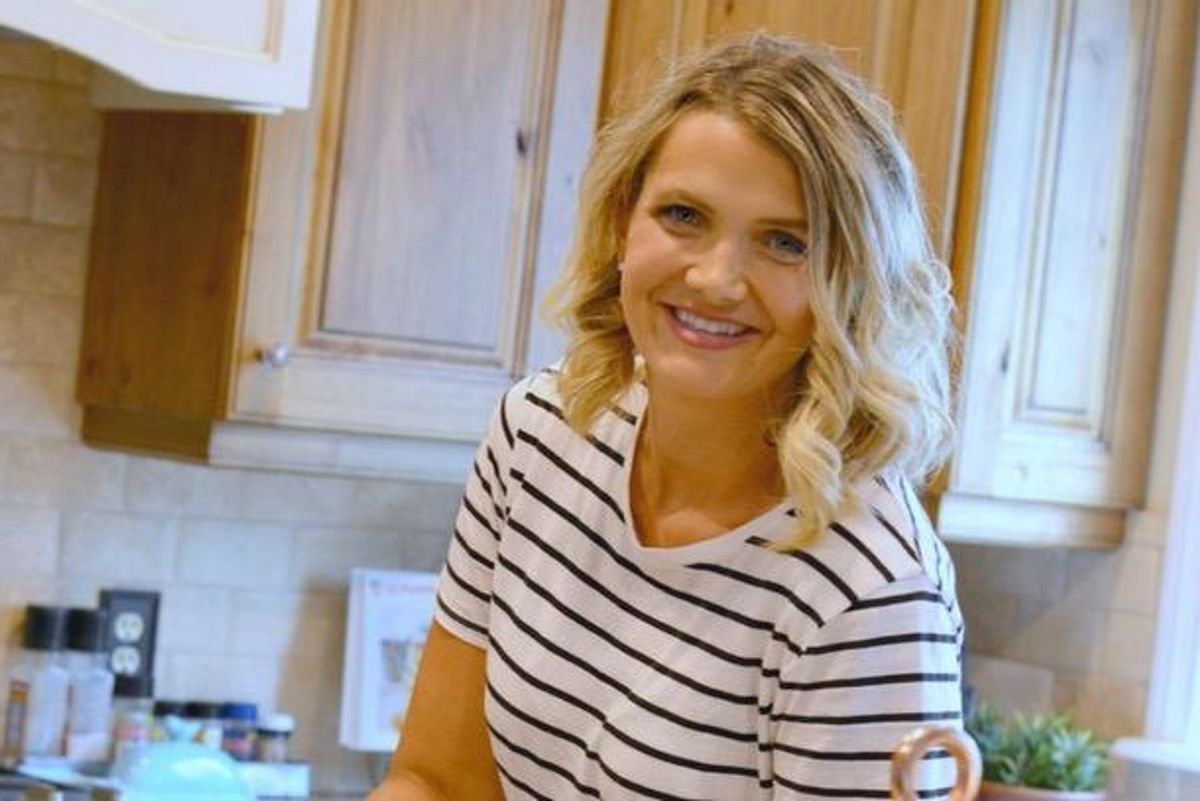 My celiac disease symptoms were dismissed for so long that I got used to the pain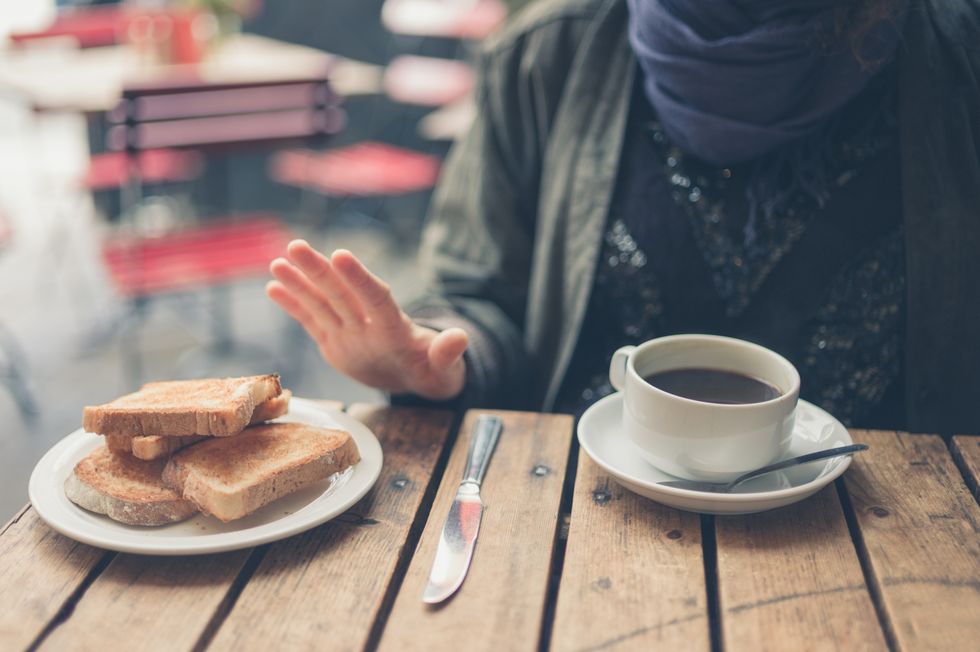 Harmless viruses may set stage for immune system response to the grain protein gluten.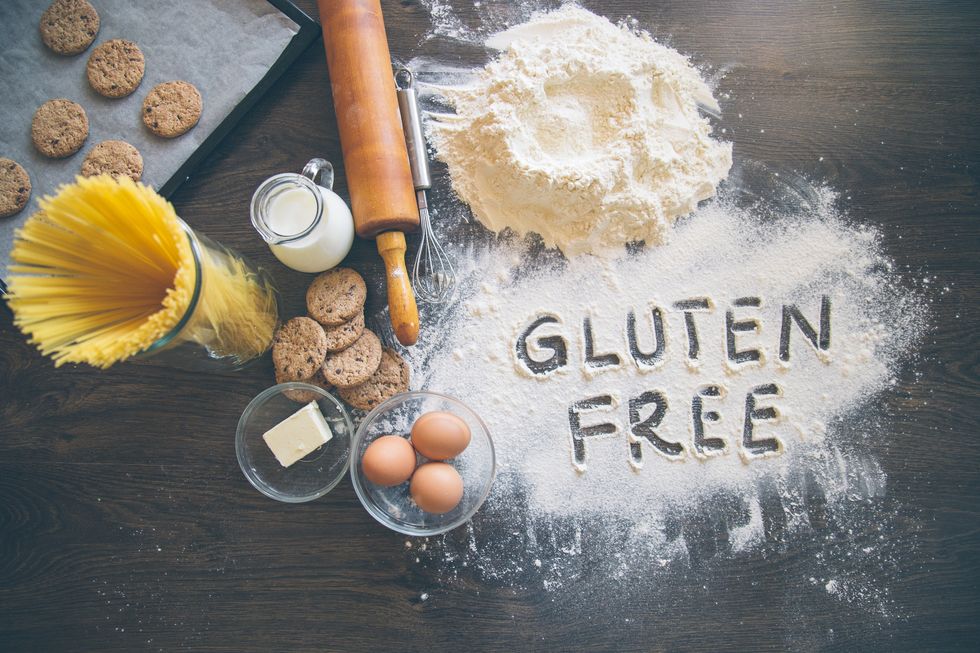 "Gluten-free" may be the latest diet fad, but new research casts some doubt on its presumed health benefits.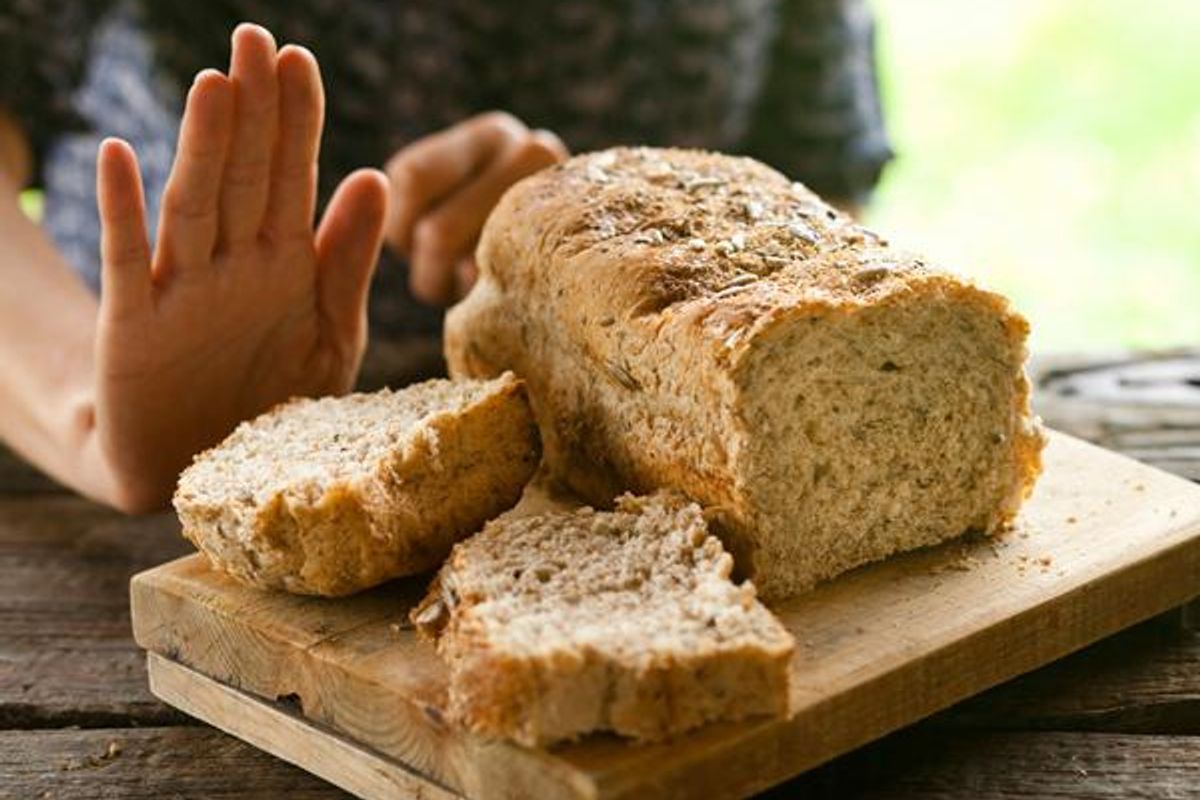 Gluten-free diets seem to be the latest fad, yet the number of people being diagnosed with celiac disease hasn't budged, new research shows.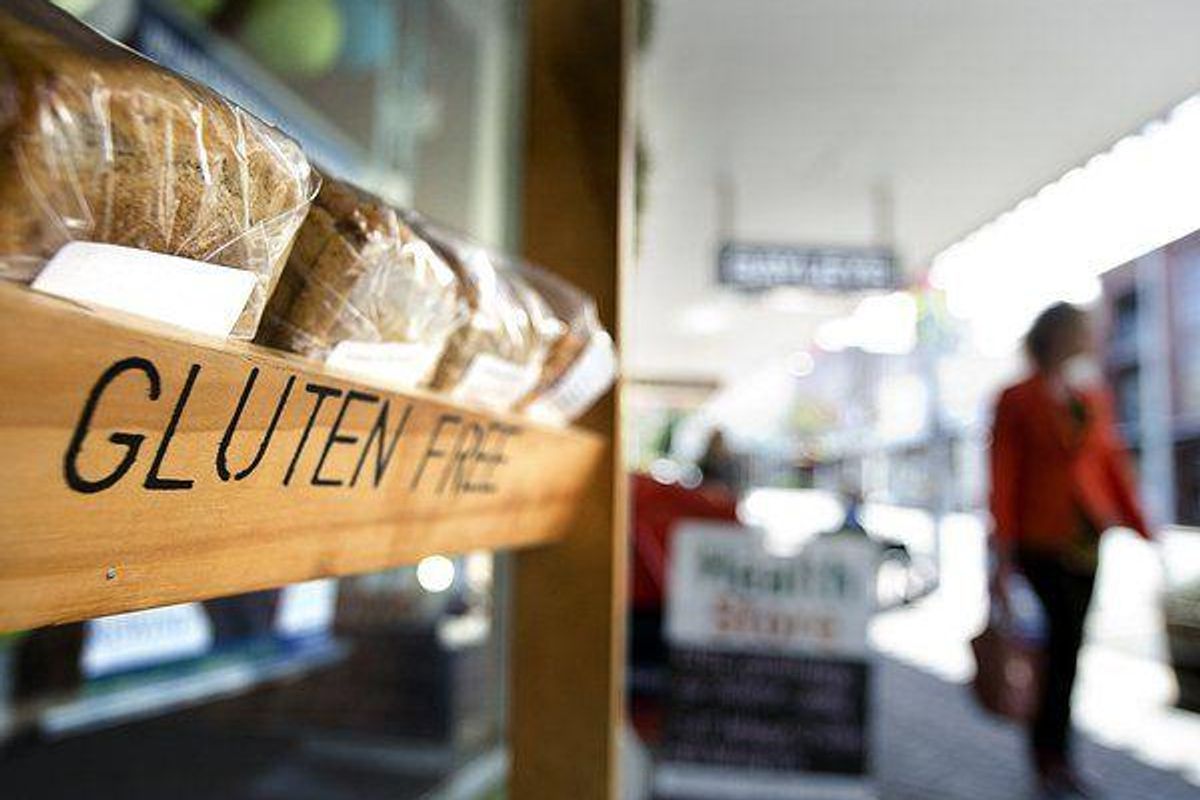 Where and when children are born may affect their risk for celiac disease, according to a new study.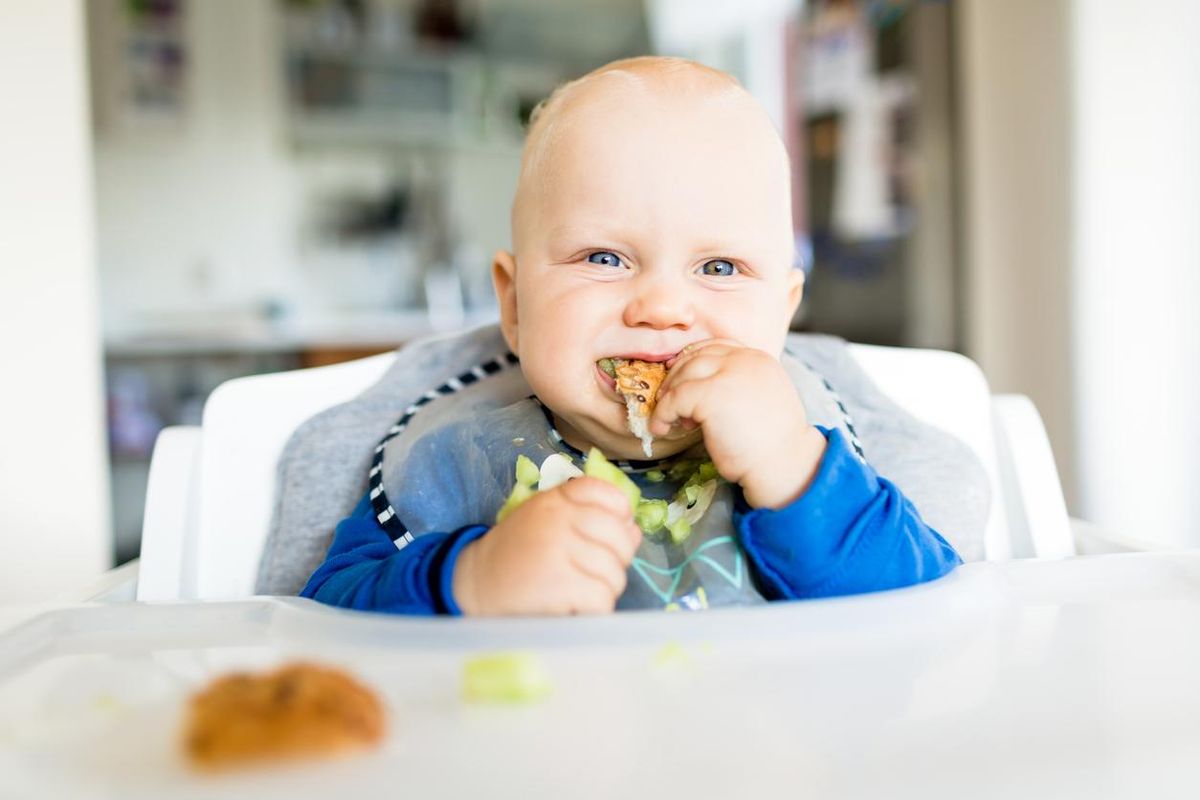 Study links late introduction of gluten, breast-feeding beyond 1 year to development of the digestive disorder.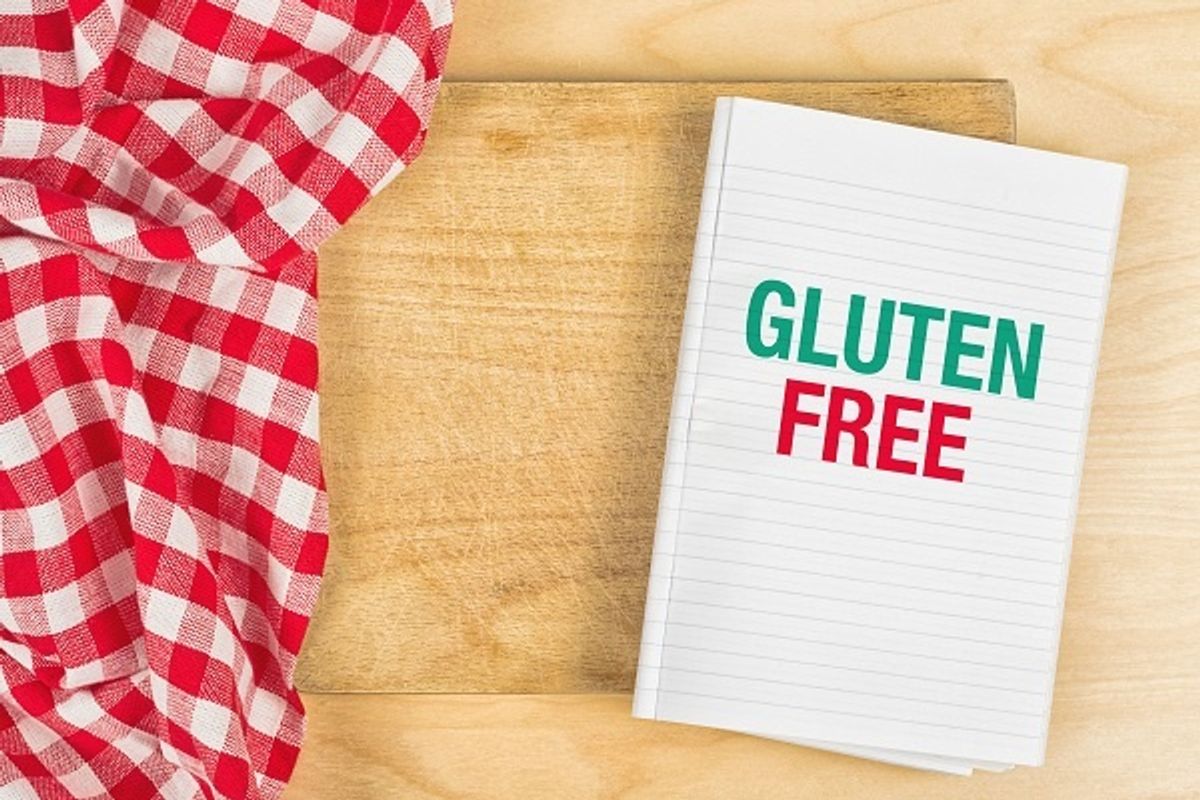 A gluten-free diet is designed to help people whose bodies can't tolerate gluten proteins. Some people believe that a gluten-free diet will help them lose weight and become healthier overall, but those who don't have celiac disease or gluten sensitivity don't really stand to gain anything from this type of diet.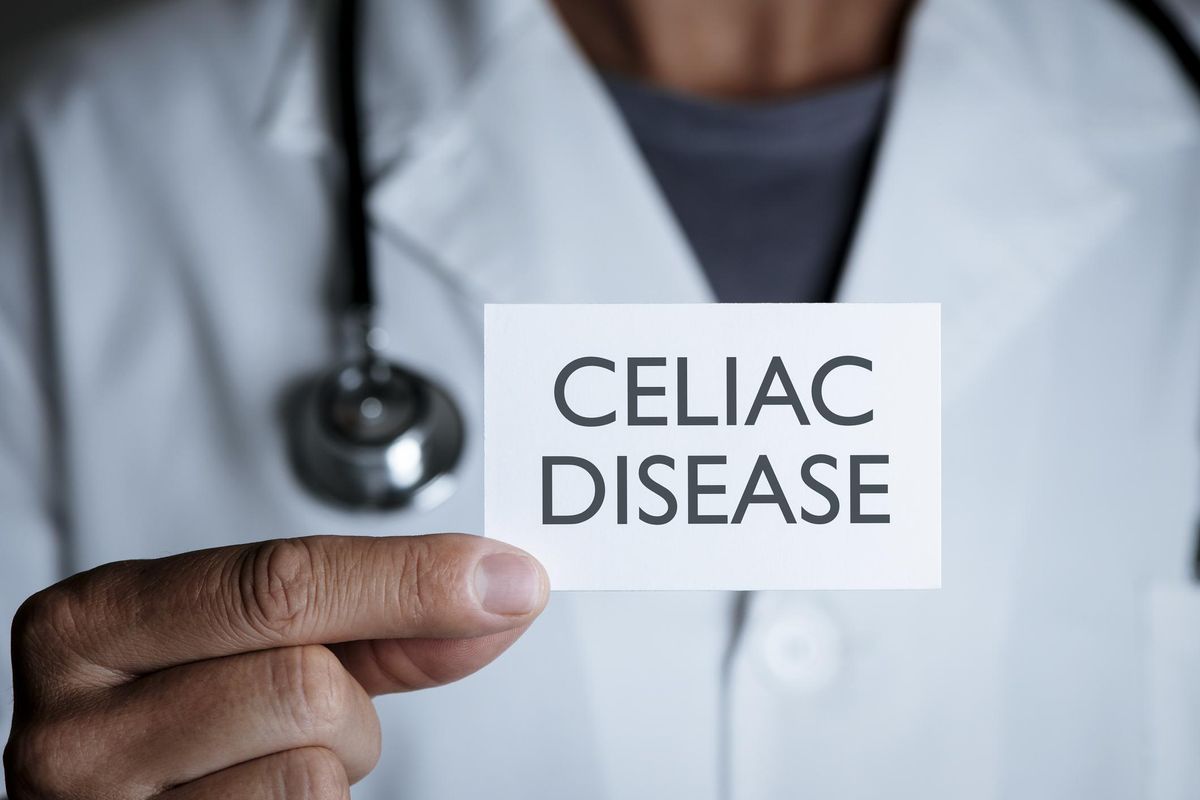 Celiac disease was once thought to affect people fairly early in life. Now folks who were able to once tolerate foods with gluten (a type of protein found in wheat, barley and rye) are suddenly being diagnosed in their 60s and 70s.