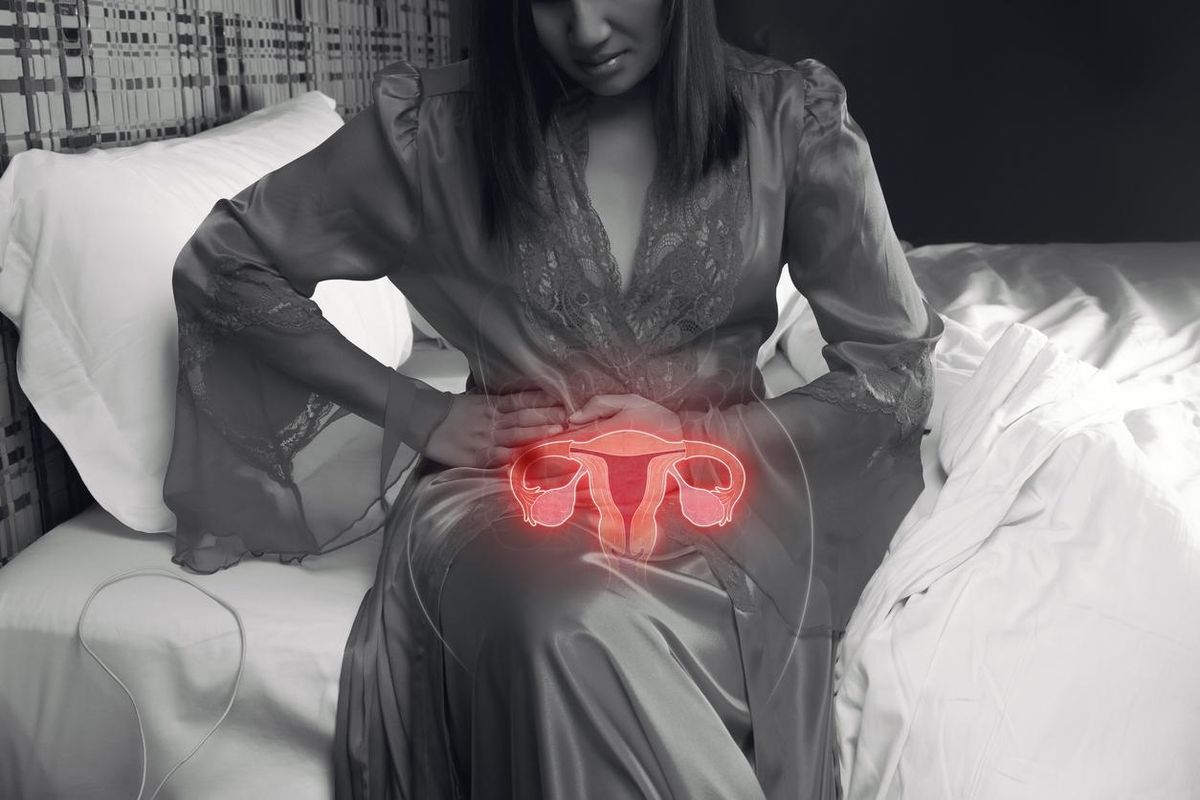 Fibroids can cause infertility in some people. Here's how to know if you might have them and how they're treated.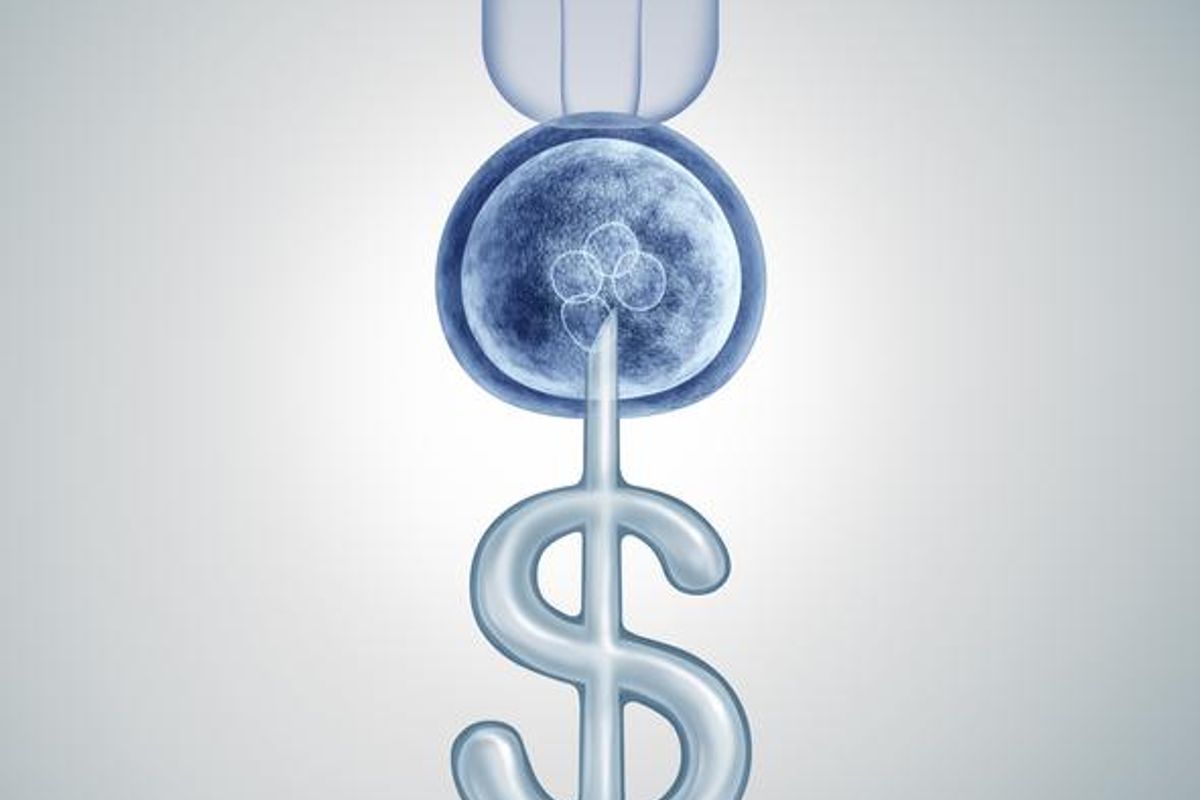 Only 15 states require insurance to cover fertility treatments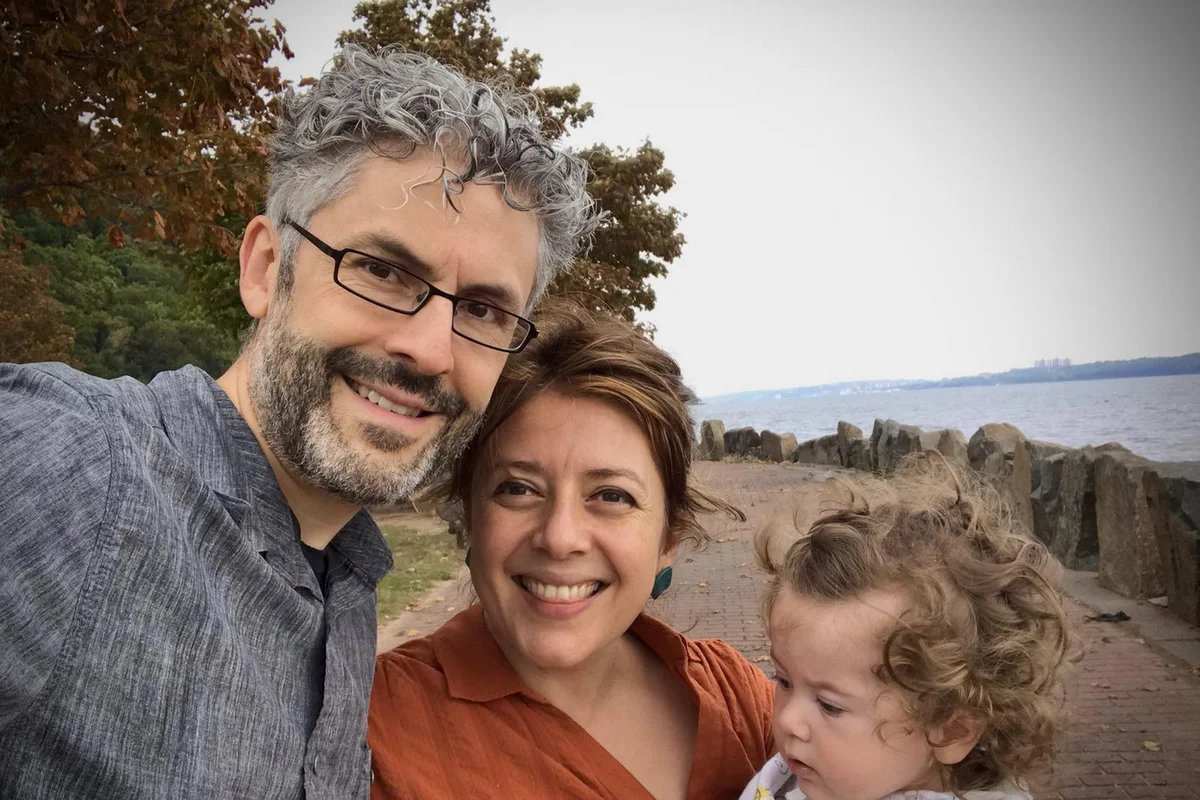 Fertility testing revealed that I have a rare condition that makes becoming and staying pregnant difficult
Struggling with infertility can have a lasting effect on your mental health, whether your journey ends in a baby or not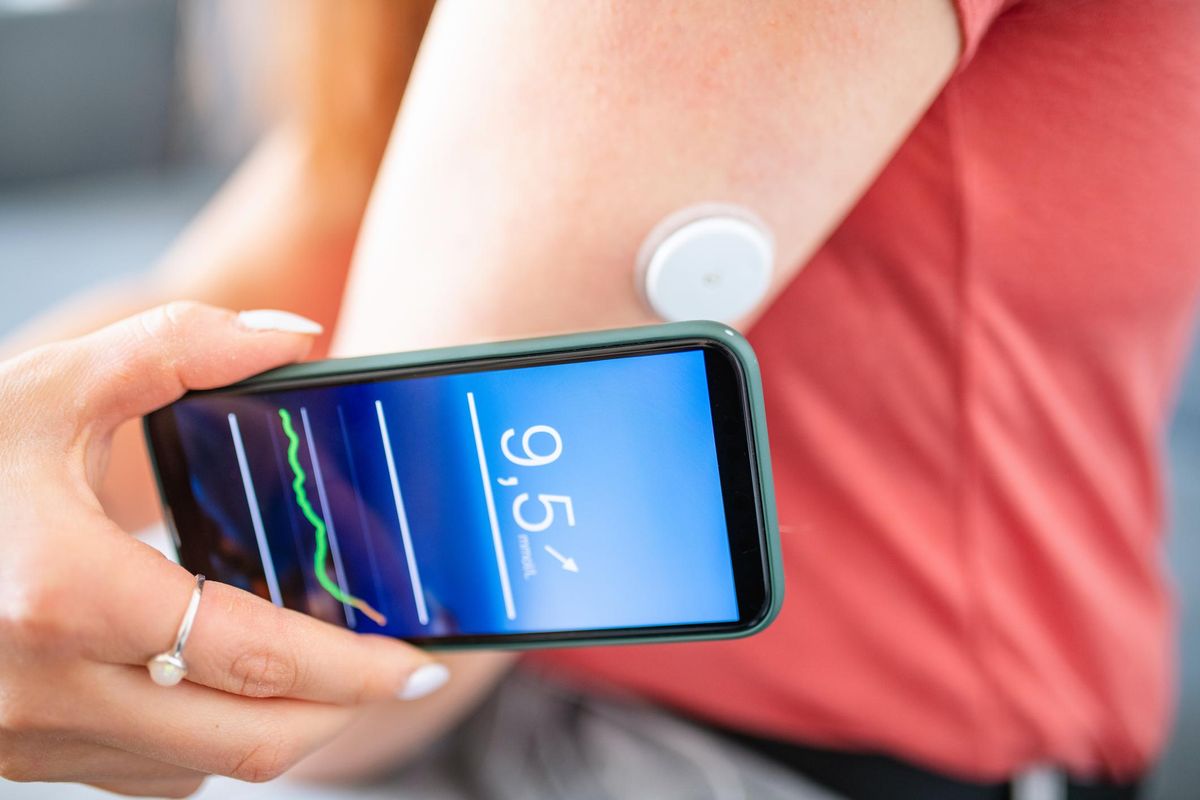 What is it? Who's using it? And how is it being used?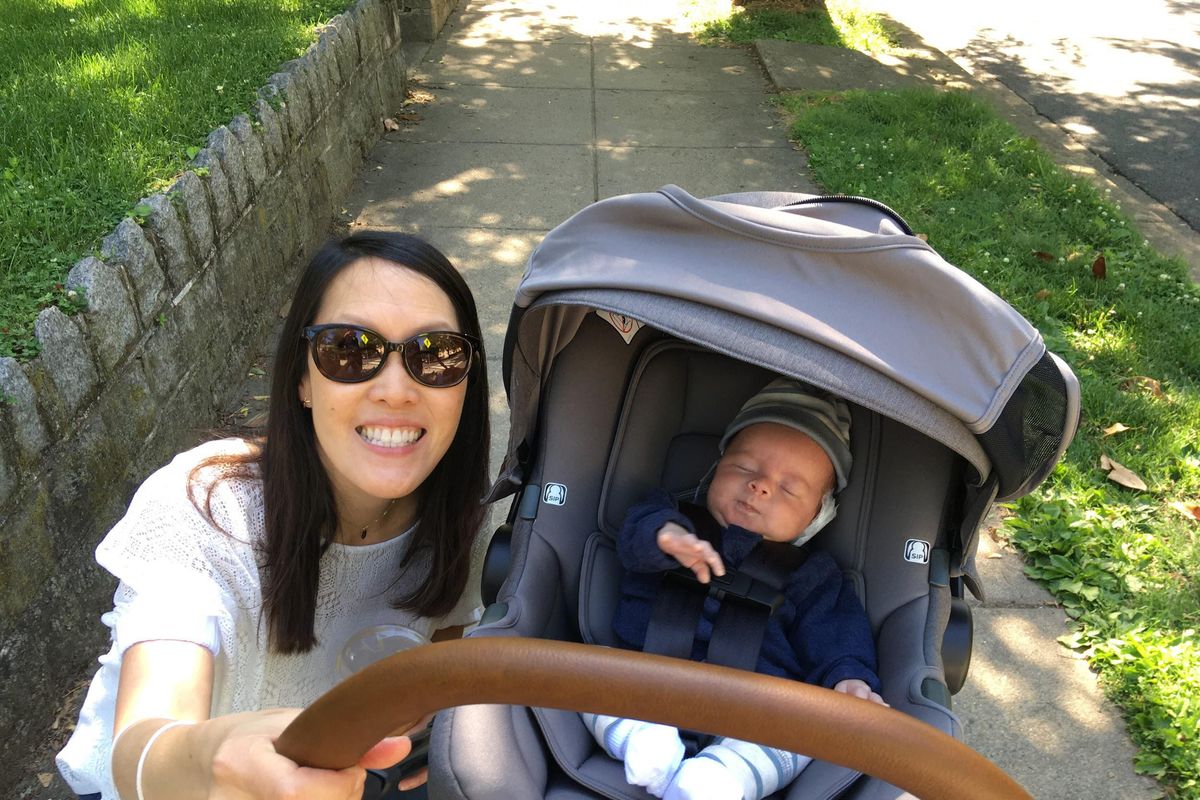 When Kathleen carried our baby, she became a part of our family, too
Carrying a baby that's not your own sounds daunting, but it's the best gift you can give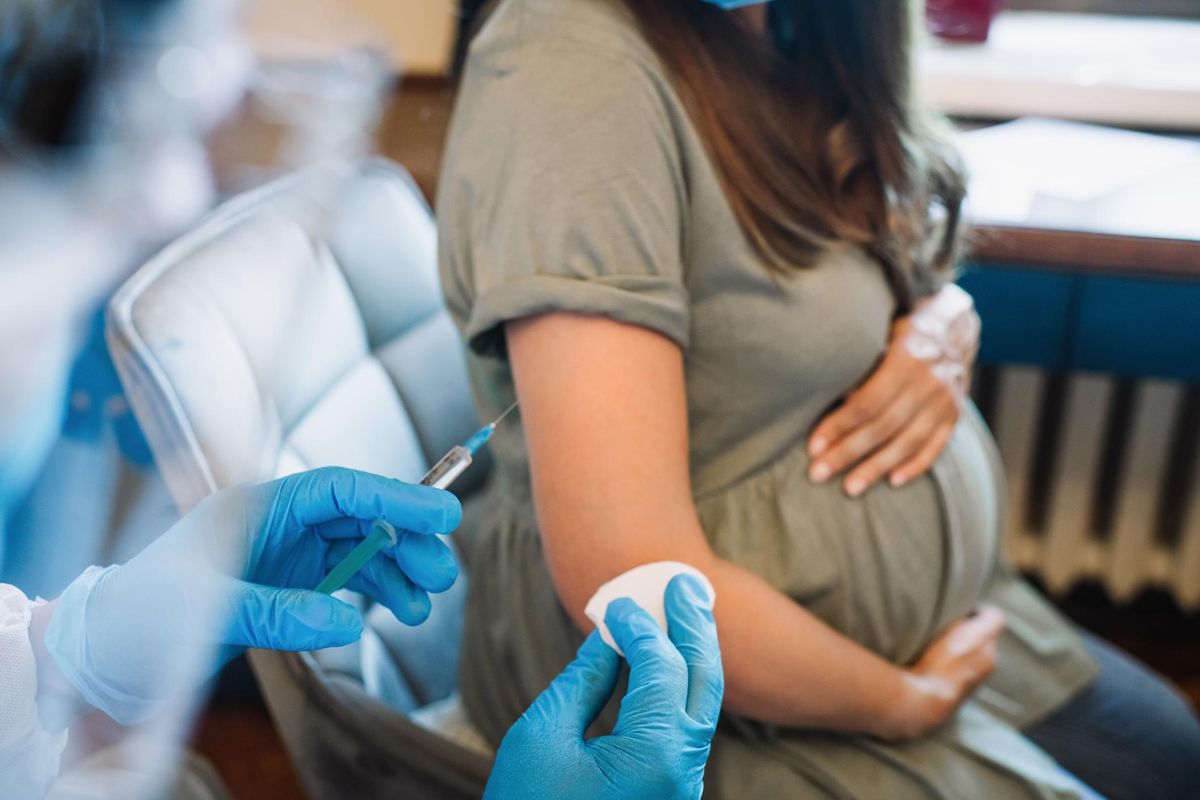 Despite rampant misinformation, studies show that COVID-19 vaccines are safe for both the mom and baby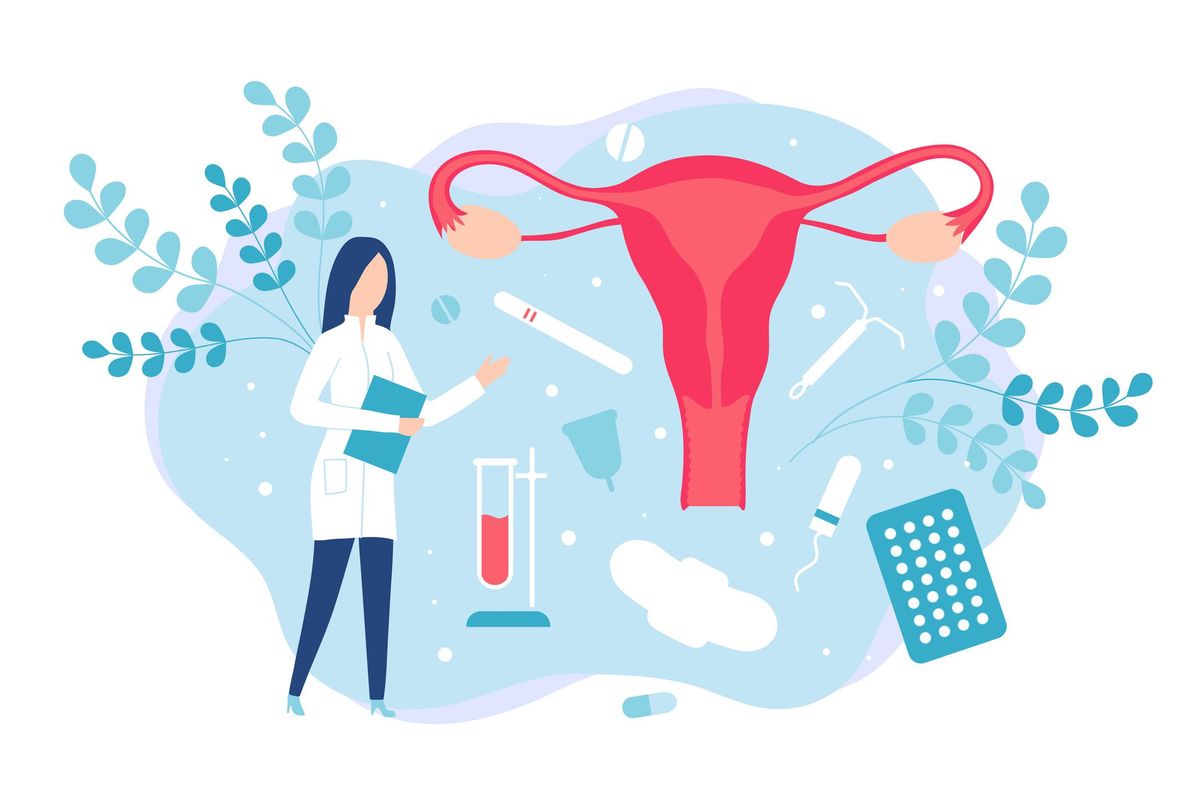 If you're unsure how to talk to your healthcare provider about your period, these questions can help guide you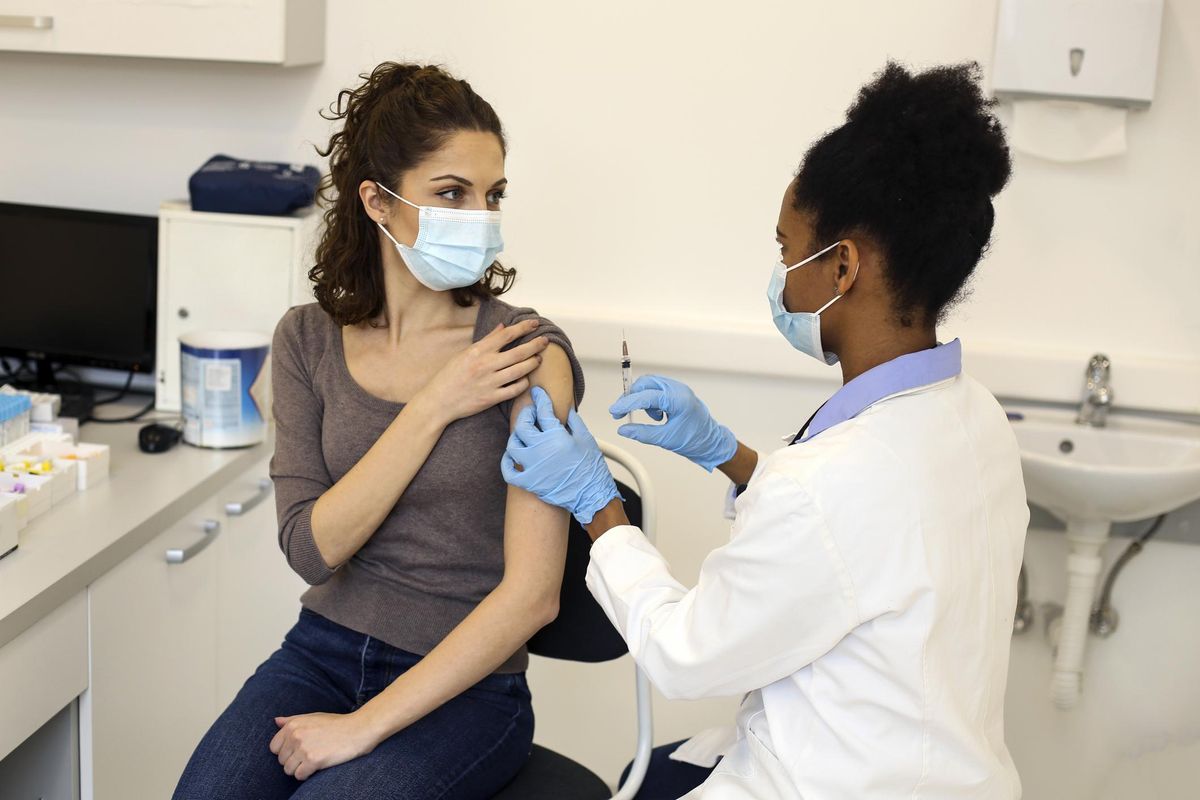 Some women are noticing their periods are different after getting vaccinated. We asked OB-GYNs why this might be happening.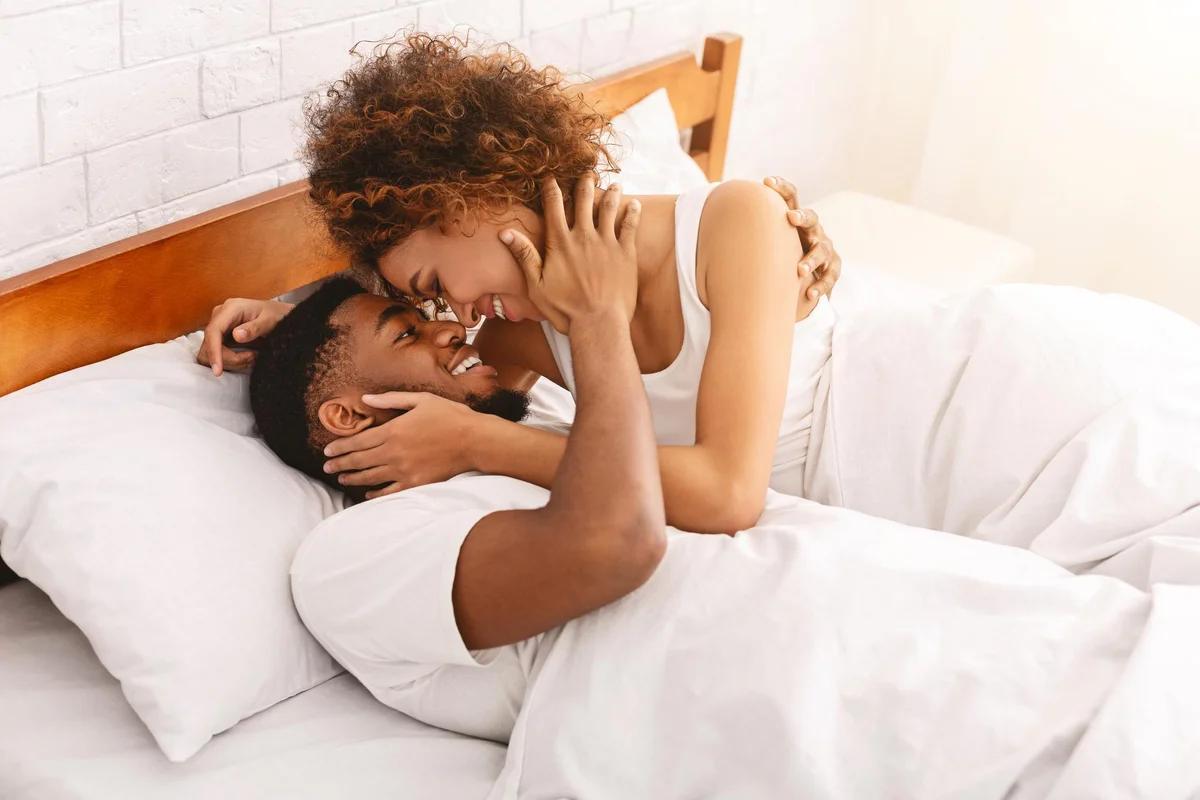 Breast cancer doesn't have to mean an end to your sex life or your plans to have a family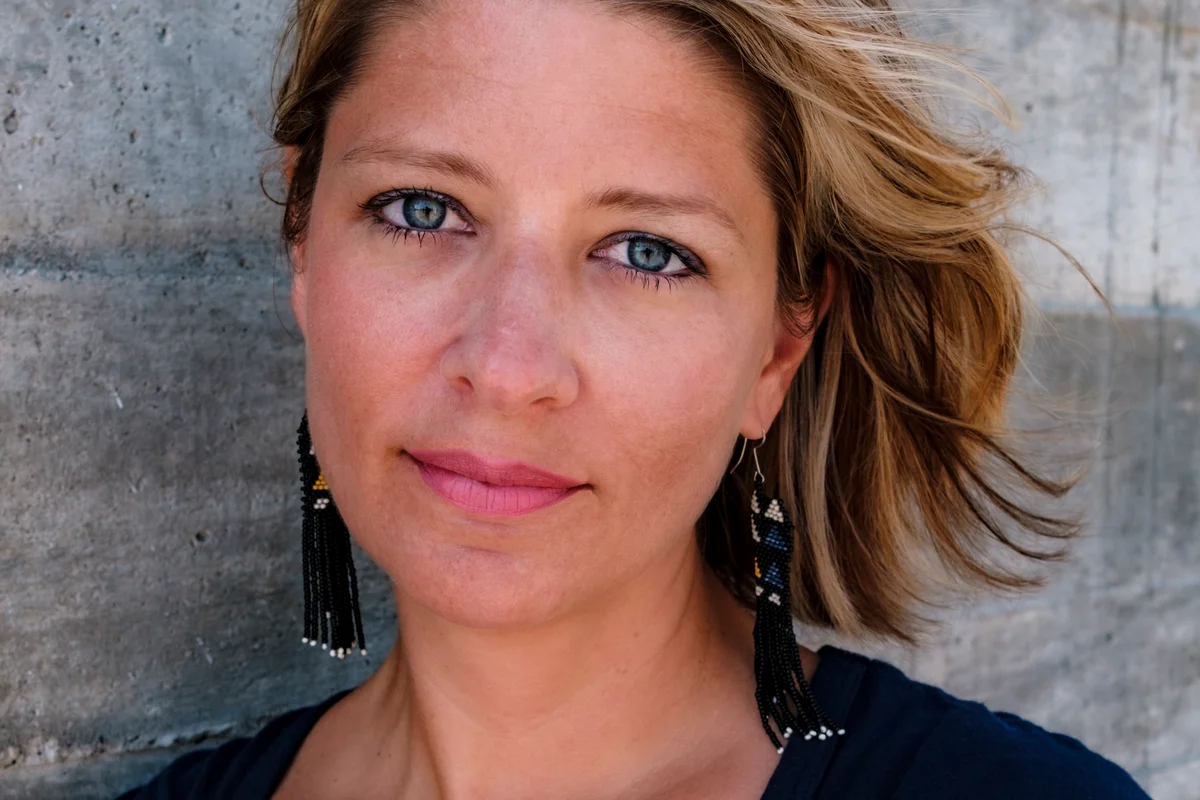 I didn't realize that getting and staying pregnant would prove the most frightening experience of my life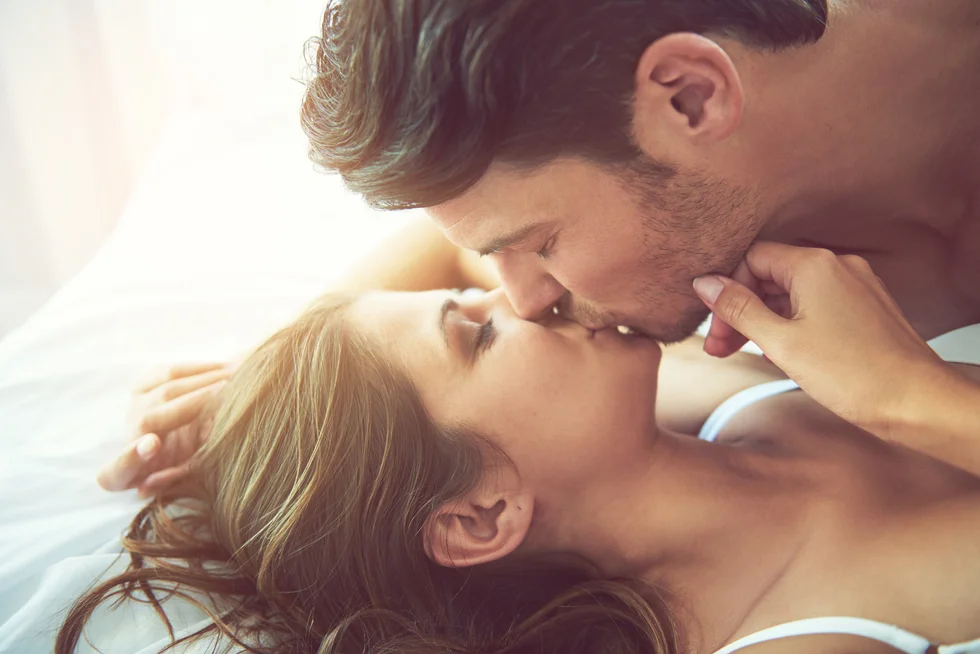 Many women assume pregnancy will just happen if you don't try to prevent it. But some women may want to take steps to encourage pregnancy.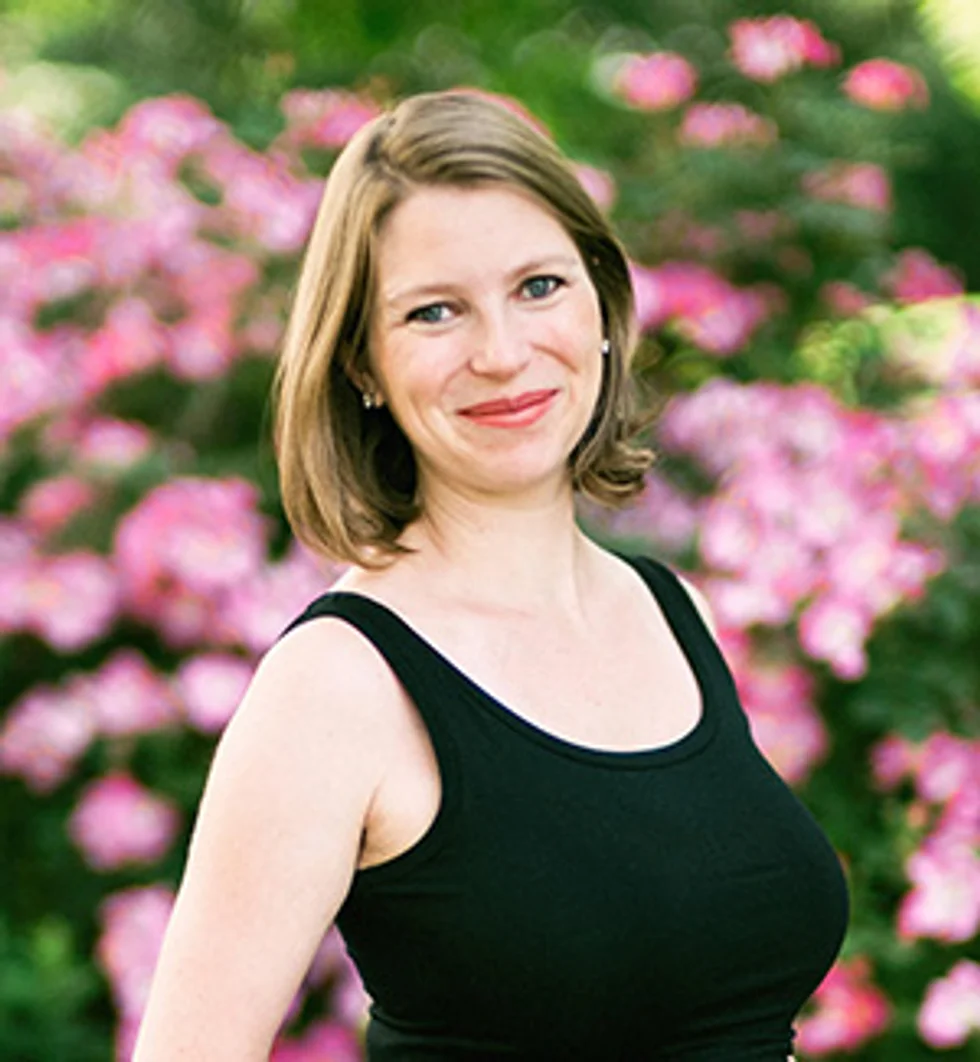 Hope and positivity did not treat my PMAD. Instead, treatment restored my hope and positivity.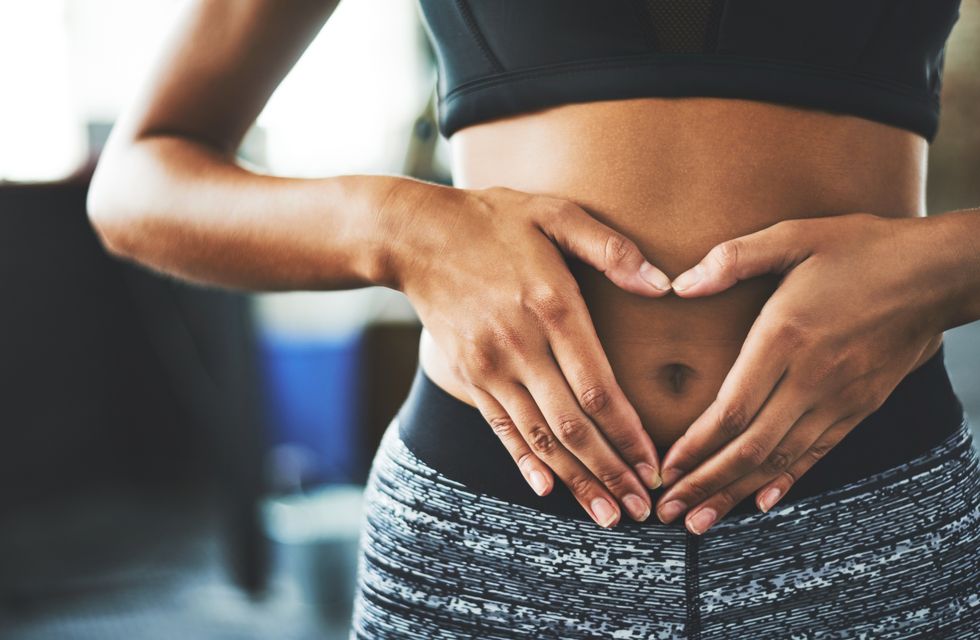 A woman's choice to freeze her eggs is very personal and reasons and results vary. Here is one woman's story about her experience freezing her eggs for a future pregnancy.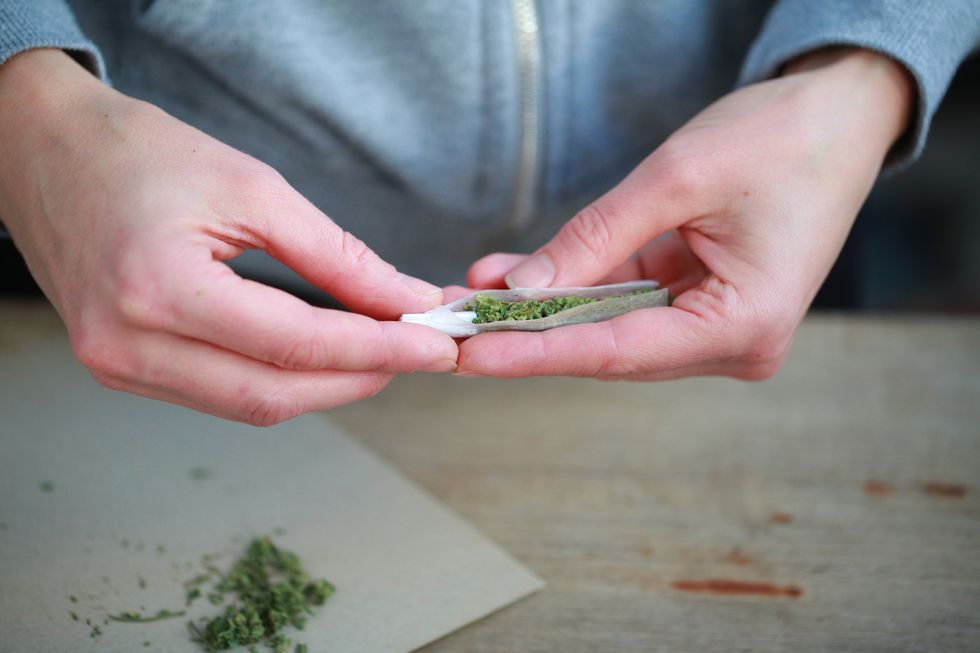 New research shows that marijuana causes genetic changes in sperm, though it's not clear what effect those changes have, or if they're passed on to a man's children.
Can you tell when you're ovulating? Can others tell? You may be surprised at some of the outward signs of ovulation—from how you look to how you act.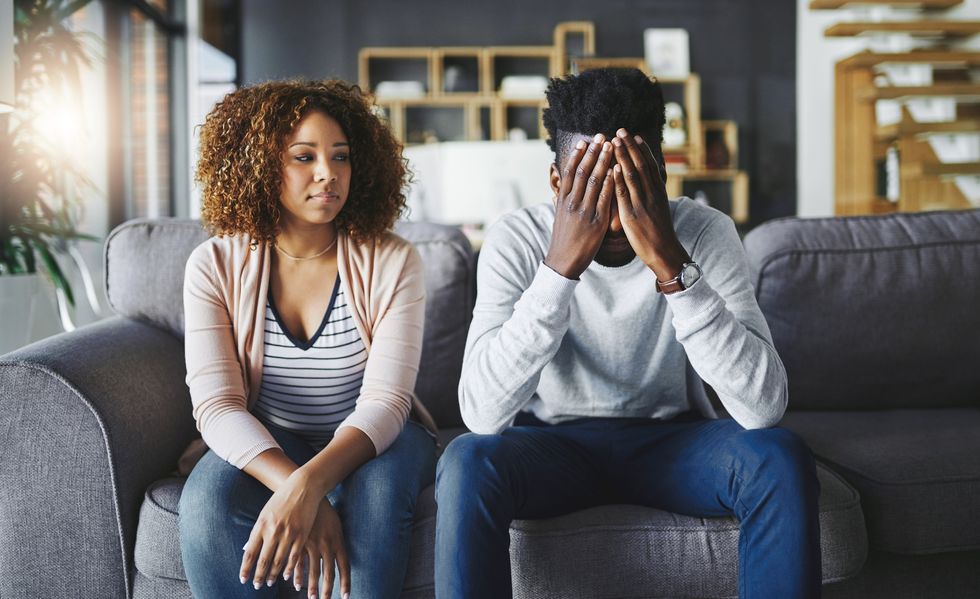 Depression in the man may reduce the chances that a couple struggling with infertility will ultimately conceive.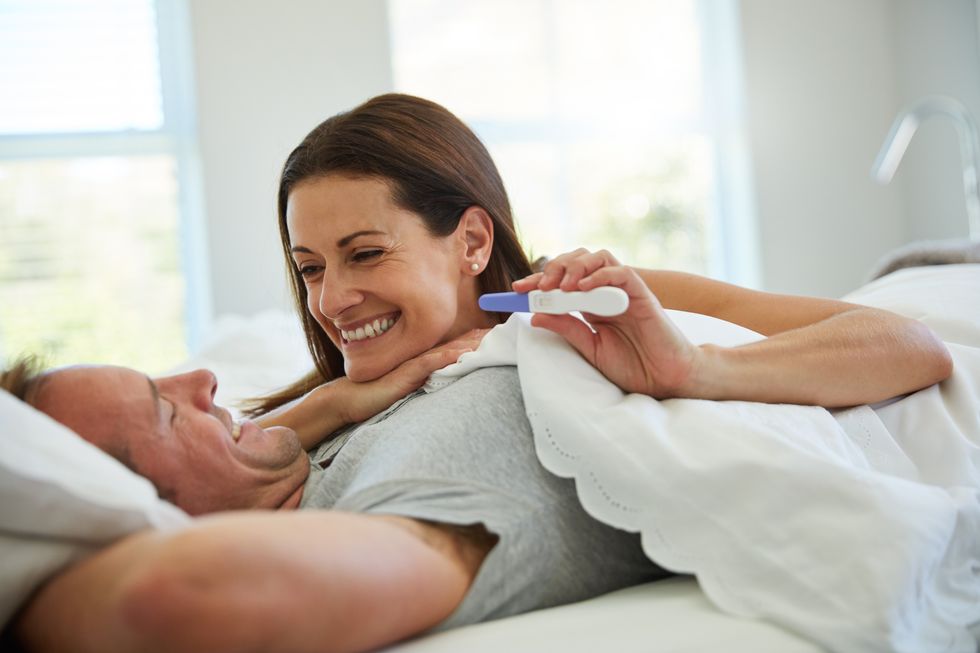 Having epilepsy doesn't appear to lower a woman's chances of becoming pregnant, new research finds.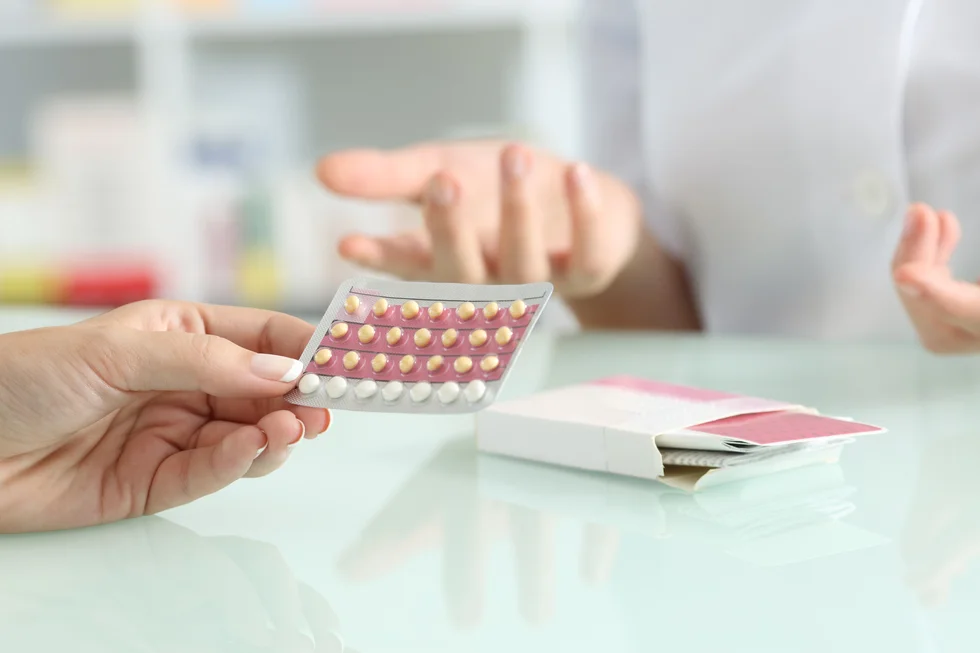 For most women, it's fine to take birth control pills throughout their 40s and early 50s—and there may even be some advantages other than contraception.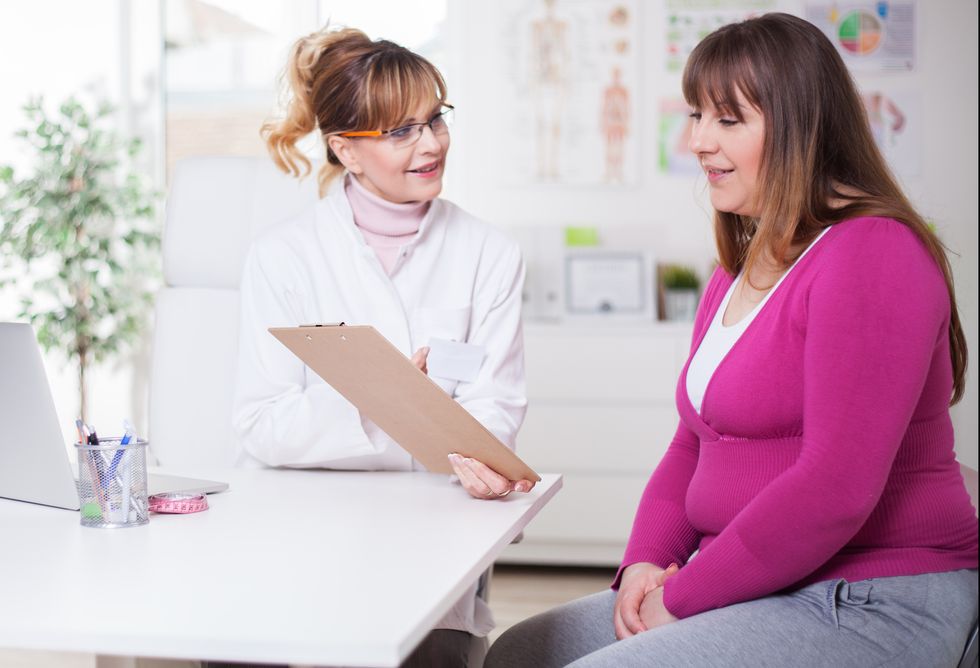 A small study suggests the so-called Mediterranean diet boost success of infertility treatment involving in vitro fertilization.