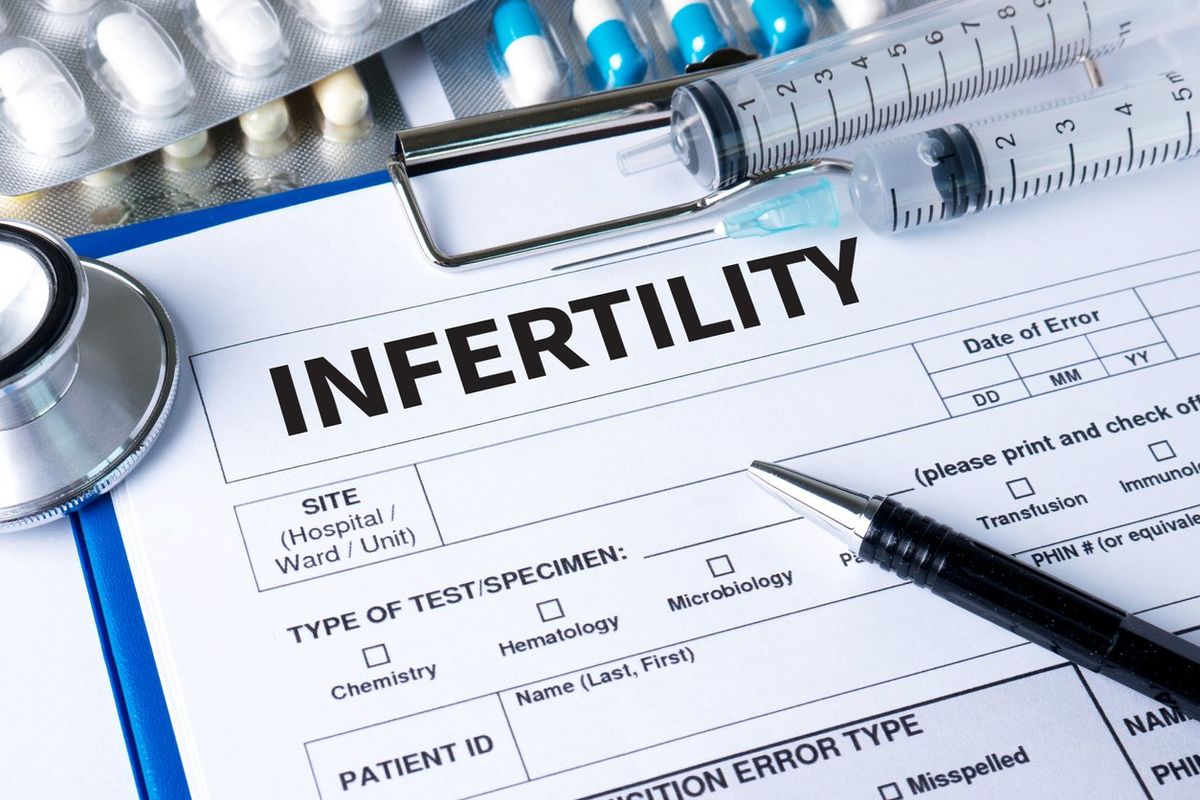 If you're dealing with fertility issues, here are the treatments that may be available to you
Struggling with infertility can have a lasting effect on your mental health, whether your journey ends in a baby or not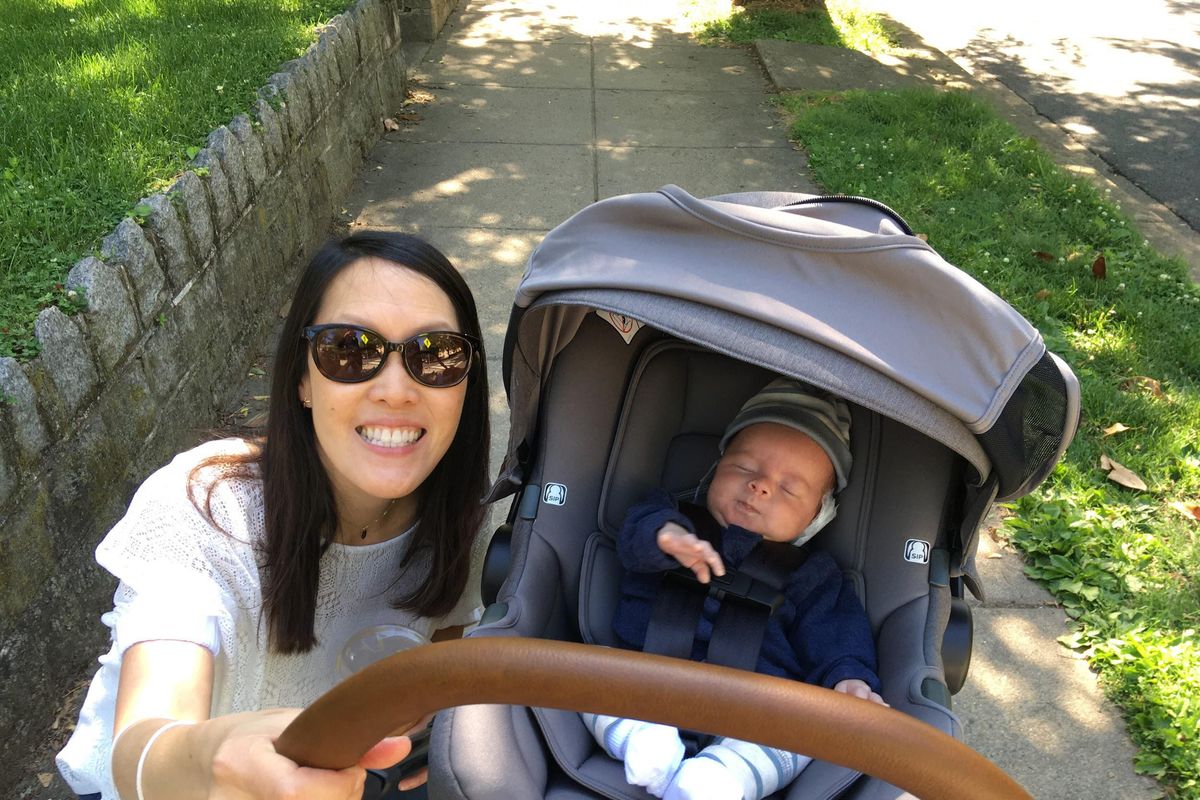 When Kathleen carried our baby, she became a part of our family, too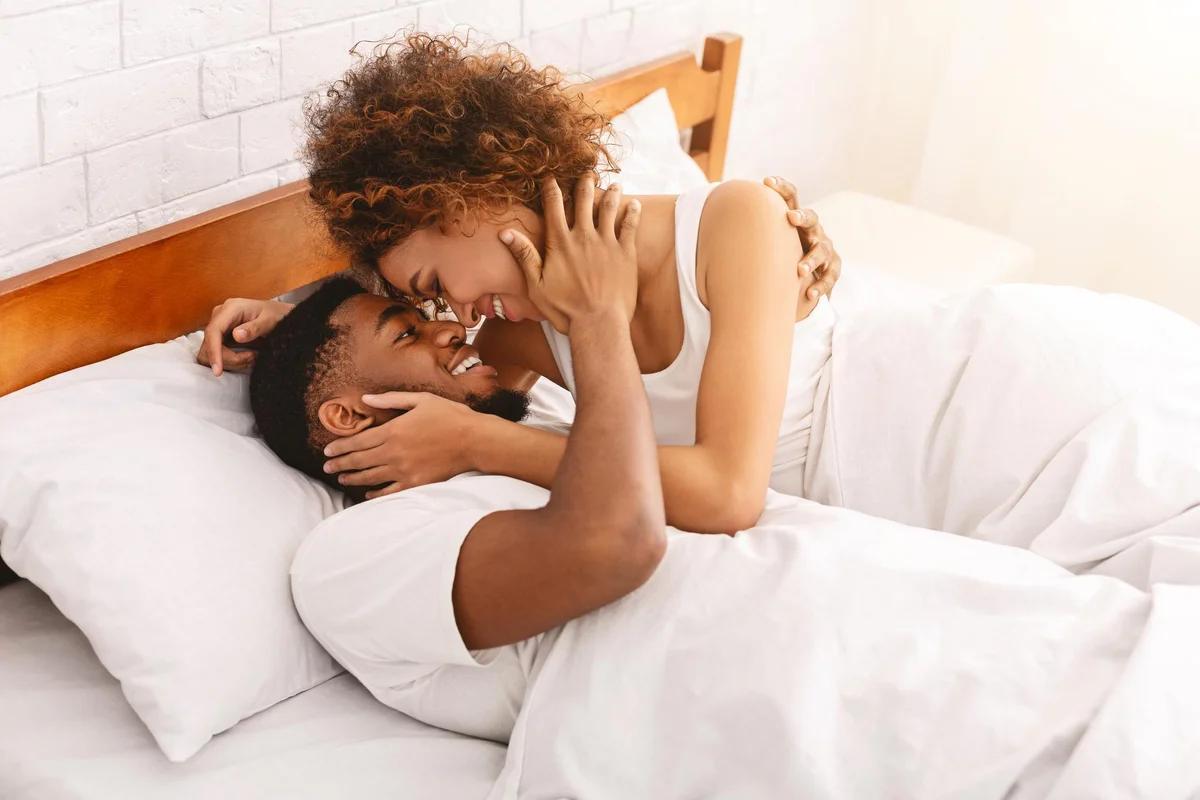 Breast cancer doesn't have to mean an end to your sex life or your plans to have a family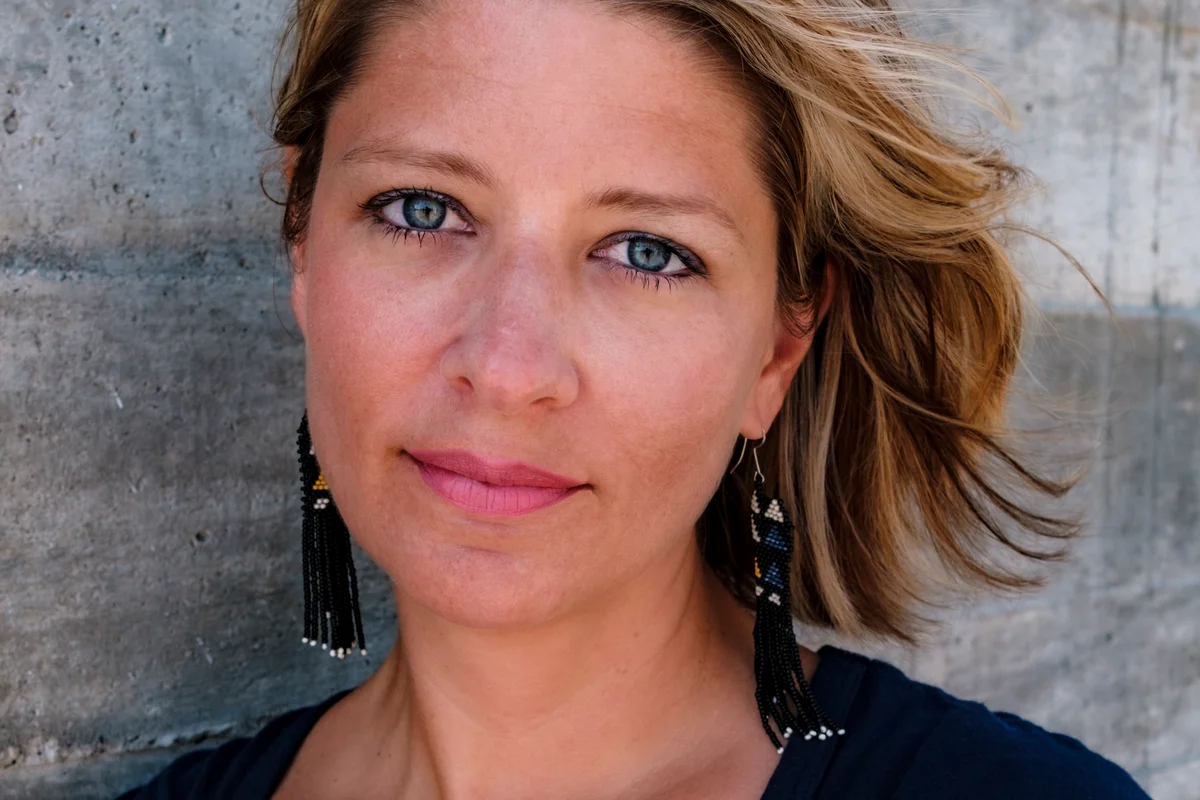 I didn't realize that getting and staying pregnant would prove the most frightening experience of my life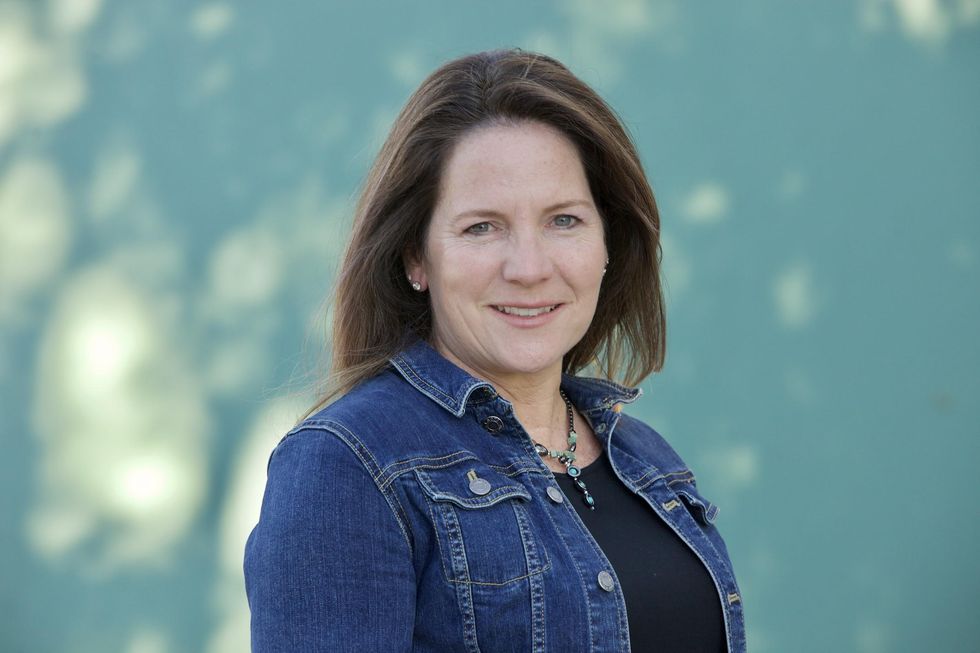 On those precious days when I was ovulating, our connection felt impossible. We were now lab partners, and our once-carefree sex life became a chore.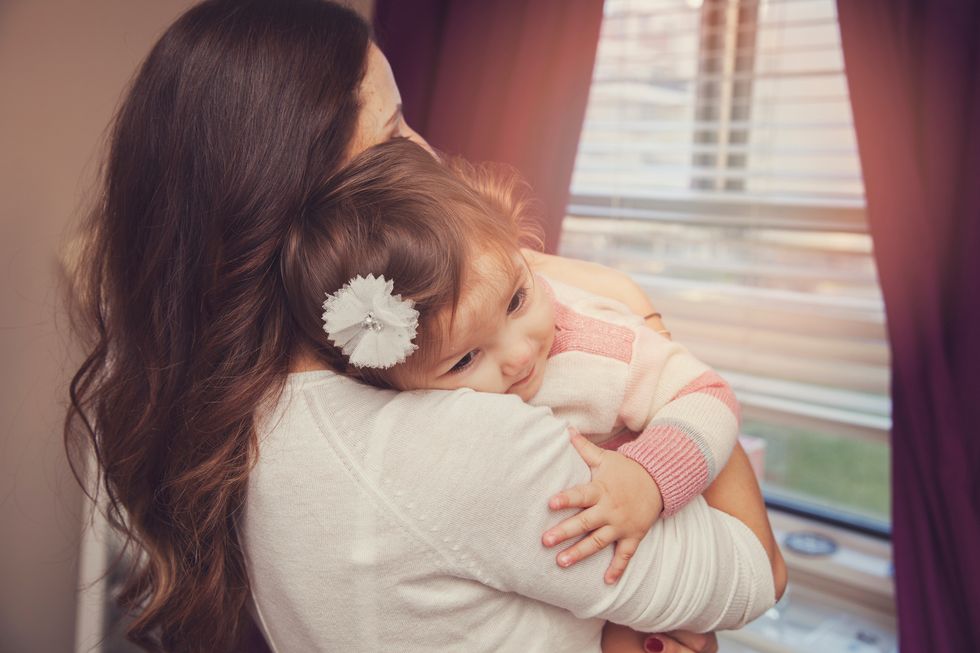 Infertility and, ultimately, pregnancy take a toll on body and soul. Katie O'Connor, founder of Shine, a website to inspire fertility empowerment, shares her story.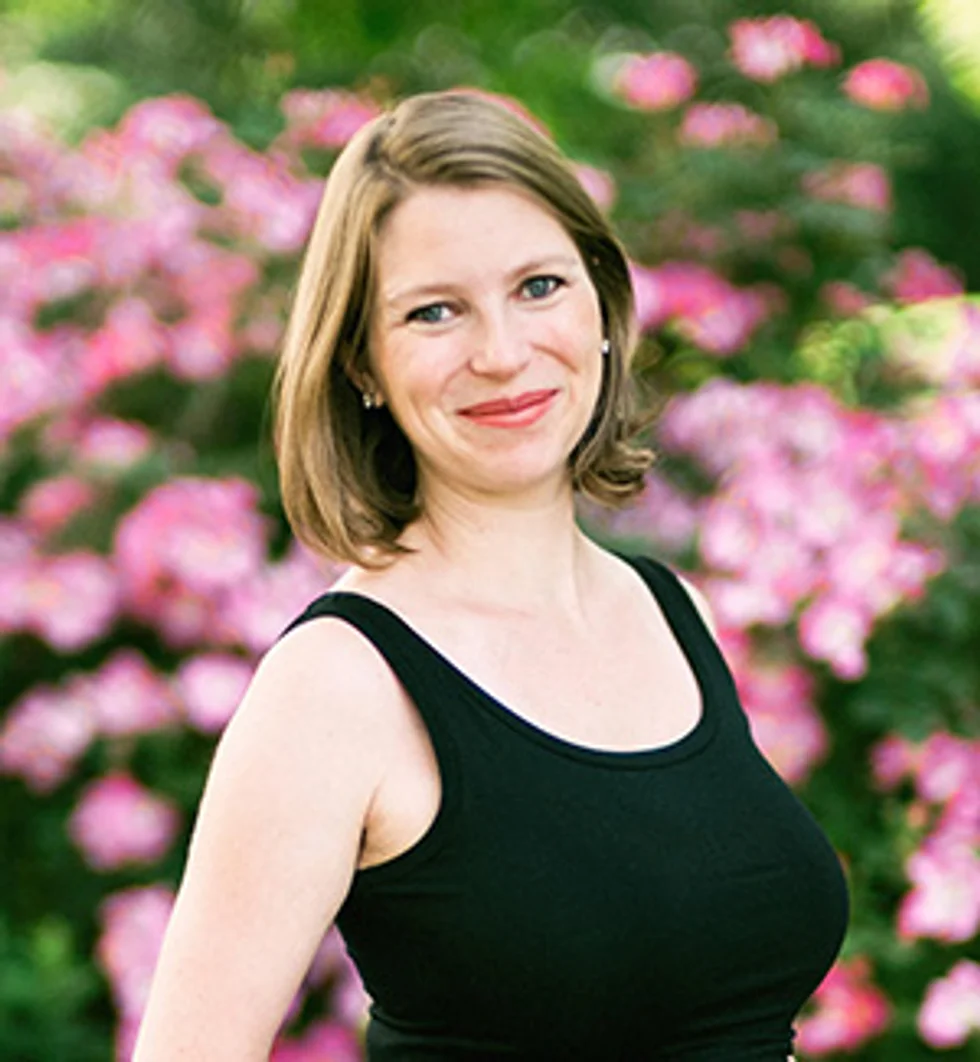 Hope and positivity did not treat my PMAD. Instead, treatment restored my hope and positivity.
Some states are requiring insurance to pay for preserving eggs and sperm for young patients undergoing cancer chemotherapy so they have opportunities to have children later.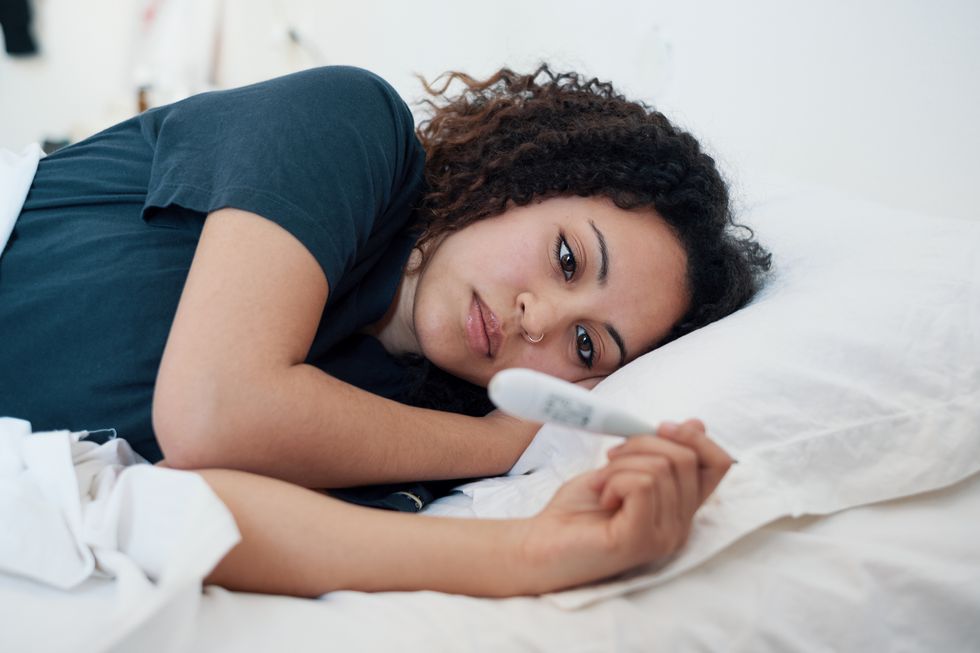 Polycystic ovary syndrome (PCOS) is considered the most common cause of female infertility. But, with proper diagnosis and treatment, many women with PCOS are able to achieve a healthy pregnancy.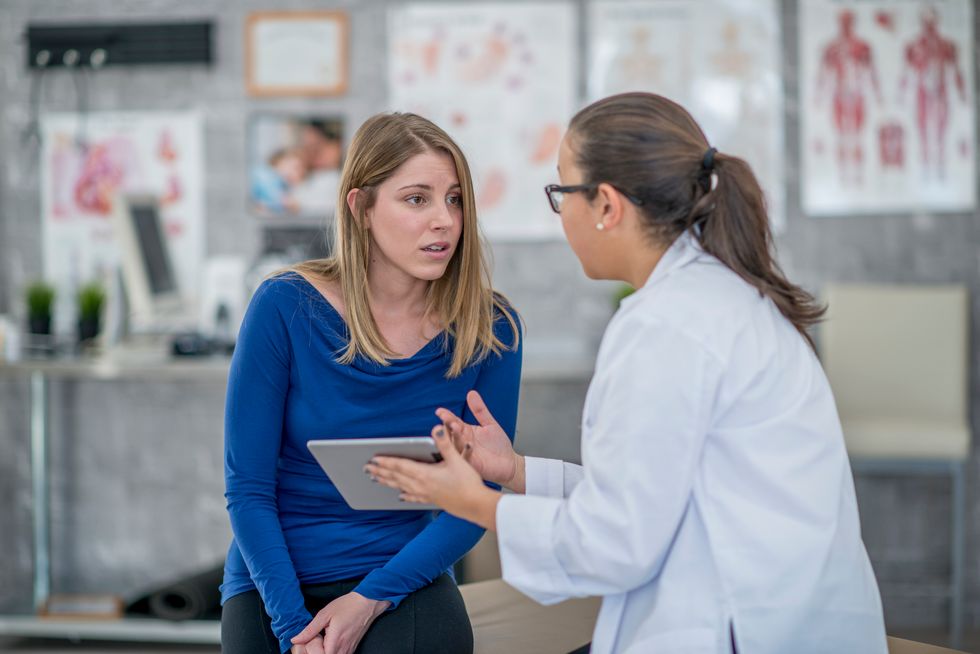 Fertility drugs do not increase a woman's risk of ovarian cancer, a new study suggests.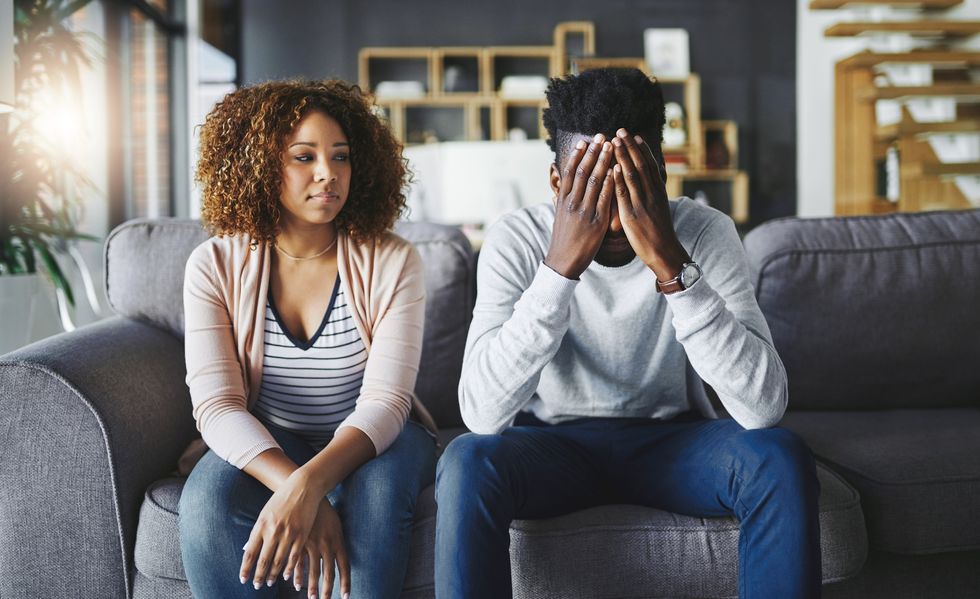 Depression in the man may reduce the chances that a couple struggling with infertility will ultimately conceive.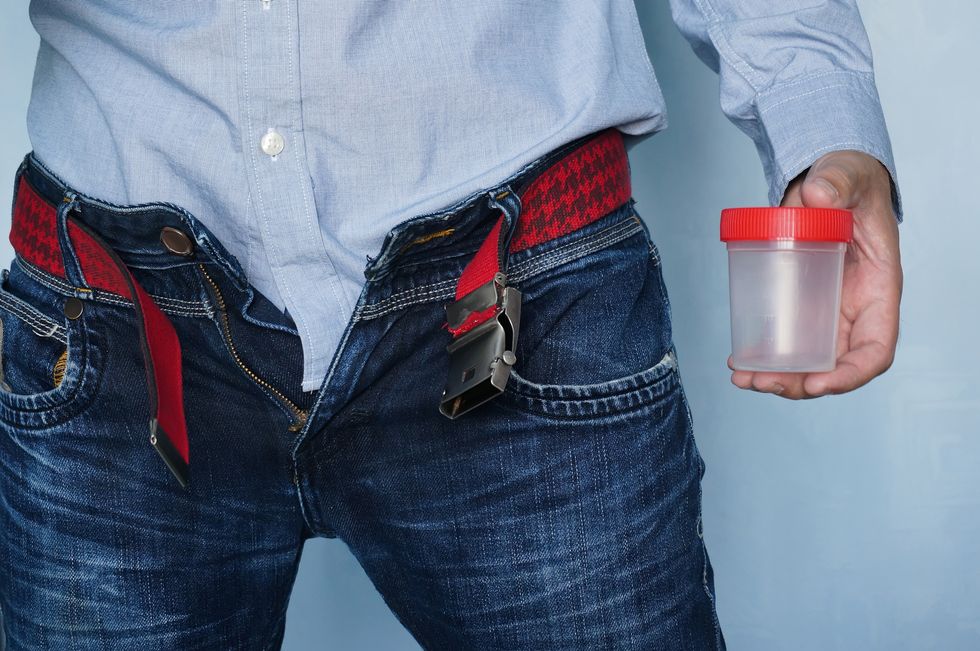 A low sperm count may do more than affect a man's ability to have children. It also may be linked to a number of health problems, new research suggests.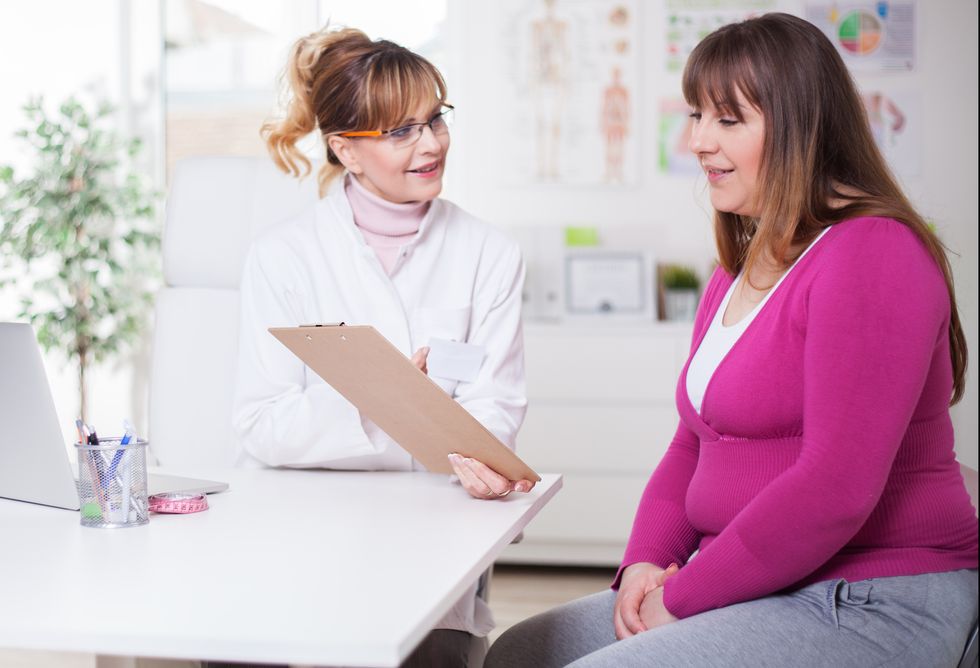 A small study suggests the so-called Mediterranean diet boost success of infertility treatment involving in vitro fertilization.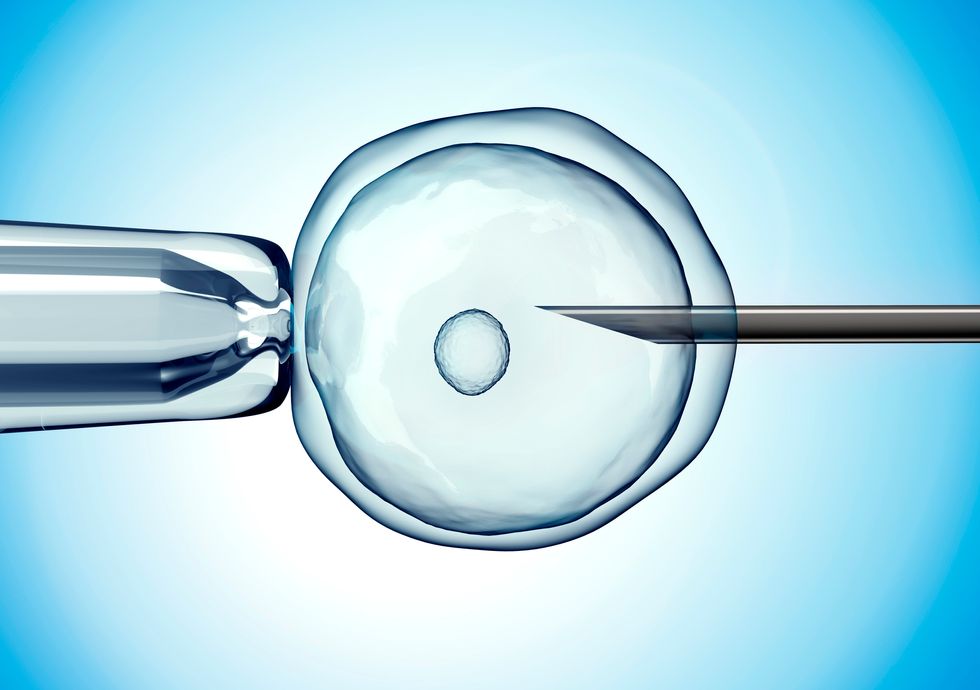 The chances of having a baby after in vitro fertilization (IVF) are similar for most women whether frozen or fresh embryos are used, a new study finds.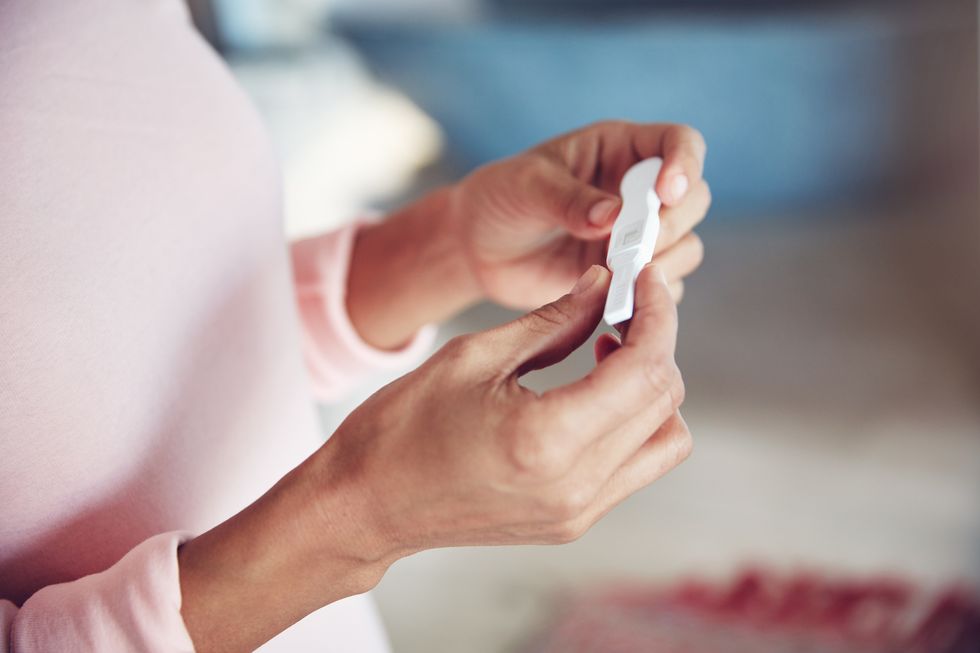 Nearly half of U.S. women have at least a mild deficiency in the nutrient iodine, and new research suggests it could impair their fertility.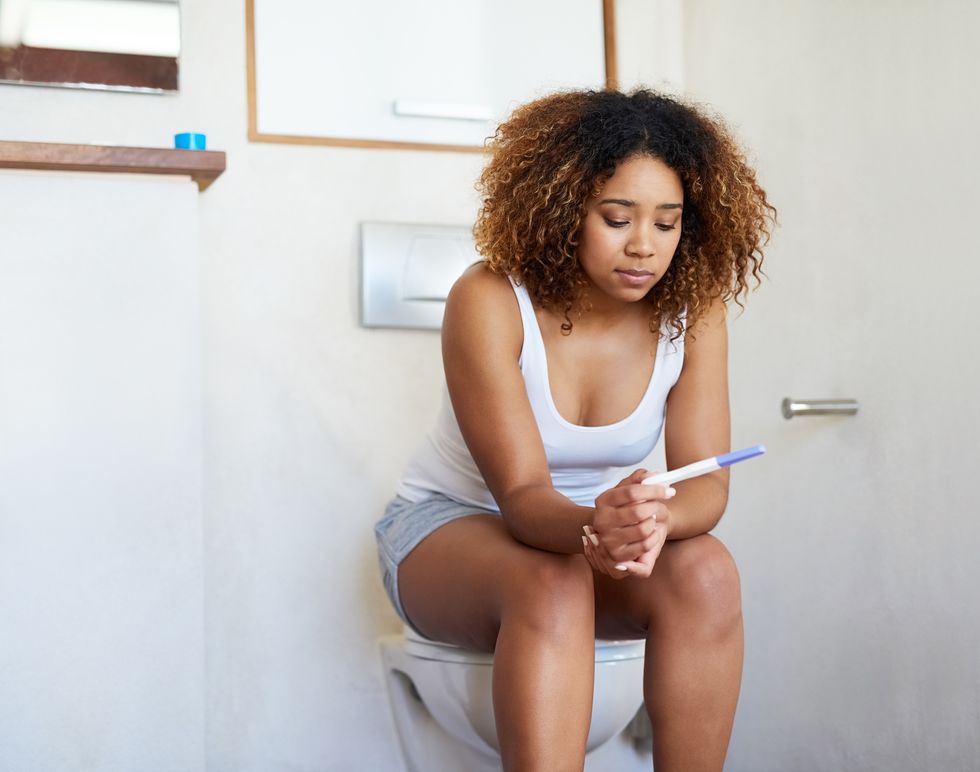 Having even a slightly underactive thyroid may interfere with a woman's ability to get pregnant, a new Harvard Medical School study has found.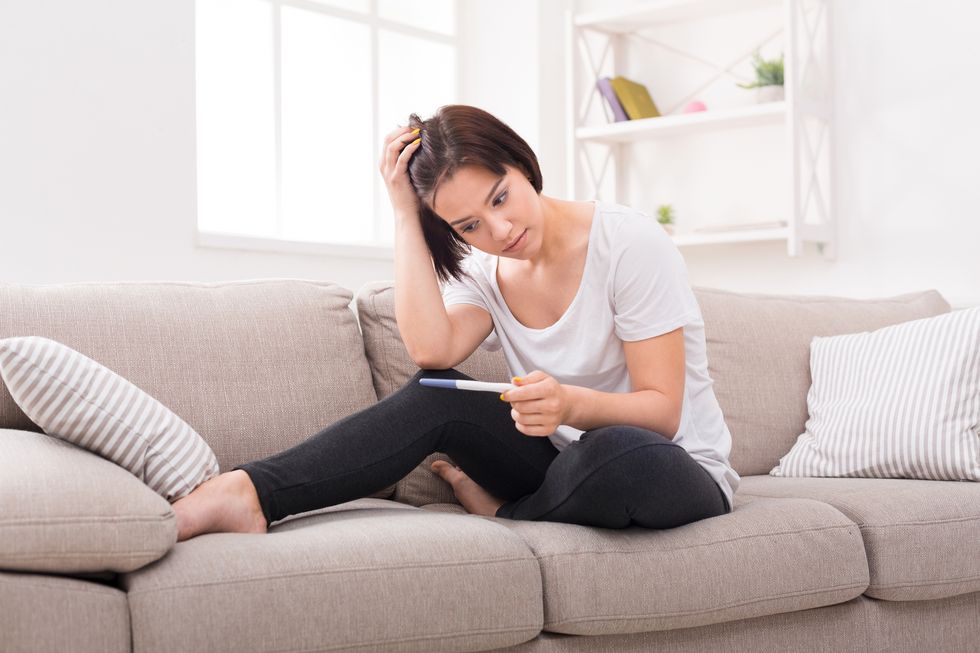 If you are having trouble getting pregnant, find out some common and often treatable reasons why you may be having difficulty conceiving.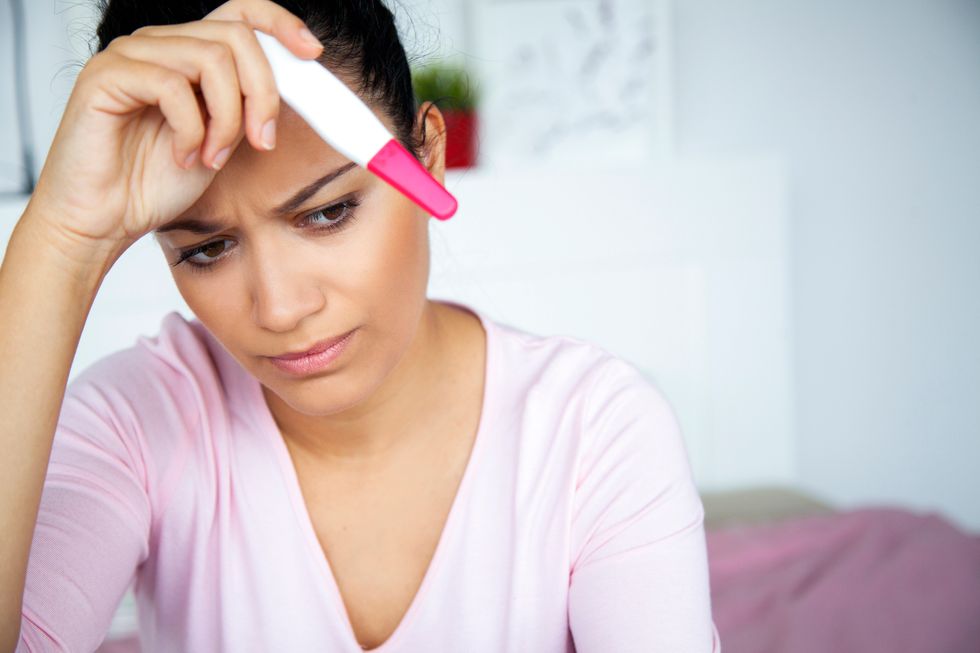 If you're having trouble getting pregnant, you may want to find out more about some of the most common causes of infertility in women.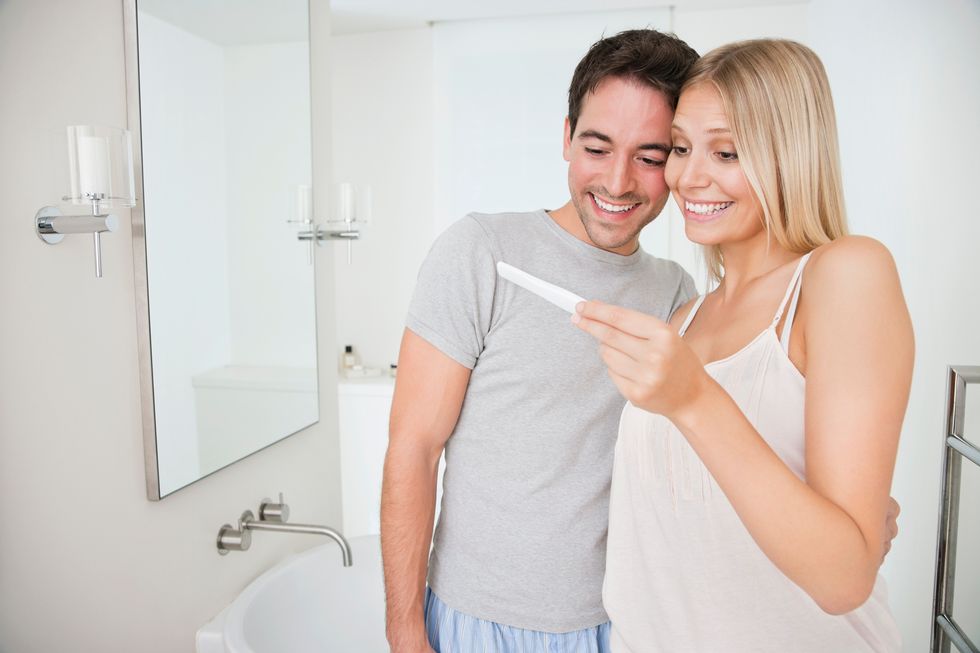 Picking the best time to get pregnant is a personal decision, but there are some physical and emotional factors to consider.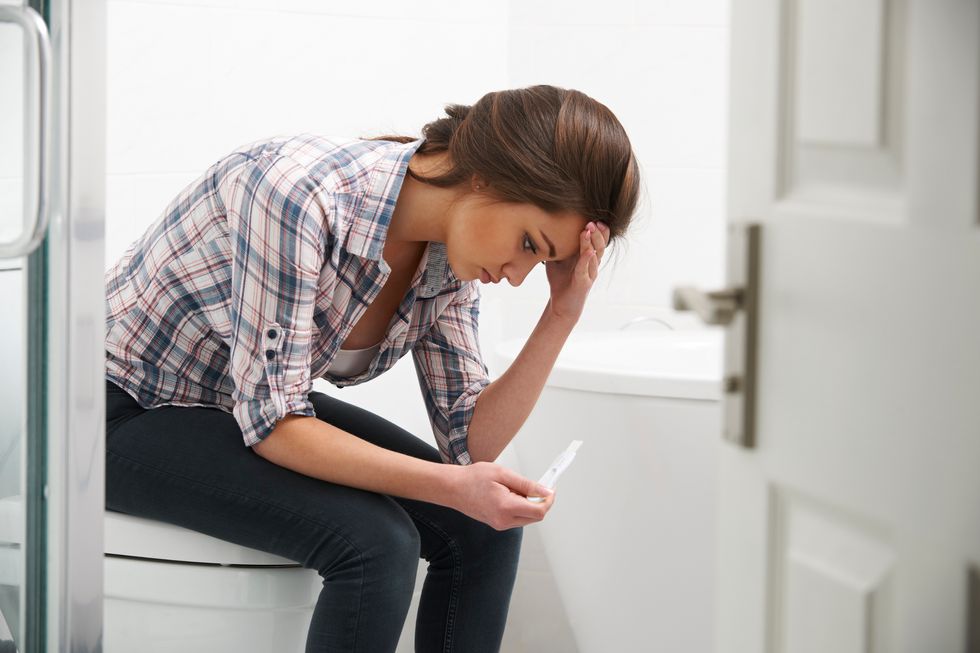 A 100-year-old medical treatment could help infertile women get pregnant.