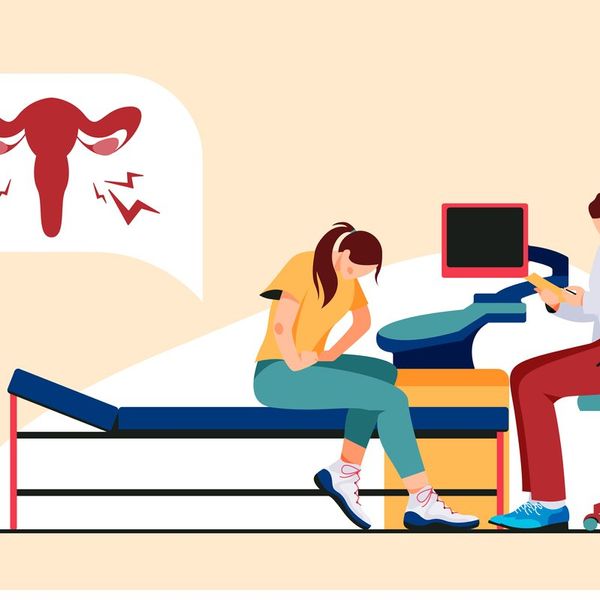 HealthyWomen spoke with Heather Guidone about her experience being diagnosed with a uterine health condition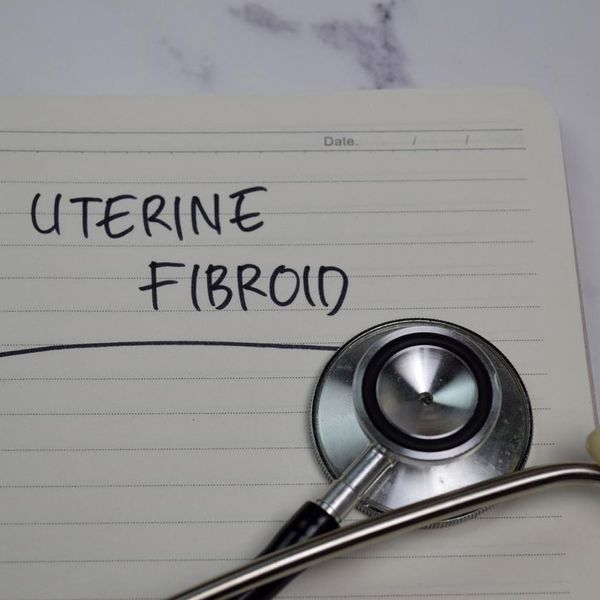 If you have uterine fibroids, these are the 9 questions you need to ask when choosing health insurance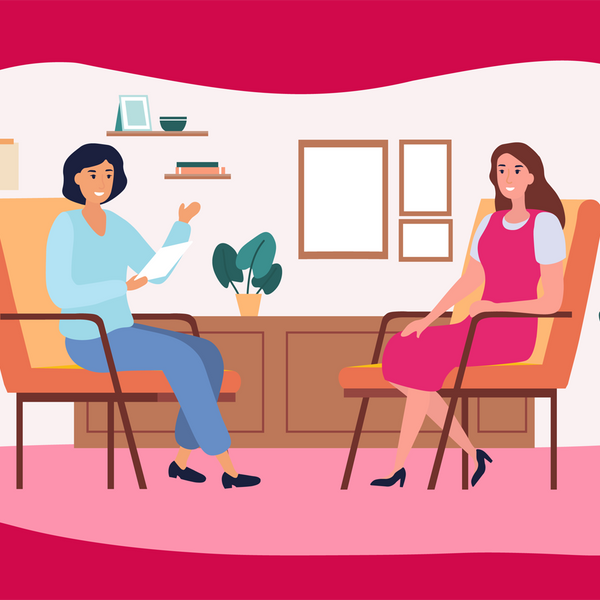 ¿Es tu período menstrual normal o podría ser un síntoma de algo más?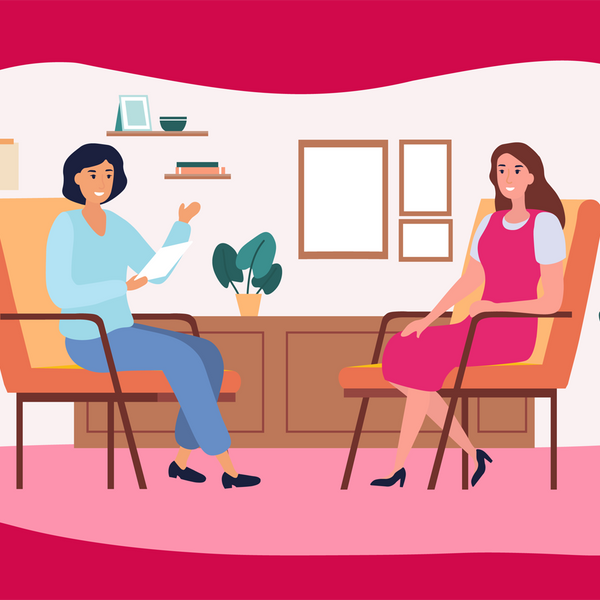 Is your heavy period normal, or could it be a symptom of something else?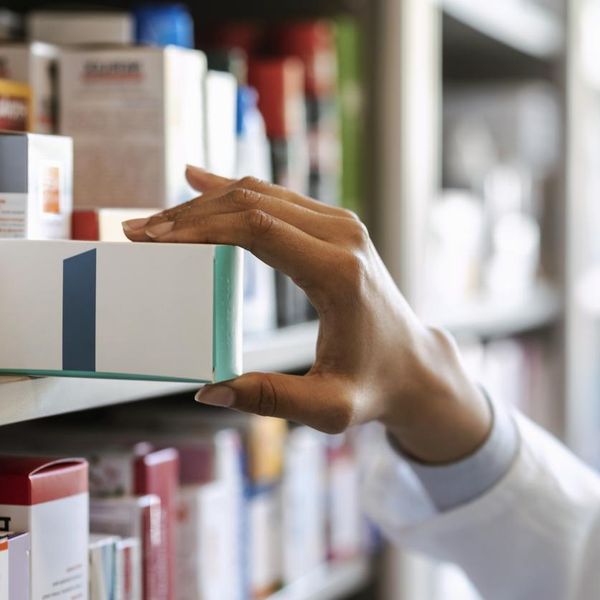 Contraceptives help with many health concerns beyond pregnancy prevention, yet millions of women struggle to access them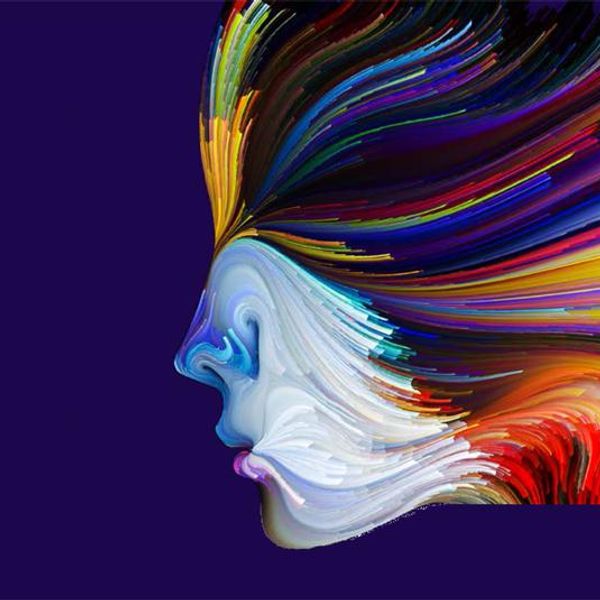 Improving health outcomes requires addressing health inequities among socially disadvantaged groups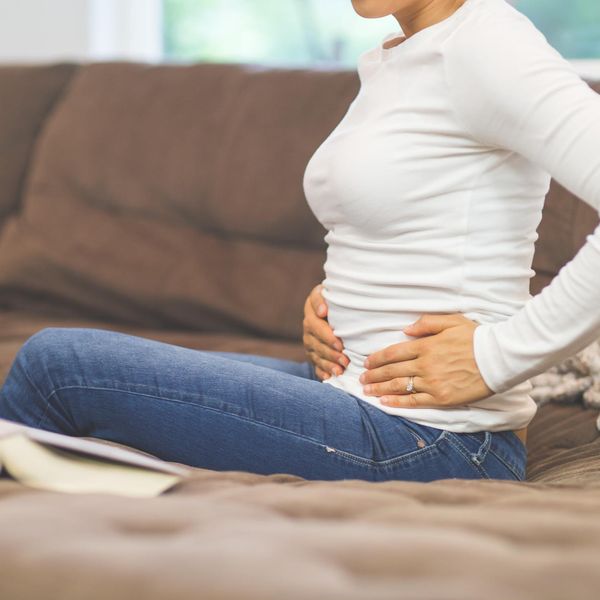 Watch these videos to learn more on how to evaluate, manage and talk with your HCP about fibroids
Most women avoid talking about menstruation, which can lead to delayed diagnosis and serious health complications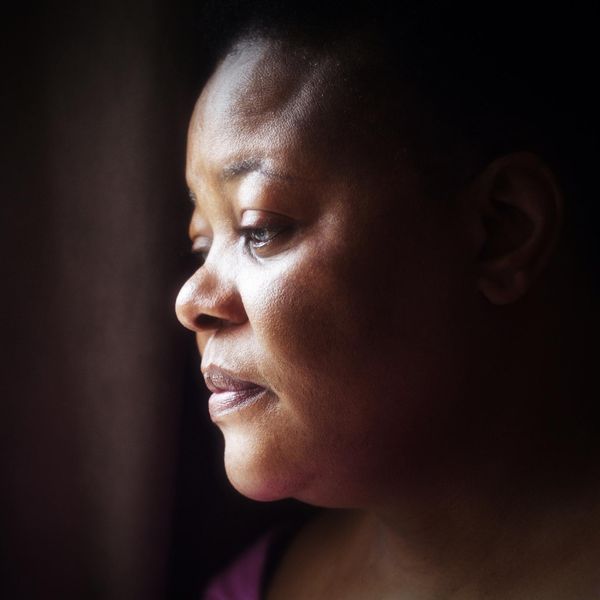 If left untreated, these common disorders can have a serious impact on your quality of life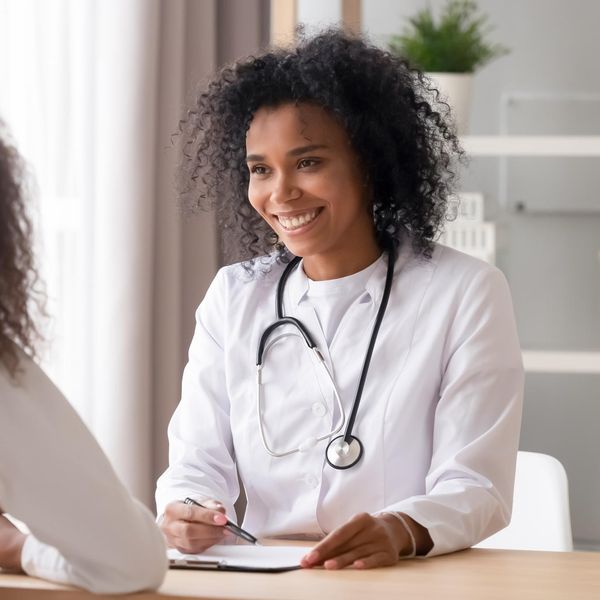 This guide can help healthcare providers communicate better with patients about their uterine fibroid diagnosis and treatment options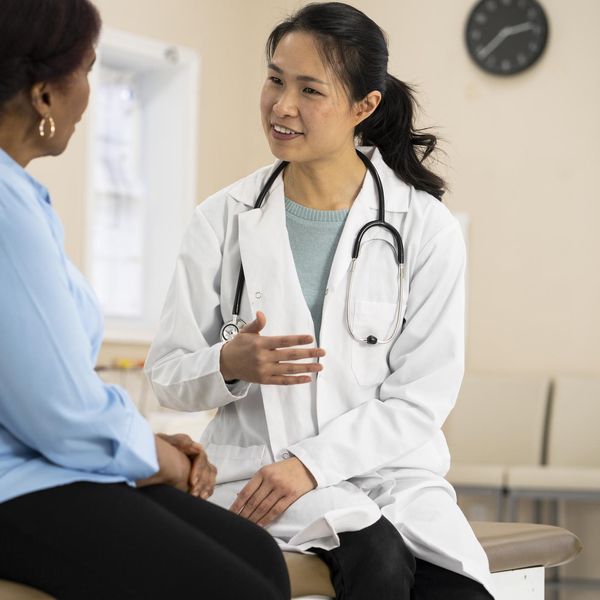 Find out what medical treatments are available for uterine fibroids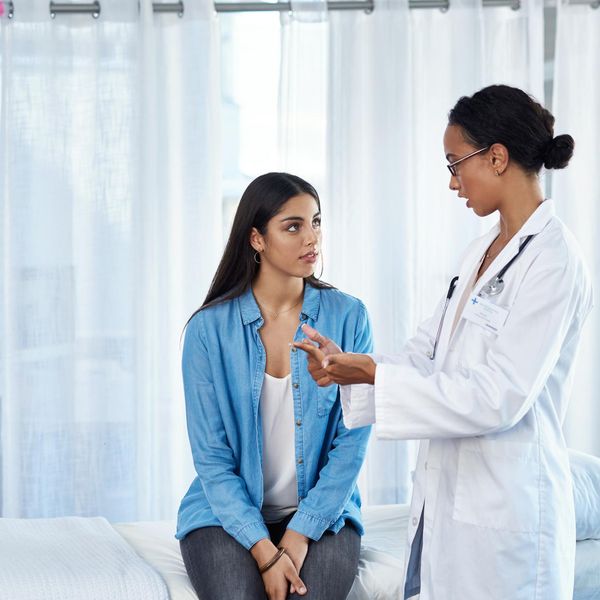 If you think you're experiencing symptoms of fibroids, these questions can help you figure it out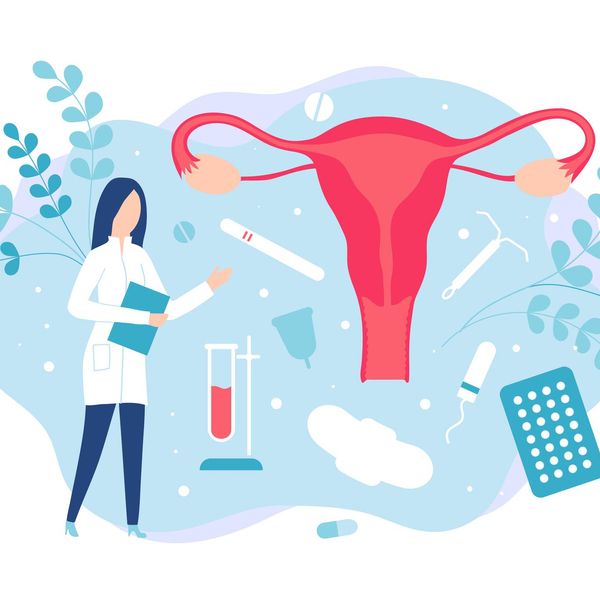 If you're unsure how to talk to your healthcare provider about your period, these questions can help guide you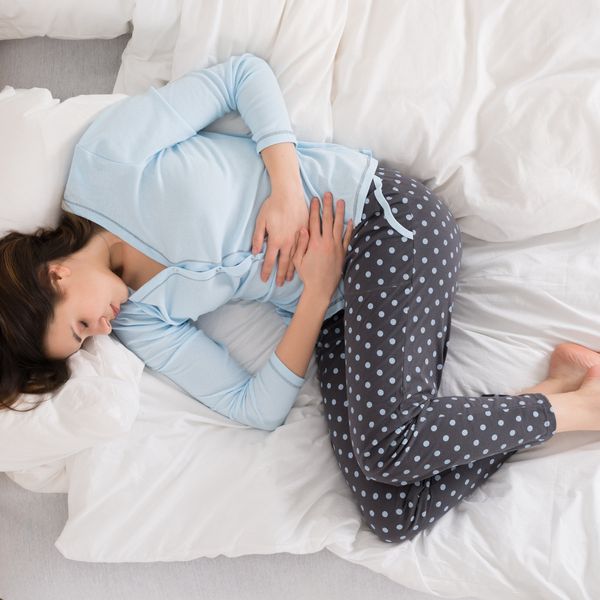 I realized I couldn't keep living with debilitating bleeding and fatigue every month. Finally, I found the diagnosis and the care that I needed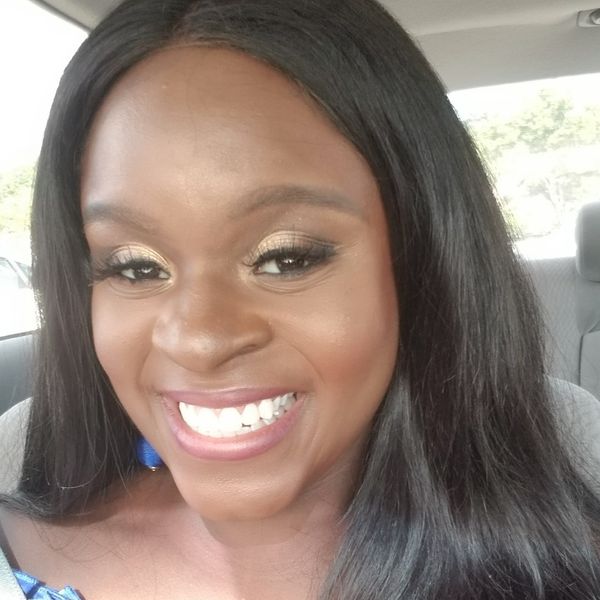 My fibroids caused severe anemia, and I needed a blood transfusion. But I've learned to manage the condition and advocate for the compassionate care I need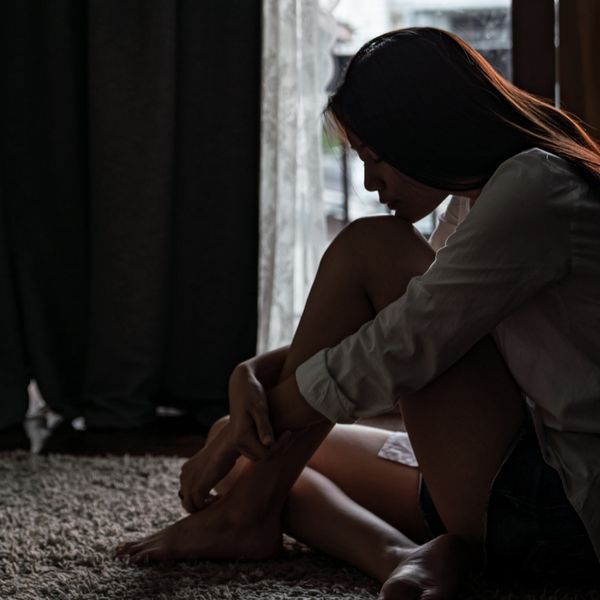 Weakness, headaches and even feeling out of breath are common symptoms, but sometimes they may point to a larger problem.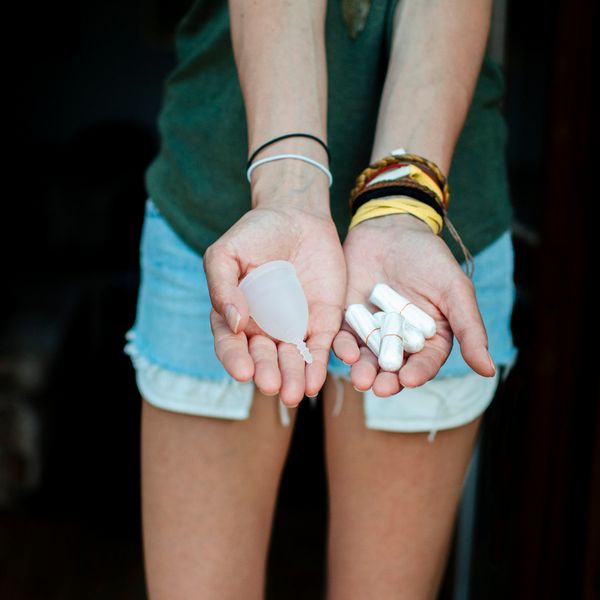 Heavy uterine bleeding is one of the most common gynecological complaints.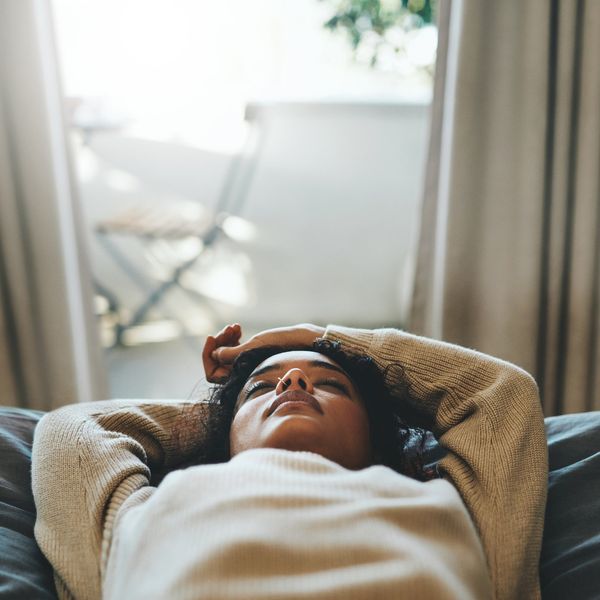 Heavy uterine bleeding may disrupt a woman's everyday life, but losing so much blood can also cause this potentially serious condition.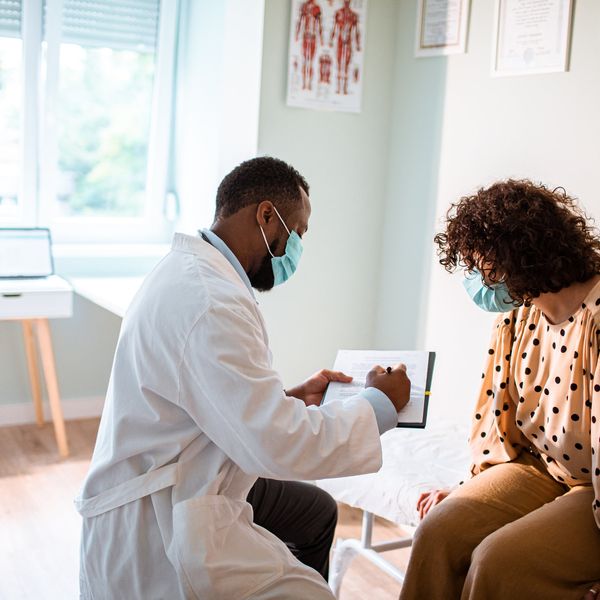 FAQ about heavy uterine bleeding and iron deficiency anemia.