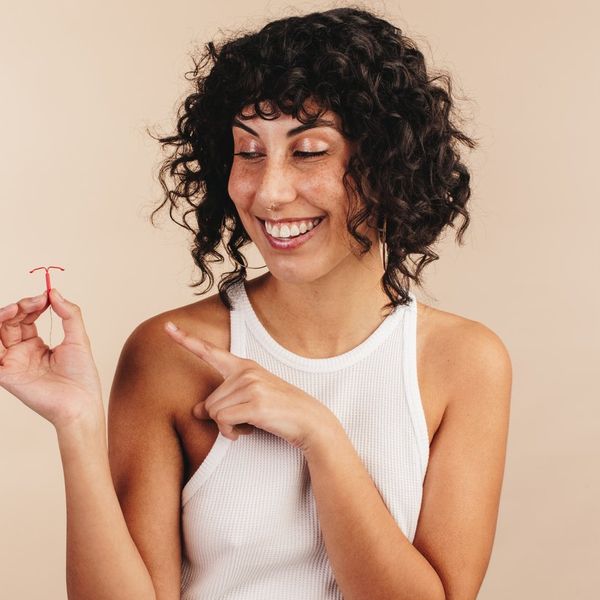 Here's the 411 on this long-acting and reversible type of birth control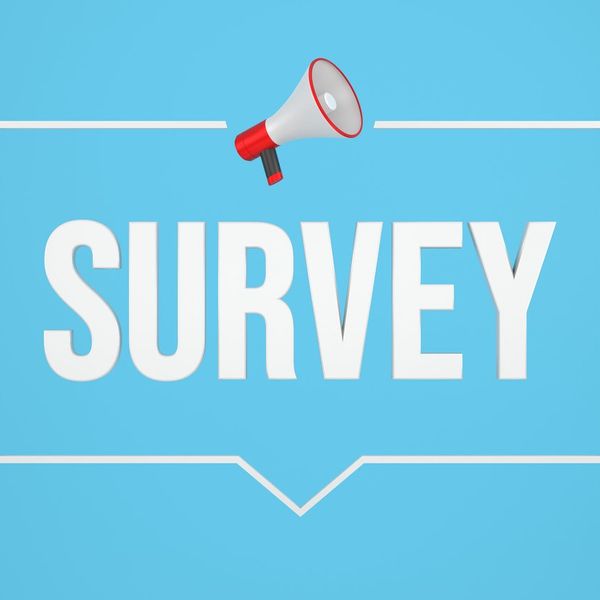 We asked you to share your experience with birth control pills, menopause and hormone therapy. Here are the surprising results.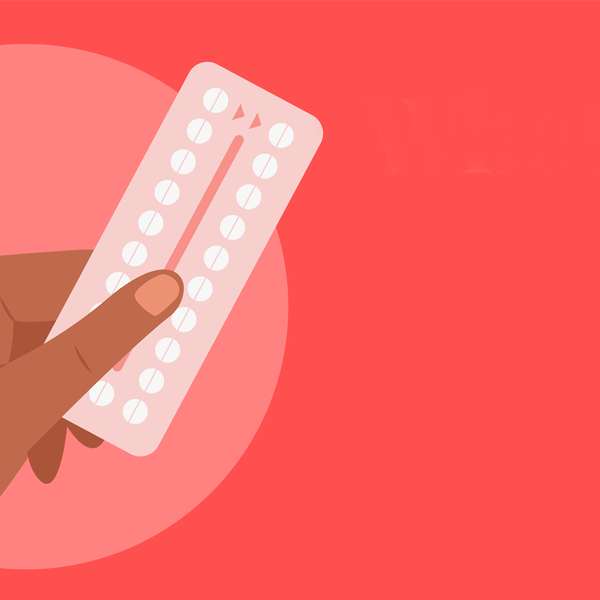 Learn about this progestin-only oral contraceptive pill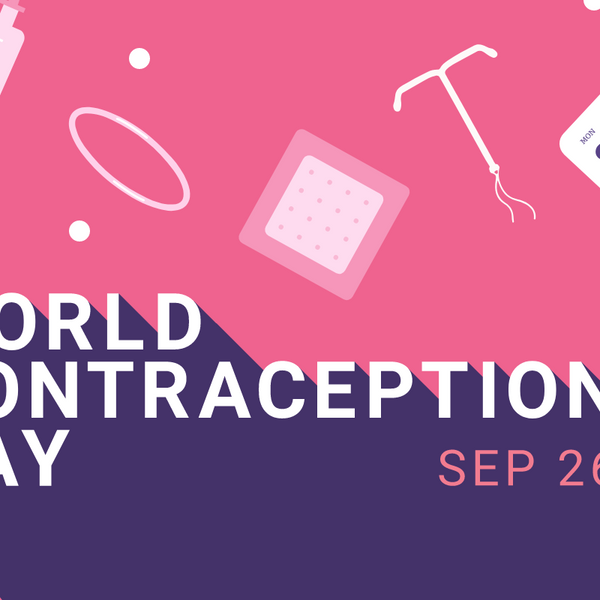 Contraceptives are used for many important health concerns beyond preventing pregnancy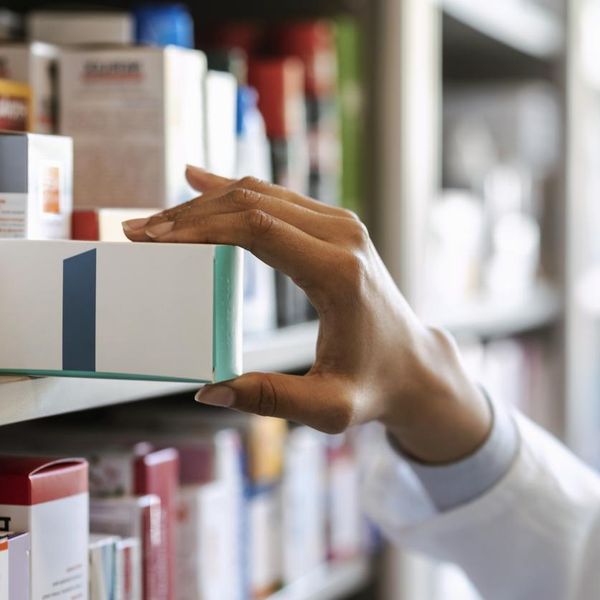 Contraceptives help with many health concerns beyond pregnancy prevention, yet millions of women struggle to access them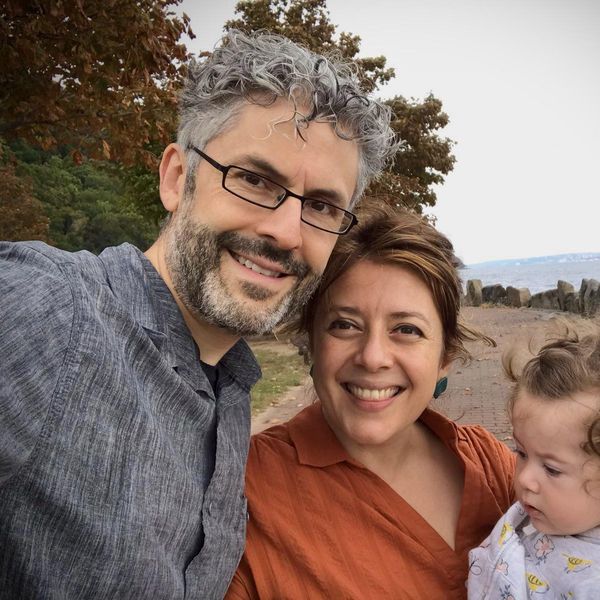 Fertility testing revealed that I have a rare condition that makes becoming and staying pregnant difficult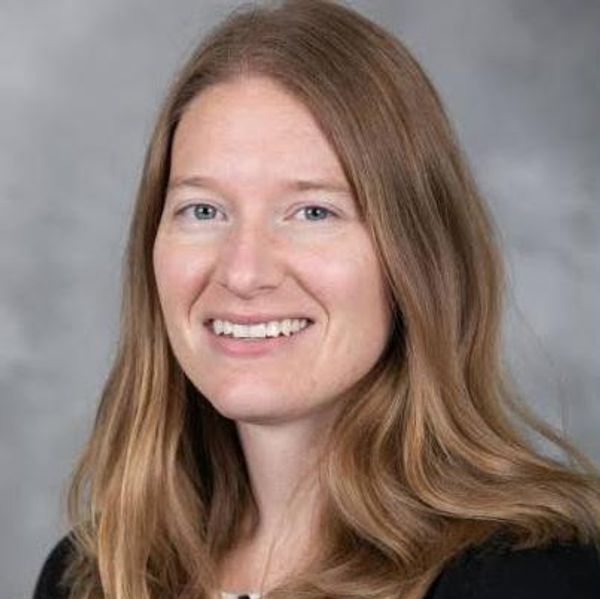 The Affordable Care Act requires insurers to cover birth control — but somehow my birth control of choice still isn't covered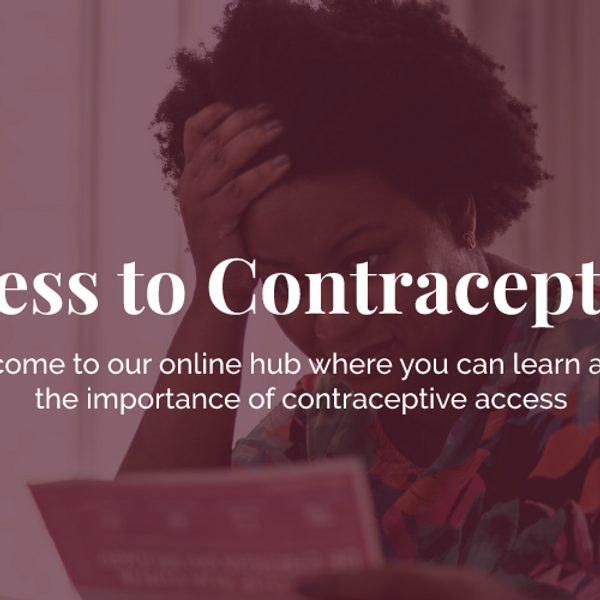 Welcome to our online hub where you can learn about the importance of contraceptive access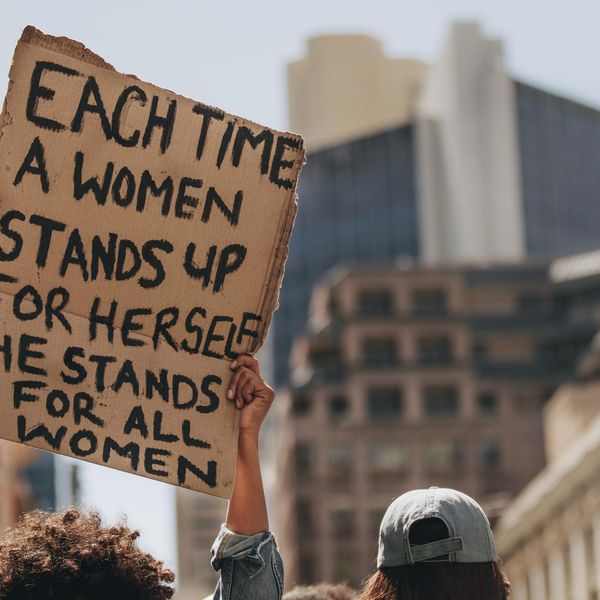 Learn why access is so important and why we must hold insurance companies accountable when they deny women their contraception of choice.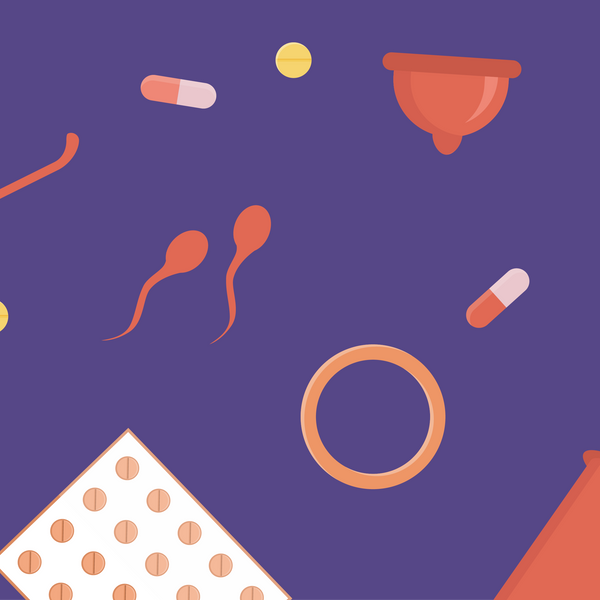 Wondering which birth control method is right for you? Get the facts to help you choose.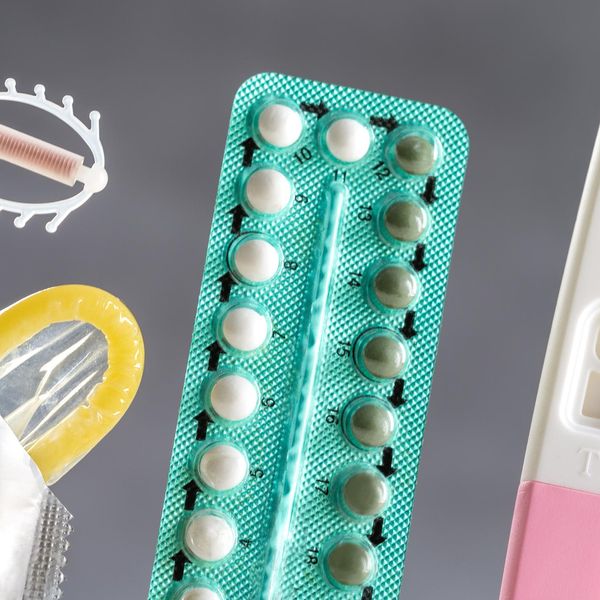 Understanding the different types of birth control can help you choose the best one for you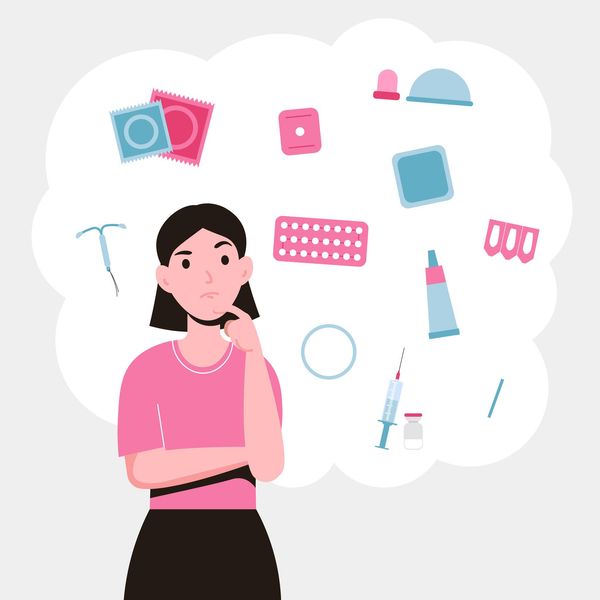 Learn about hormonal and non-hormonal birth control options
Here are some questions you can ask to help determine which type of contraception is right for you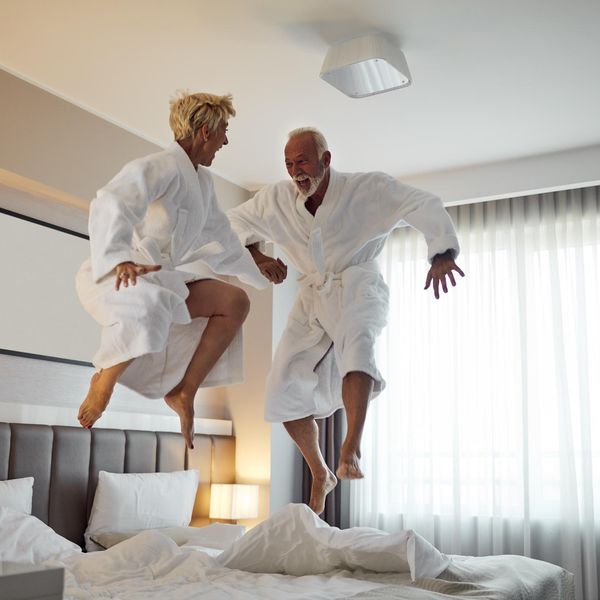 As women age, how does sexual health change? And how do they feel about those changes?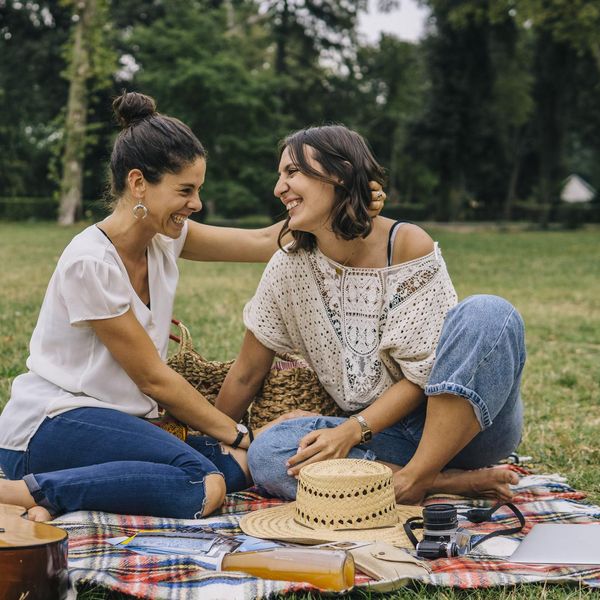 Navigating the world of dating and relationships can be especially daunting for women with IBD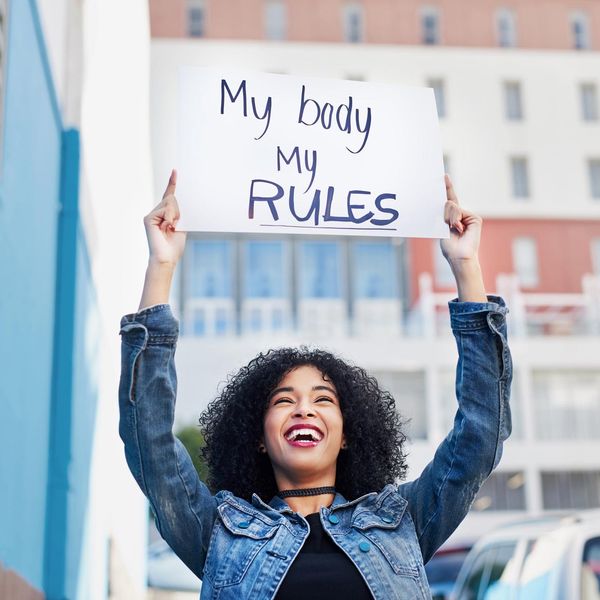 Trump era rules resulted in hundreds of thousands losing access to critical family planning and related preventive health services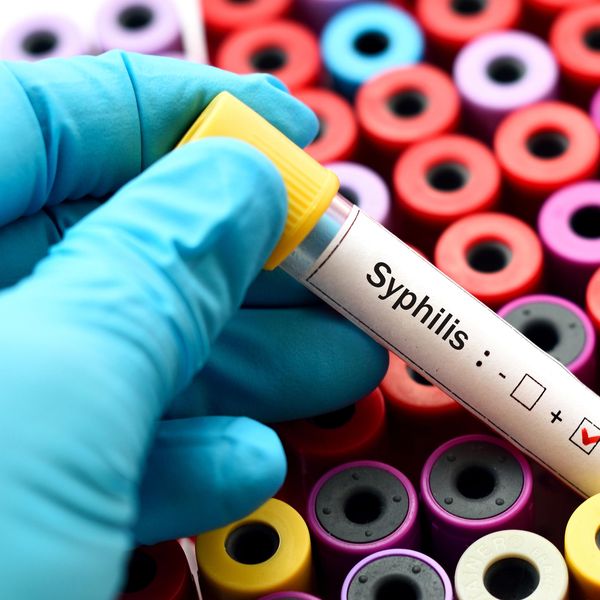 Dating apps and drug use are contributing factors, and the epidemic is reaching babies, too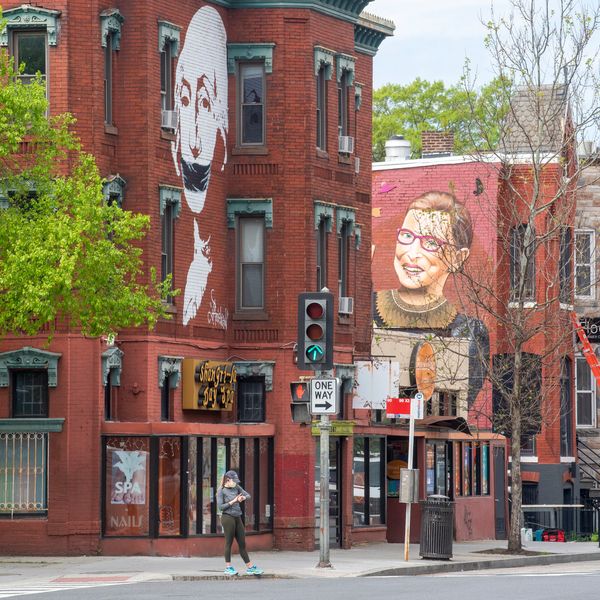 The death of Justice Ruth Bader Ginsburg puts Obamacare, abortion rights and brith control at risk.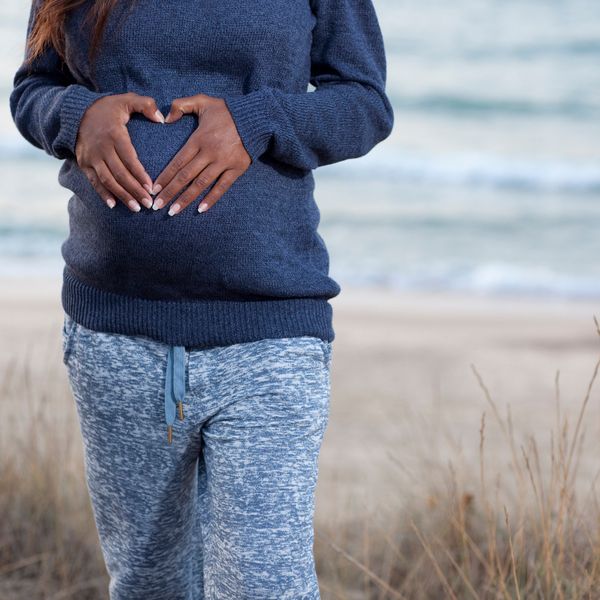 As you talk to your doctor about your reproductive health and other factors we typically associate with pregnancy, you should also pay close attention to your heart.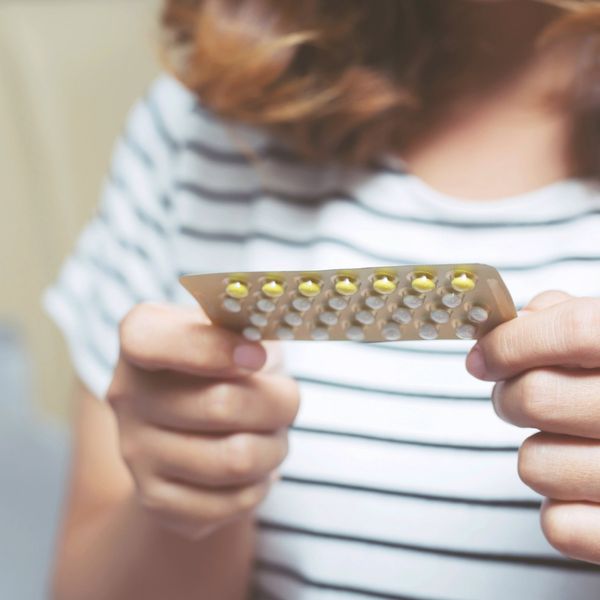 The Supreme Court Wednesday settled — at least for now — a decade's worth of litigation over the women's health provisions of the Affordable Care Act.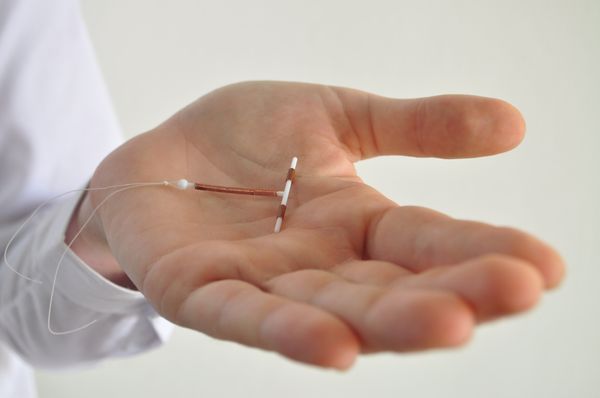 For women who are slapped with surprise bills for IUDs, the prices are sky-high — and growing.