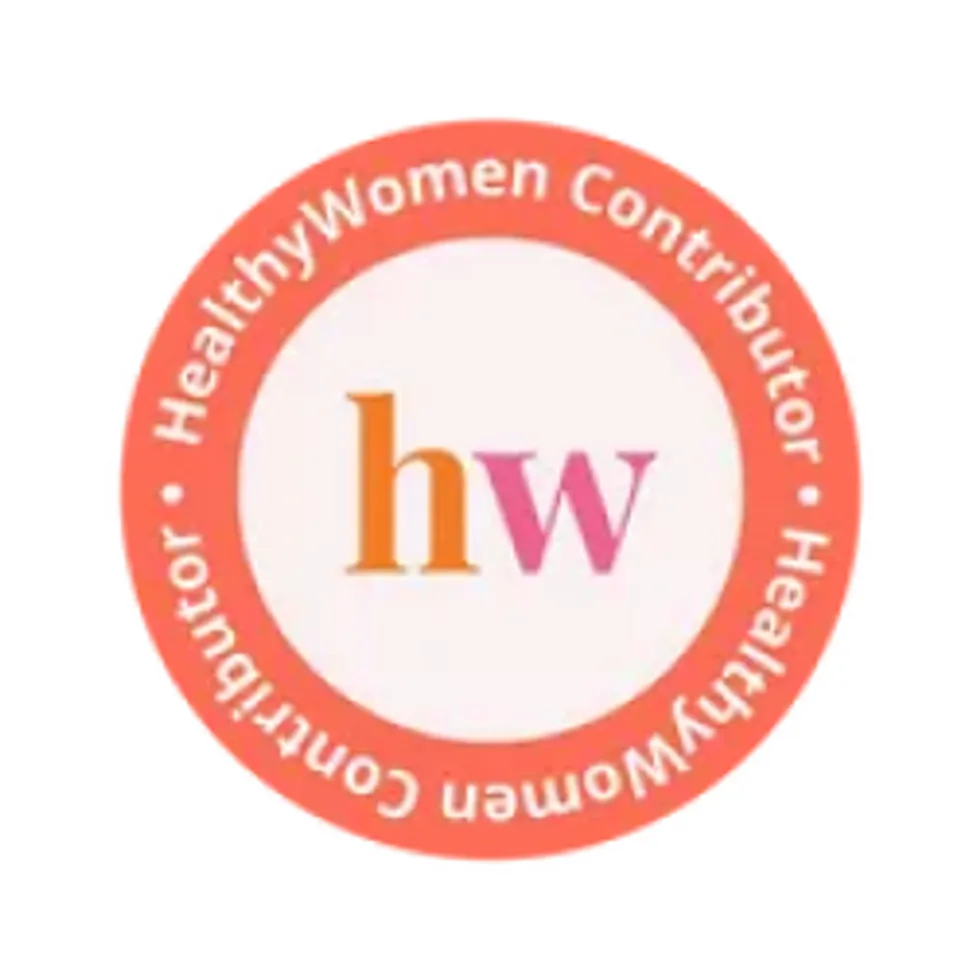 HealthyWomen Editors
The editorial team and staff of HealthyWomen.
Full Bio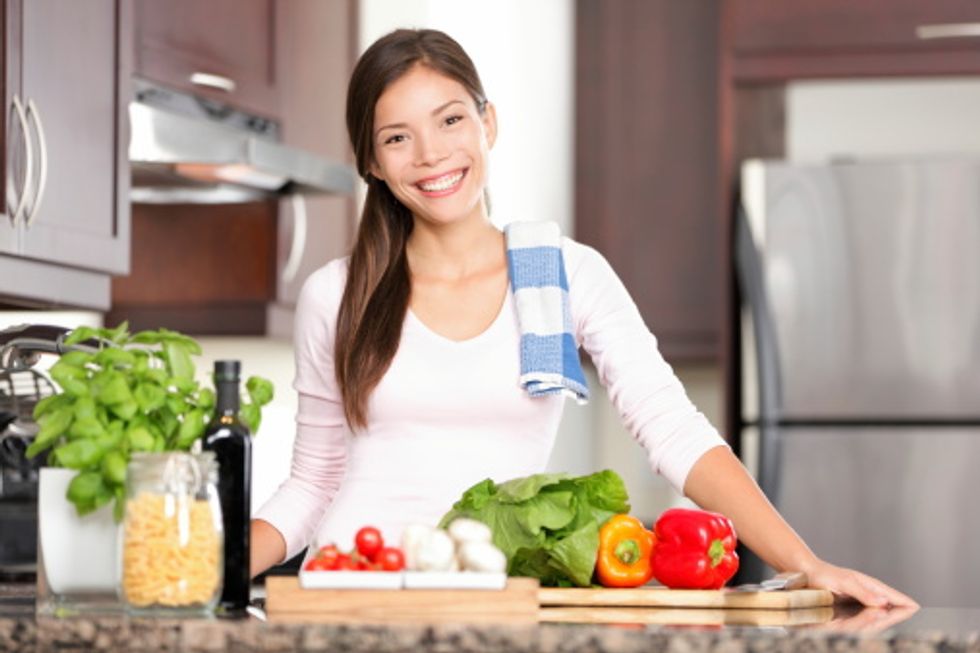 The grand prize goes to Jessica Frank for her Chickpea Burger, a clever and delicious play off of the traditional veggie patty. She wins a $50 Bed, Bath & Beyond gift card. Our second and third prize winners are Chel M. for her Creamy Chicken Enchiladas and Jacqueline LeBlanc for her Veggie Slaw.
 
Other notable recipe finalists are Katie Keidel's Vegetarian Mexican Casserole and Becca Friedman's Sweet Potato, Basil and Chicken Ravioli in Curried Sauce.
 
Check them out and try one tonight!