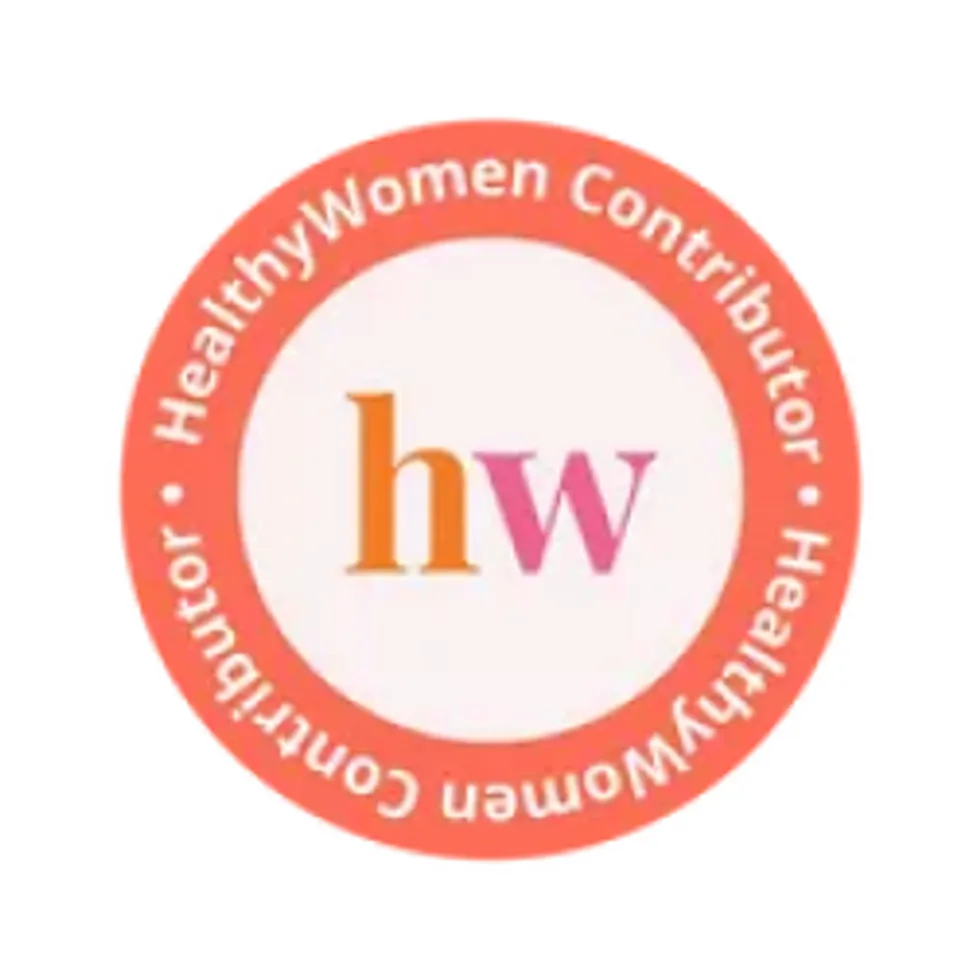 HealthyWomen Editors
The editorial team and staff of HealthyWomen.
Full Bio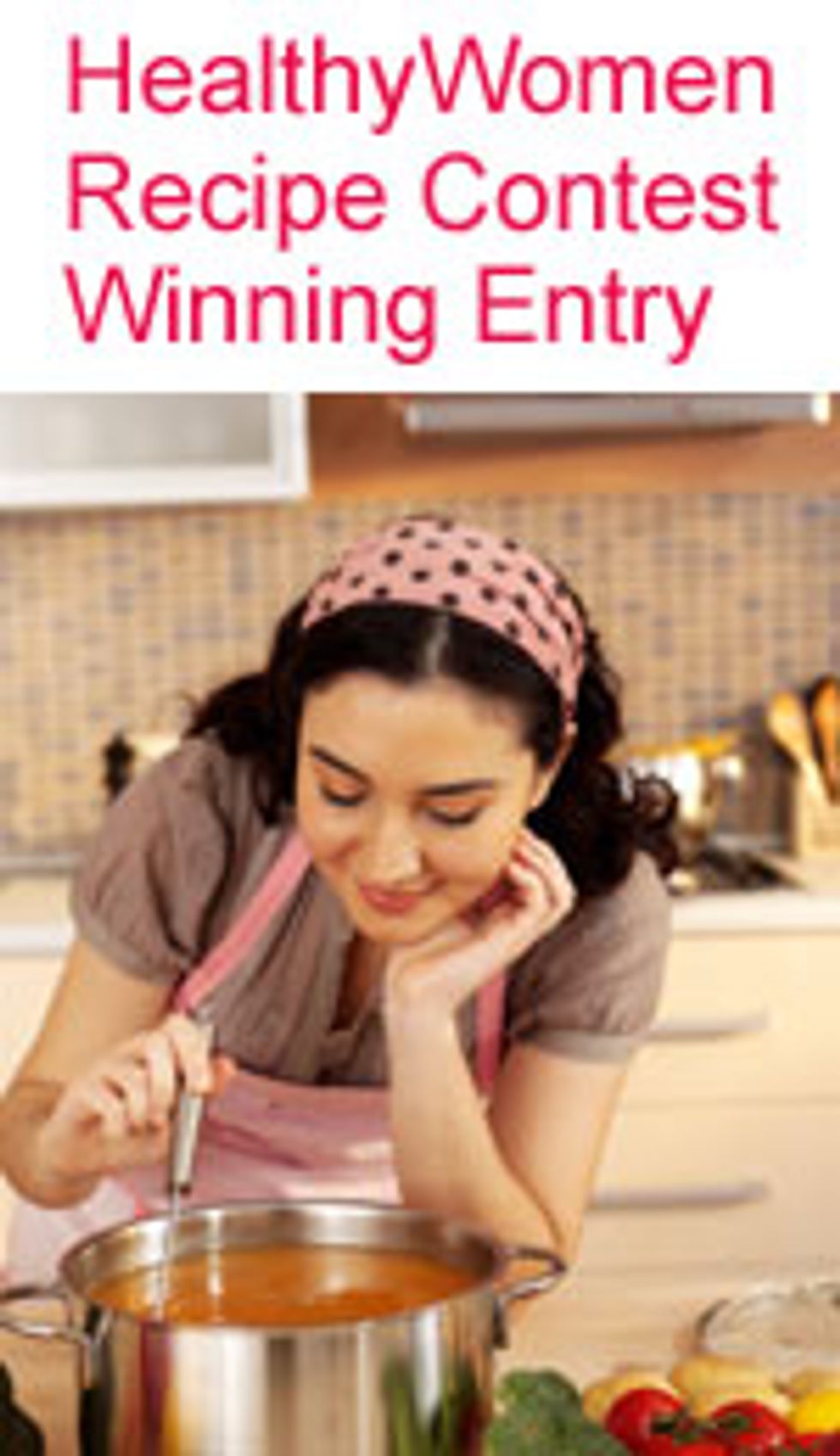 Submitted by Jessica Frank (1st place winner)

Ingredients:
---
1 can of chickpeas, drained
1/2 of a roasted red pepper, diced
1/2 cup fresh cilantro
1 small onion, diced
1 clove of garlic, minced
2 Tablespoons milk or water
1/2 cup of bread crumbs
1/4 teaspoon salt
1/8 teaspoon pepper
Directions:
1. In skillet, saute the onion and garlic just until soft. Set aside and let cool.
2. In food processor, blend the chickpeas until almost smooth.
3. In a bowl mix the chickpeas,along with the other ingredients. Shape into balls and press to make burgers.
4. Grill or pan fry with small amount of olive oil. 5-6 minutes on each side. Serve on Rolls.